Whether you're a beginner hoping to make starting out a little easier or a seasoned player who wants to explore alternate tunings and sounds, a partial capo—like the 10 examples here—can open up a new world of possibilities.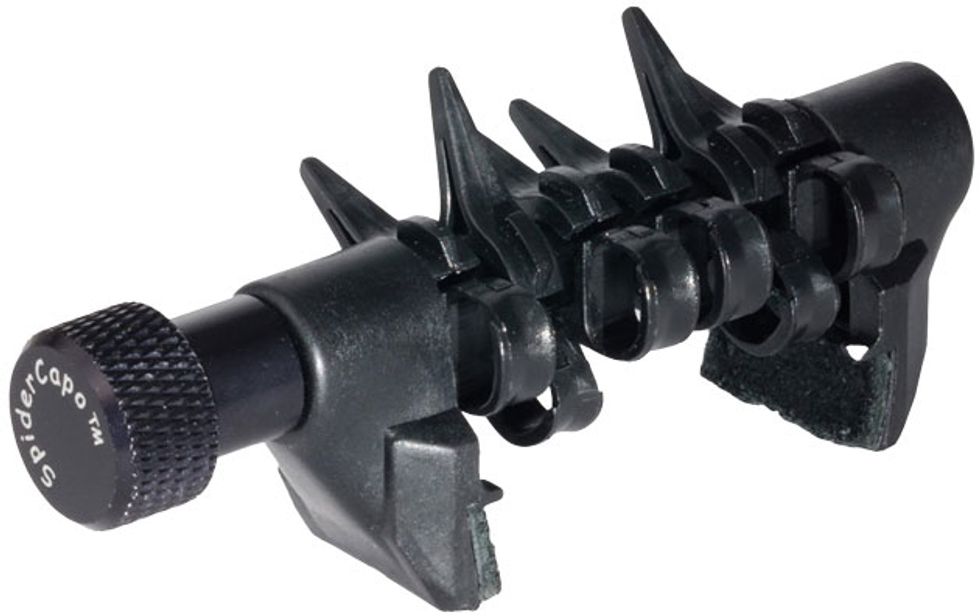 SPIDER CAPO
Spider Capo Std.
This universal partial capo lets players capo each string individually, which allows for the exploration of new tunings, keys, textures, and harmonies.
$29 street
spidercapo.com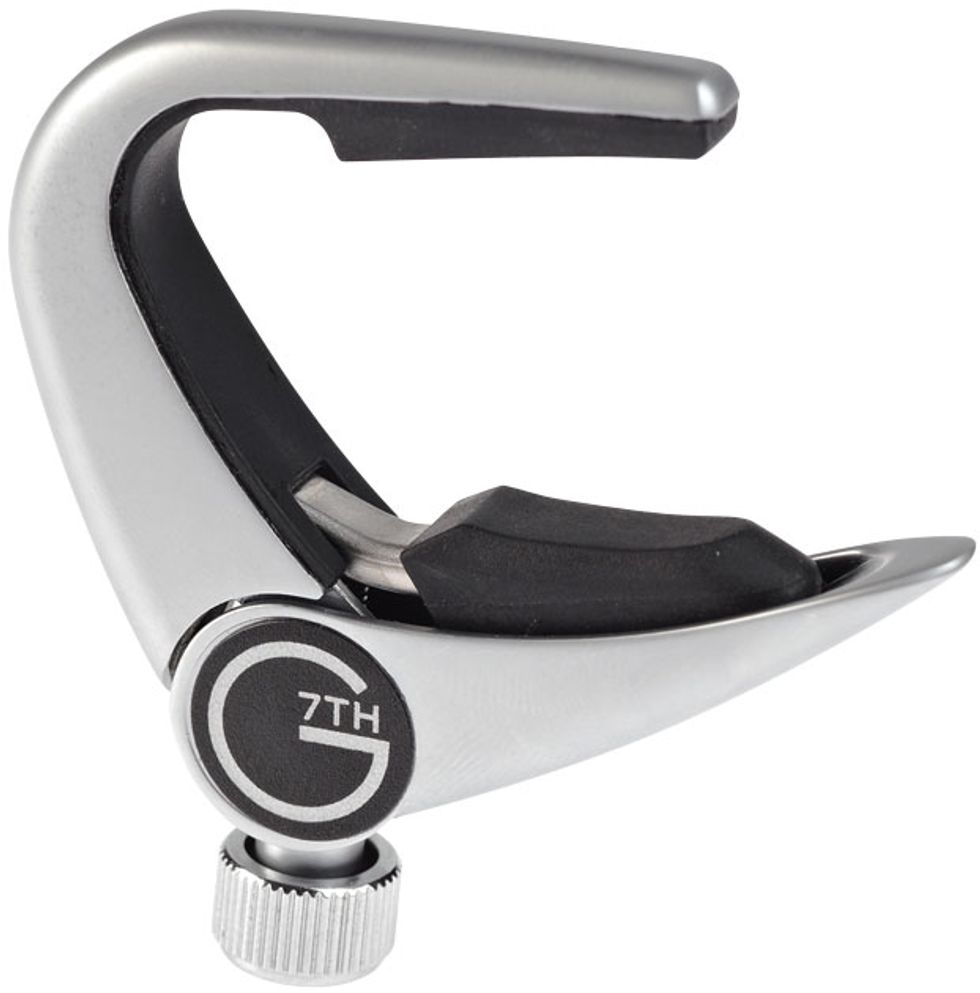 G7TH
Newport Partial #3
This cut capo clamps three strings for a variety of different tunings and features a fine-tuning tension-adjustment screw for dramatically reducing common tuning and sustain issues.
$21
g7th.com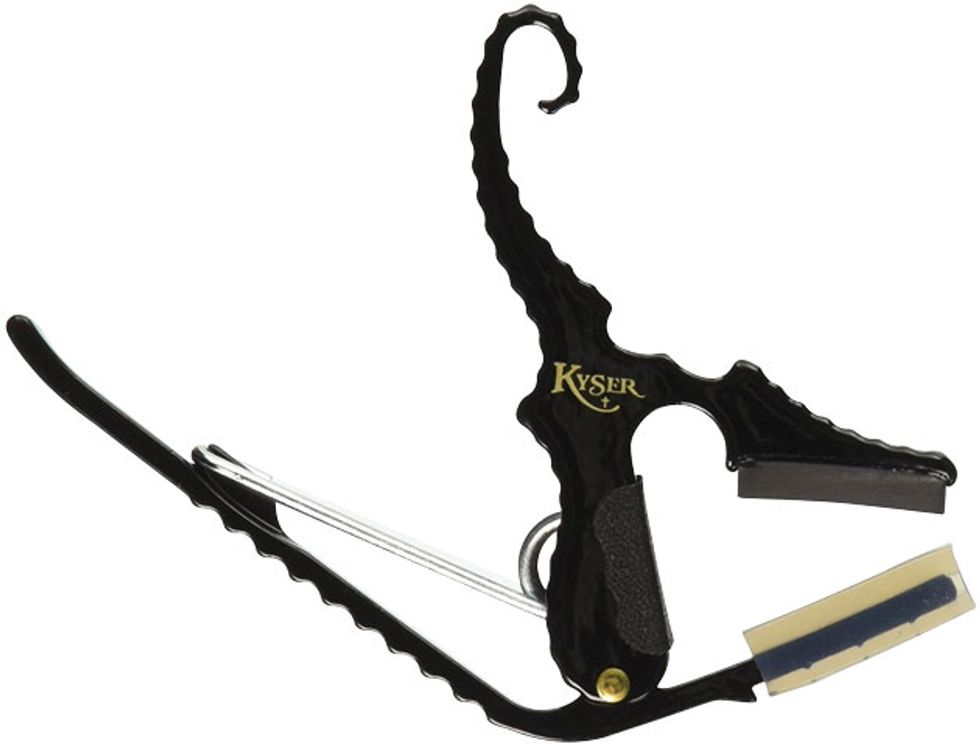 KYSER
Short-Cut
Whether used alone or in combination with a standard capo, the Short-Cut was designed to make simple chord progressions even easier and alternate tunings reachable without retuning.
$17 street
kysermusical.com