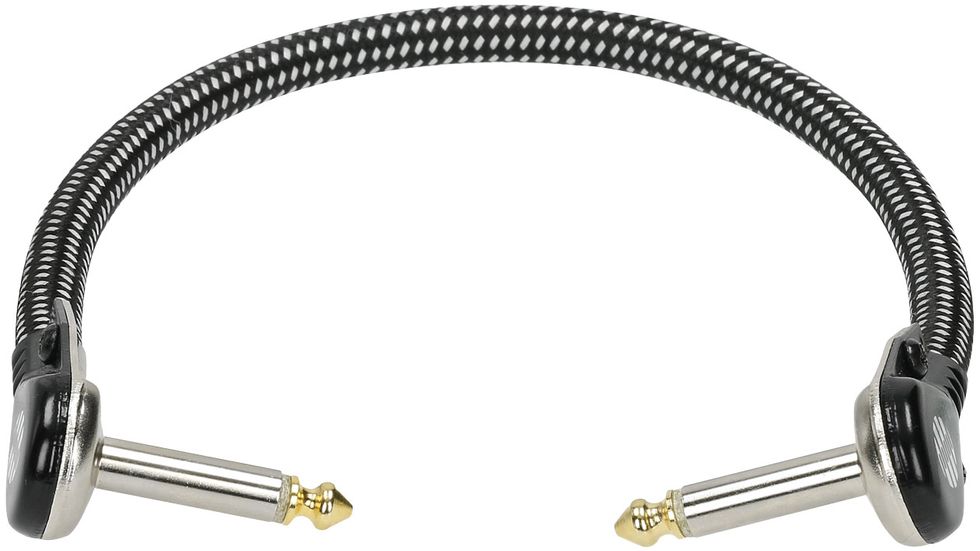 KLOTZ
'59 Vintage Pancake Patcher
Space saving with angled, flat connectors, these textile-jacketed cables may have a retro look, but they feature high-quality copper and low capacitance for clear signal transmission.
$45 street (package of 3)
klotz-ais.com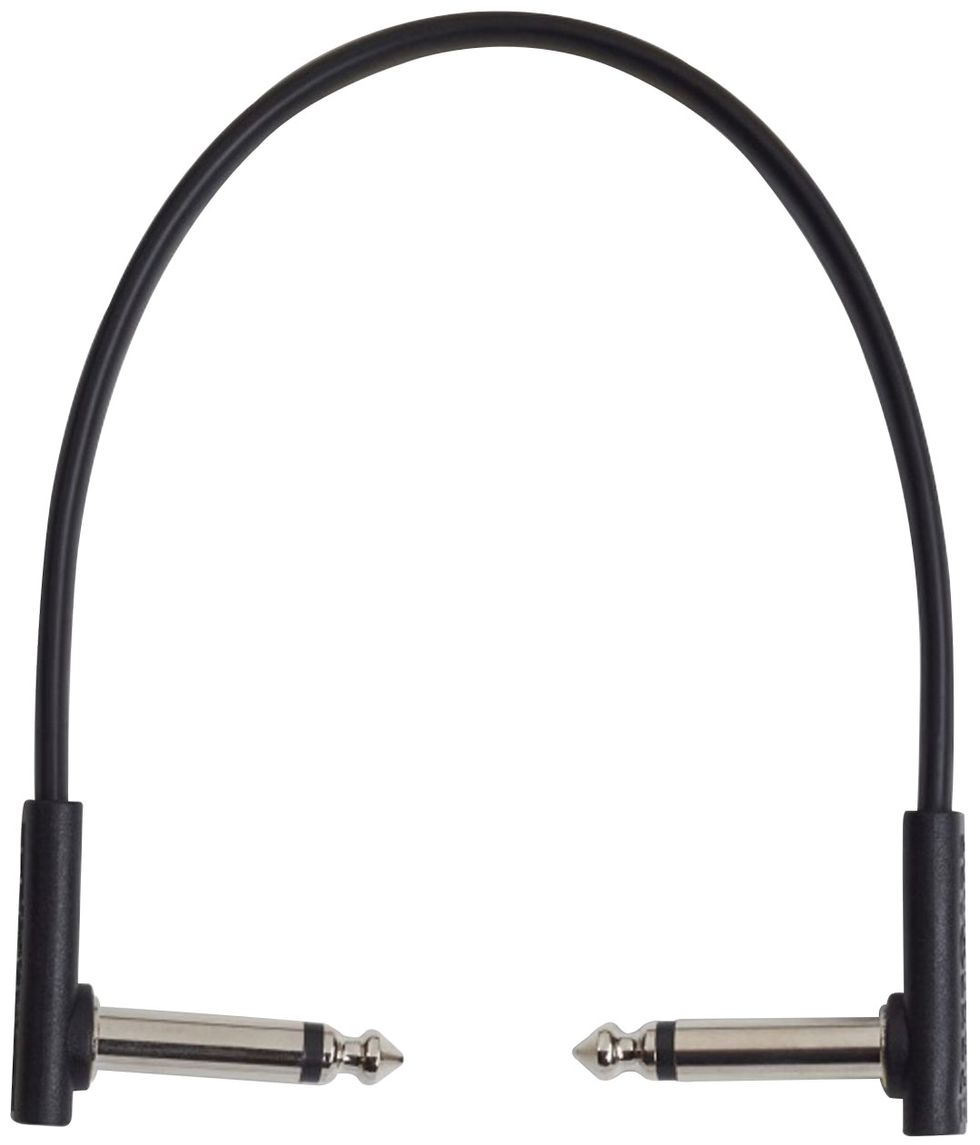 ROCKBOARD
Flat Patch Cable
The flat, flexible design of these space-saving cables might just allow another pedal on your board. Well-shielded to prevent signal loss, they also feature very low conductor resistance.
$5 street
rockboard.de

MOGAMI
CorePlus
These cables have a durable outer jacket, utilize 26-gauge bare copper for the center core to ensure a clean signal transfer, and boast high-density spiral shielding to prevent RF interference.
$18 street
mogamicable.com

Divine Noise
Patch Cable III
These made-to-order cables are soldered by hand, utilize G&H plugs, features a heavy duty PVC outer jacket that is both durable and flexible, and carry a lifetime warranty.
$29 street
thedivinenoise.com