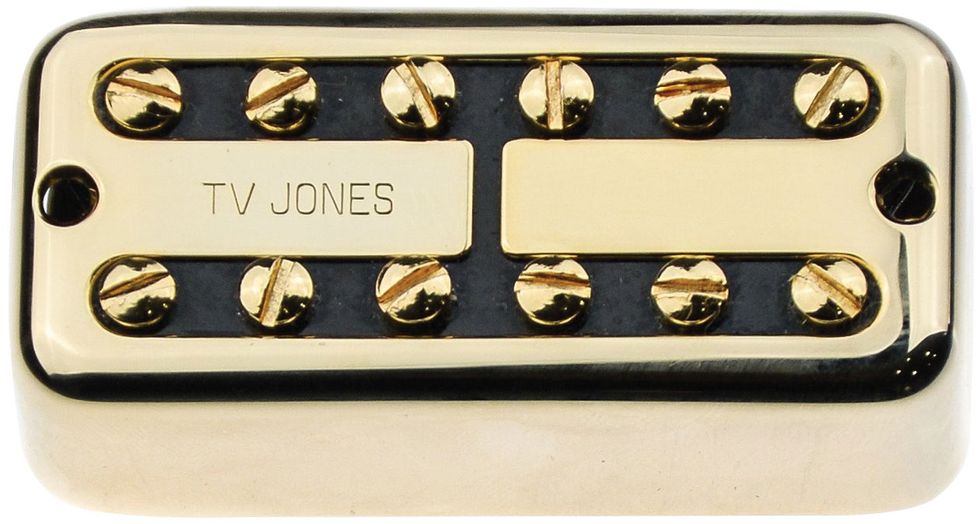 TV JONES
TV Classic
Created with the vintage twang and growl of a late-'50s/early '60s Filter'Tron in mind, this versatile pickup is meant to be right at home for rock, blues, rockabilly, or country.
$132 street
tvjones.com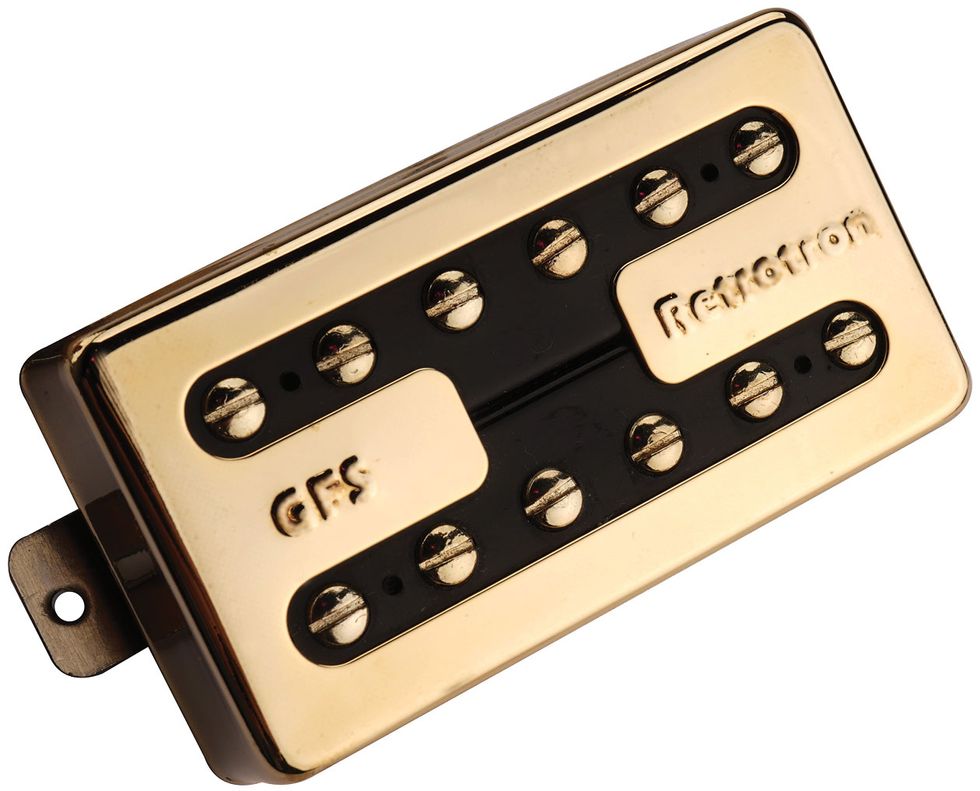 GFS
Retrotron Nashville Vintage Humbucker
These easy-on-the-wallet pickups will fit almost any guitar that accepts standard-sized humbuckers, bringing vintage warmth with a crisp and clear high end.
$38 street
guitarfetish.com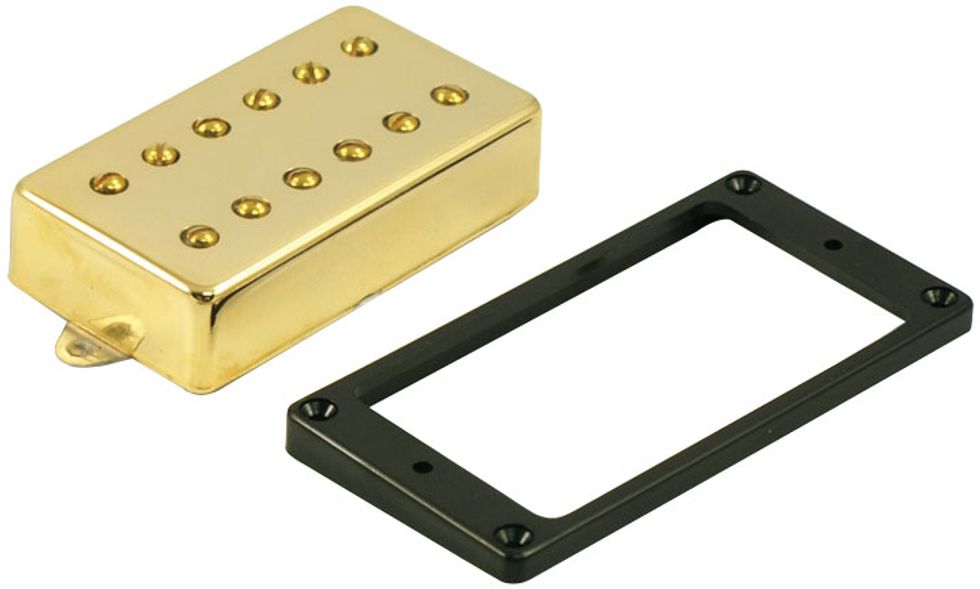 KENT ARMSTRONG
Kentron
These low-output humbuckers are reminiscent of early Gretsch Filter'Trons and bring bright and detailed sounds with single-coil twang—perfect for rockabilly and country pickers.
$87 street
kentarmstrong.com