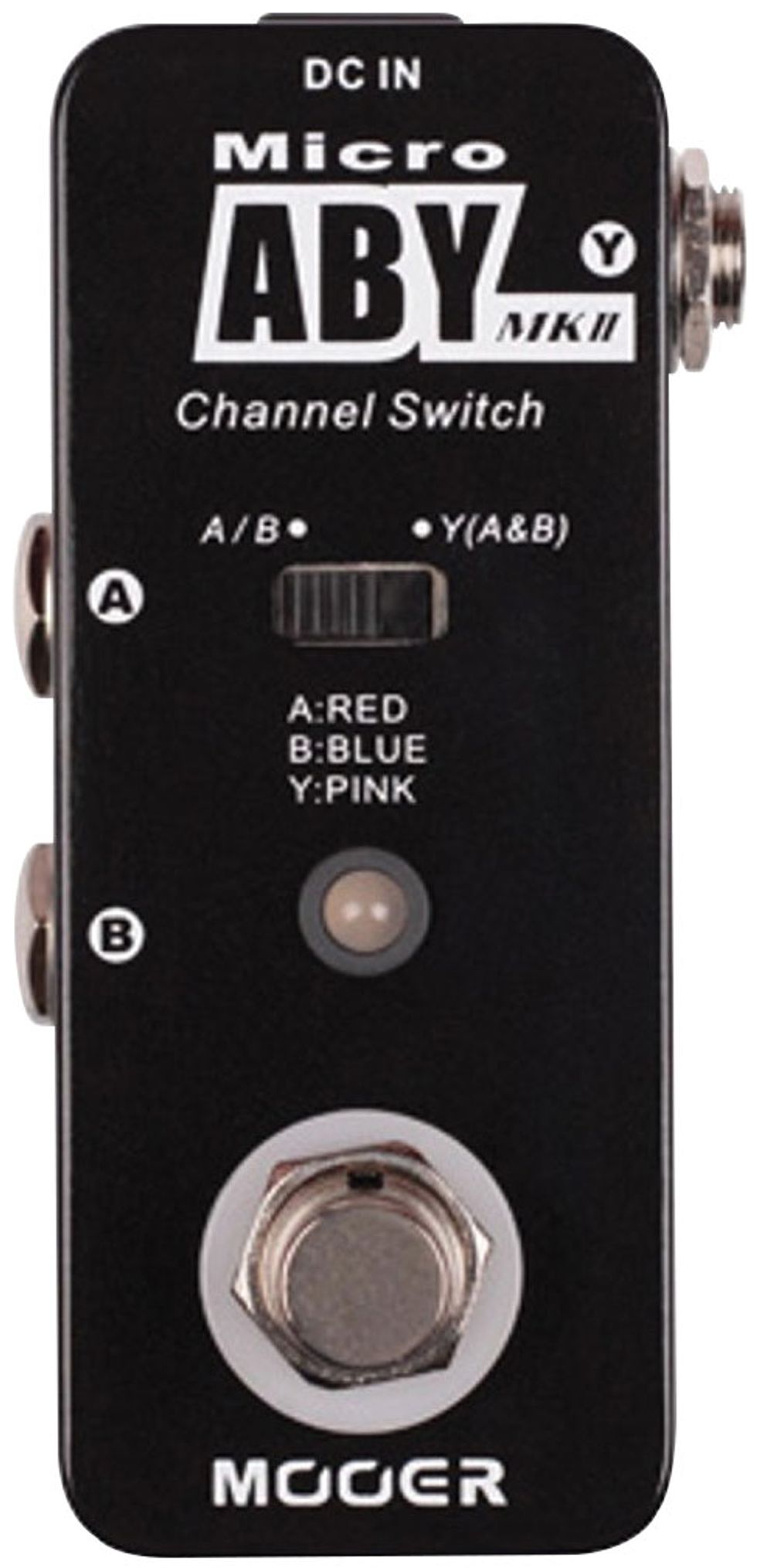 MOOER
ABY MKII
Super small and compact, this ABY switcher can operate without a power supply, but, when plugged in, it features a 3-way LED that indicates mode selection.
$68 street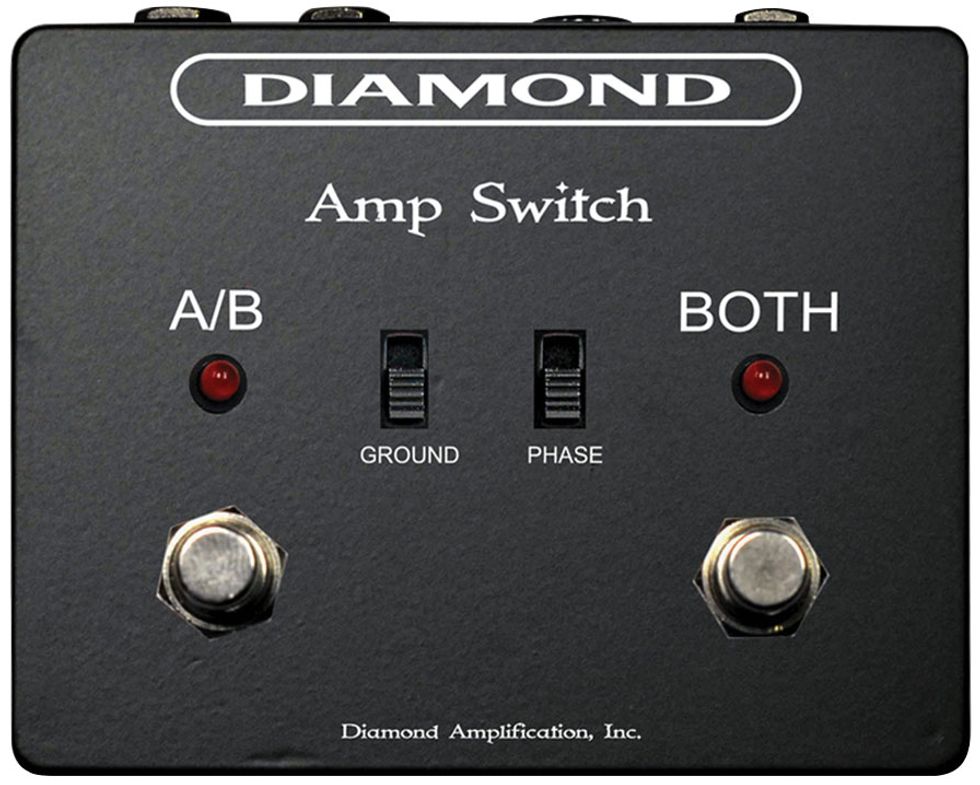 DIAMOND AMPLIFICATION
Amp Switch
This stealthy looking box gets the job done with features like ground-lift and phase-reverse switches, and the ability to power up via DC or 9V battery.
$129 street
diamondamplification.com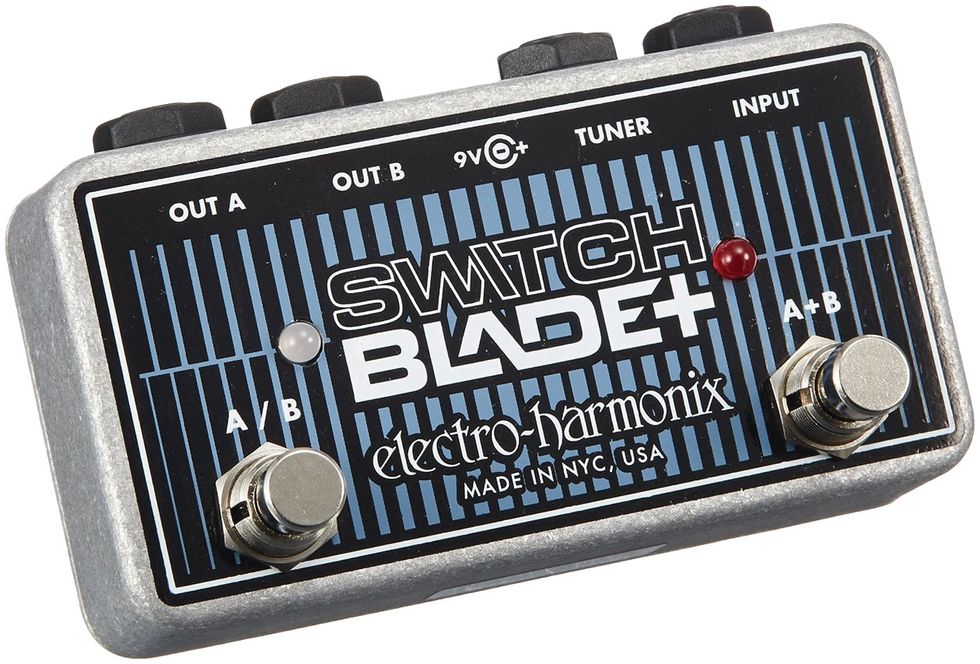 ELECTRO-HARMONIX
Switchblade+
This nice-priced switcher has a completely passive audio path and features a dedicated tuner out that can also be utilized for other effects.
$45 street
ehx.com