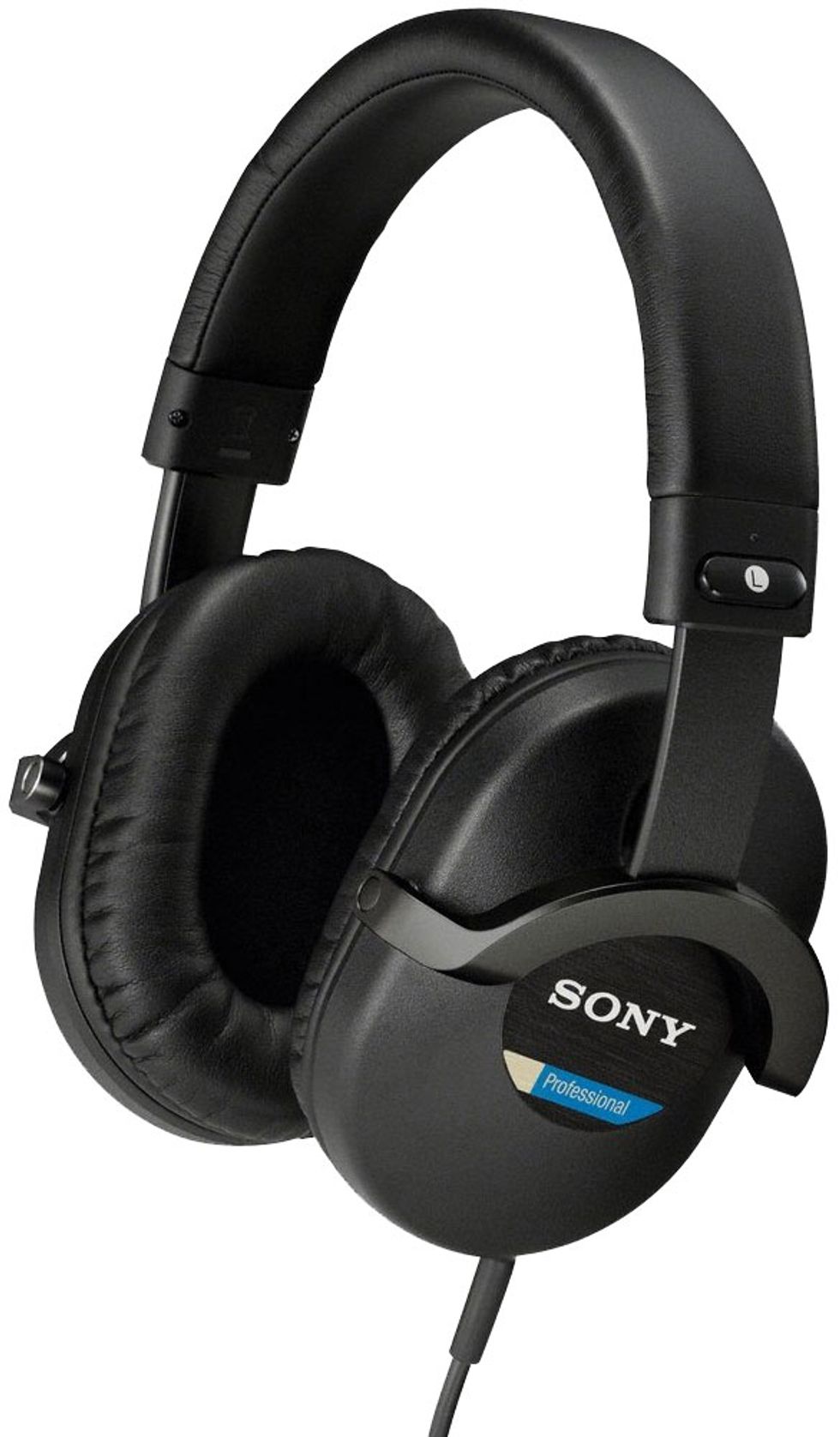 SONY
MDR-7510
Offering high power handling capability, neodymium magnets, and oxygen-free-copper voice coils, these headphones utilize polyethylene terephthalate diaphragms for their 50 mm drivers.
$109 street
sony.com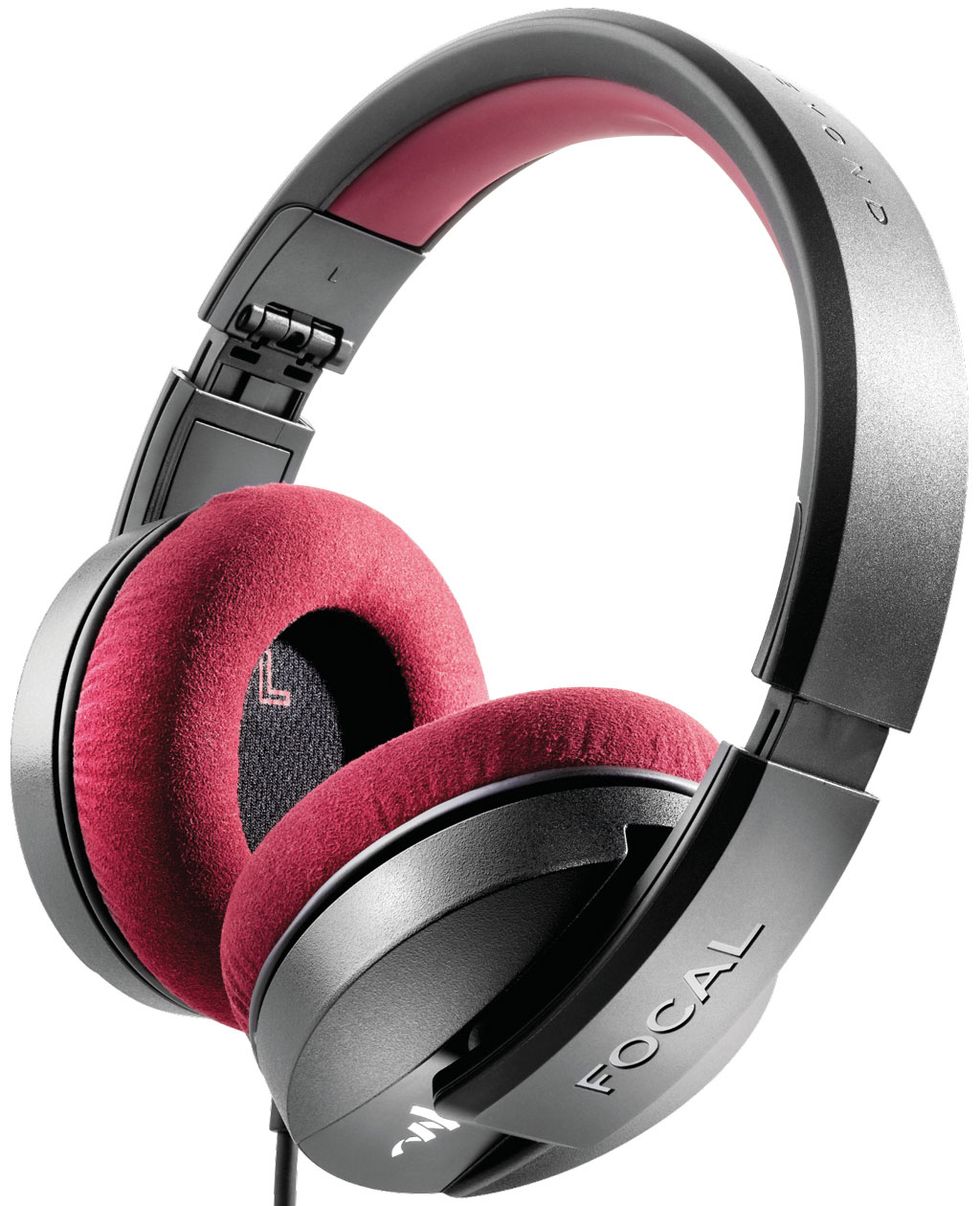 FOCAL
Listen Professional
The design goal of these music-production headphones is to keep all the dynamics from an original track, while accurately reproducing every detail on the entire audio spectrum.
$269 street
focal.com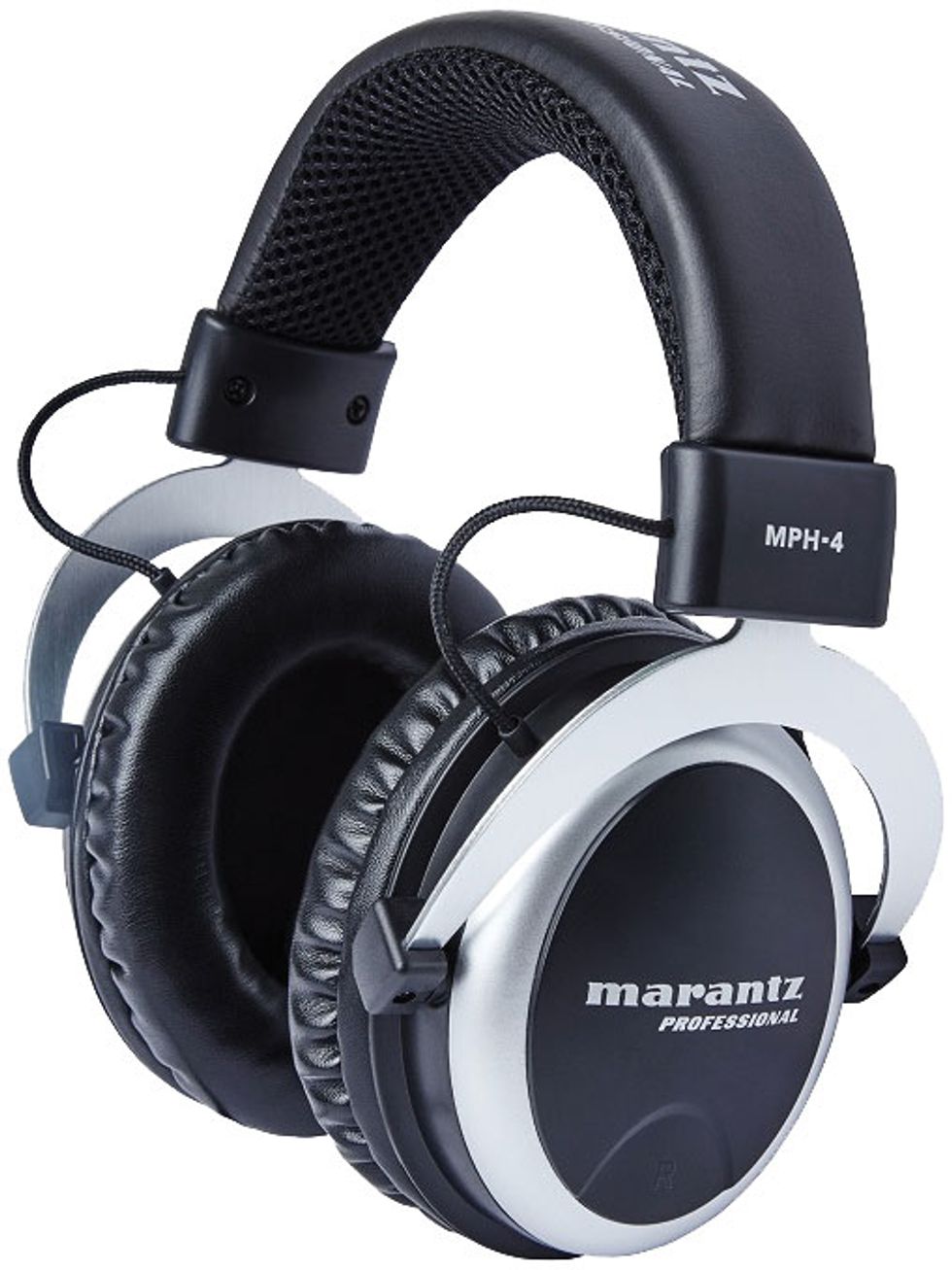 MARANTZ
MPH-4
These monitoring headphones provide an over-ear, noise-isolating design, and feature 50 mm drivers with extended frequency response as well as plush ear cushions for extended comfort.
$119 street
marantzpro.com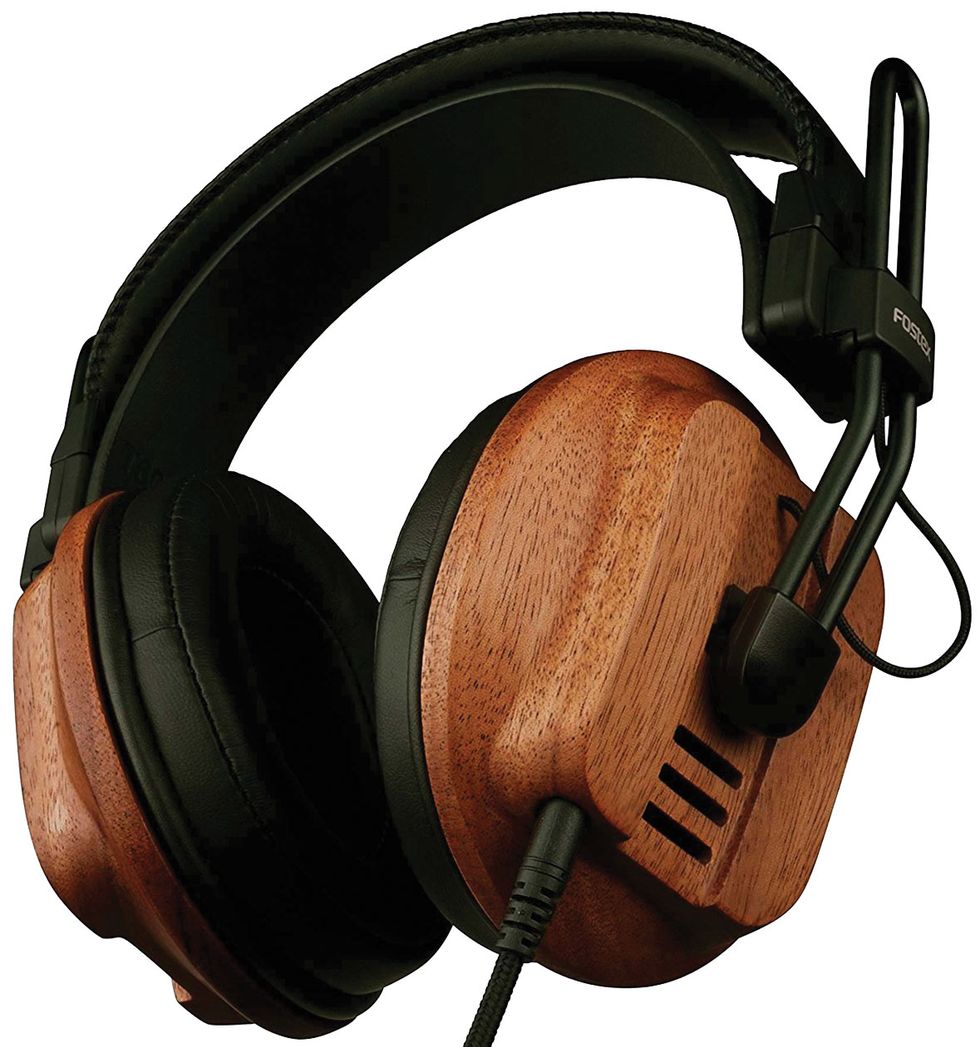 FOSTEX
T60RP
Featuring Fostex's proprietary Regular Phase technology diaphragms for high accuracy in monitoring, these headphones also offer mahogany housings and low-repulsion ear pads.
$299 street
fostexinternational.com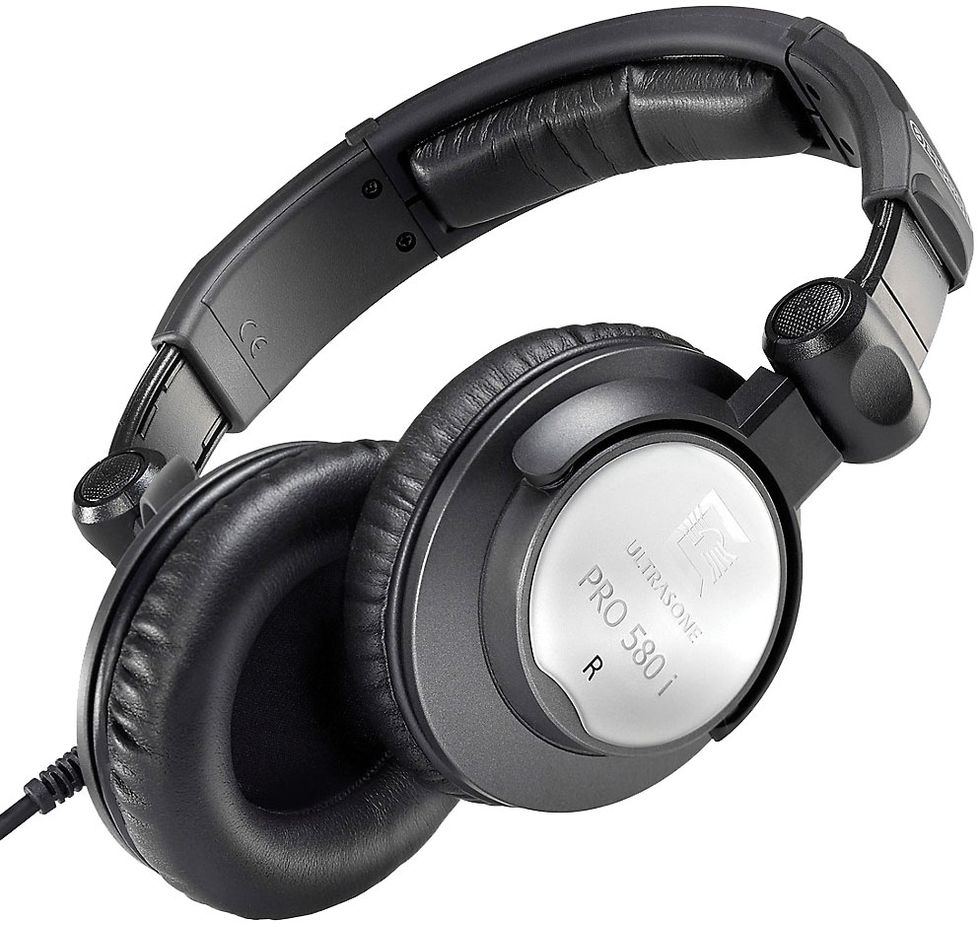 ULTRASONE
PRO 580i
Armed with S-Logic Plus technology, these headphones are reported to provide excellent depth graduation and offer interchangeable velour or artificial-leather ear cushions.
$149 street
ultrasone.com
---