Guitarists and bassists are generally fond of gadgetry, and both take great interest and pride in putting pedalboards together. Often, a pedal or pedalboard needs a little sometin'-somethin' to optimize, so we've rounded up 10 tools to consider.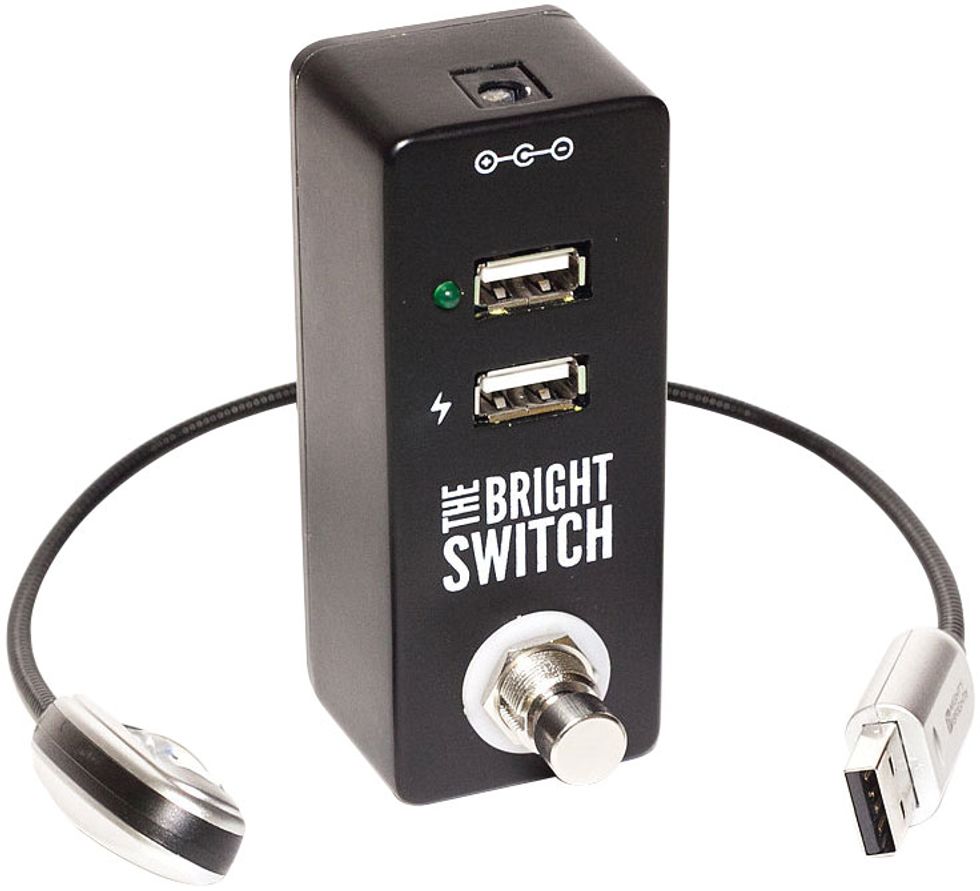 ROCK STOCK PEDALS
The Bright Switch
Keep your phone charged and pedalboard lit at the same time with this dual-USB, small-footprint stomp, which includes a 17" USB LED light attachment.
$49 street
rockstockpedals.com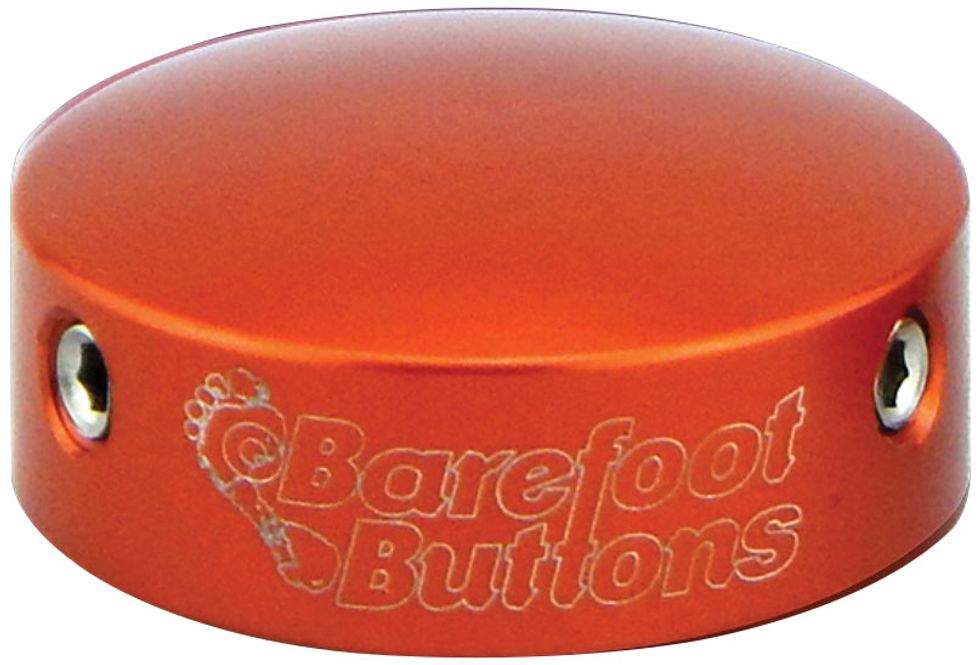 BAREFOOT BUTTONS
V1 Standard
If you prefer playing shoeless, these inexpensive buttons will fit most major pedal switches and triggers, and will save your feet from step-on-a-Lego-style pain.
$9 street
barefootbuttons.com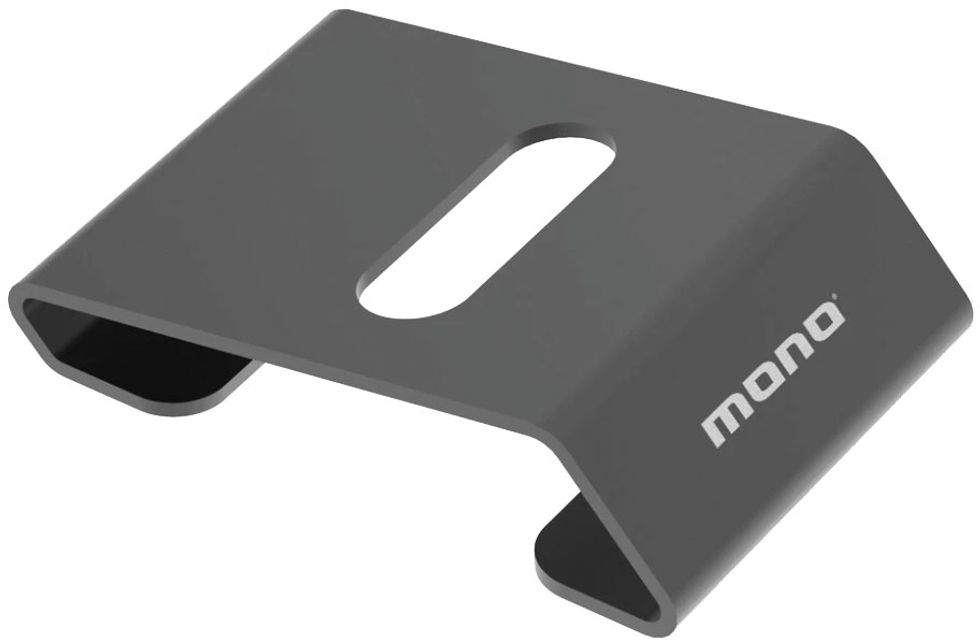 MONO
Pedalboard Rise
Cut from a single piece of aluminum, the ergonomic inclined plane of this universal riser allows for forward-facing placement for easy reach or backward facing for higher elevation of pedals.
$30 street
monocreators.com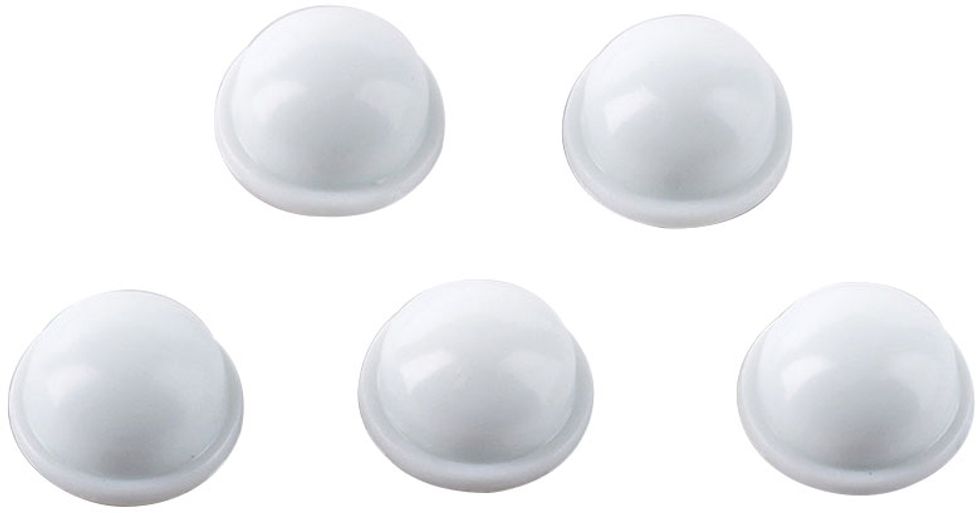 ROCKBOARD
LED Damper
If you find yourself blinded by the bank of LEDs on your 'board, these self-adhesive caps will dampen the glare, but still allow a pedal's status to be visible, even in broad daylight.
$8 street (5-pack)
rockboard.de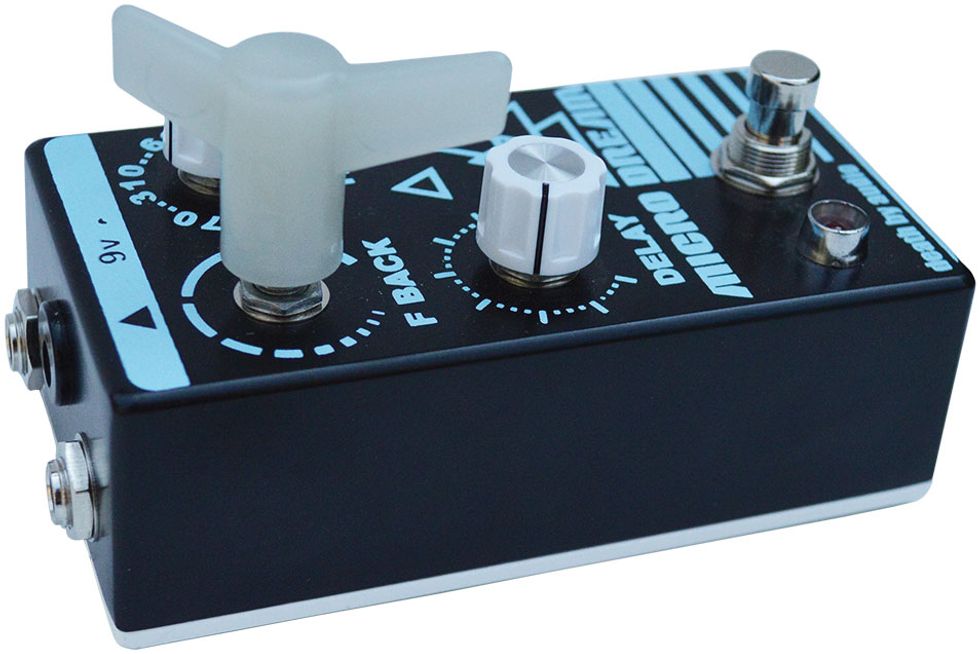 OPTION KNOB
WingMan
This wing-shaped dial allows you to easily replace a factory knob (using the included inserts for a firm fit) and achieve real-time foot control over your effects parameters.
$10 street
wingmanfx.com
---