Interfaces are the beating heart of our home-recording efforts, and they continue to get better, smaller, and easier to use—opening the doors to songcrafters of all abilities and experience. Here, with a wide range of prices, are 10 varied interface options, all of which can take your tunes to the next level.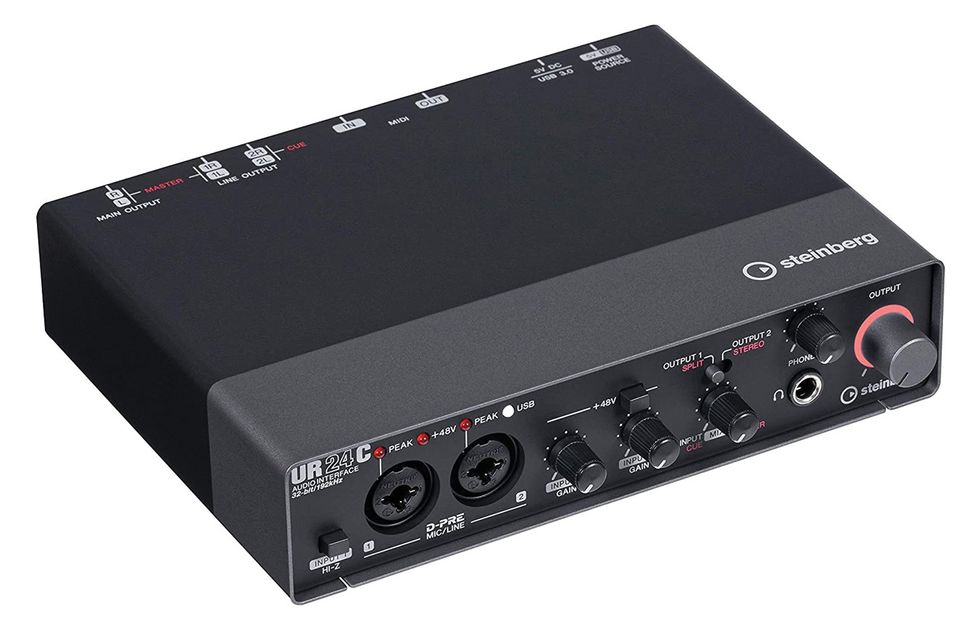 STEINBERG
UR24C
This compact interface features class-A D-PRE preamps, latency free monitoring with DSP effects, MIDI input/output, and a loopback function for live-performance streaming.
$249 street
steinberg.net
TASCAM
Model 12
This all-in-one recording/workflow station features a multi-track recorder, USB audio/MIDI interfaces, DAW control functions, and podcasting capabilities including smartphone inputs.
$599 street
tascam.com
PRESONUS
ioStation 24c
Featuring a pair of XMAX class-A analog preamps and high-definition 24-bit, 192 kHz analog-digital converters, this ergonomically designed interface provides loads of control in a compact package.
$299 street
presonus.com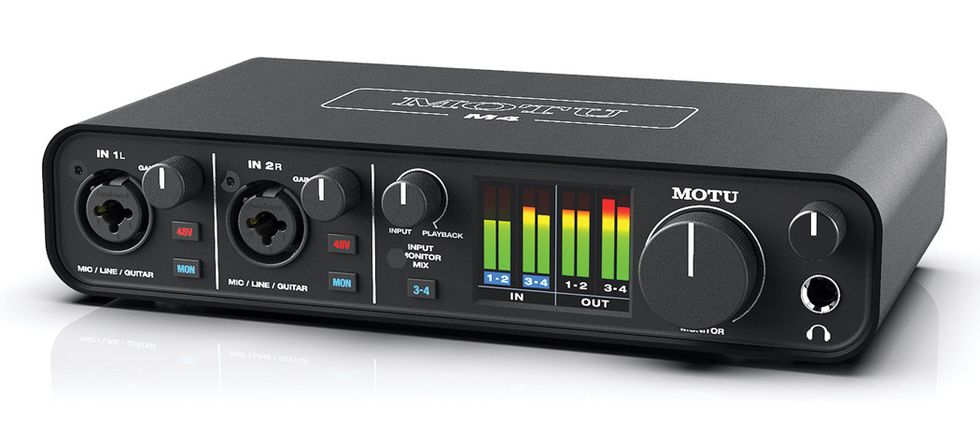 MOTU
M4
This 4-in/4-out USB-C interface provides 120 dB of dynamic range, an ESS-driven headphone out, and the same converter technology found in interfaces costing thousands.
$219 street
motu.com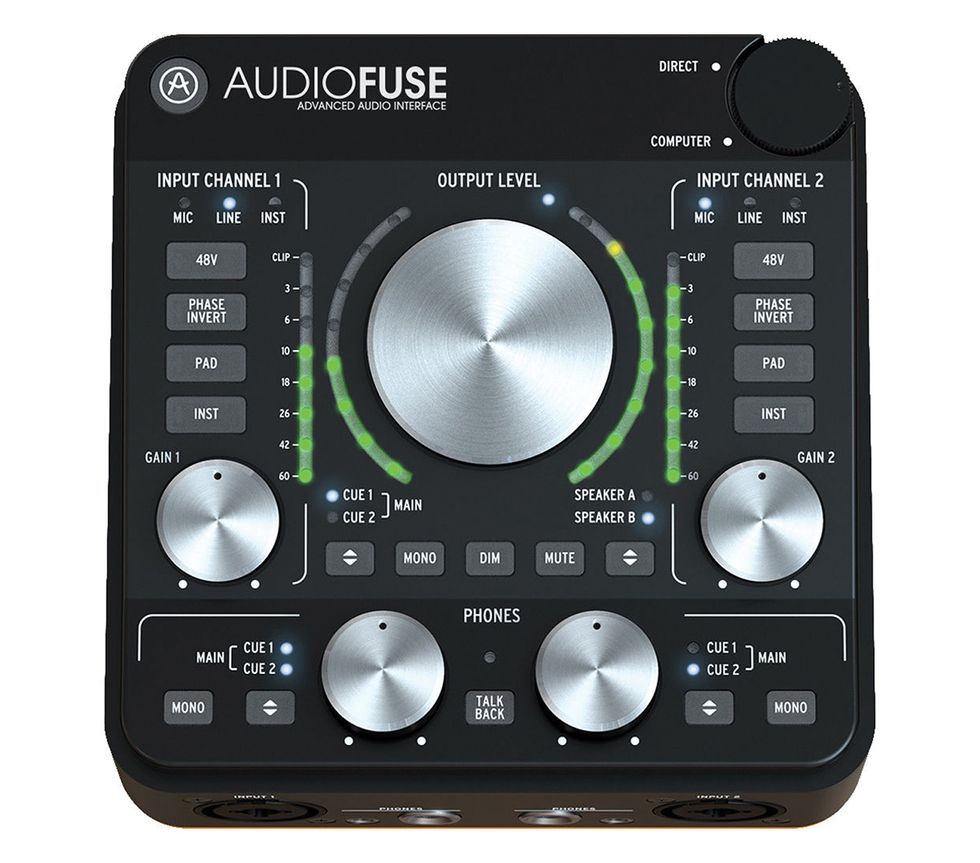 ARTURIA
AudioFuse Rev2
Designed for project studios to professional productions, this interface features stout construction, DiscretePRO mic preamps, ultra-low latency, and a host of connectivity options.
$599 street
arturia.com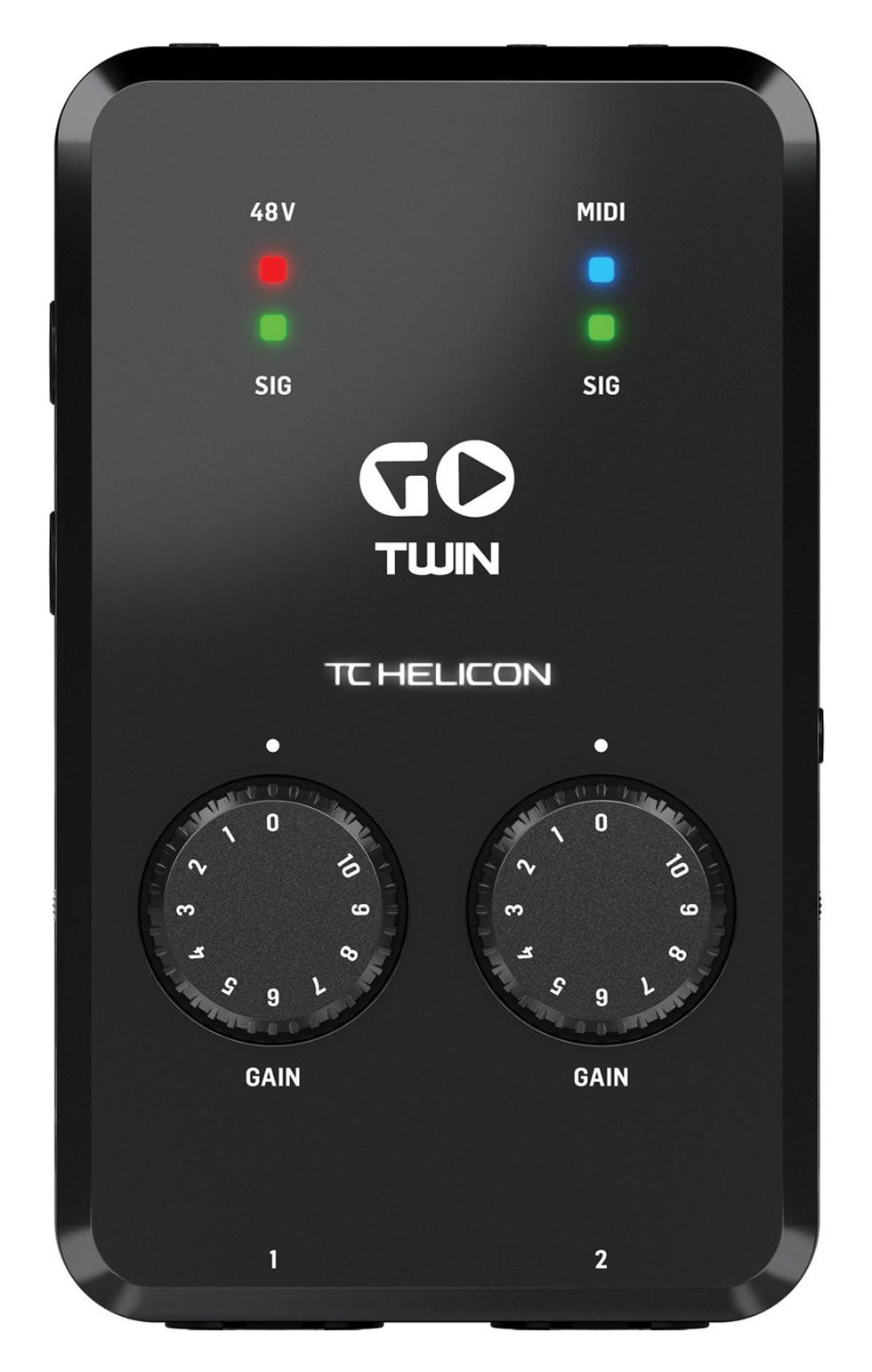 TC-HELICON
Go Twin
This pixie-sized interface still packs in two high-quality preamps, real-time signal- and peak-level indicators, 48V phantom power, and oversized gain dials for precise control.
$149 street
tc-helicon.com
RME
Babyface Pro FS
Sleek and powerful, and boasting onboard metering with peak and RMS calculation, this 12-in/12-out low-profile interface allows deep control over levels, sub mixes, and gain structures.
$899 street
rme-audio.de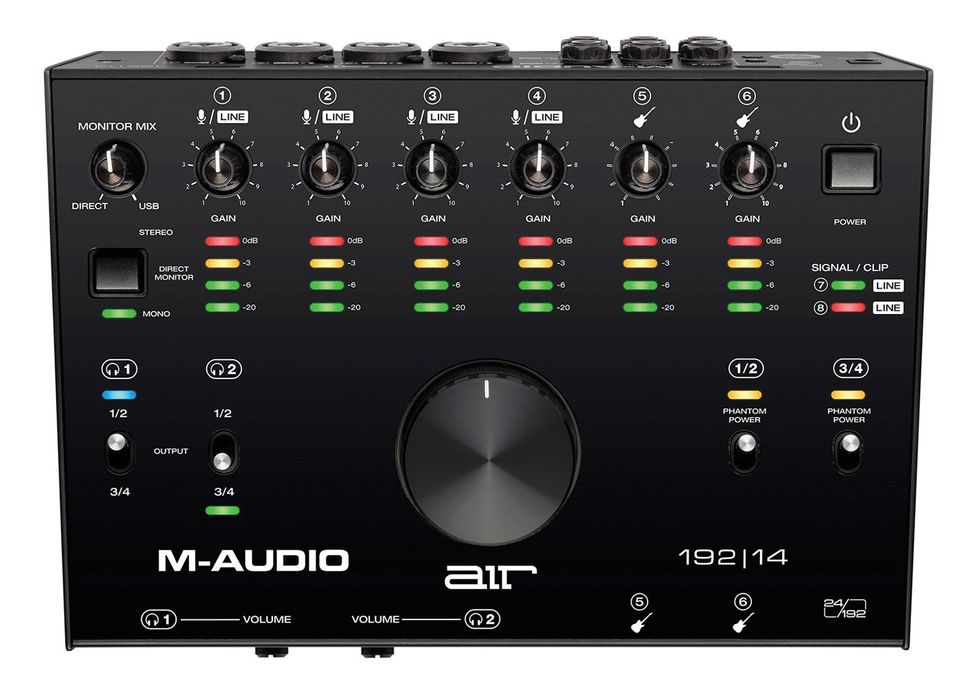 M-AUDIO
AIR 192|14
Featuring low-noise Crystal preamps and specially designed gain and impedance stages, this 8-in/4-out interface covers everything one needs to craft 24-bit/192 kHz studio-quality tunes.
$299 street
m-audio.com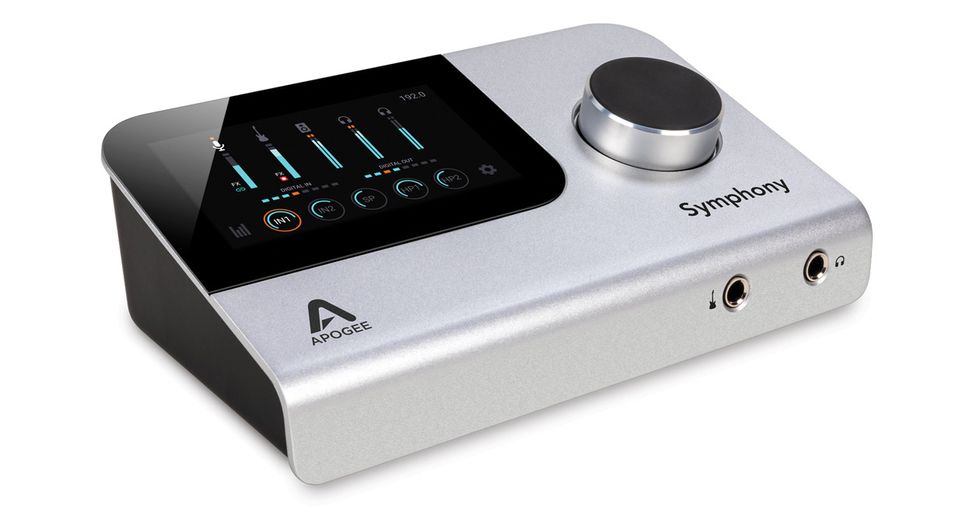 APOGEE
Symphony Desktop
This most affordable Symphony series interface still boasts the company's cutting-edge components and circuit design, plus features like Apogee's Alloy mic-preamp emulation.
$1,299 street
apogeedigital.com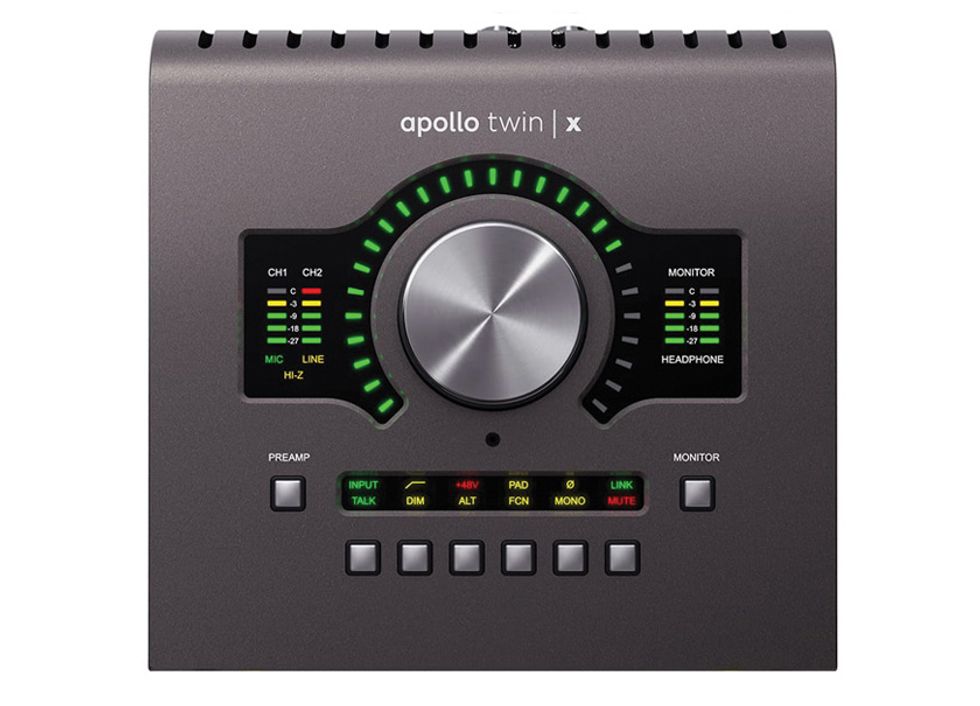 UNIVERSAL AUDIO
Apollo Twin X
With high-end A/D and D/A conversion technology from UA's Apollo X rackmount interfaces, this desktop unit features Unison mic preamps for impressive models of classic preamps and guitar amps.
$1,399 street
uaudio.com
---