See the guitars, amps, and effects used by Billie Joe Armstrong, Mike Dirnt, and Jason White on Greenday's spring 2013 "99 Revolutions' tour in support of their three latest albums, 'Uno,' 'Dos,' and 'Tre'.'
Bilie Joe's Rickenbacker 330
A new acquisition to Armstrong's touring arsenal, this Rickenbacker 330 was modified so it only has one volume control and is used on newer material.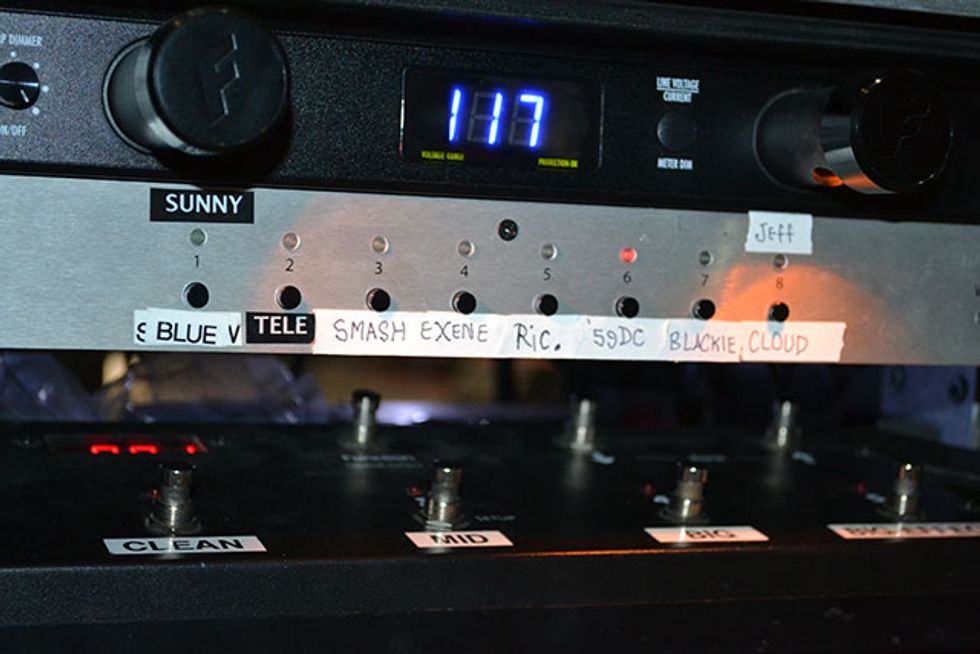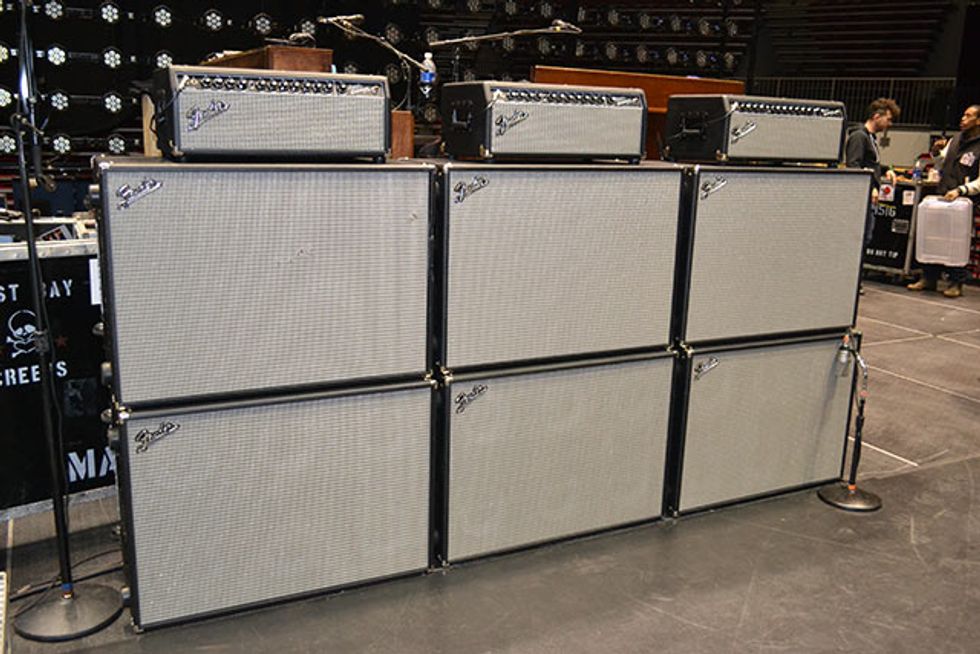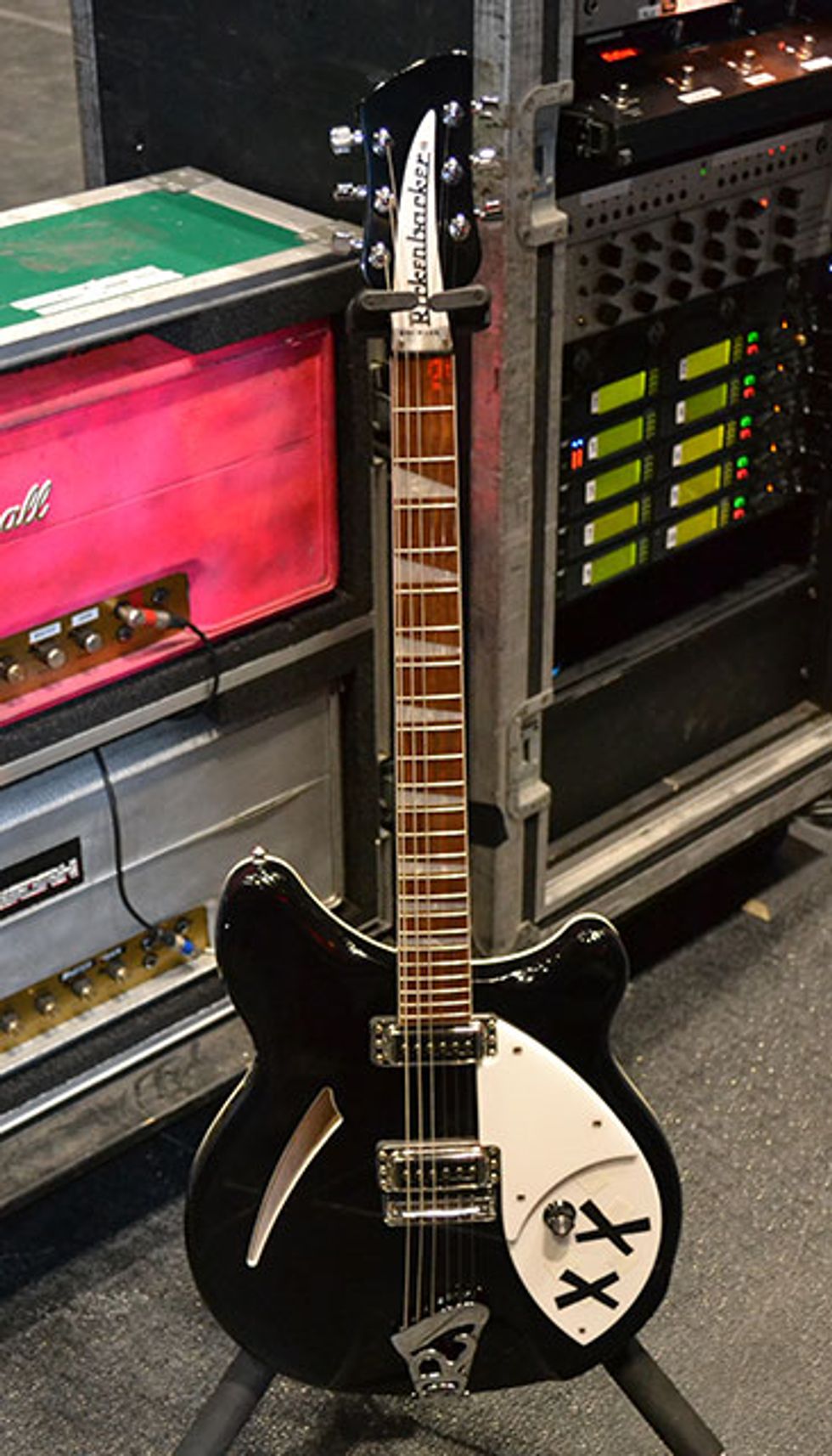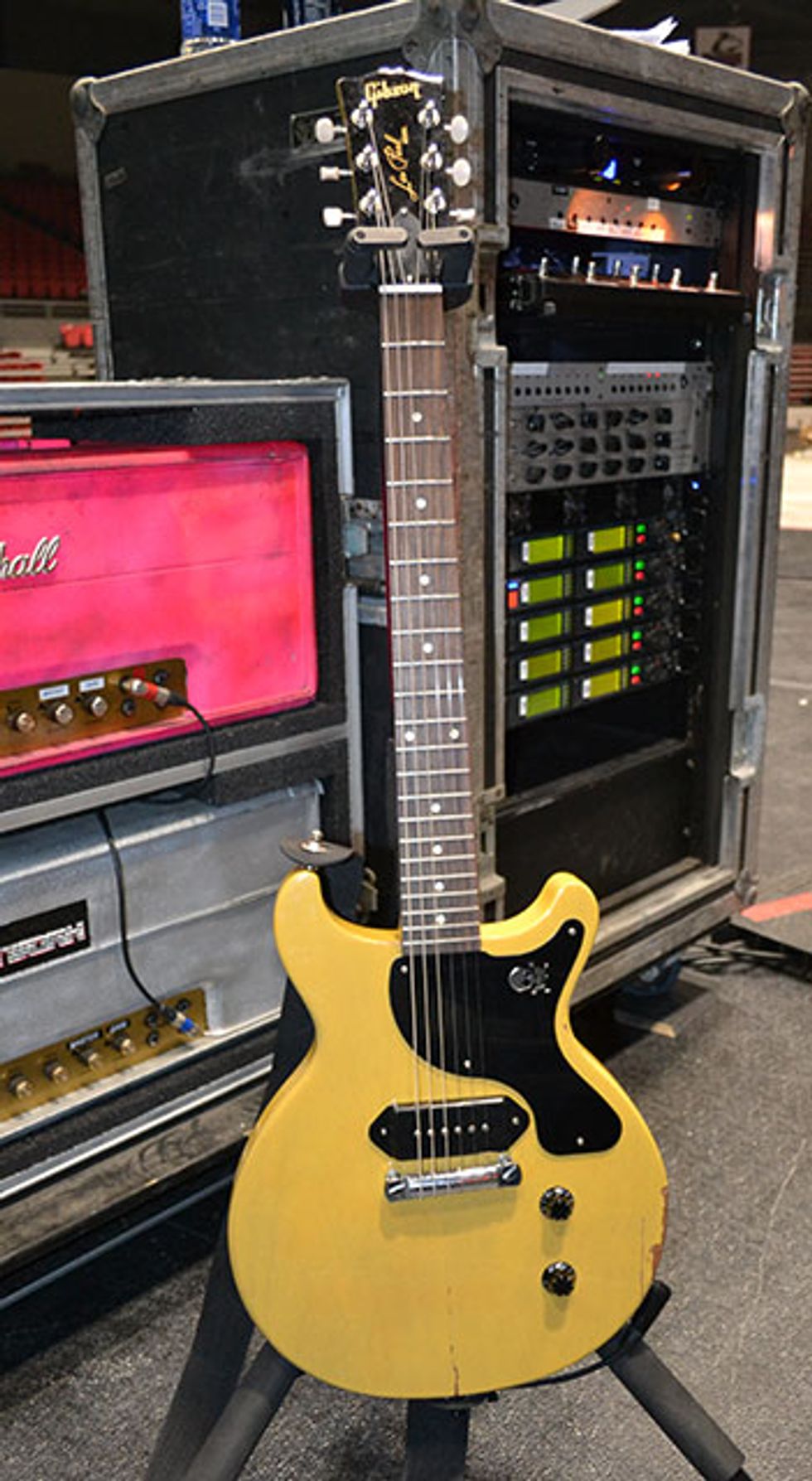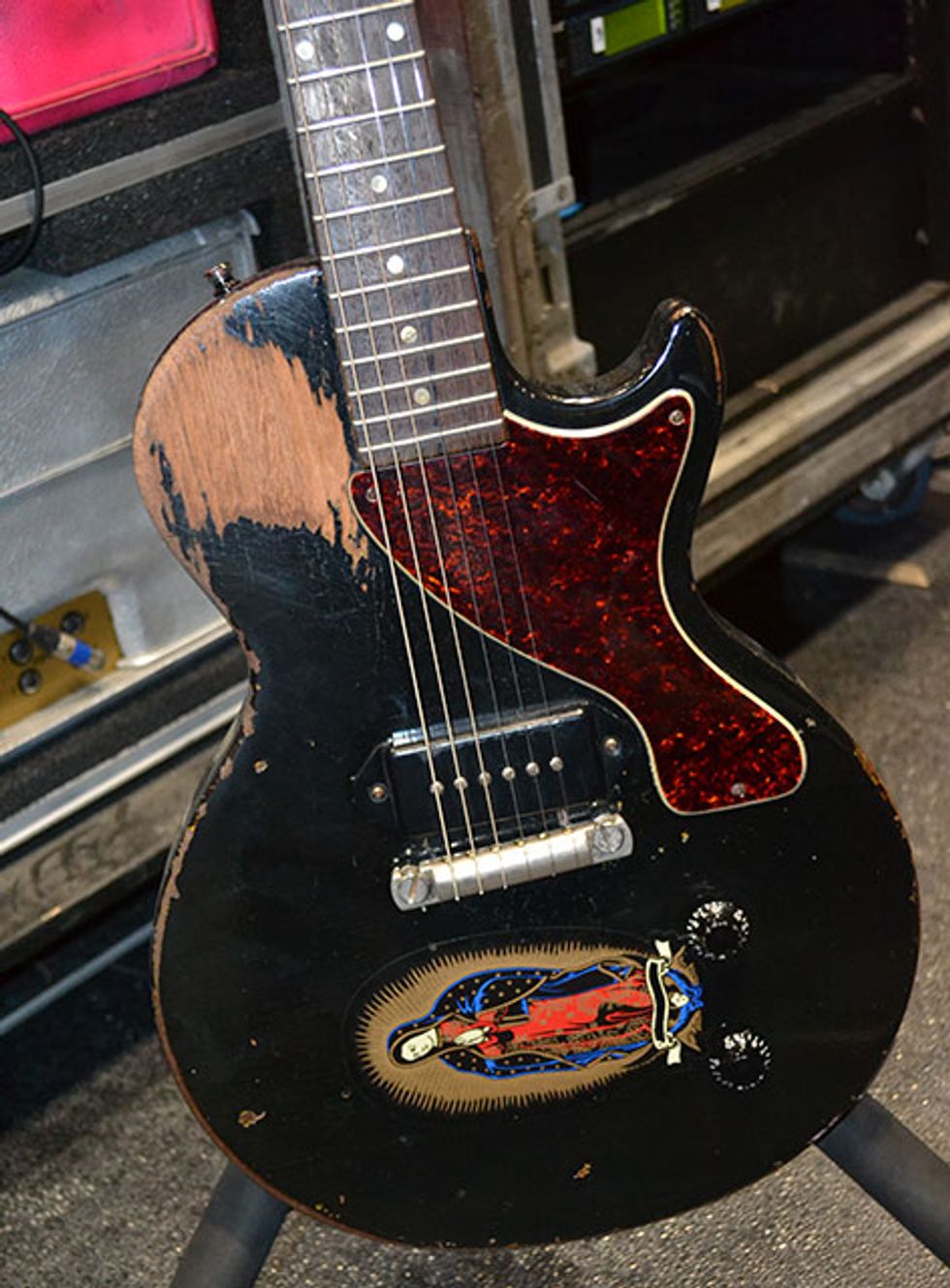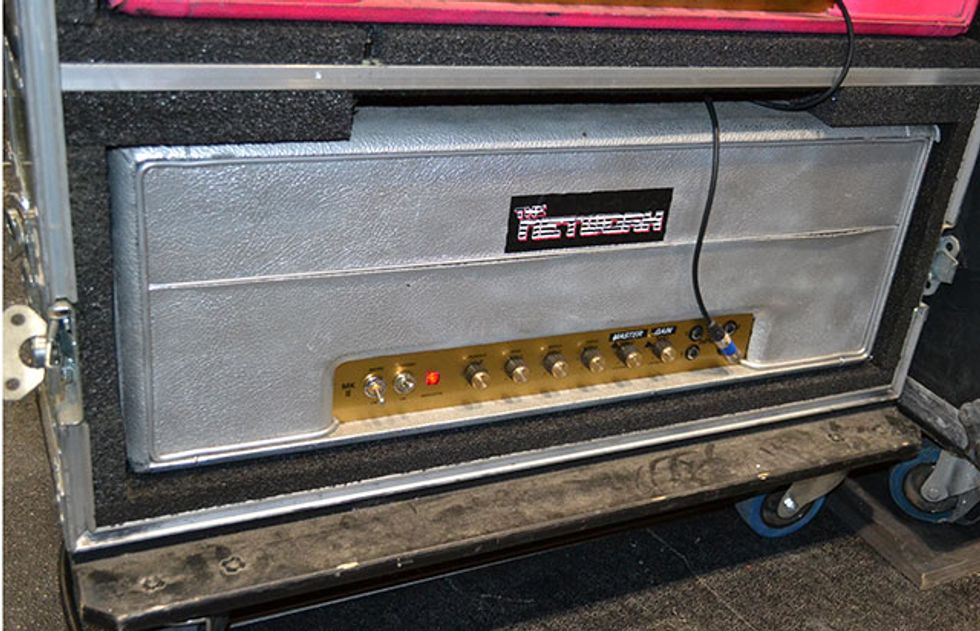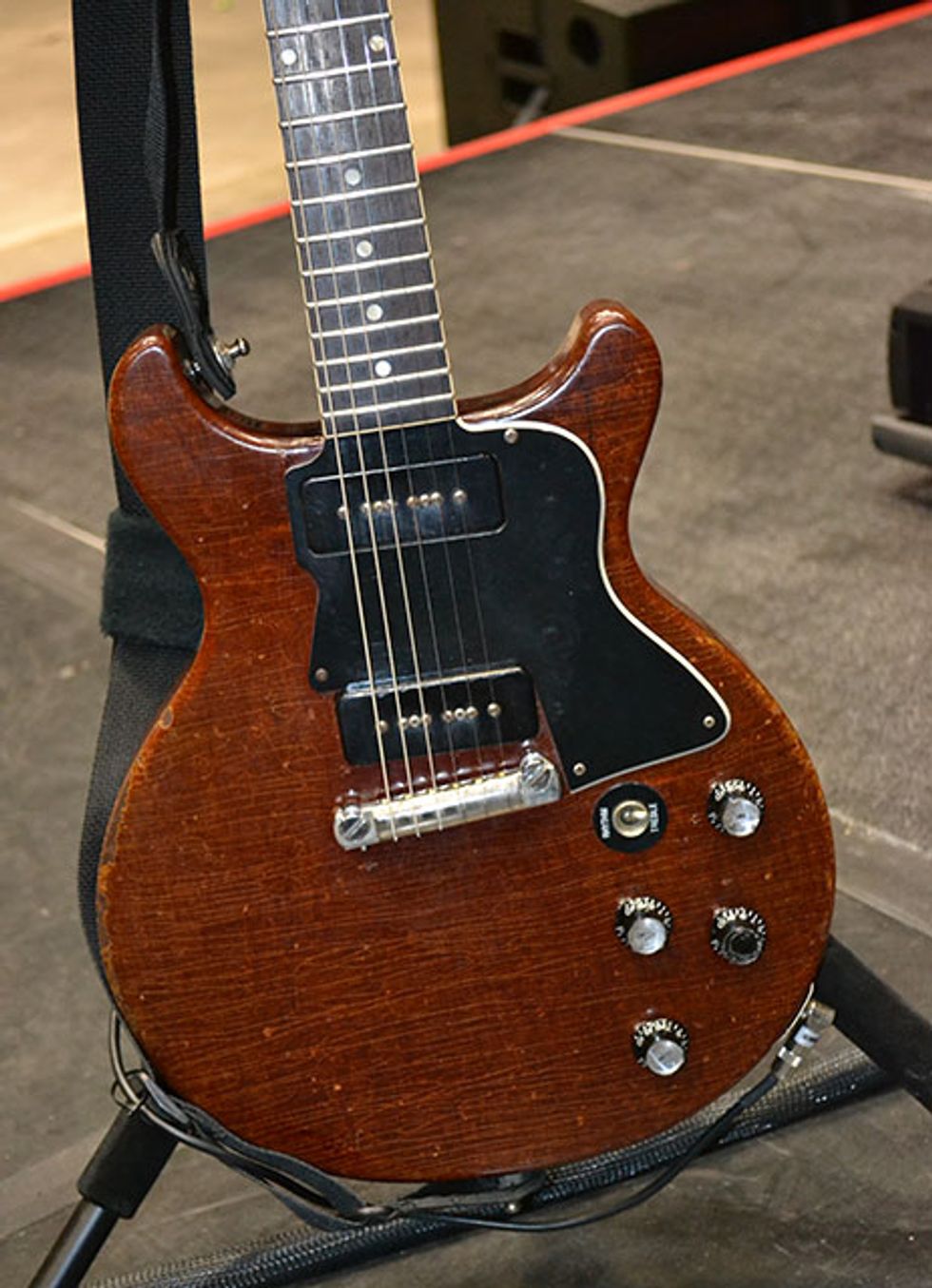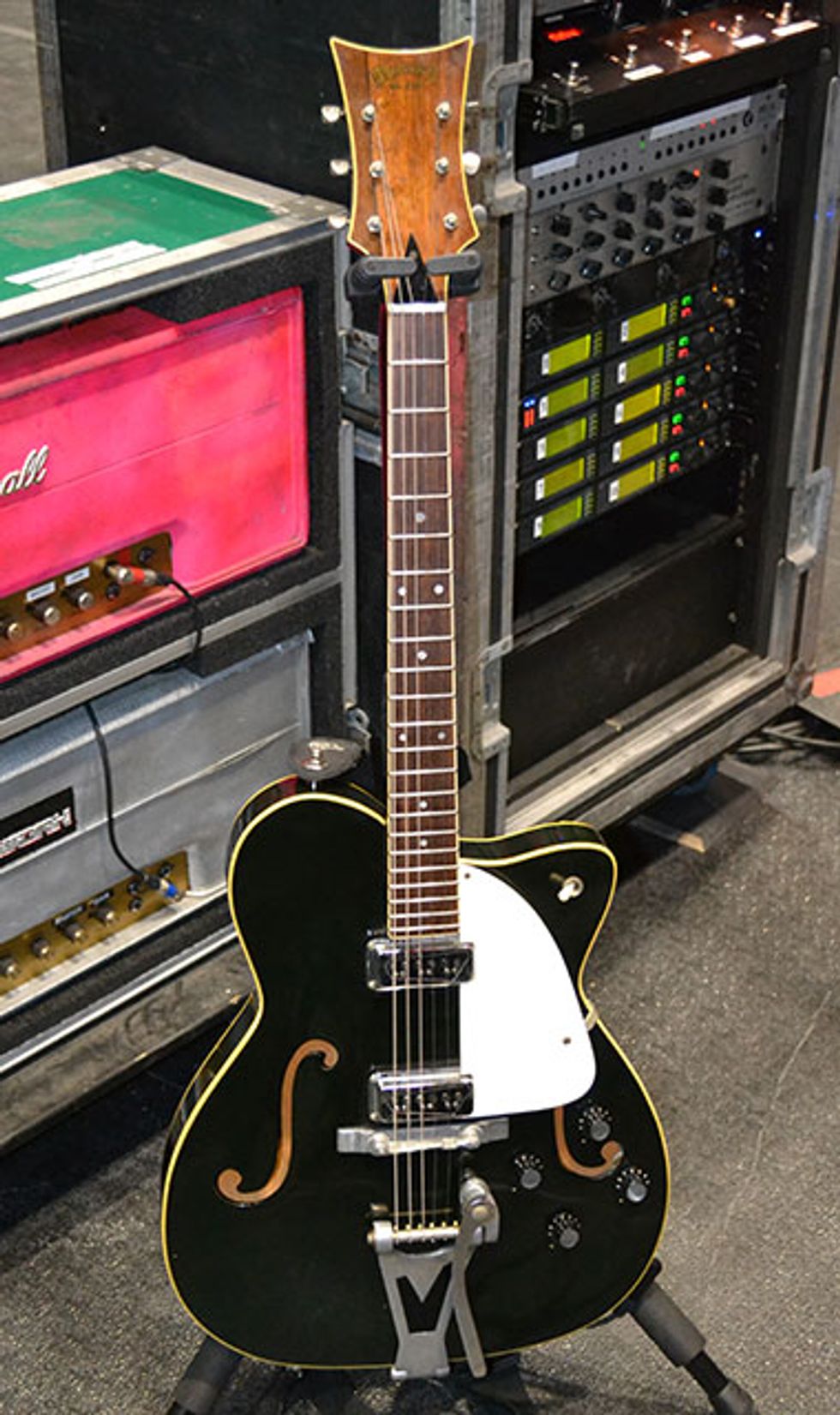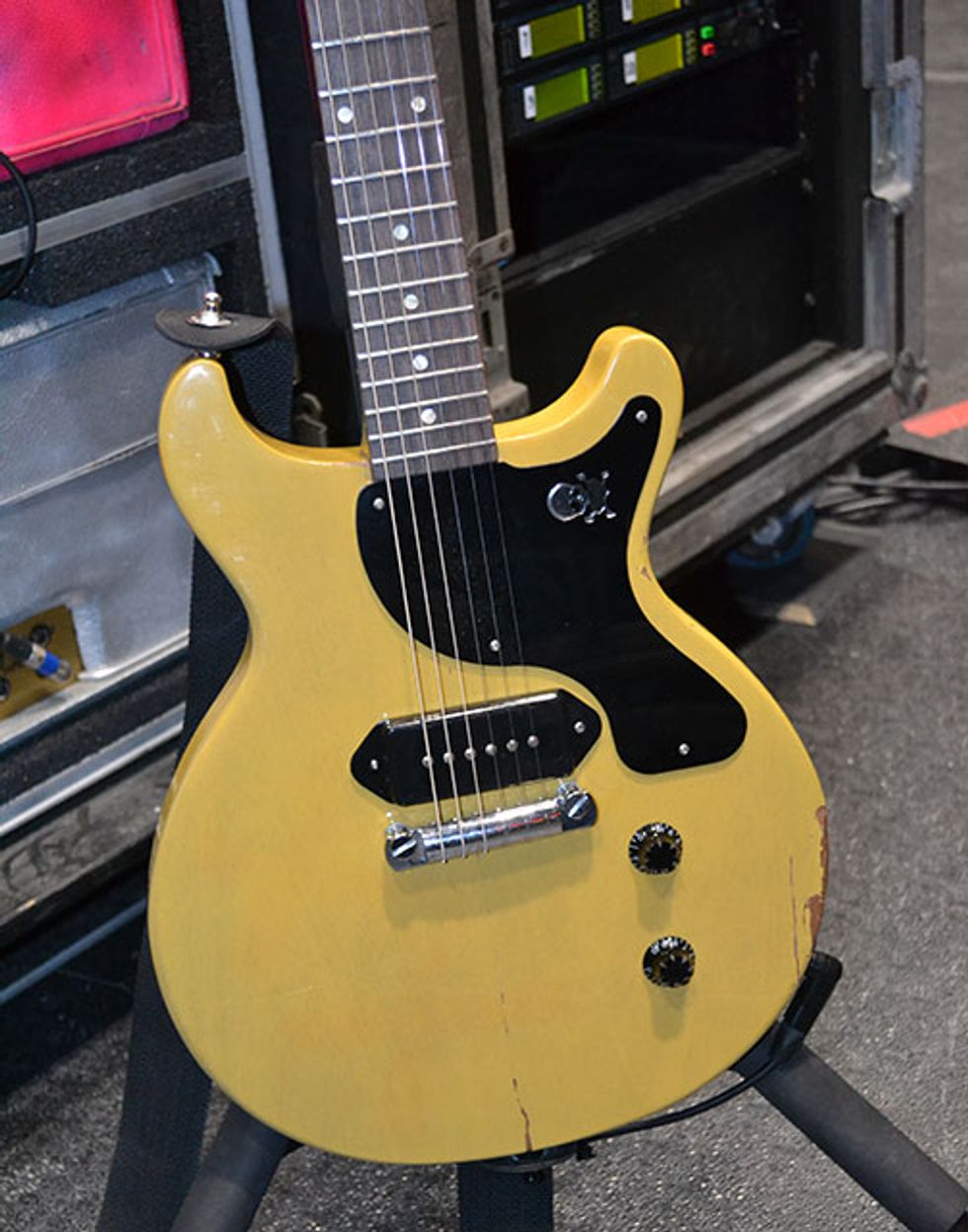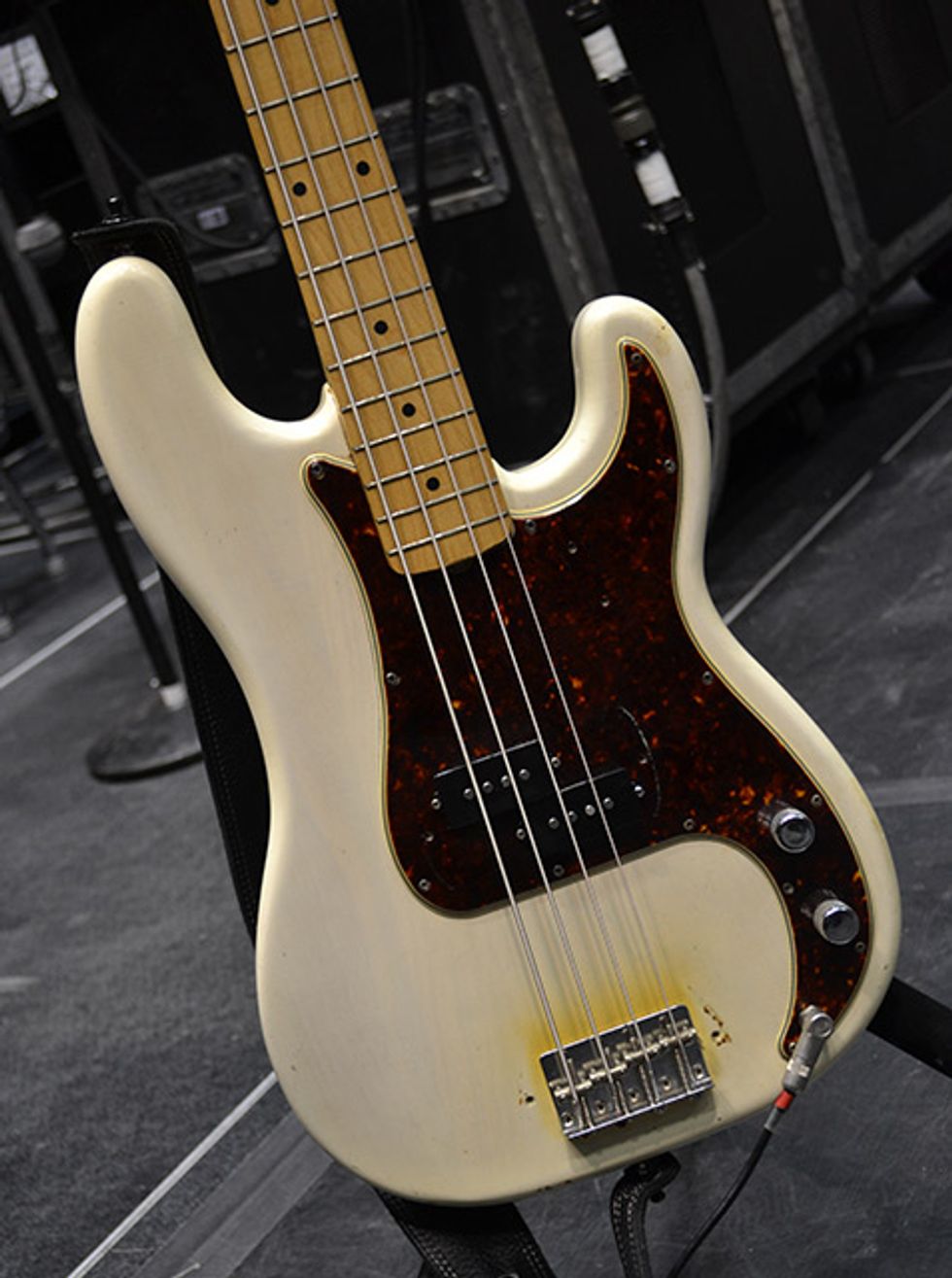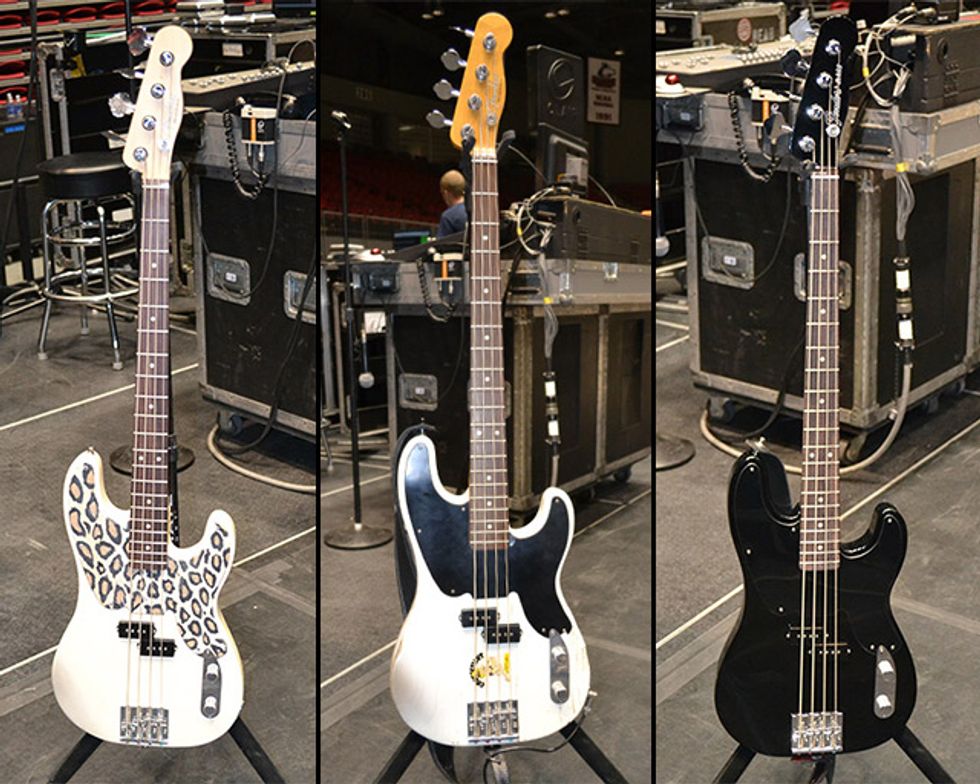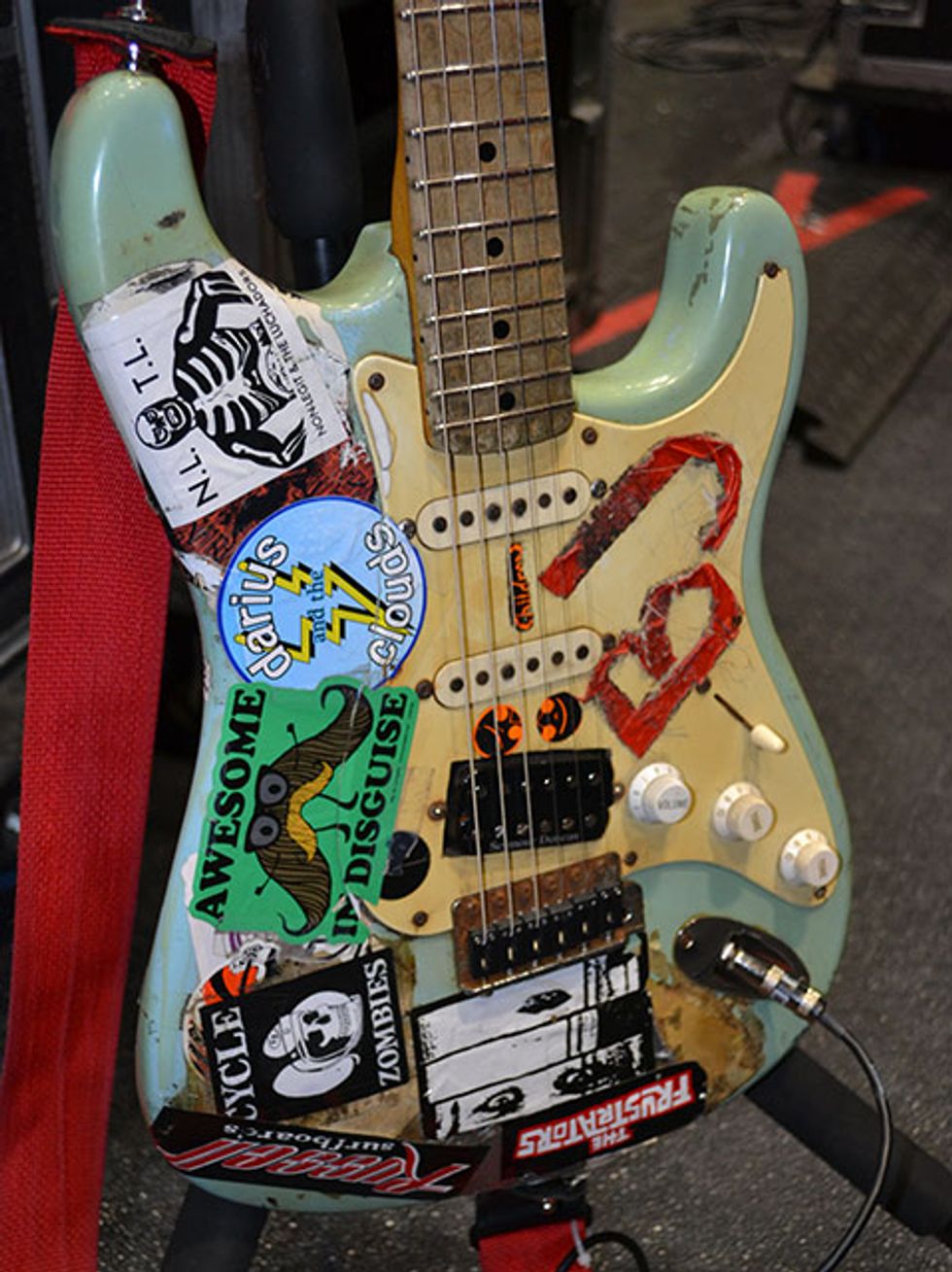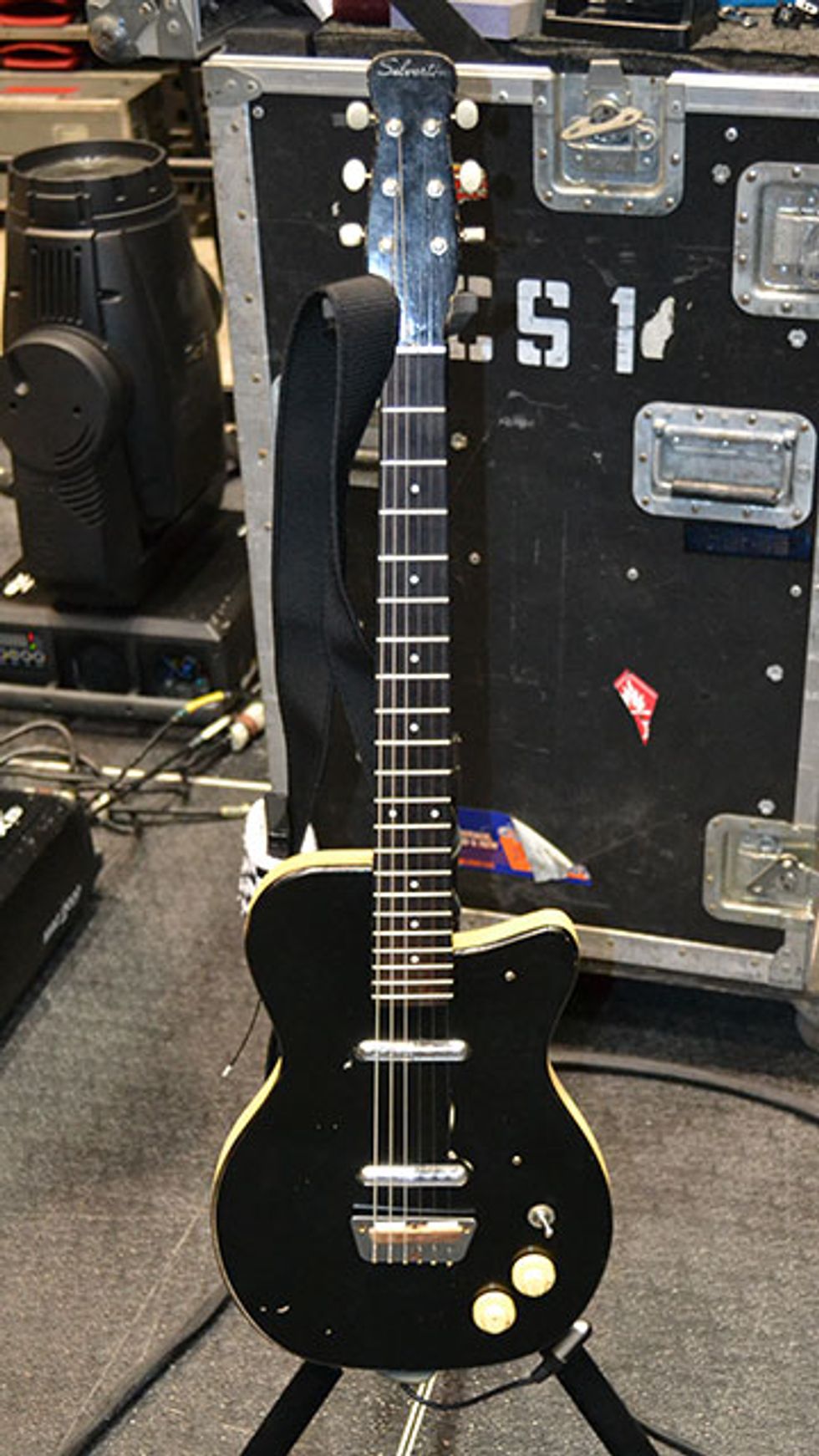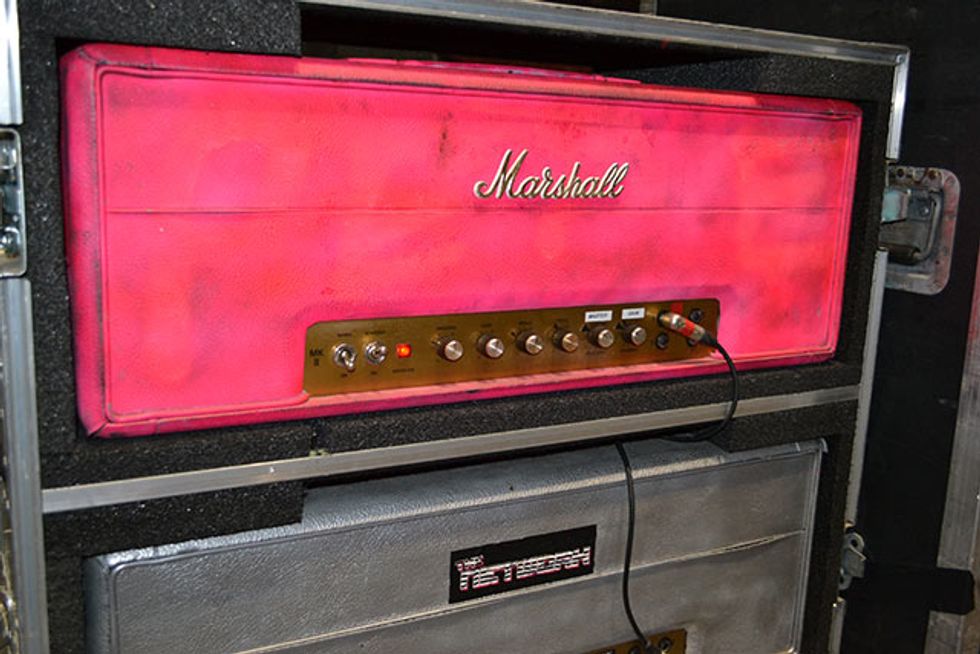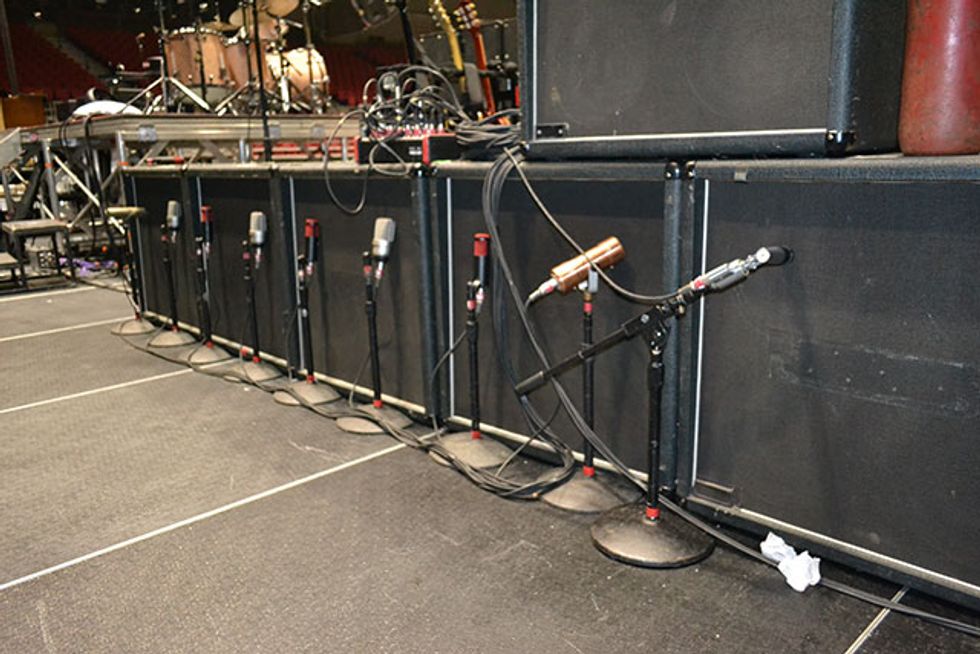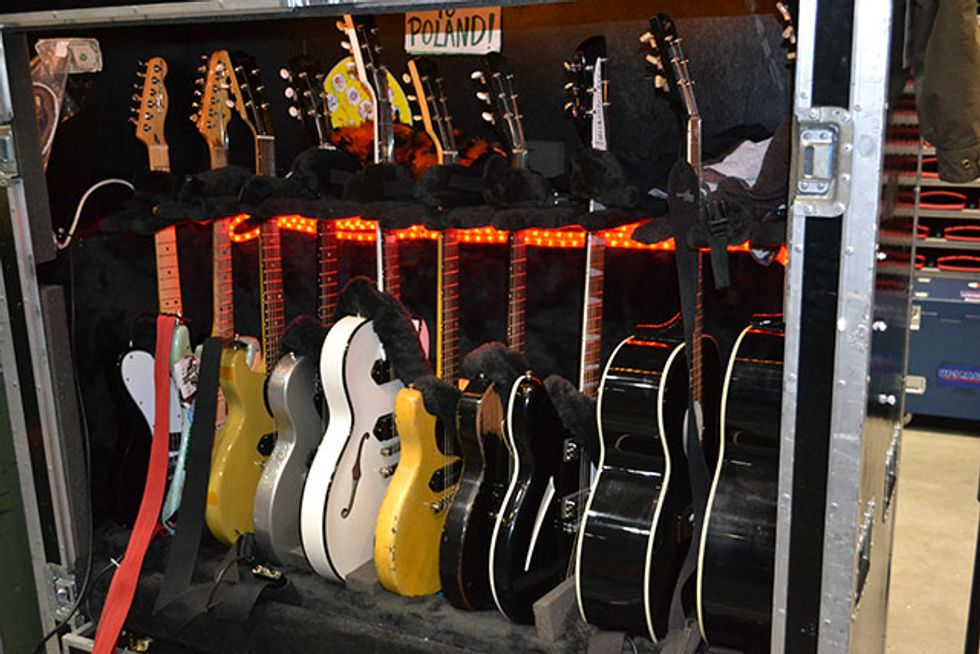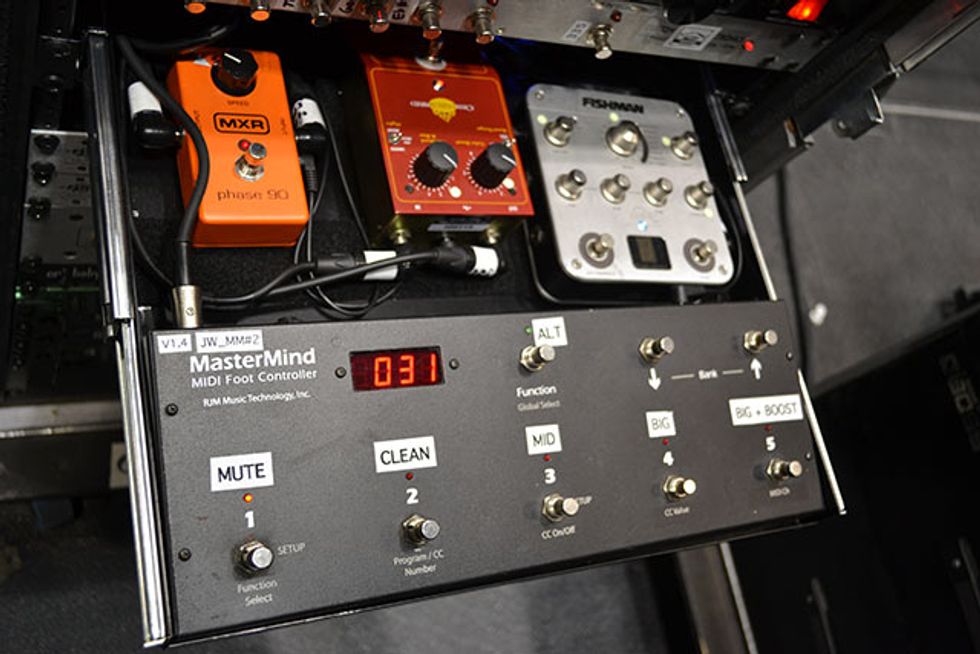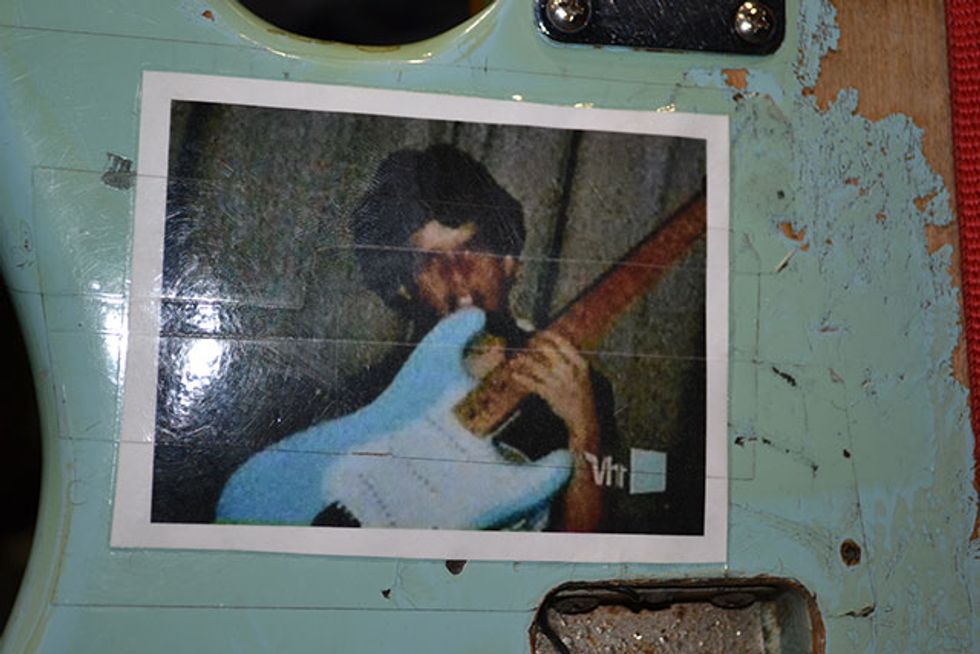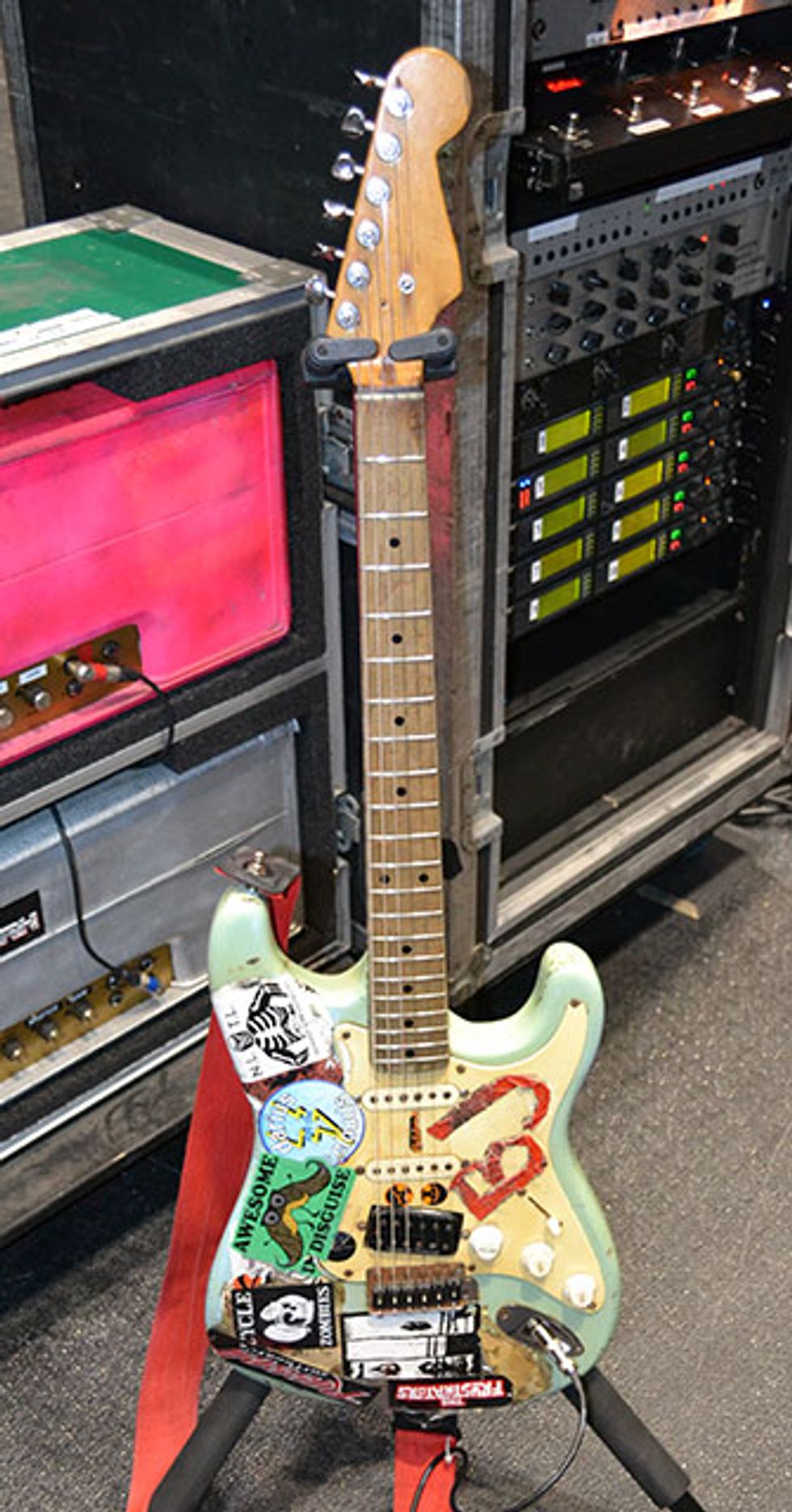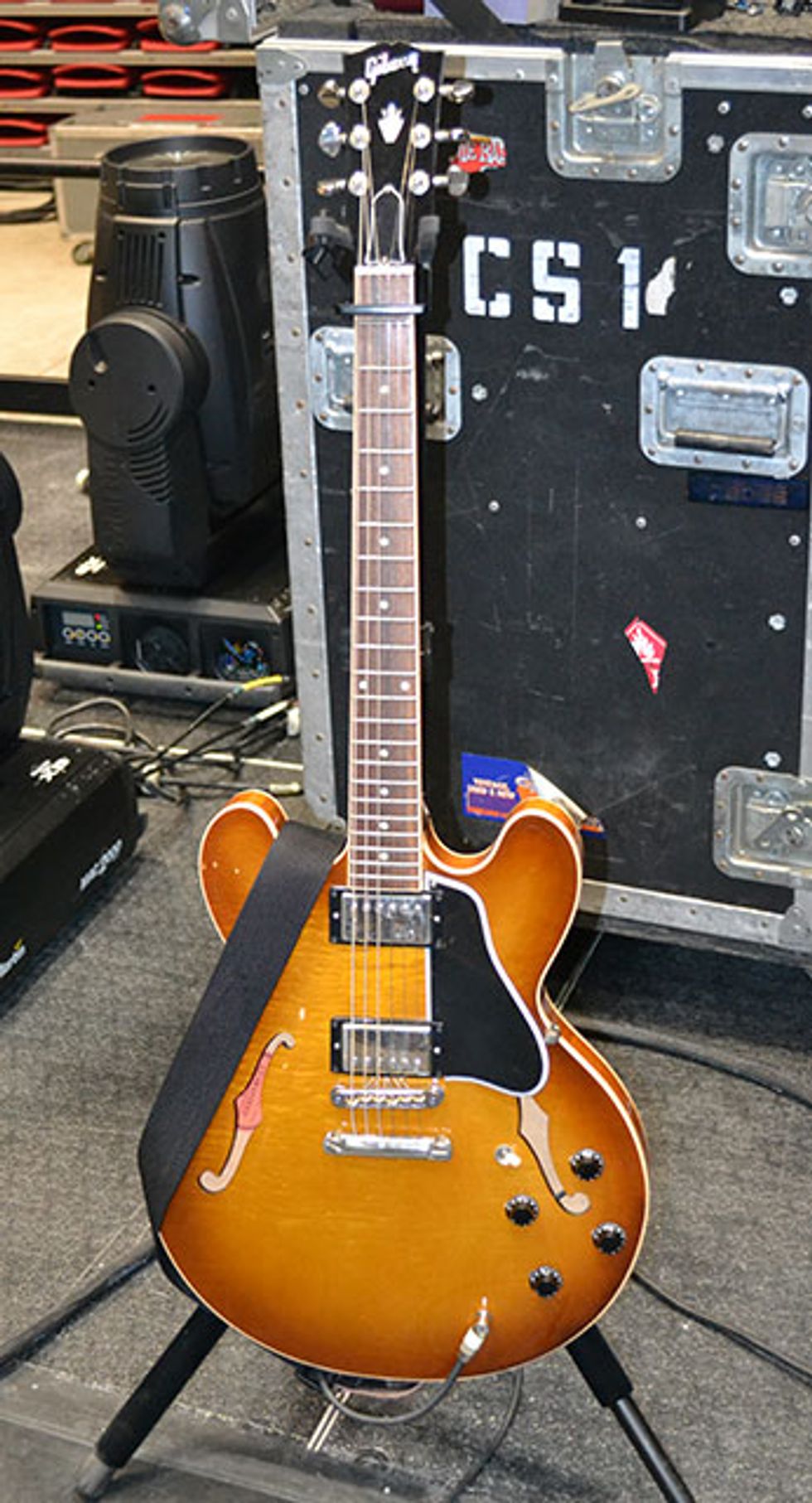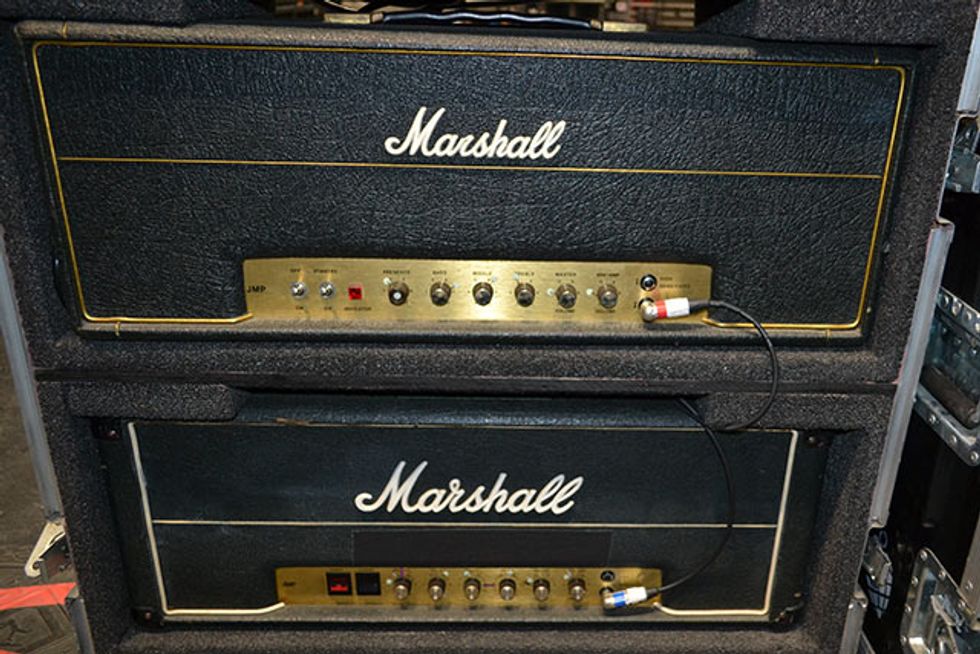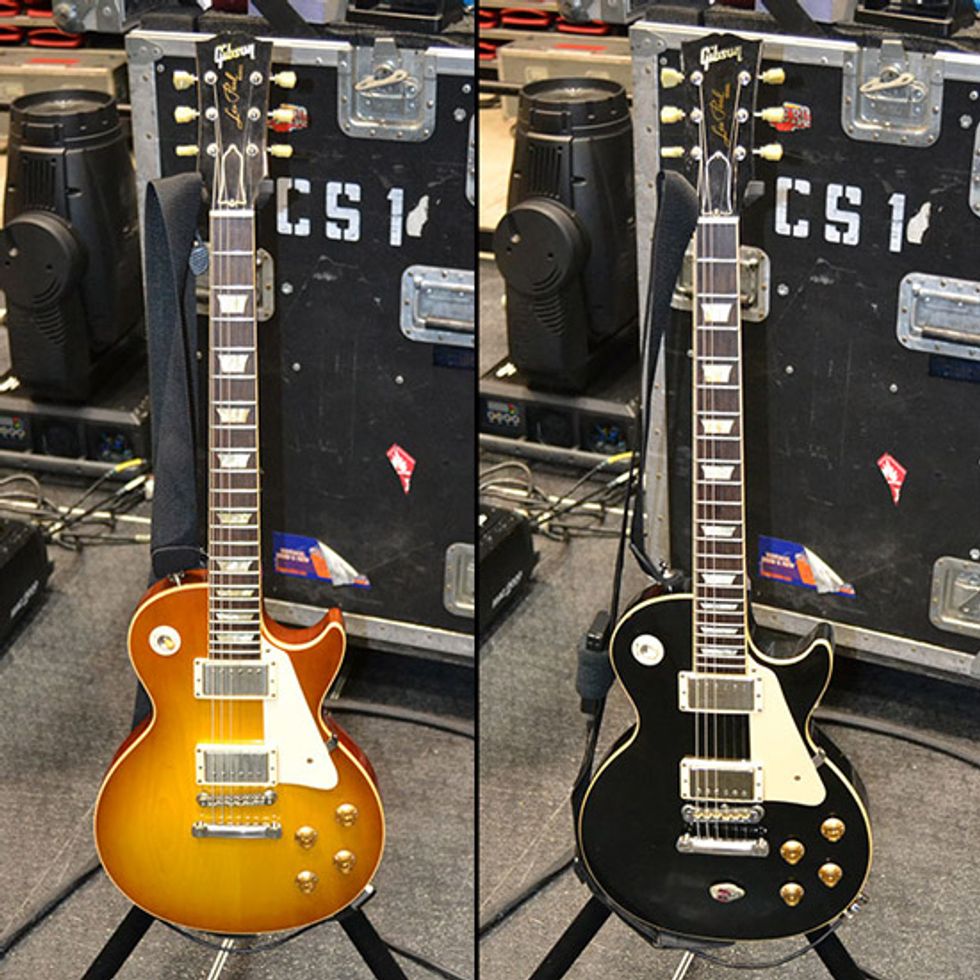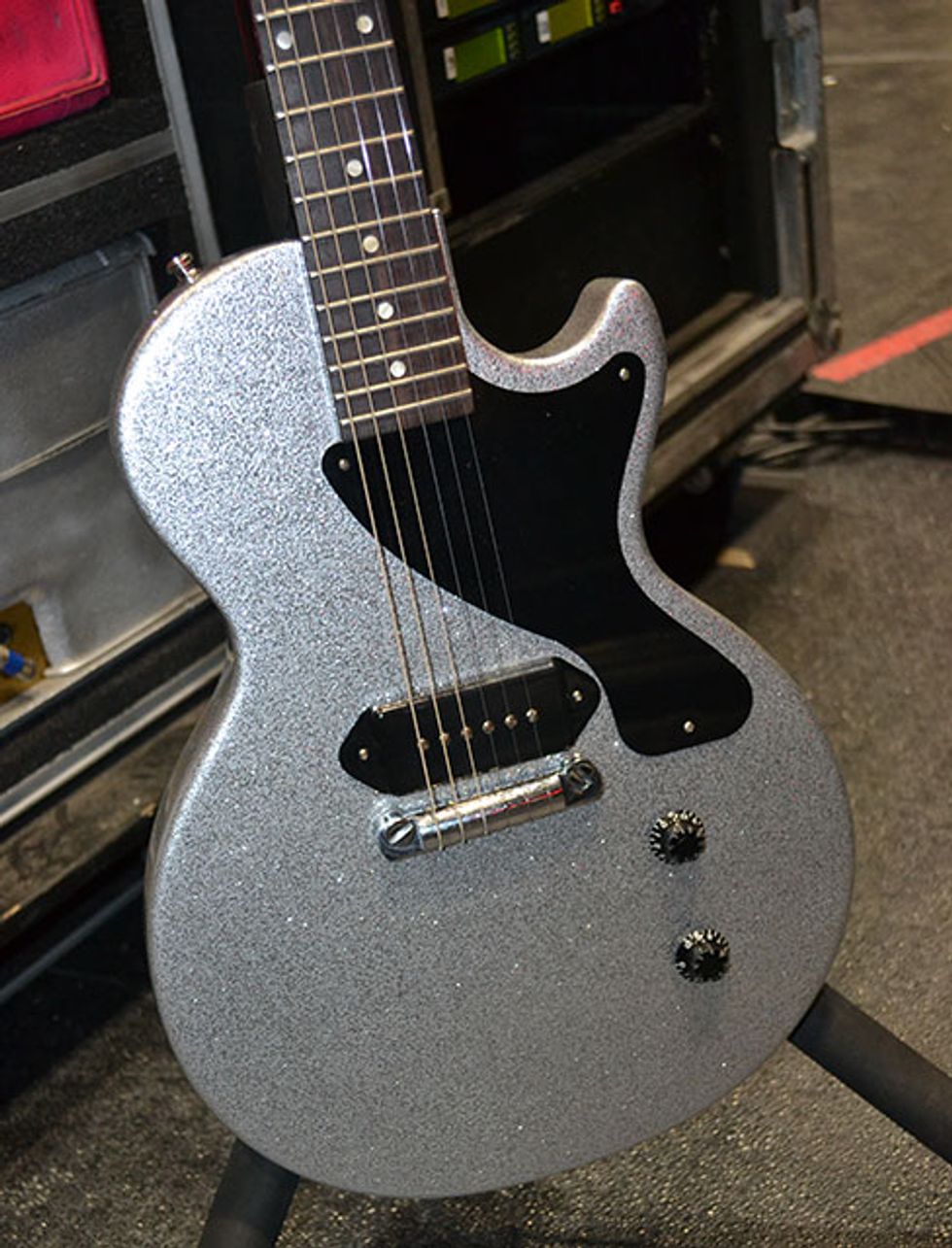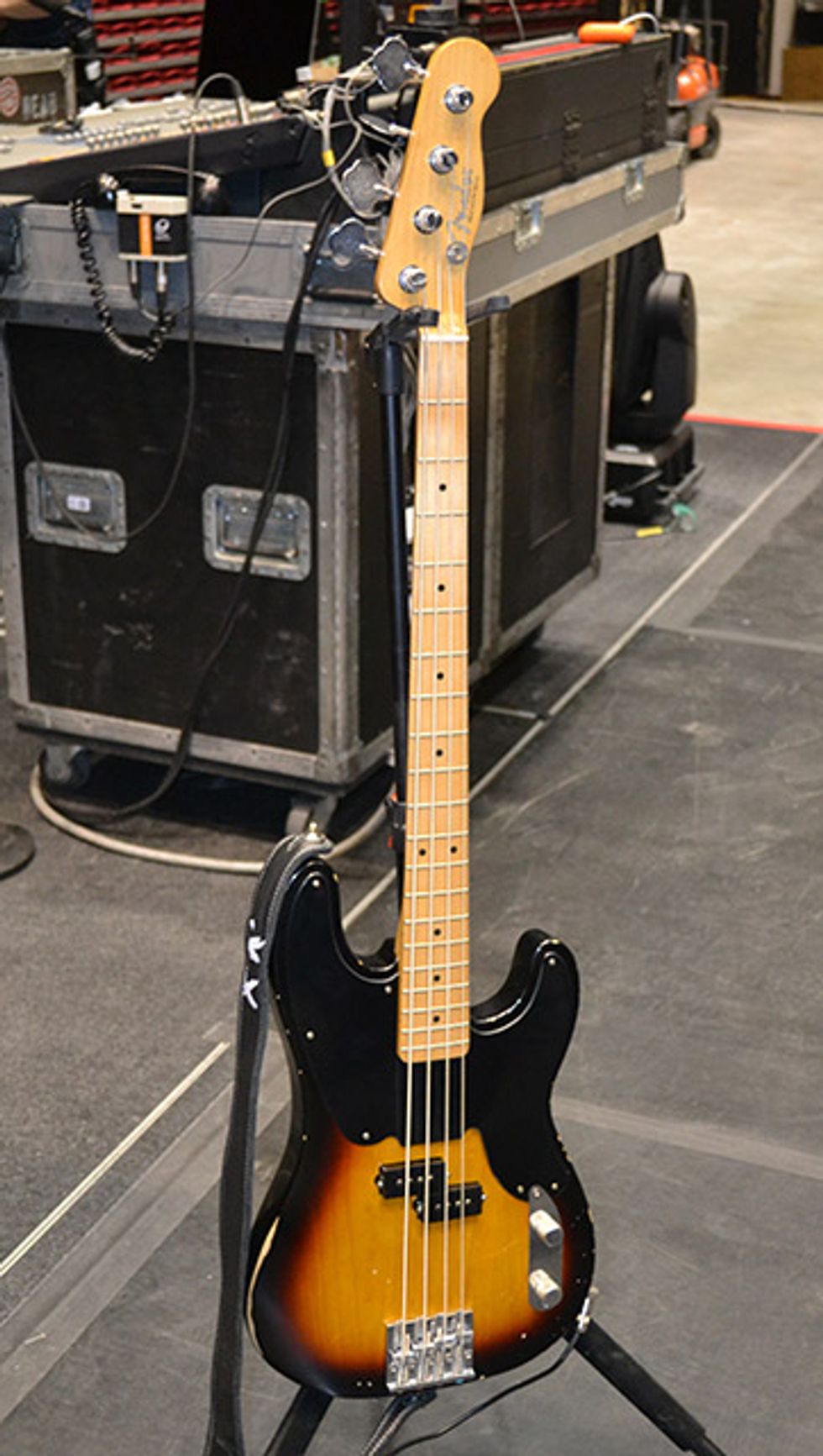 Also! Click here to watch our video Rig Rundown with Green Day's guitar techs.