Take an inside look at the drool-inducing gear that the country-fried rocker takes on the road.
Anytime Urban wants to get that classic, twangy Tele sound, he reaches for this custom Danocaster made by Nashville luthier Dan Strain. Urban chose to remove the pickguard for aesthetic reasons. The Voodoo pickups give the guitar a bright snap on tunes such as "Who Wouldn't Wanna Be Me?"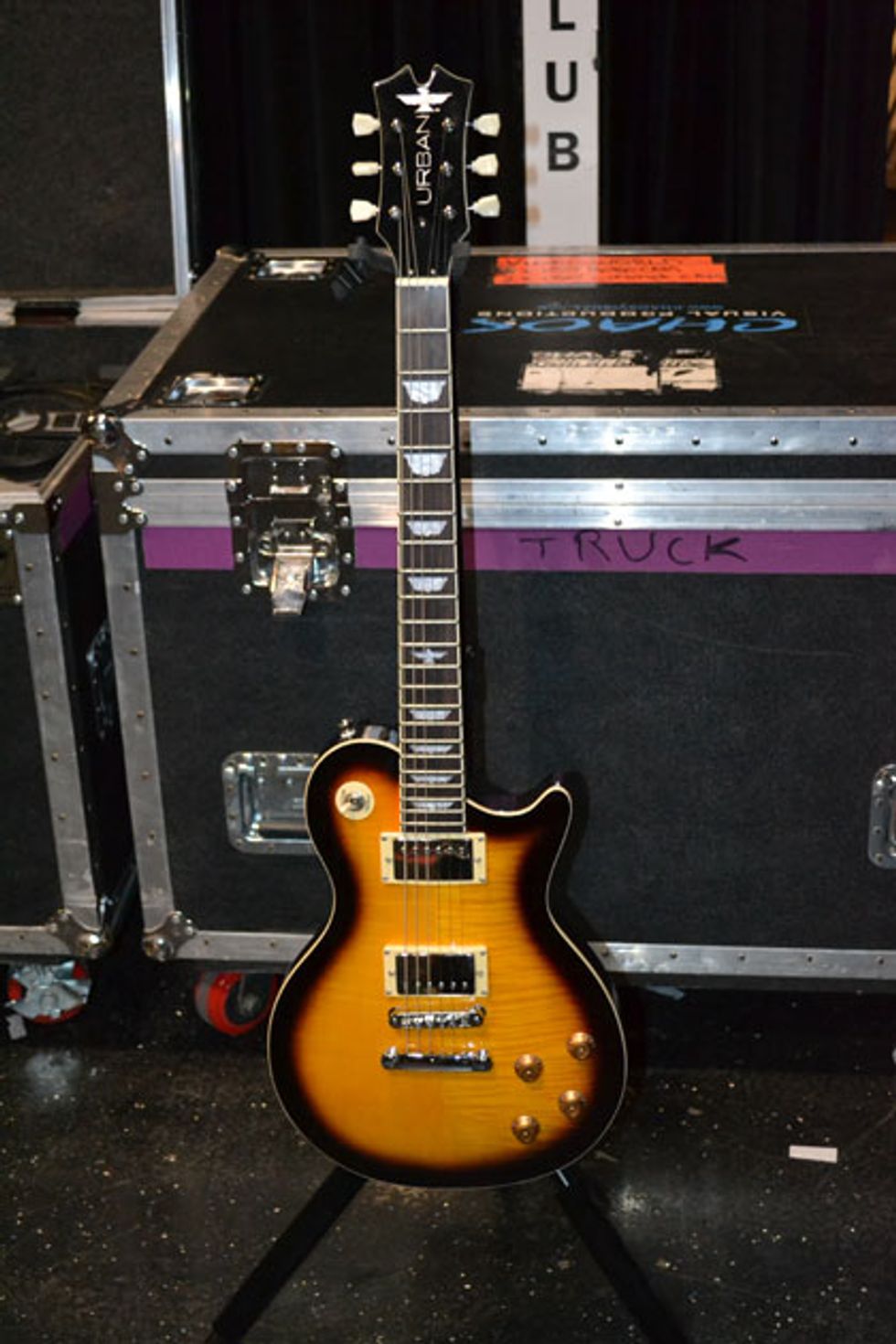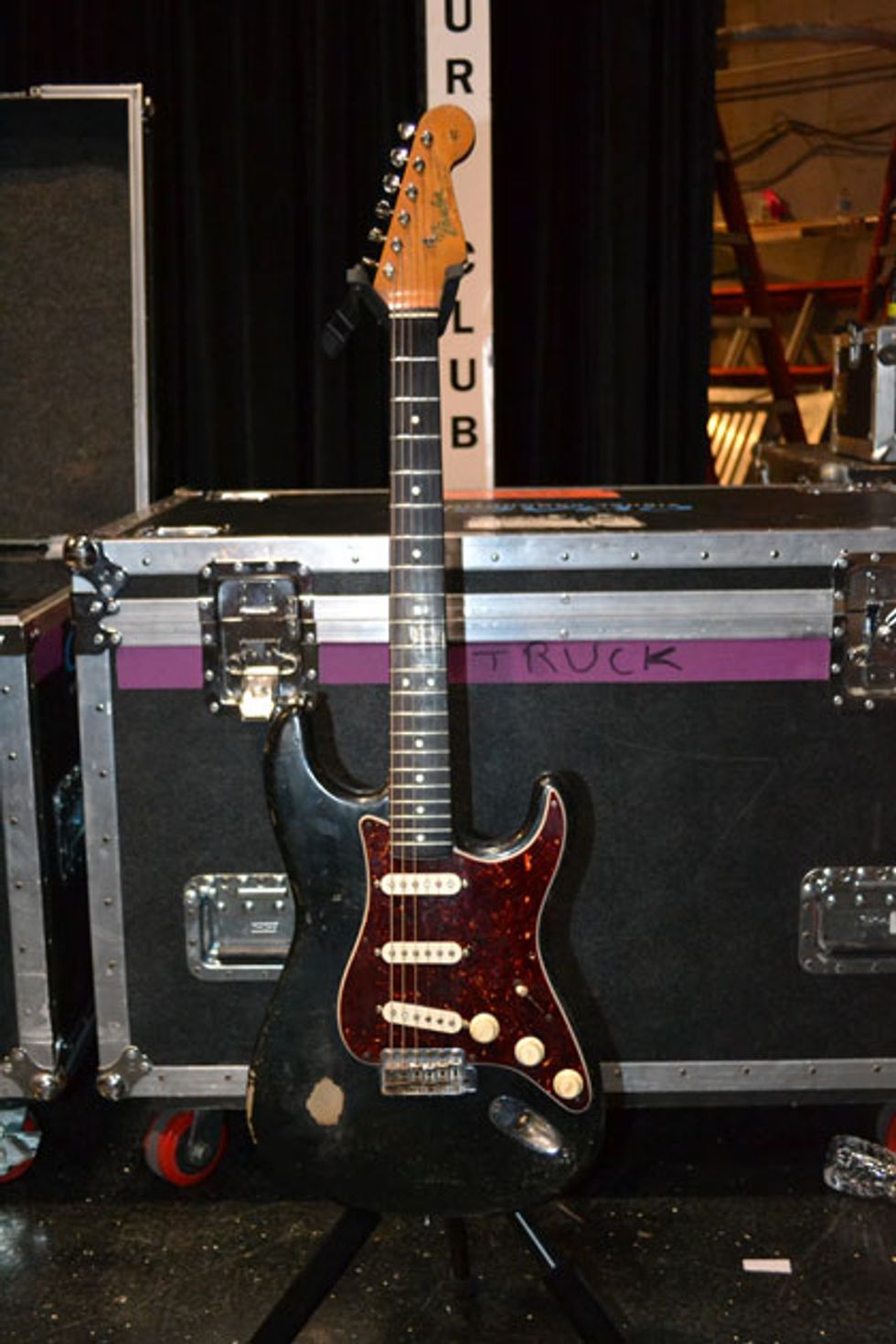 We caught up with Keith Urban's guitar tech, Chris Miller, for a look at the country-fried rocker's setup (watch the video here) that's overspilling with mash-up Fenders and classic Gibson guitars, iconic amps, and a condensed pedalboard (see his 2011 Rig Rundown to fully understand Urban's gear geekery).