GALLERY: Vintage Vault 2013
Drool over the past year's centerfold-worthy instruments.
January 2013
1958 Gretsch 6136 White Falcon
Gretsch achieved the pinnacle of luxury and style with its pièce de résistance, the White Falcon. Gretsch's special representative—the guitar promoter and demonstrator Jimmie Webster—designed the White Falcon. Webster drew ideas from a variety of sources including the gaudy Bacon and Day banjos of the Jazz Age. The 17"-wide body was finished in luminous white with gold sparkle binding. The gold-plated hardware included fancy jeweled knobs, Grover Imperial tuners, and a striking new tailpiece with a V-shape similar to the one used in the '50s Cadillac logo. The gold pickguard was engraved with a flying Falcon.
Original price: $675 in 1958
Current estimated market value: $20,000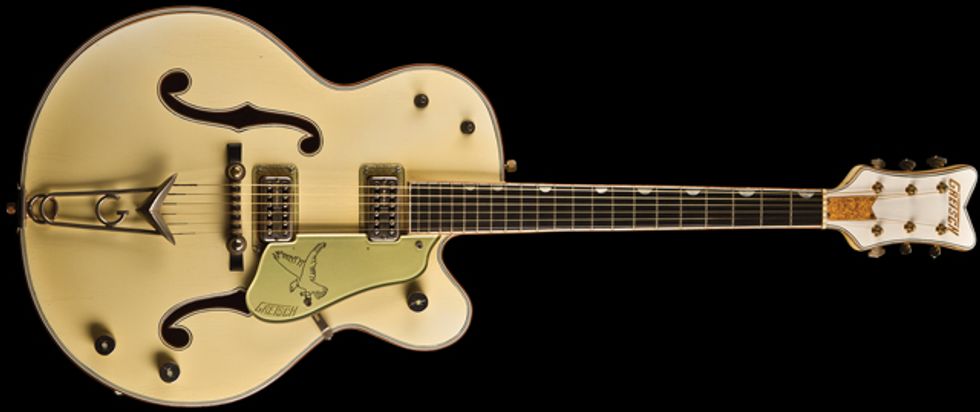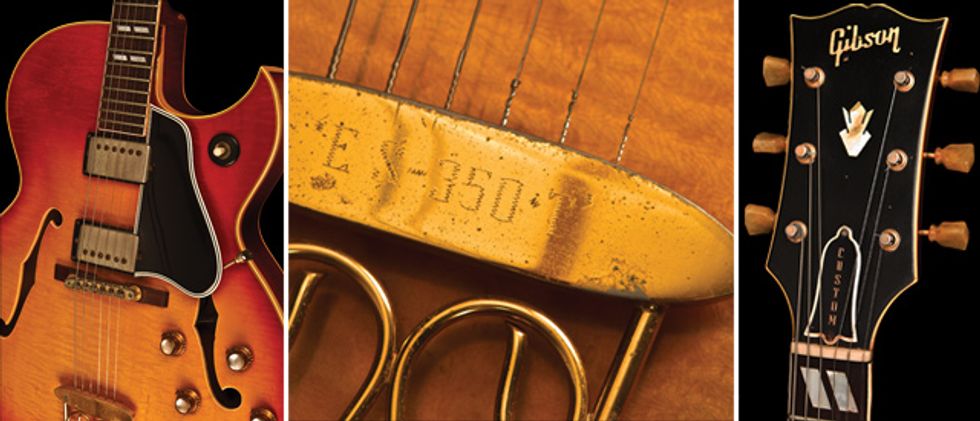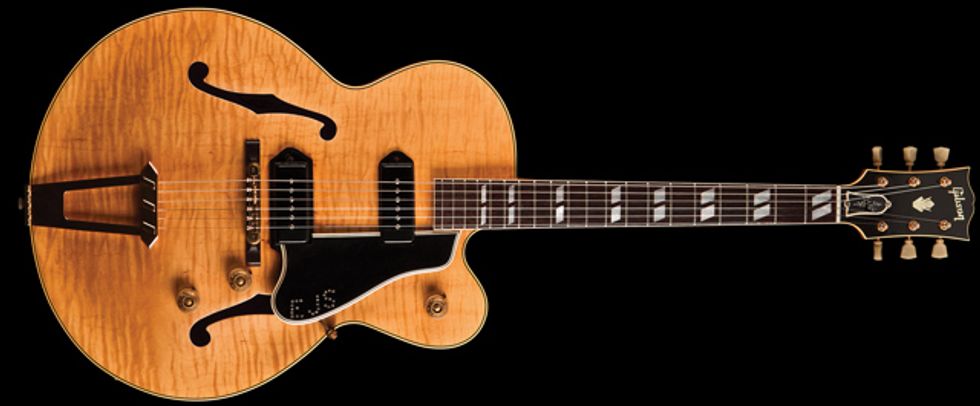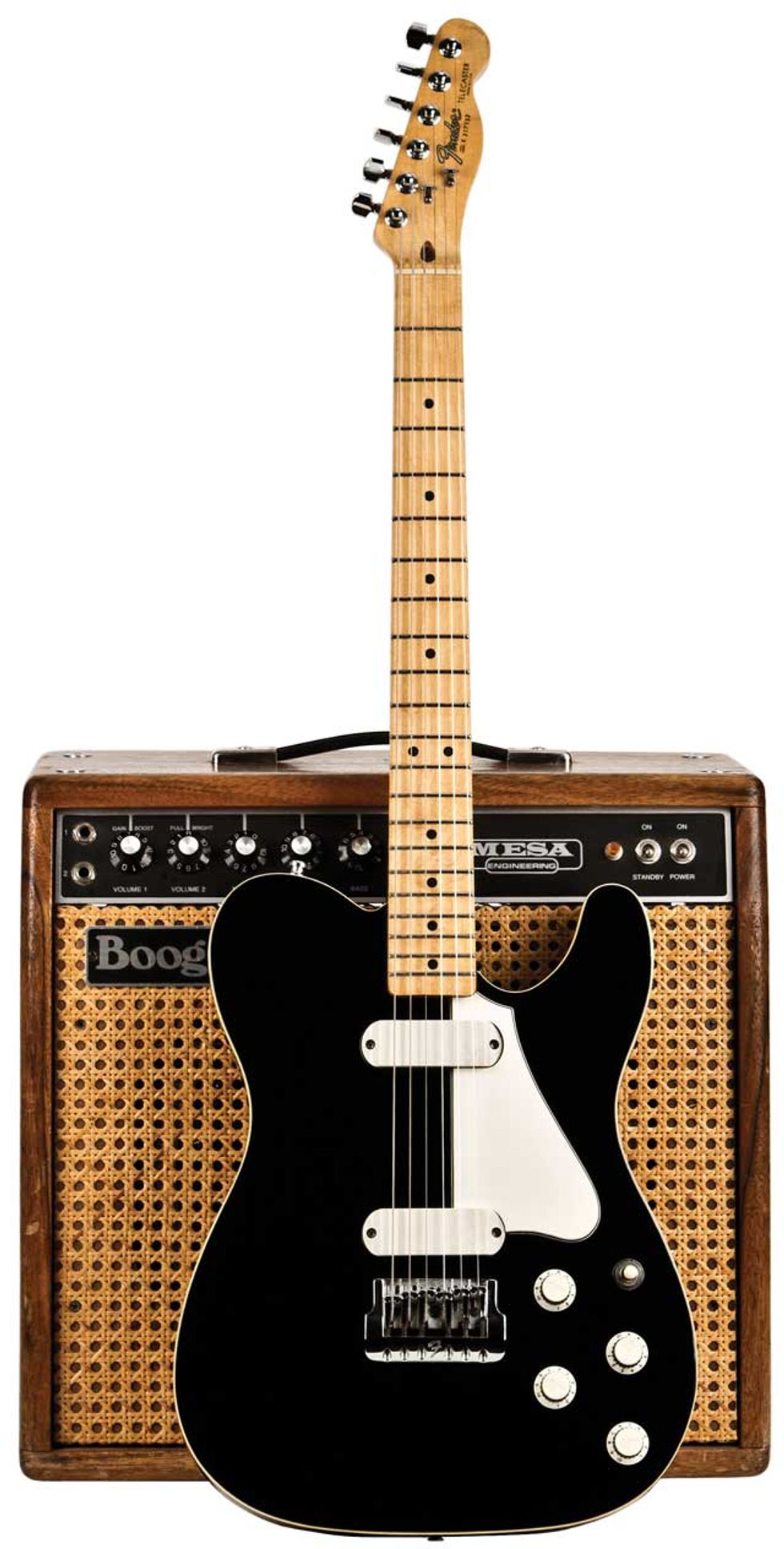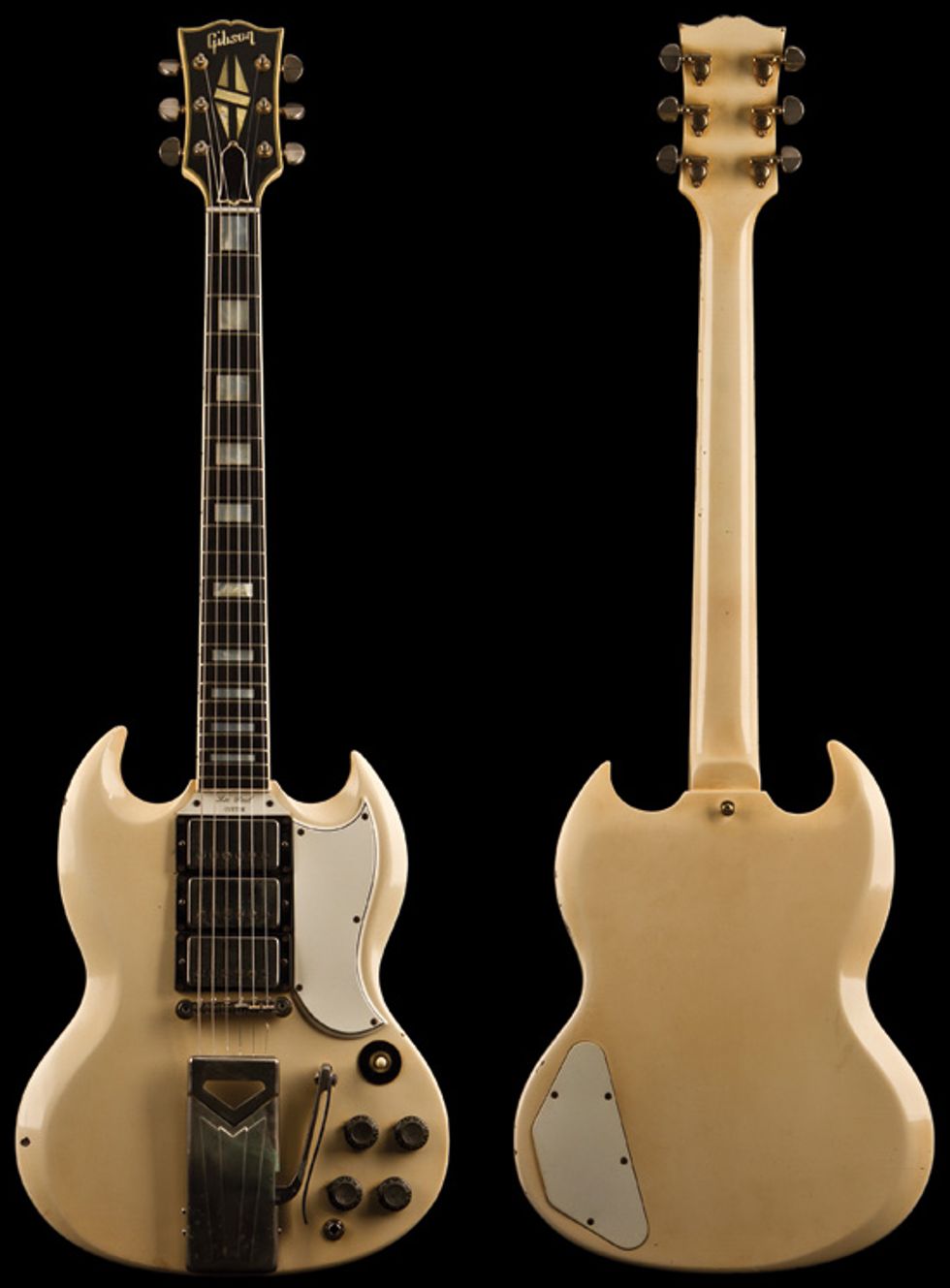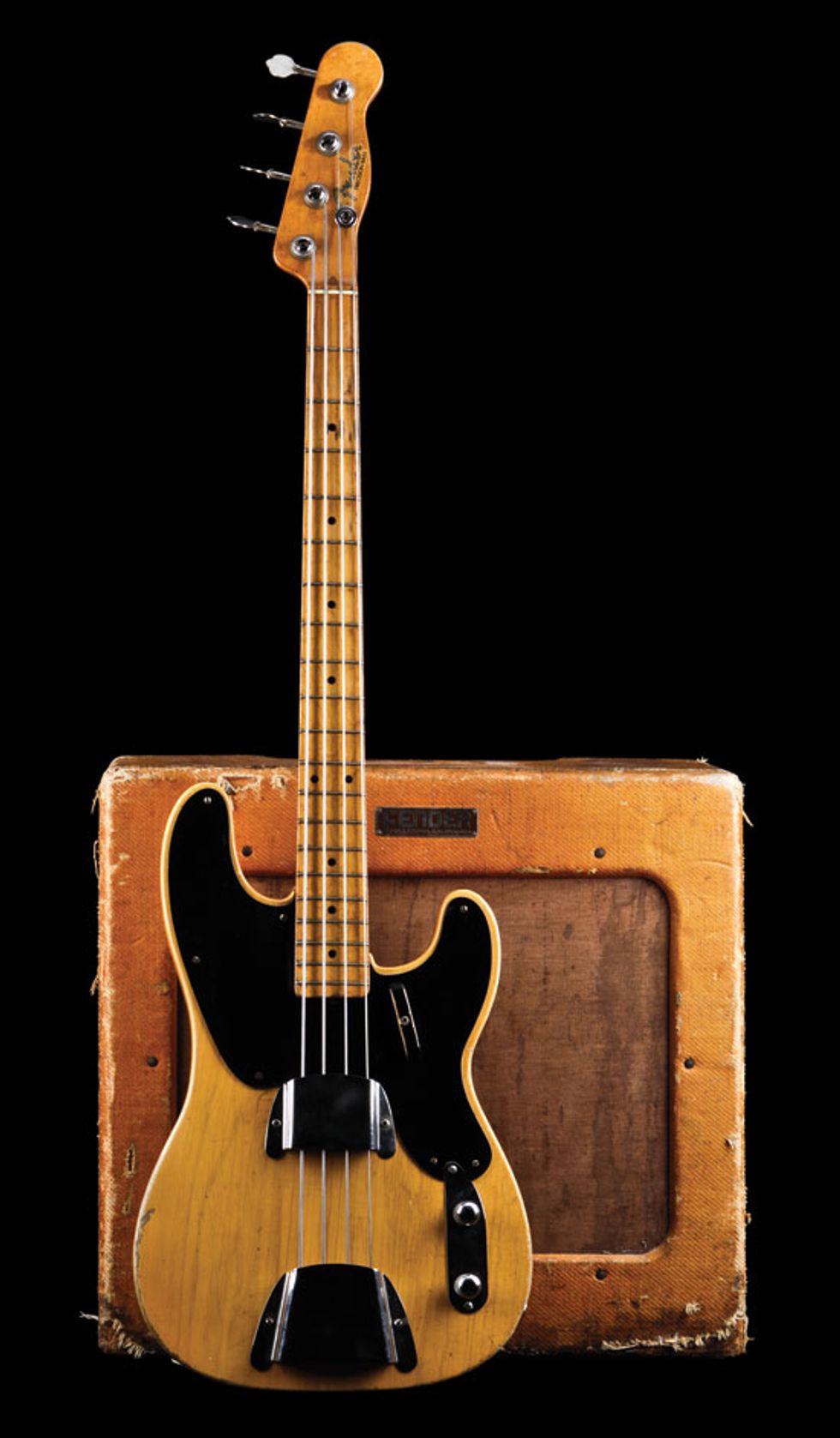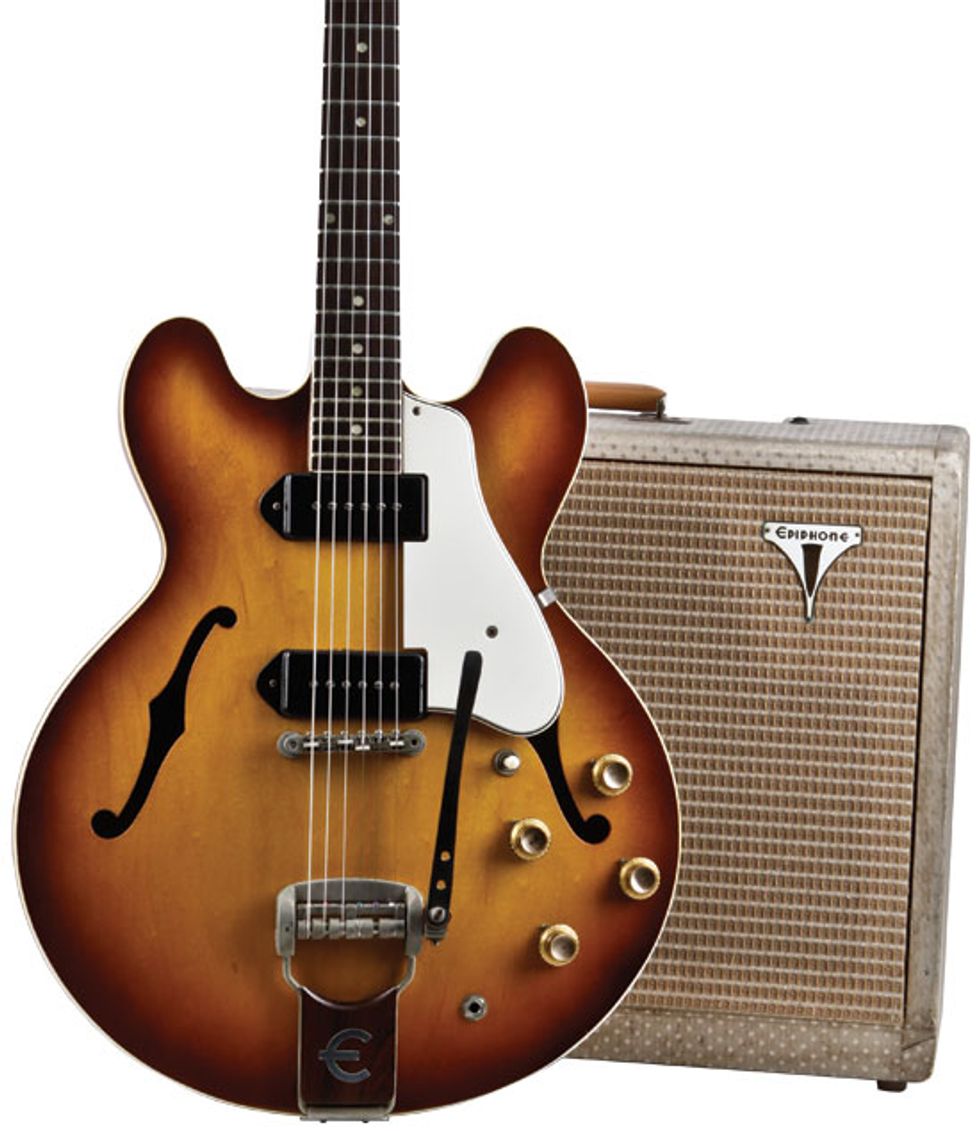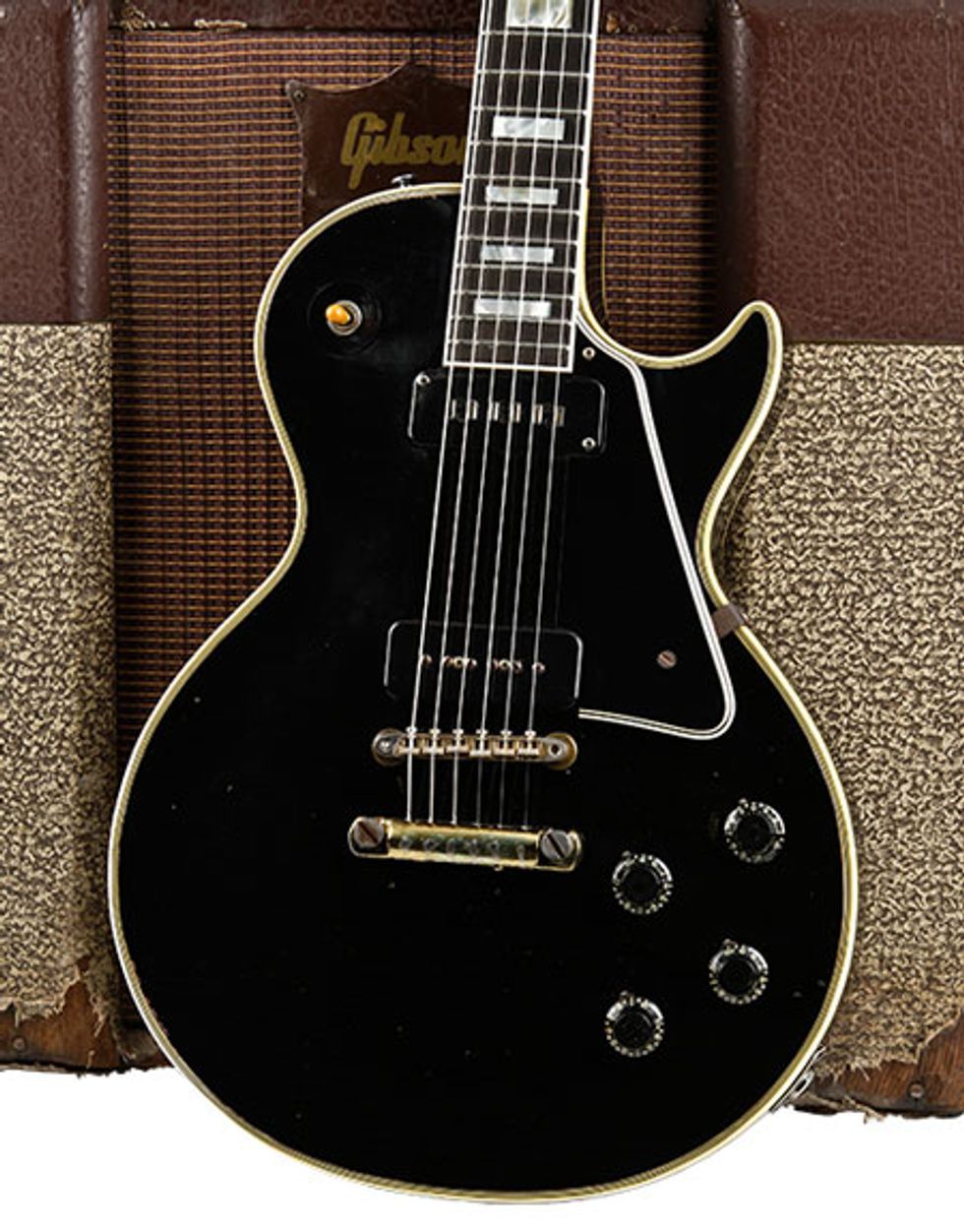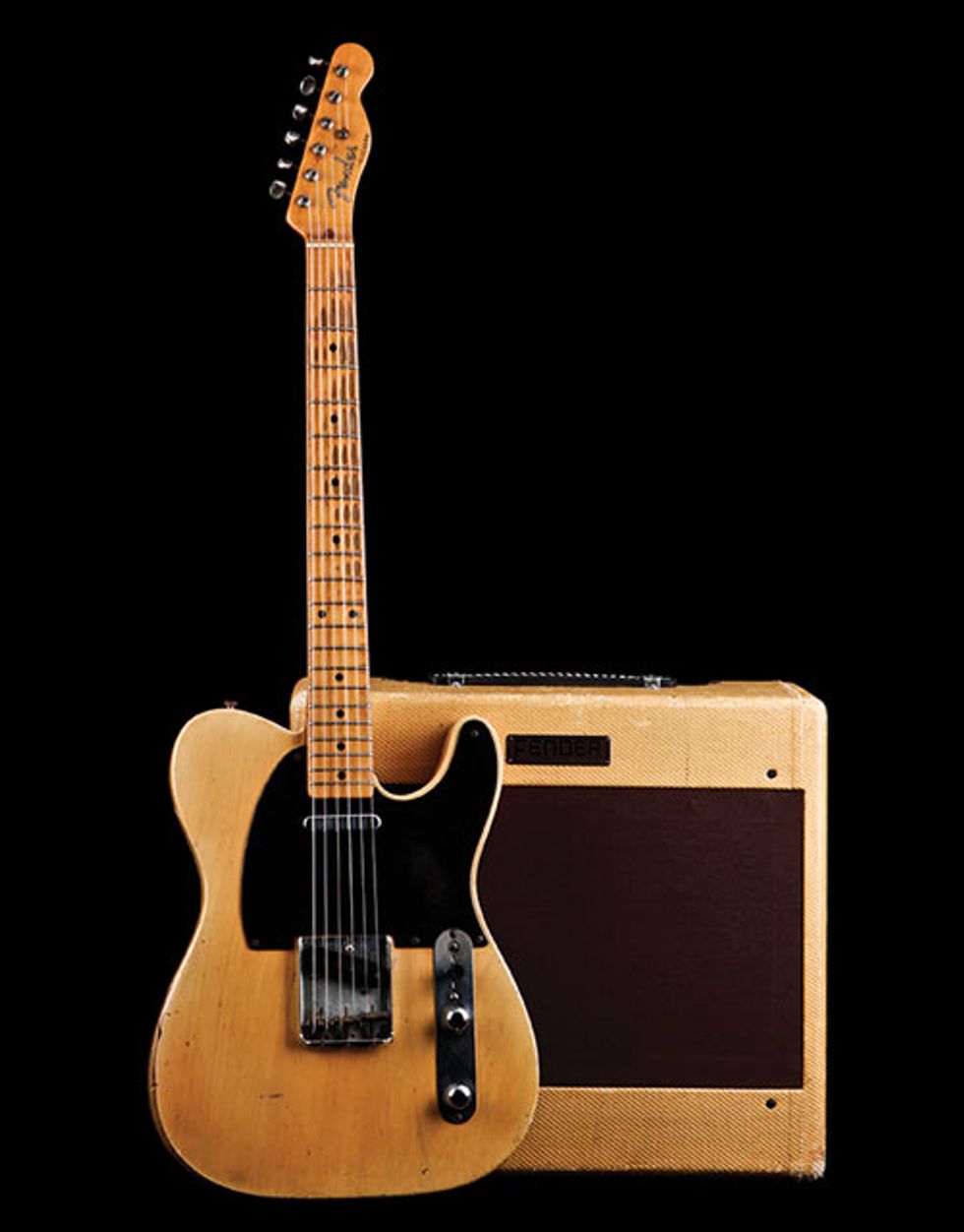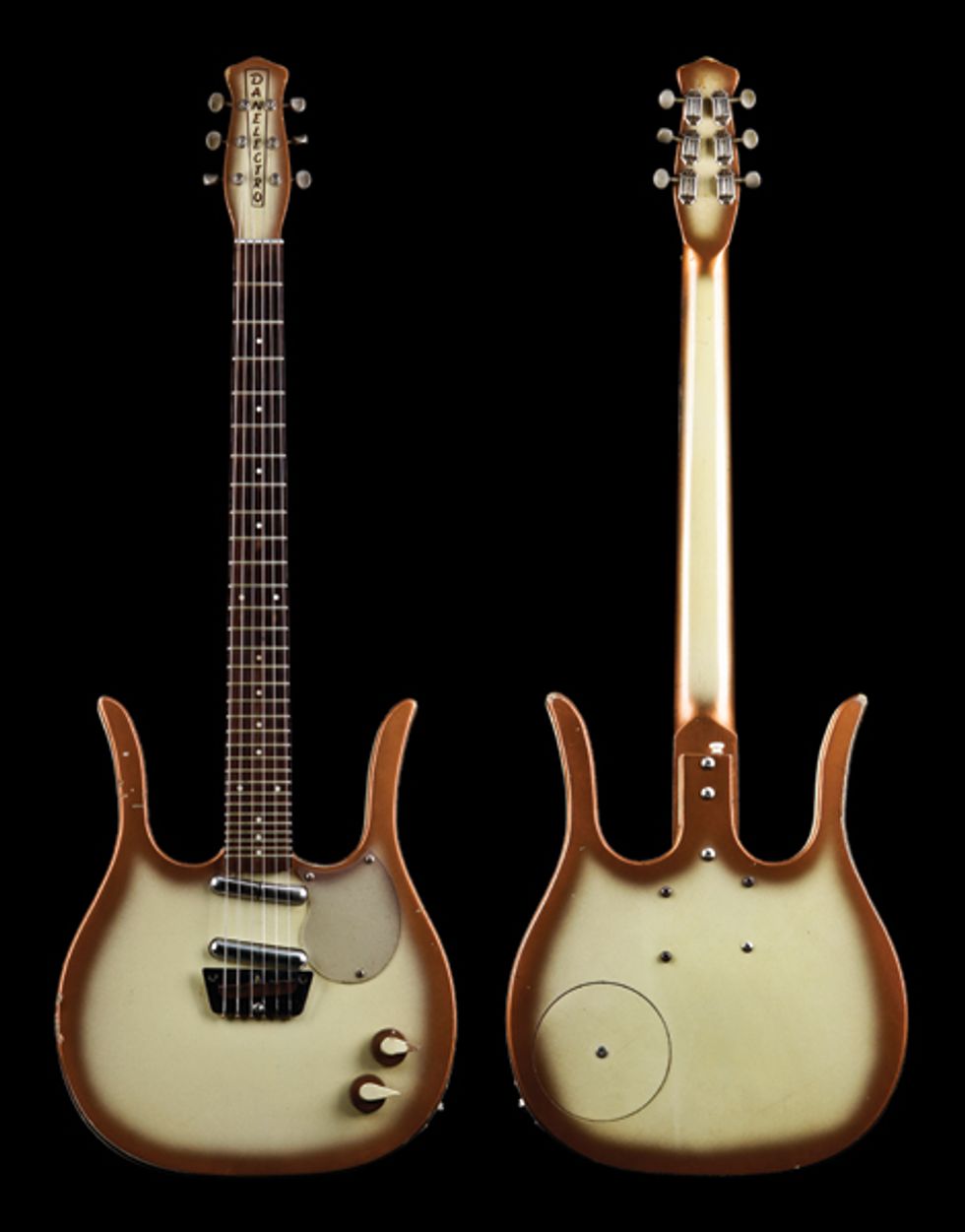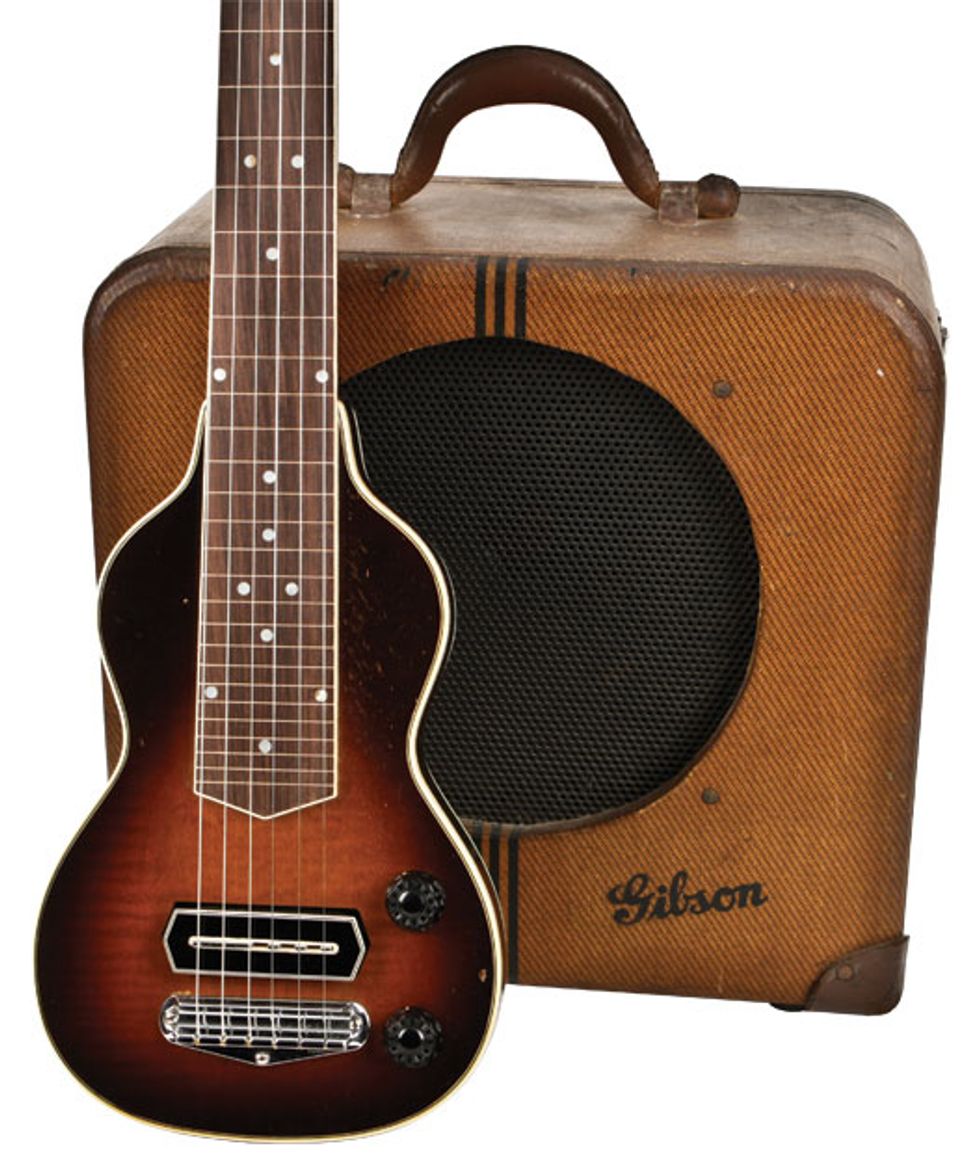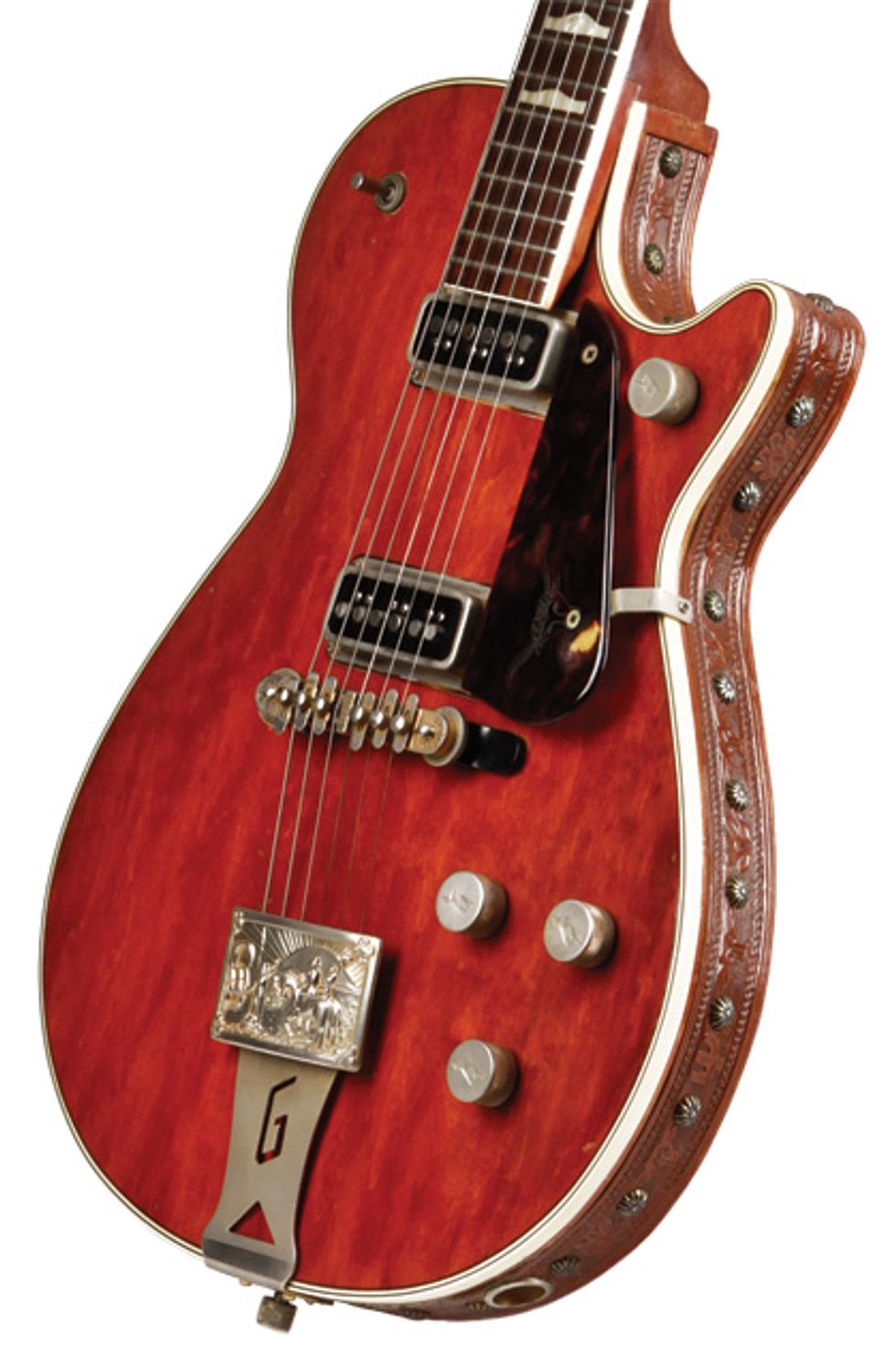 We've compiled an abbreviated gallery of all the vintage gear highlighted last year by Laun Braithwaite, Tim Mullally, and Dave Rogers of Dave's Guitar Shop in their monthly column, Vintage Vault. To read the larger history of these instruments, visit the "Vintage Vault" section by clicking here or navigating under the Premier Blogs tab above for the full monty.