Rig Rundown: God Is an Astronaut
The instrumental post-rock group shows how they mix tried-and-true instruments with modeling technology for an expansive soundscape set for orbit.
Kinsella only brings two stompboxes on the road and the first one is this EarthQuaker Devices Rainbow Machine. He says he can't replicate the sound of the Rainbow Machine to his liking in the Axe-Fx II, so he uses it intermittently throughout the set. Check out the track "Echoes" for some heavy warbling from the Rainbow Machine.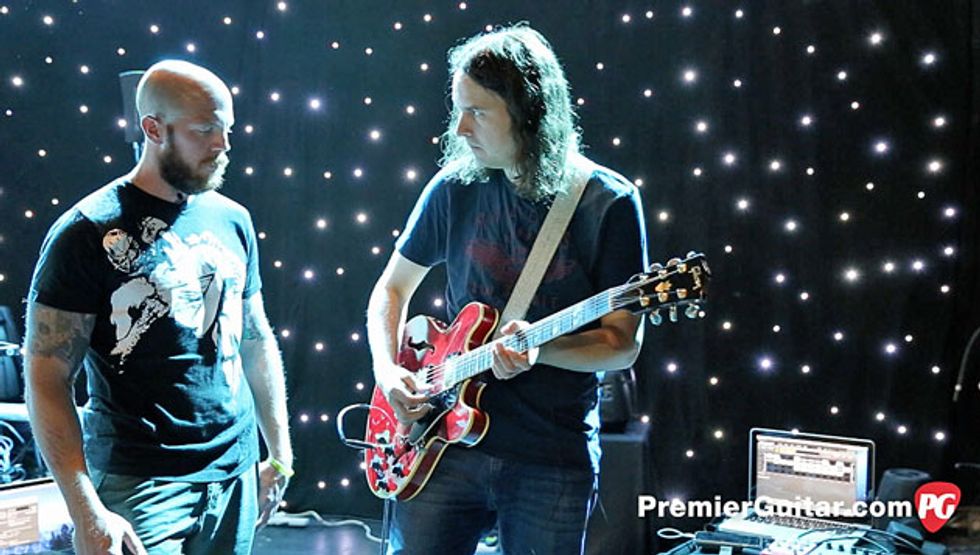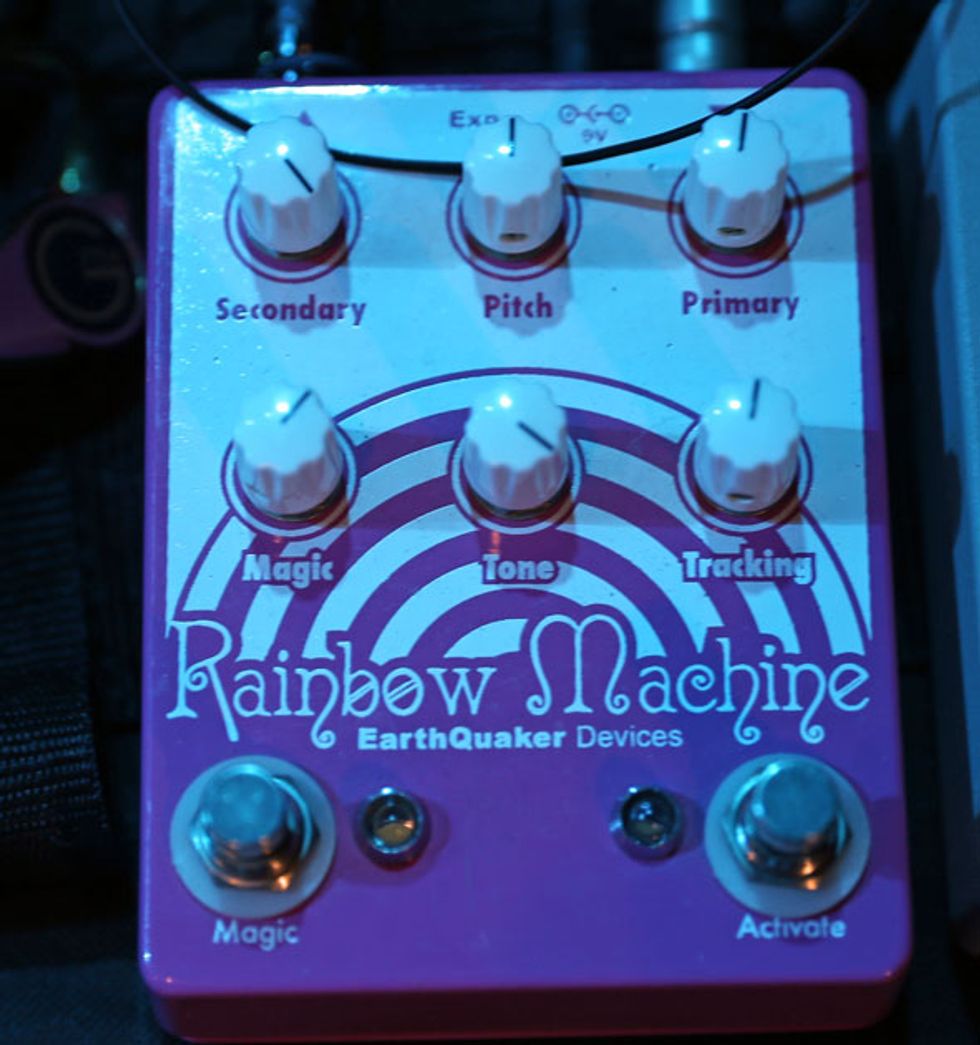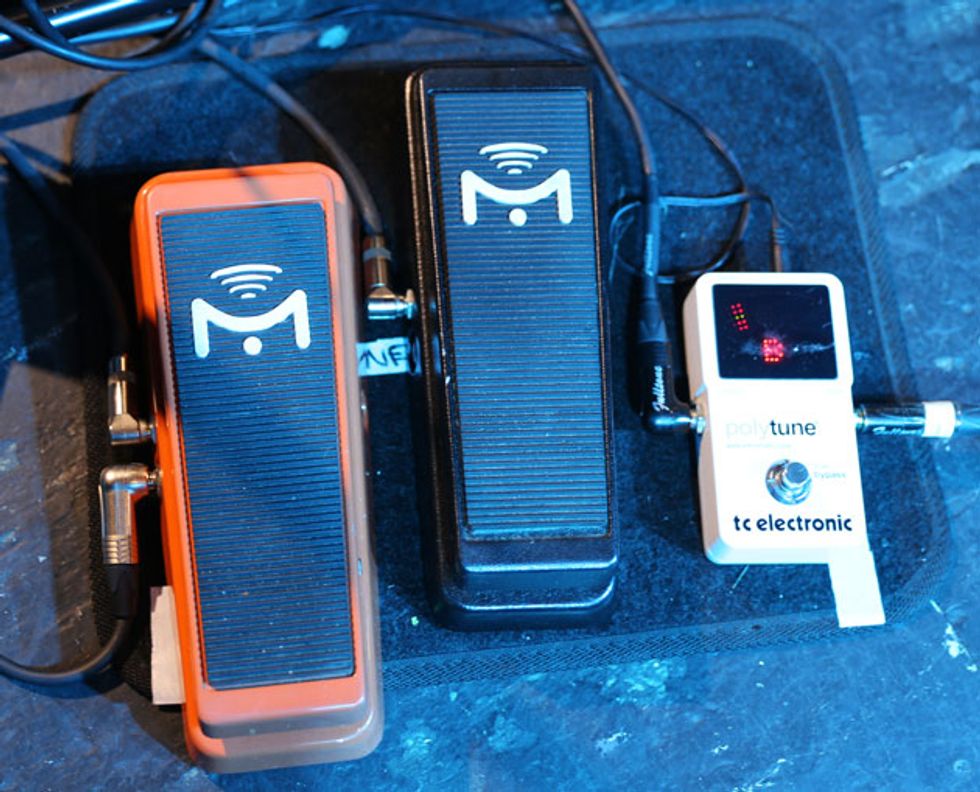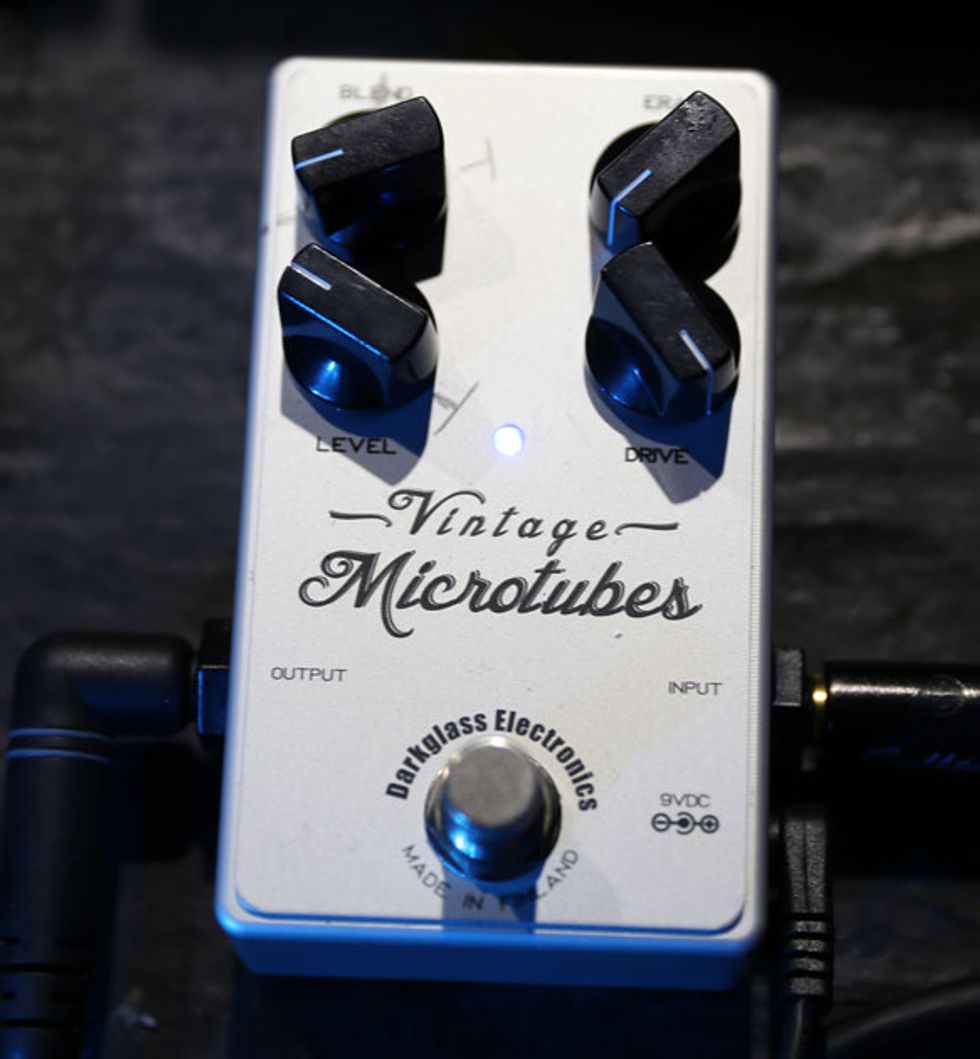 Click to subscribe to our monthly Rig Rundown podcast: