Strats, Explorers, Les Pauls, AC30s, and a healthy amount of delay help form some of the most iconic tones ever recorded. Famed tech Dallas Schoo walks us through the ins and outs of The Edge's expansive setup.
Edge carries two Gibson Music Rising Les Pauls. These guitars were part of a fundraiser to help New Orleans musicians get new instruments to replace those that were lost in Hurricane Katrina. Each guitar features Mardi Gras-influenced artwork to celebrate NOLA's rich musical heritage.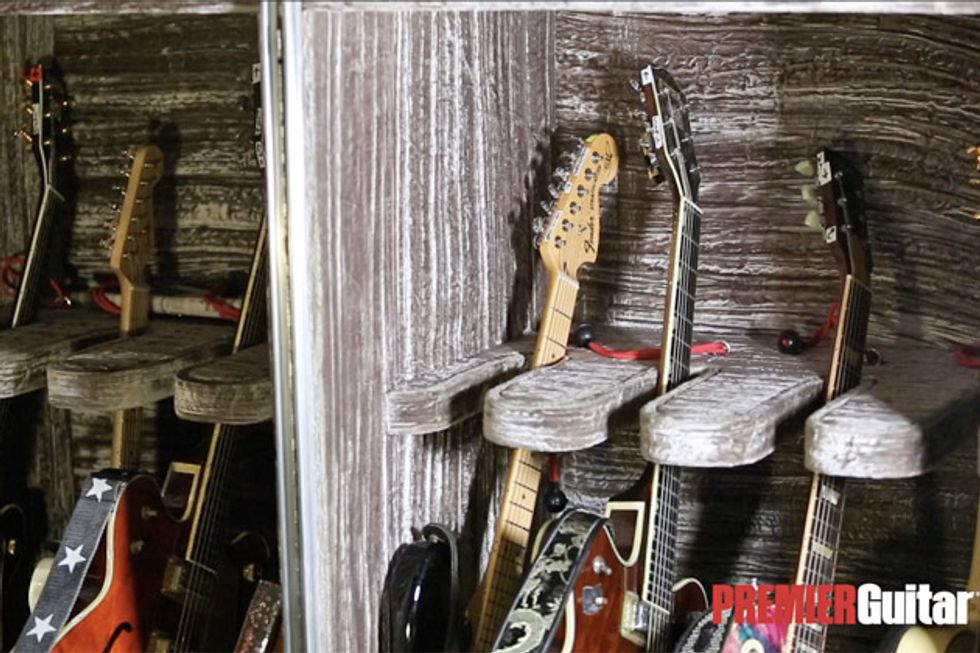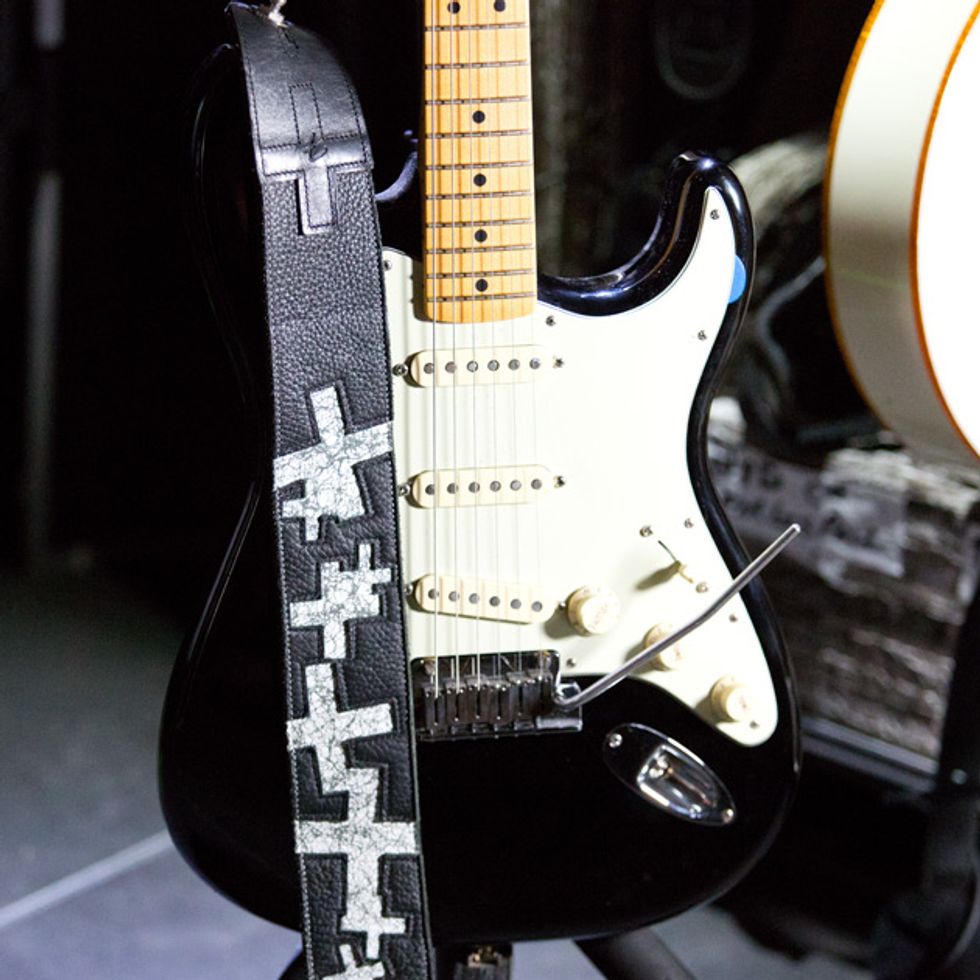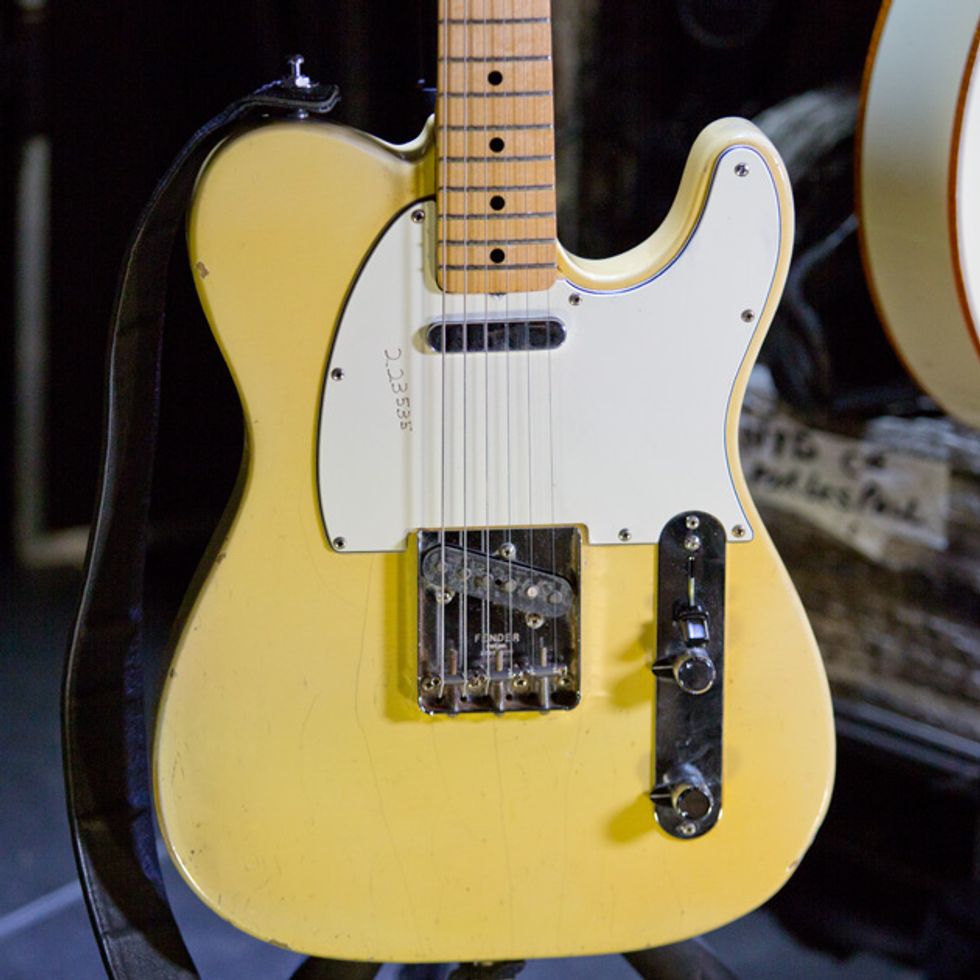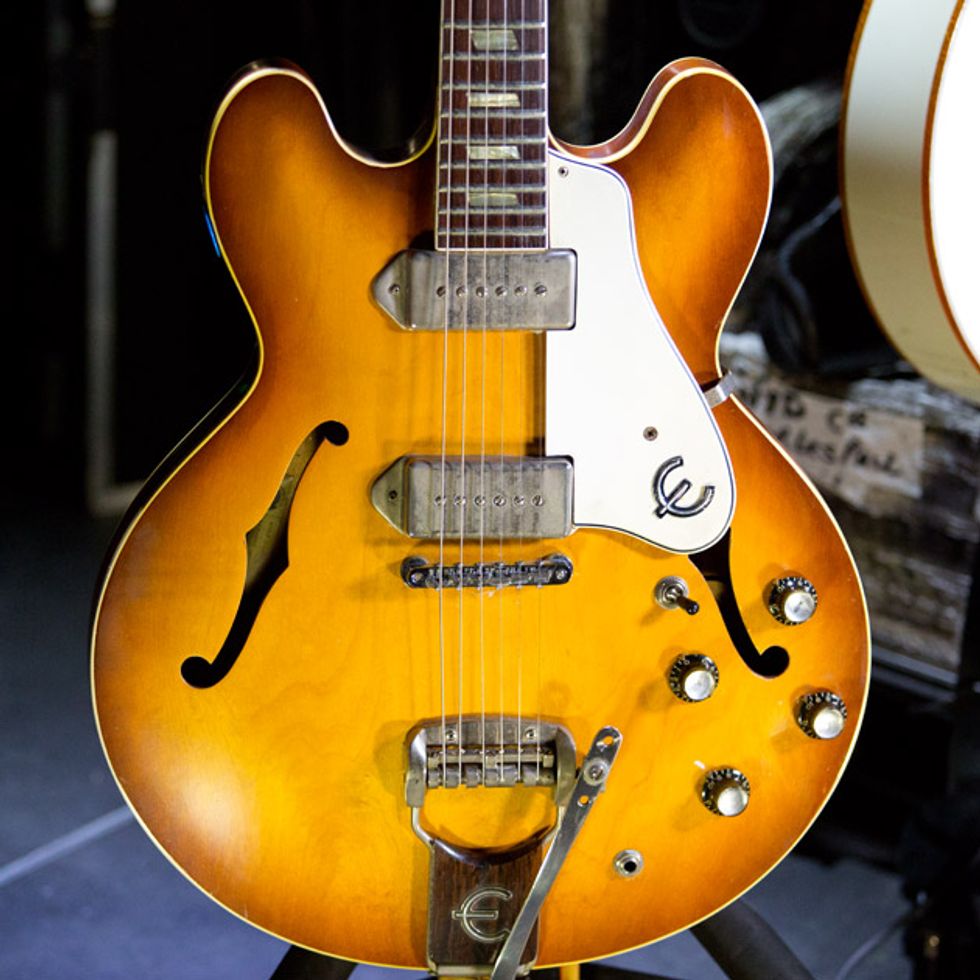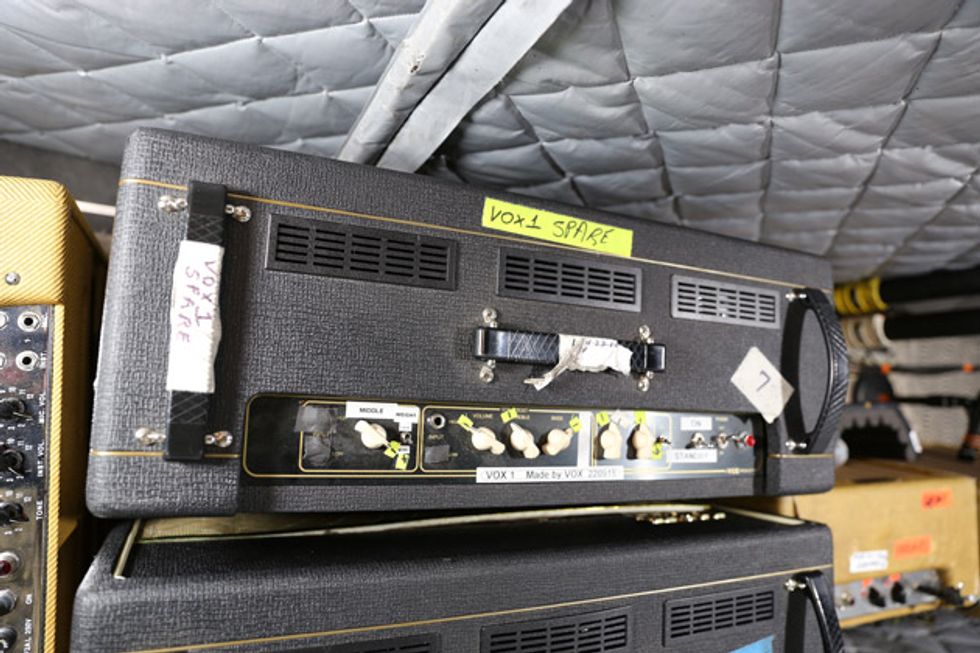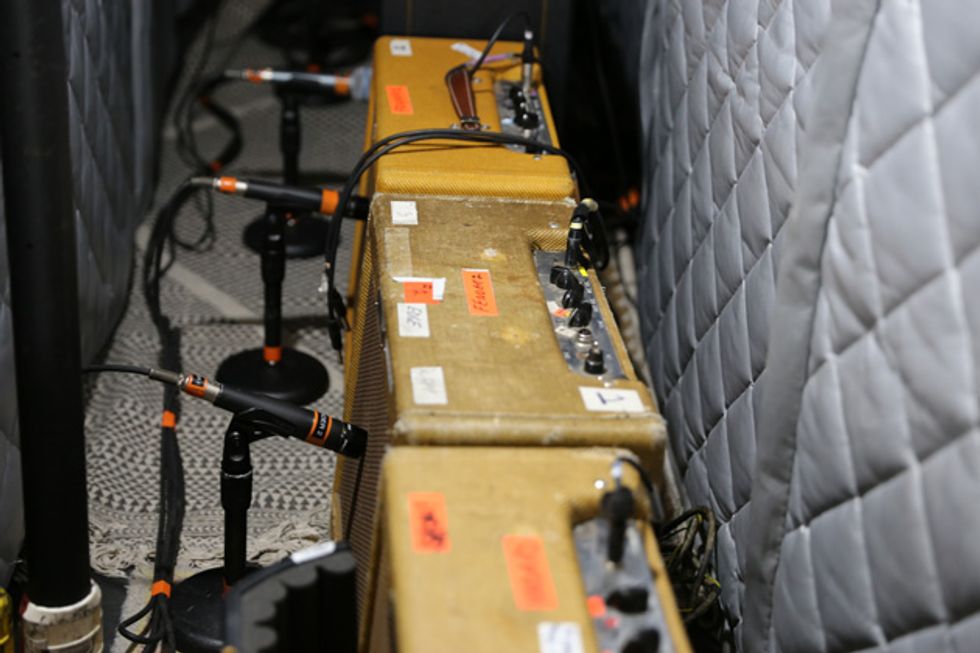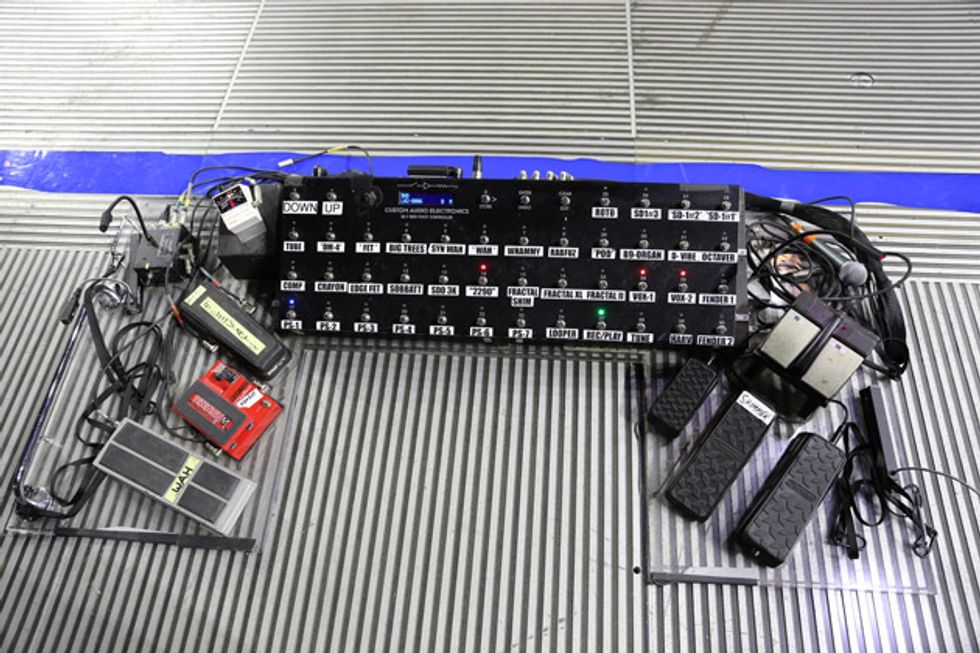 Click to subscribe to our weekly Rig Rundown podcast:

Be sure to enter for your chance to win a Fender The Edge Stratocaster.
---
---