Rev. John Wilkins' Trouble Is Spare and Strong-Boned Perfection
Memphis and the Mississippi Hills meet in gospel-blues heaven.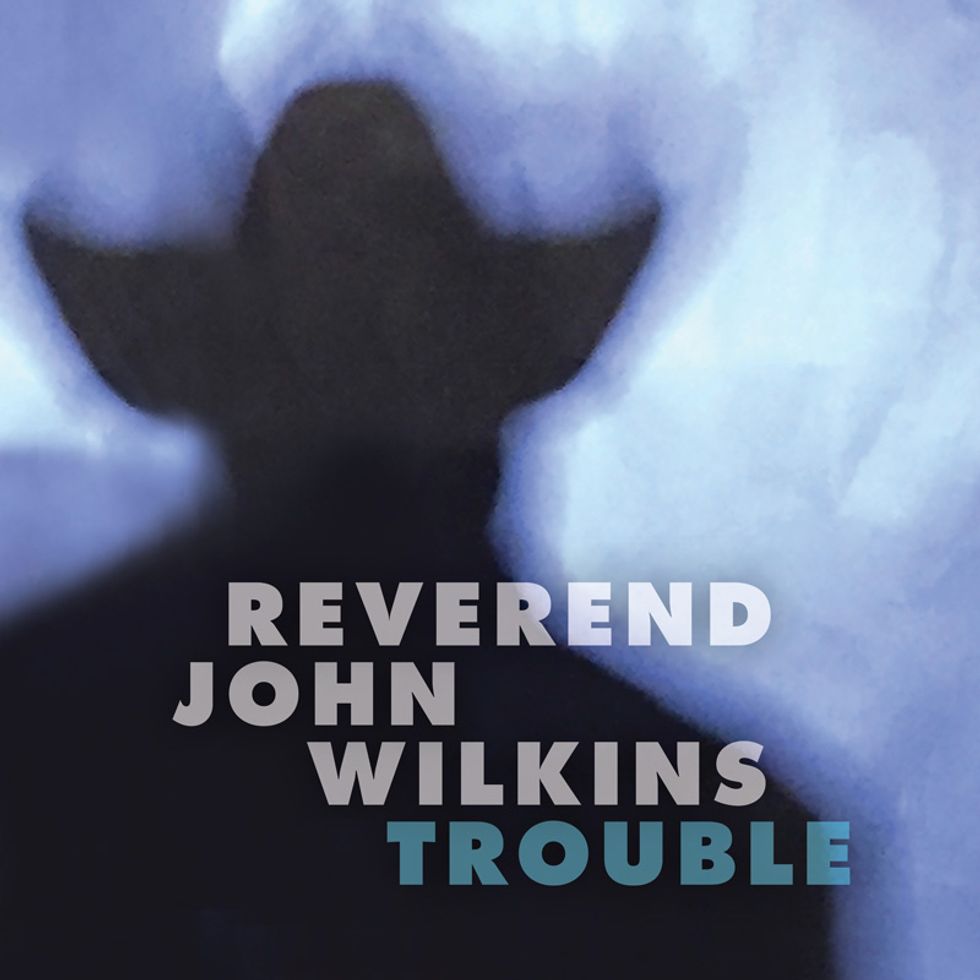 Rev. John Wilkins
Trouble
Electric country gospel-blues might seem an esoteric genre, but every note on Rev. John Wilkins' second album has raw appeal. Although his musical roots are in the driving, droning sound of North Mississippi, and in his blood—his father was gospel-bluesman Robert Wilkins, whose "Prodigal Son" was cut by the Stones—the Reverend recorded with local A-teamers at Willie Mitchell's Royal Studios in Memphis and is backed on vocals by his three daughters. That, along with his strong-boned, spare, sometimes tremolo-ringing guitar, invites comparisons to the Staple Singers' ascendant and funky music. But the relentless energy of cuts like "Trouble," driven by Wilkins' grinding and slashing, captures the mesmeric stomp born in Magnolia State juke joints and churches. Fans of the Kimbrough and Burnside families will feel the connection. Lyrically, this is praise music, but appeals to anyone who believes in the power of spare 6-string perfection and unfiltered performances delivered straight from the heart.
Must-hear tracks: "Trouble" and "Walk With Me"
---