Rig Rundown: Charlie Parra Del Riego
Capcom and Kramer both wanted a piece of this South American shredder and mash-up master. Travel below the equator to see his studio setup.
Facing a mandatory shelter-in-place ordinance to limit the spread of COVID-19, PG enacted a hybrid approach to filming and producing Rig Rundowns. This is the 26th video in that format.
Since starting his YouTube channel in 2008, Peruvian guitarist Charlie Parra Del Riego amassed over 800k subscribers and totaled up 160 million views. In 2010, he wowed millions with his "metal" rendition of his homeland's national anthem. Sure, like most guitar-dominated channels, he has the typical gear demos and reviews, but Charlie's magnetism as a player and content creator shined in his renditions of popular themes songs and mash-ups from video games, pop music, and iconic TV and movie themes. (His YouTube popularity and absolutely geekery of video games elevated his profile enough that Capcom hired Charlie to work on soundtracks for games and preview trailers.) The best part of his videos isn't his lightning-fast fretboard sorcery, but Parra's engaging charisma and positive energy. (It's even evident and palpable to non-Spanish speakers.) And at the beginning of 2020, he was honored with a dream for many gearheads—his own signature guitar. Parra's 6-string namesake is a modern take on the sharp Vanguard features an extended cutaway, EMG 57/66 alnico V pickups, a satin maple neck, and an ebony fretboard with owl inlays.
In between making more content for his own channel, Parra virtually welcomed PG's Perry Bean into his studio in Lima, Peru. In this Rig Rundown, the outgoing and upbeat YouTuber opens up about creating his ultimate shred machine, making the jump to digital amps and effects, and being a Peruvian punk rocker pigeonholed as a power metal purveyor. (Spoiler: he's okay with it.)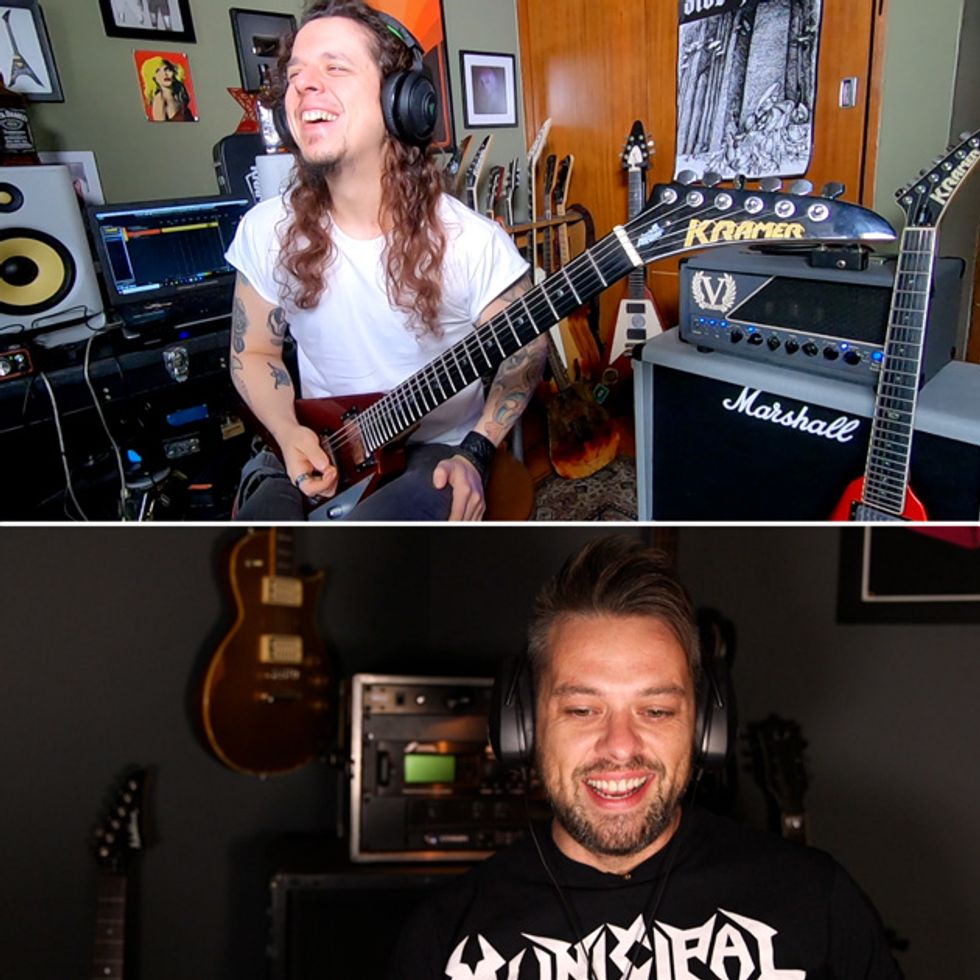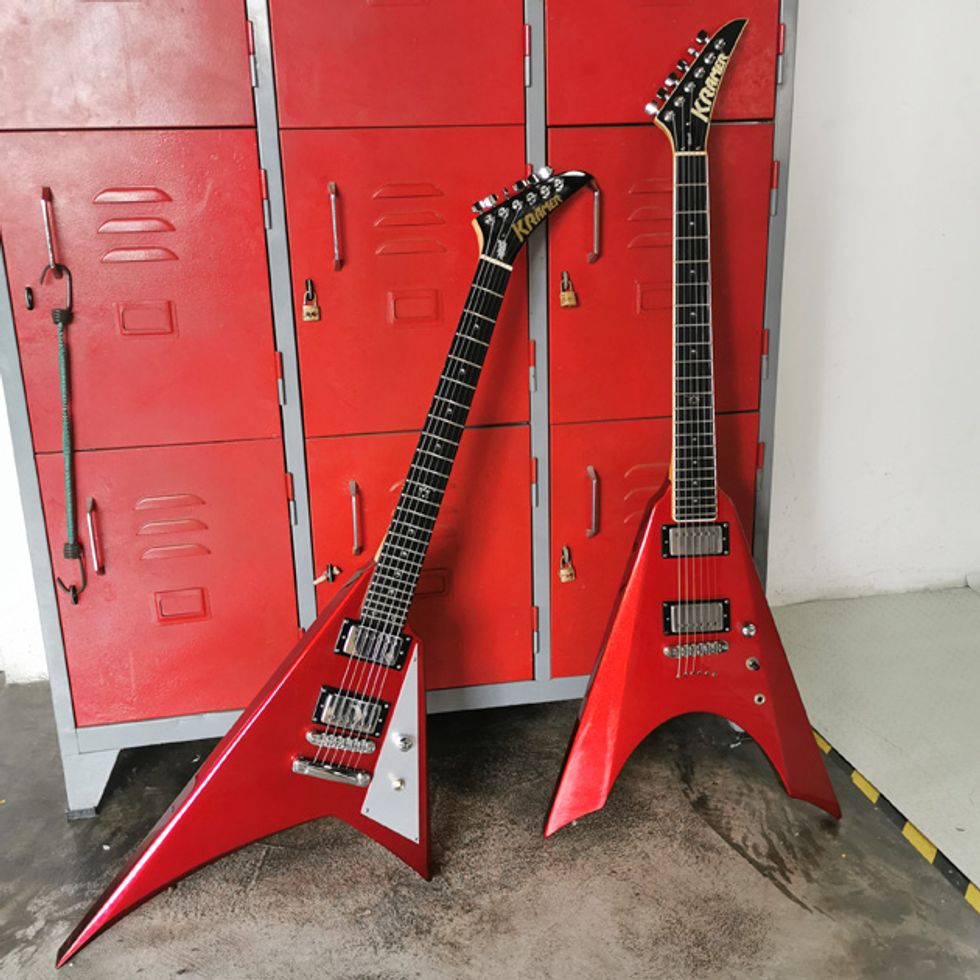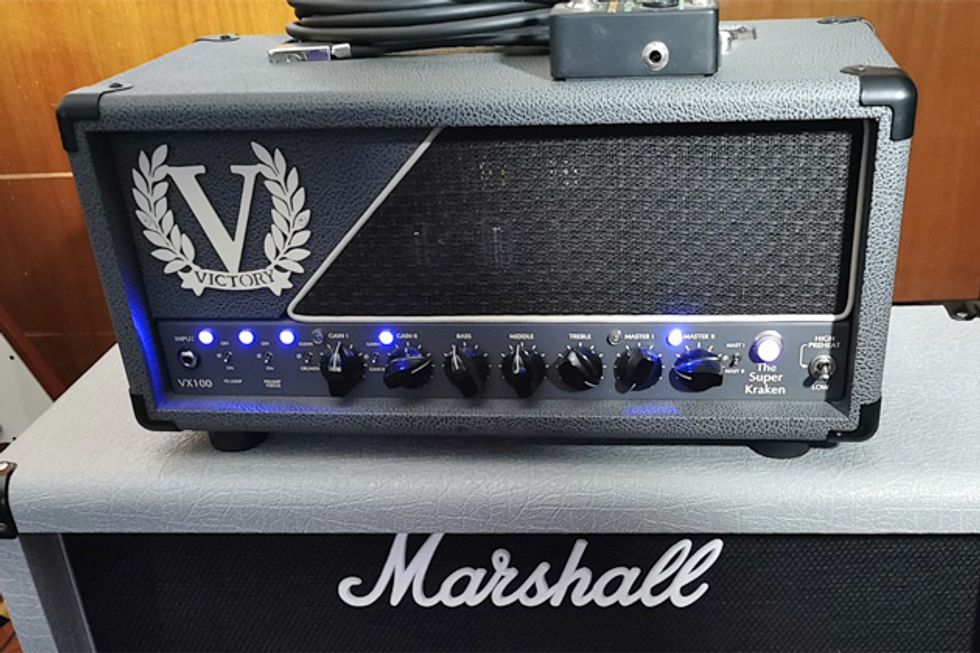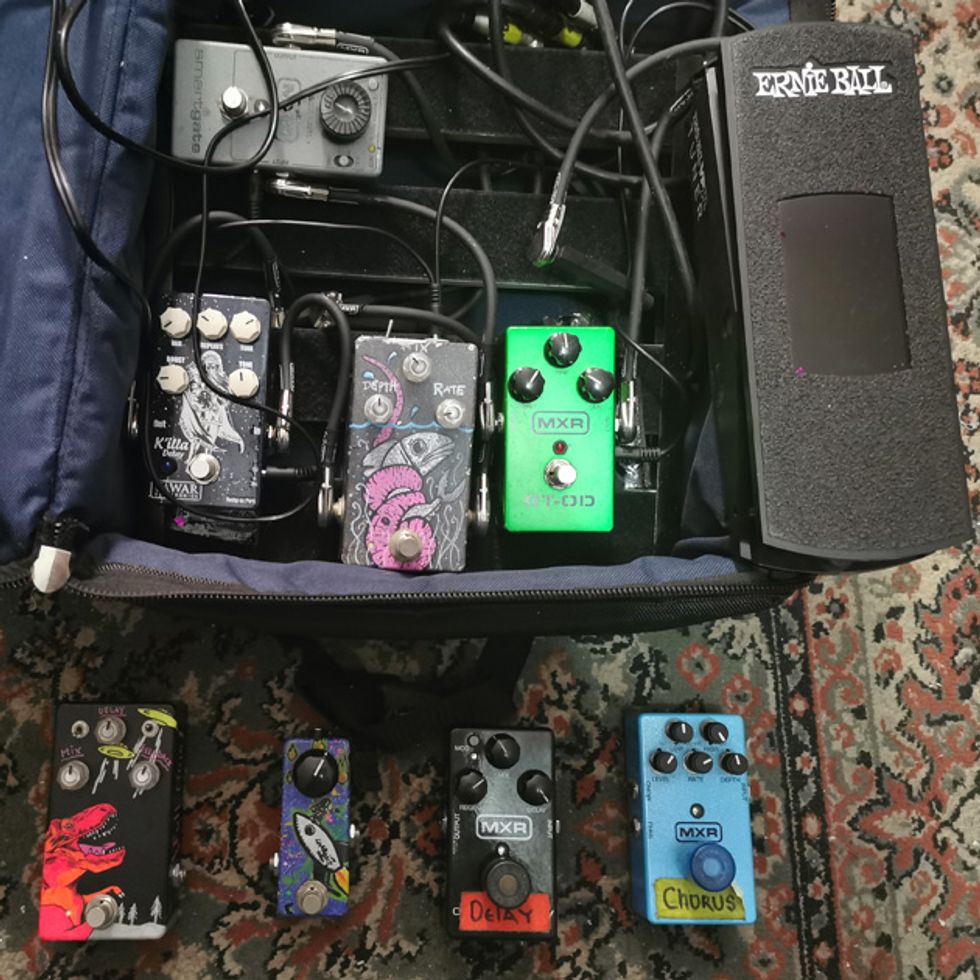 ---
Click below to listen wherever you get your podcasts:
---
---