Keep your tuning on point with one of these 10 minis and carve out a little more space on your 'board at the same time.
With pedalboard real estate always at a premium, even an extra square inch or two can make a world of difference. Here are 10 mini-format tuners that will ensure you're ready to play—and might even clear enough room to cram just one more pedal underfoot.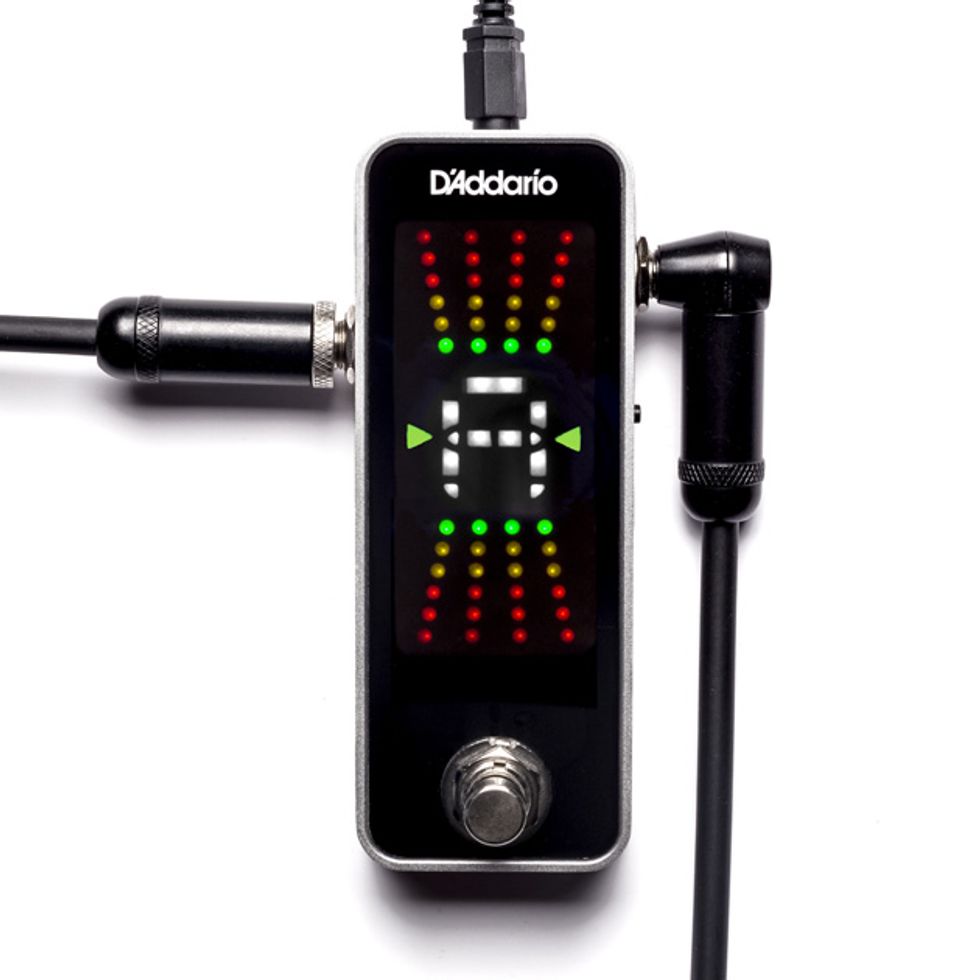 D'ADDARIO
Chromatic Pedal Tuner
This mini boasts four times the processing power of a standard headstock tuner for a fast and accurate readout on its vertical-sweeping LED pitch display.
$69 street
daddario.com