PG Editors pick their top gear from the third day of NAMM. See everything from day 3 in our photo gallery.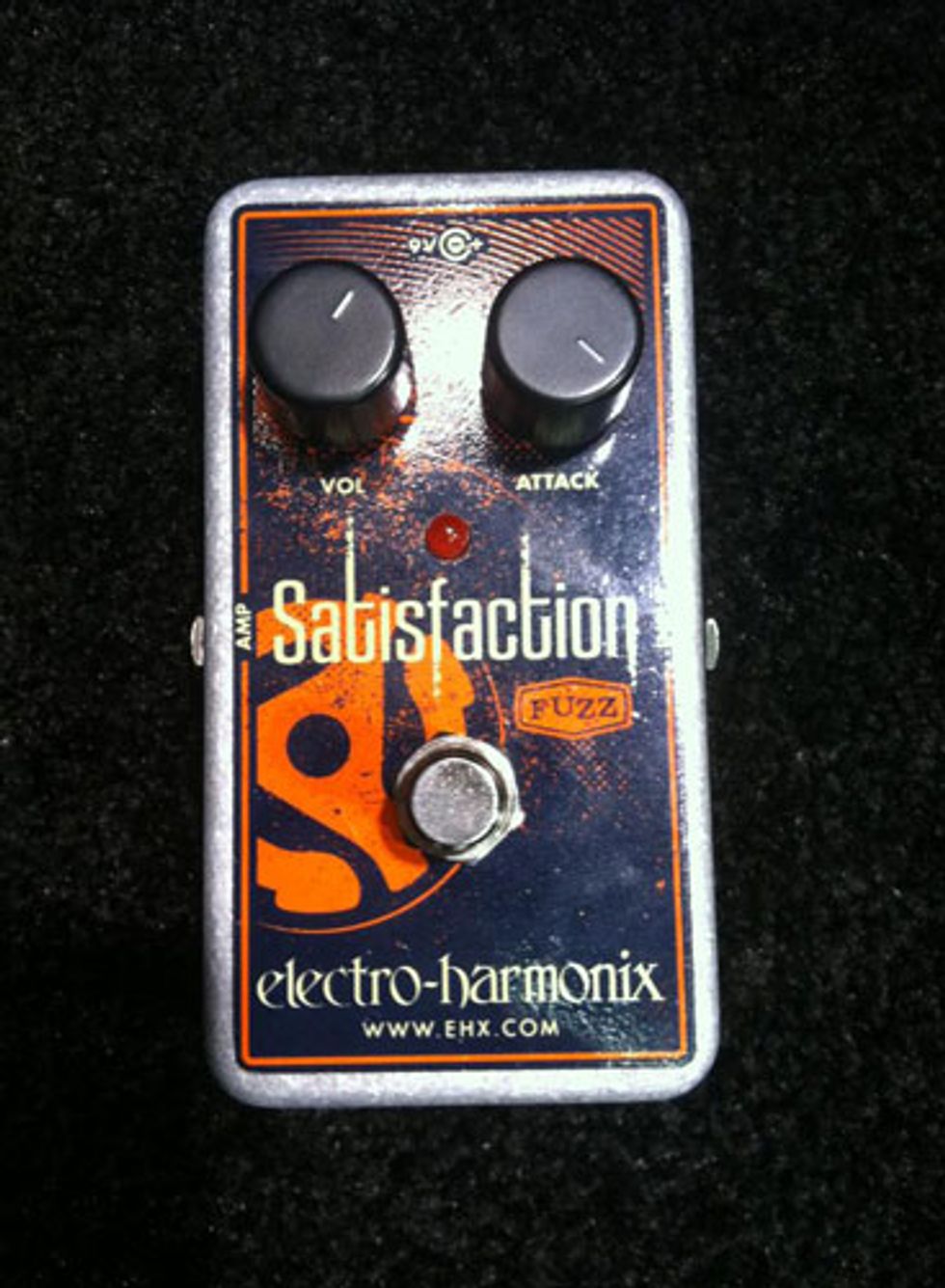 Electro-Harmonix Satisfaction Fuzz
Electro-Harmonix founder honored the importance of the Rolling Stones and the Maestro FZ-1 to his own career with the new Satisfaction fuzz. The best part?....it'll have a street price around 53 bucks!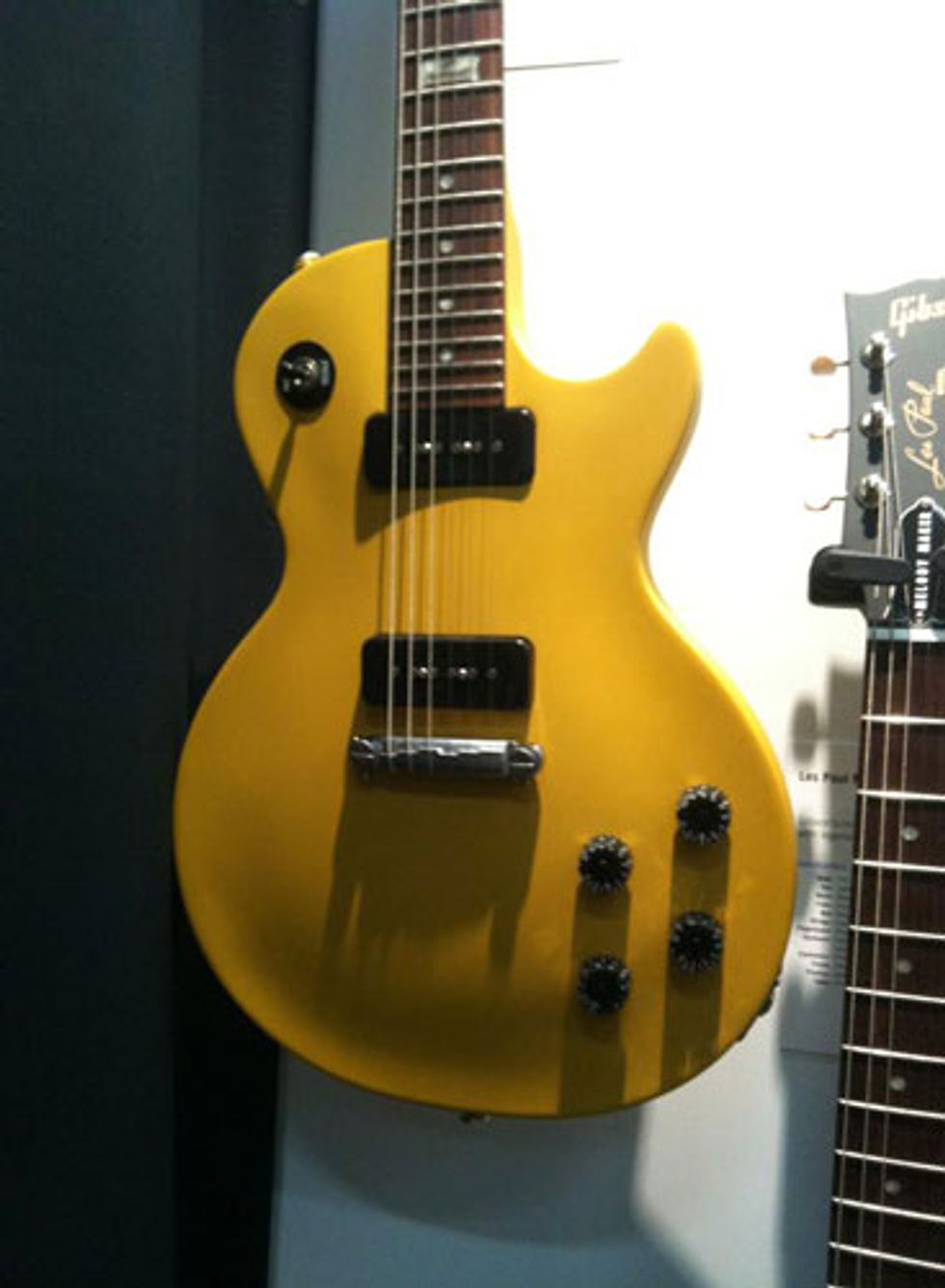 Les Paul Melody Maker
One of the real steals at NAMM 2014 has to be the new Gibson Les Paul Melody Maker. The $569 street price gets you a mahogany body with maple cap and Alnico bar P-90s. Punky, spunky, and a little bit classy--a really fun and solid guitar.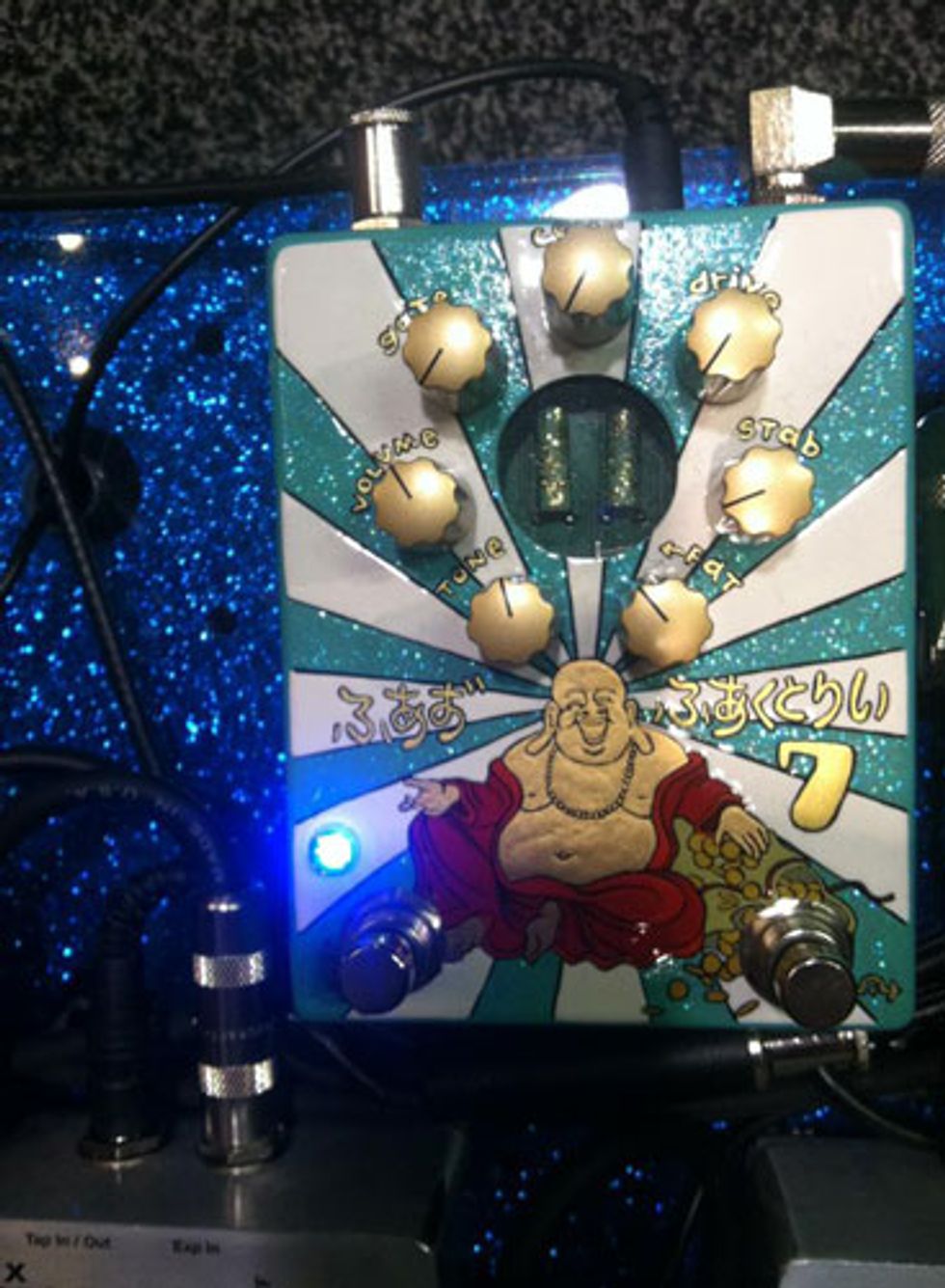 Z.Vex Fuzz Factory 7
We're guessing Buddha is laughing because his fuzz is so fat! Z.Vex Effects unleashed the Fuzz Factory 7 hand painted in Anaheim. The newest Fuzz Factory was spawned by discovery of a cache of black glass germanium transistors dating to the '50s. The hand painted version will go for $449.