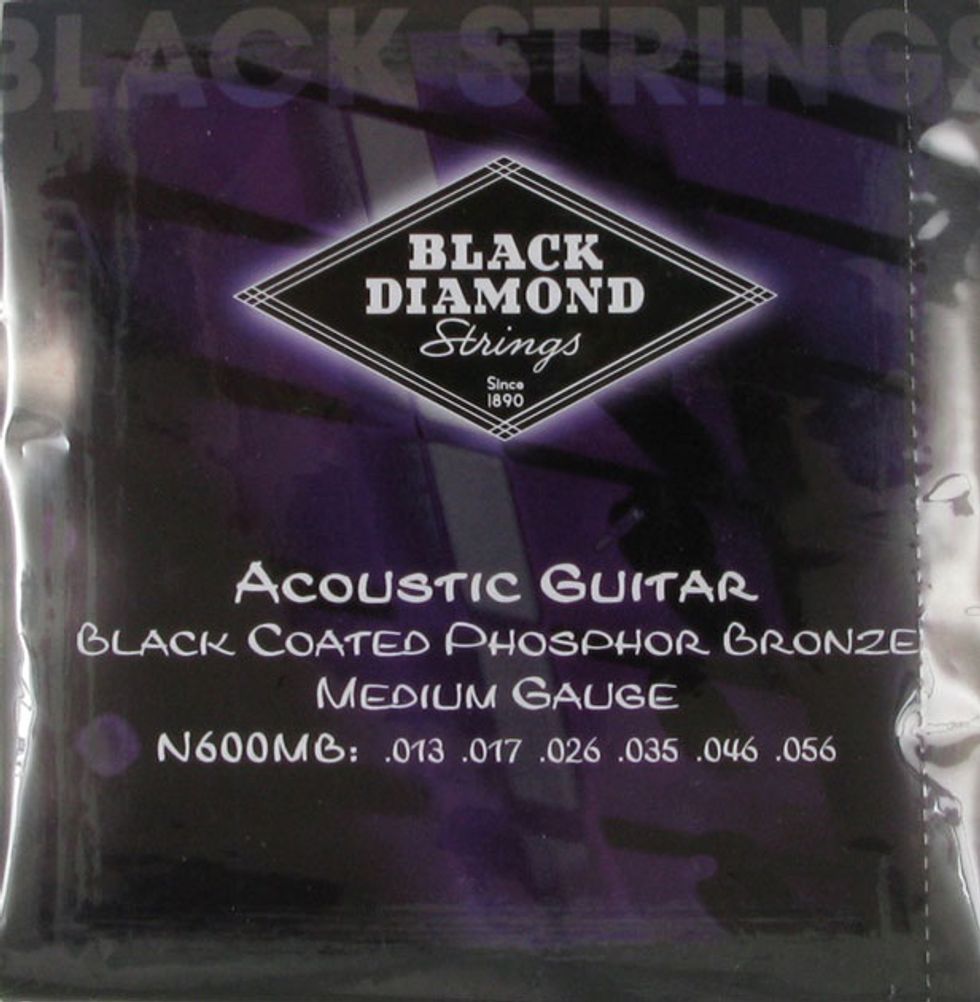 BLACK DIAMOND
Black Coated Phosphor Bronze
Designed for dramatically longer string life and to bring clarity to a guitar's tone, all six strings in this set are treated with Black Diamond's black coating for a balanced feel and full protection from hand oils and environmental decay.
$15 street
blackdiamondstrings.com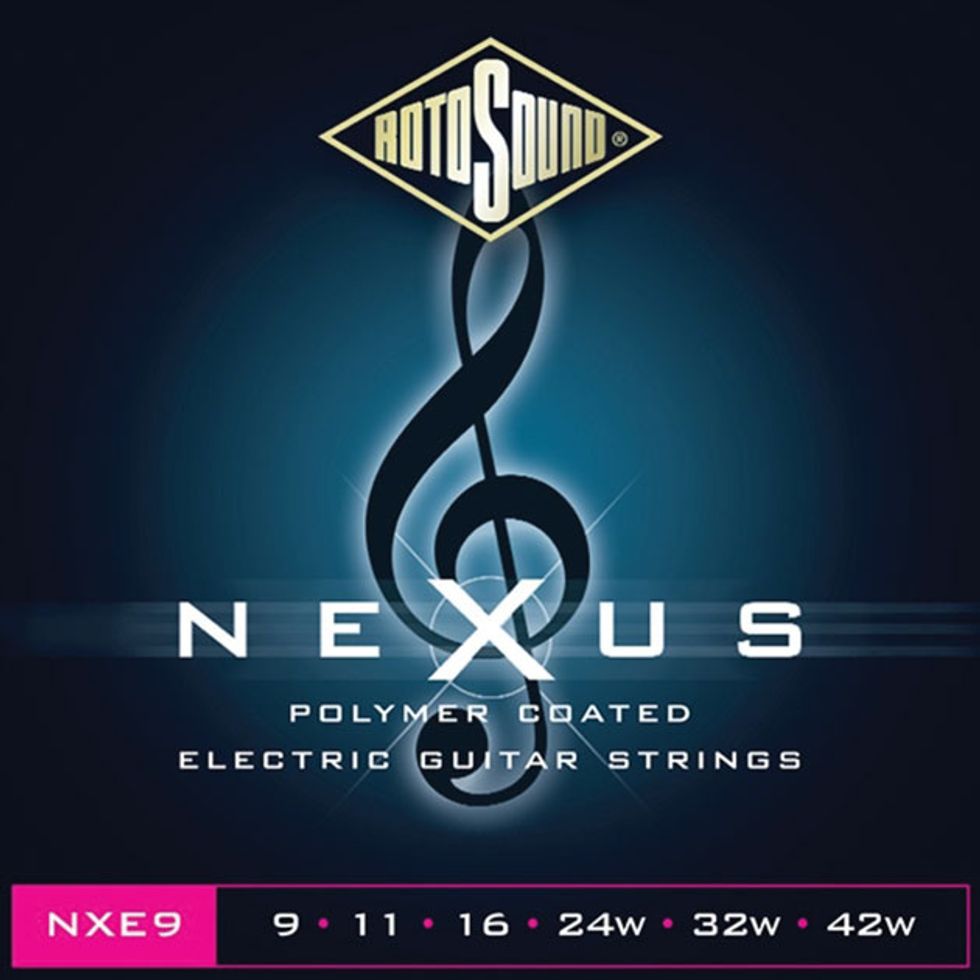 ROTOSOUND
Nexus
These strings feature a polymer coating that's intended to offer a smooth feel, windings that are almost self-cleaning and unaffected by perspiration, and tone that will outlast most conventional strings.
$12 street
rotosound.com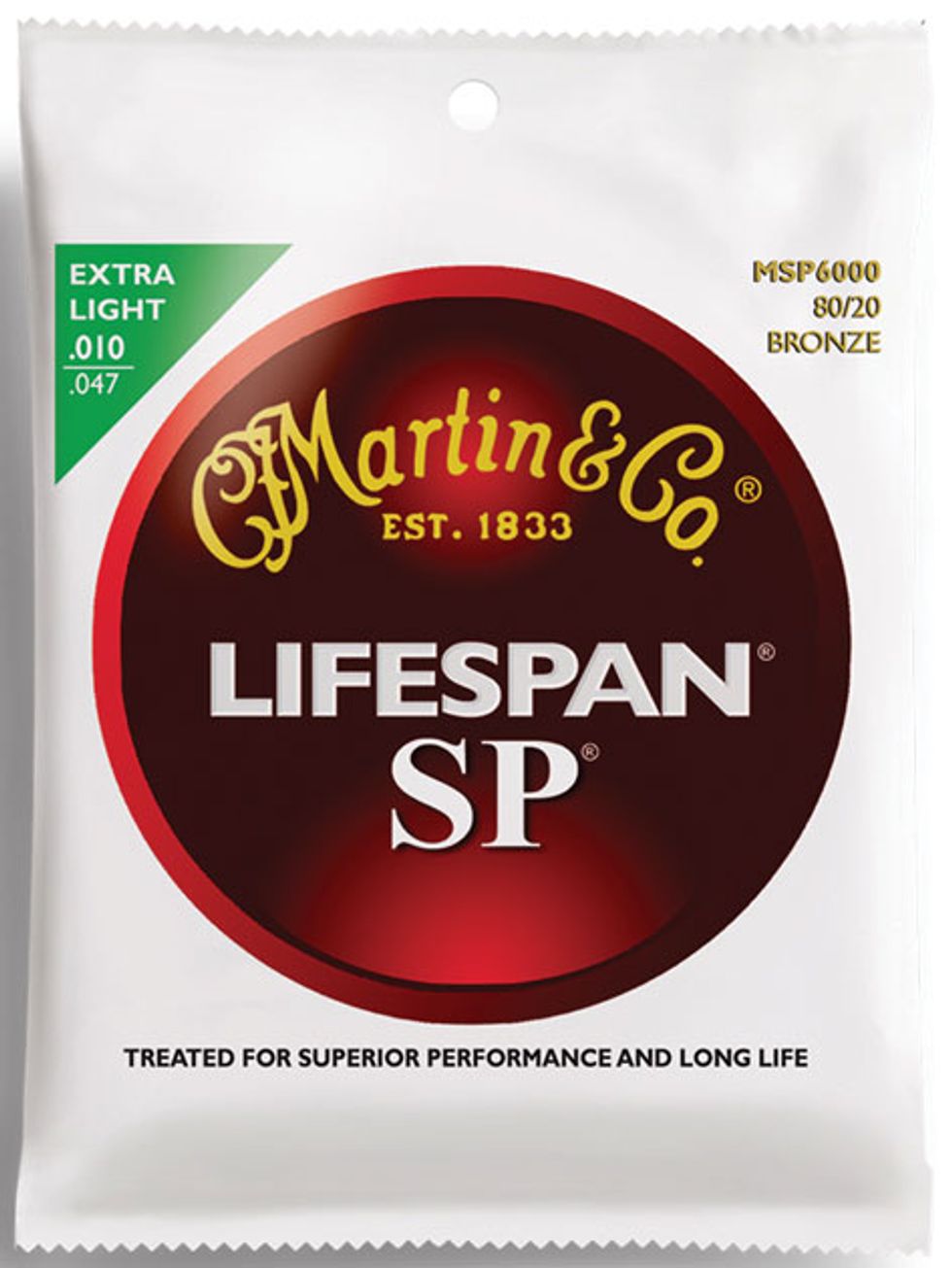 C.F. MARTIN & CO.
Lifespan SP
The SP core wire in this set is engineered to resist breaking and for superior tuning hold with a rich tone and responsive attack. All six strings are treated with proprietary technology to help deliver the longest possible string life without sacrificing tone or feel.
$9 street
martinguitar.com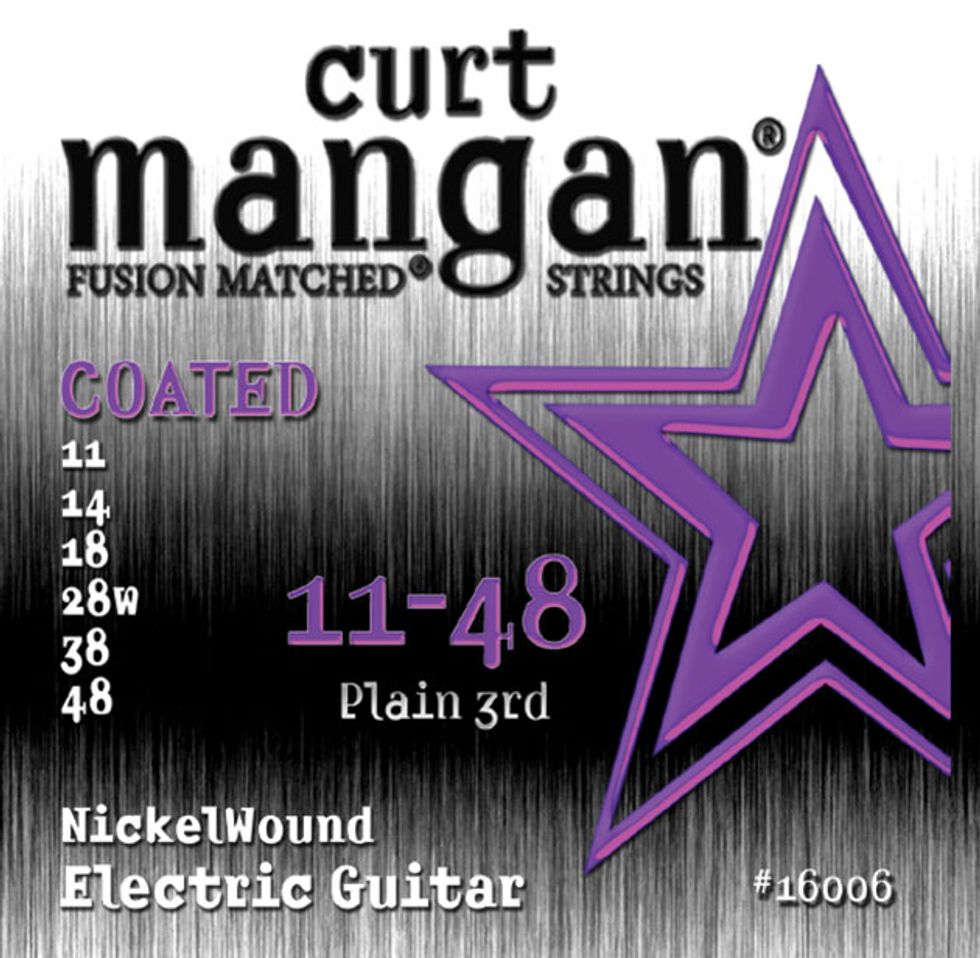 CURT MANGAN
Nickel Wound Coated
The proprietary in-house coating process for these strings, which was developed in 2008, is four-to-five times more resistant to tarnish and corrosion than an uncoated string, and was designed to not compromise tonal quality or alter feel.
$12 street
curtmangan.com