DIMARZIO
Area Strat Set
Consisting of the Area '58 (neck), Area '67 (middle), and Area '61 (bridge), this hum-cancelling set offers up a collection of classic, authentic tones for any Strat-style guitar.
$229
dimarzio.com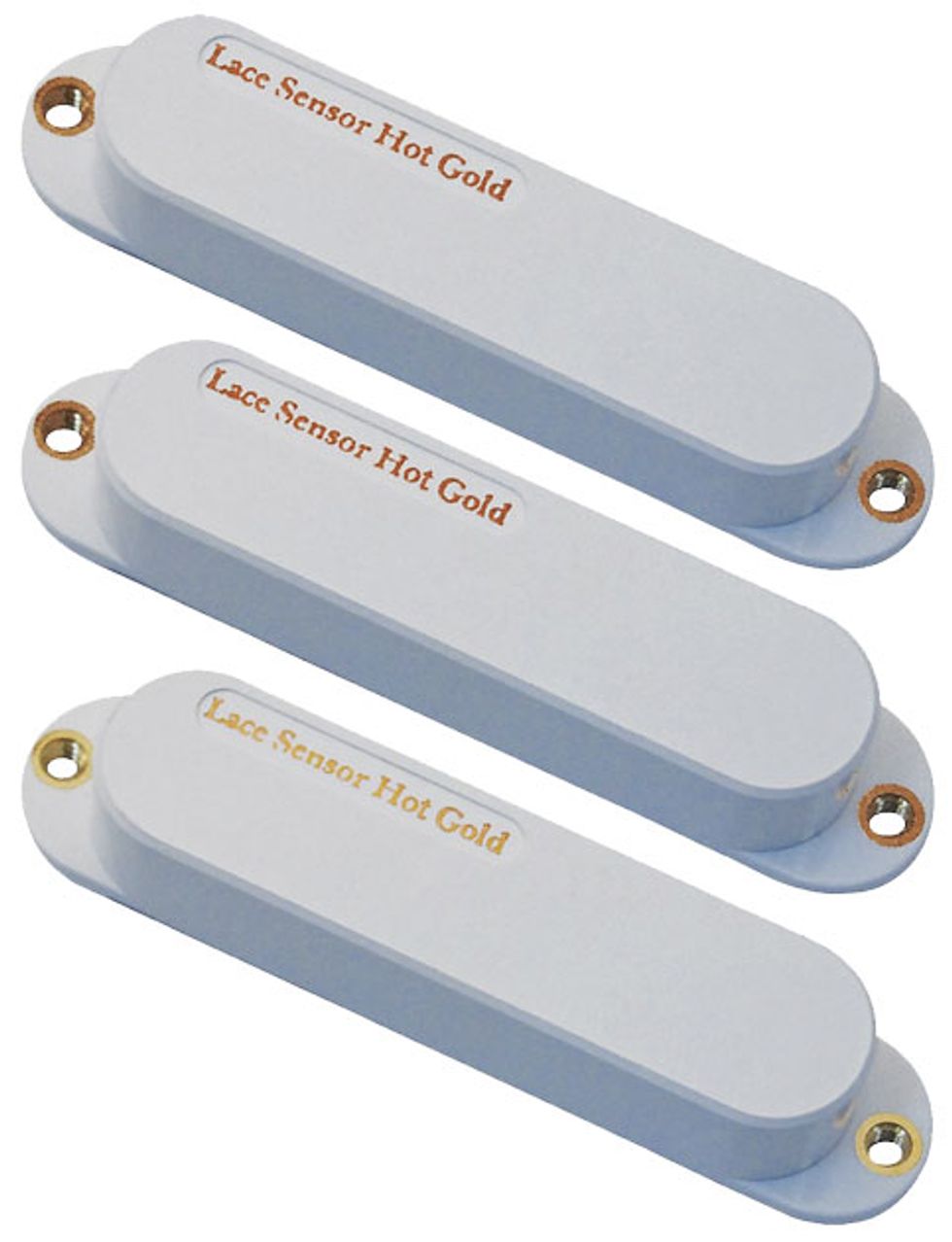 LACE PICKUPS
Sensor Hot Gold
Available with an optional 13.2k Hot Bridge for more power and cut, Hot Golds are designed for full bottom end, singing midrange, and plenty of high-end sparkle.
$149 street
lacemusic.com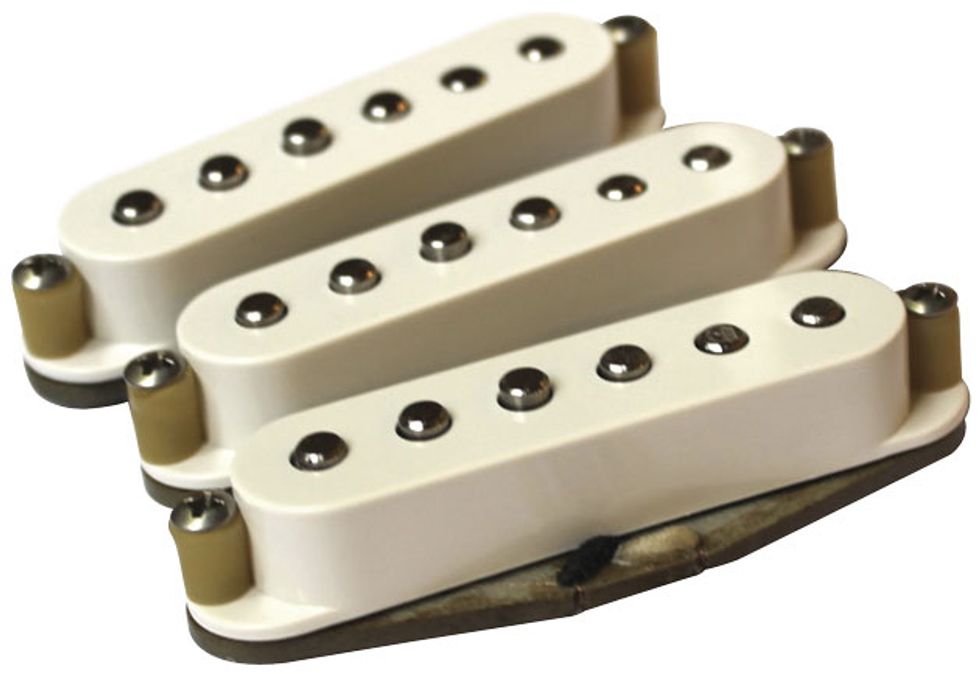 TONERIDER
Alinco II Blues TRS4
Scatterwound with single-gauge AWG 42 wire, these alnico 2 pickups offer players sweet, clean tones without boom-y bass or harsh trebles—ideal for blues or jazz.
$99 street
tonerider.com