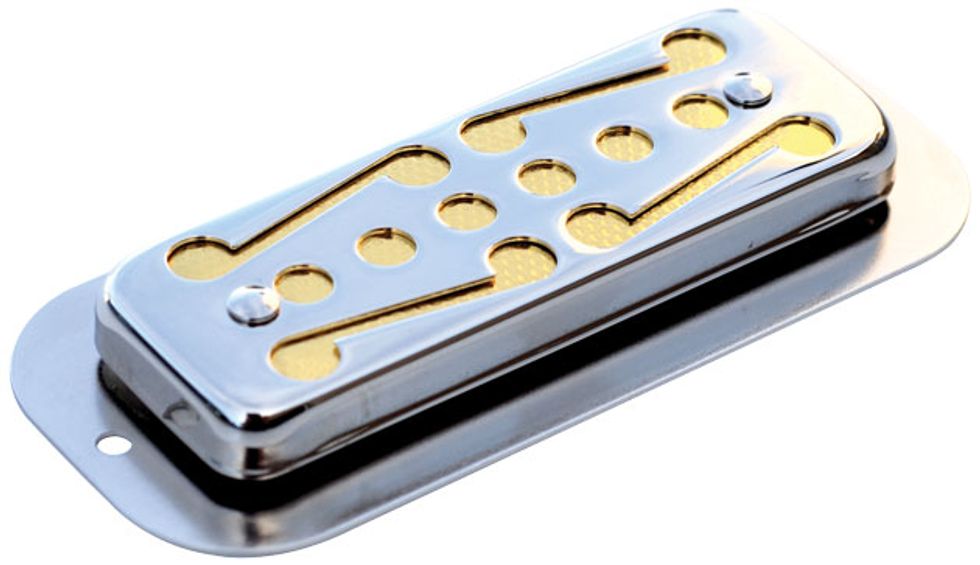 CURTIS NOVAK
Gold Foil Mustache Grille
These handwound gold foils were designed to replicate those used on late-'50s to late-'60s Silvertones. Made to DeArmond/Rowe specs, these pickups can also be ordered with custom specs.
$155 street
curtisnovak.com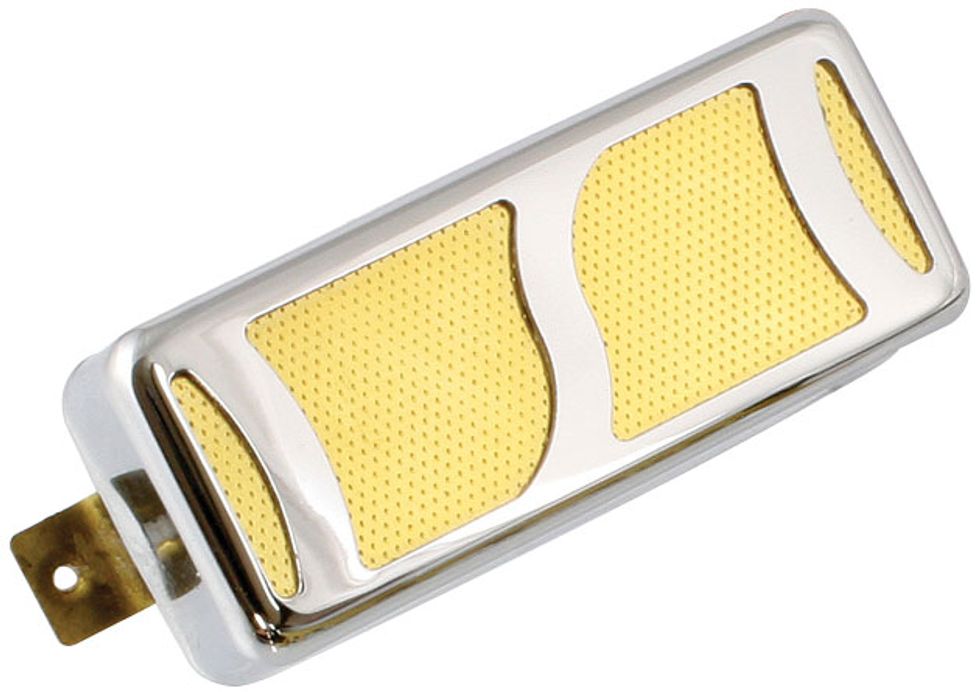 ALLPARTS
Gold Foil Pickup Set
This affordable set housed in mini-humbucker-sized covers includes a bridge pickup at 10.2k ohms and a neck pickup at 10.8k ohms.
$65 street (set)
allparts.com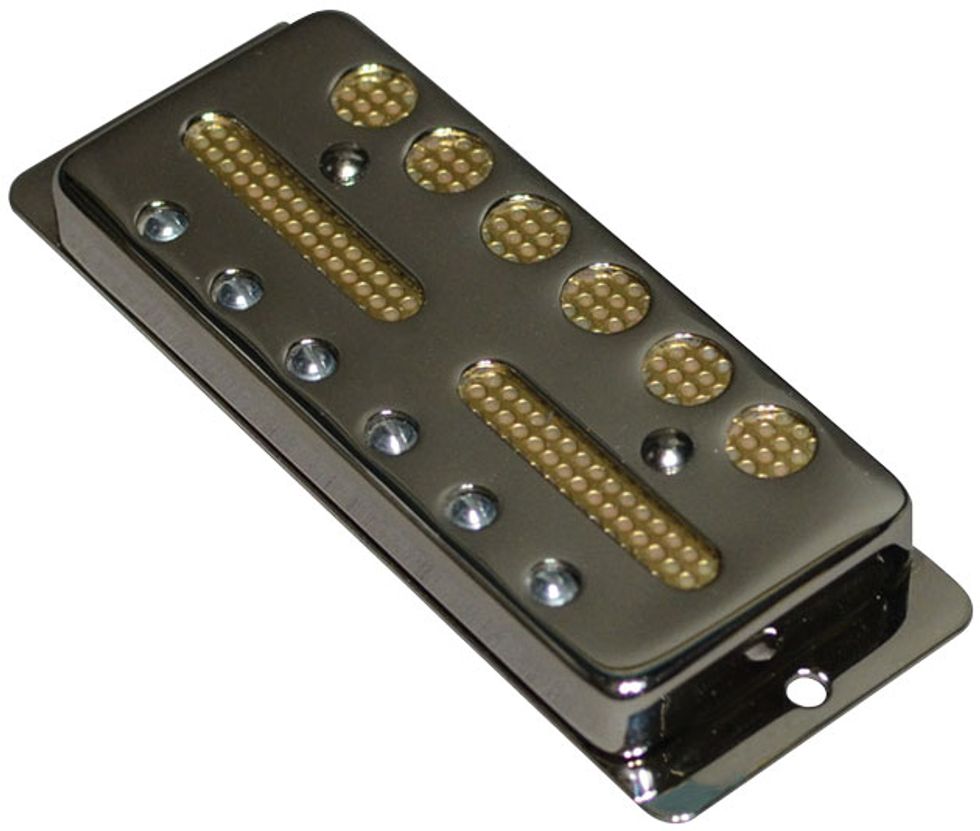 MOJOTONE
Gold Foil
Down to the specialized rubberized magnet, these pickups are exact clones of gold foil pickups from the '60s and are intended to sound clear, powerful, and harmonically rich.
$139 street
mojotone.com