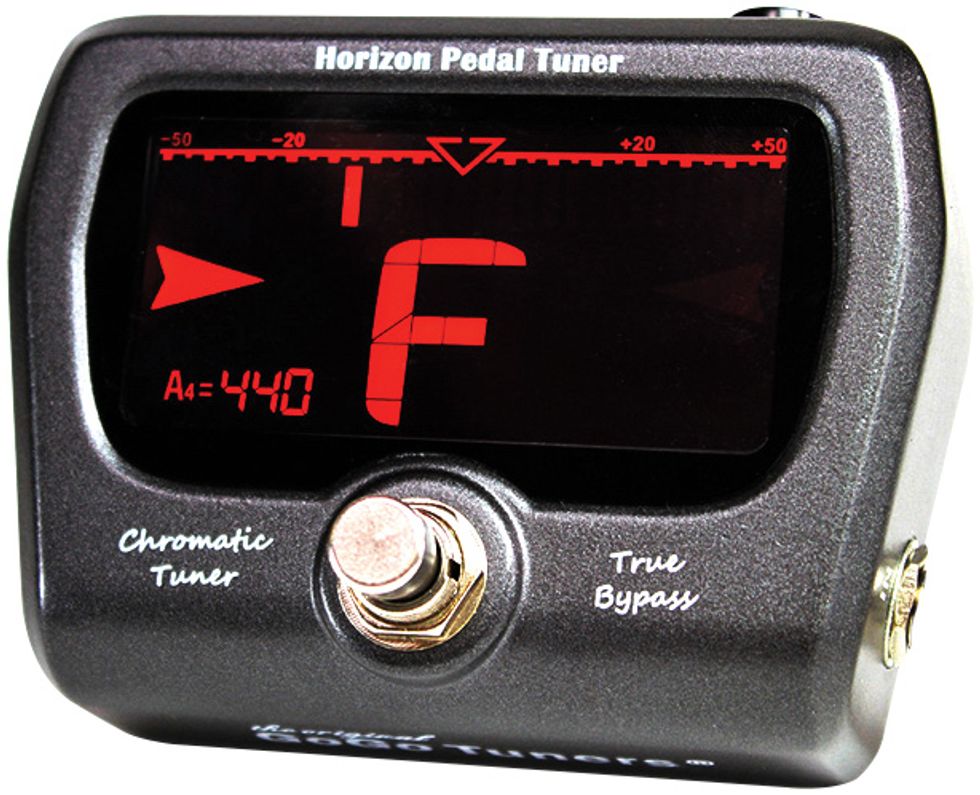 GOGO TUNERS
Horizon
A metal chassis houses this pedal tuner's wide horizontal screen, which displays the tuner's large detection range and +/- .05 cent accuracy.
$99 street
gogotuners.com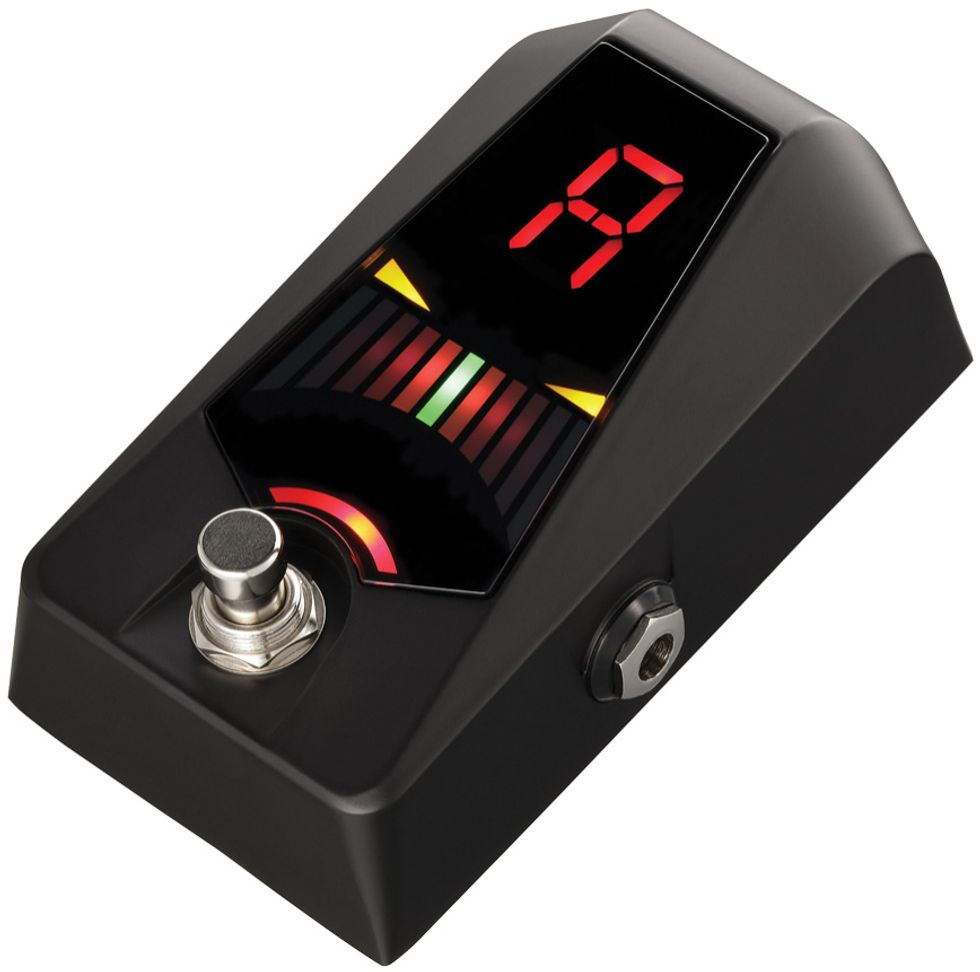 KORG
Pitchblack Advance
Boasting high tuning accuracy of +/-.01 cent, this true-bypass tuner has a modern design and bright display, as well as four meter-display modes.
$79 street
korg.com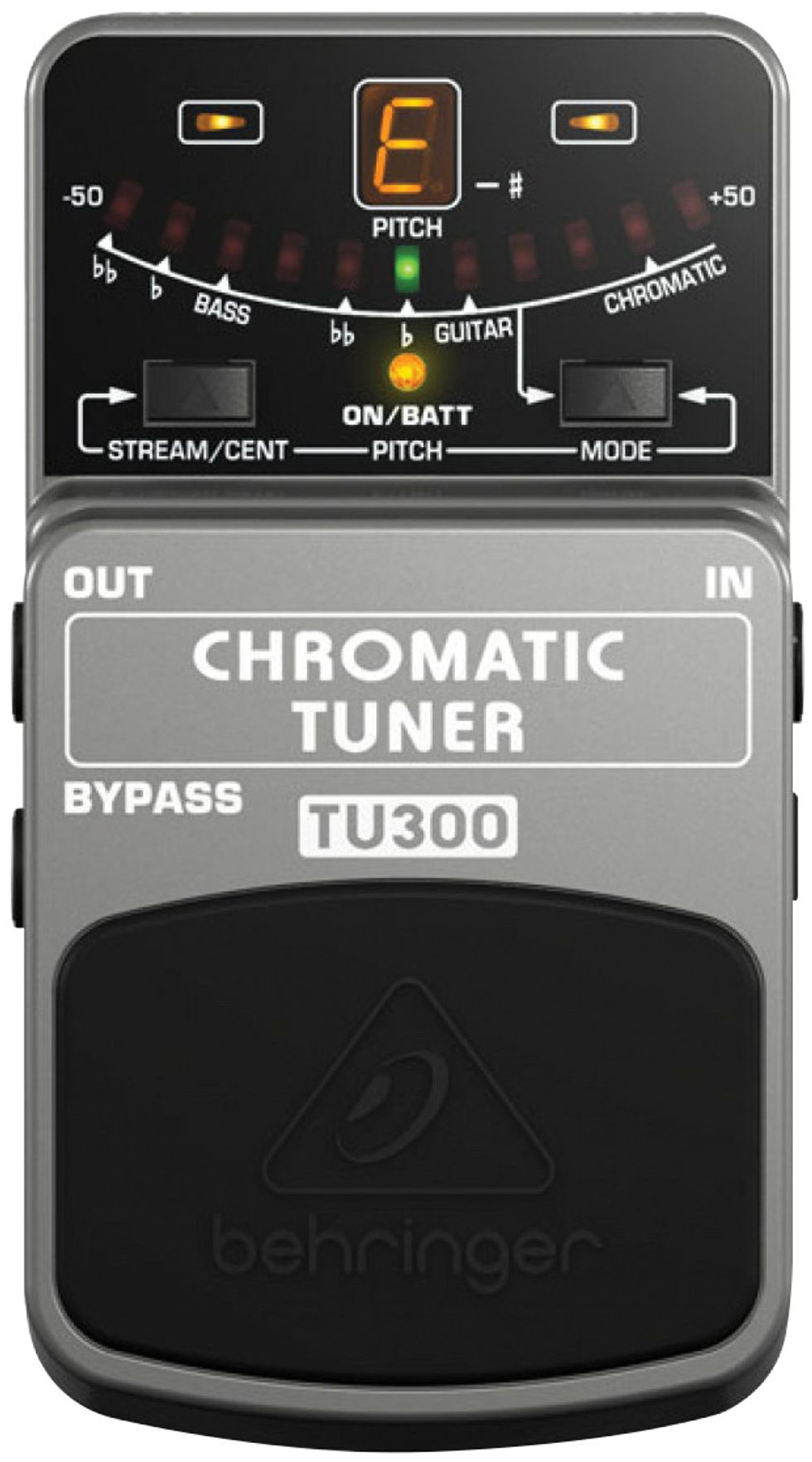 BEHRINGER
TU300
Boasting seven different tuning modes—including regular, flat, double-flat, and chromatic—and a powerful LED readout, this pedal tuner comes in at less than 30 bucks.
$24 street
behringer.com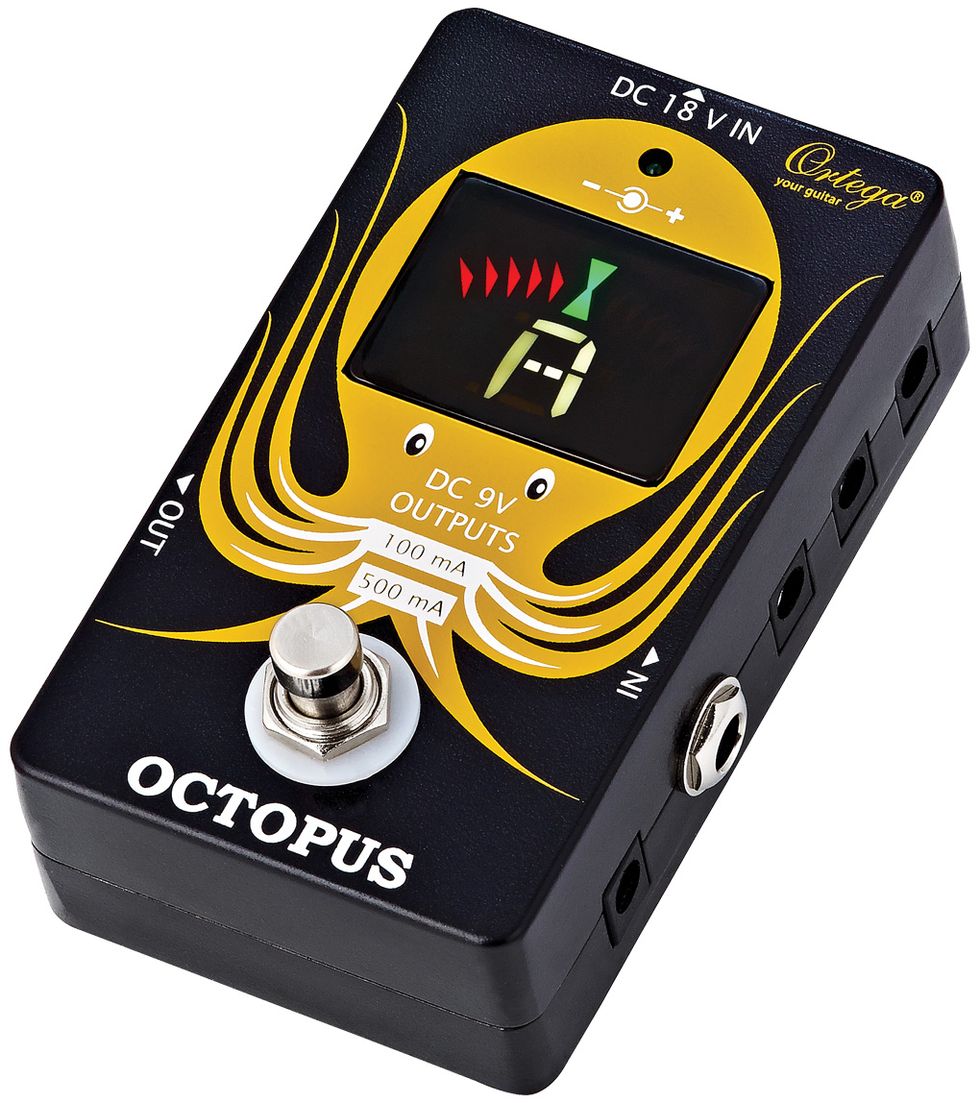 ORTEGA
Octopus
Not only a fully chromatic tuner with a color LED display, this pedal serves up eight, fully independent 9V power-supply outputs (6 x 100 ma, 2 x 500 ma).
$99 street
ortega.com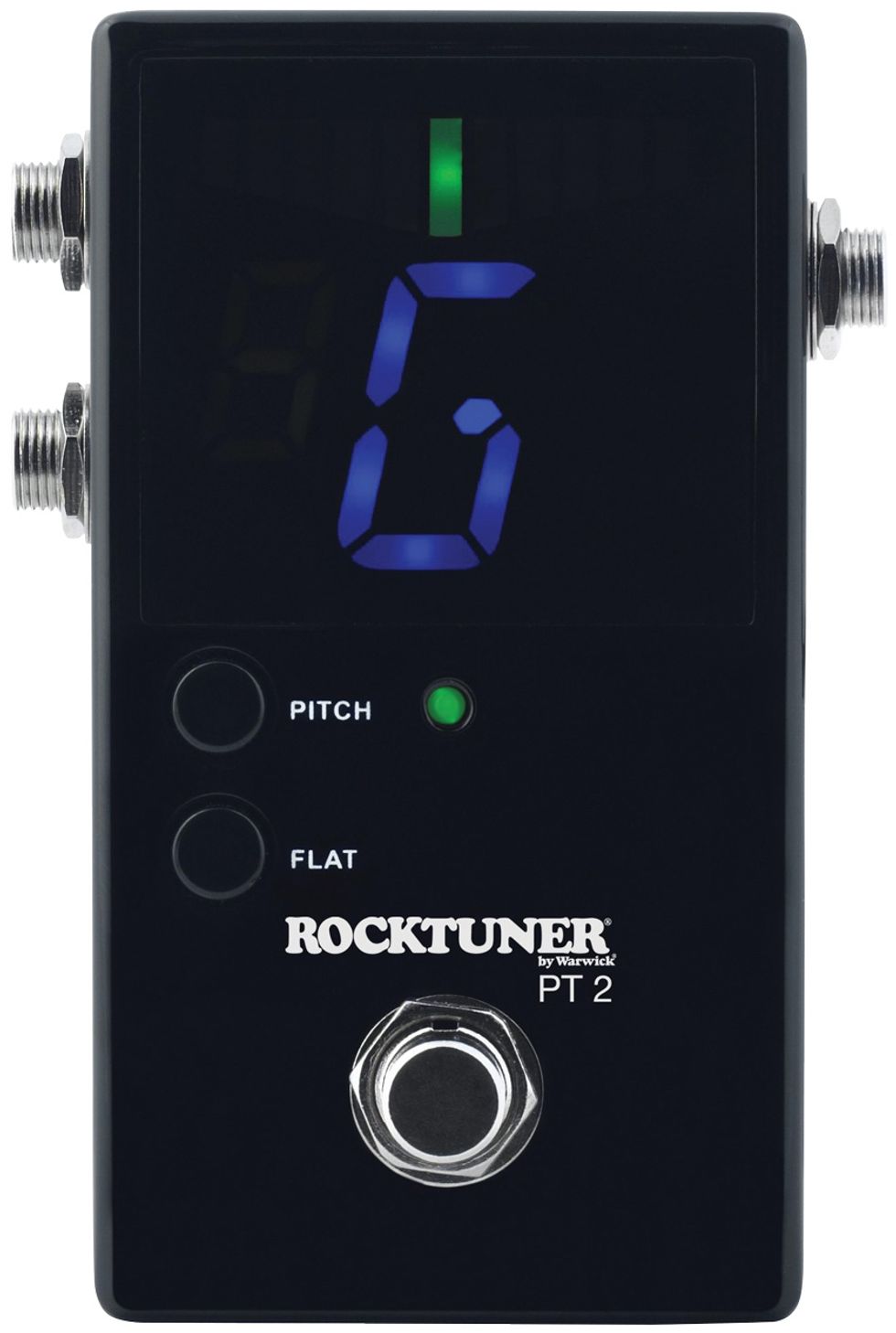 ROCKBOARD
RockTuner PT 2
A tough, metal box houses this true-bypass chromatic tuner, which features a large LED readout, tuning at +/- 1 cent accuracy, and a separate out for audible tuning.
$51 street
warwick.de
---