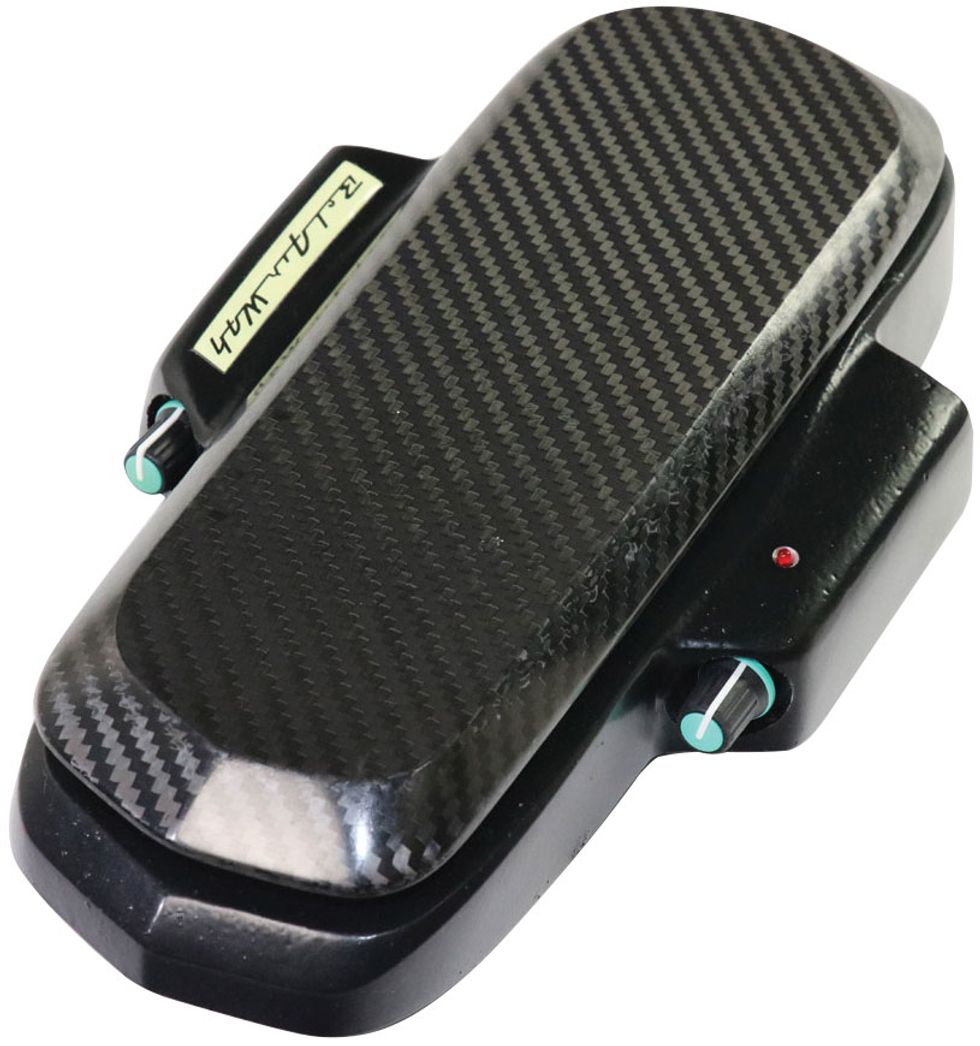 ROGER MAYER
Bel Air Wah
Switch- and potentiometer-free, this dual-mode wah and volume/expression pedal features a low, ergonomic profile and silky smooth operation.
$699 street
roger-mayer.co.uk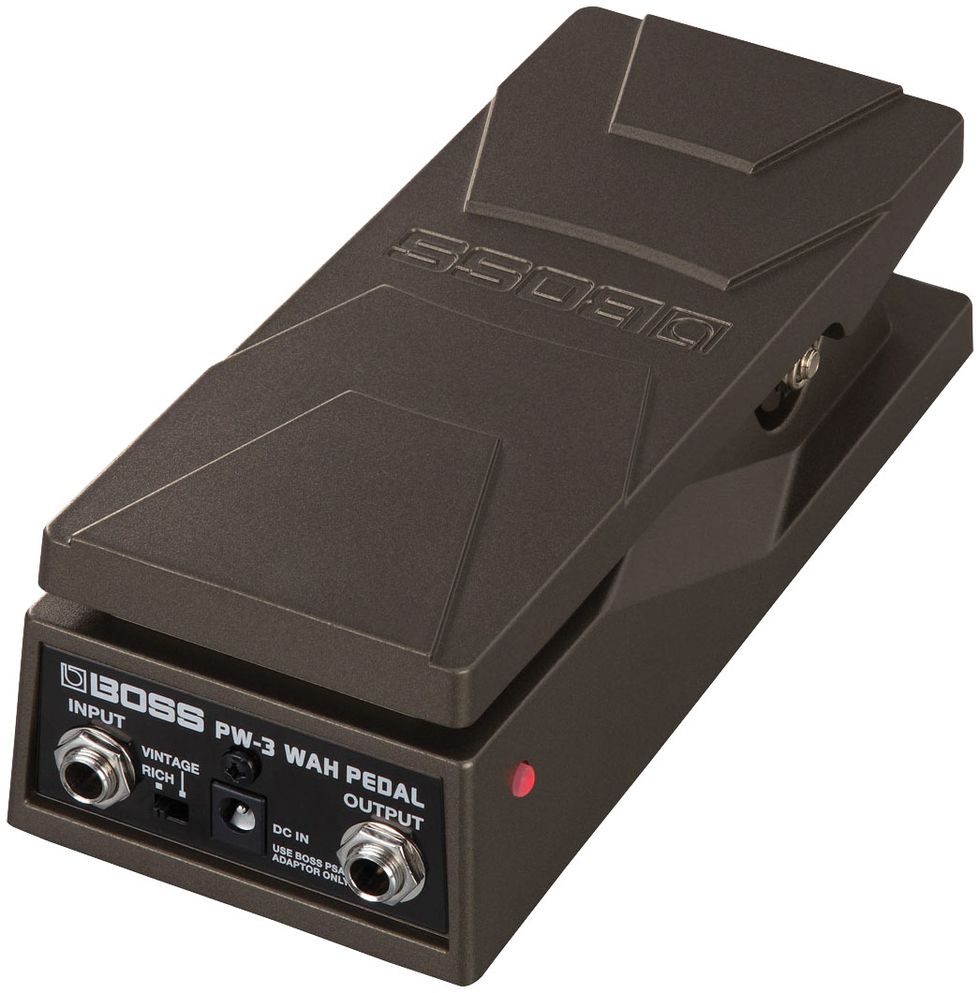 BOSS
PW-3
This wah offers up a space-saving design, low-noise operation, and adjustable tension, as well as two wah flavors: "vintage," for classic-wah sound, and "rich," for more low-end fullness.
$129 street
boss.info
AREA 51
Wah
Vocal- and vintage-flavored, these handmade wahs are available with a variety of custom options, are built one at a time with high-end components, and voiced individually.
$215 street
area51tone.com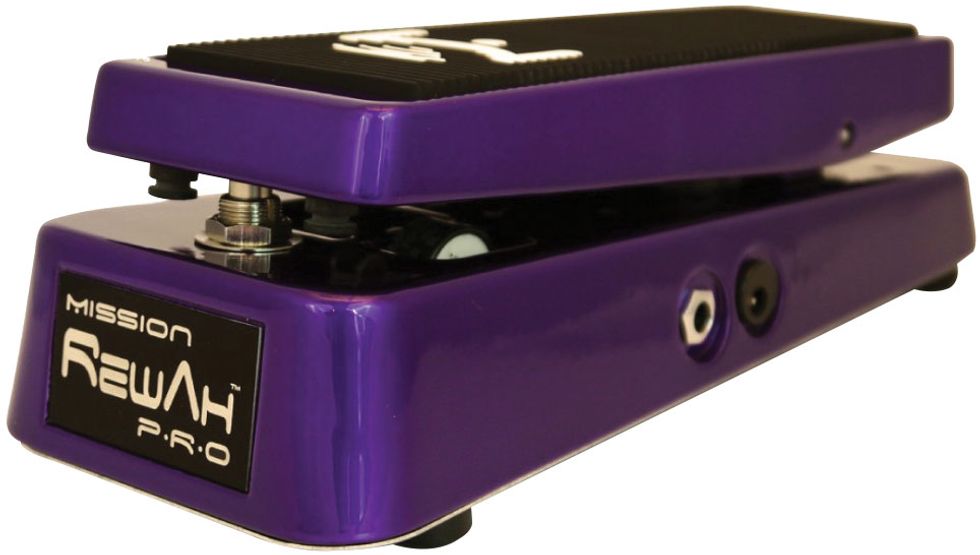 MISSION ENGINEERING
Rewah Pro
Thanks to a longer sweep and large inductor coil, this wah reports having extended range, impressive bass response, and little saturation, making it ideal for contemporary styles.
$279 street
missionengineering.com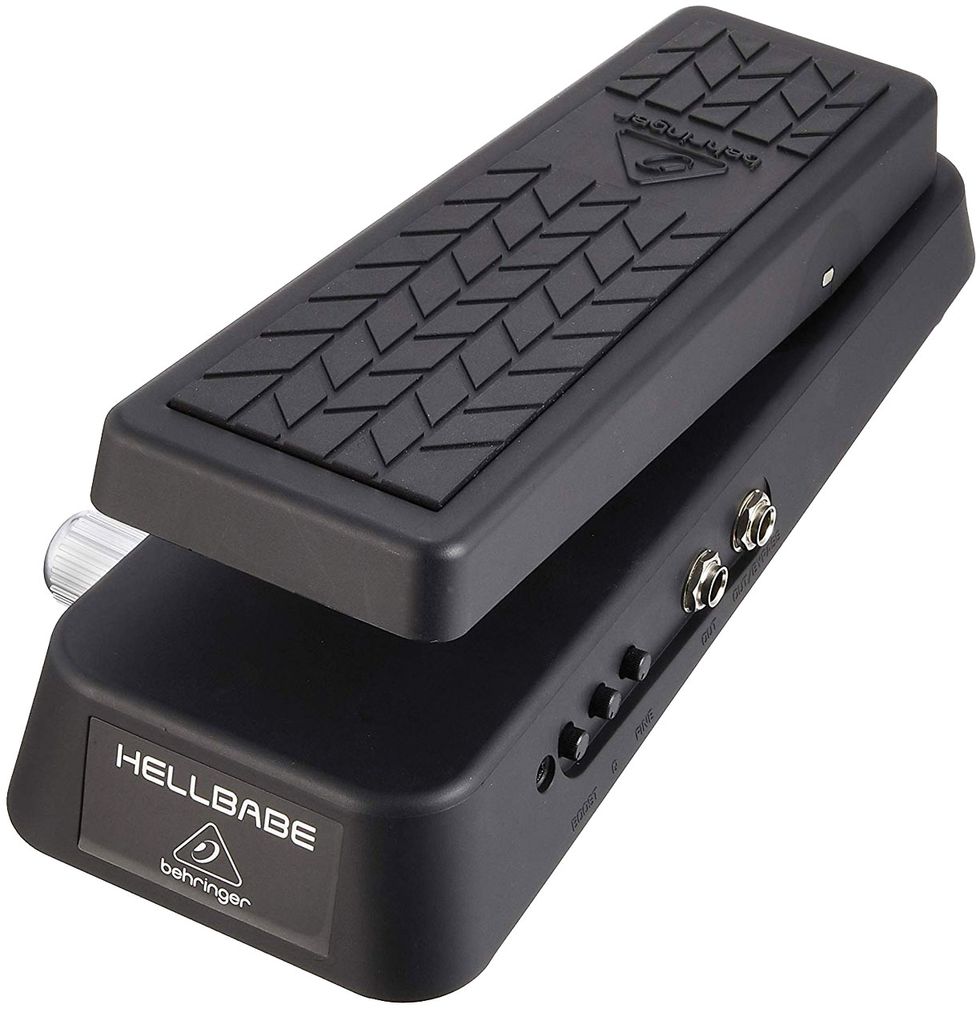 BEHRINGER
Hellbabe HB01
No mechanical pots or switches and total optical control means wear-and-tear-free operation, and the Q control offers precise filter shaping for vocal-esque effects—all at a guilt-free price.
$49 street
behringer.com
---