For any player who is less than enamoured with the idea of repeatedly hauling a heavy cab to a gig or studio session, and the effort involved with cabling and mic placement, the addition of a cab sim pedal to your 'board could be a gamechanger. We've rounded up a sampling of 10 options to help you minimize your footprint while maximizing your efficiency and tone.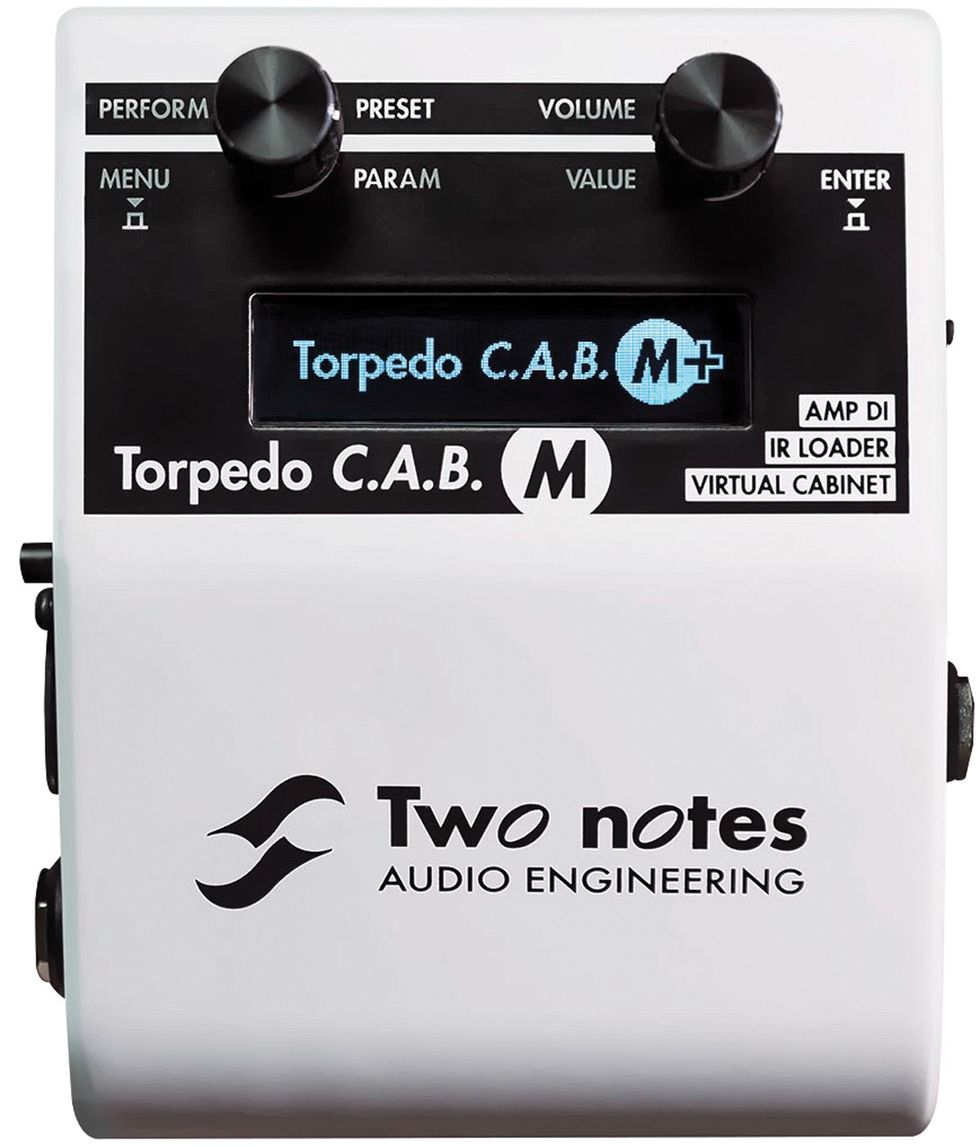 TWO NOTES
Torpedo C.A.B. M+
Designed to be the missing link between a guitarist's rig and the PA or audio interface, this pedal is loaded with 32 Two Notes cabinets, eight power amps, eight mics, and eight rooms to choose from.
$279 street
two-notes.com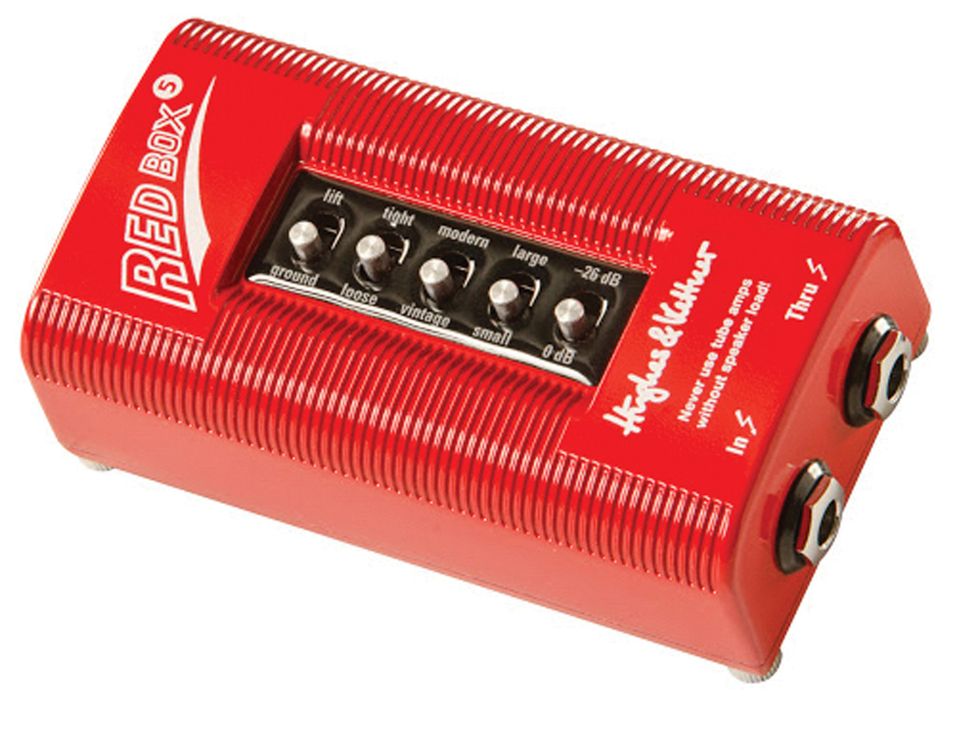 HUGHES & KETTNER
Red Box 5
This handy DI and speaker simulator offers powerful control over your sound, including cabinet size and cab tightness, and a means to avoid miking up your rig onstage.
$129 street
hughes-and-kettner.com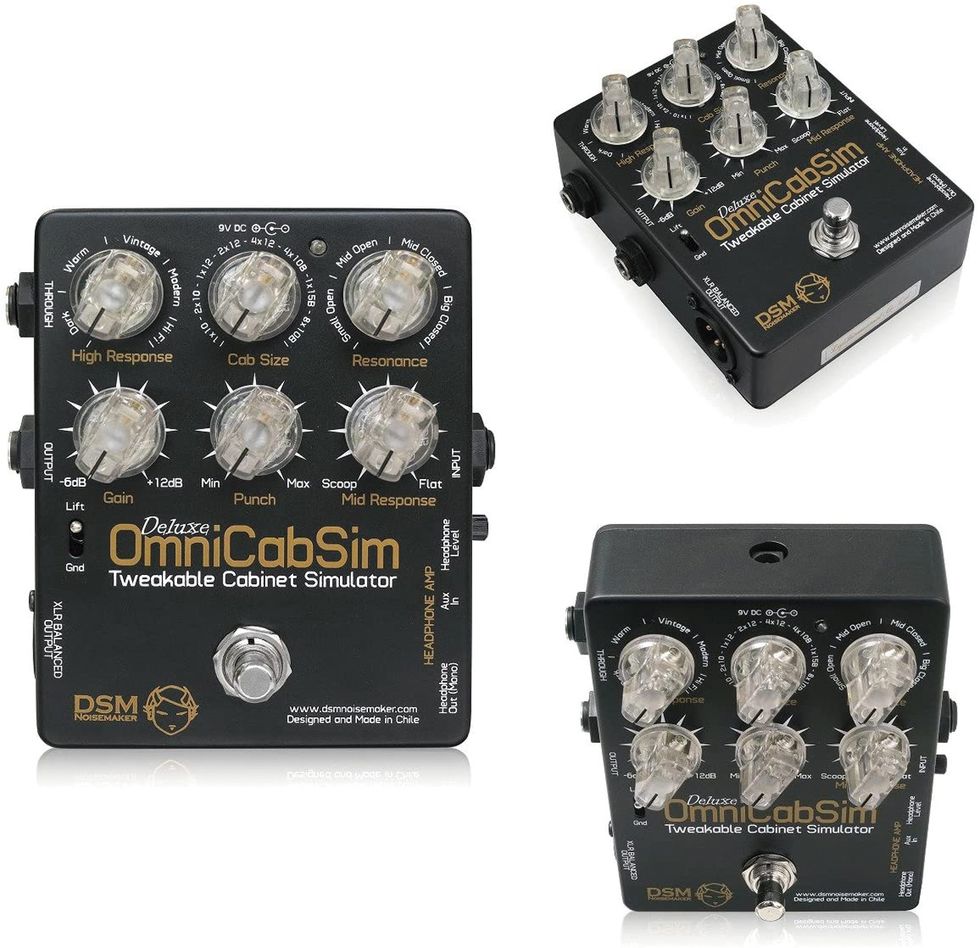 DSM NOISEMAKER
OmniCabSim Deluxe
Designed for guitarists who want to create their own cabinet response settings, rather than rely on presets, this pedal allows players to define their sound and get an accurate reproduction of it when gigging or recording.
$249 street
dsmnoisemaker.com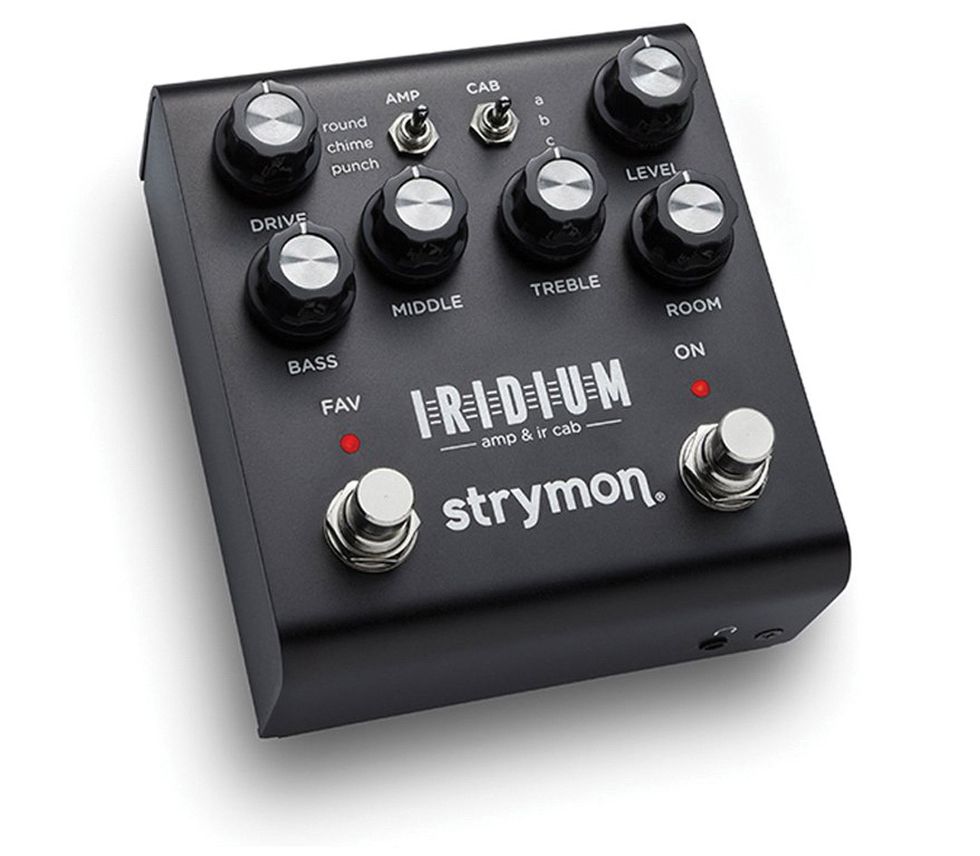 STRYMON
Iridium
This pedal has mathematically modeled every aspect of three iconic tube amps, and includes nine of Iridium's IR cabinets with 24-bit 96 kHz resolution for the entire 500 milliseconds of its impulse responses.
$399 street
strymon.net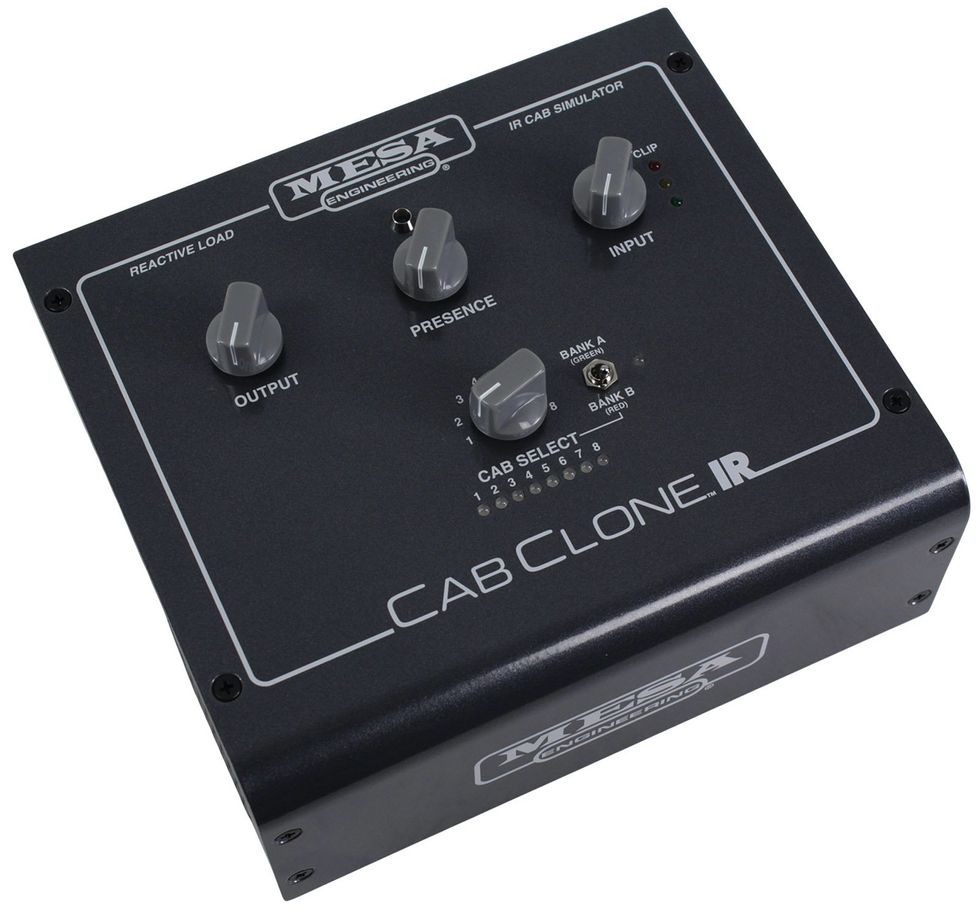 MESA/BOOGIE
CabClone IR
Featuring two banks of eight Mesa cab presets for 16 proprietary IRs and the ability to upload third-party IRs, this pedal also functions as a tone-rich, silent practice tool with a set of headphones.
$599 street
mesaboogie.com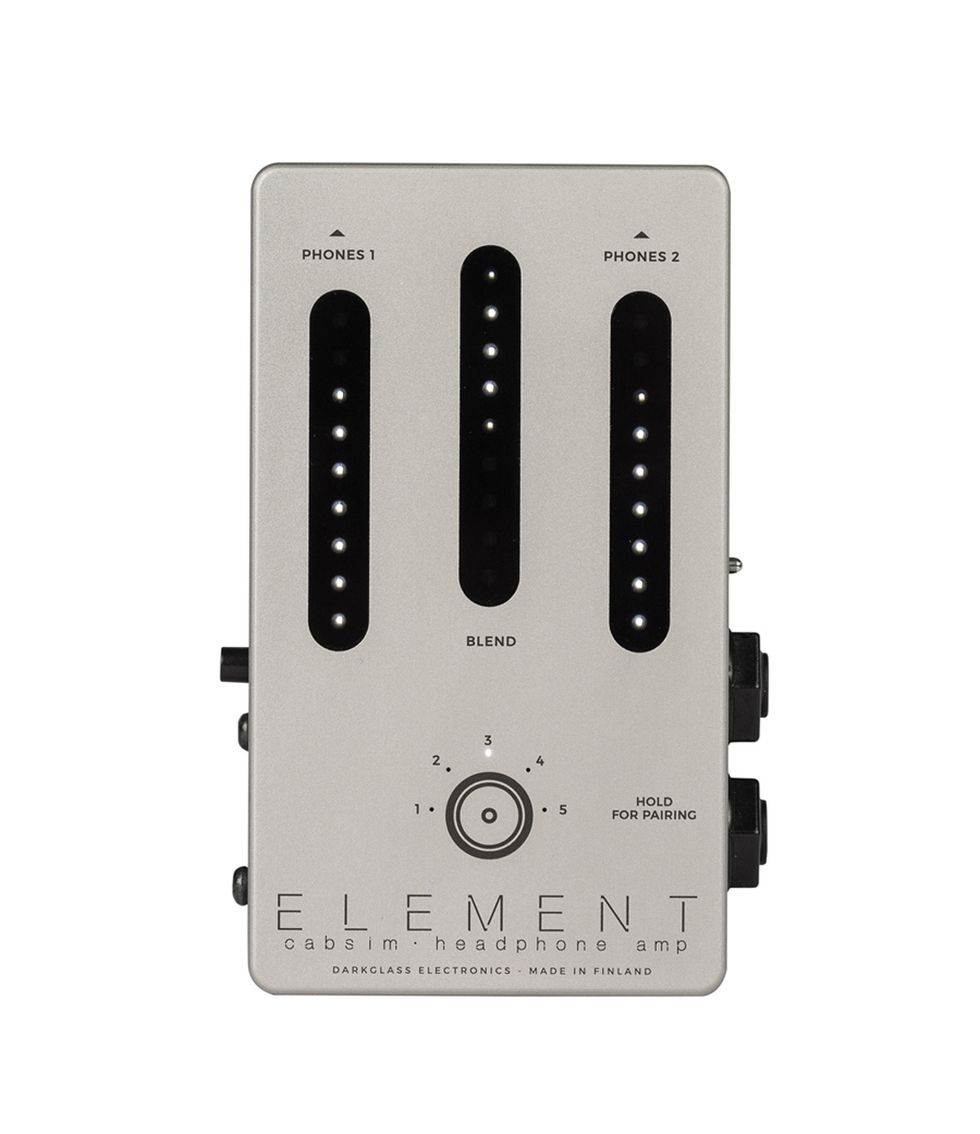 DARKGLASS ELECTRONICS
Element
With five cabinet simulations, a multi-channel USB-C audio interface, and Bluetooth tech to listen to backing tracks, this pedal was designed with practicality in mind, to empower modern musicians.
$249 street
darkglass.com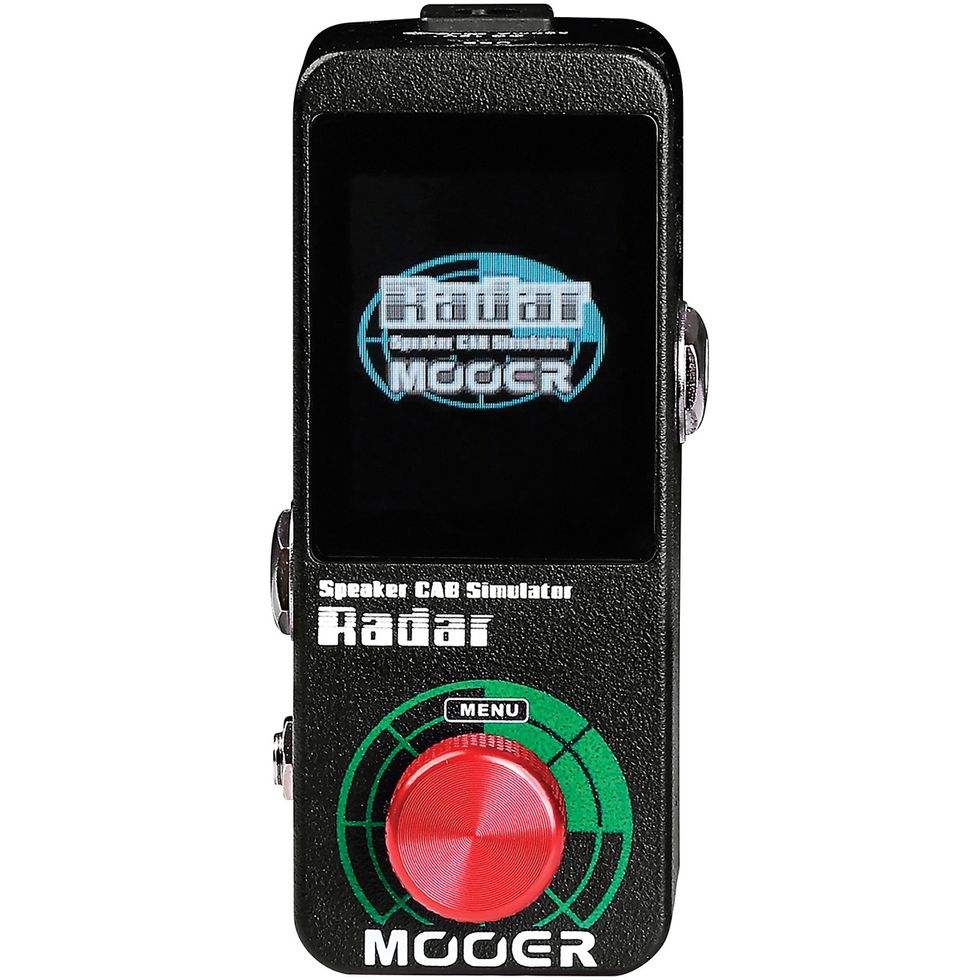 MOOER AUDIO
Radar
With 30 cab models to choose from and microphone and power-amp simulation ideal for recording or silent practice, this mini can help transform a pedalboard into a complete guitar rig.
$148 street
mooeraudio.com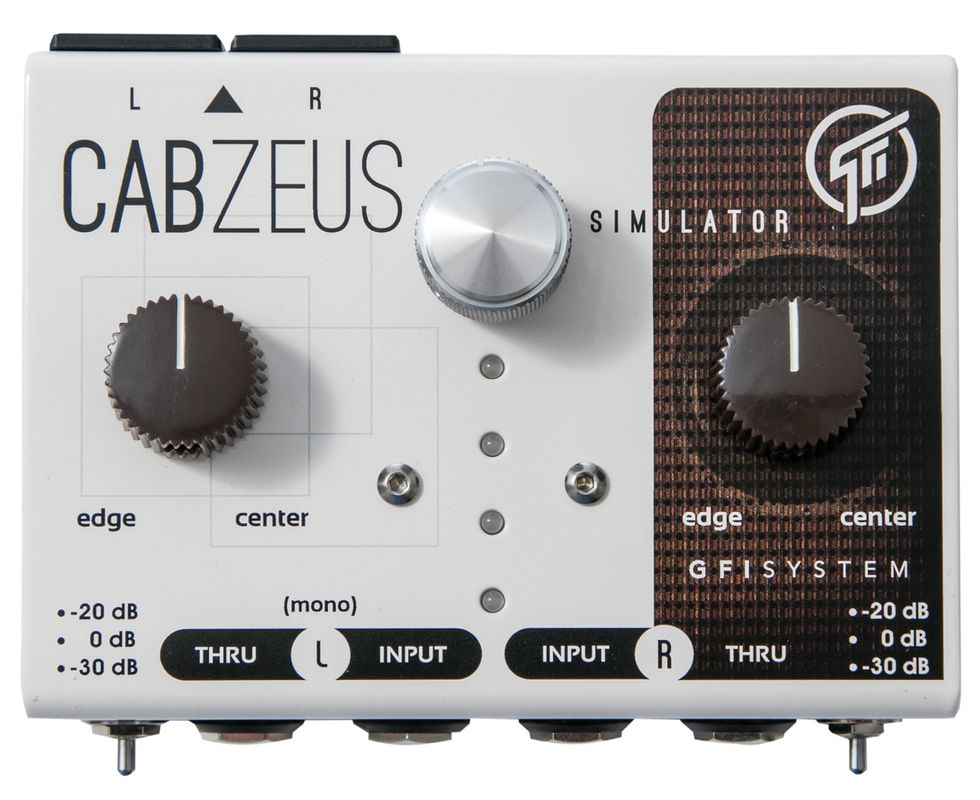 GFI SYSTEM
Cabzeus
This two-channel cabinet/speaker/miking simulator uses advanced DSP processing techniques coupled with clean and robust circuit designs for minimal noise and optimal headroom.
$319 street
gfisystem.com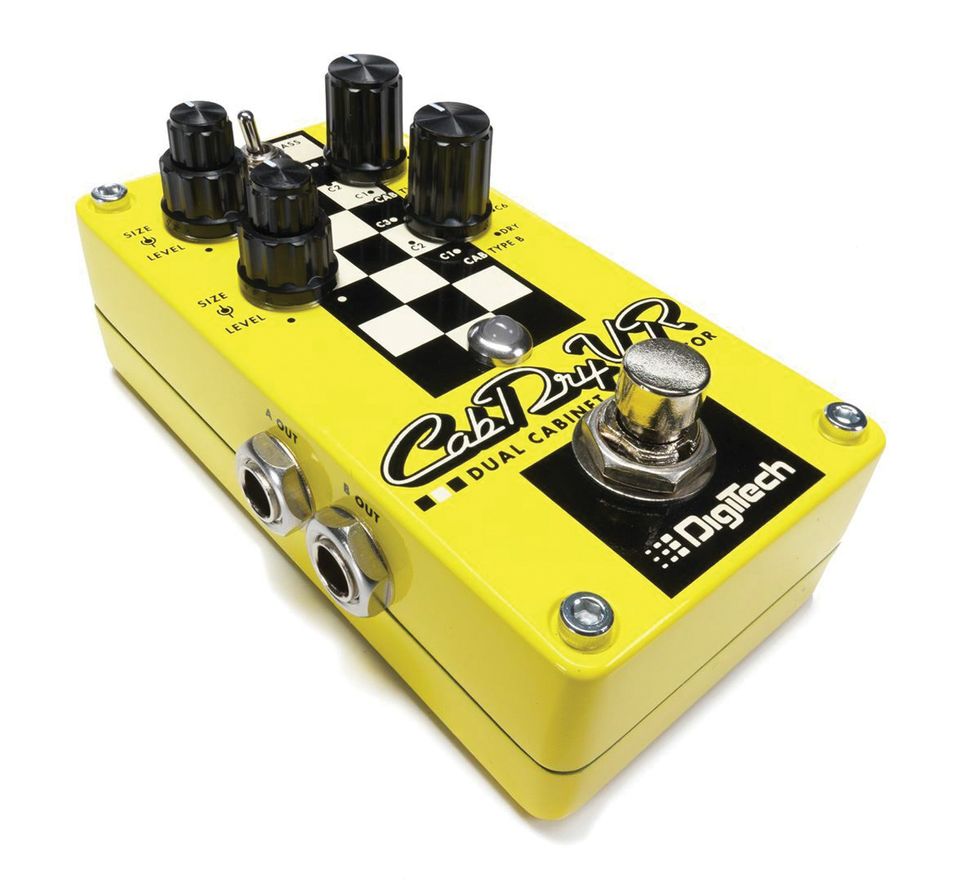 DIGITECH
CabDriVR
Featuring 14 guitar- and bass-cabinet impulse responses and dual inputs and outputs, this emulator also has separate level controls so players can balance each cab's volume in the mix.
$169 street
digitech.com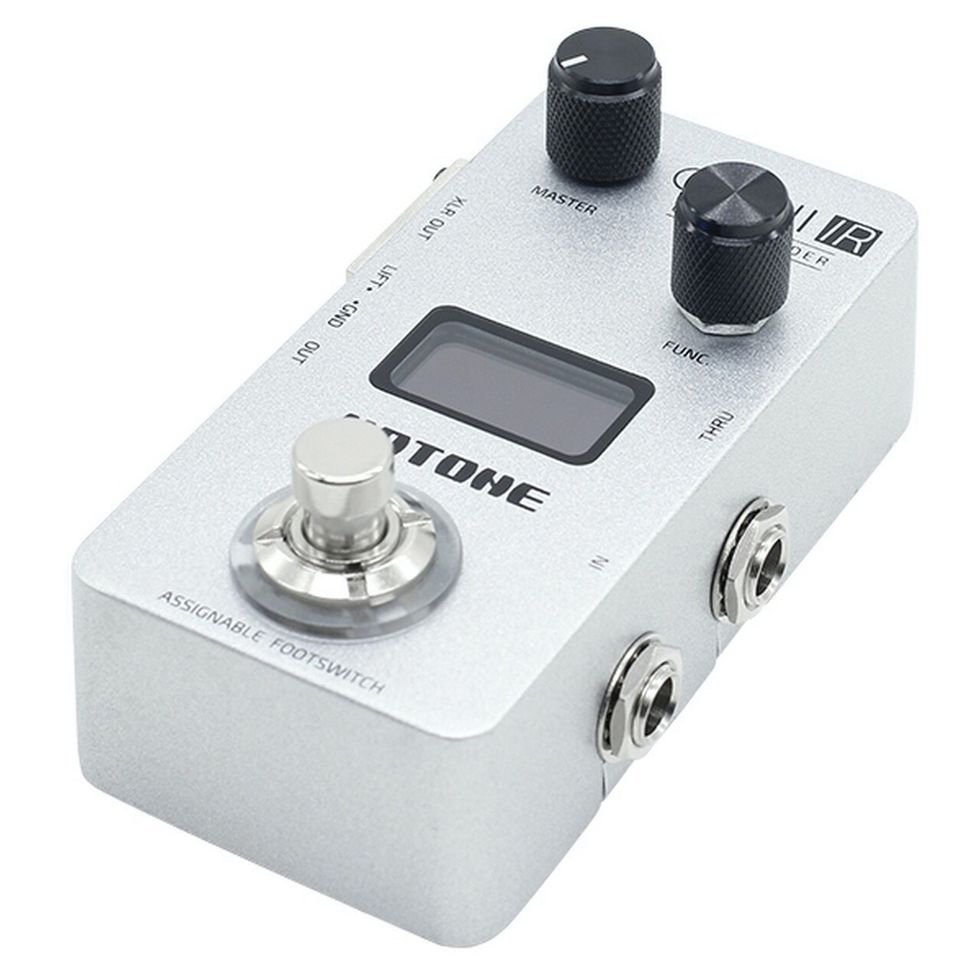 HOTONE
Omni IR
This compact pedal houses 40 legendary guitar and bass cabinet IRs, a 4-band EQ with 12 dB boost/cut, and a hi-res OLED screen for easy operation in any recording or live scenario.
$129 street
hotoneaudio.com
---