A sampling of Airline, Domino, Eko, Kustom, Hagstrom, and more from the collection of Eastwood Guitars founder Mike Robinson.
Eko 500 1V
Eko also offered nice, elegant designs for single-pickup guitars. Again, Eko's use of vinyl coverings for the bodies (like the accordion days) and interesting materials for pickguards make these pieces stand out. Photo courtesy of myrareguitars.com.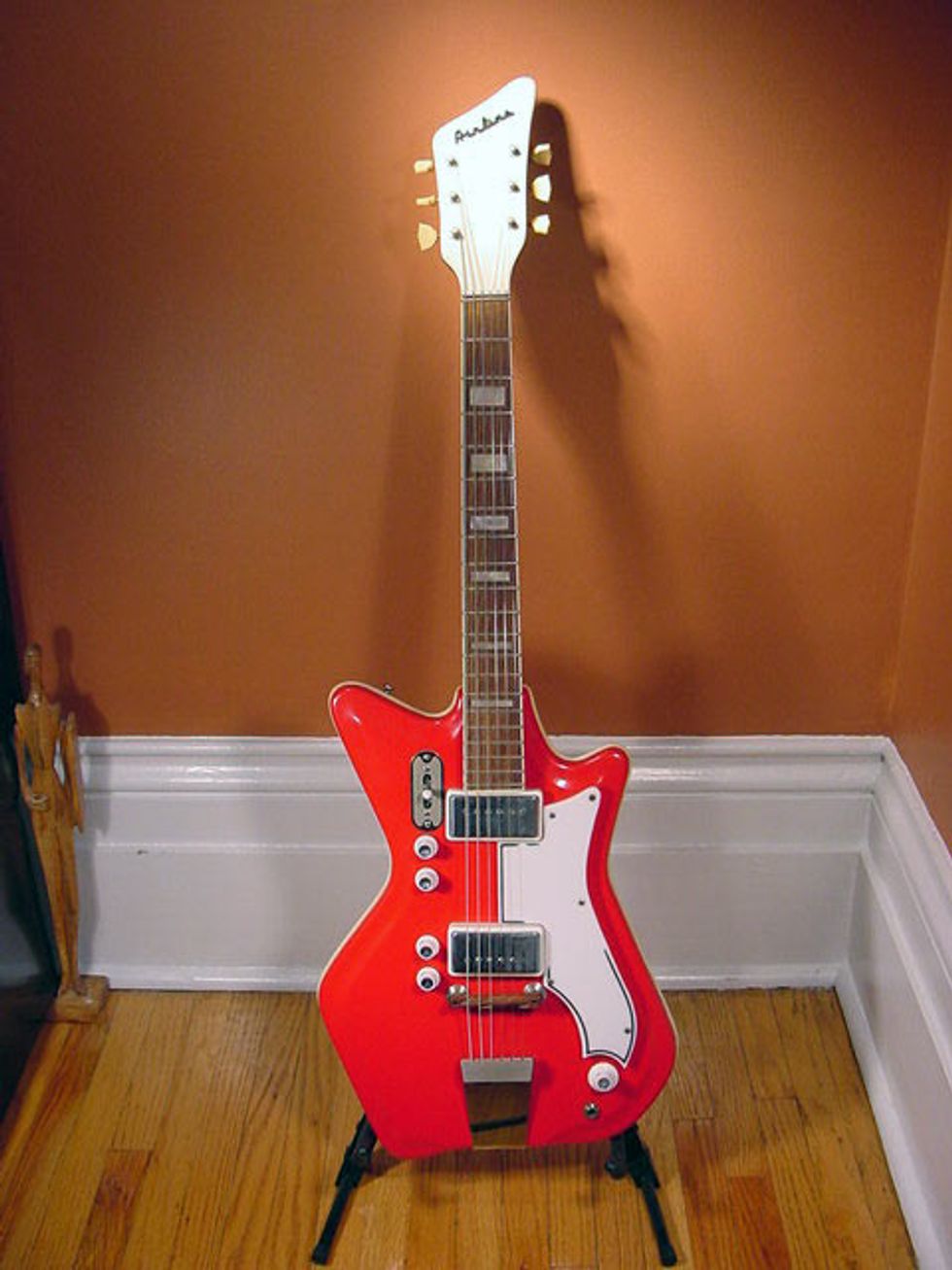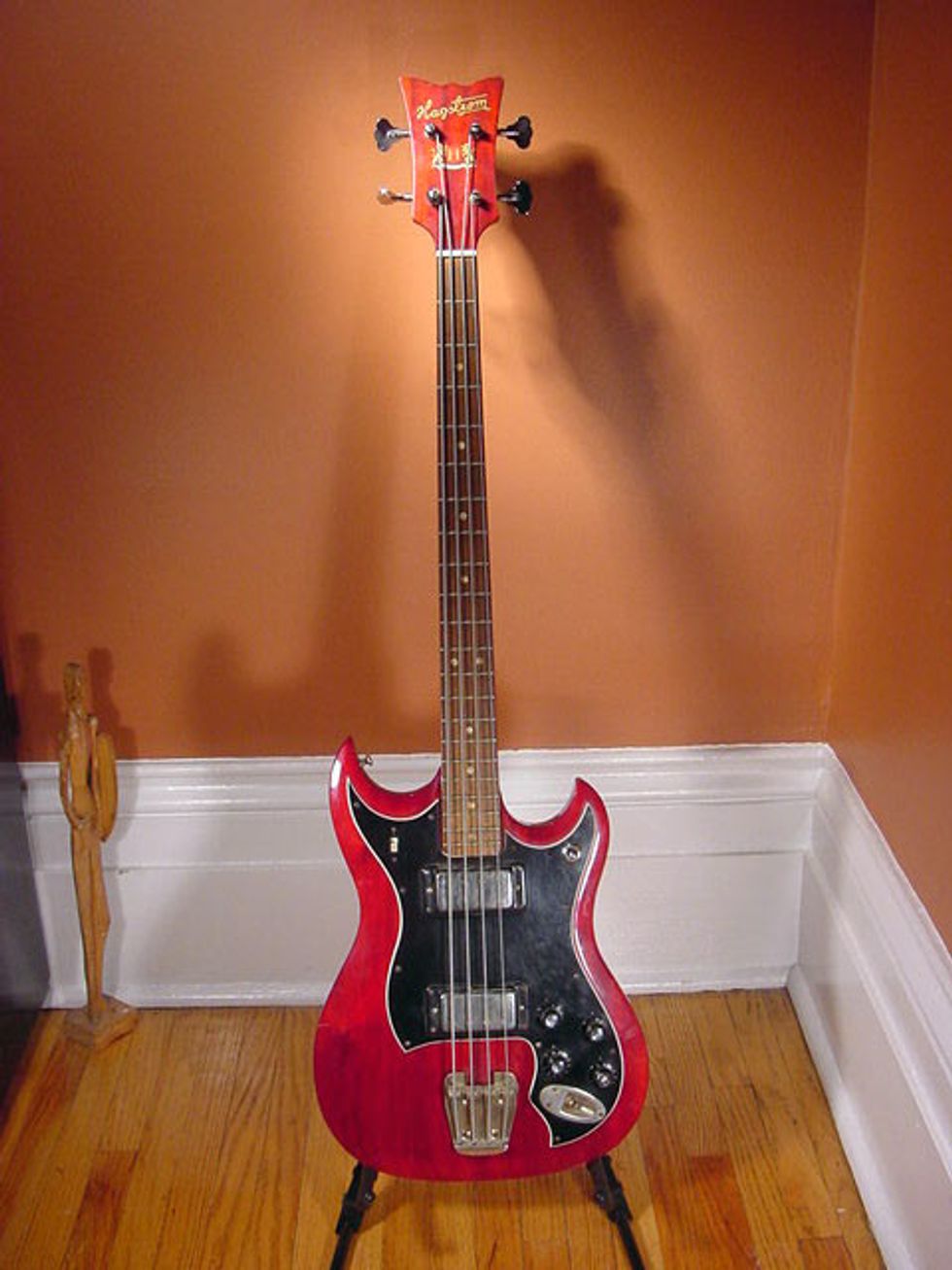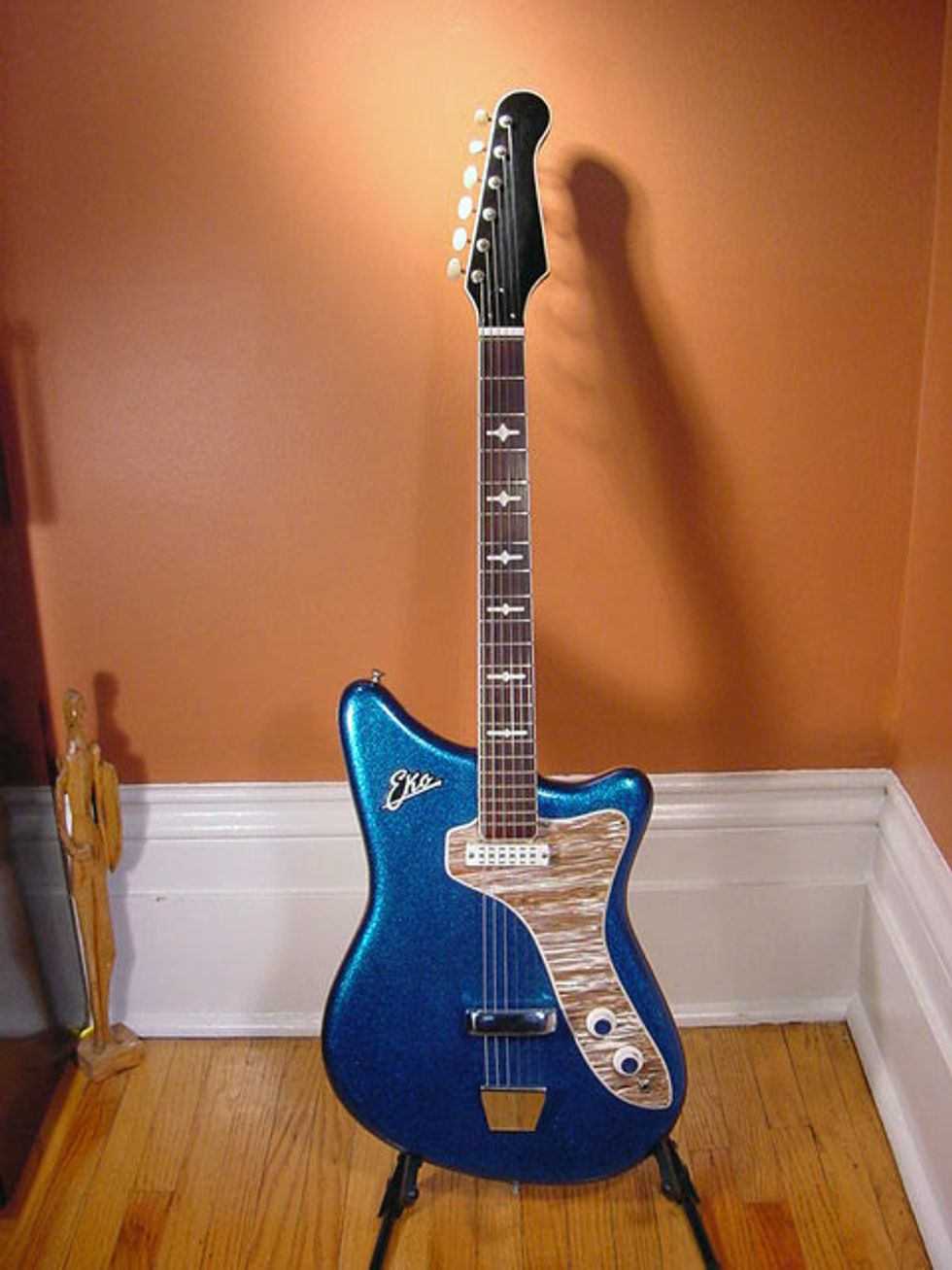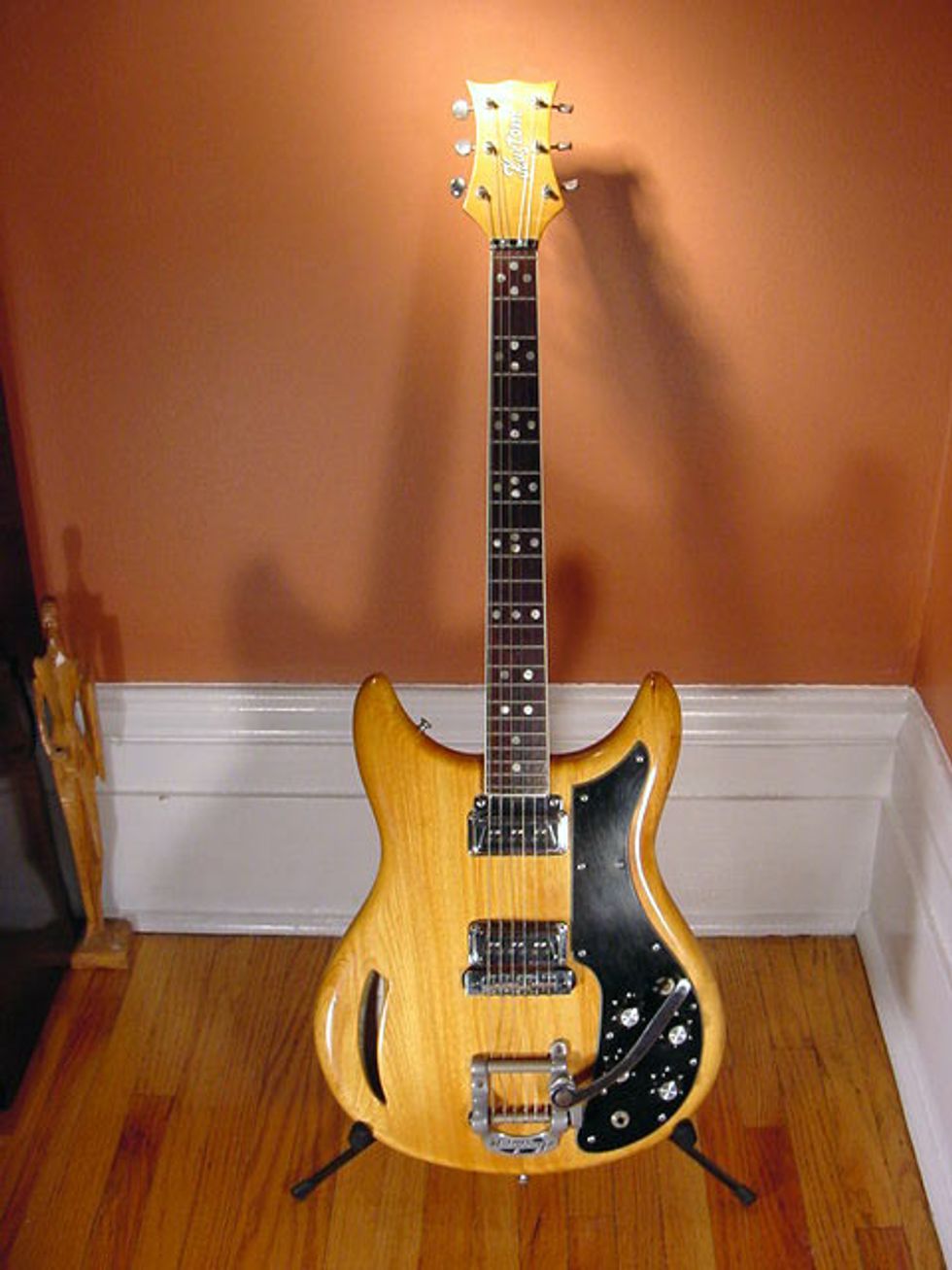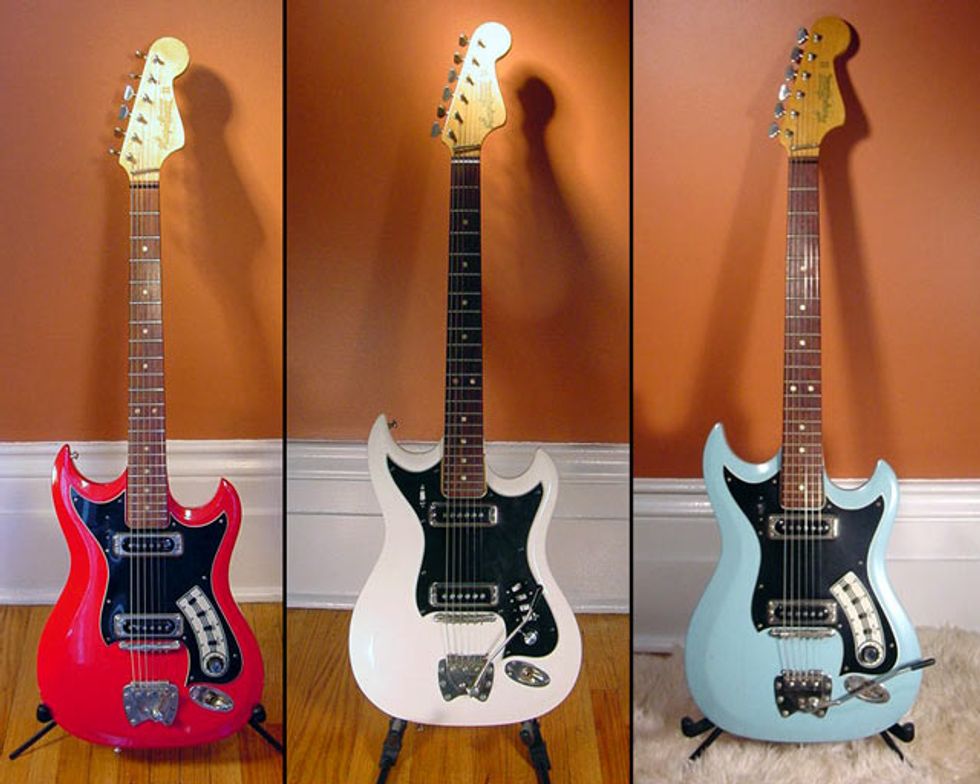 Photos courtesy myrareguitars.com.