See the newest gear from Bogner, Blackstar, Carl Martin, VHT, and more
"Ruokangas also brought two classy basses with H┼ussel pickups and roasted-wood construction to 'Messe. The P-style Steambass 4-string (left) has an alder body, rosewood neck, and a Wilkinson bridge with compensated brass saddles, while the new 5-string Steambass has two J-style pickups and an Arctic birch fretboard."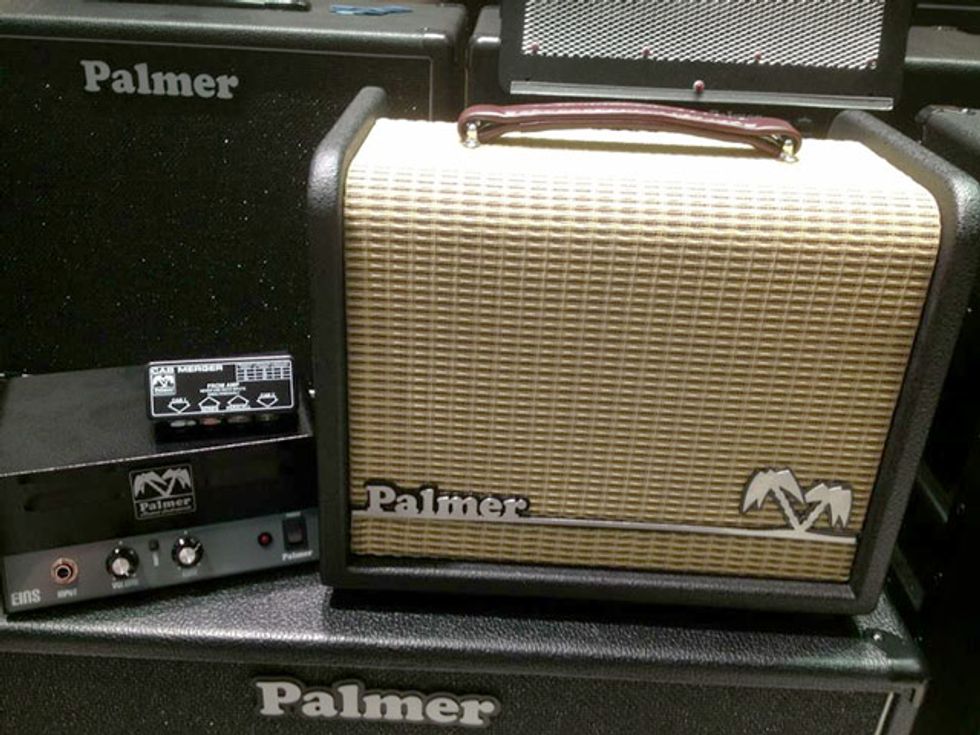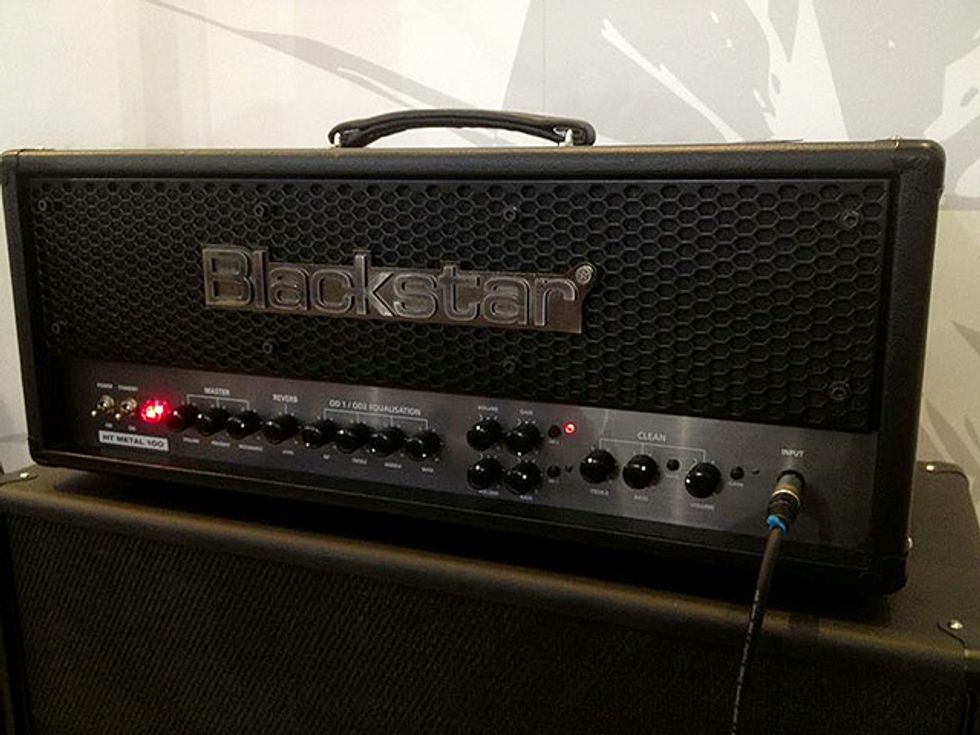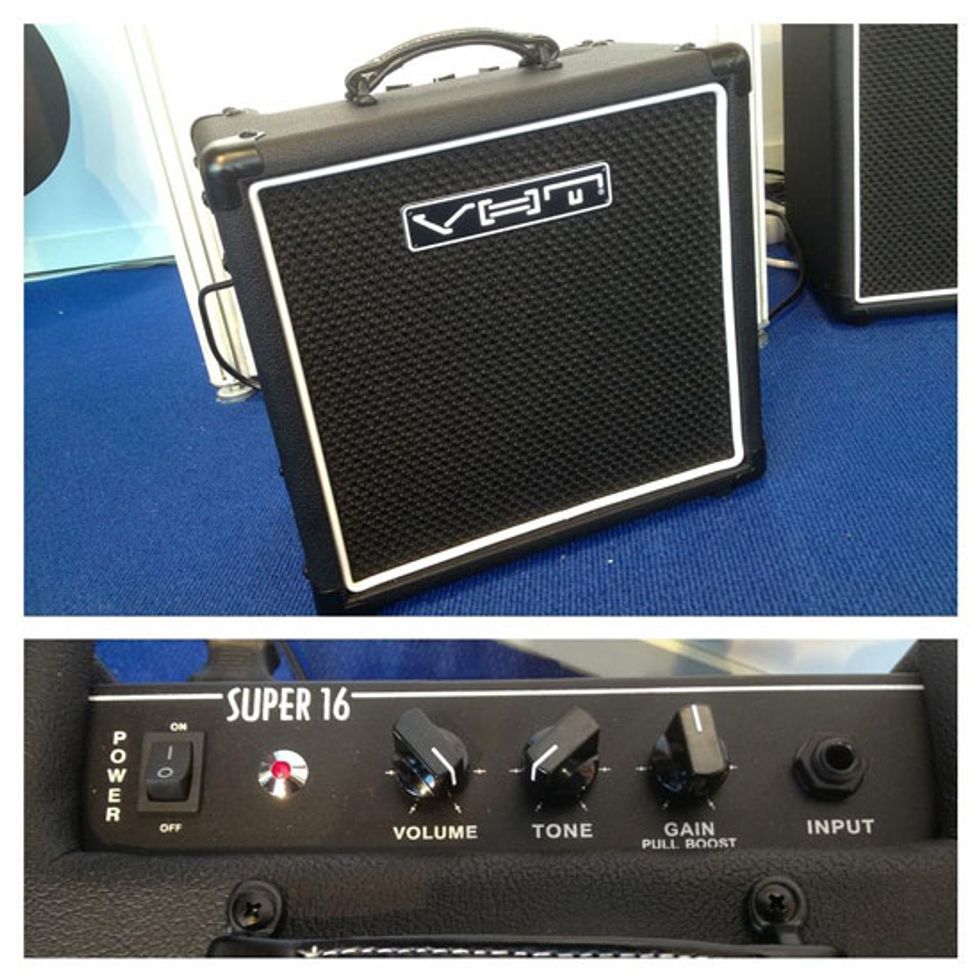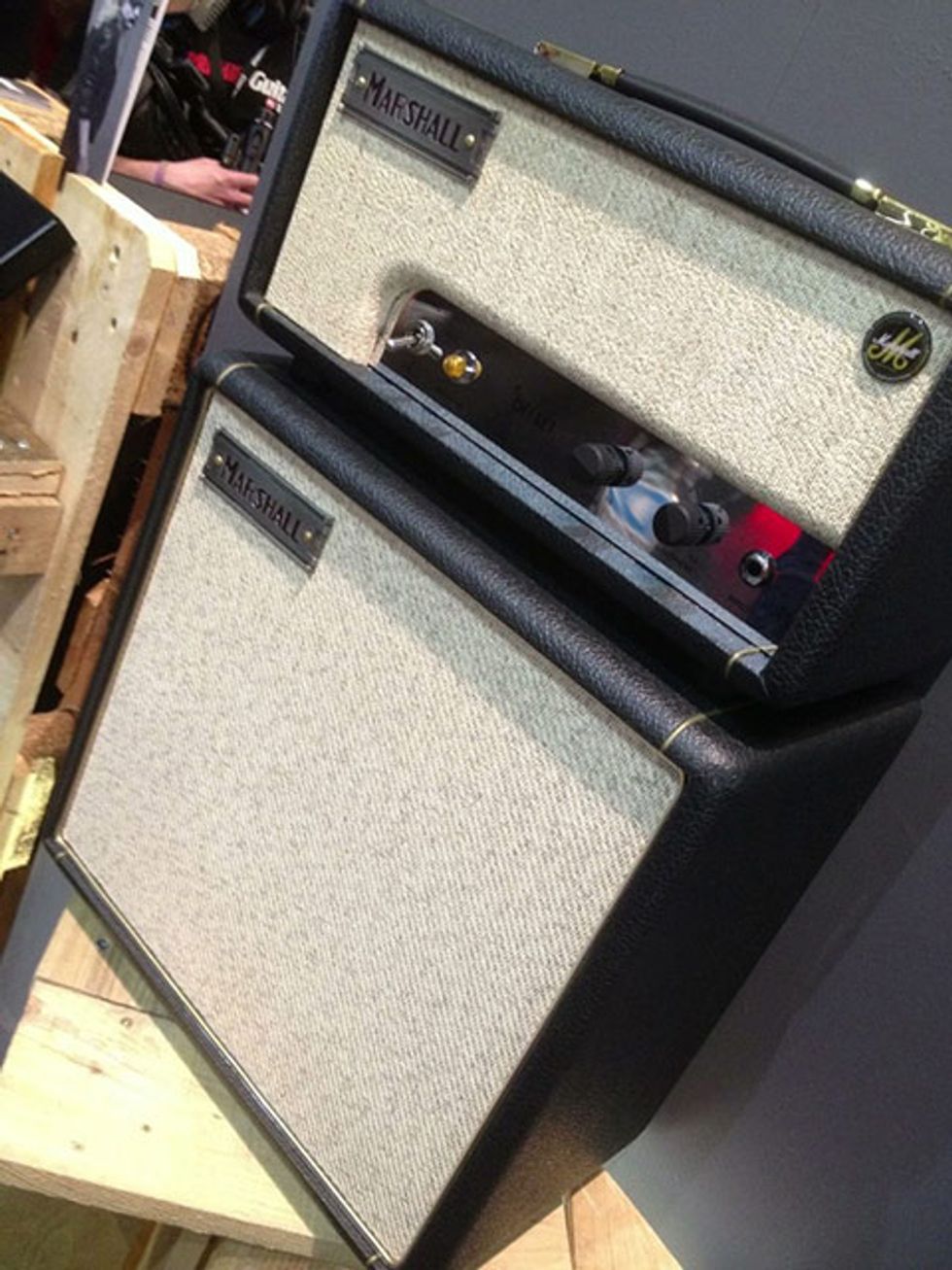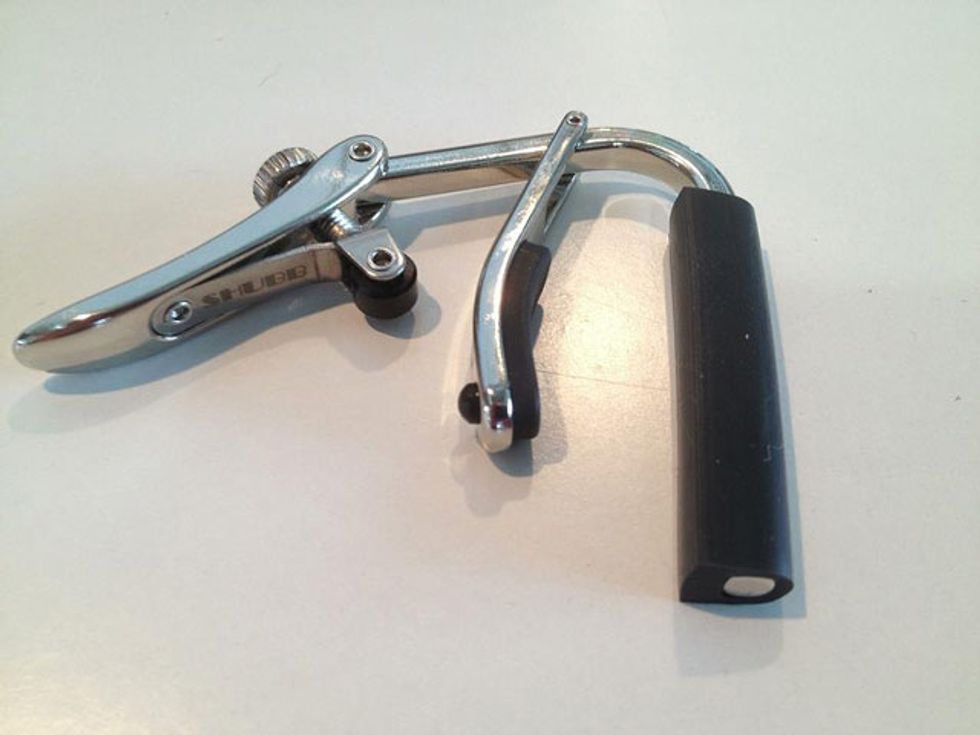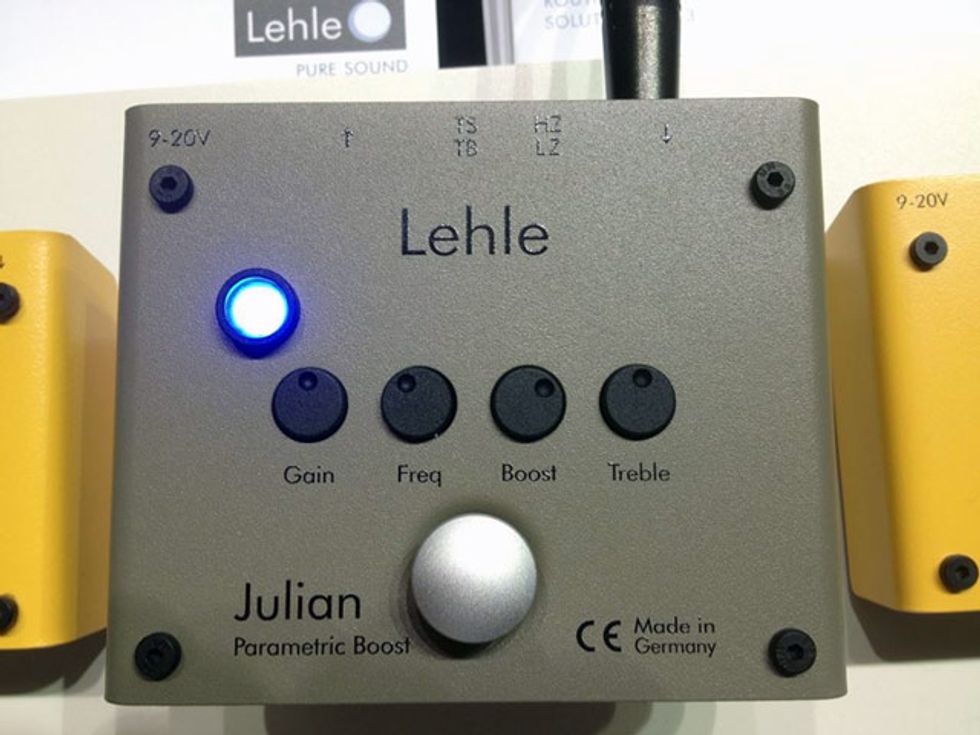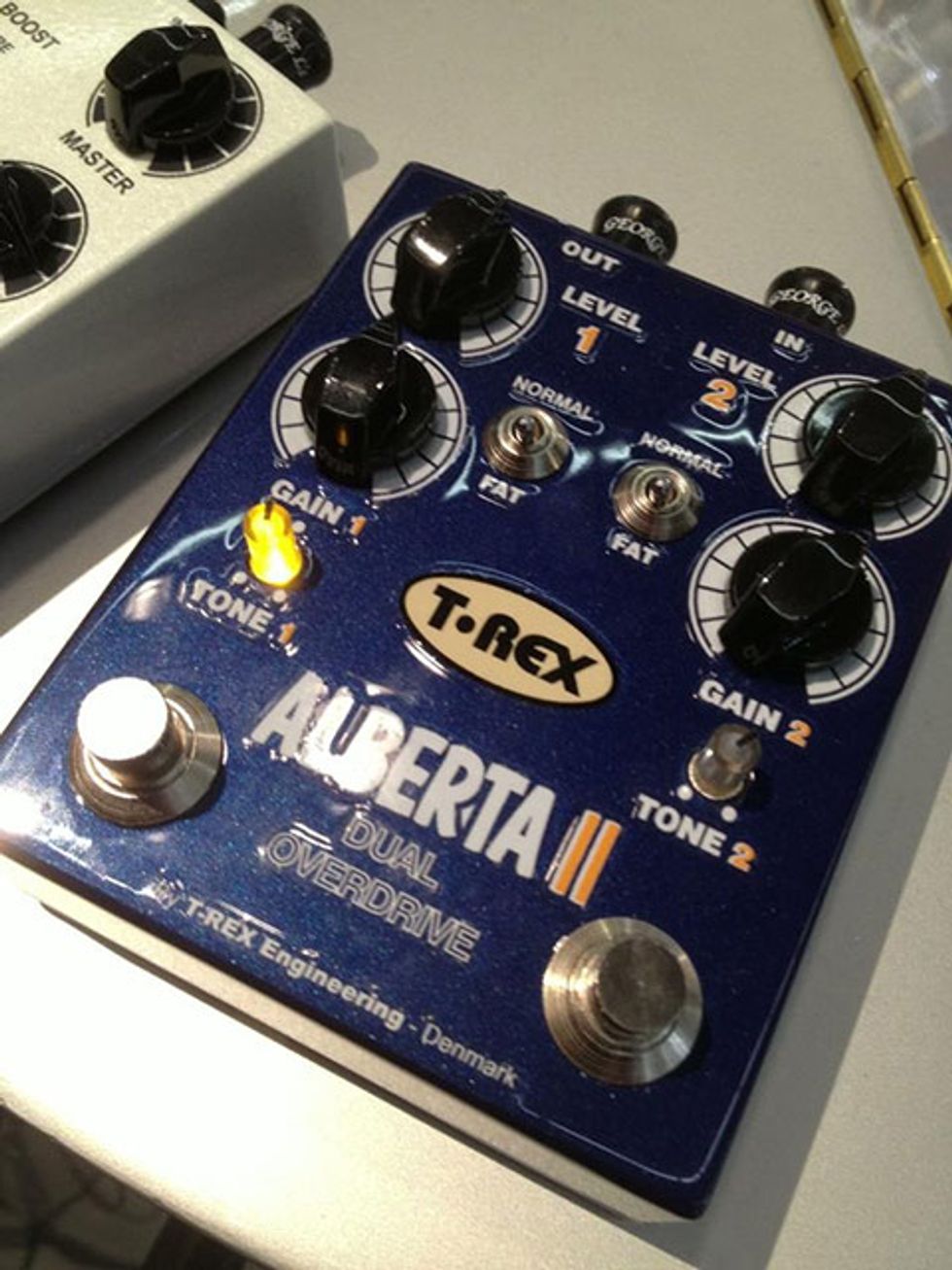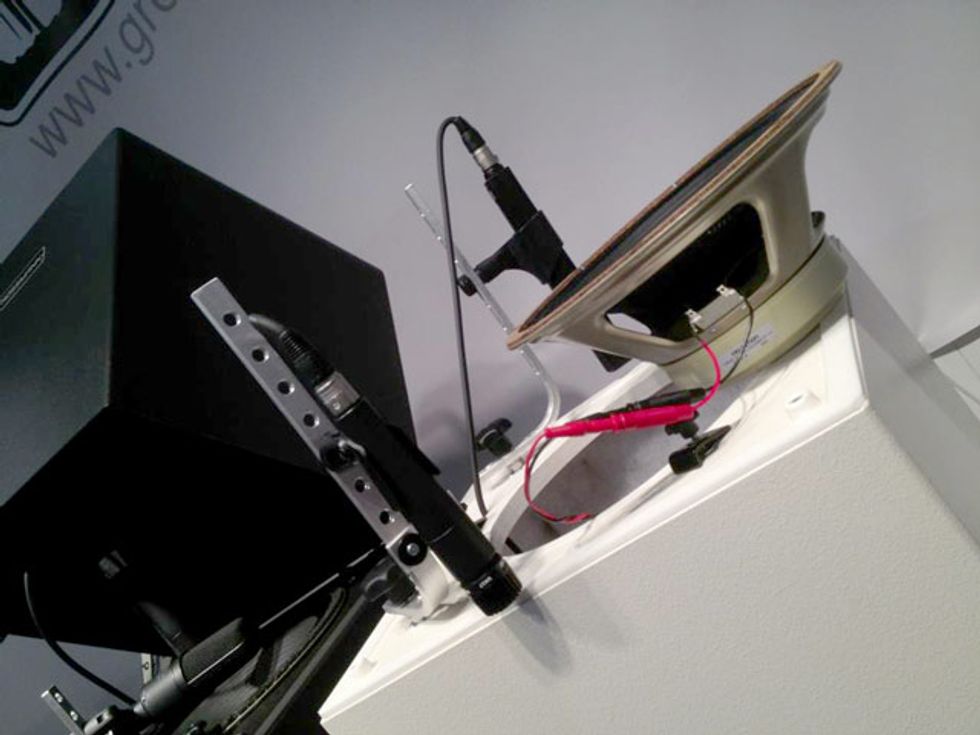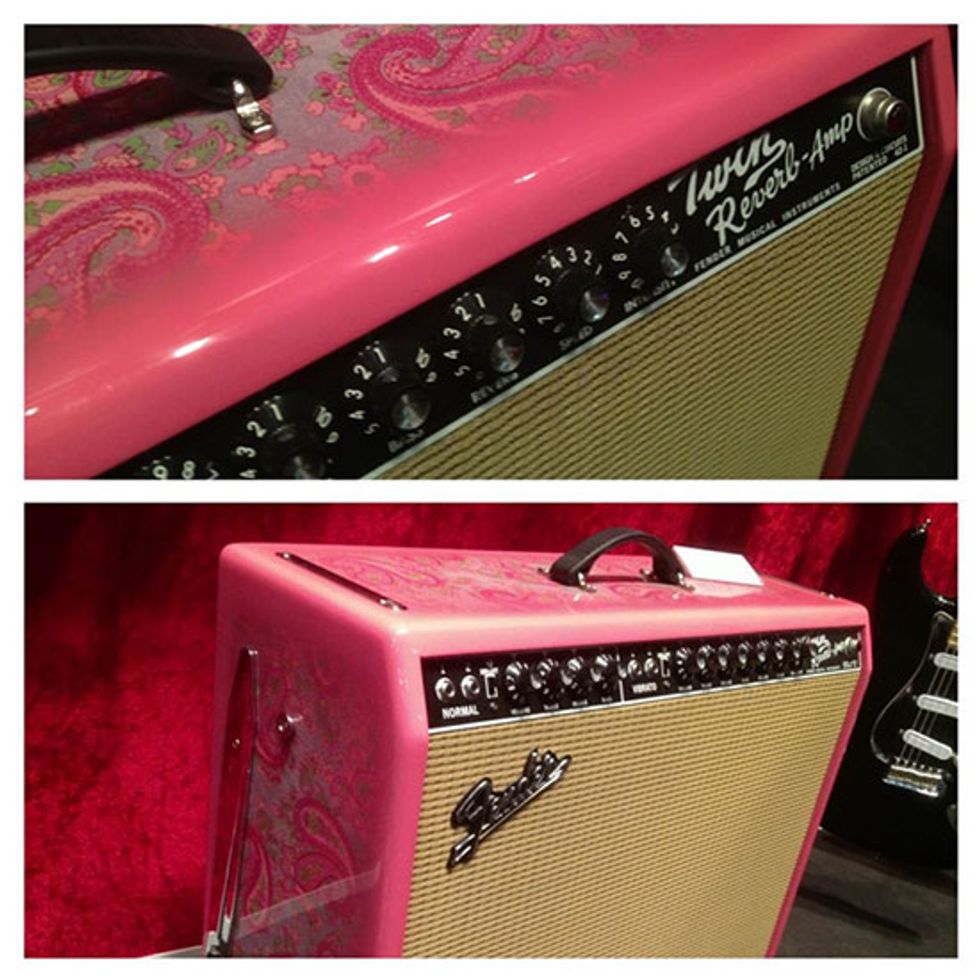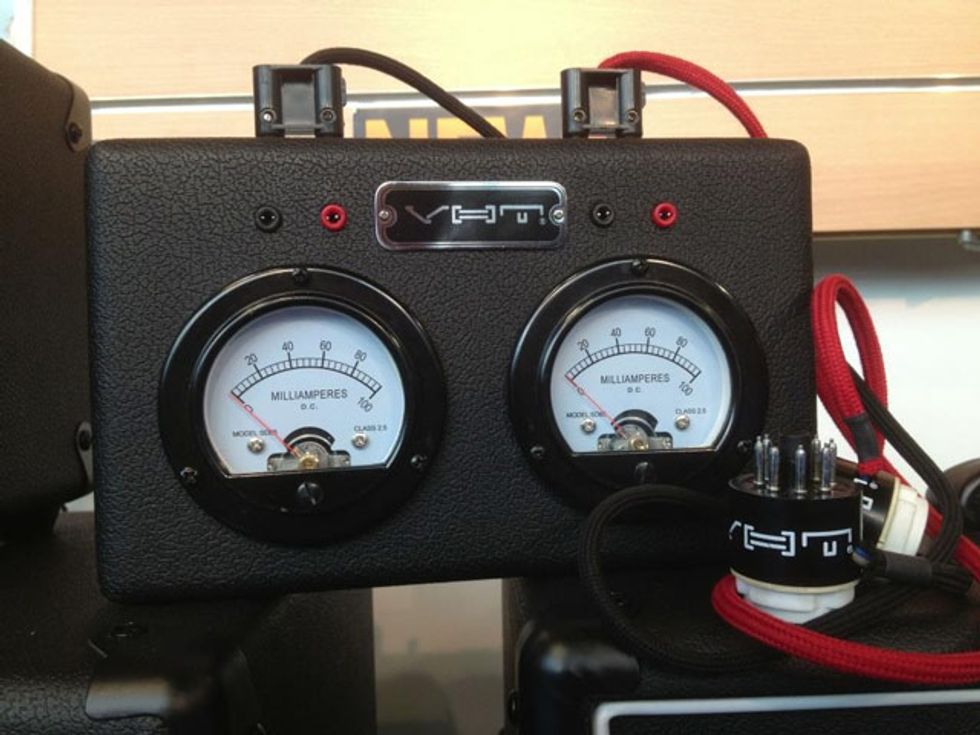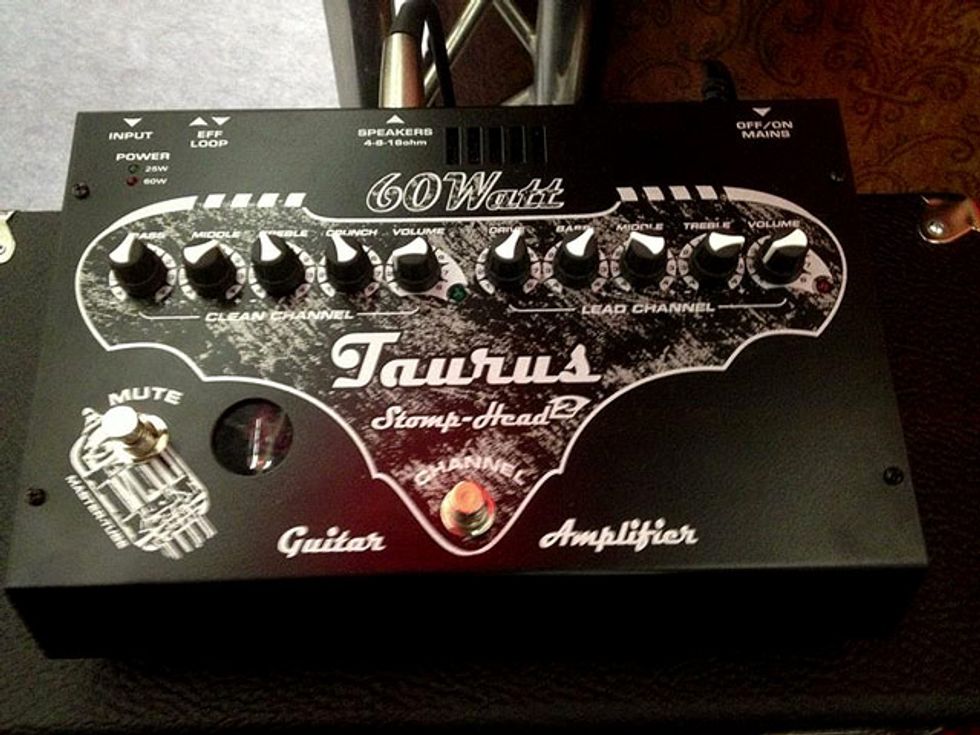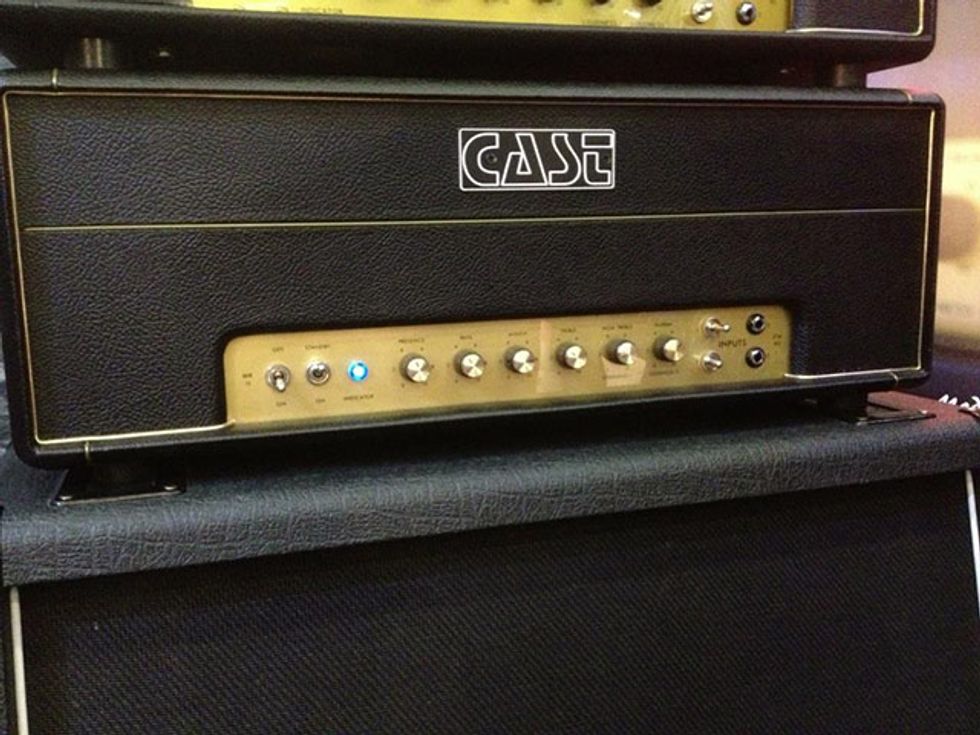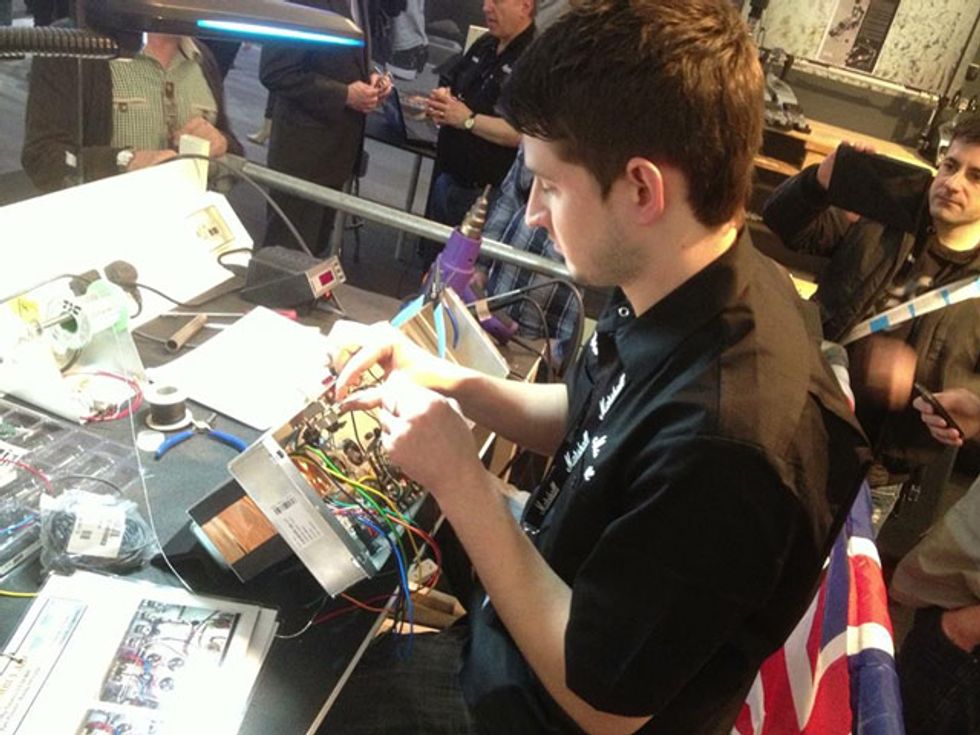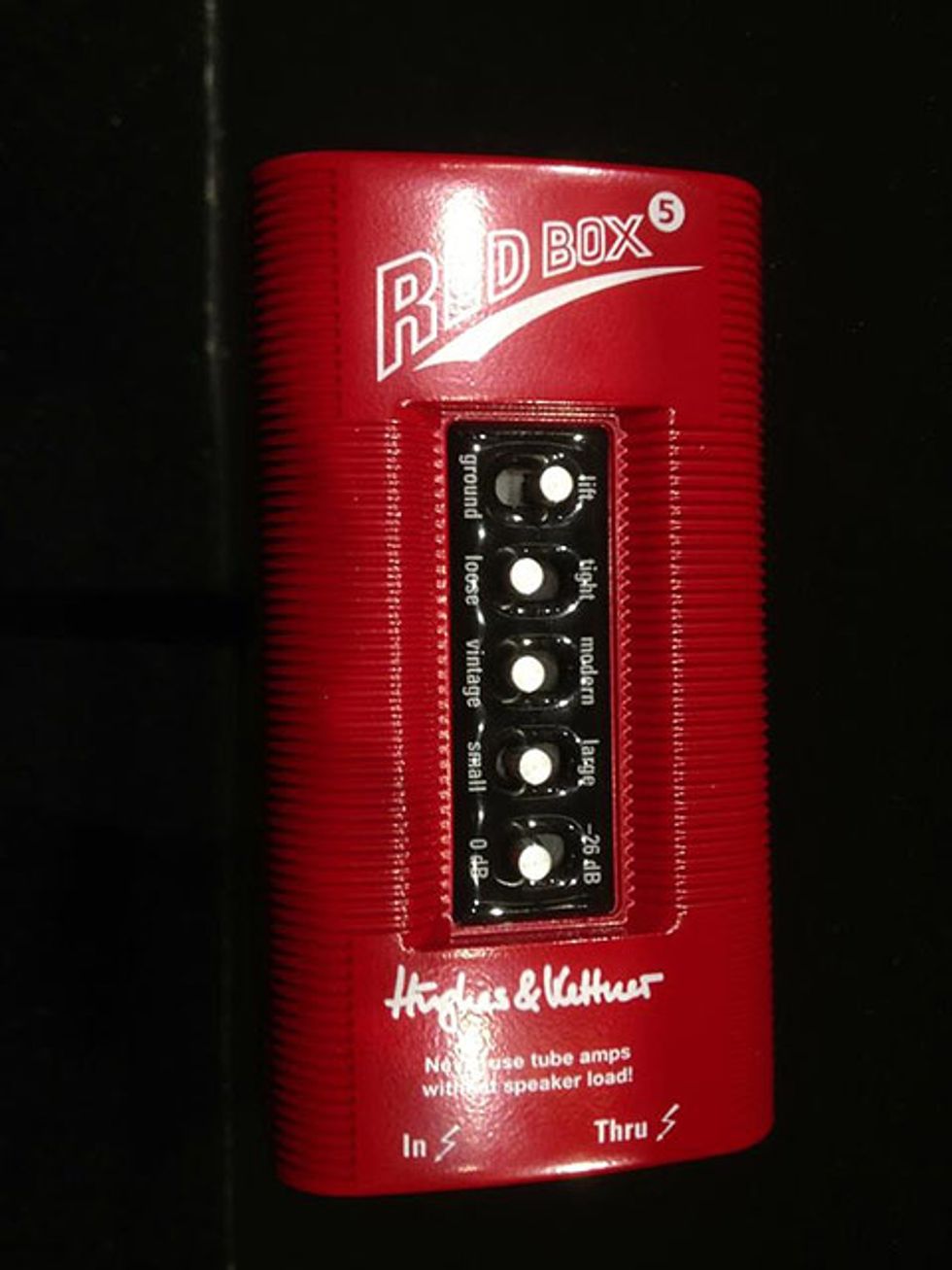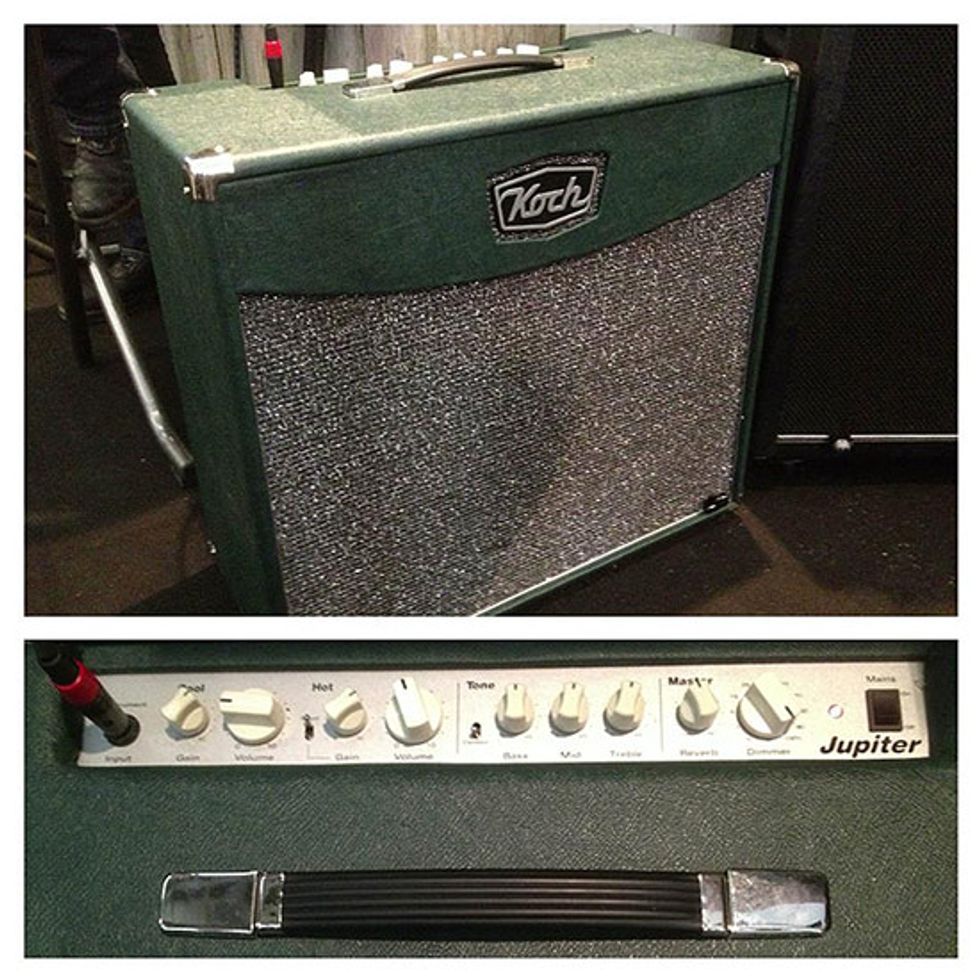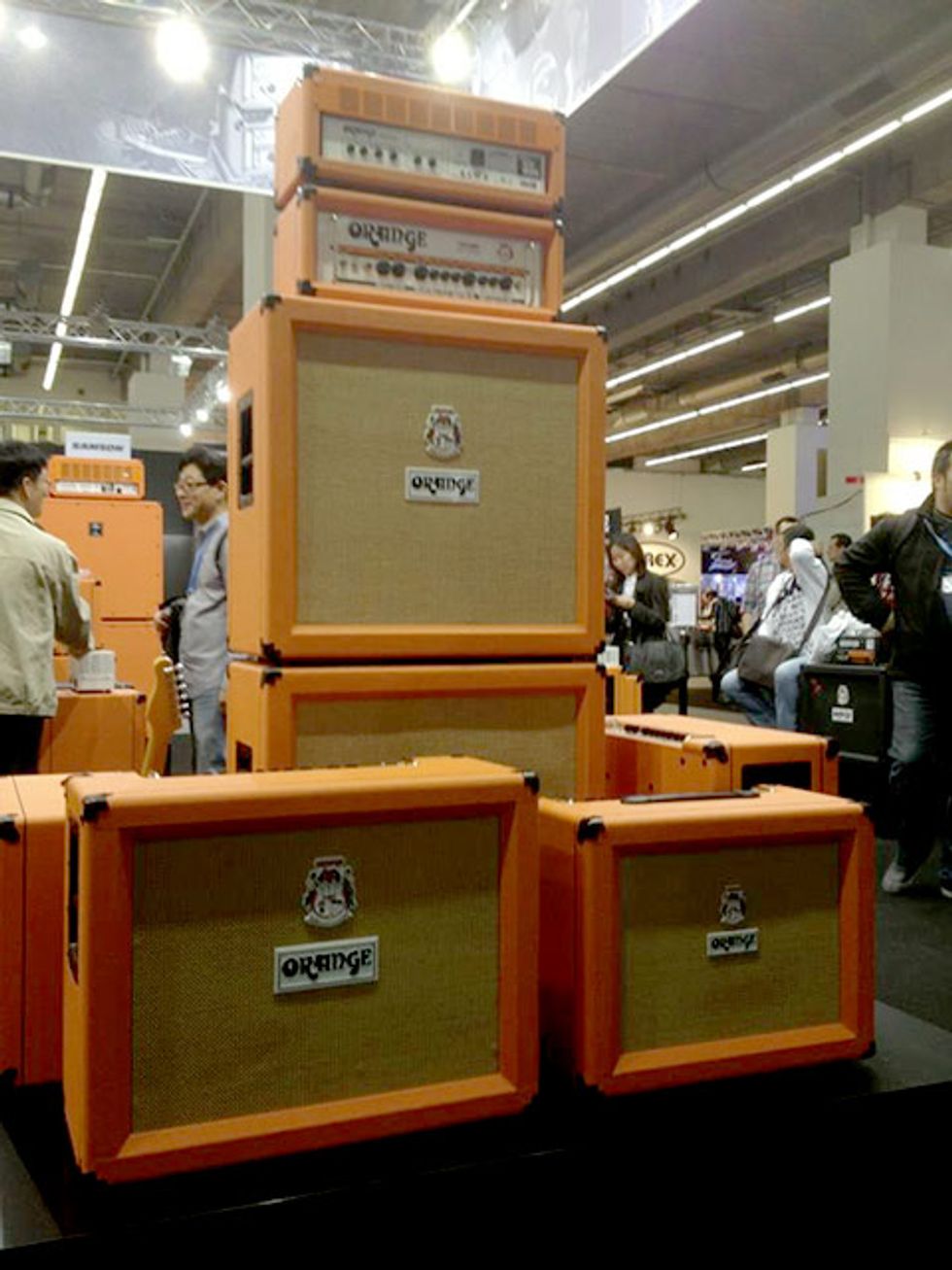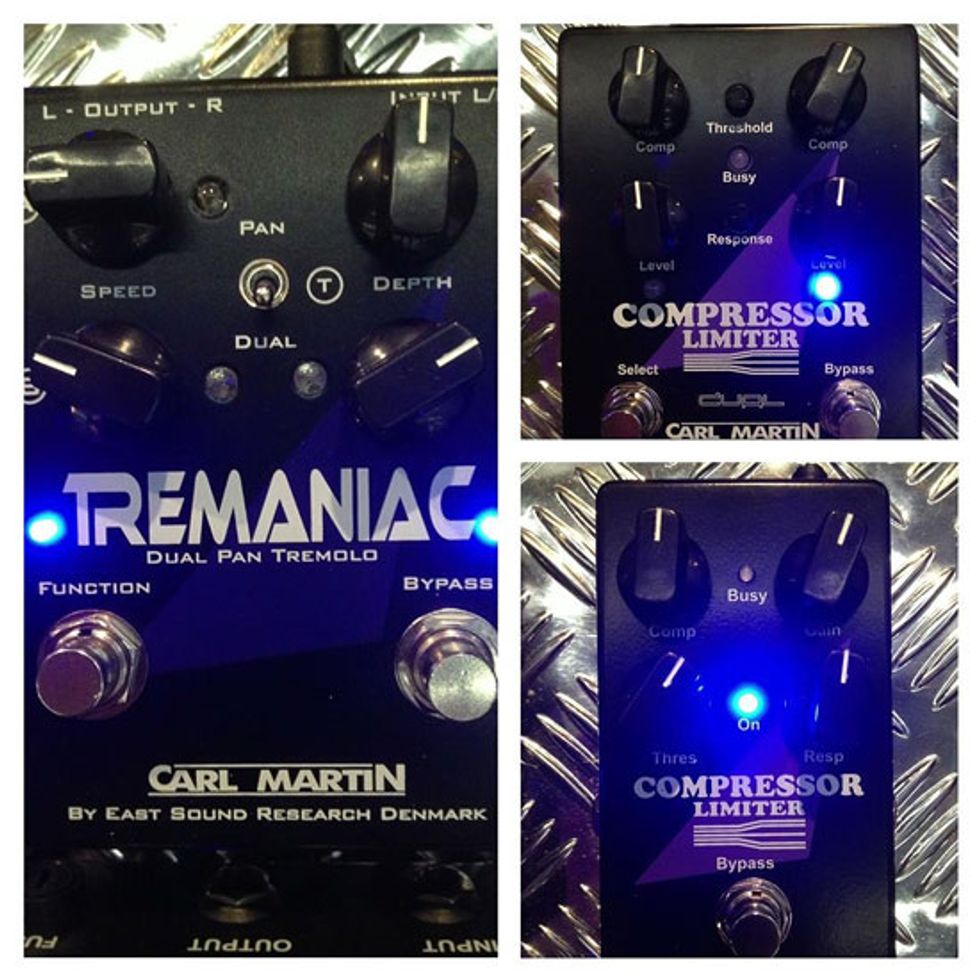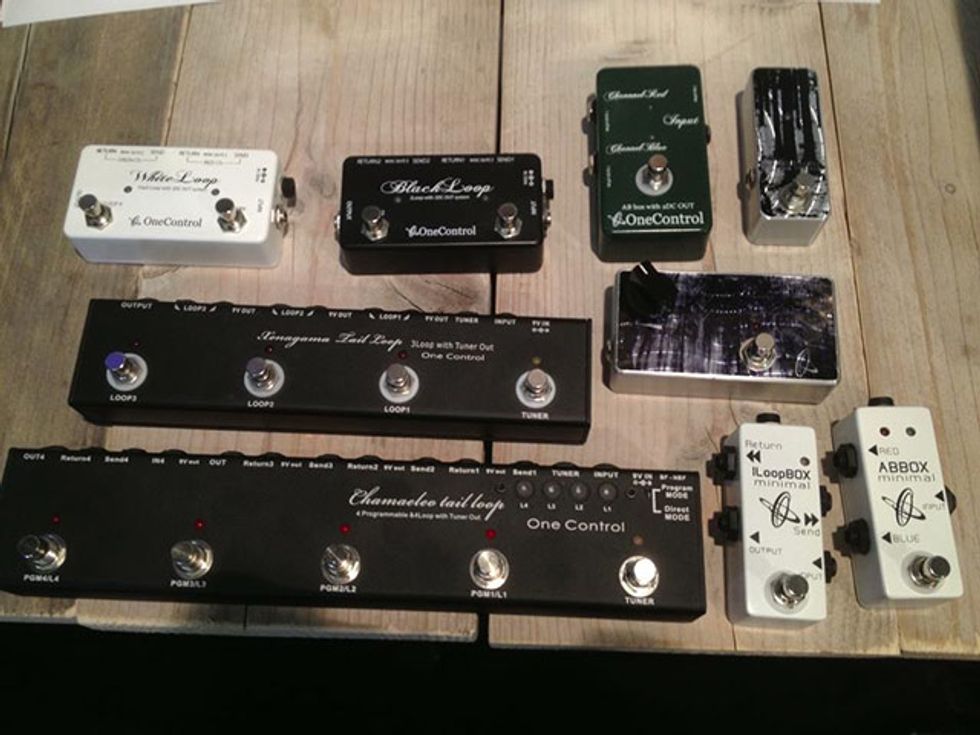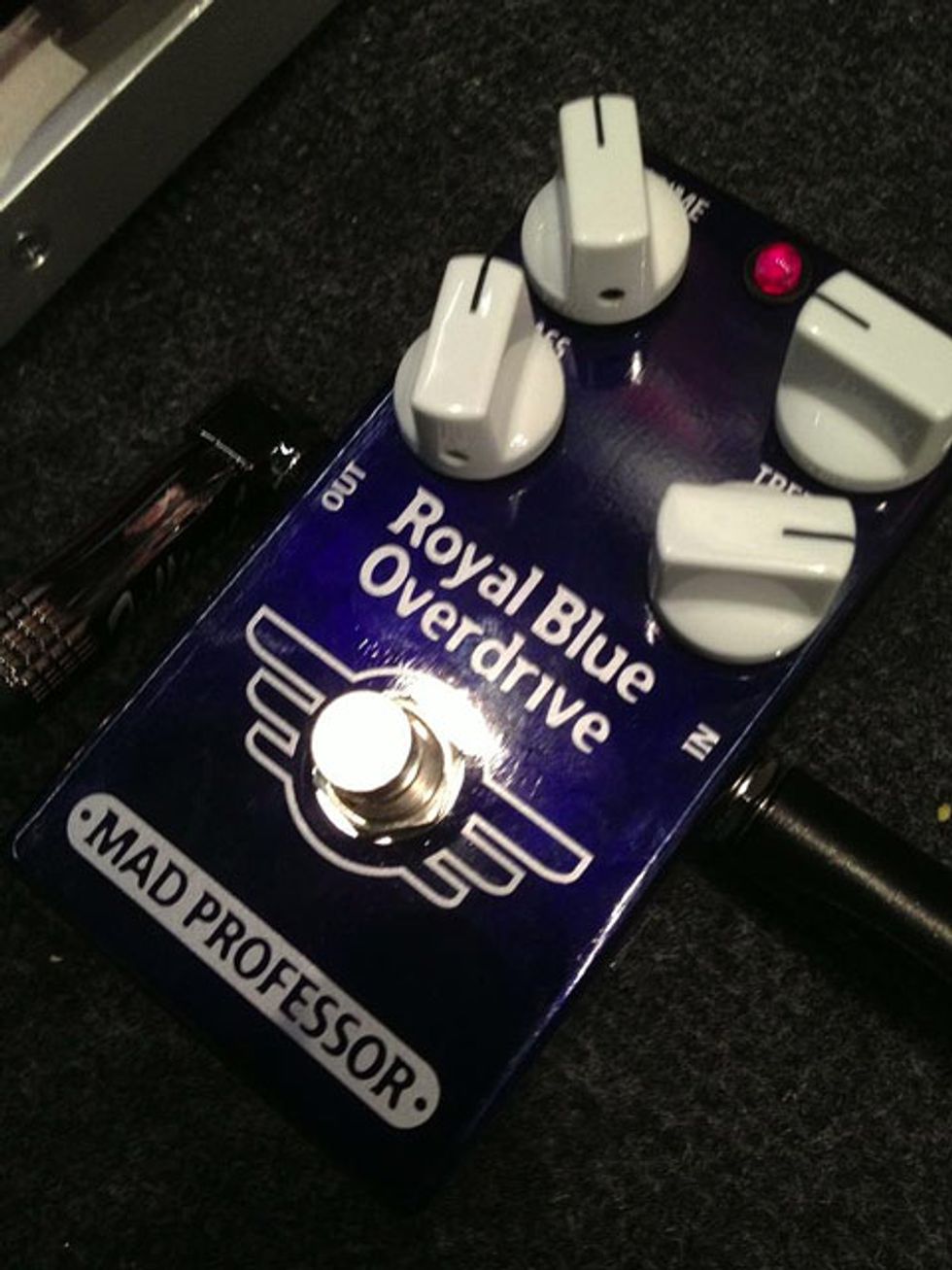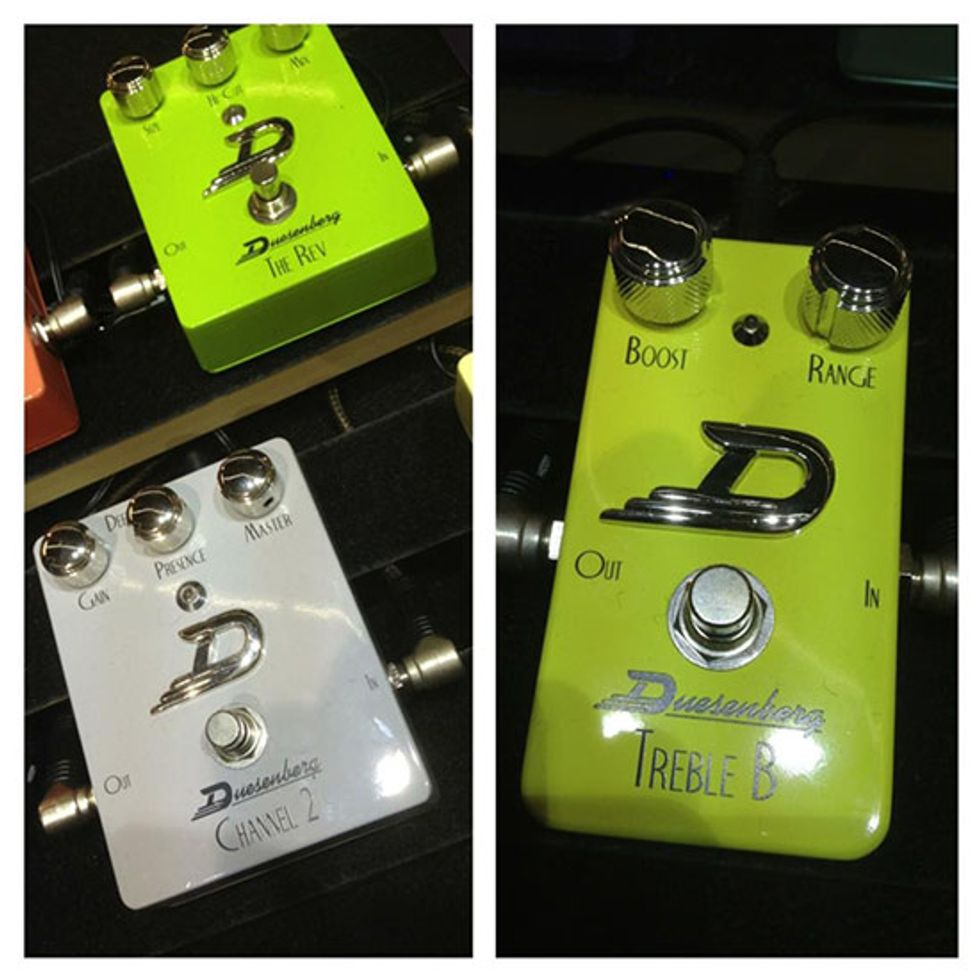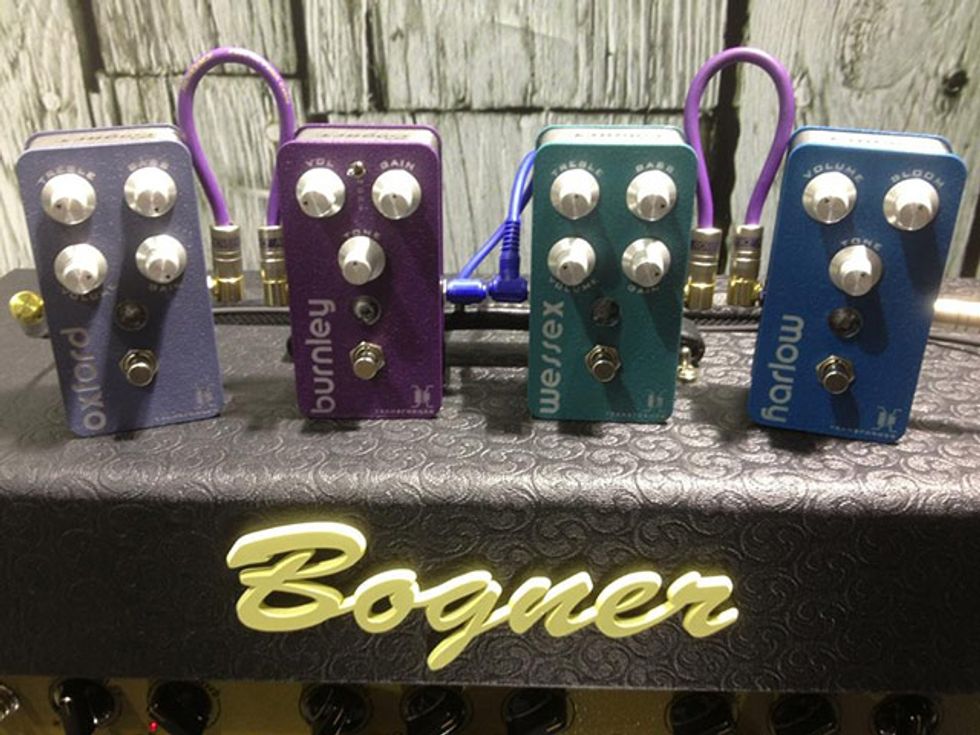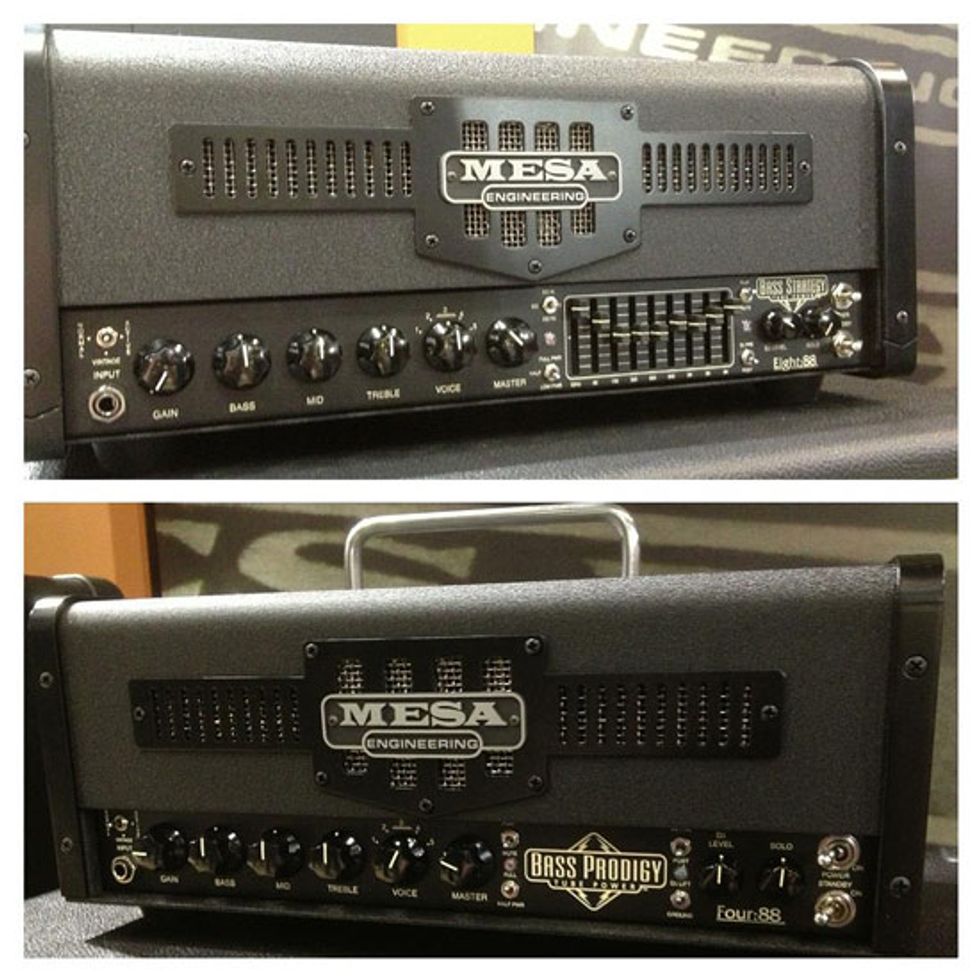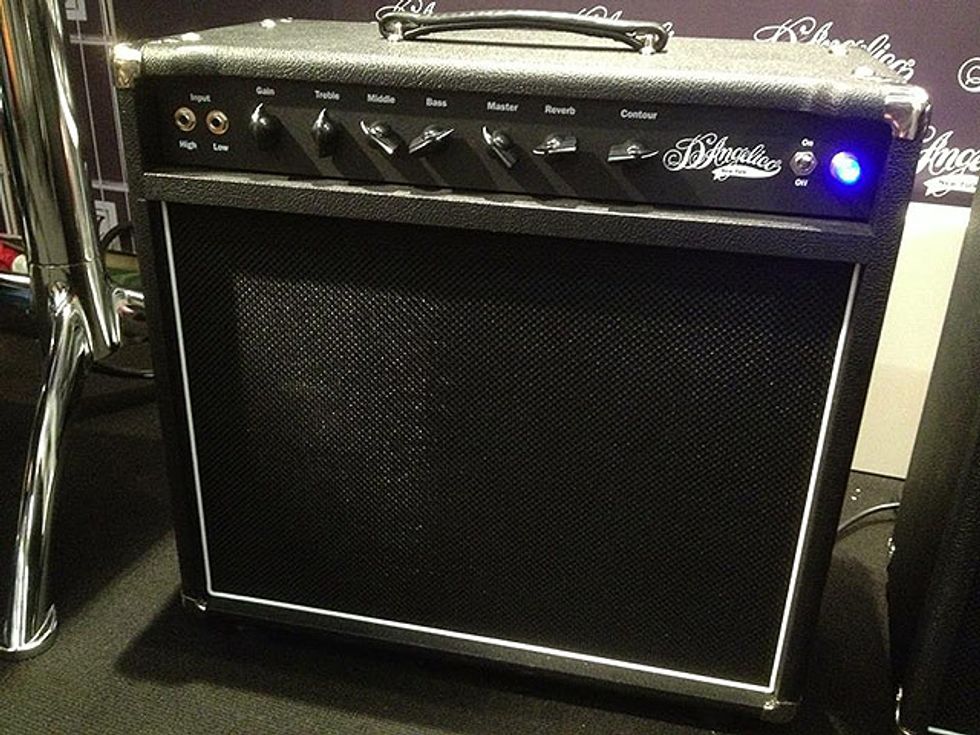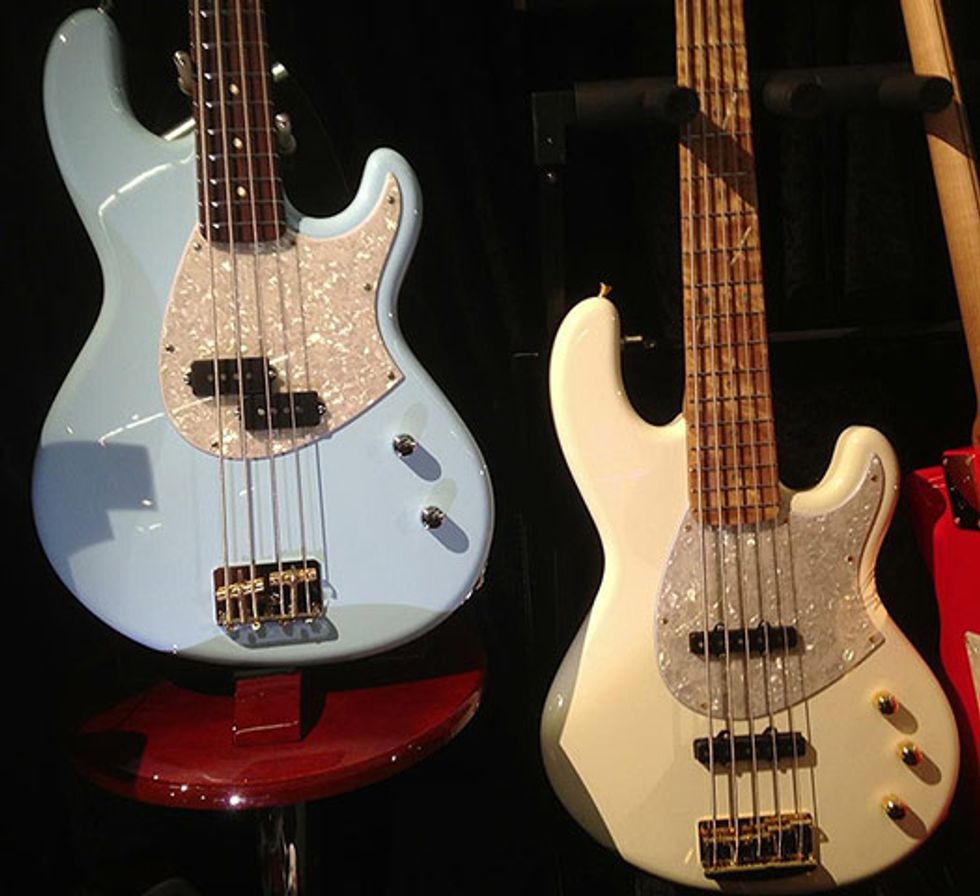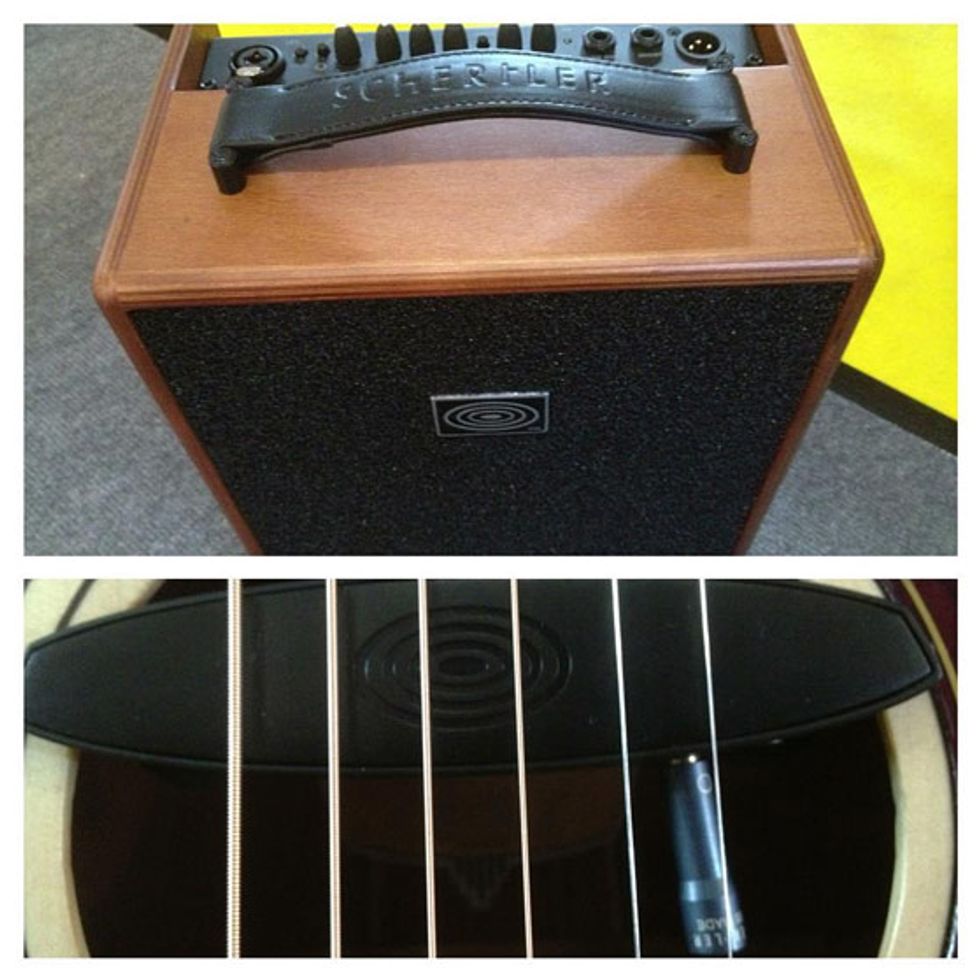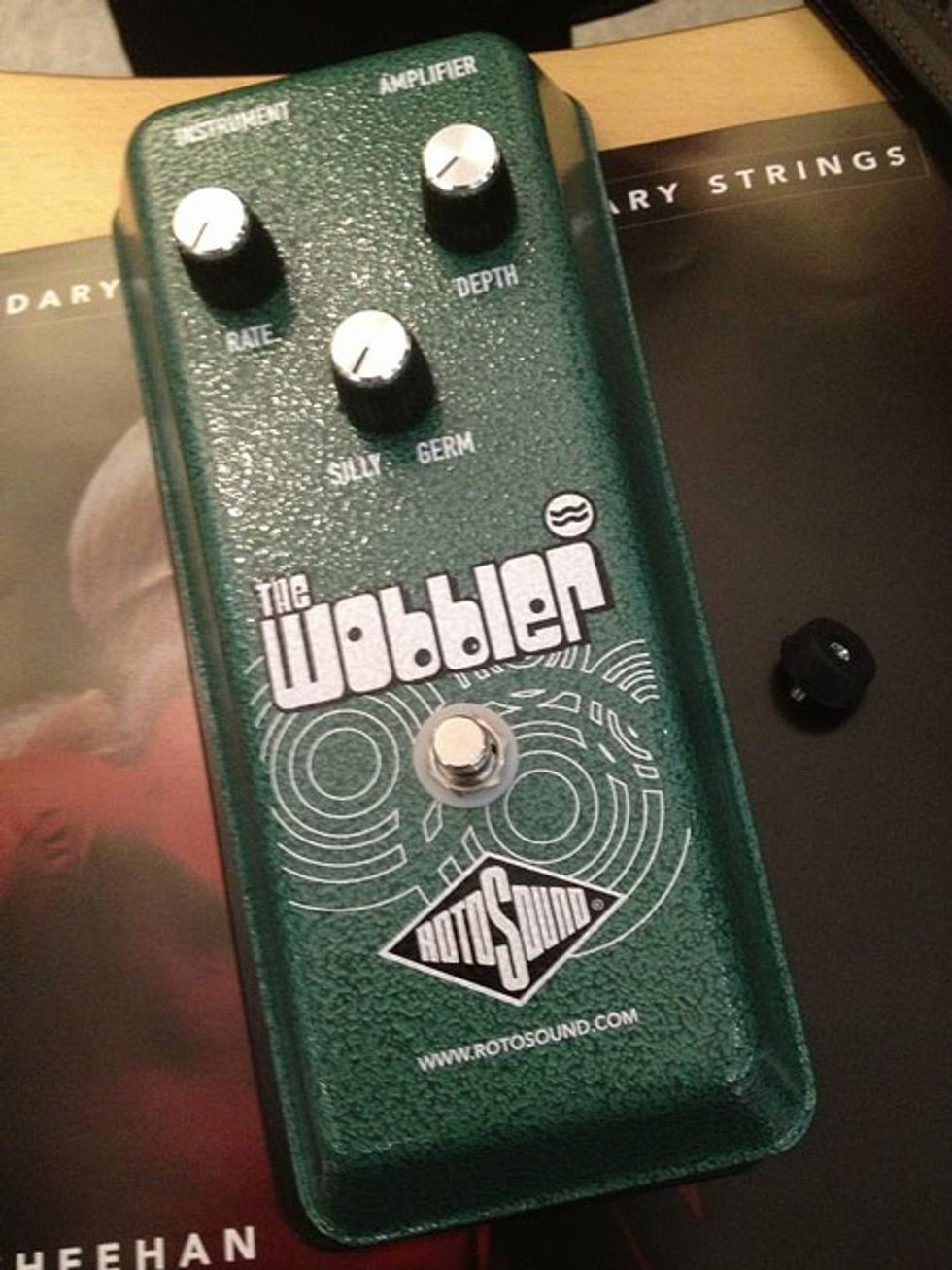 Also click here to see our gallery of new guitars and basses at Musikmesse 2013!