Rig Rundown: Be Well's Mike Schleibaum
Darkest Hour's cofounding guitarist details his brand-new signature ESP V and offers up sound secrets gleaned from producer/singer Brian McTernan.
With Be Well, Schleibaum is venturing into new territory by harnessing delays and modulation to have bring Brian McTernan's vision come to life. The Line 6 DL4 is his favorite, most-versatile delay (a nod to McTernan for proving to Schleibaum its worth), the Boss PS-3 Digital Pitch Shifter/Delay instantly provides the quintessential Cave In sound (check out our Rig Rundown with Stephen Brodksy to get the full recipe), and the Ernie Ball VP Jr has helped Mike further embrace dynamics.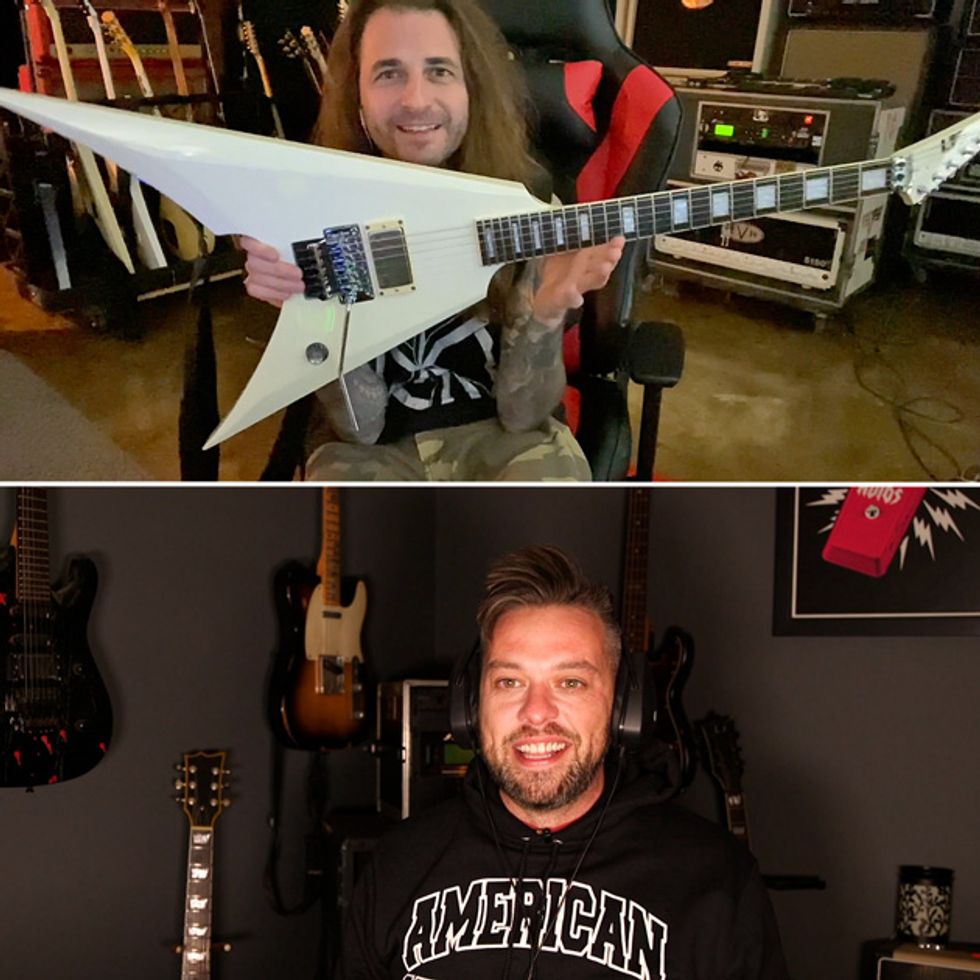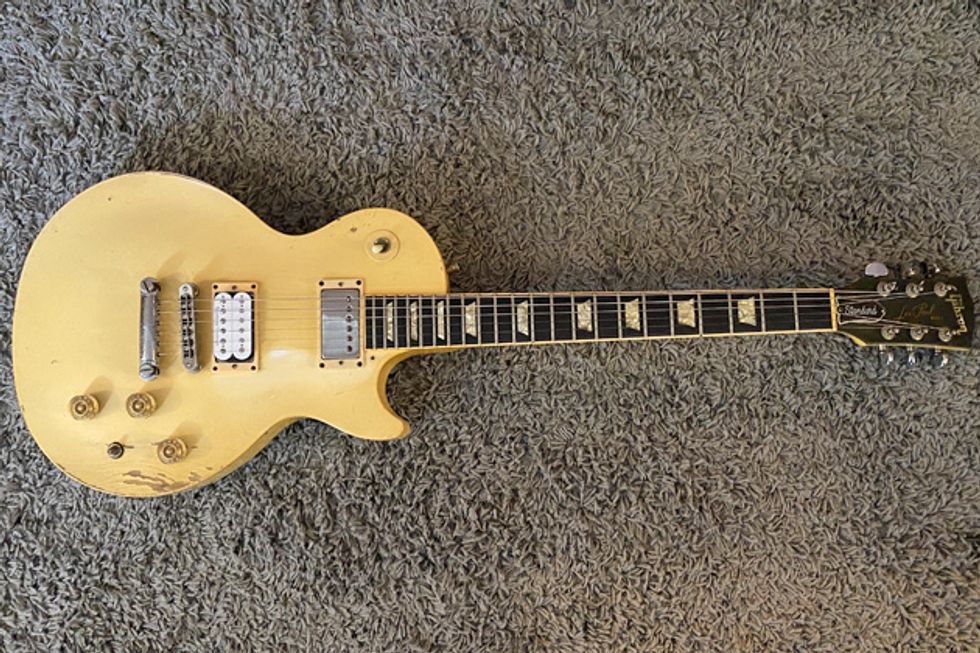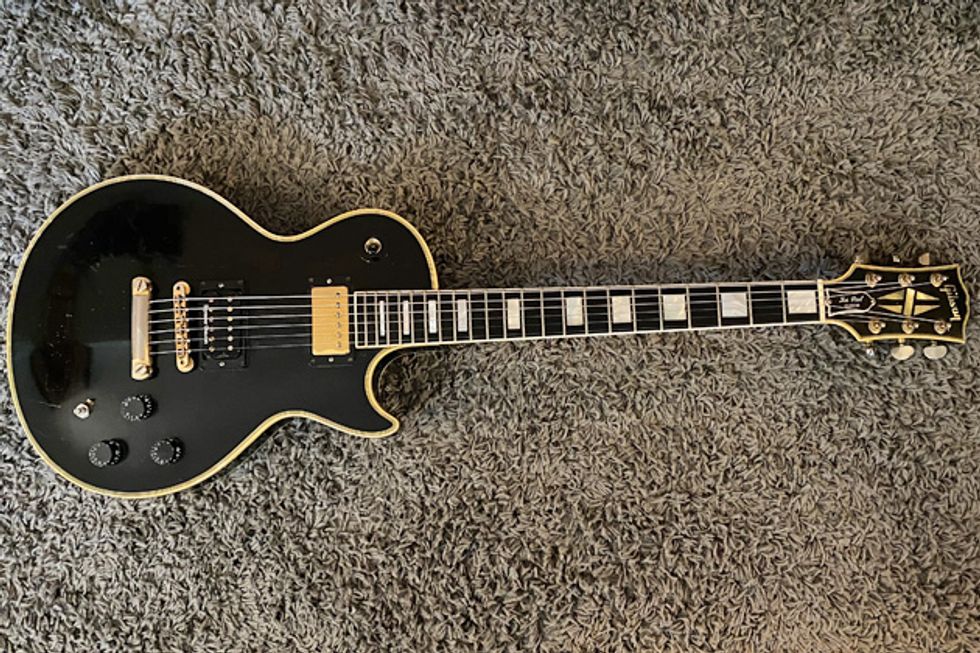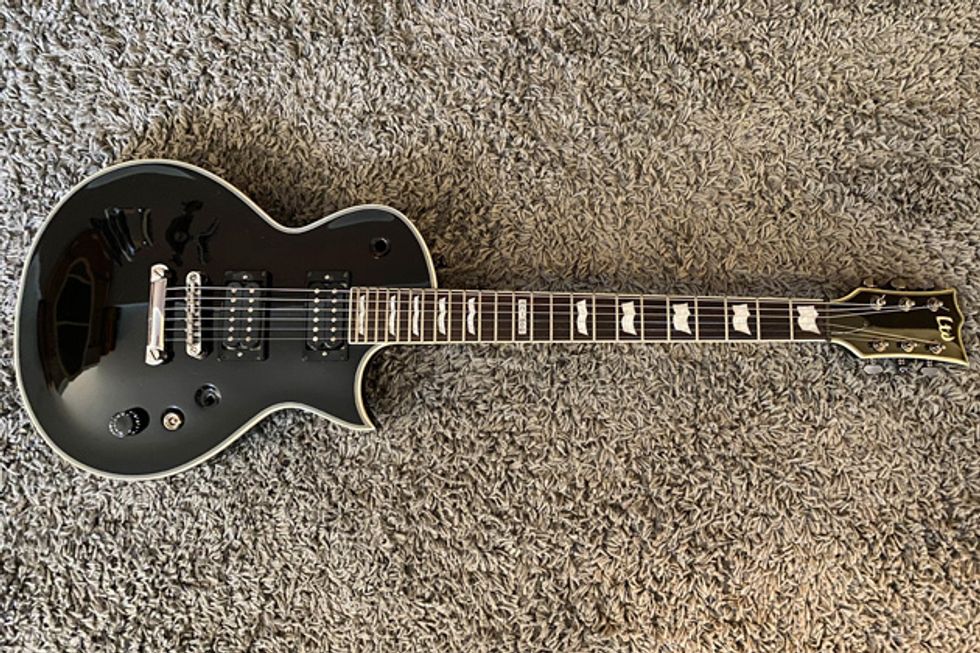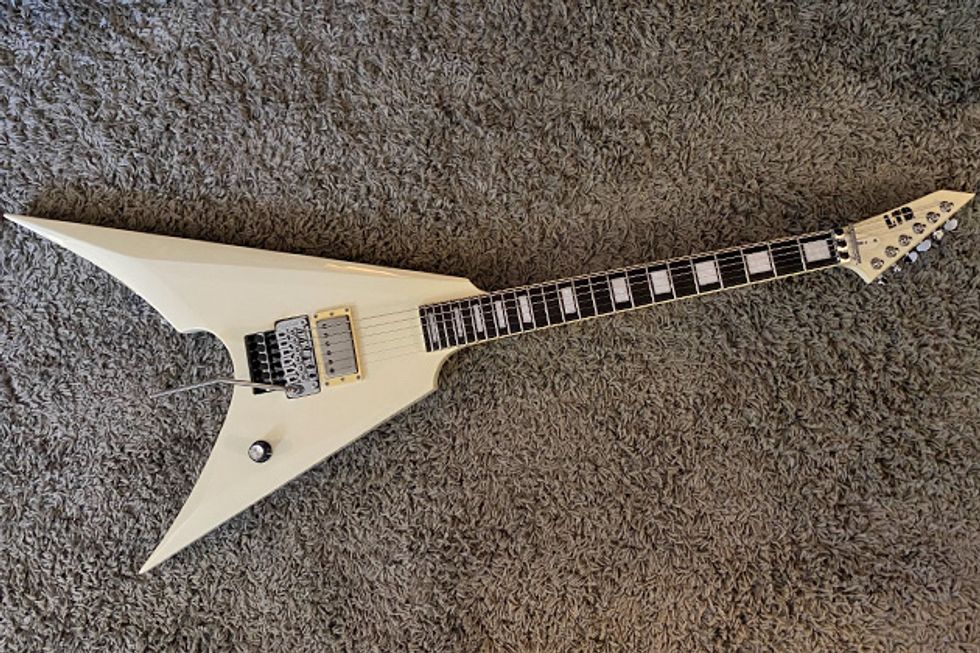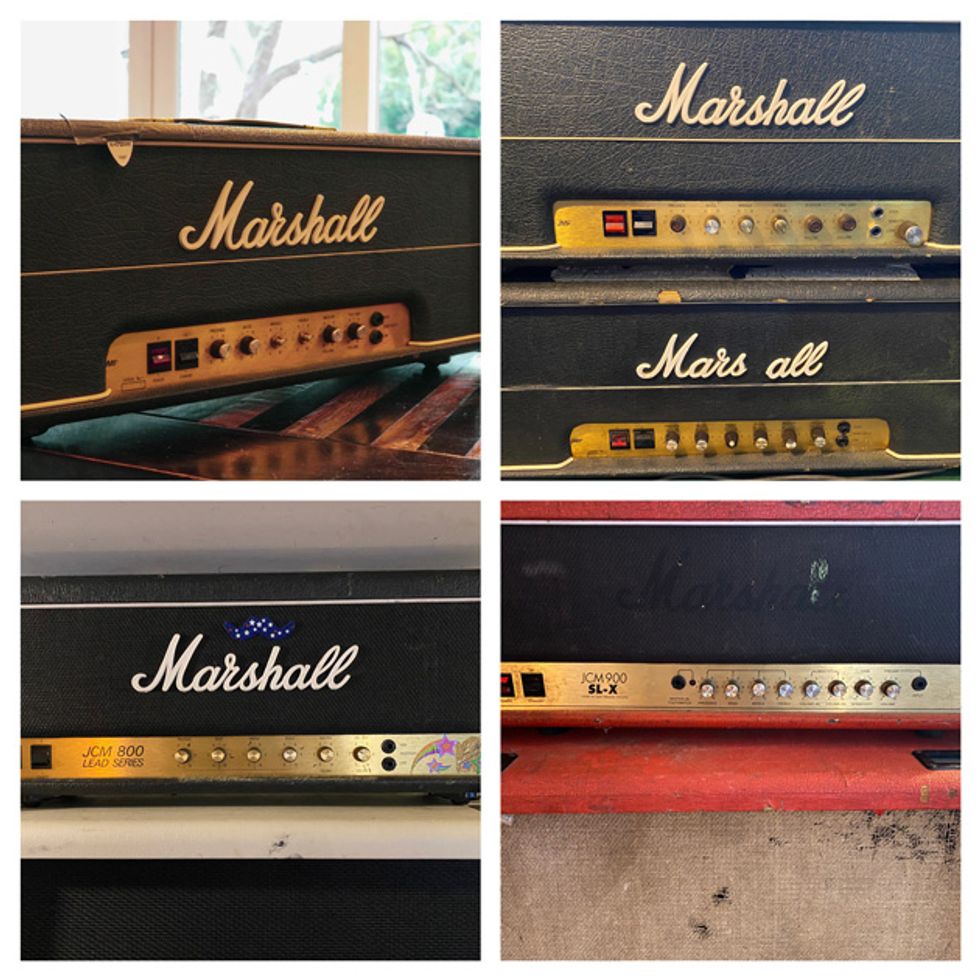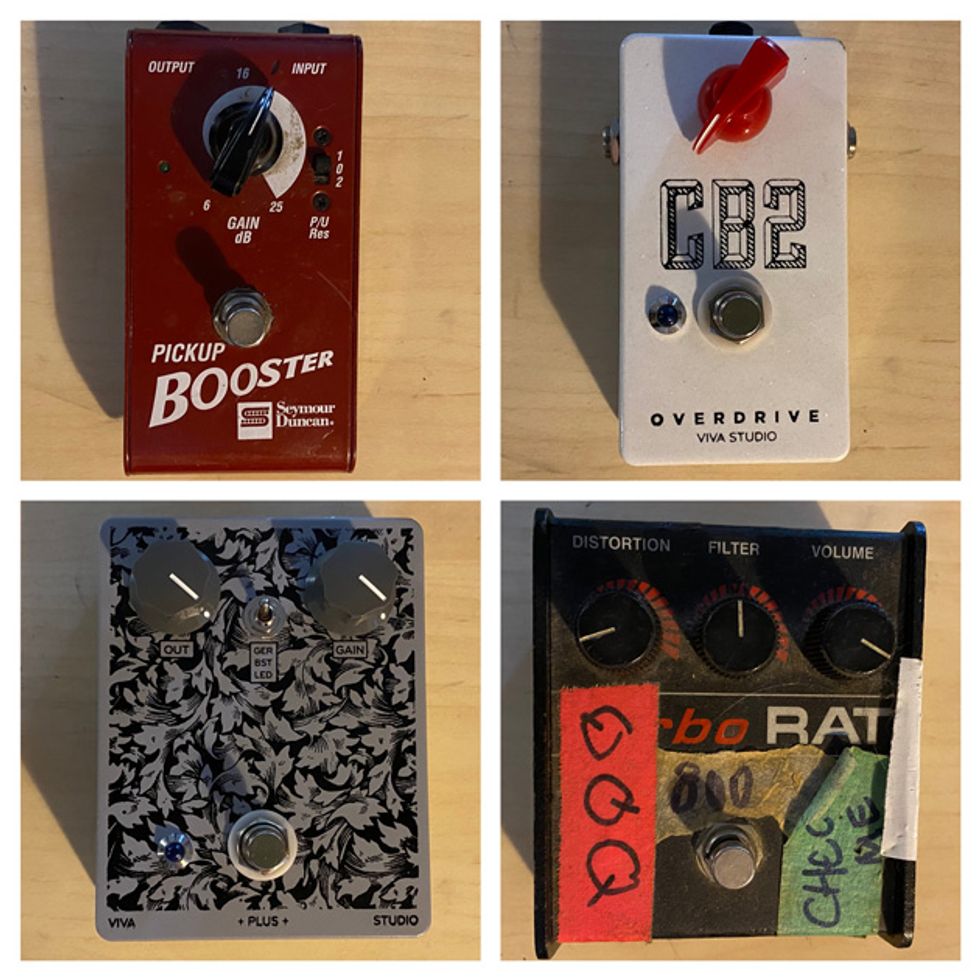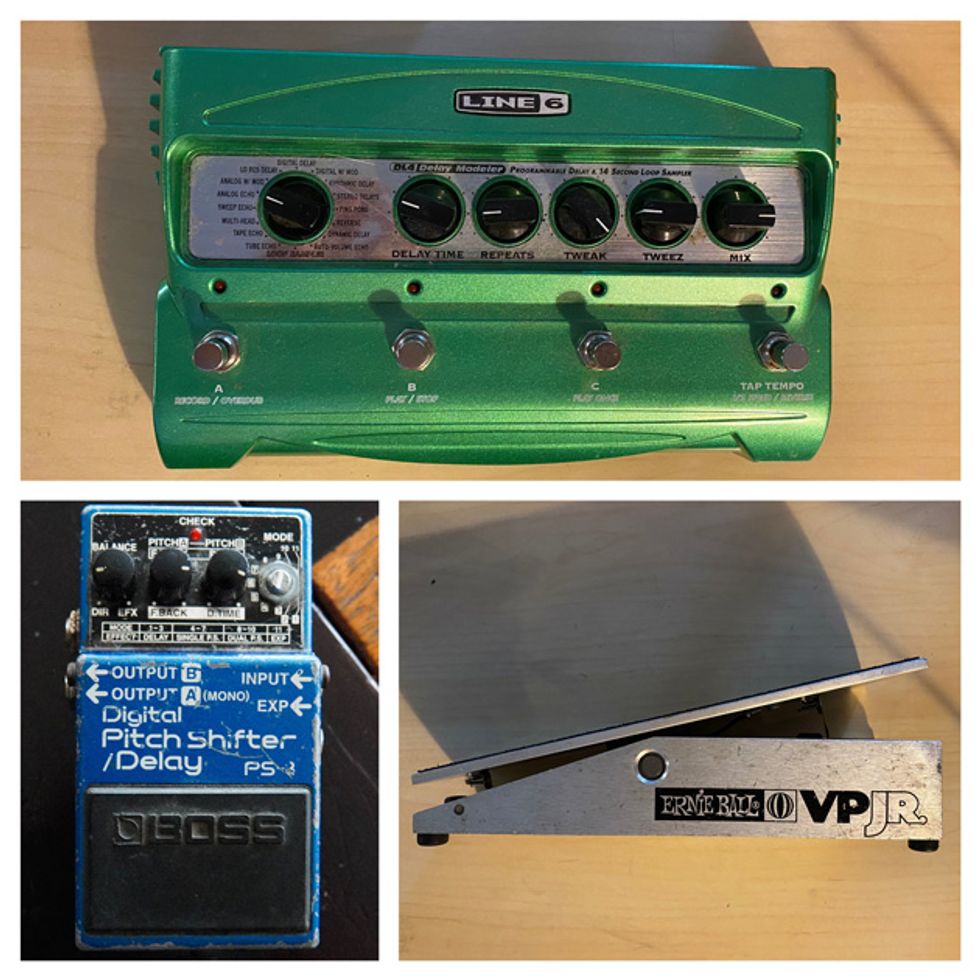 ---
Click below to listen wherever you get your podcasts:
---
D'Addario Auto Lock Strap:https://ddar.io/AutoLockStrap
---
---
---