Swedish post-hardcore guitarists Per Stålberg and Viktor Lager show off gear inspired by heroes J Mascis, Sonic Youth, Radiohead, Drive Like Jehu, and … Ace Frehley.
[Facing a mandatory shelter-in-place ordinance to limit the spread of COVID-19, PG enacted a hybrid approach to filming and producing Rig Rundowns. This is the 23rd video in that format, and we stand behind the final product.]
Hailing from Gothenburg, Sweden, Division of Laura Lee began in the late '90s as a San Diego-style hardcore outfit before morphing into a more melodically nuanced and instrumentally adventurous band with 2002's Black City. Alternatingly atmospheric and sneering, Black City was released by Bad Religion guitarist Brett Gurewitz's Epitaph records, as was its 2004 follow-up. In April of this year, DOLL debuted tracks from their 2020 album, Apartment, at a drive-in-theater performance sponsored by founding guitarist/vocalist Per Stålberg's Welfare Sounds studio. To talk about their current go-to gear, Stålberg (left) and co-guitarist Victor Lager joined PG for a Quarantine Edition Rig Rundown from Welfare Sounds.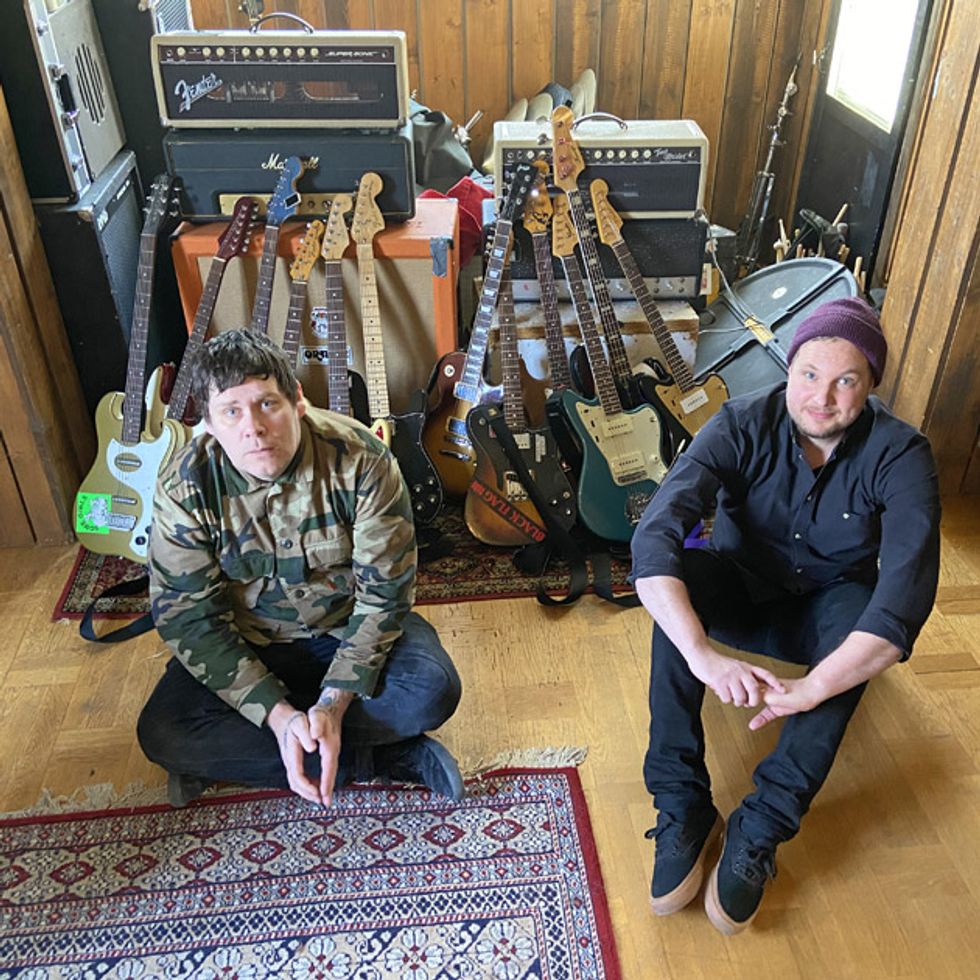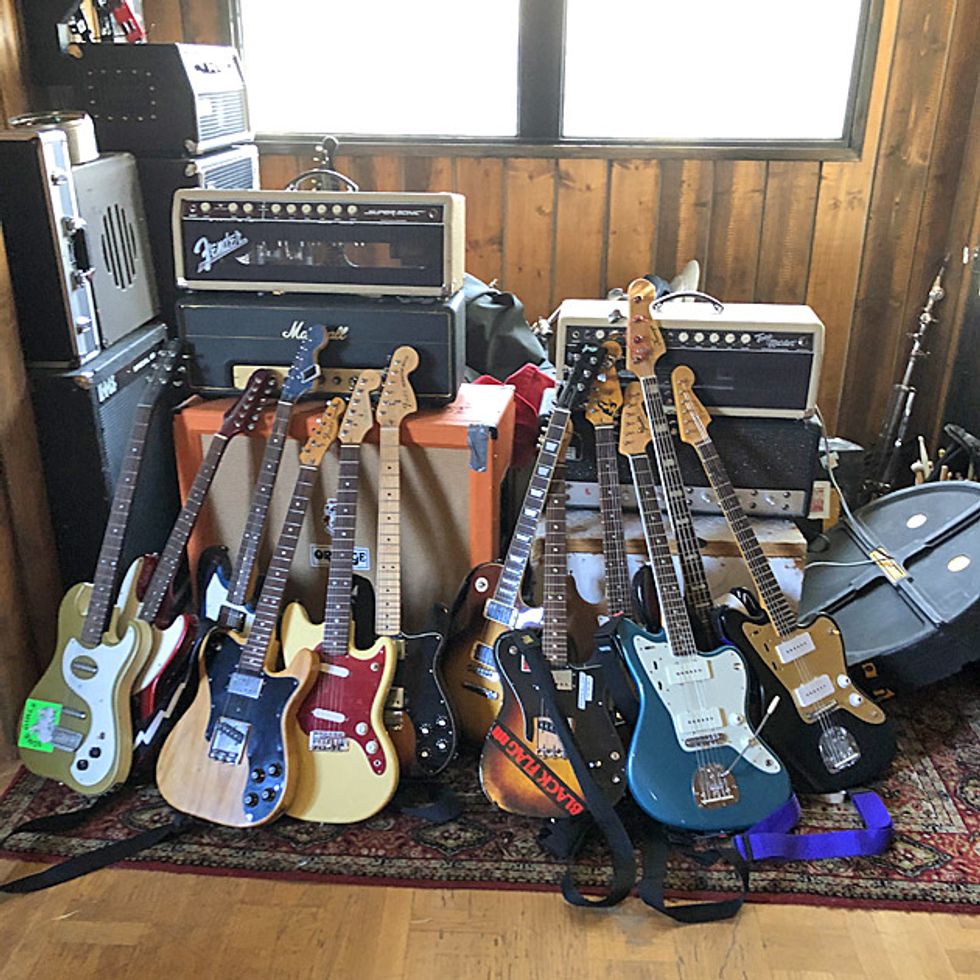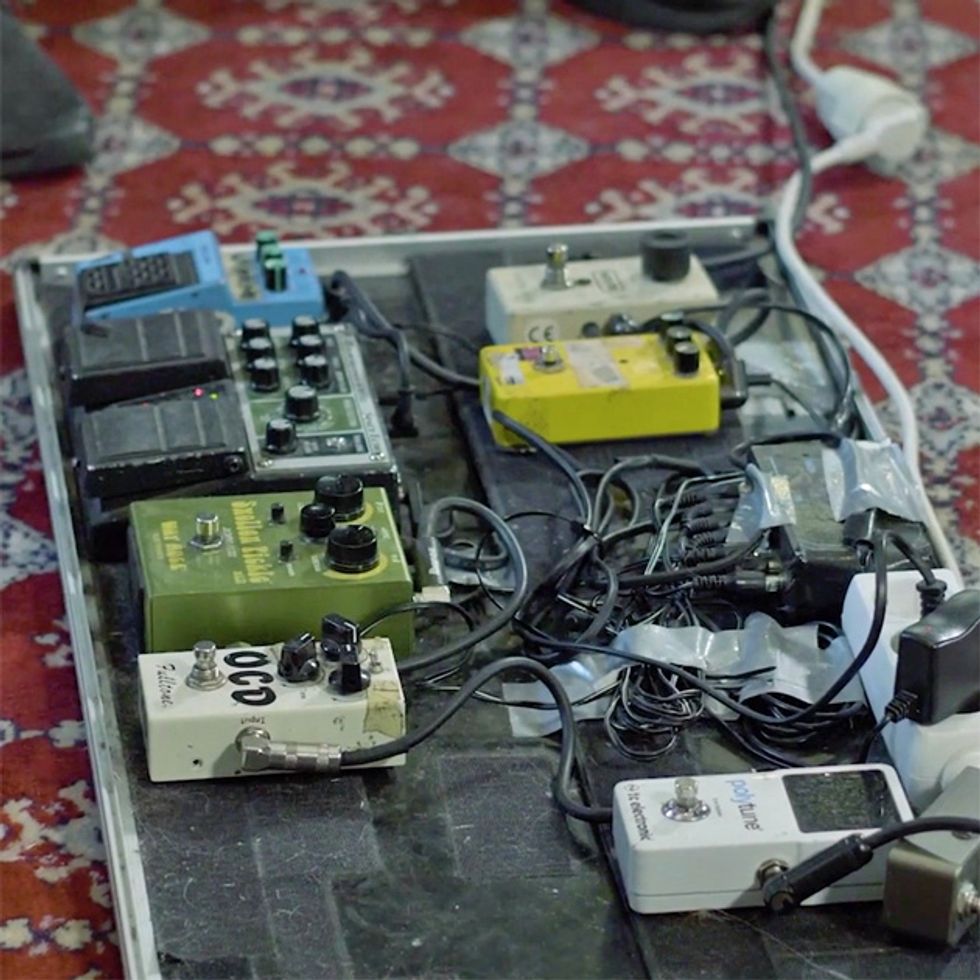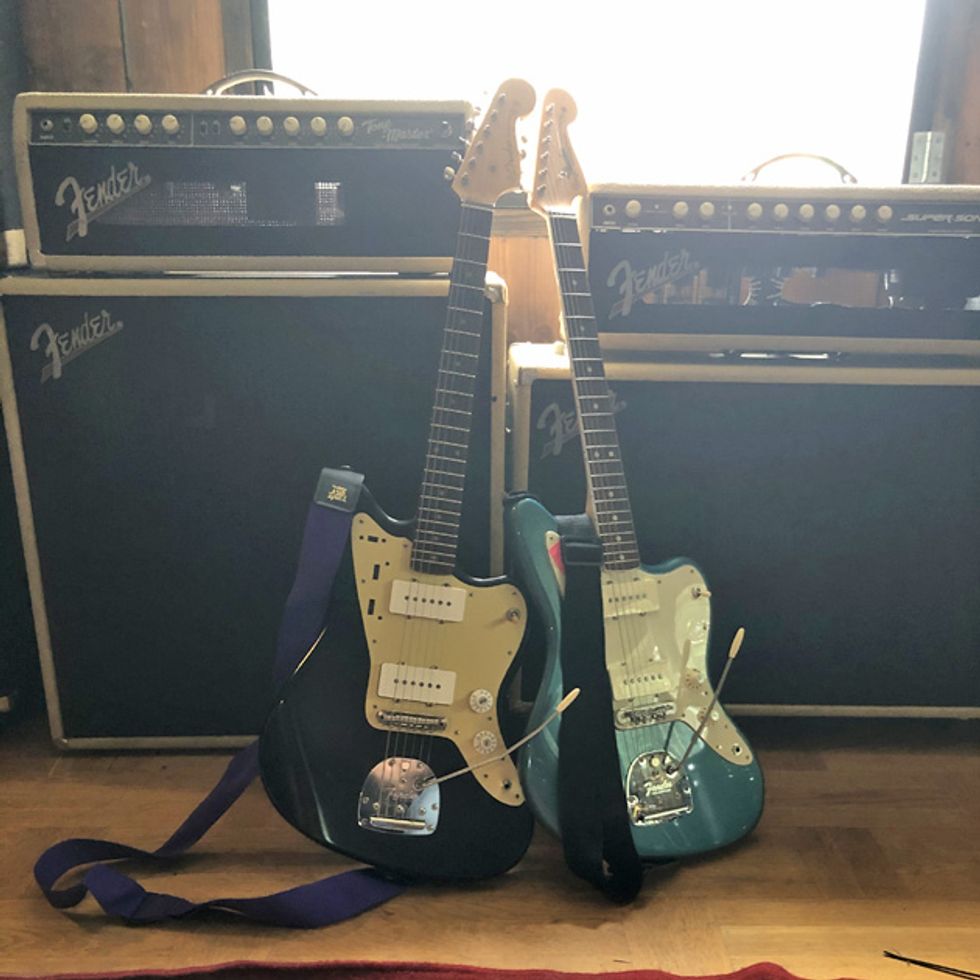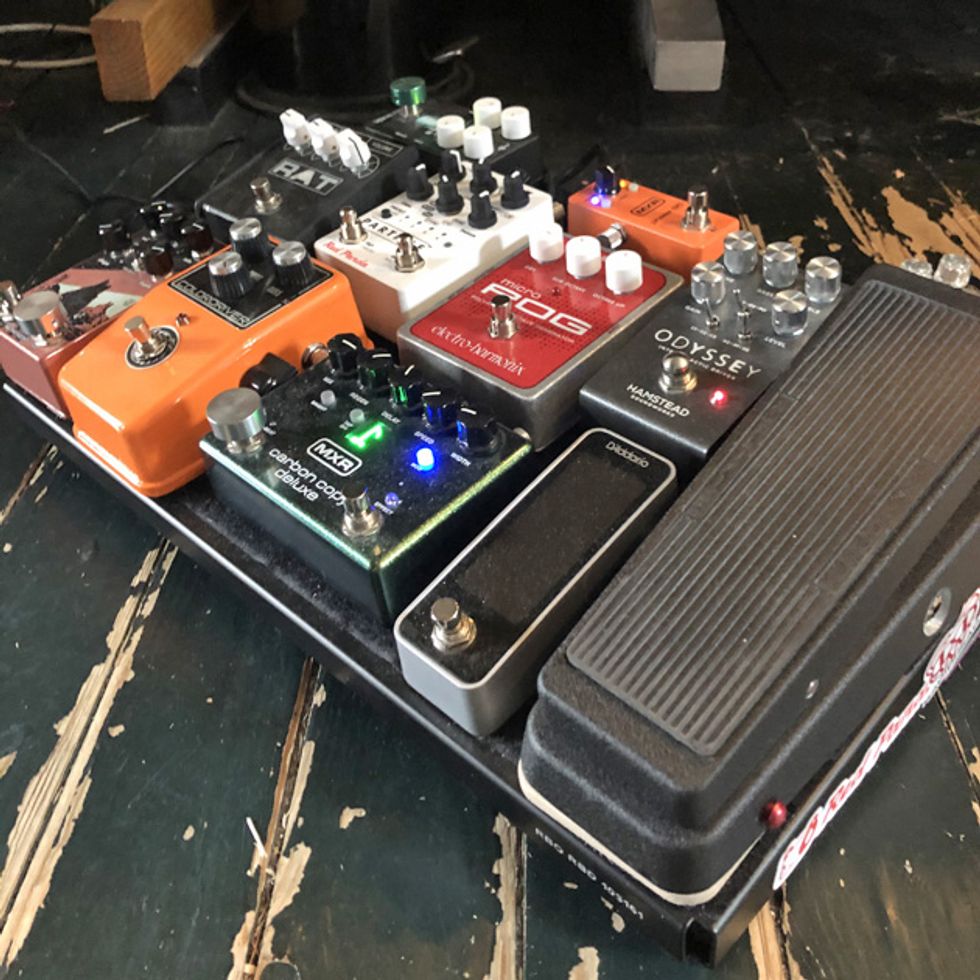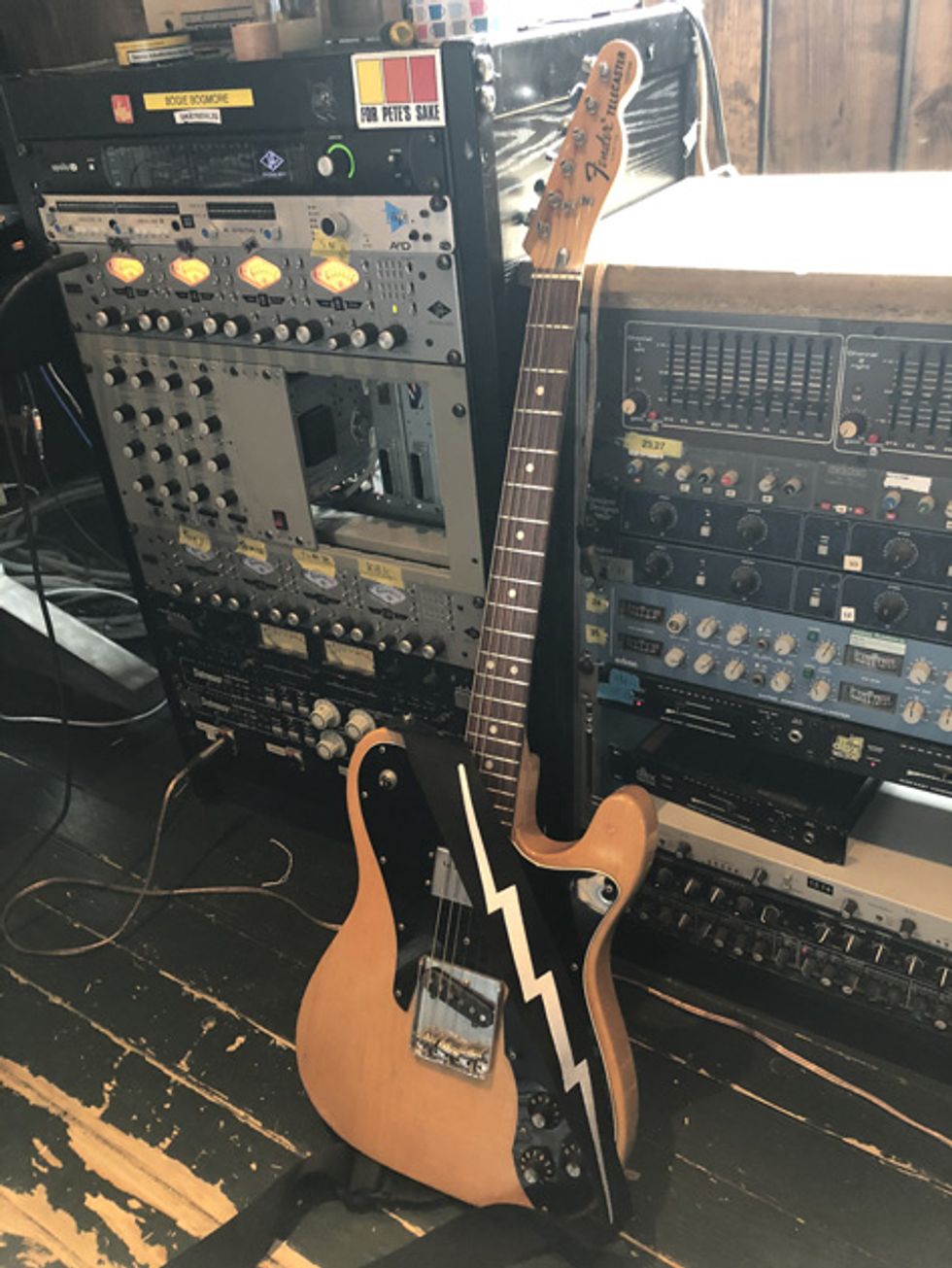 ---
Click below to listen wherever you get your podcasts:
---
D'Addario XT Strings:https://ddar.io/XT.RR
---