Bursts, Benders, and Js, oh my! A pioneer of the new Nashville sound spends a whopping 90 minutes showing off the gear his crew has amassed since our last get-together.
Back in the fall of 2015 PG traveled south to the Tivoli Theatre in Chattanooga, Tennessee, to catch up with Jason Isbell, guitarist Sadler Vaden, and bassist Jimbo Hart. At the time, the band gave us so much time and so much gusto about their piles of gear, the resulting Rundown became the longest ever at 65 minutes.
Fast forward four years and now Perry Bean finds himself onstage, surrounded by even more gear, at the historic Ryman Auditorium in the middle of Isbell's annual October run. This year saw the Alabama native and his bandmates sell out seven consecutive shows at the Mother Church. And before the 4th night, we basically filmed a feature film spotlighting all the new inspiring additions to their arsenal and how it all further propels the 400 Unit's sonic quest.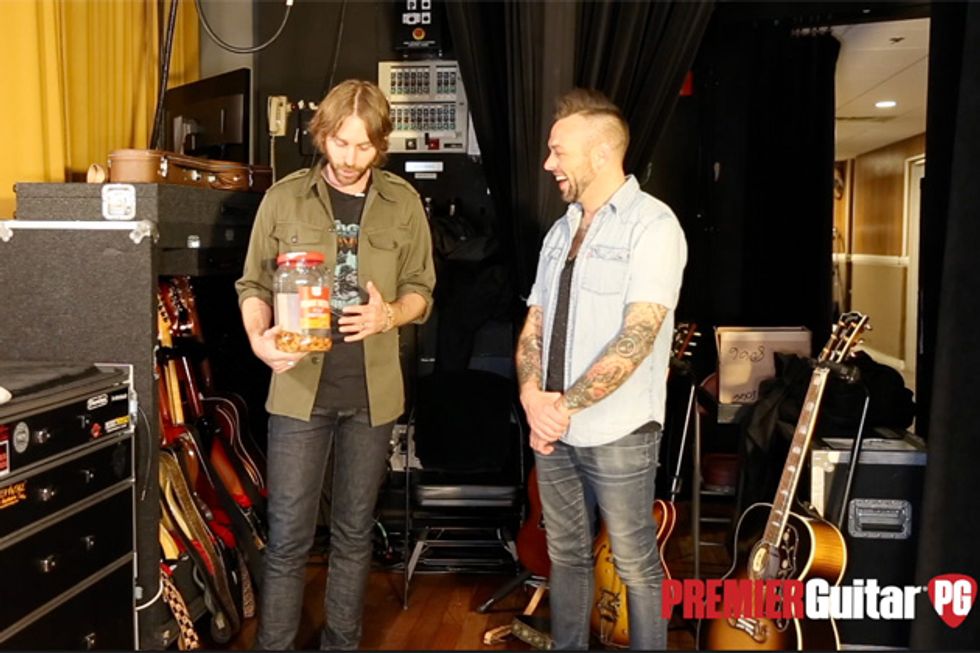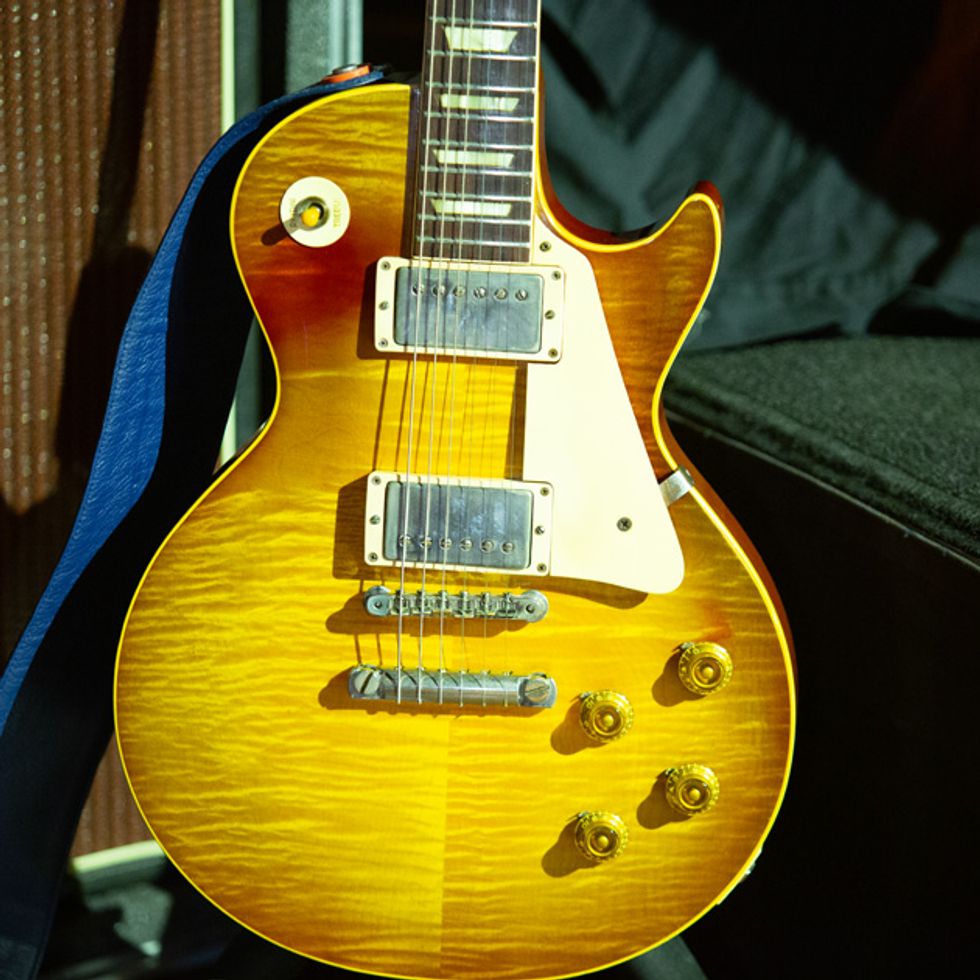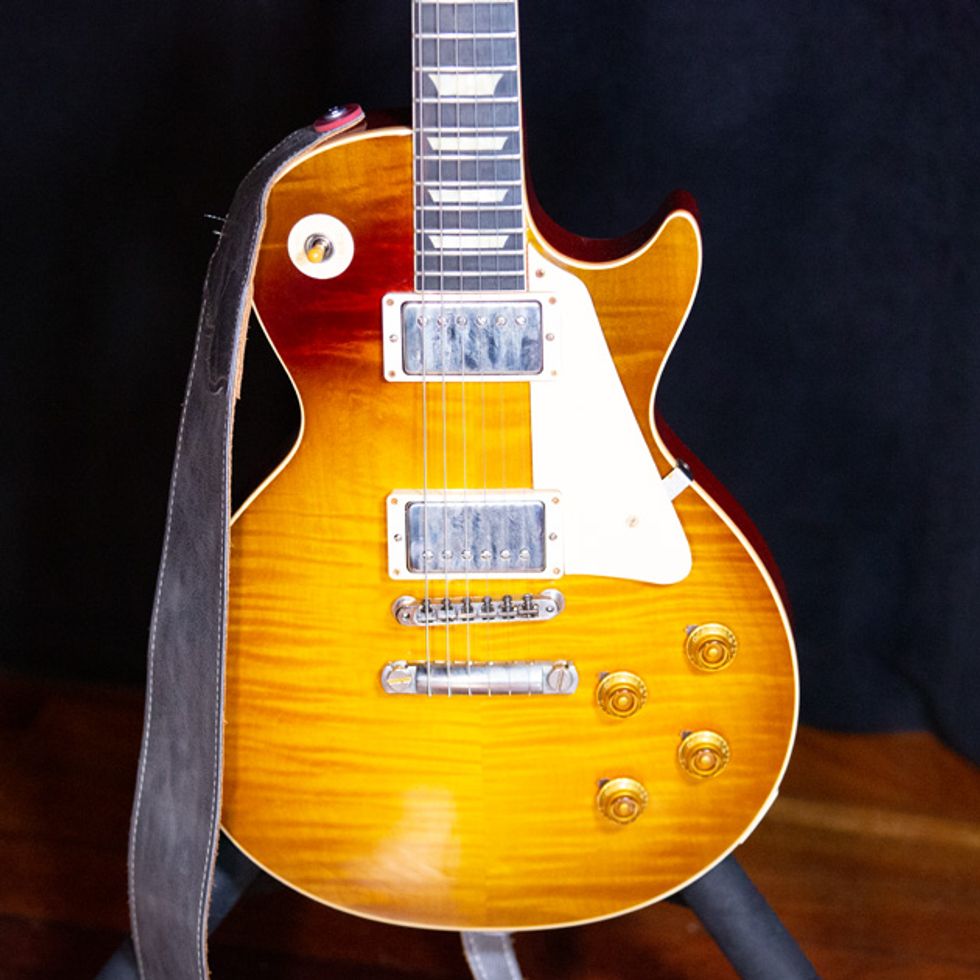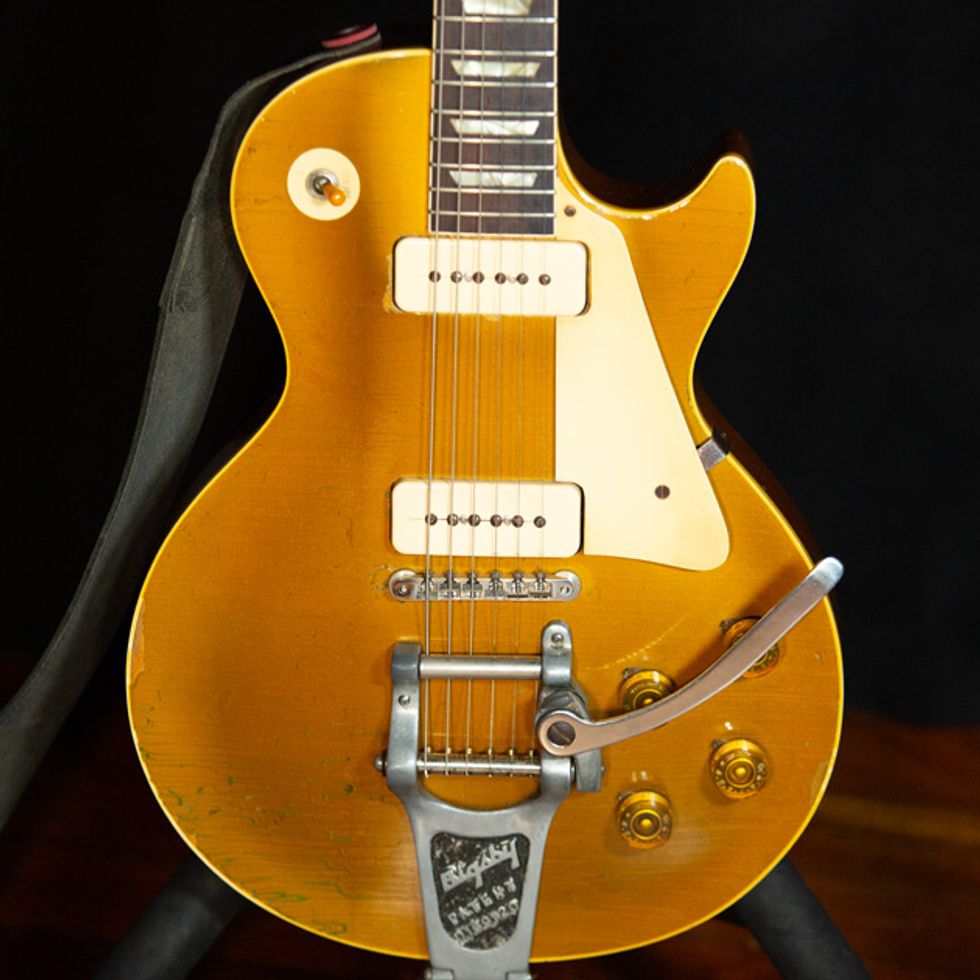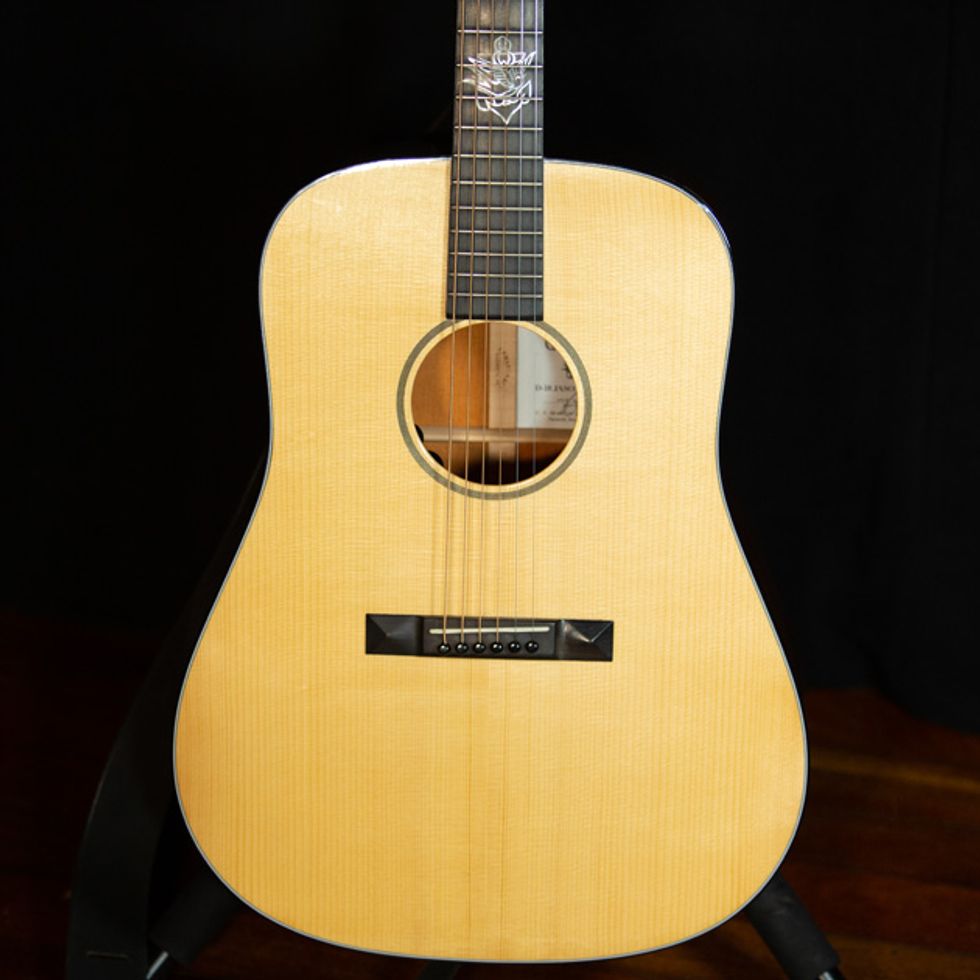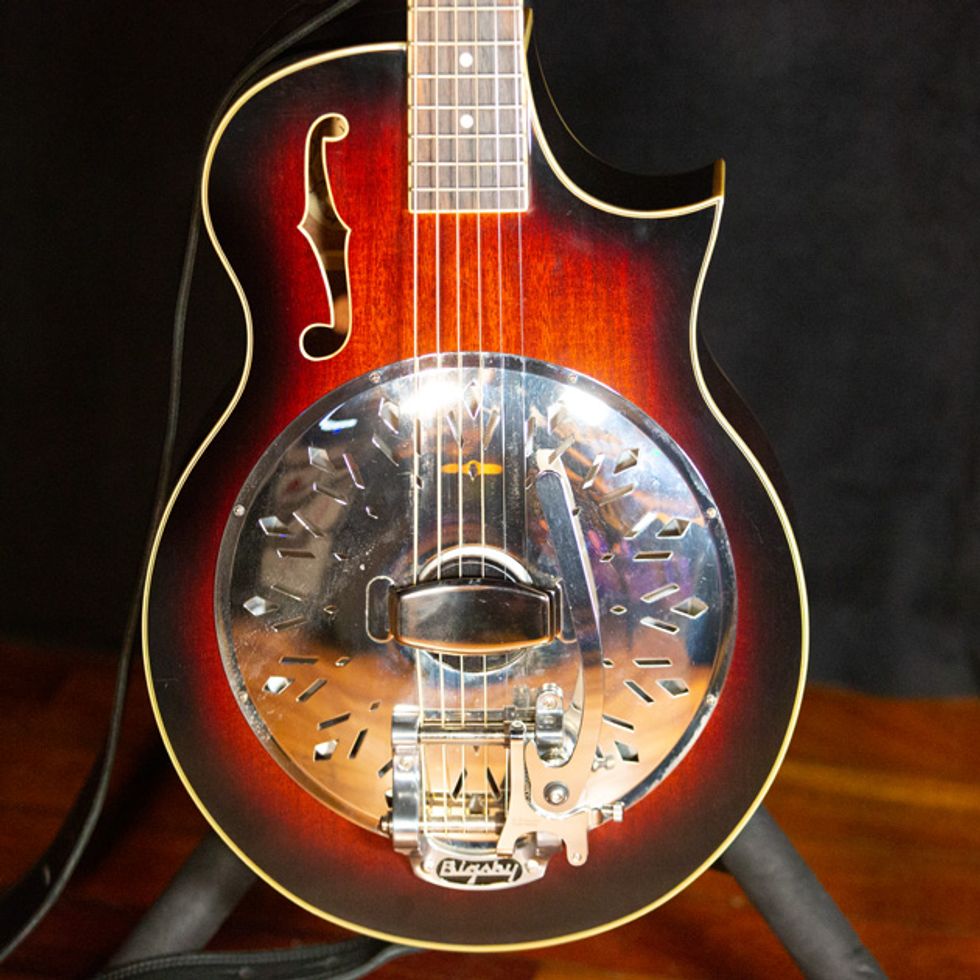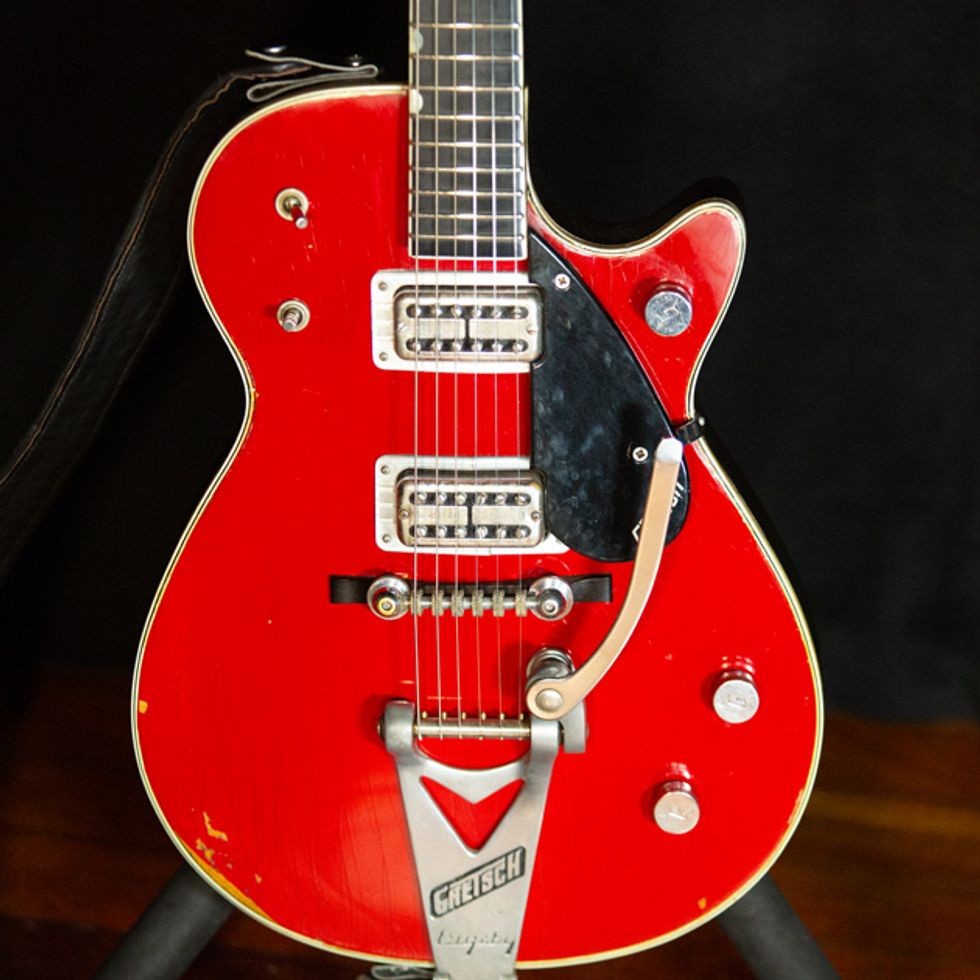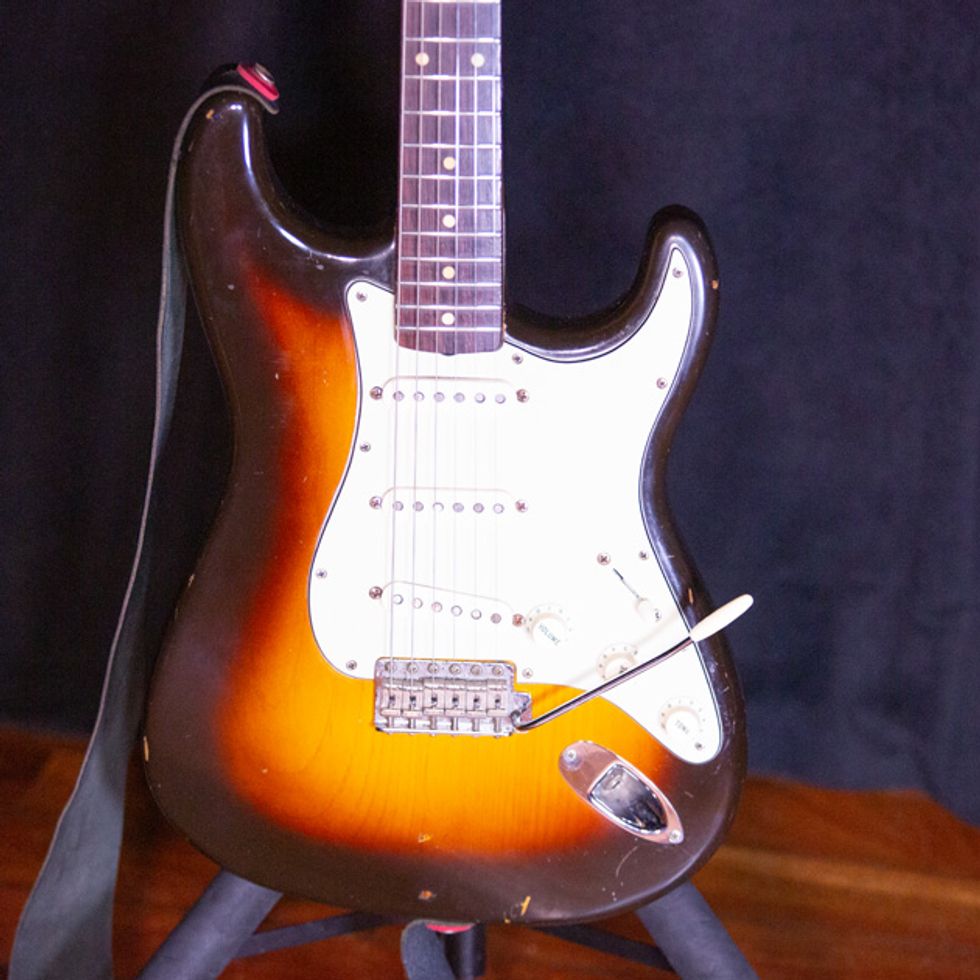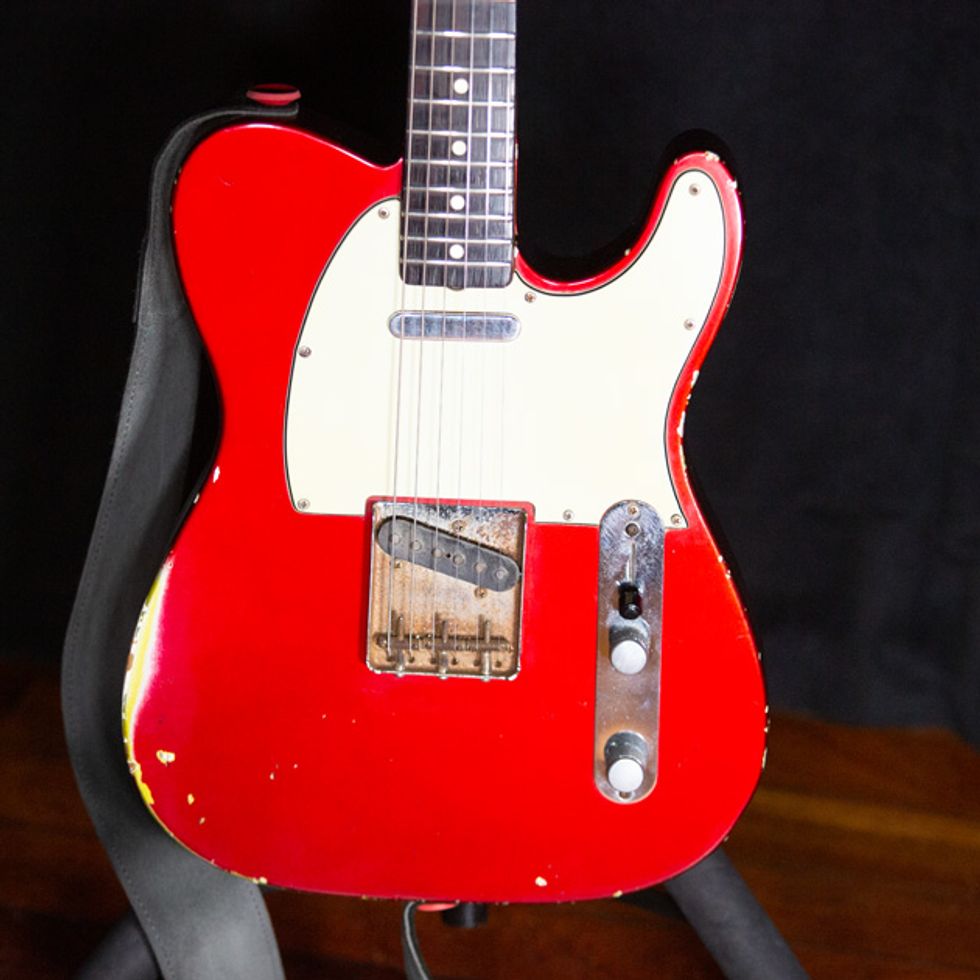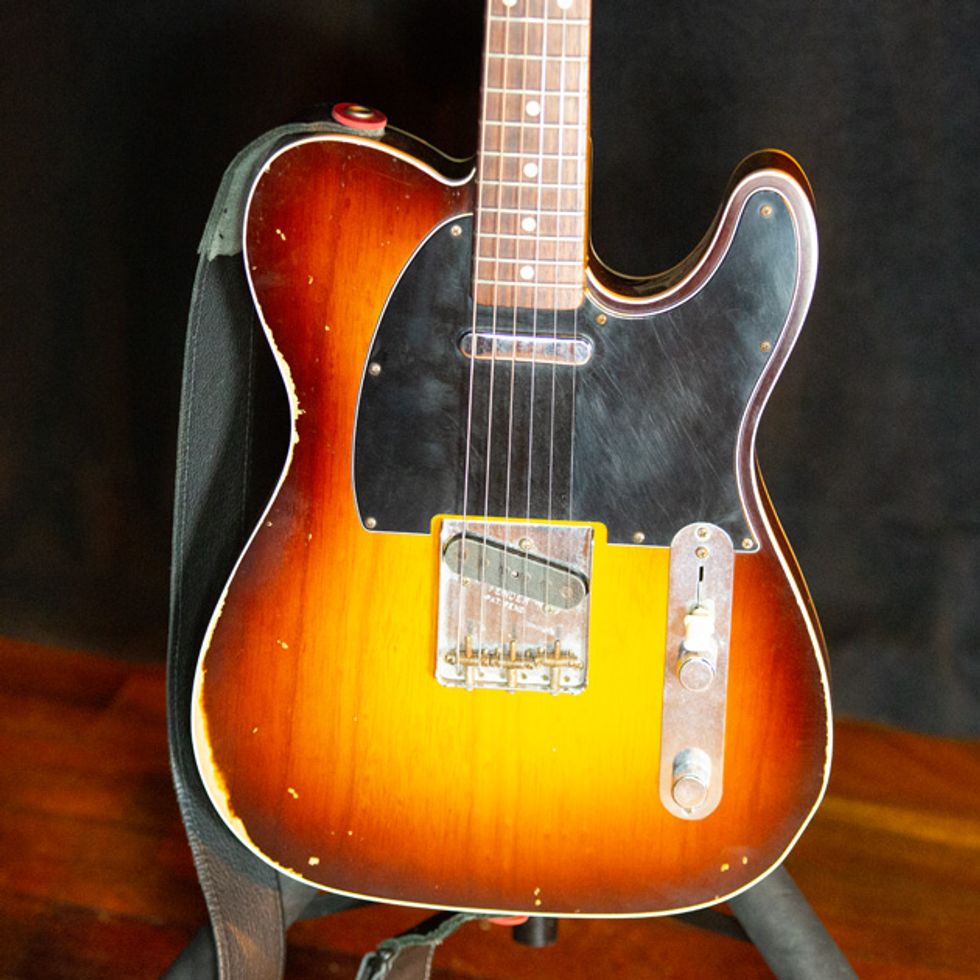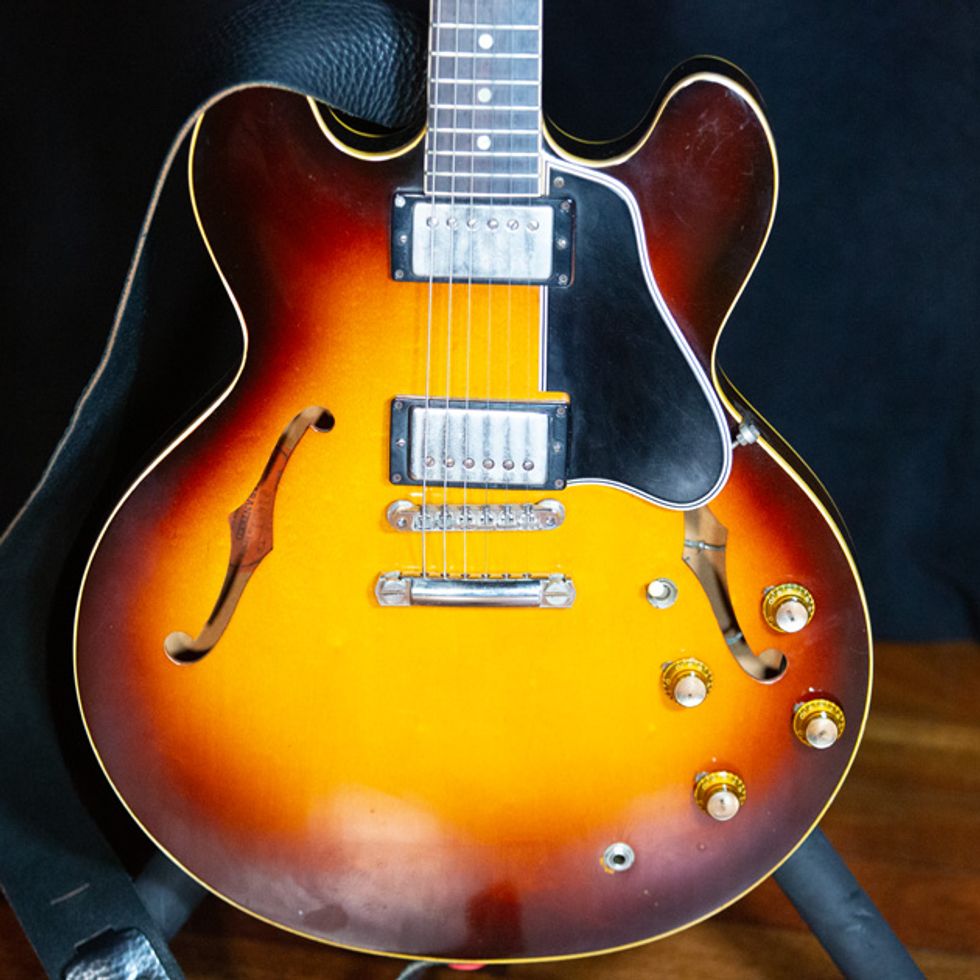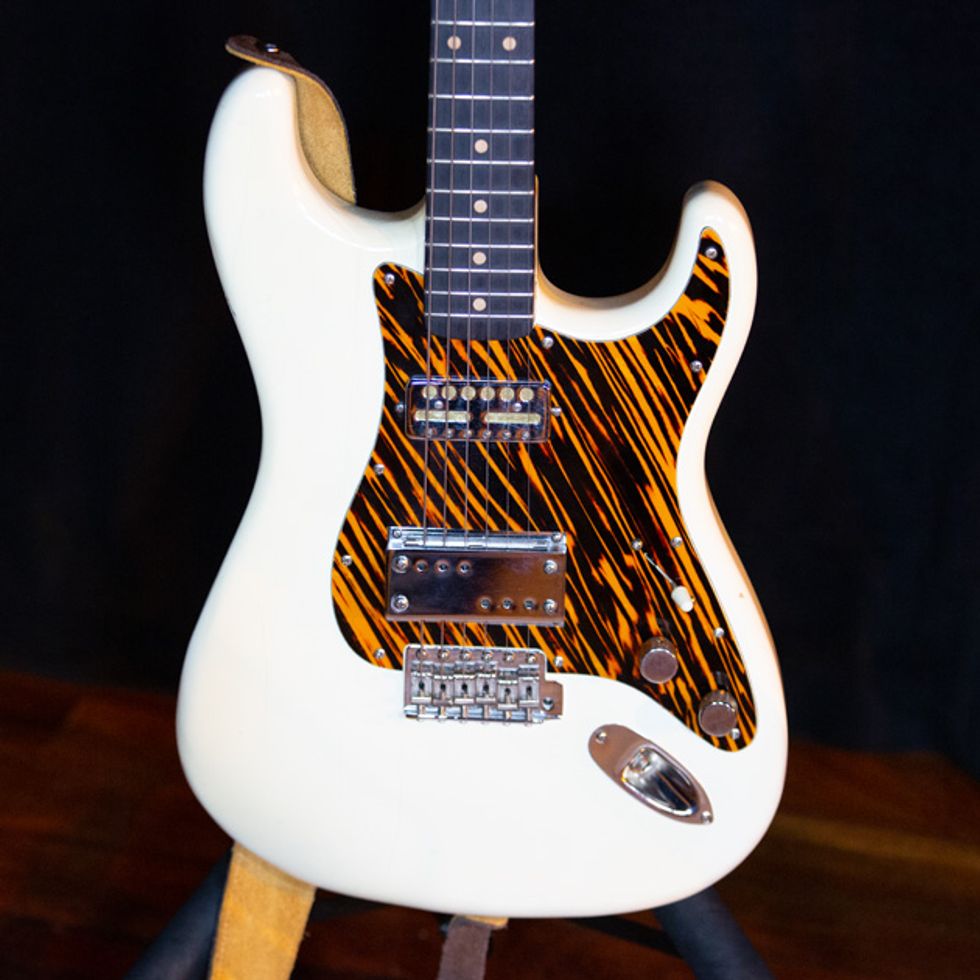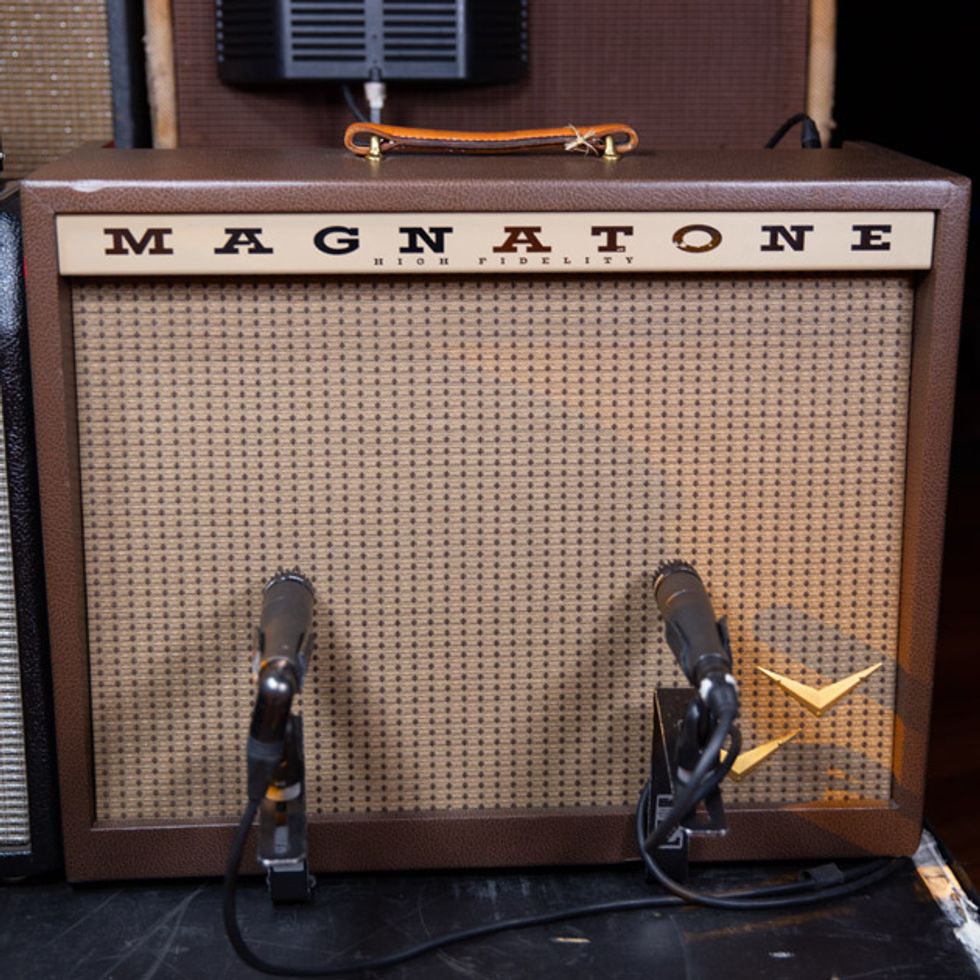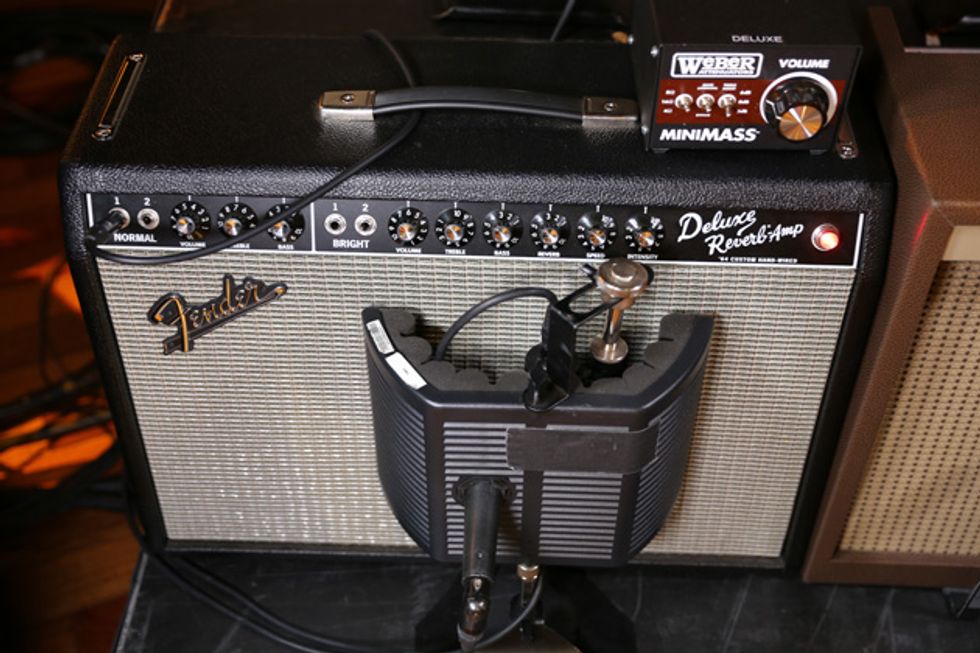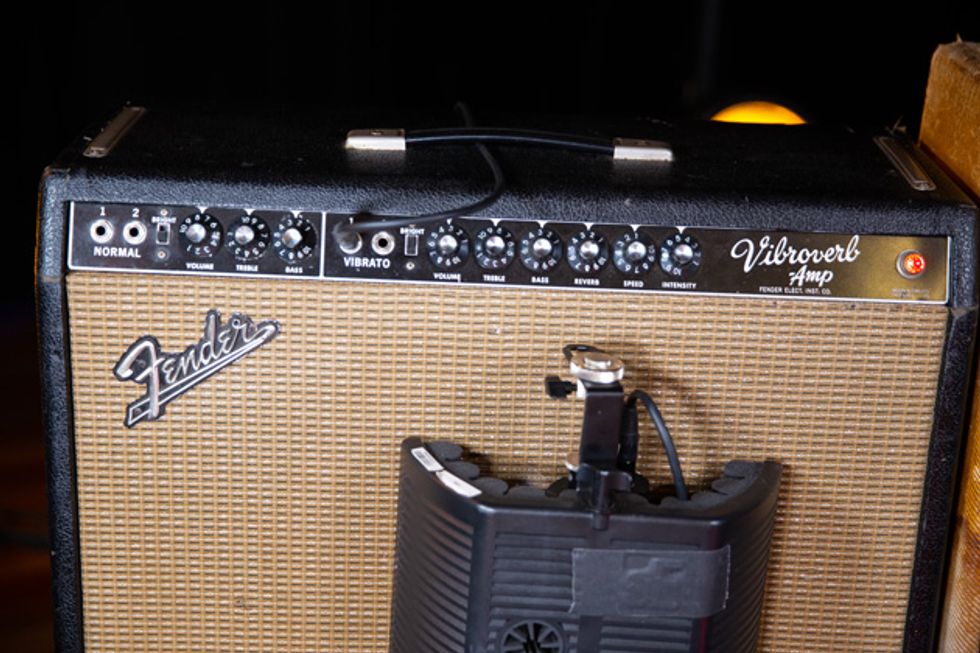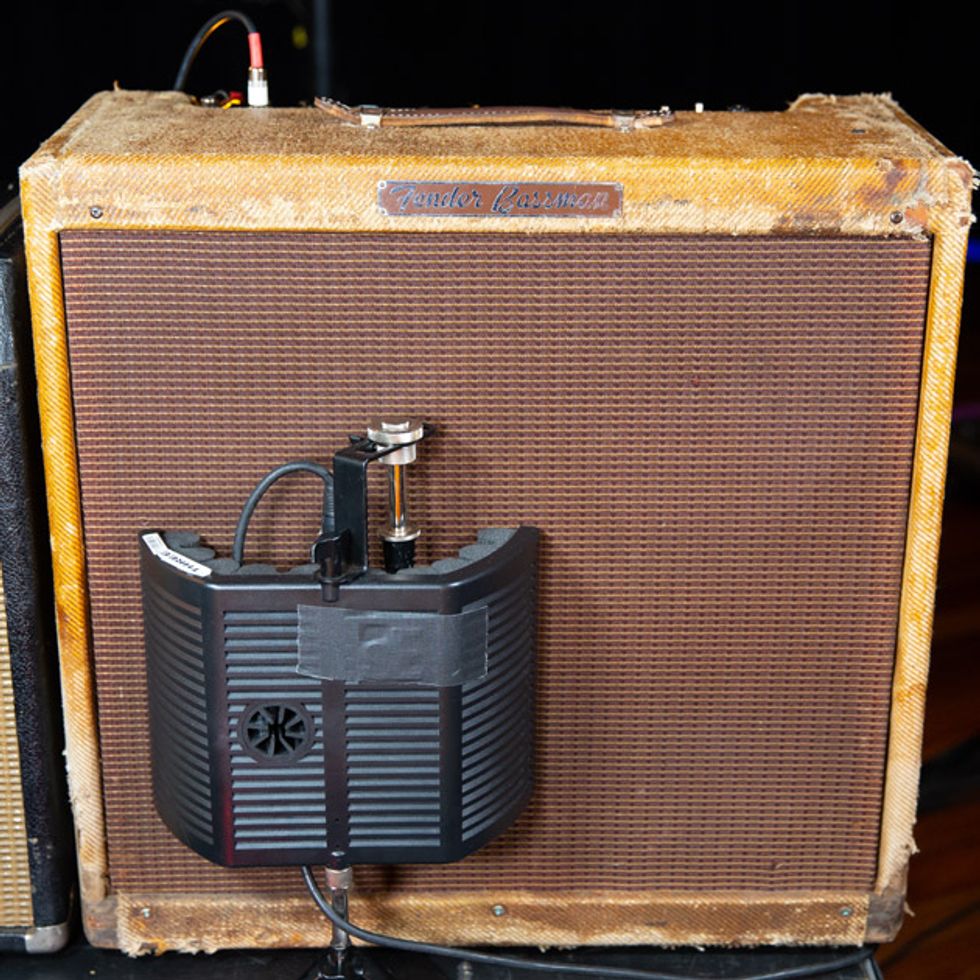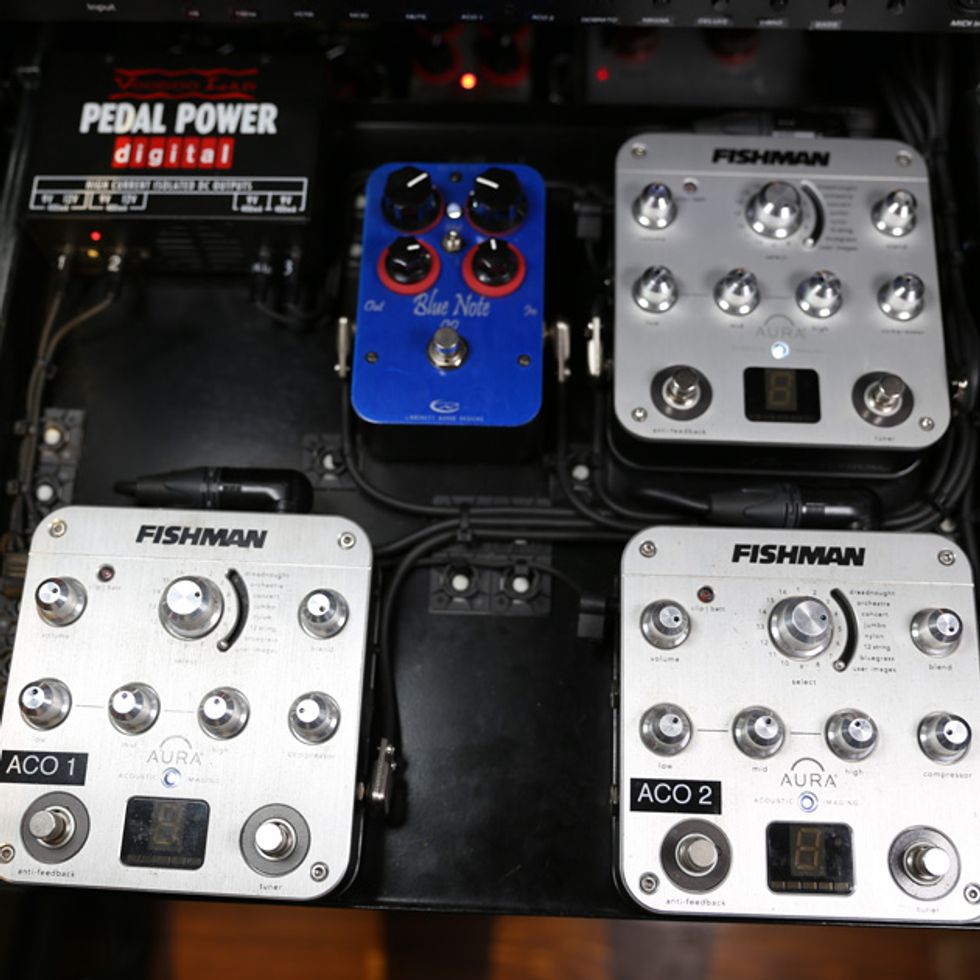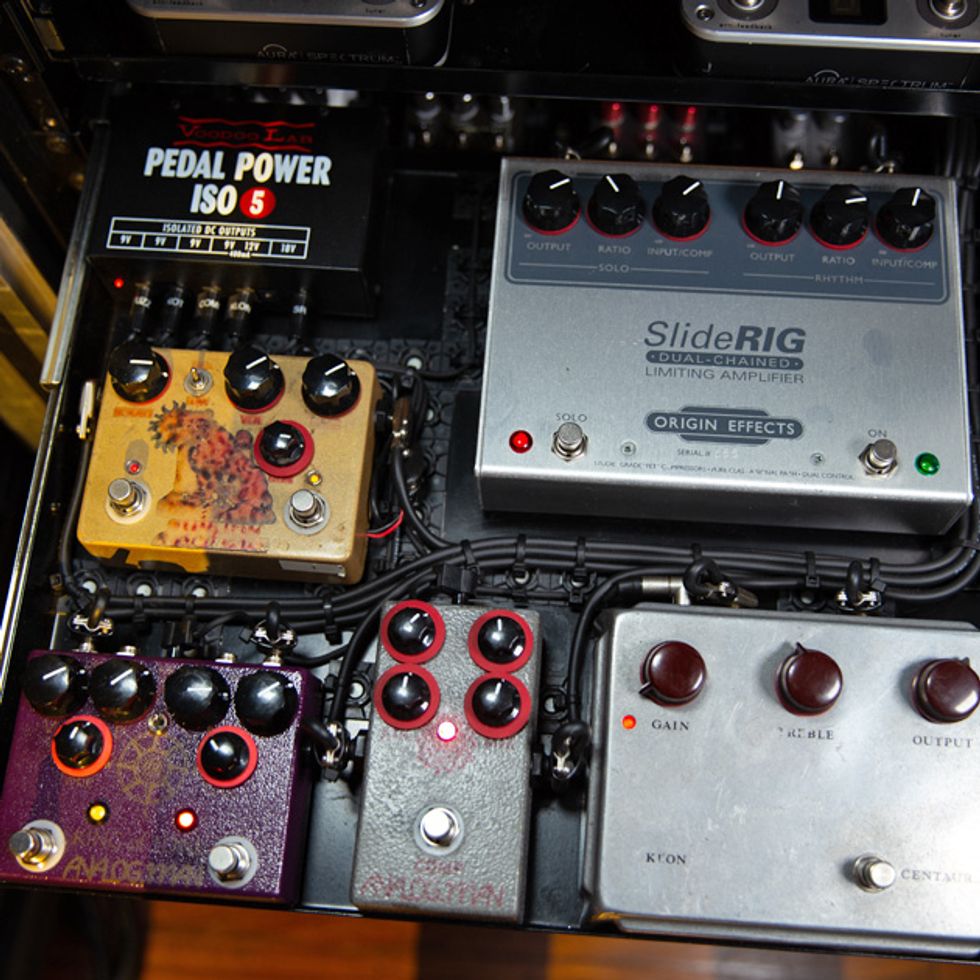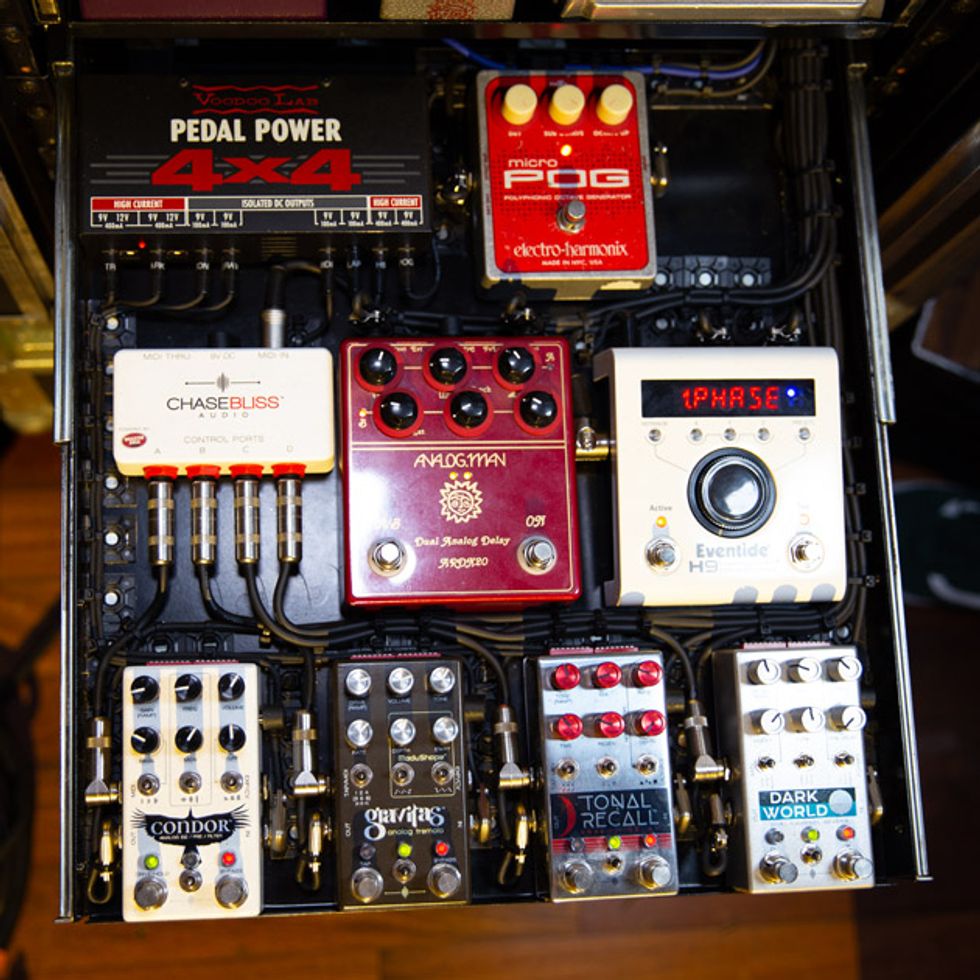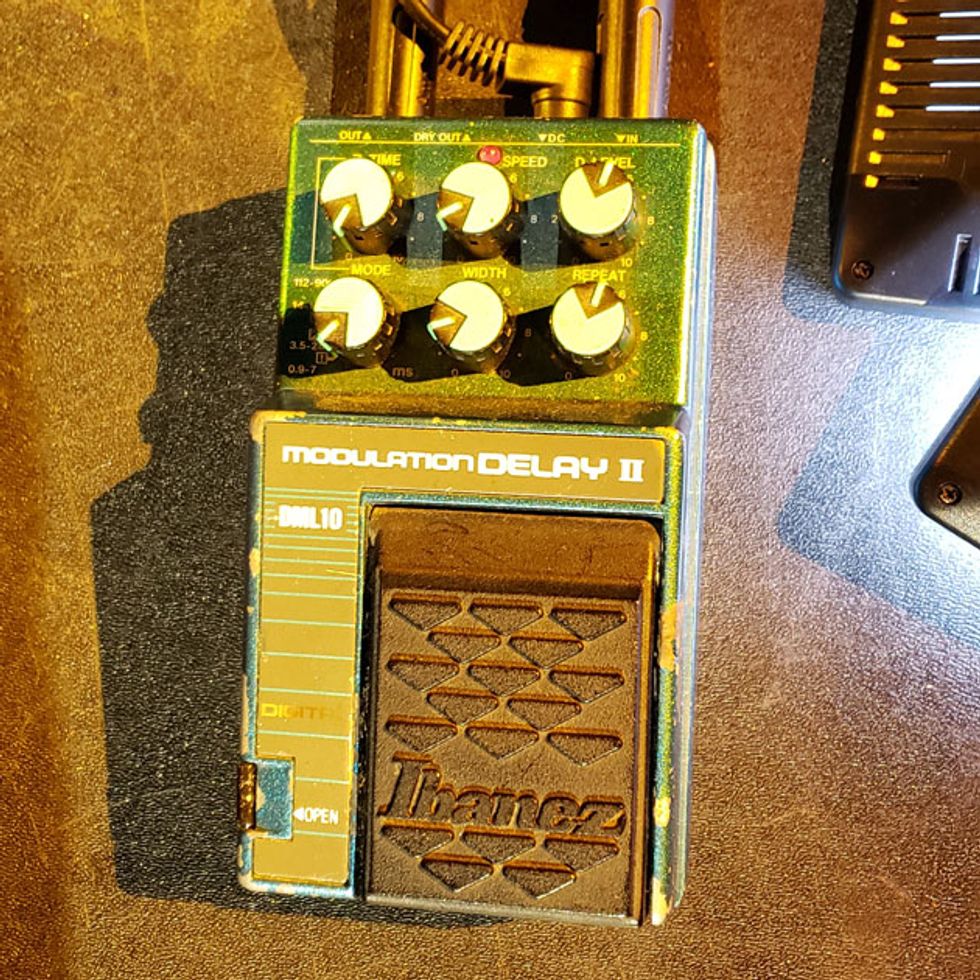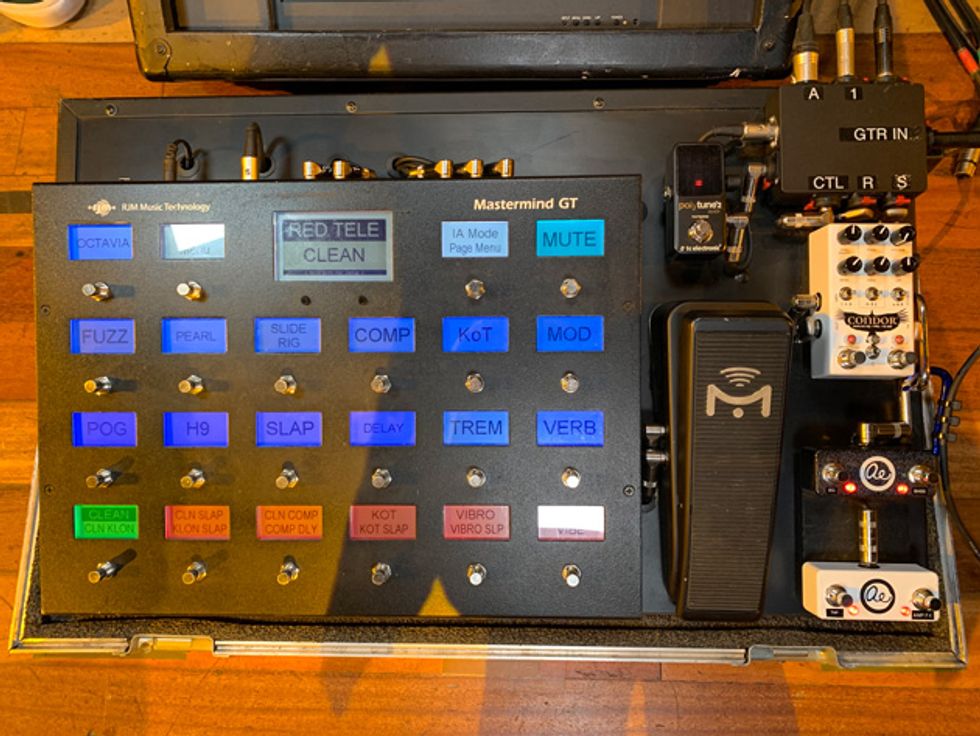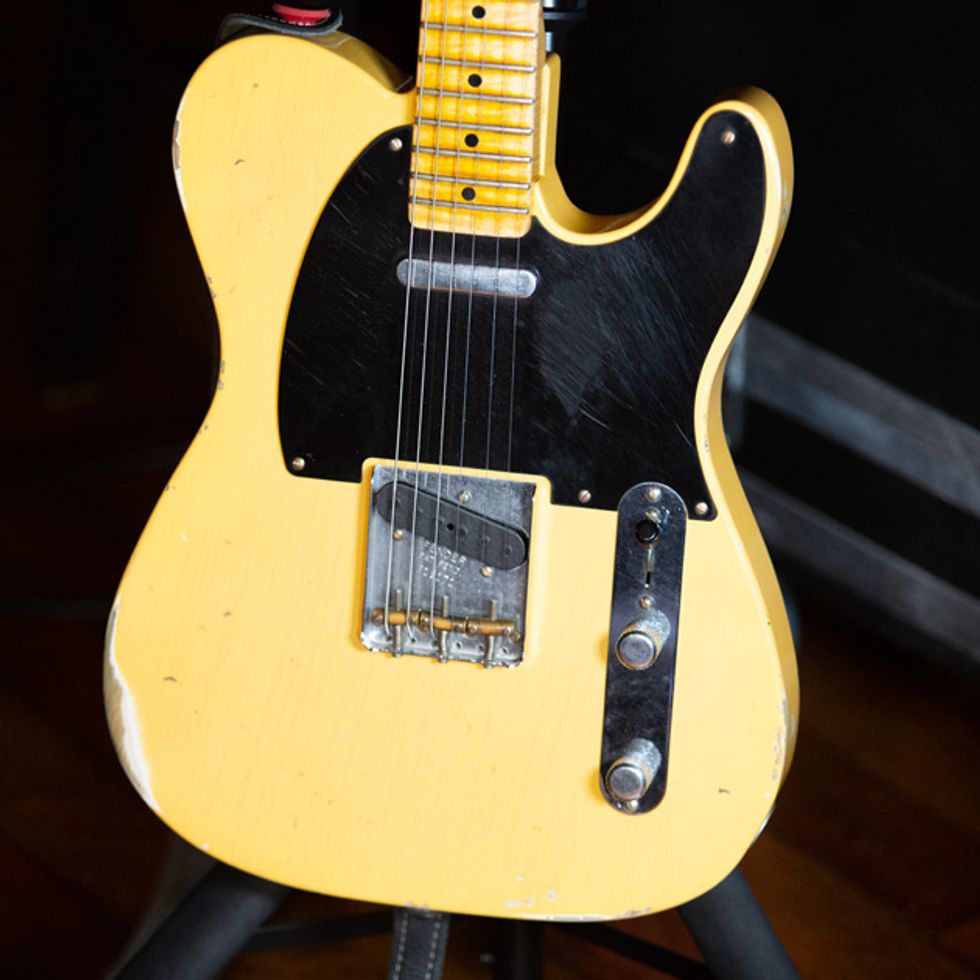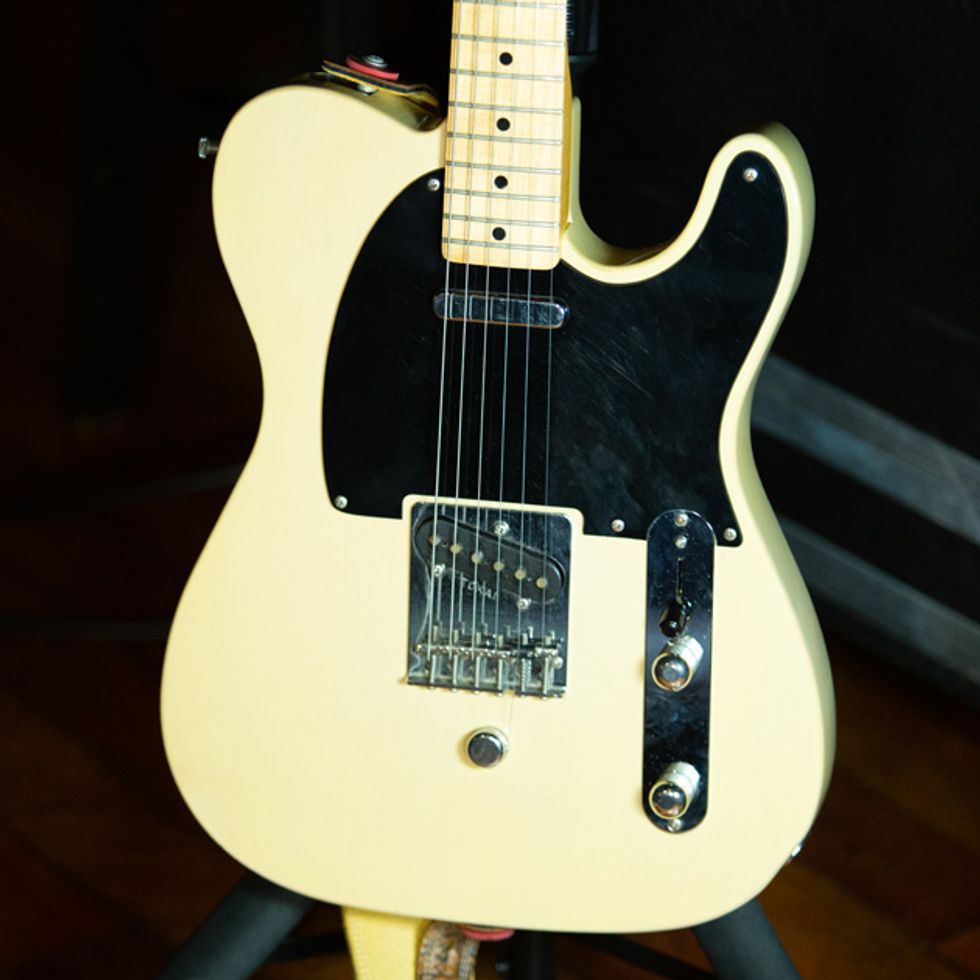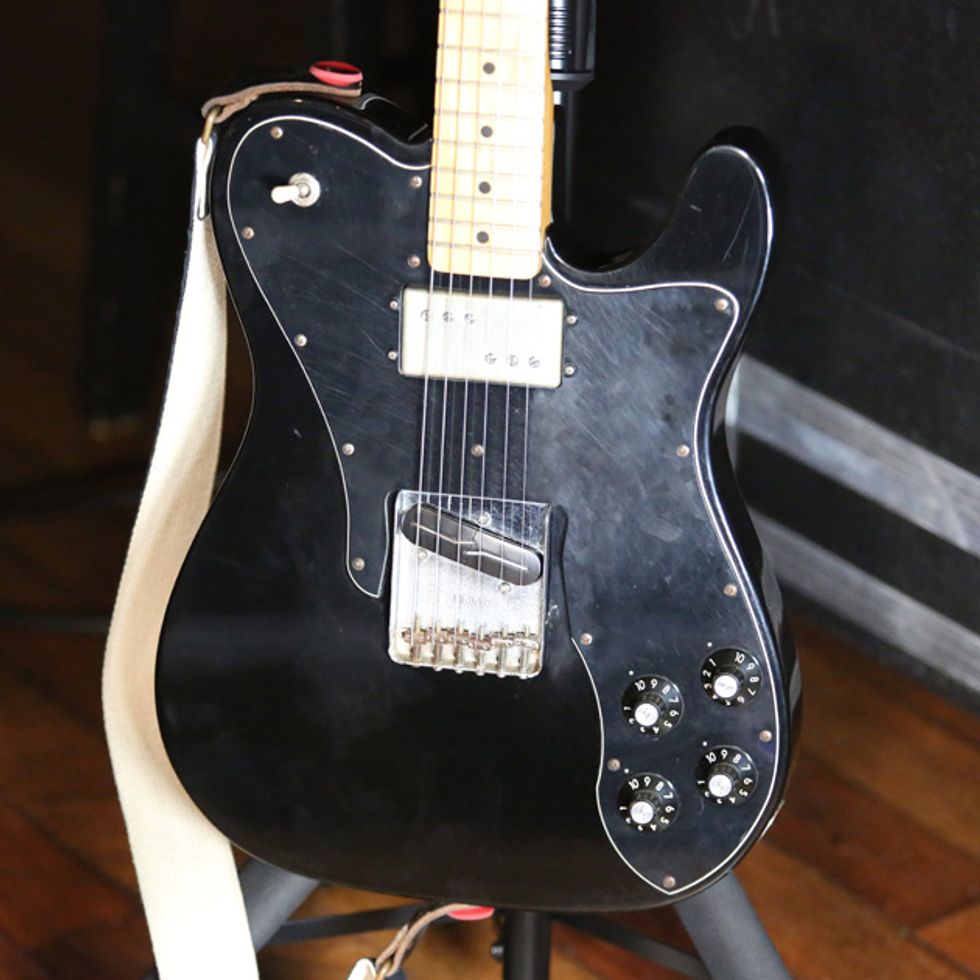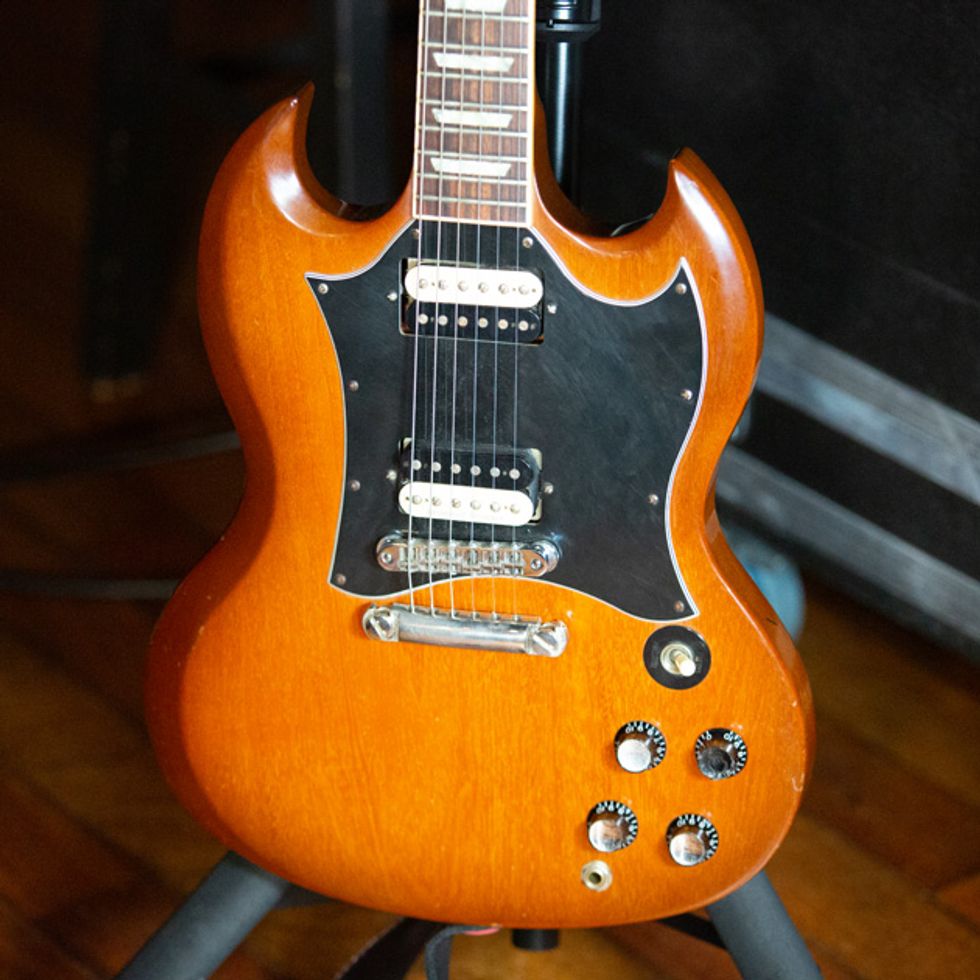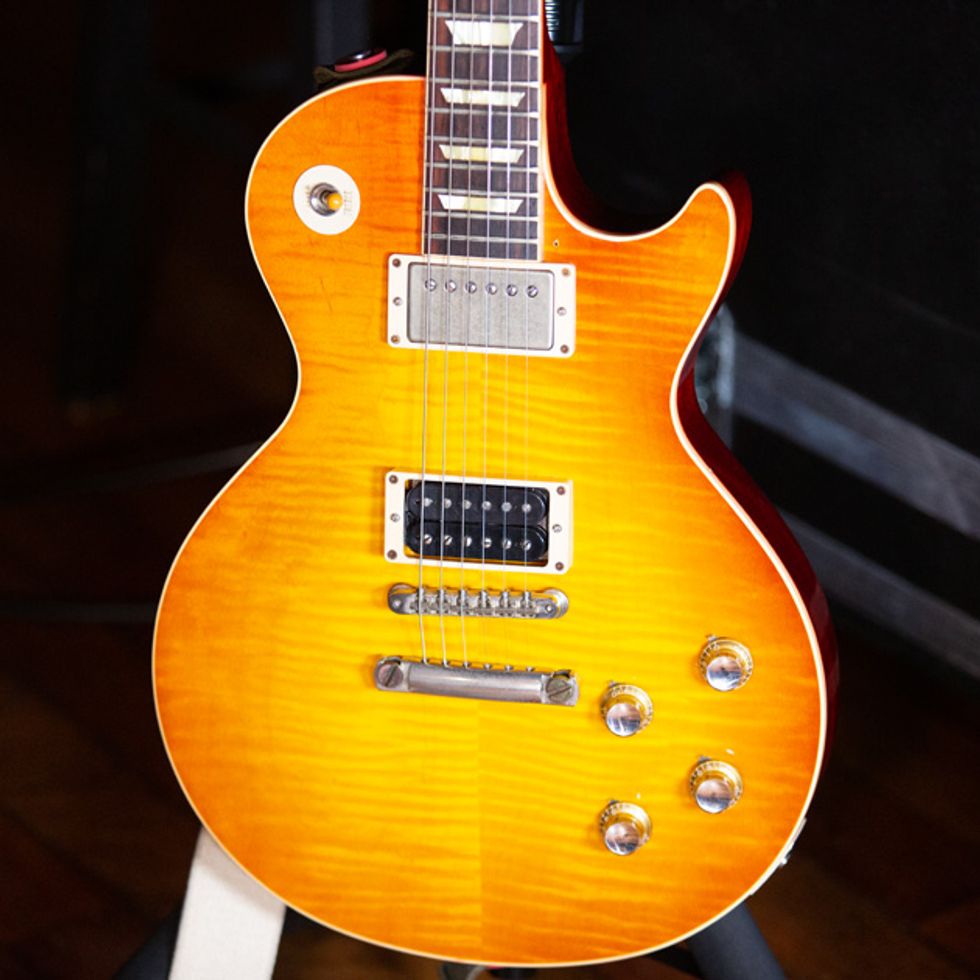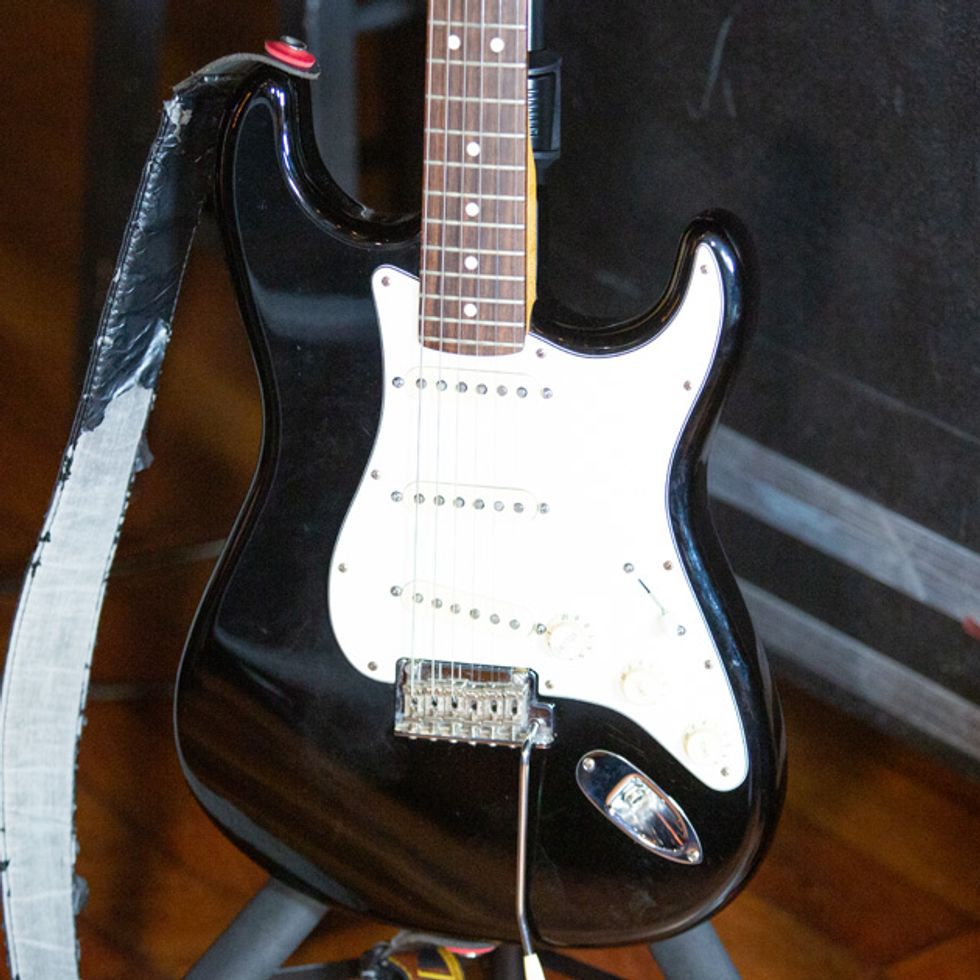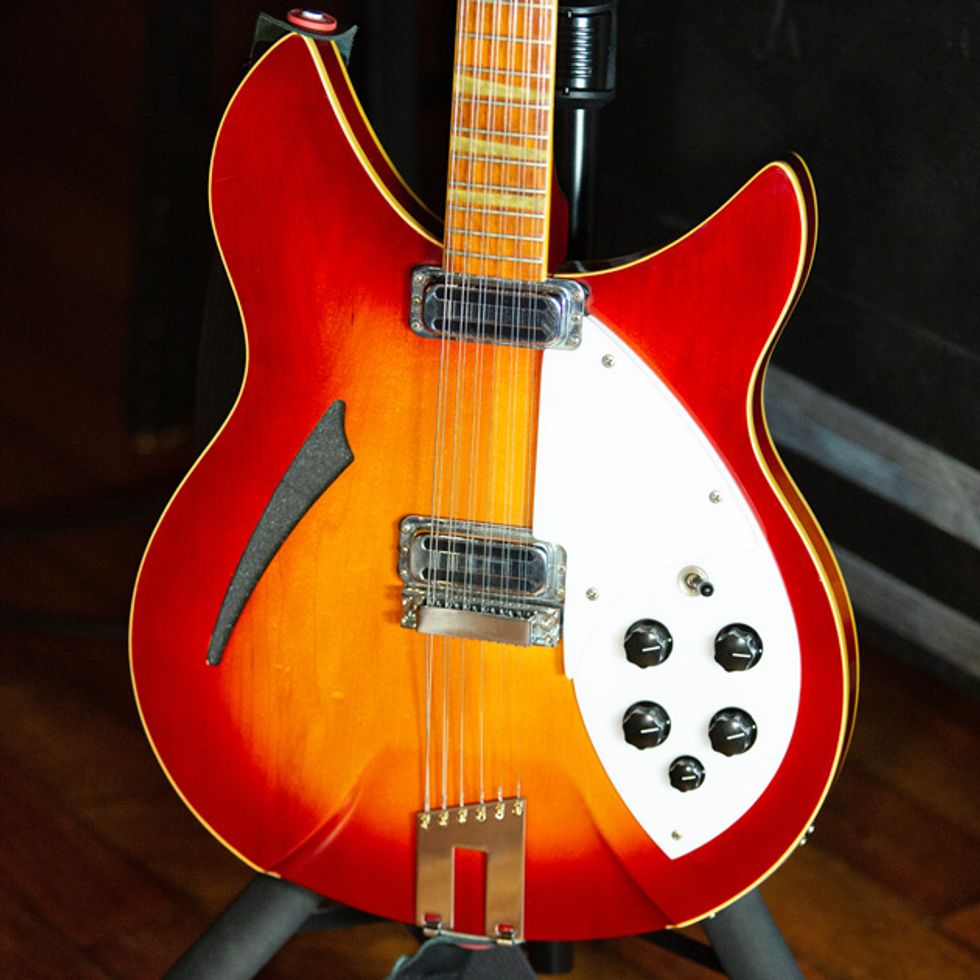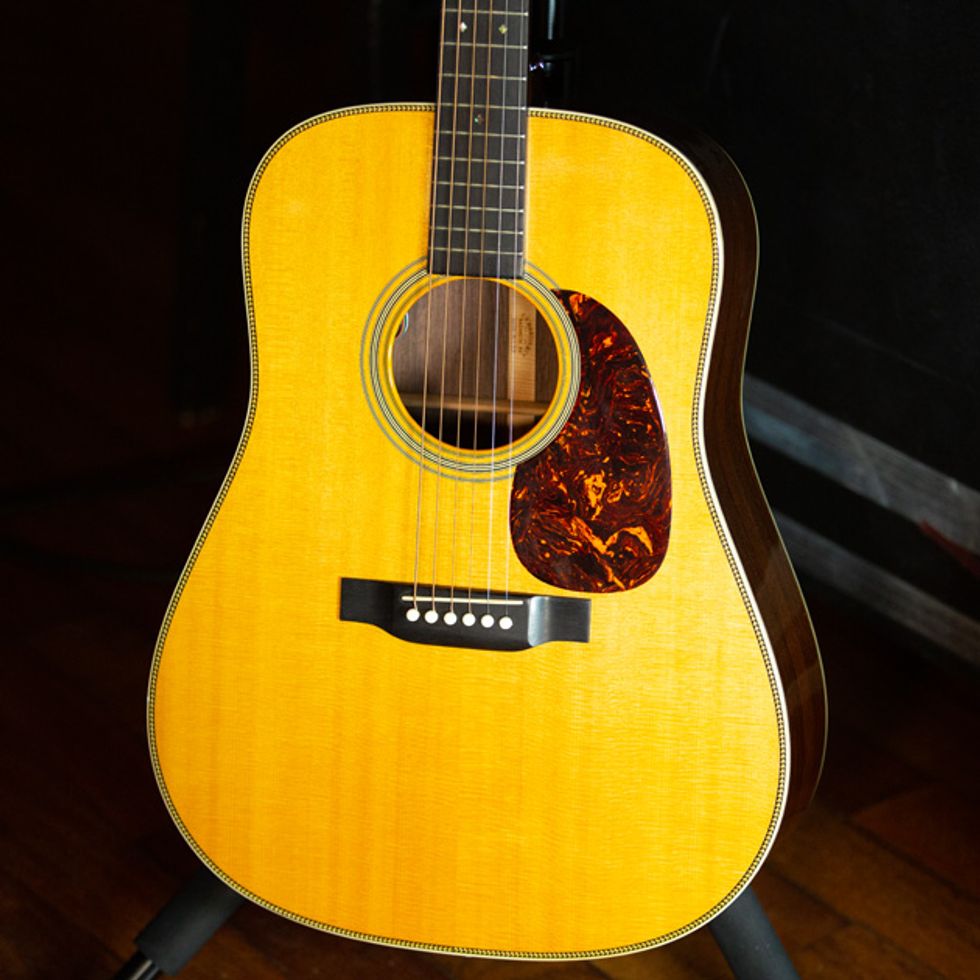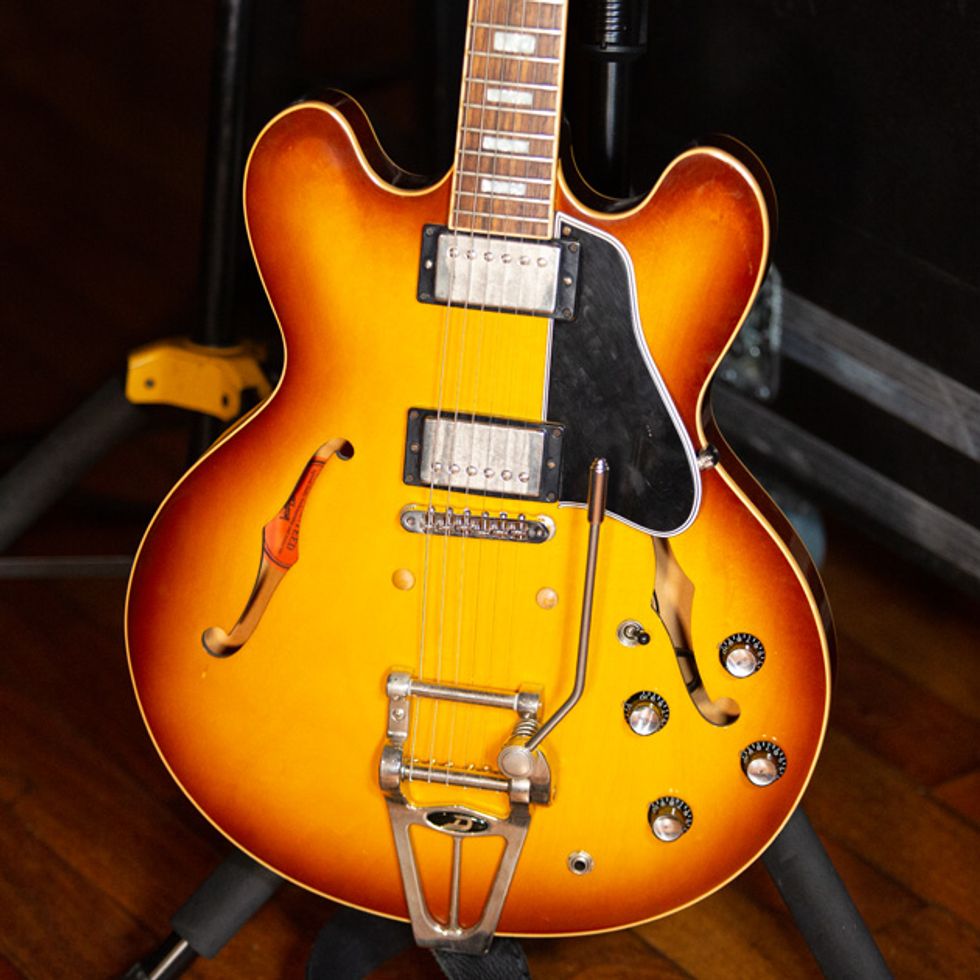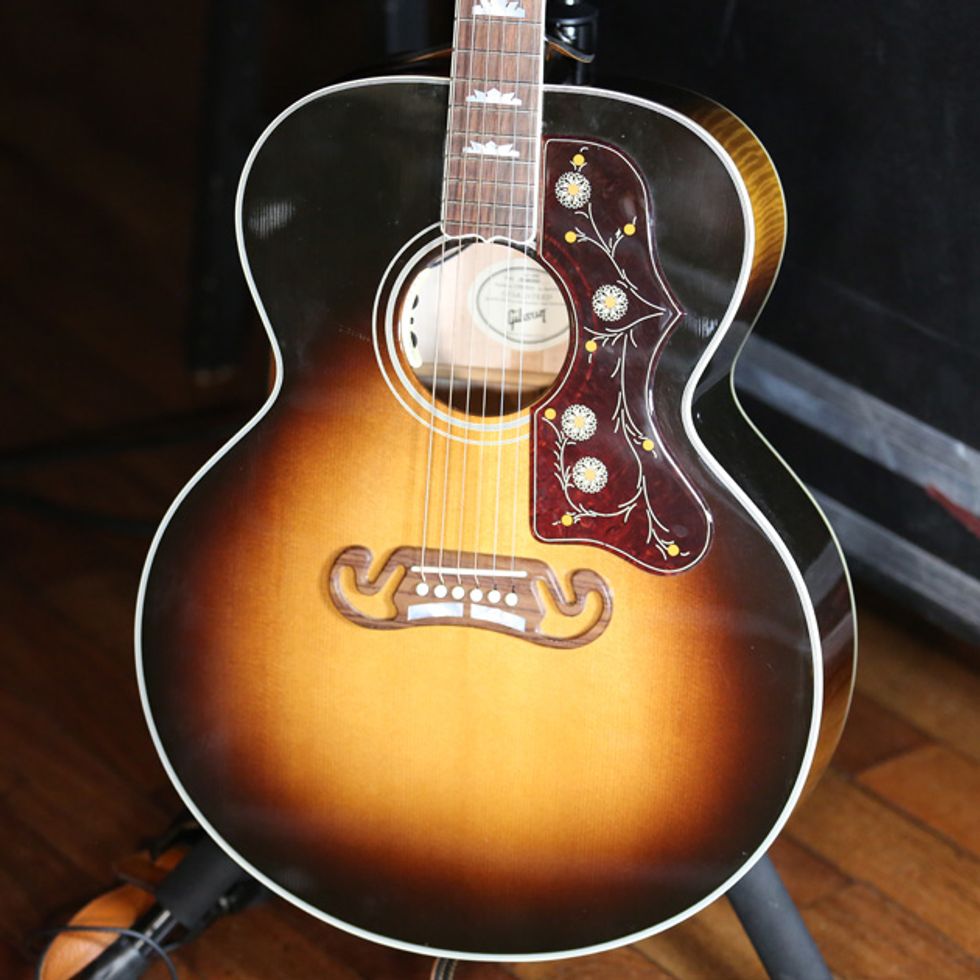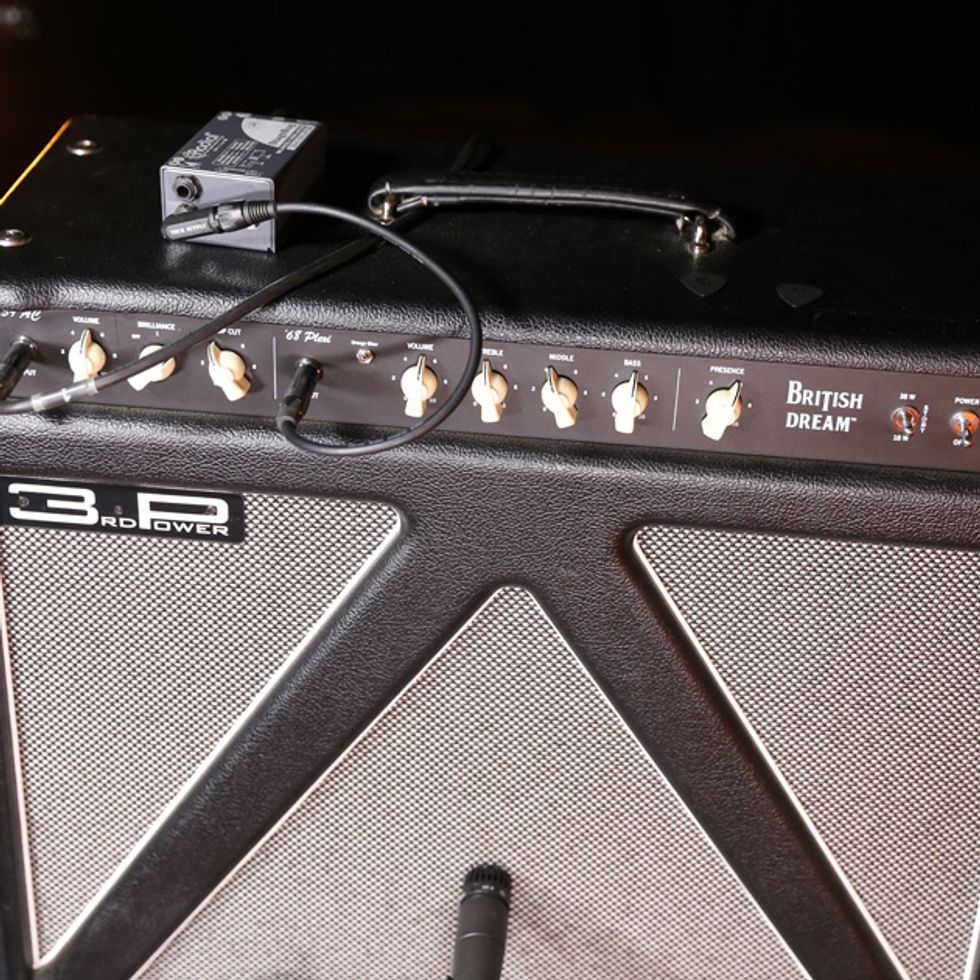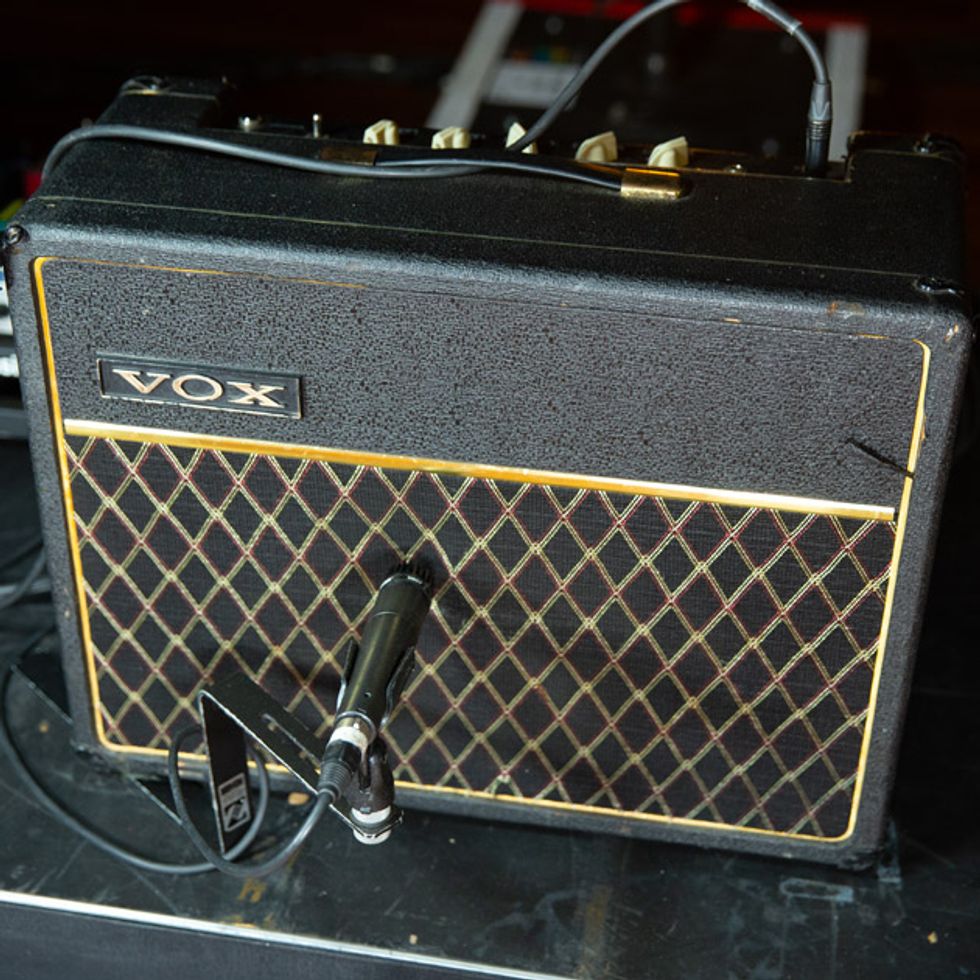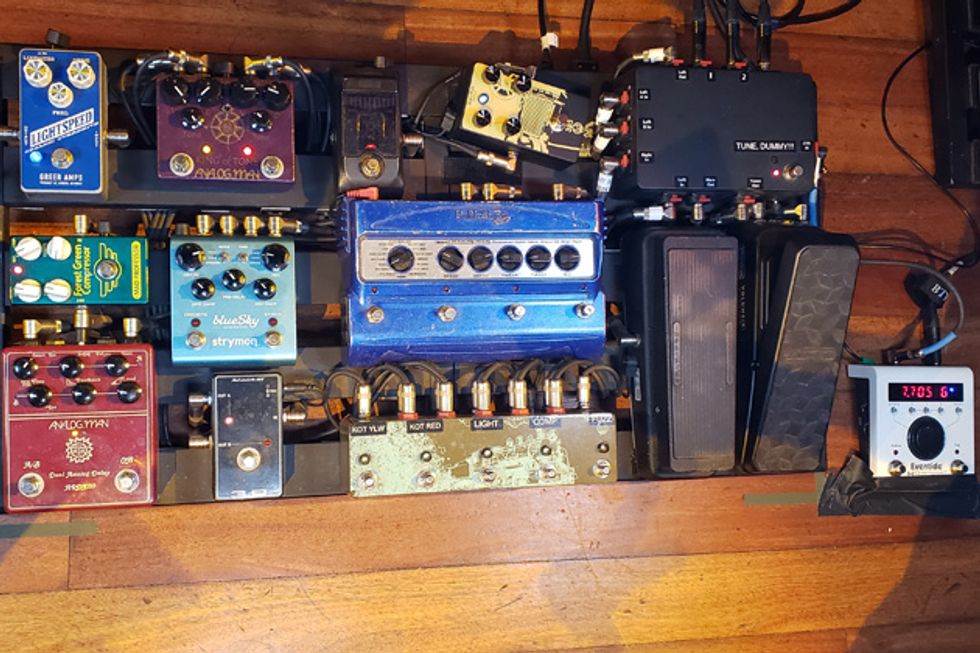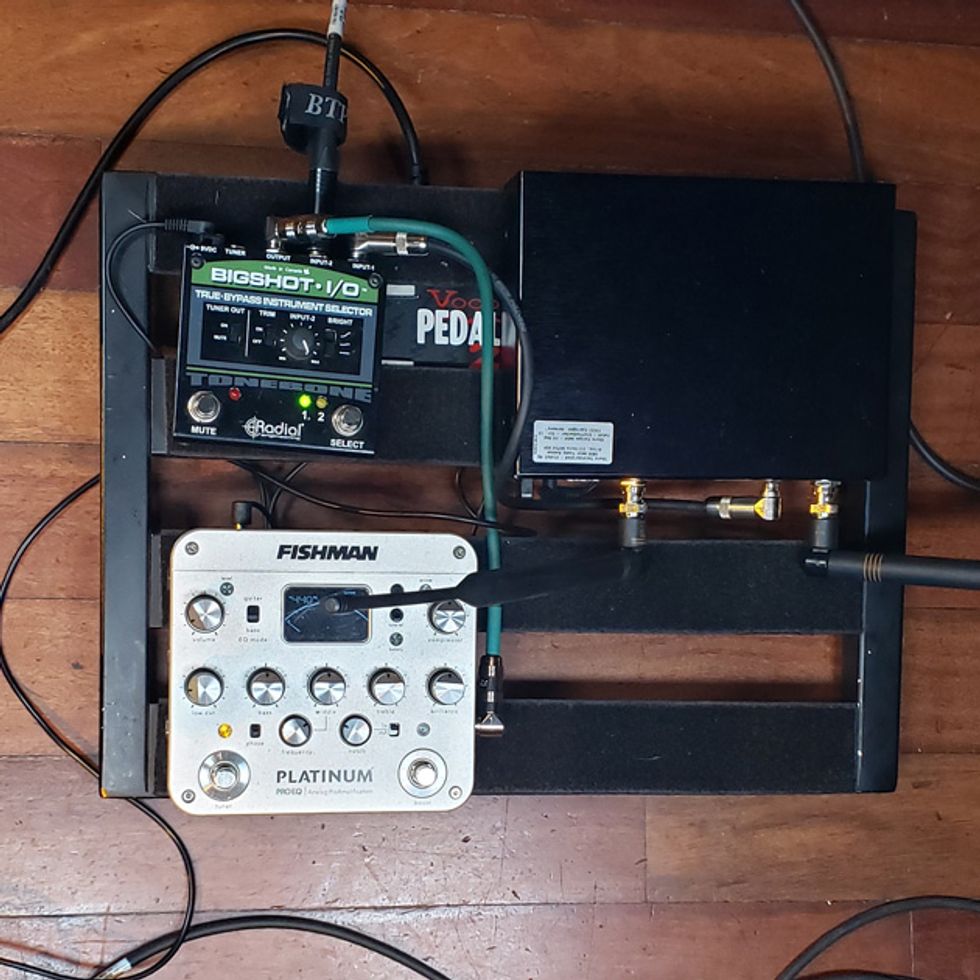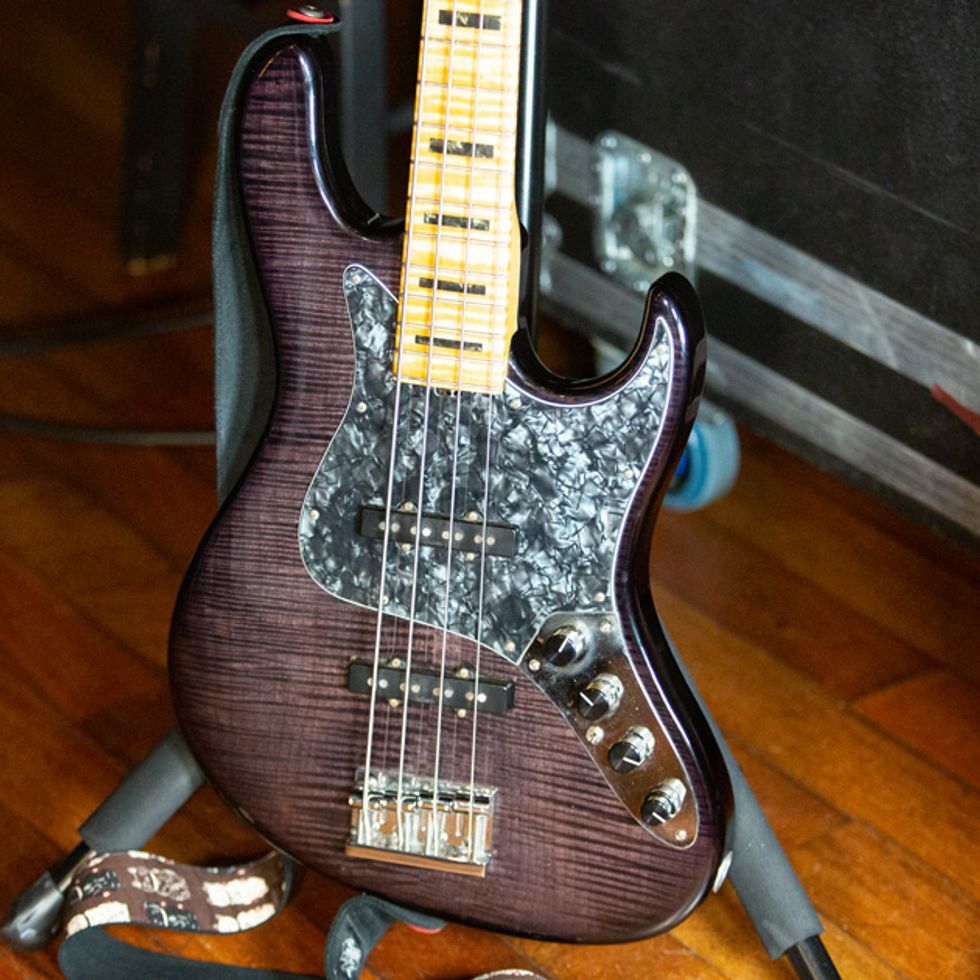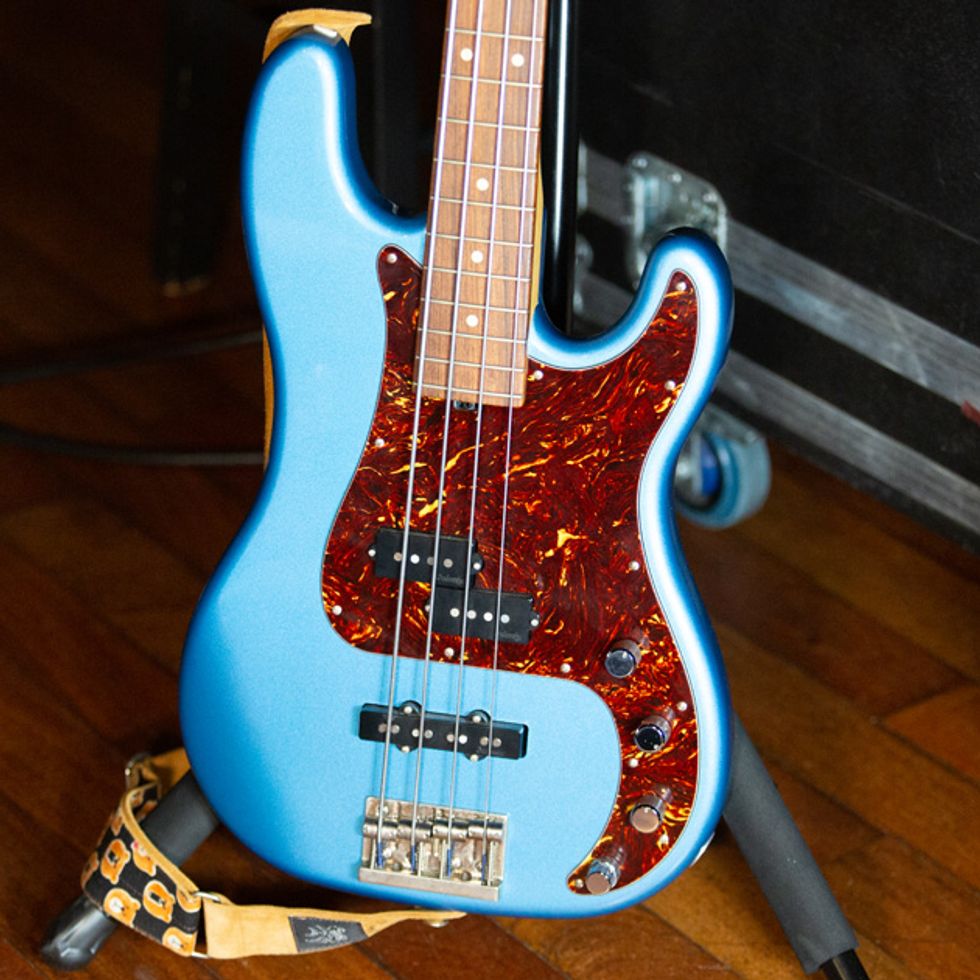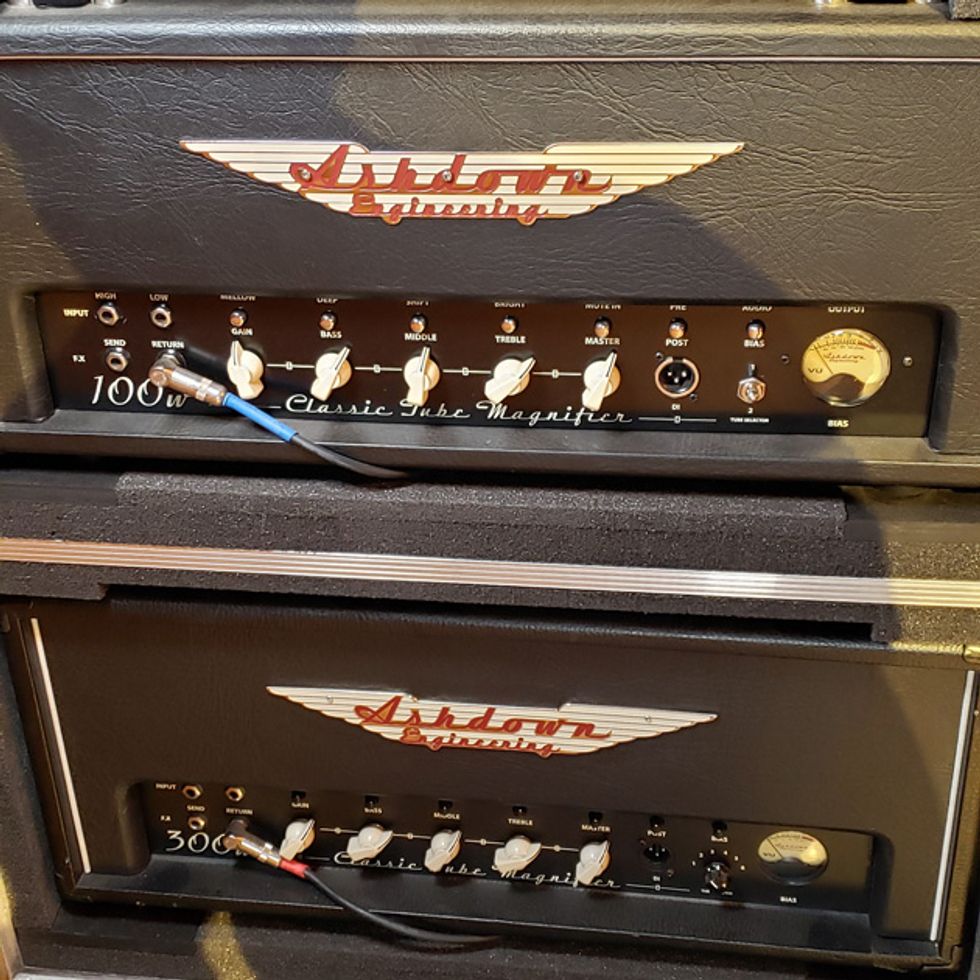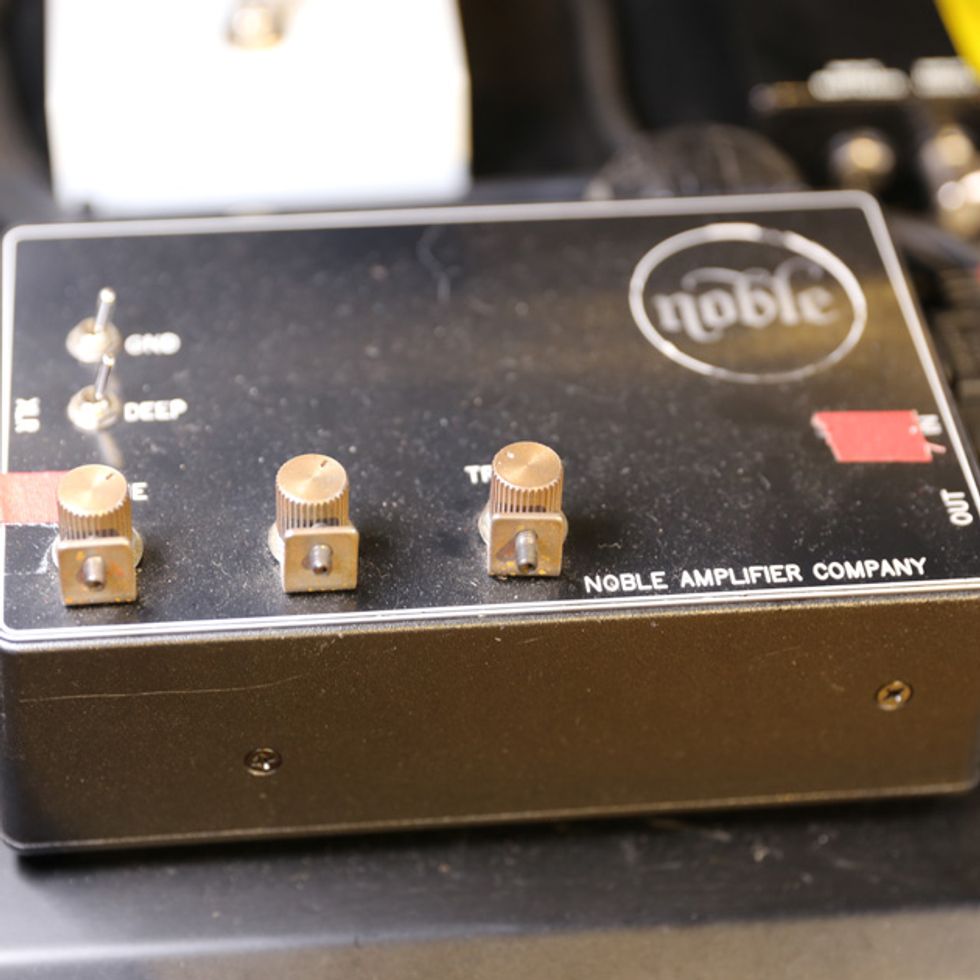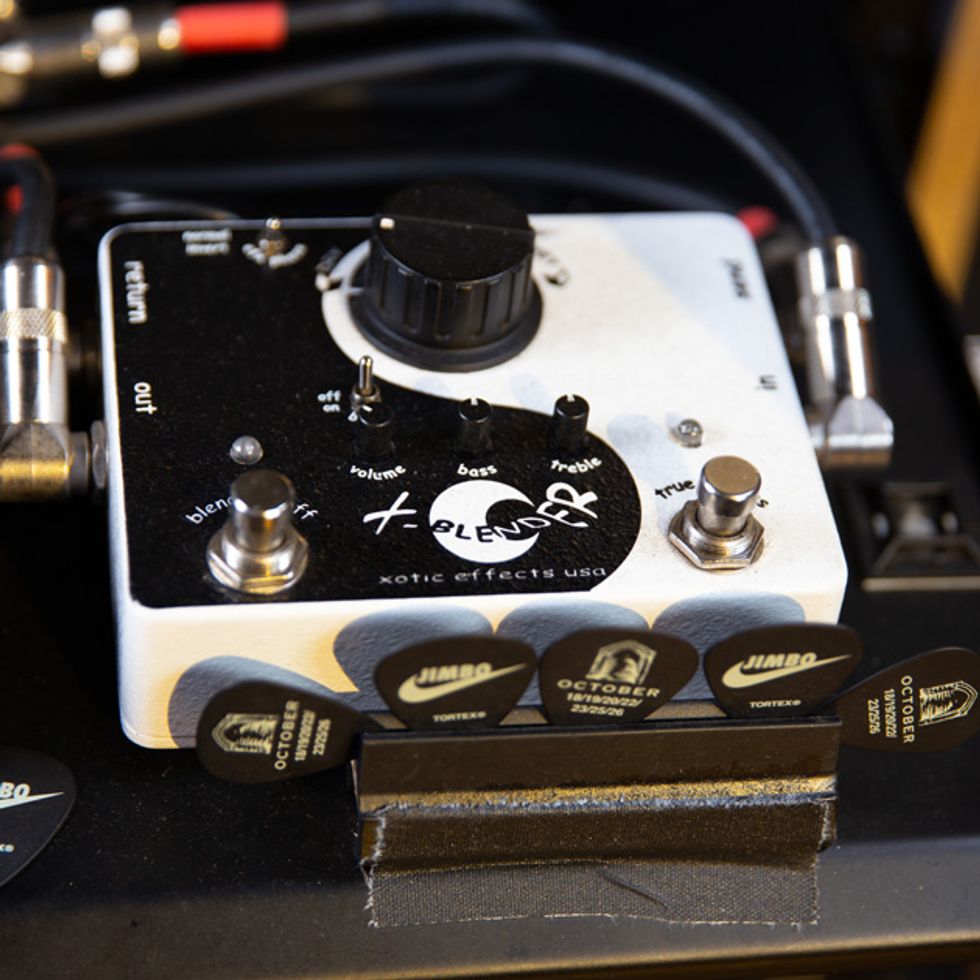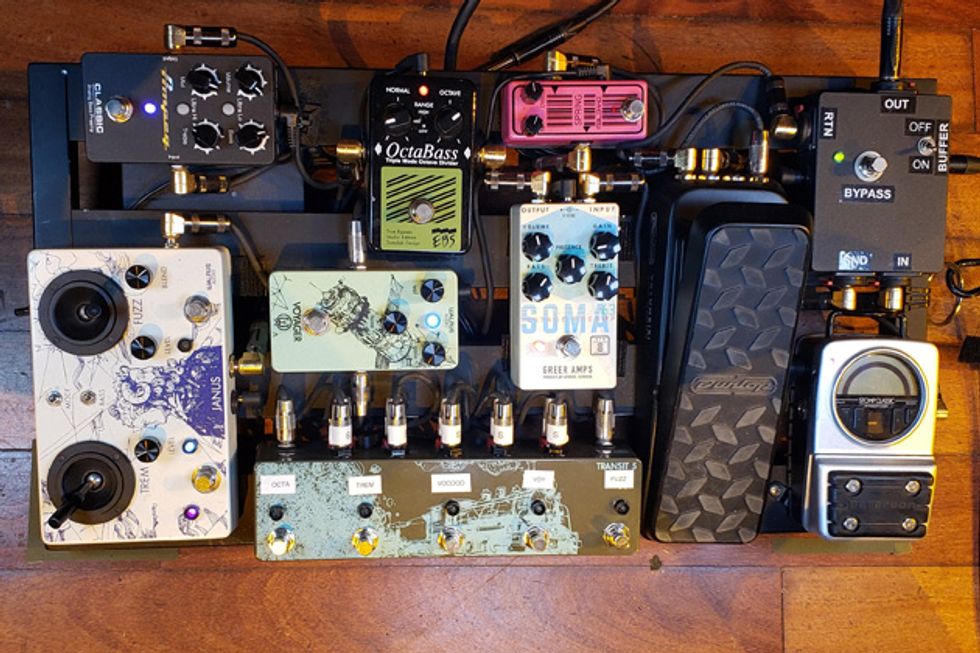 ---
Click below to listen wherever you get your podcasts:
---
D'Addario XT Strings: https://ddar.io/XT.RR
---
---
---