Rig Rundown: The World Is a Beautiful Place & I Am No Longer Afraid to Die's Chris Teti
The guitarist/producer reveals how an EHX Pitch Fork downsized his touring guitar boat, and admits the difficulties of cherry-picking stomps for the band's spiraling, atmospheric odysseys.
As you'll see in the next few slides, Teti's Silver Bullet Studios is chock full of stomps. The one that's continued to be on his board the longest (since 2014) is the Boss PS-5 Super Shifter. Two other sound-scape staples are the Strymon TimeLine (Teti loves the auto-swell preset he's made) and EarthQuaker Devices Avalanche Run (he lives for maxing the mix and creating a wash of 'verb and delay). Another longstanding pedalboard pal is the MXR Reverb that is used as a standalone splash or getting stacked and whacked against the Avalanche Run. Because of its rich harmonic mode, the Walrus Audio Monument is never out leg's reach. Others that have been in the rotation for the new recording or past tours include Way Huge Swollen Pickle, Boss HM-2 Heavy Metal, EQD Afterneath, EHX Pitch Fork, Boss PS-3 Pitch Shifter/Delay, Malekko Ekko 616 Analog Delay, and a handful of boxes from PLX FX (Spirytus Distortion, Fum Fuzz, Droogen Overdrive, and Illumination+ Distortion).
(Pedals not shown but that will be on his finished board come touring time include a Morley Mini Morley Volume MMV, TC Electronic Polytune 2 Mini, and TC Electronic Ditto X4 Looper.)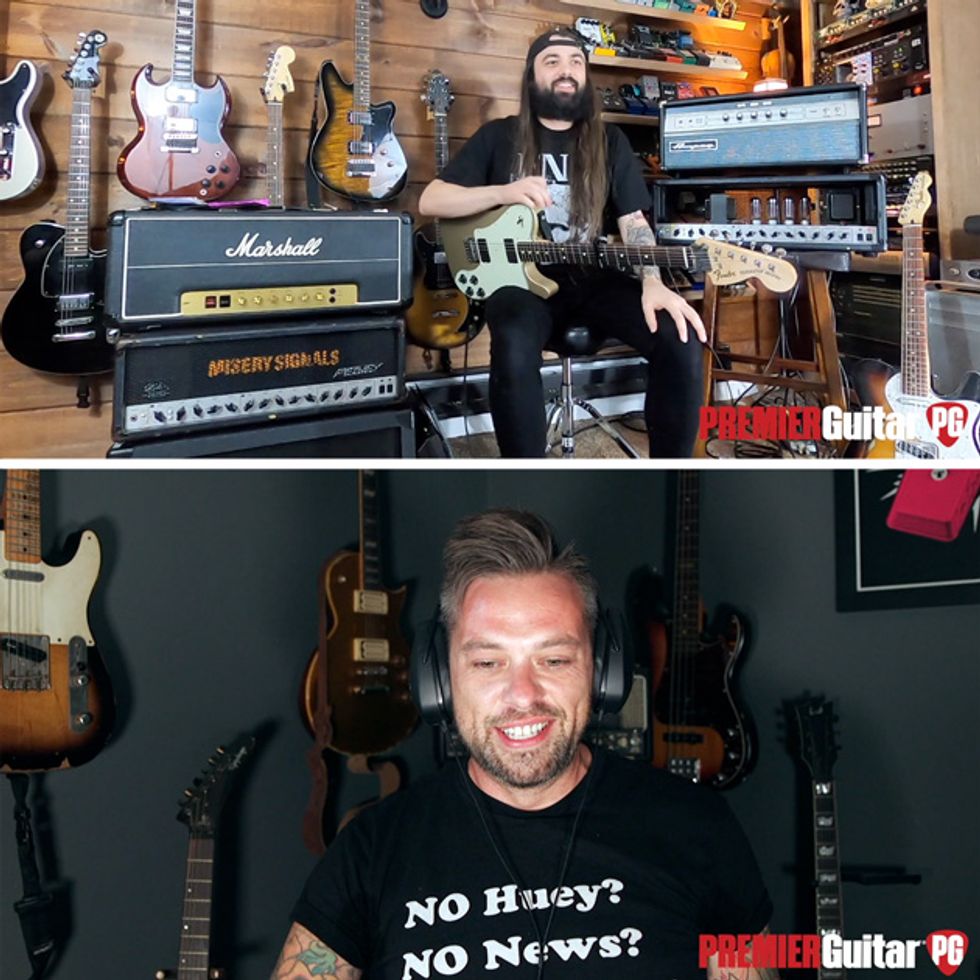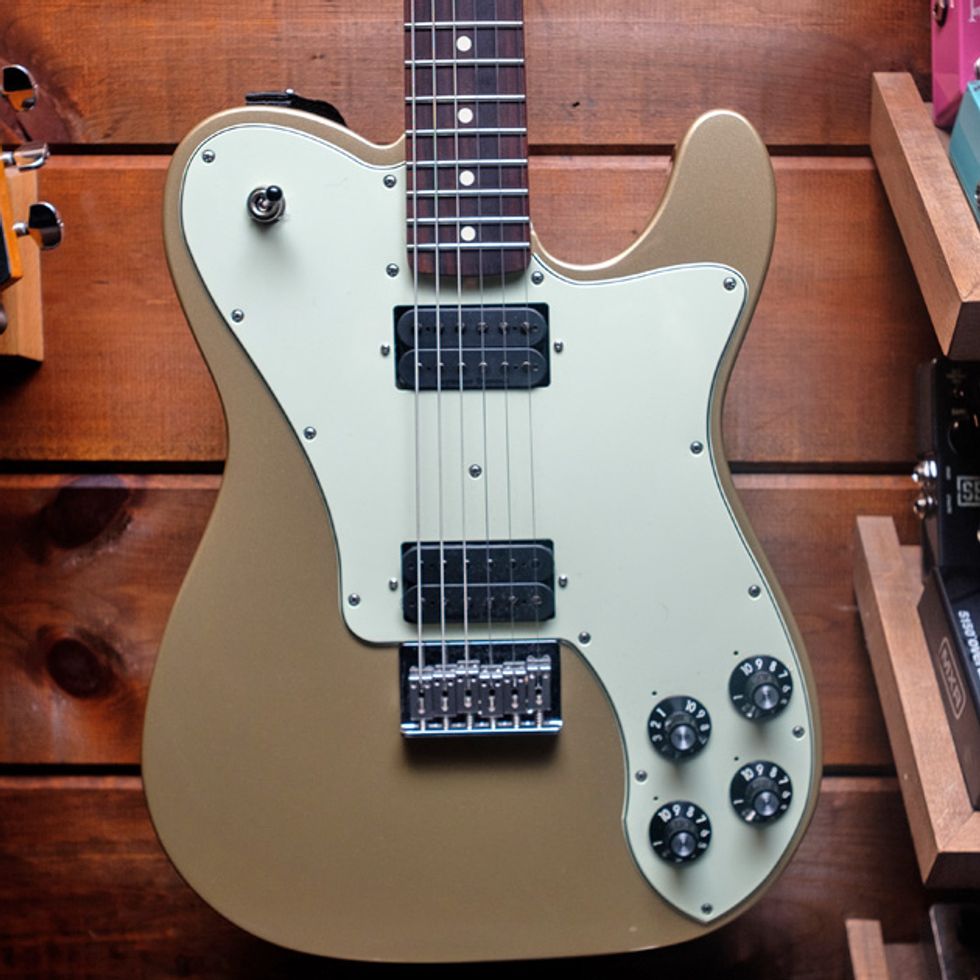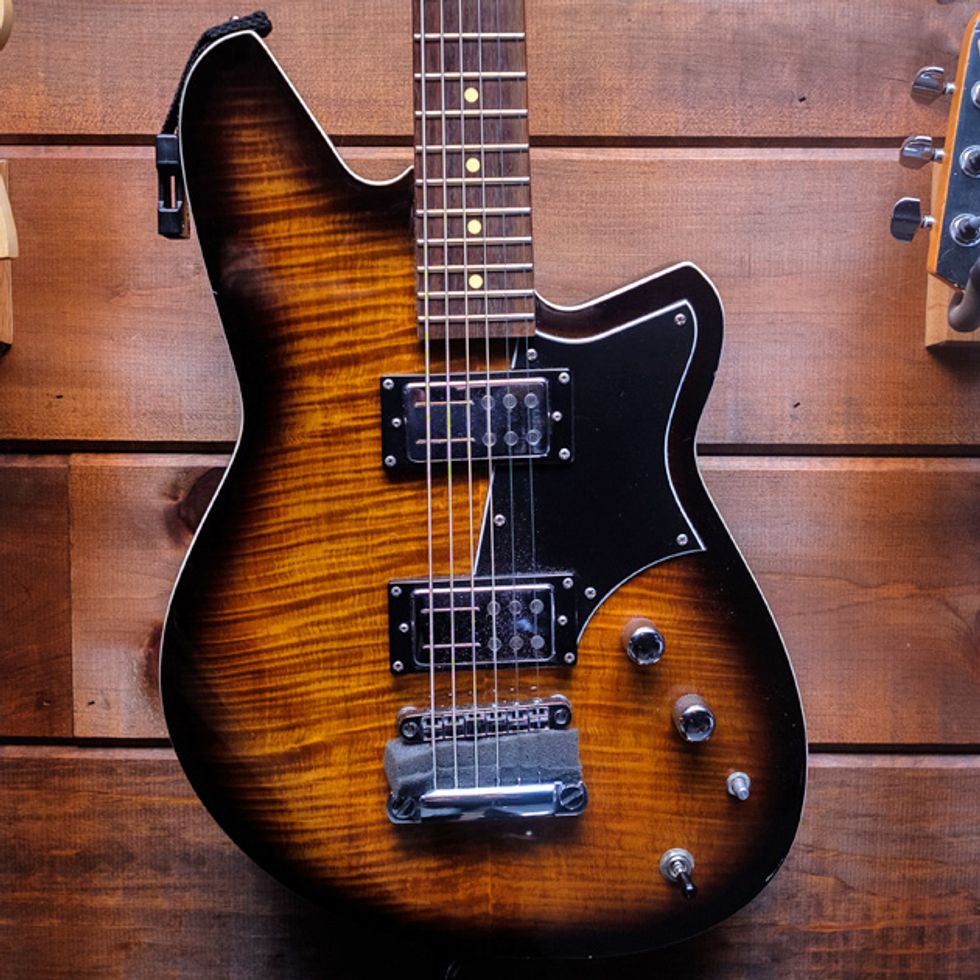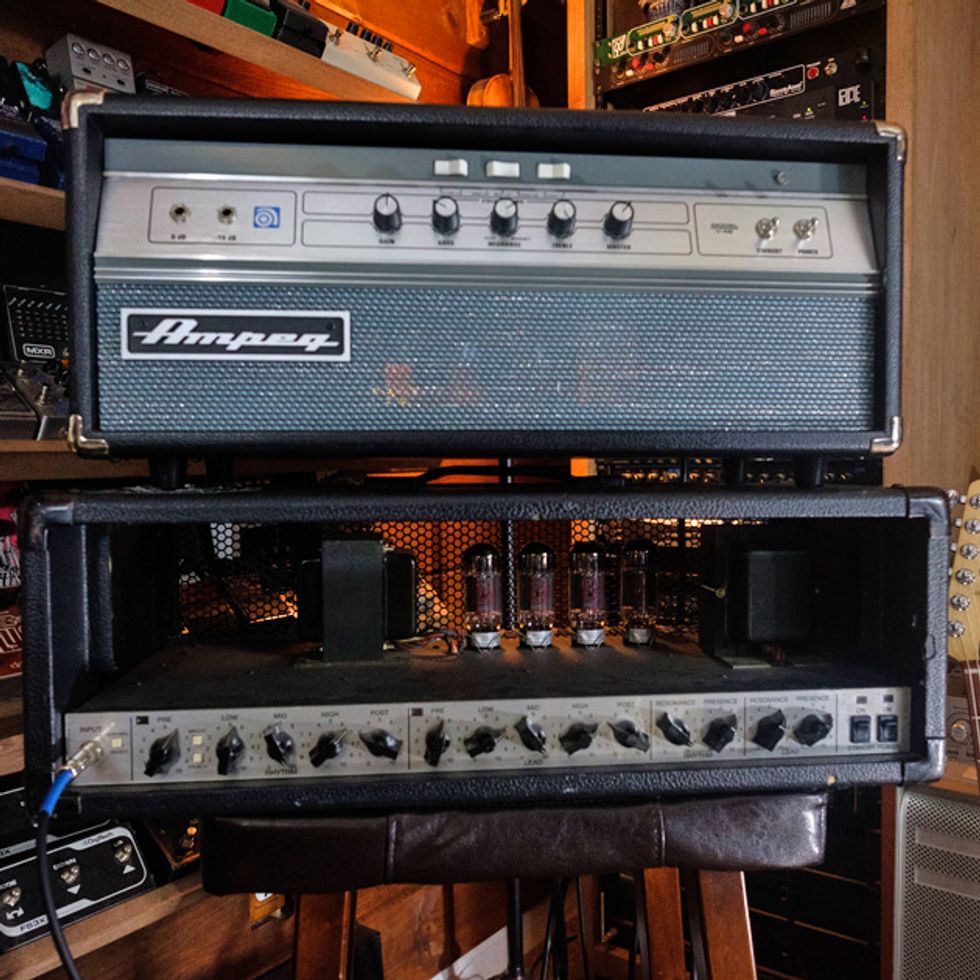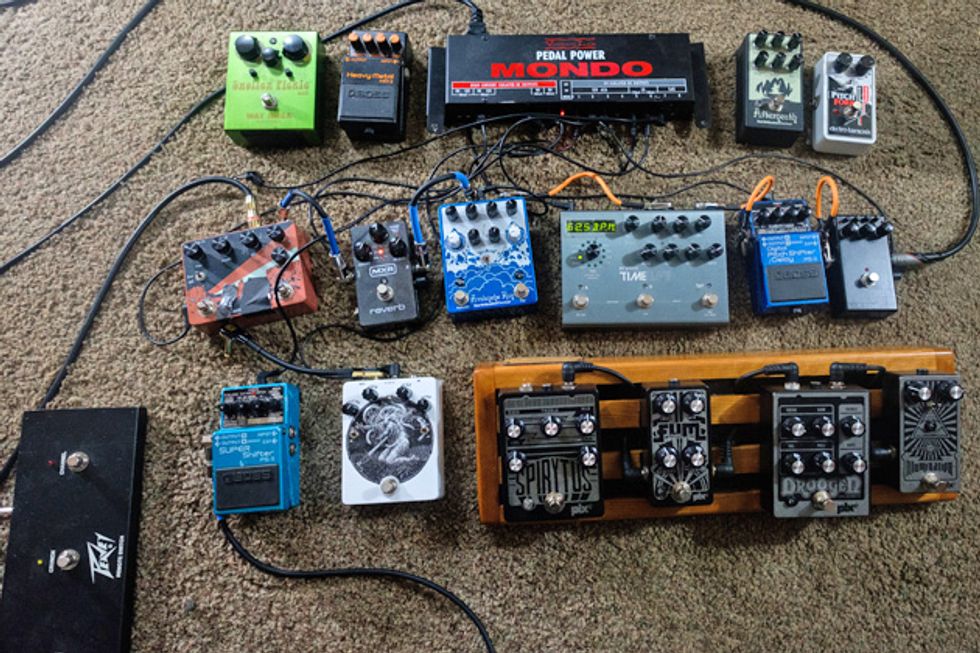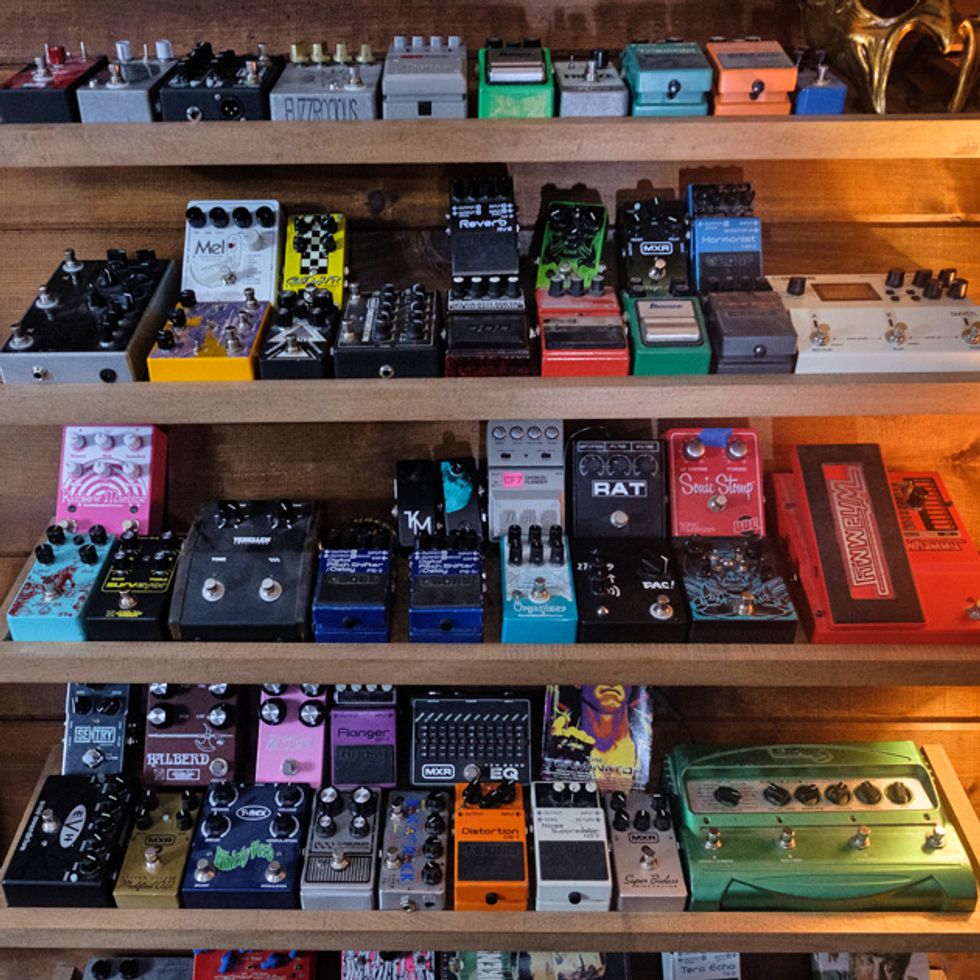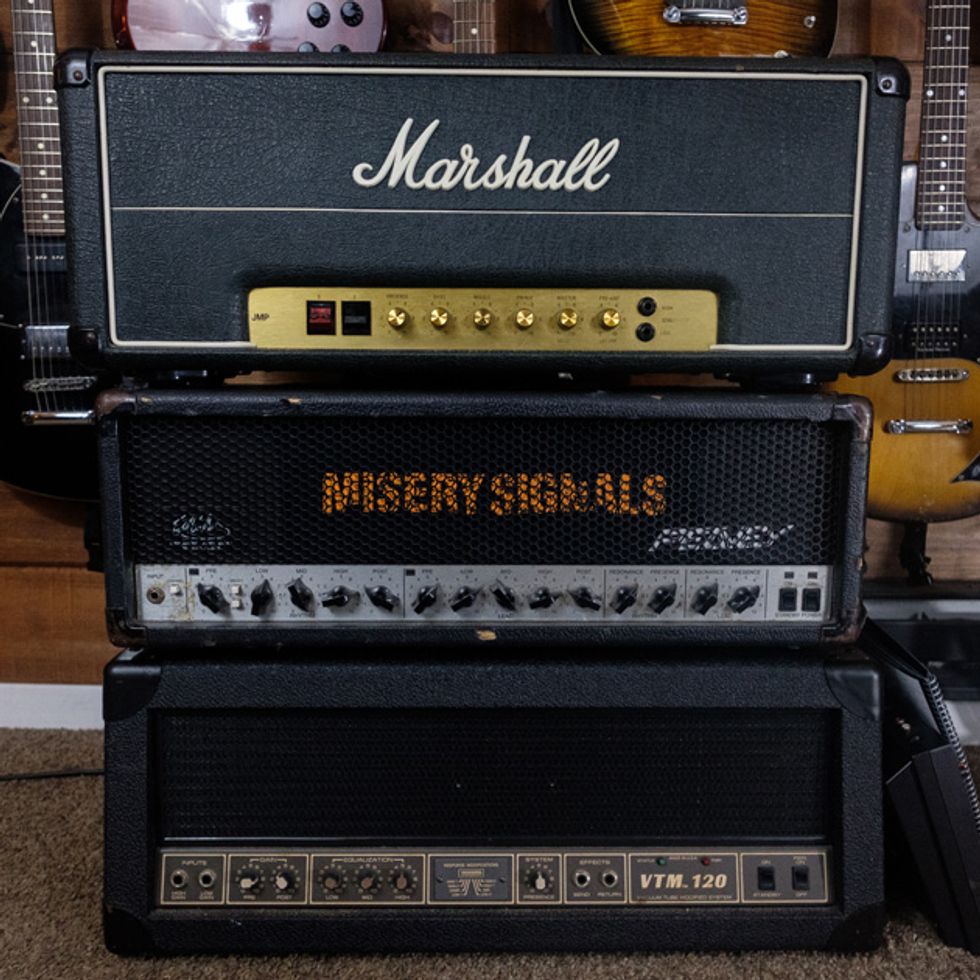 ---
Click below to listen wherever you get your podcasts:
---
---