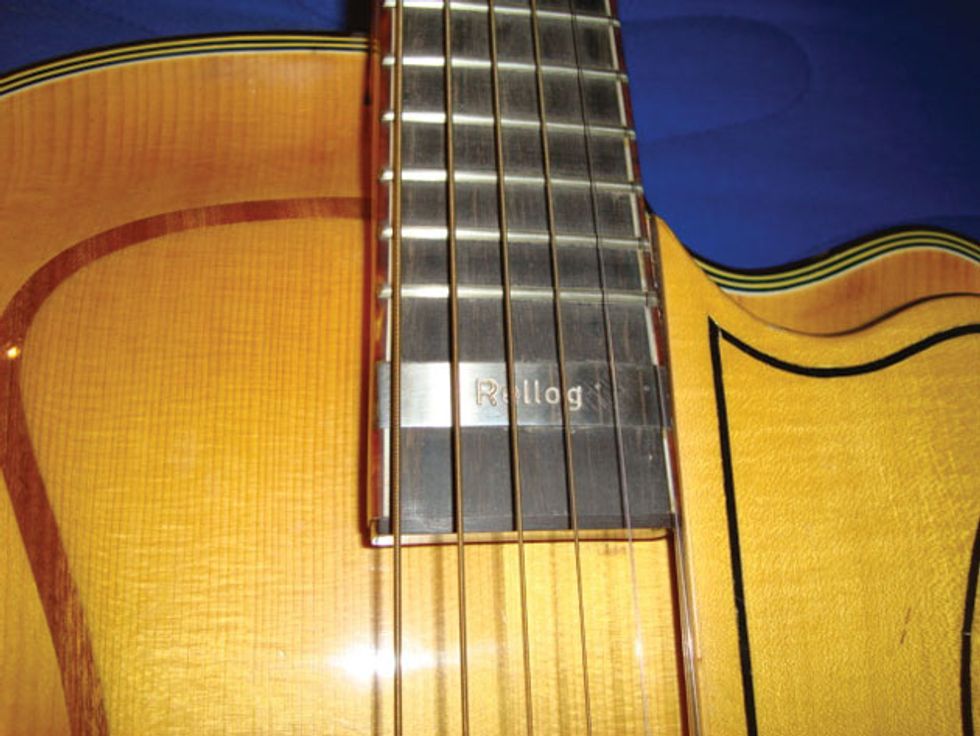 Photo 1 — Photo courtesy of singlecoil.com
Does this sound familiar? As you embark on a seemingly routine mod or wiring project, you suddenly discover something you hadn't considered about the guitar you've begun to disassemble. As you pop off a Strat's pickguard, for example, you might find a few non-standard parts, or unearth a less-than-stellar repair by a previous owner. Maybe the new bridge you've purchased to upgrade your favorite Tele requires a different neck angle to work correctly. It could be dozens of things, but they all have one thing in common: You have to solve a problem. And you are on your own.
The fact is, almost every mod requires some degree of improvisation. There's more to earning the "ace modder" merit badge than simply being able to read a schematic or follow directions printed off the internet. Guitars are unique, so it's important to develop a problem-solving mindset. Knowing how to deal with unanticipated issues is part of the game.
With a DCR of only 3.16k, you might be tempted to conclude the pickup was going to be very weak, but that wasn't the case.

To help you in this quest, I want to share a challenging mod I recently undertook. The guitar was an old German archtop—a Musima Record from the early '50s—that came into the shop for a complete restoration.
I think the Record is one of the most beautiful archtops ever, and if you Google it, you'll find a wealth of photos and all kinds of fascinating lore about its history. It's unlikely you'll ever see one of these guitars, but the techniques and strategies required to do this mod have applications that reach well beyond this specific instrument. Let's take a look.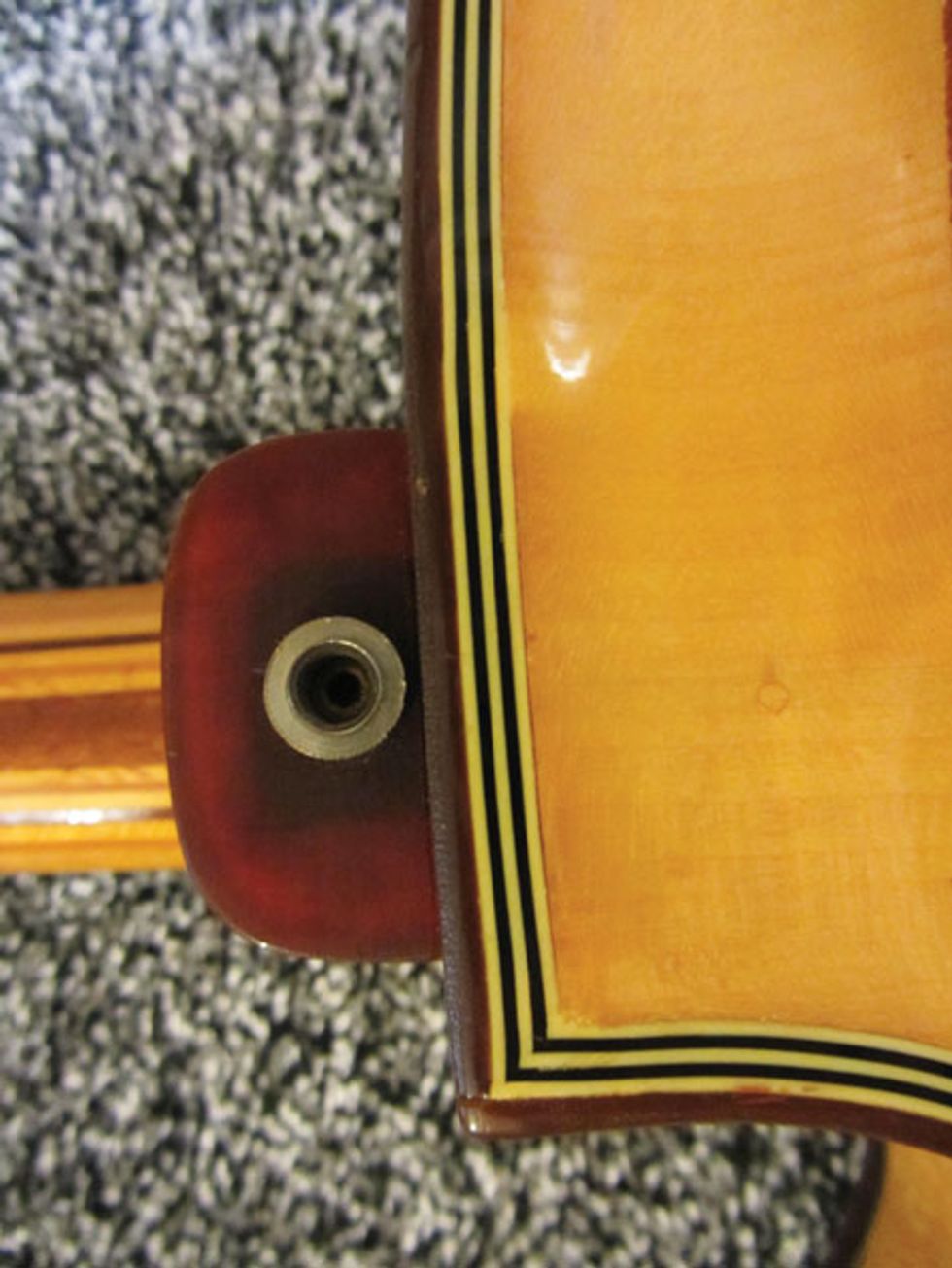 Photo 2 — Photo courtesy of singlecoil.com
This was a very early example of the Record, and what's important here is that it has a Rellog pickup embedded in the end of the fretboard (Photo 1), as well as an ancient output jack mounted on the neck heel (Photo 2). The jack looks a little like a 3.5 mm output jack, but it requires a special plug. While there are still new-old-stock guitar cables and individual plugs available that work with this jack, the system is not very reliable because the plug won't lock into the jack. And only straight plugs are available, which means the guitar is difficult to play with a cable attached. The owner wanted the old jack replaced with a modern 1/4" jack so he could use a standard guitar cable with an angled plug.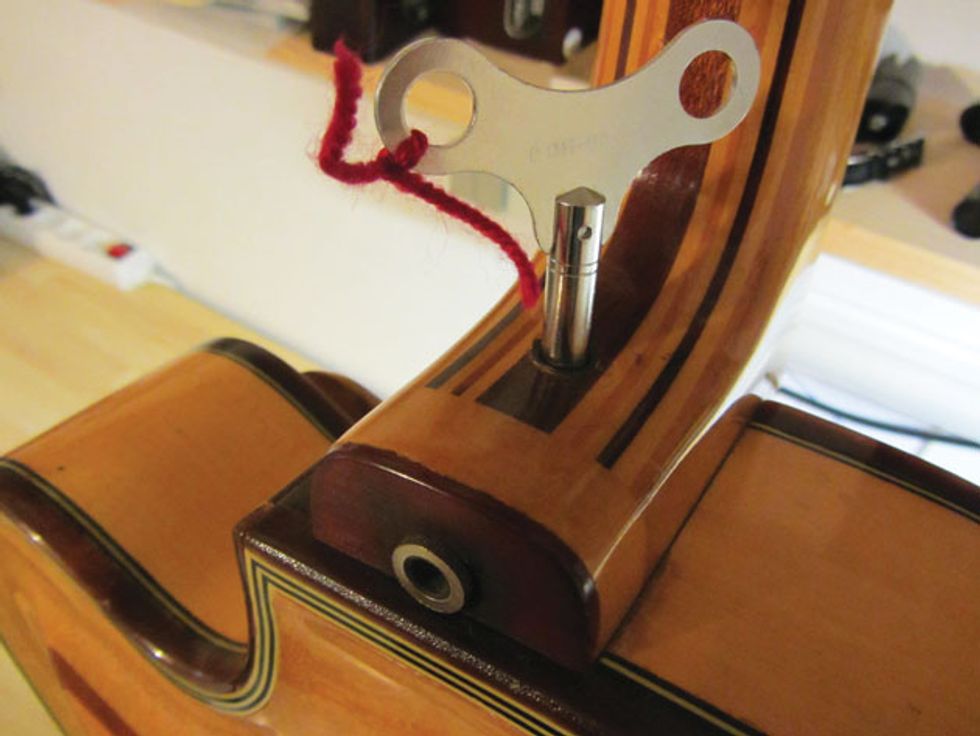 Photo 3 — Photo courtesy of singlecoil.com
To access the electronics on this archtop, you need to remove its neck, which is attached to the body with a Stauffer-screw system called a Rubner anchor. Removing the neck is easy ... if you have the right tool (Photo 3). Fortunately, it's still available from watchmaker supply stores.