A volume pedal may not be the sexiest effect on a pedalboard, but for many, going without hands-free volume control—not to mention all the other interesting things you can do with one—is a scary thought. Here are 10 that'll help you get your swell on.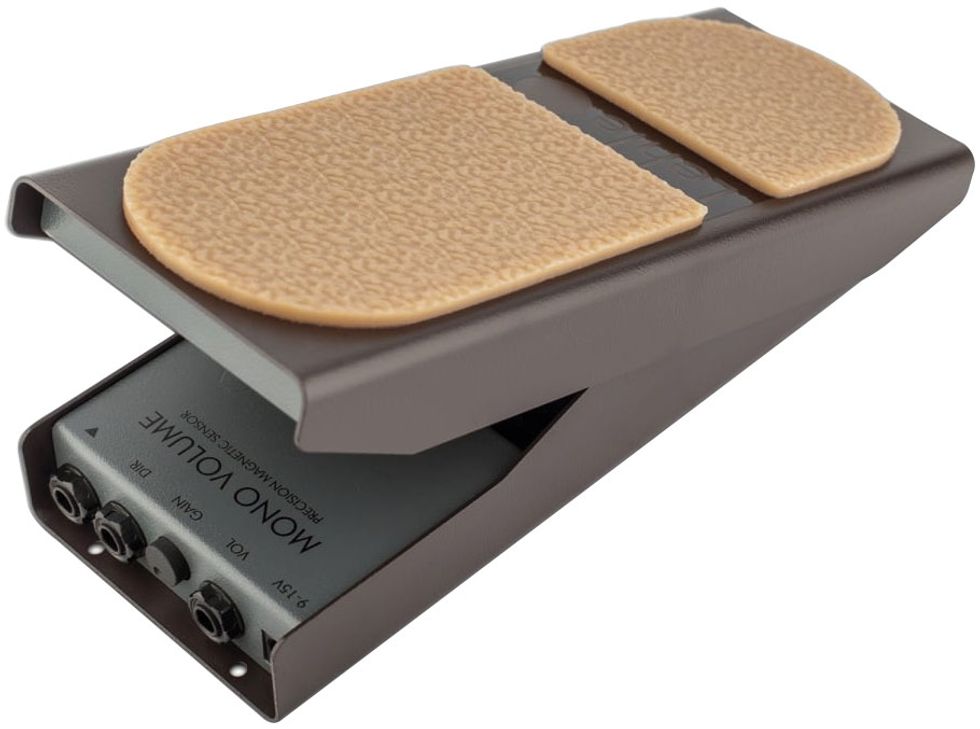 LEHLE
Mono Volume
The magnetic sensor in this pedal allows it to run nearly wear-free, and its buffered direct output can be used to supply a DAW, tuner, or second amp without affecting the sound.
$279 street
lehle.com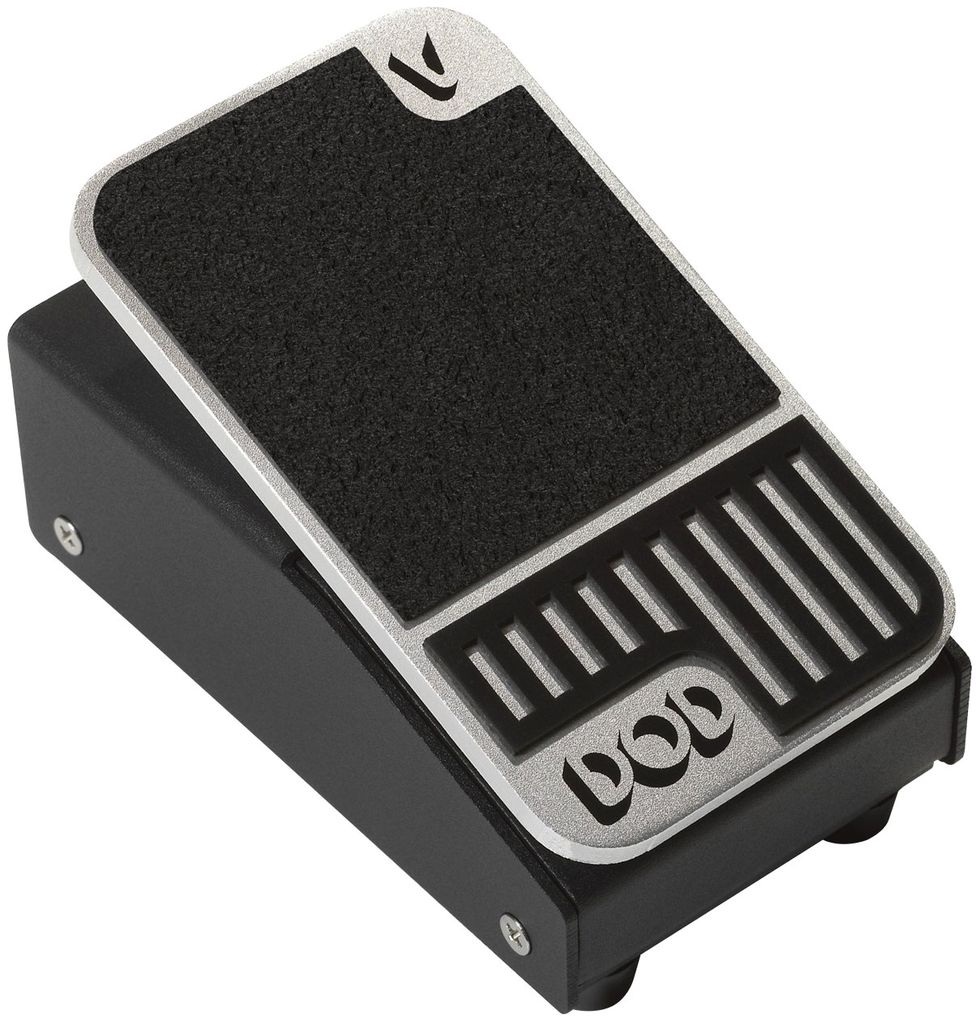 DOD
Mini Volume
Sized right to maximize pedalboard space, this pedal features a long-throw treadle for full range of control, a built-in treble-bleed circuit, and a gear drive for worry-free performance.
$99 street
digitech.com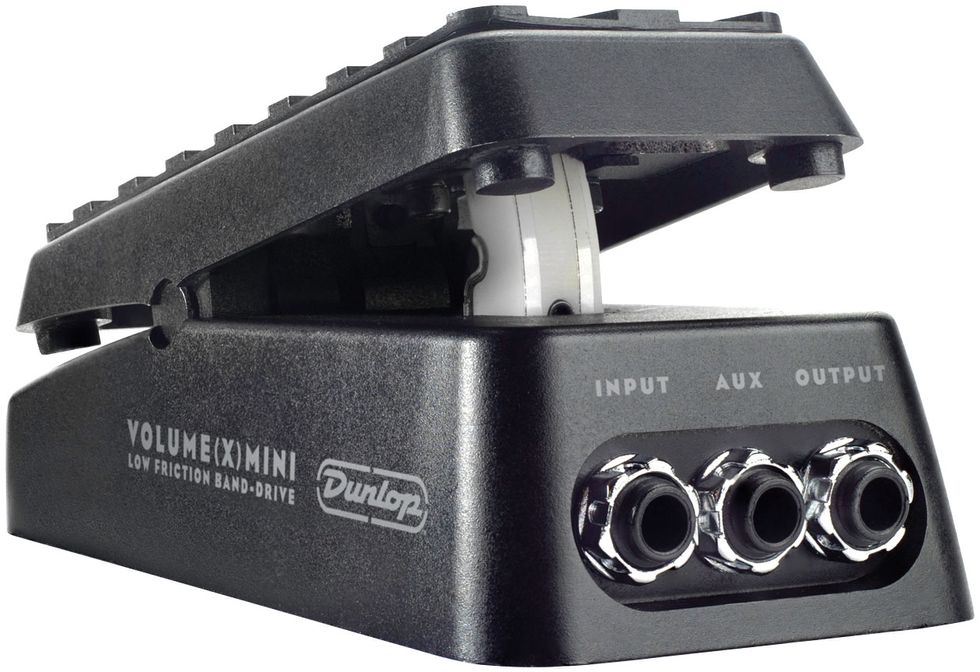 JIM DUNLOP
DVP4
At about half the size of its big-brother DVP3, this mini features adjustable rocker tension, a low-friction band drive for durable action, and expression-pedal mode with the flip of a switch.
$119 street
jimdunlop.com