If you like the idea of seamless switching between two amps or running both simultaneously, or perhaps swapping between two guitars with minimal fuss, it's high time to consider working an ABY box into your rig. We've rounded up 10 options to get you started on your search.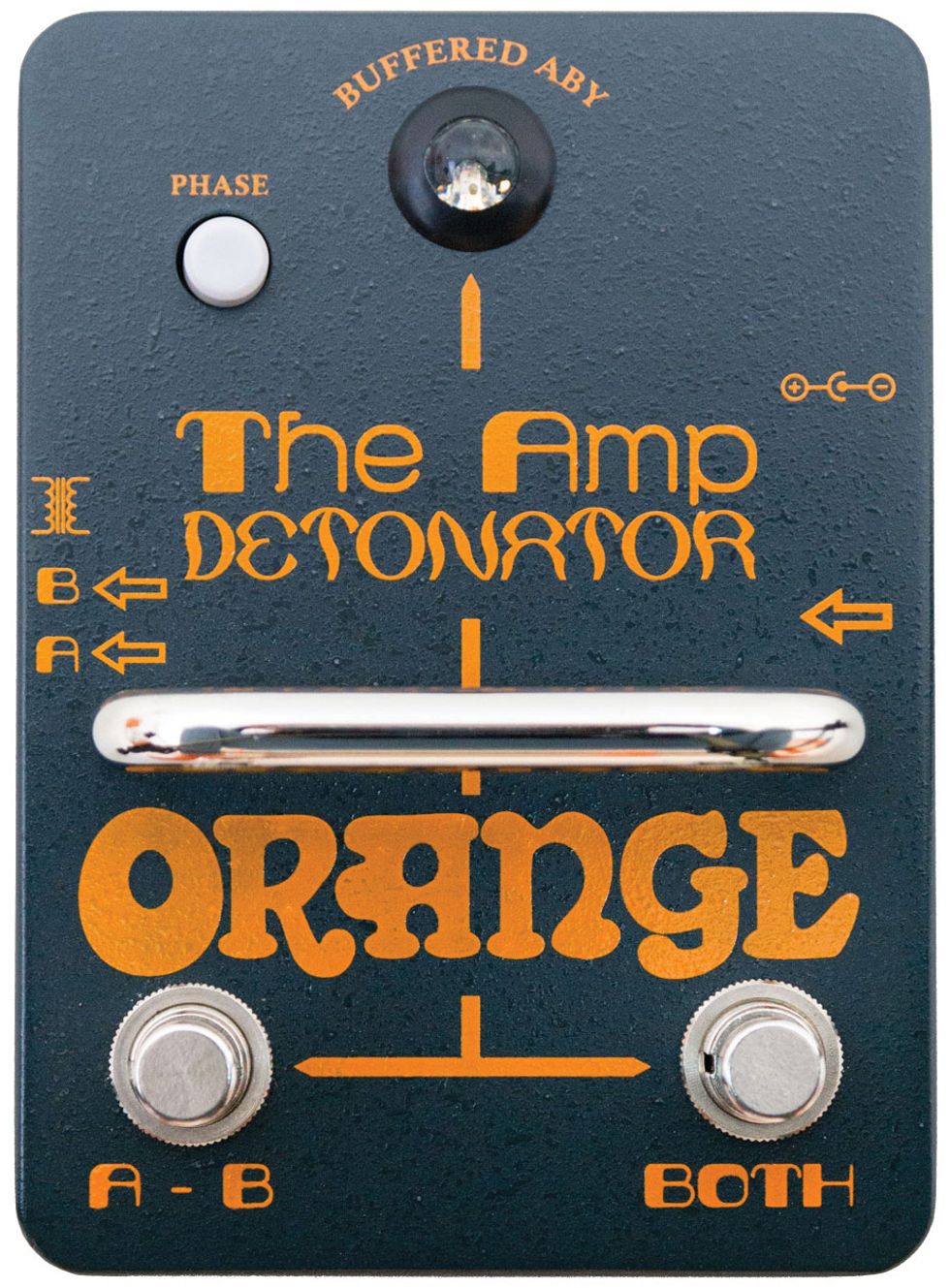 ORANGE
The Amp Detonator
This active ABY with two buffered outputs can run on an adaptor or 9V battery and features an internal charge pump that doubles the internal voltage to 18V for increased headroom.
$135 street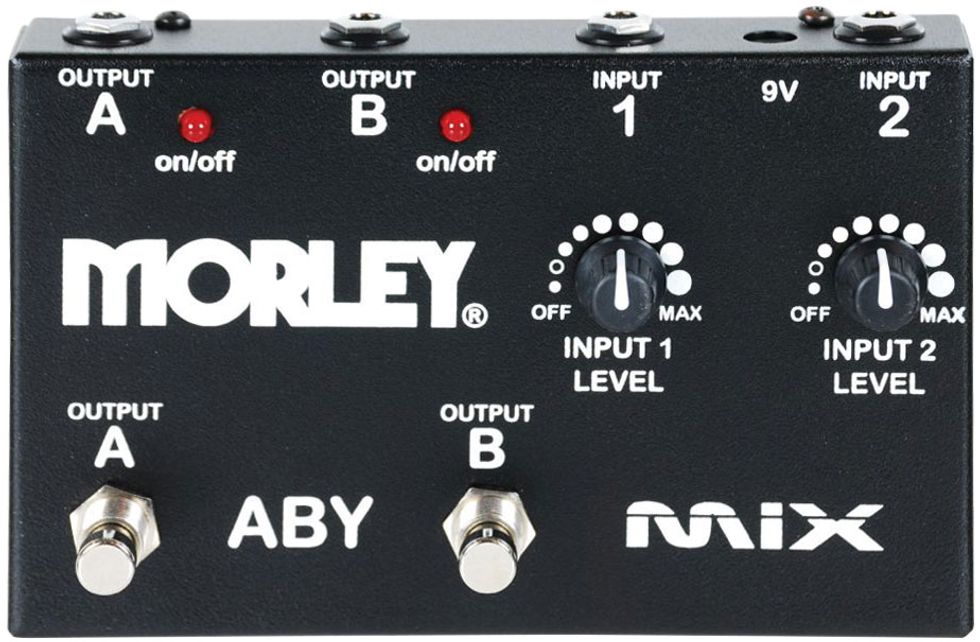 MORLEY
ABY Mix
This box houses flexible routing that can send any two inputs to any two outputs, independent level controls, and a pair of LED indicators for clear status of the channel outputs.
$87 street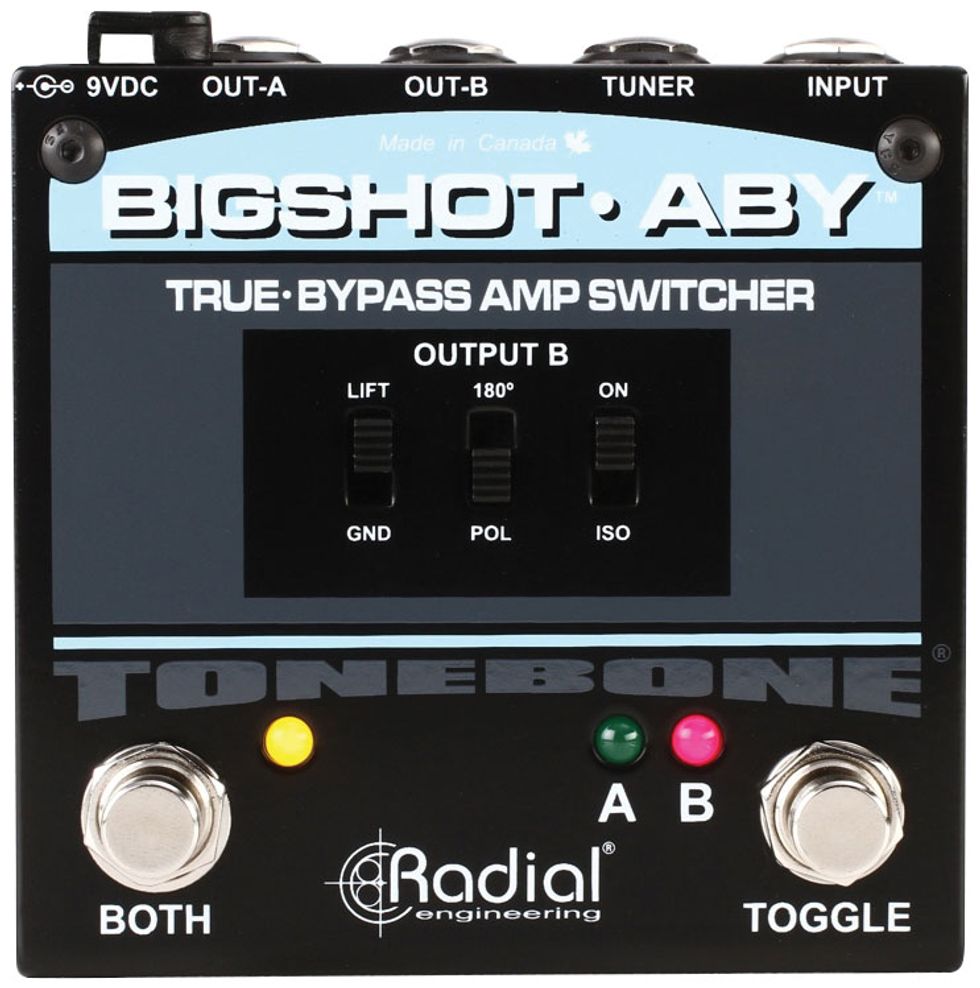 RADIAL ENGINEERING
BigShot ABY
This switcher features 180-degree polarity reverse to phase-match amps, a 100-percent passive audio path, and an onboard transformer for eliminating hum and buzz.
$99 street