DVD Review: Tom Petty and the Heartbreaker - "Damn the Torpedoes"
A documentary covering the creation of the "Damn the Torpedoes" album from the Classic Albums series
Tom Petty and the Heartbreakers
Damn the Torpedoes
Eagle Rock Entertainment
Classic Albums – Damn the Torpedoes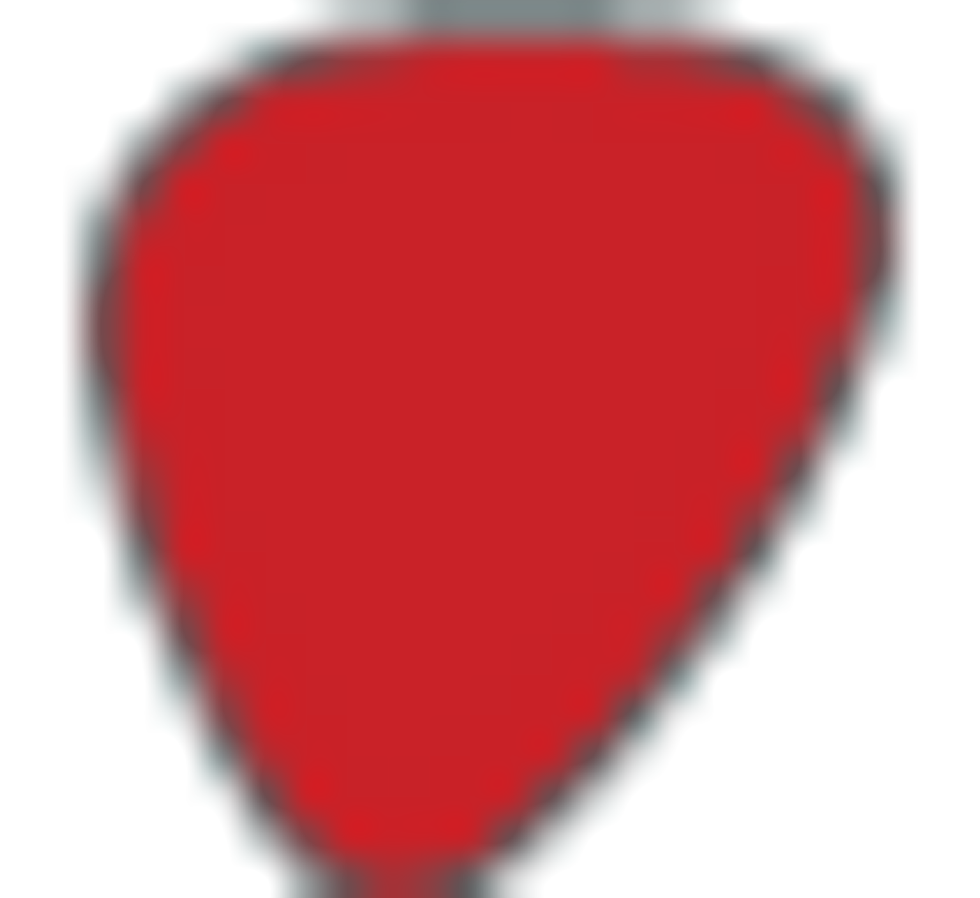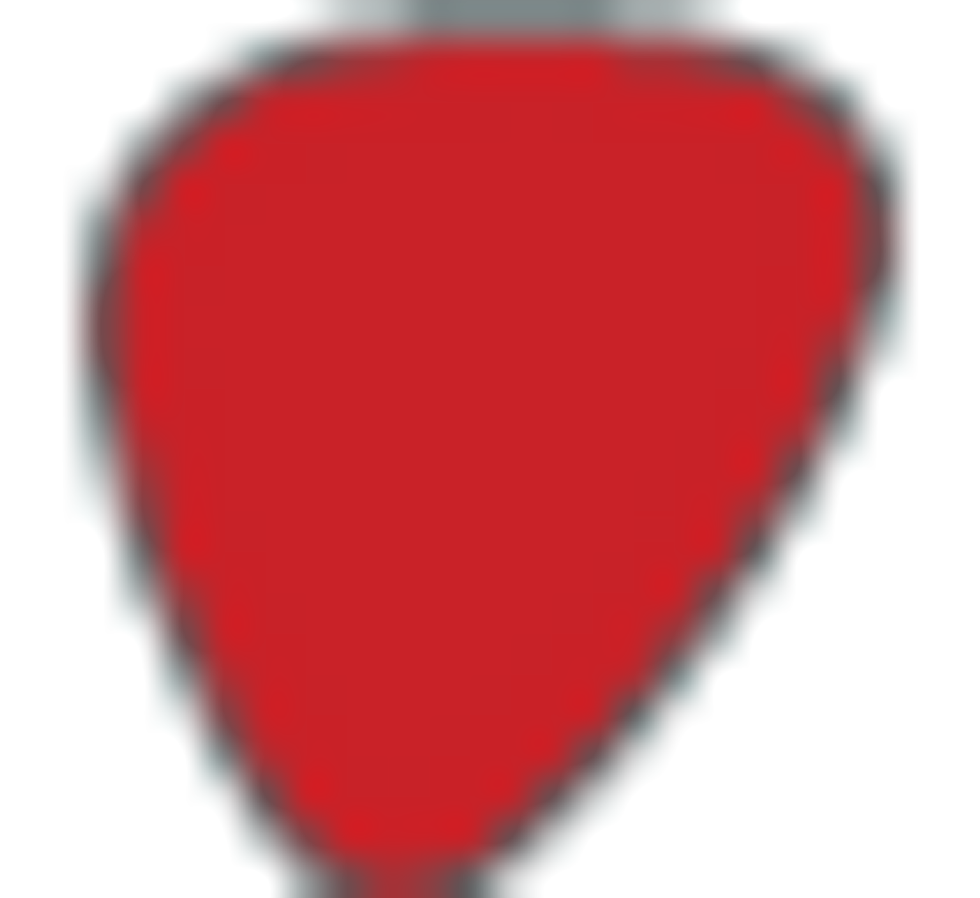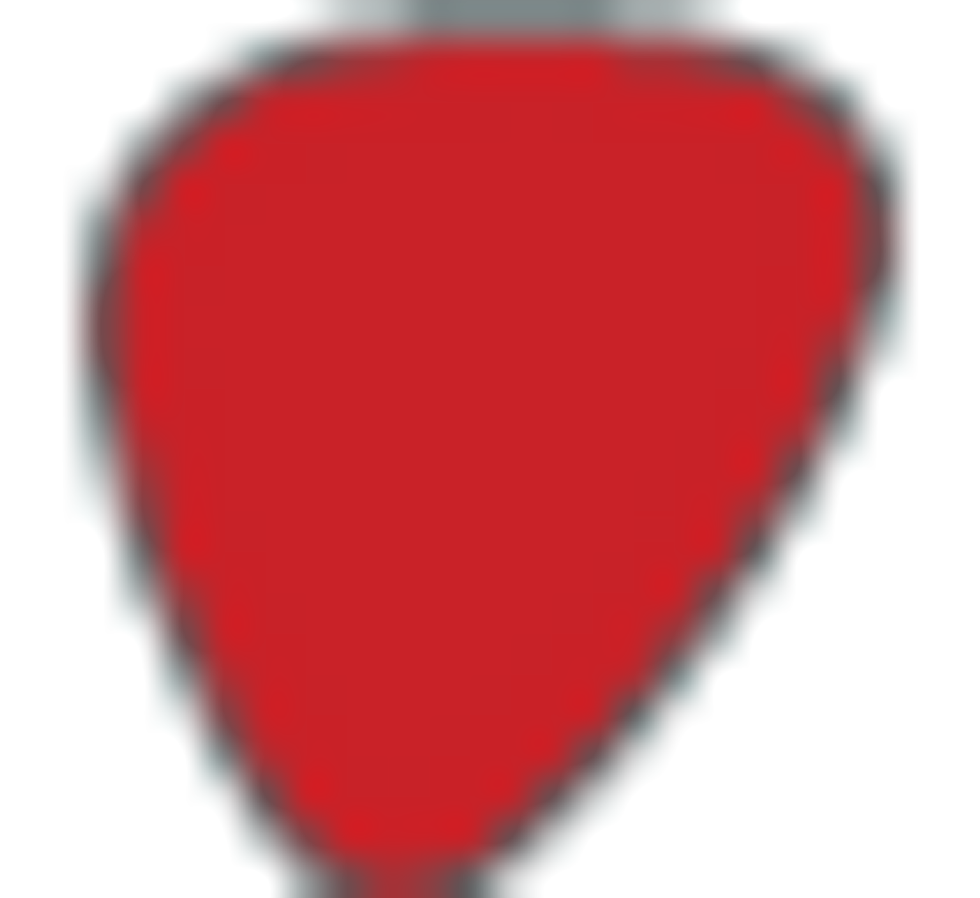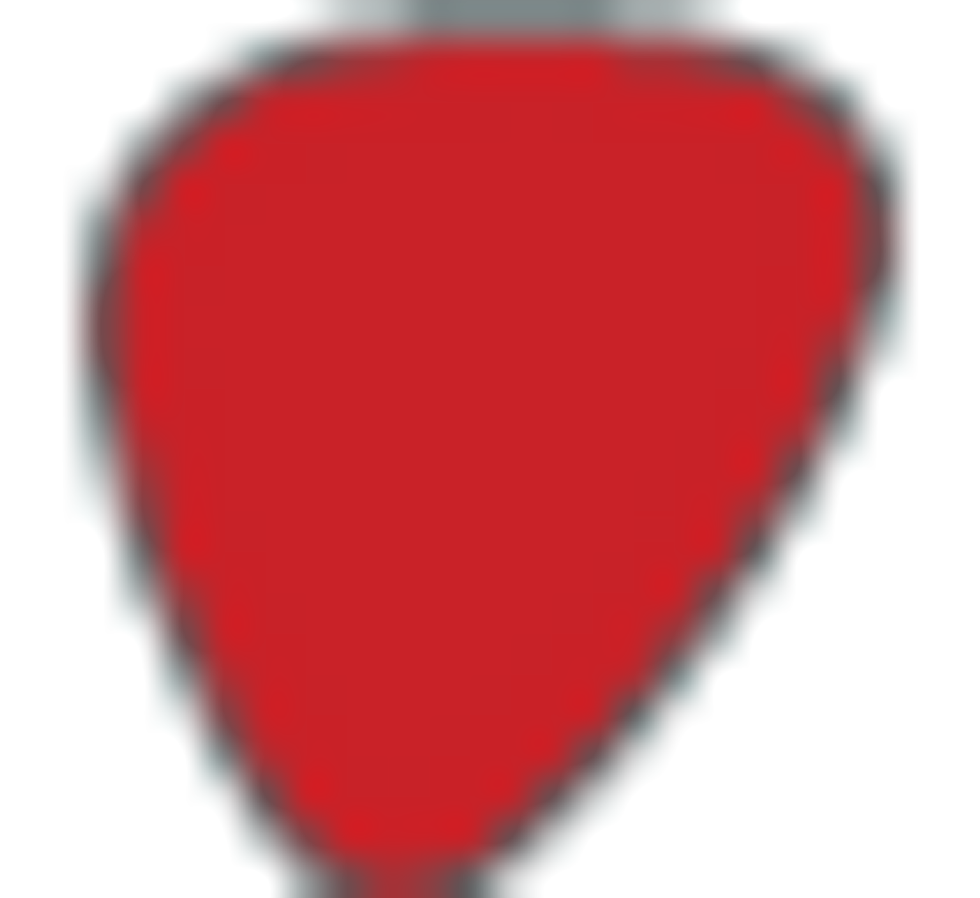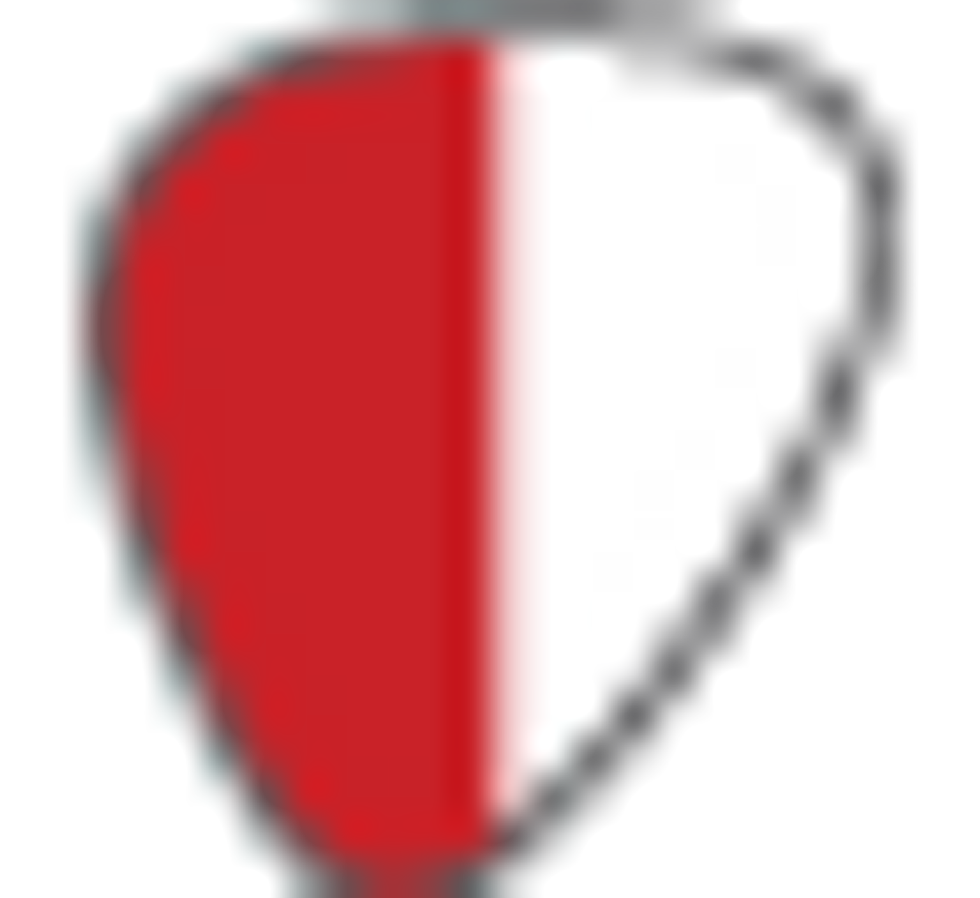 "Everything about this album was difficult," says Mike Campbell, lead guitarist for Tom Petty and the Heartbreakers. But to the listener,
Damn the Torpedoes
flows smoothly like the Mississippi carving through the Midwest. The organic groove of its rock 'n' roll core embodies what this quintet from Gainesville, Florida, was all about—Southern blues and '60s British rock. Its rockin' guitars, catchy lyrics, and solid rhythms created a lasting impression that feels as fresh today as it did in 1979. With the help of Eagle Rock Entertainment's
Classic Albums
series, we get to explore the story behind
Damn the Torpedoes
.
The documentary opens with a mix of '70s performance footage and contemporary commentary from various band members on the context of
Damn the Torpedoes
. It was their third record and they needed a smash to survive after two lukewarm releases. Then band members, producers, and engineers pile into a studio to dissect seven of the album's nine tracks. Seeing Campbell walk us through the creation of the "Refugee" riff with one of his 'burst Les Pauls is one of the more special moments. "F#m is the best key for a guitar sound," he begins, "I was stuck on that note because of the Albert King riff in 'Oh, Pretty Woman.'" Co-producer Jimmy Iovine, Petty, and Campbell then tear away and add each layer of instrumentation on "Refugee." They end up all agreeing that Jim Keltner's shaker— recorded in the hallway—made the song.
With 98 minutes of footage, this is a no-brainer buy for anyone looking for insight into an album
Rolling Stone
called one of the greatest of all time.