Take an inside look at the drool-inducing gear that the country-fried rocker takes on the road.
A Fractal Audio Axe-Fx II handles all of Urban's delays, reverbs, and modulation effects. Each pedal is routed through an RJM Effect Gizmo, and Urban's tech controls the entire rig via a Liquid Foot 12+ MIDI controller. A quartet of Shure UR4D wireless units covers Urban's many guitar changes while he routes his amps through a Radial JX44 Air Control switcher.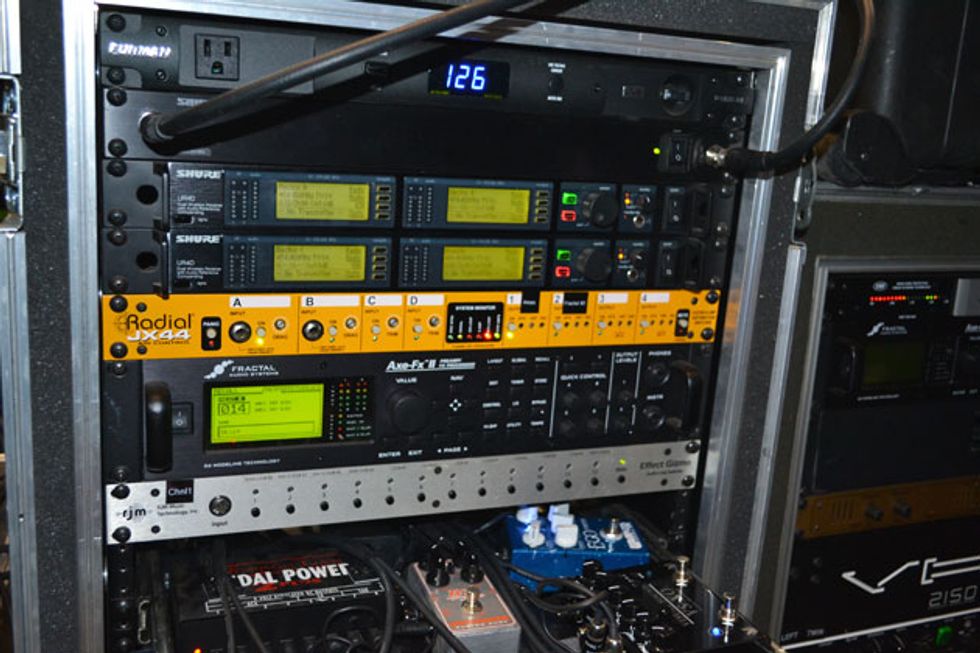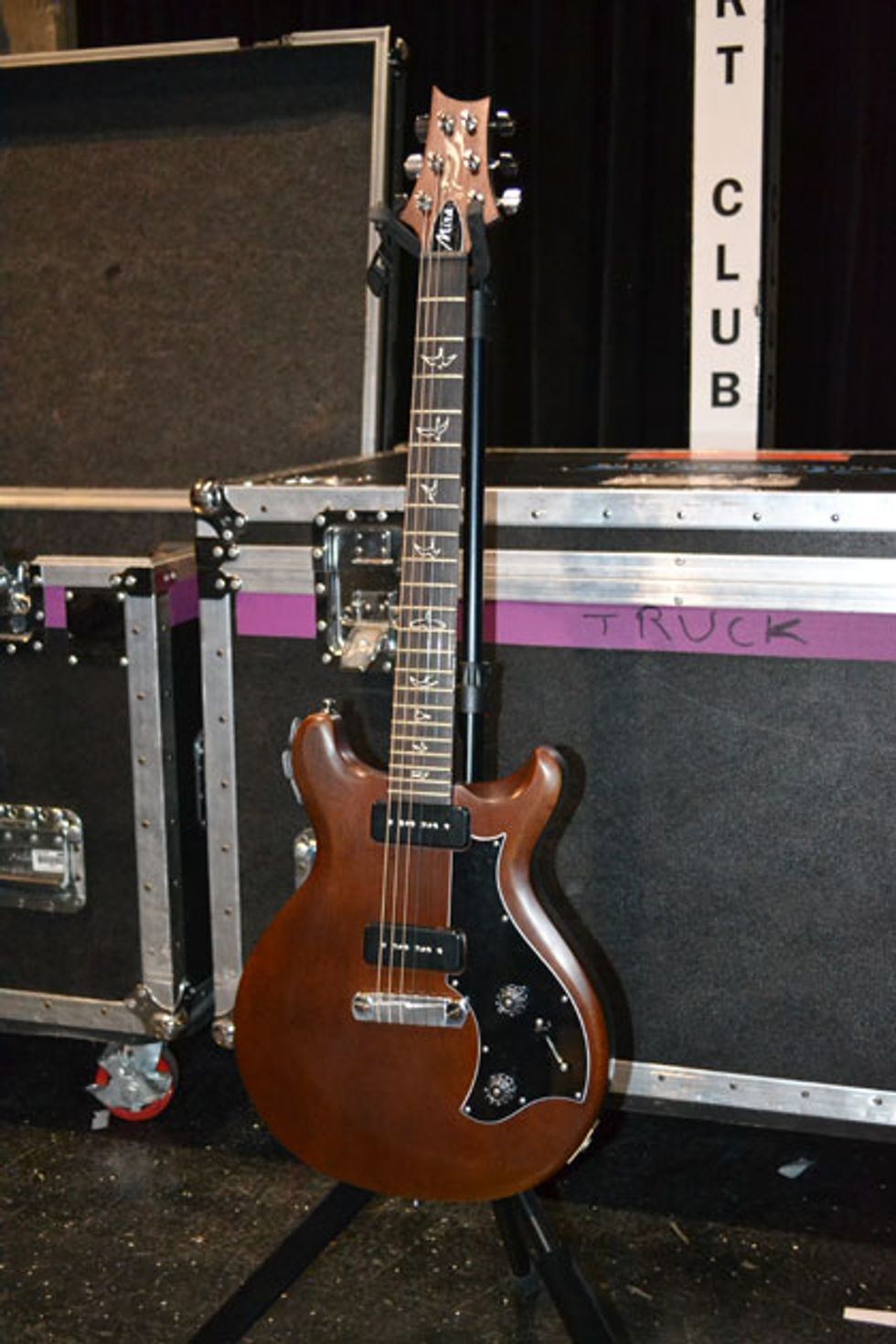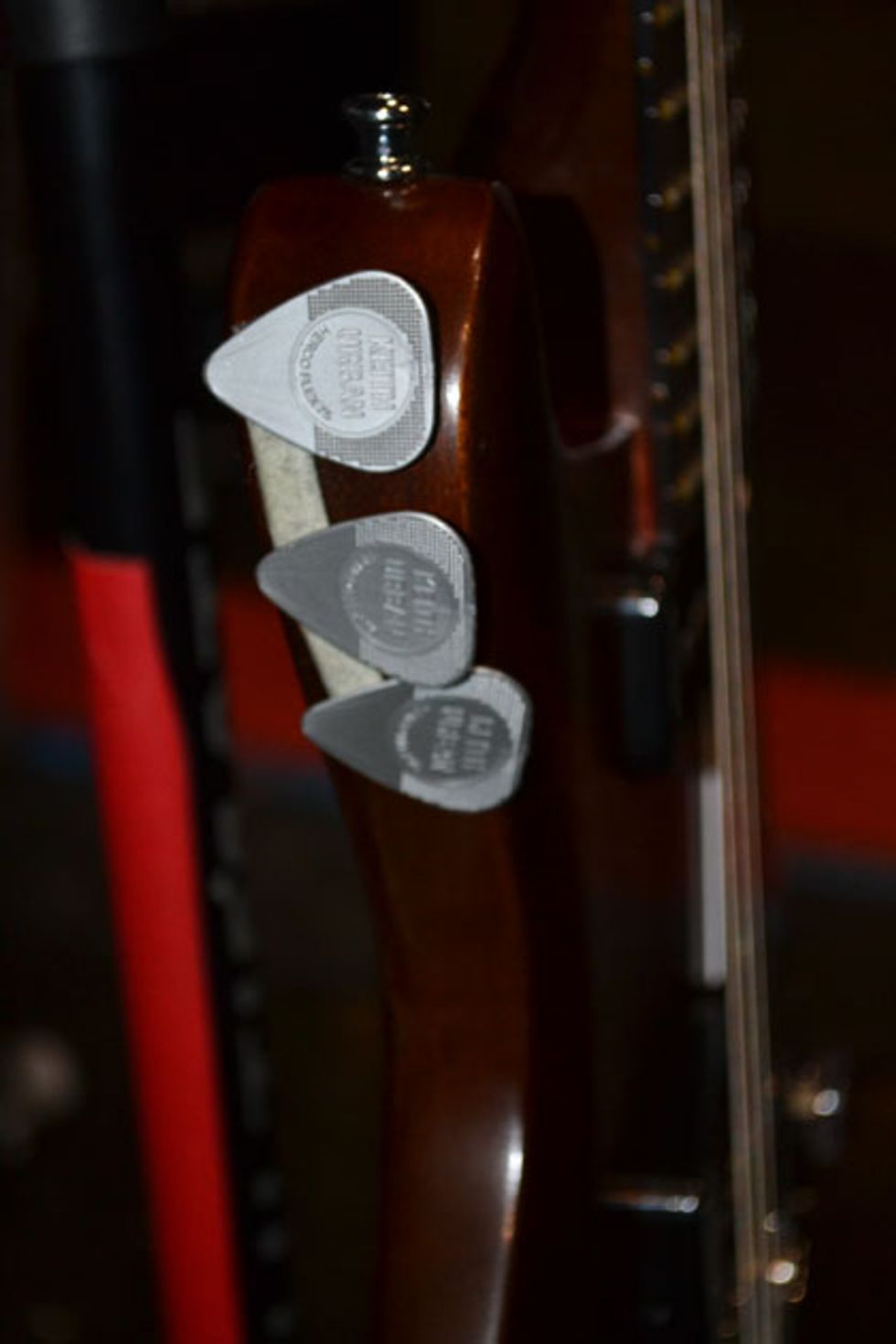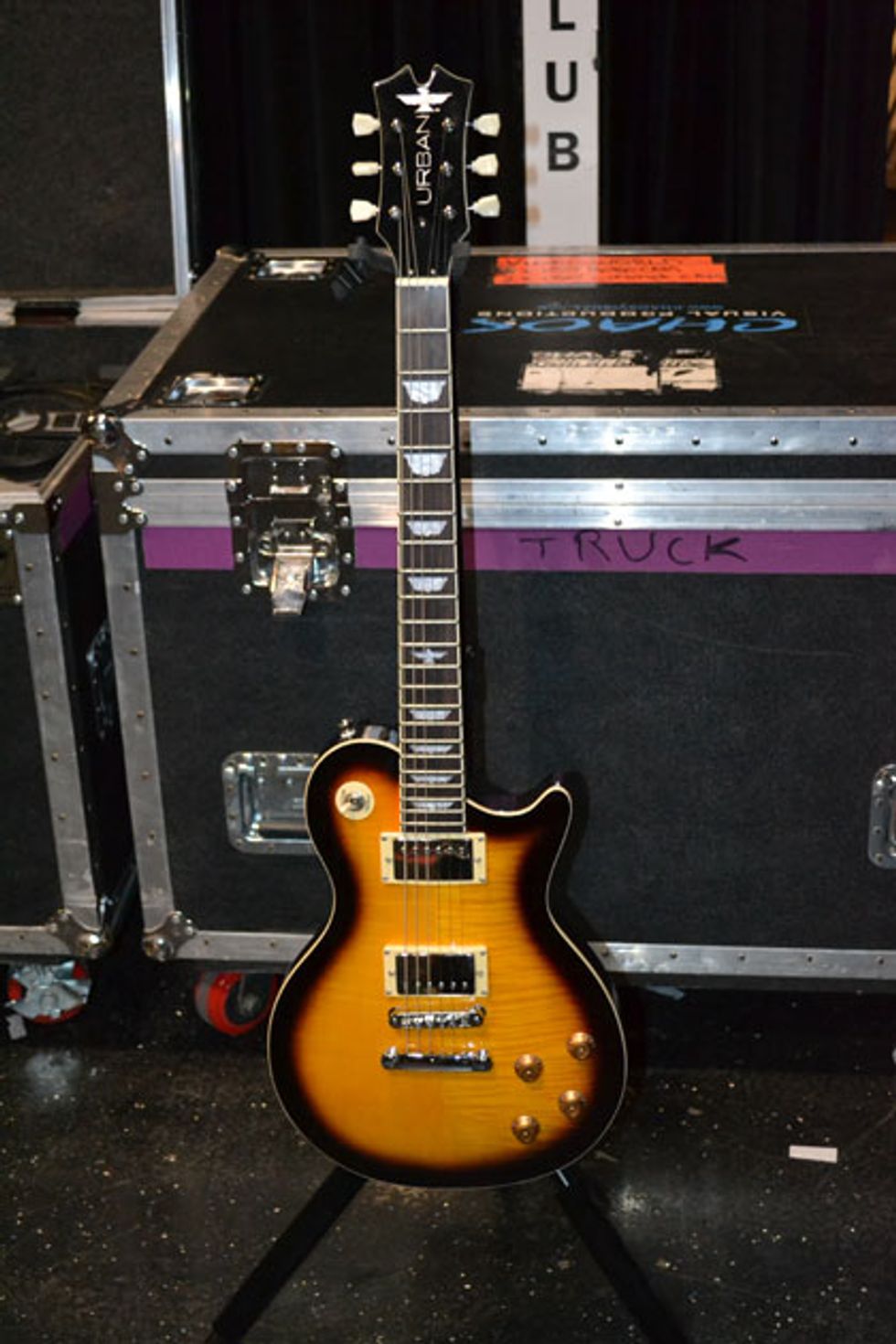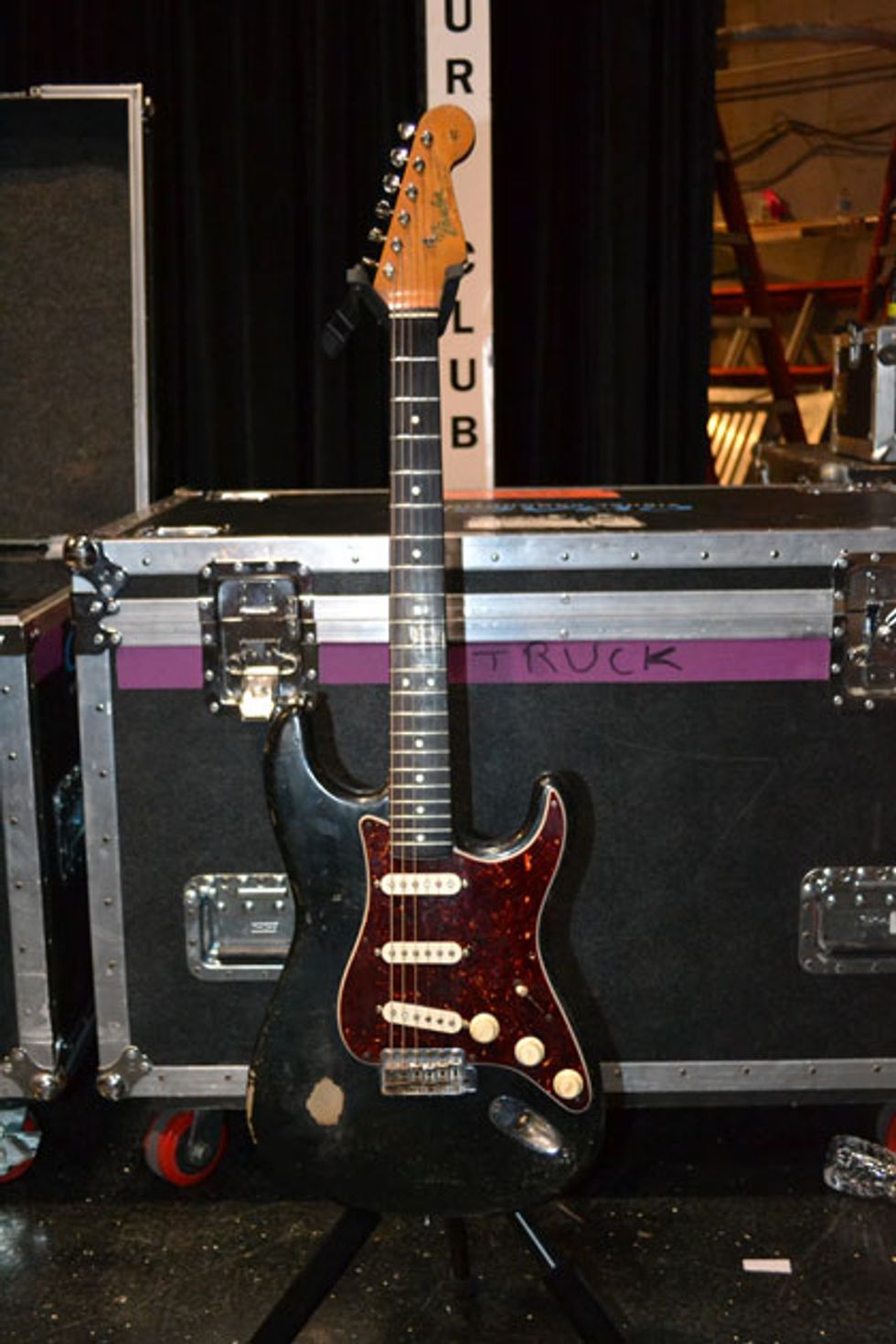 We caught up with Keith Urban's guitar tech, Chris Miller, for a look at the country-fried rocker's setup (watch the video here) that's overspilling with mash-up Fenders and classic Gibson guitars, iconic amps, and a condensed pedalboard (see his 2011 Rig Rundown to fully understand Urban's gear geekery).