Peavey Headliner Head and 410 Cab Review
The 600-watt Headliner head and Headliner 410 cab represent a modern take on the qualities that have made Peavey products so enduring—robust power, reliability, and impressive construction.
Do you remember your first big rig? That mighty amp and speaker cabinet you received as a gift or saved up a long time for? Mine came on Christmas Day, 1995. I ripped off the wrapping paper on the two big boxes by the tree to find my new Peavey Mark VI head and Peavey 4x10 cabinet. My reaction could only be described as a massive freak-out. I immediately plugged in my red Charvel 4-string, and the ensuing euphoric volume didn't just punish my parents for a good part of the day—it bludgeoned them and my bandmates for years to come.
If you've performed anytime in the last 47 years, there's a good chance you've also played through some creation from the Peavey Electronics Corporation. As technology has evolved, so has the company's designs. This year, they introduced bassists to the newest members of their bass family with the Headliner series. The 600-watt Headliner head and Headliner 410 cab represent a modern take on the qualities that have made Peavey products so enduring—robust power, reliability, and impressive construction.
Touring the Headliner
At just a hair over 10 pounds, the Headliner head combines a rugged, roadready exterior with the weight benefits of a class-D power amp. Its solid-metal shell protects the clean and organized interior, and its major components are mounted securely in case of accidental drops.
Like other Peavey bass amps, the front panel of the Headliner amp is chock-full of tone-shaping options. Those familiar with earlier Peaveys will recognize the layout of the EQ section, with its 7-band graphic equalizer sitting between a pair of knobs for high and low shelving. Located just to the right of the gain control are three tone-coloring switches—bright, contour, and crunch. Bright boosts frequencies above 1 kHz, while contour scoops the midrange and boosts highs and lows, and crunch is intended to simulate the classic sound of overdriven power tubes by distorting only the higher frequencies and leaving the low-end intact.
Additional front-panel features include a level control, an optical compressor bypass, and bypasses for the graphic EQ and Peavey's Distortion Detection Technique (DDT) system, which is basically a clip indicator that changes from green to red when levels get too hot.
Ratings
Pros:
Beefy volume. nice eQ. Great value.
Cons:
average compressor. Fan could be too loud for some studio applications.
Tones: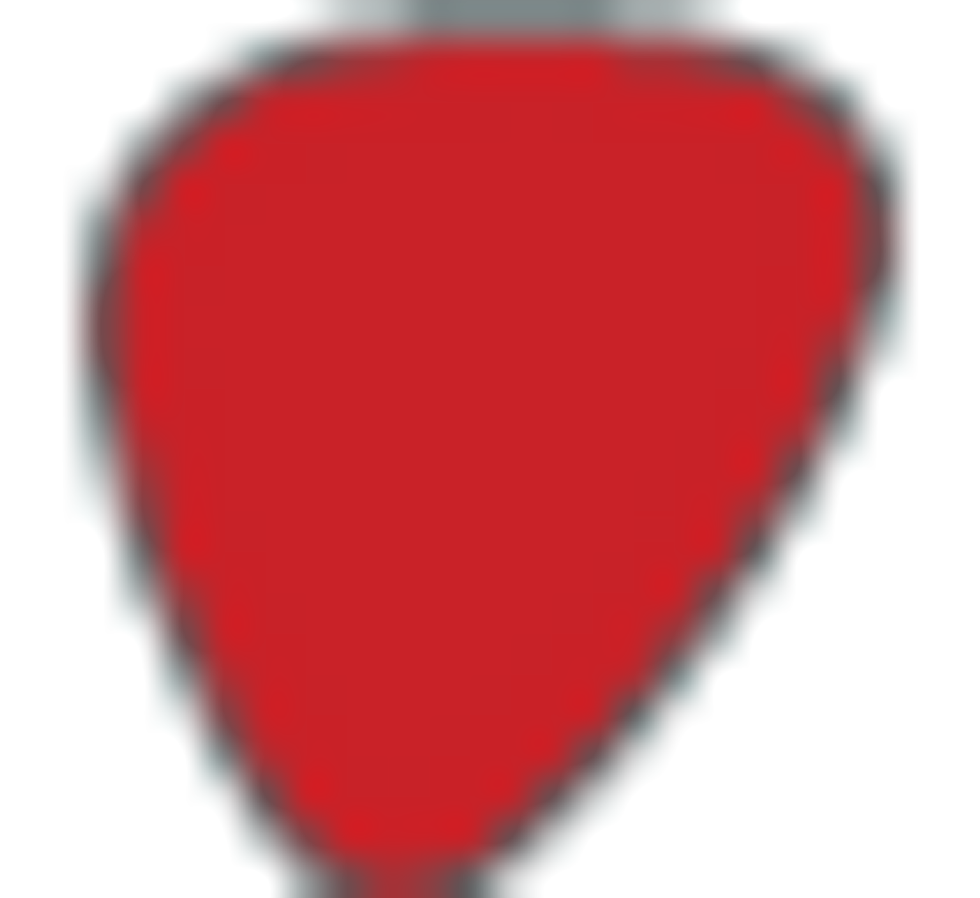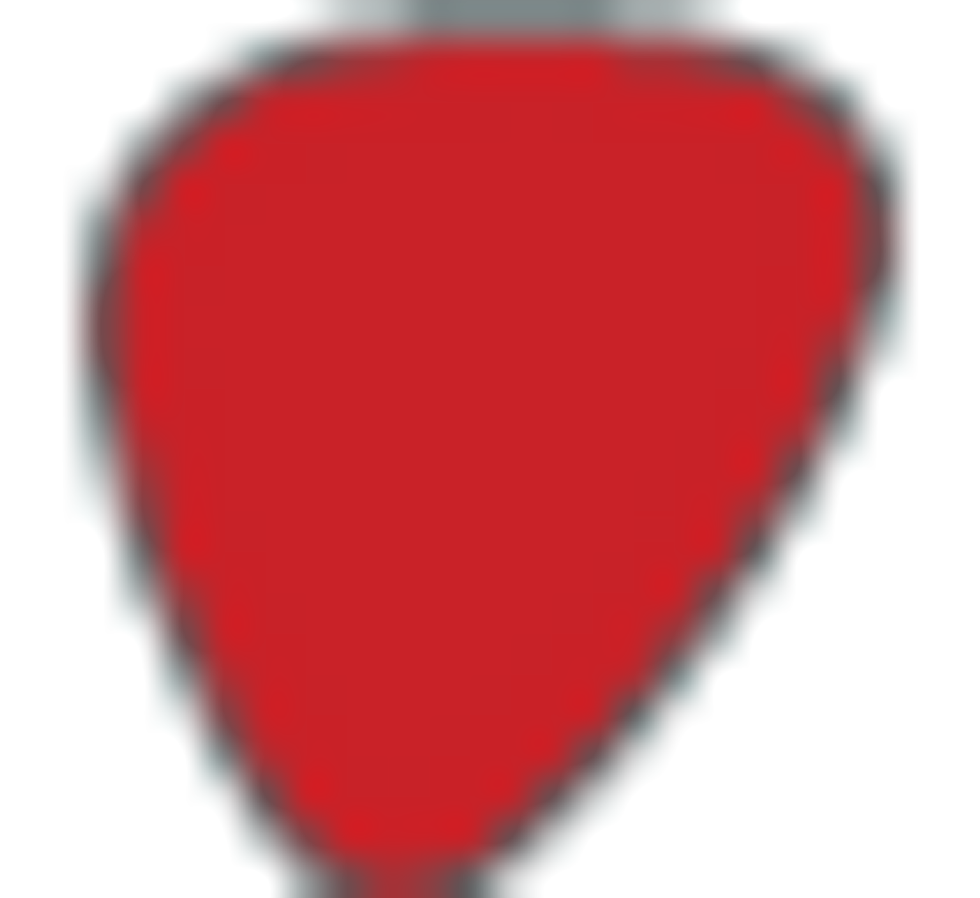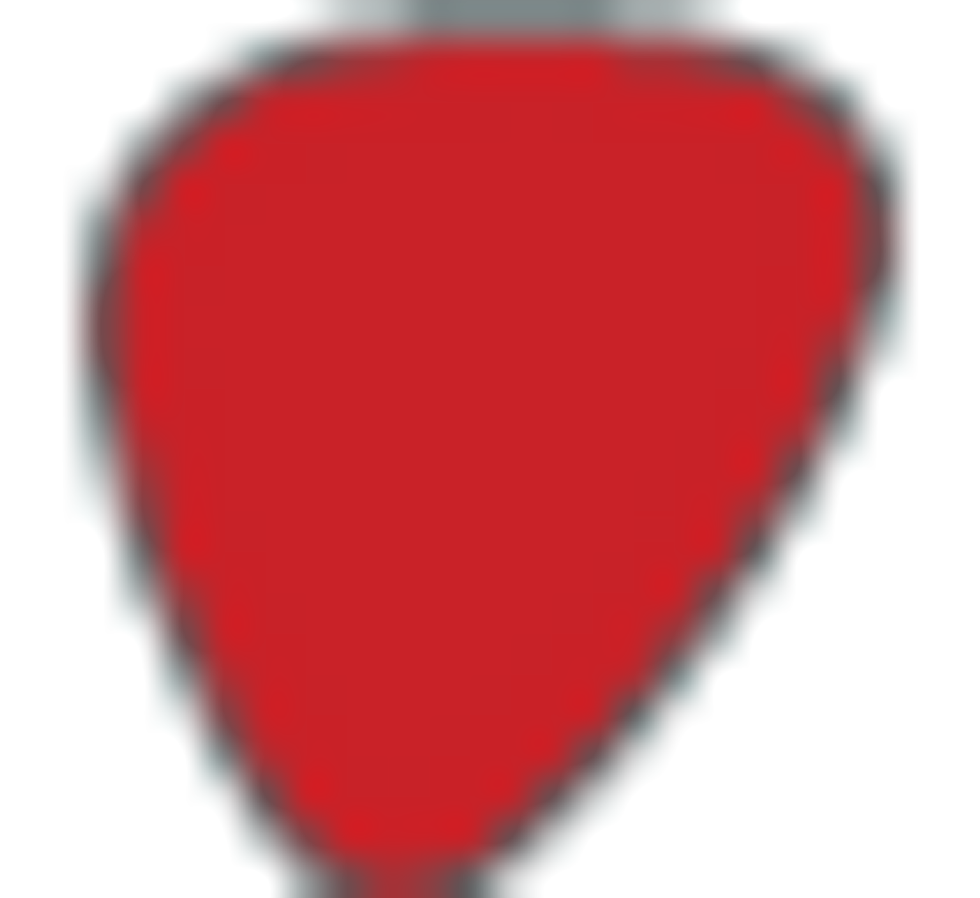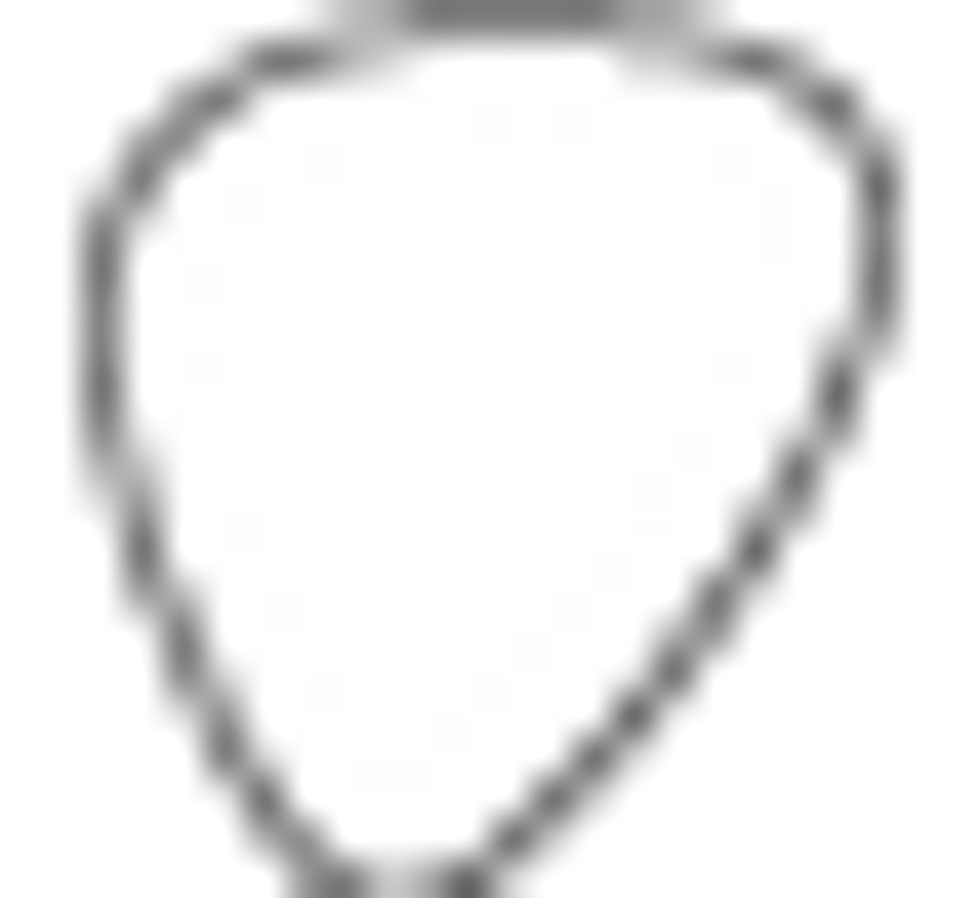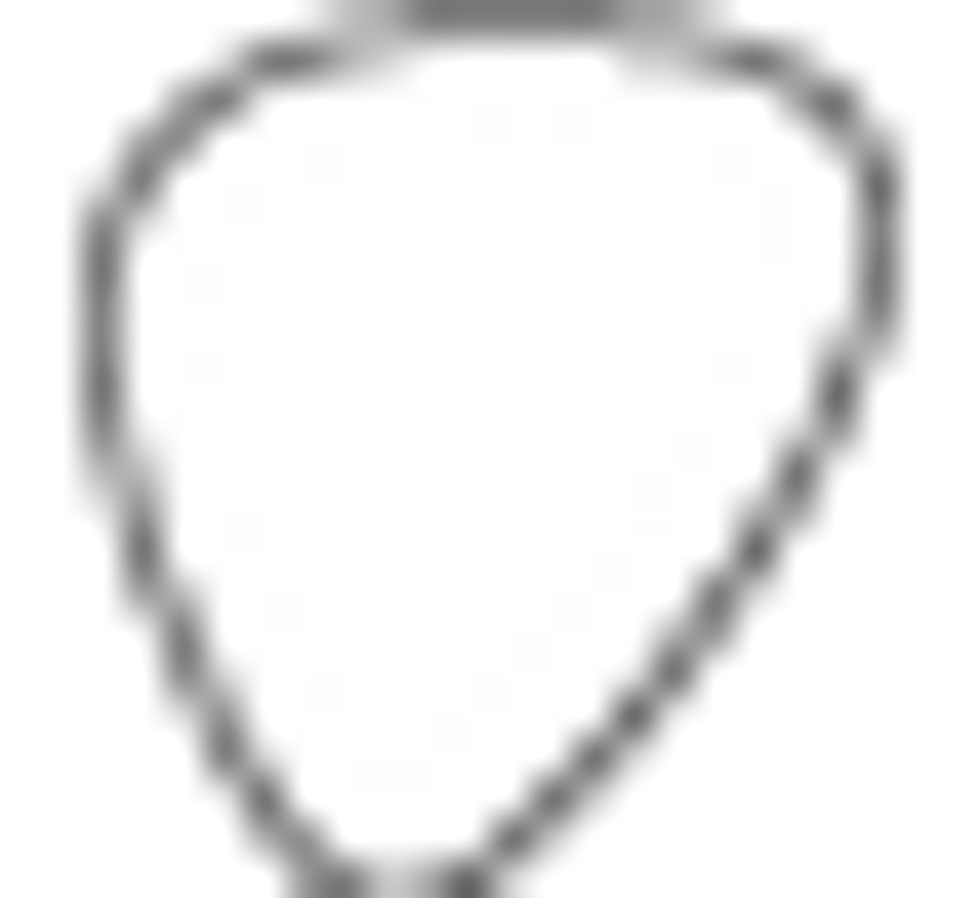 Playability/Ease of Use: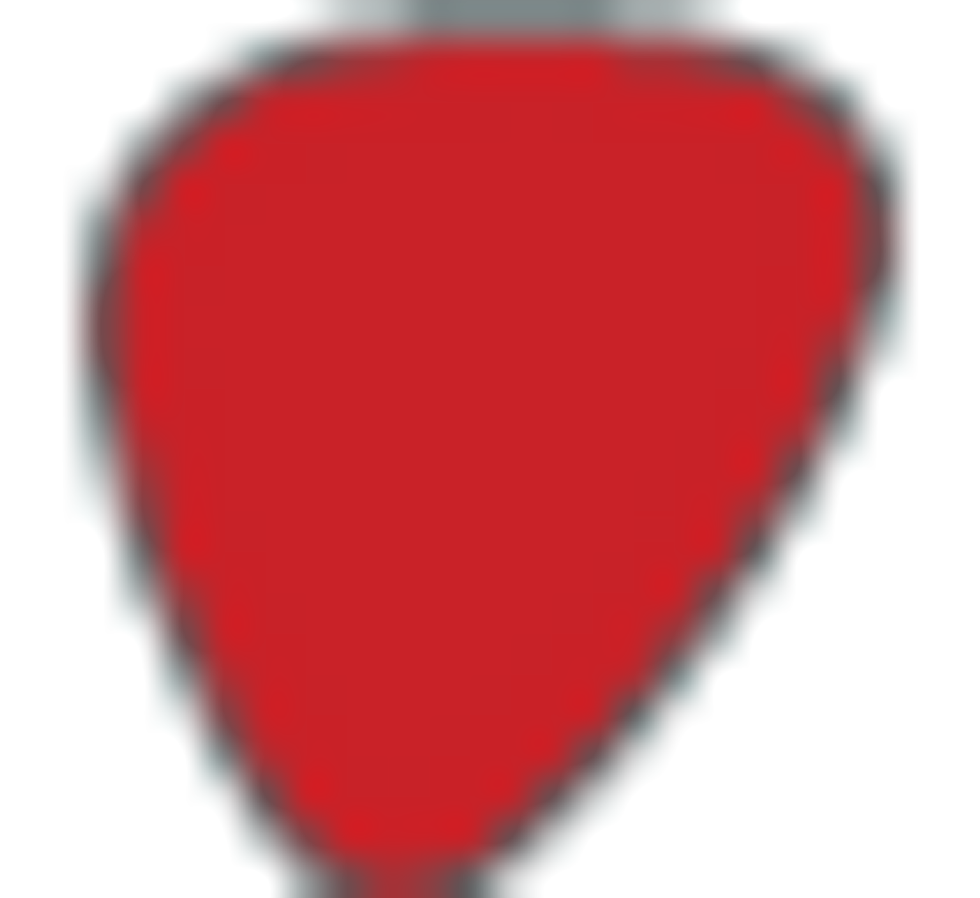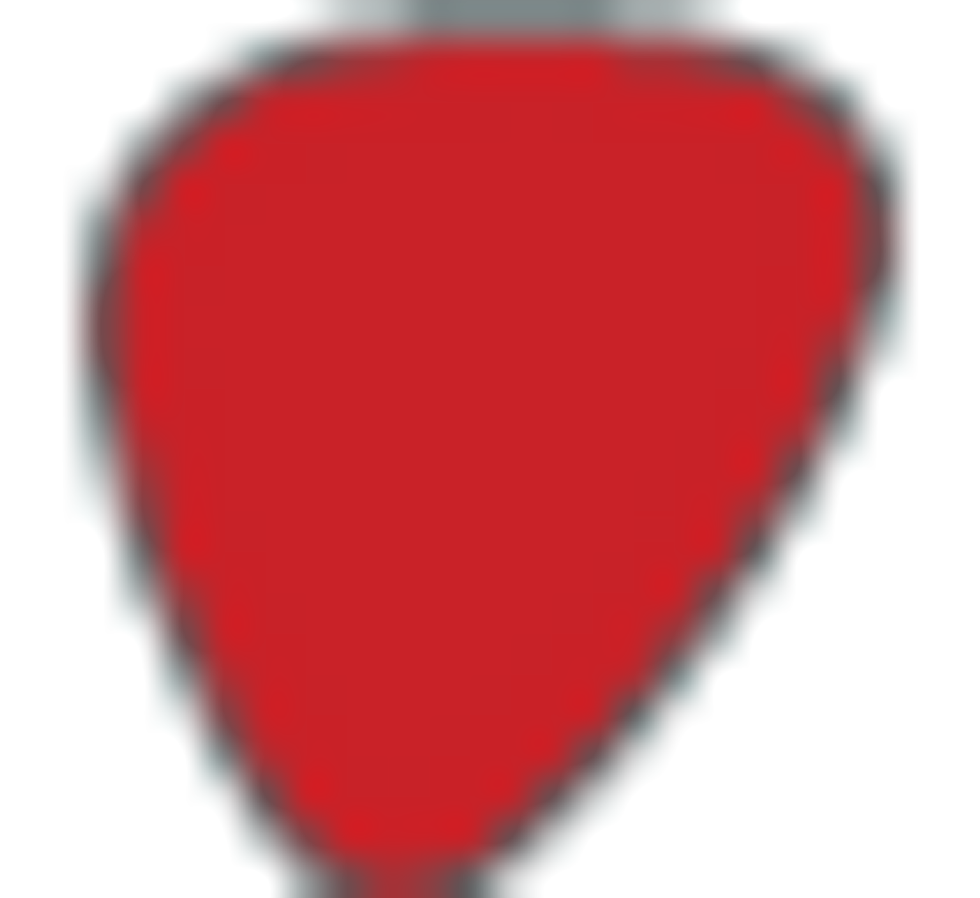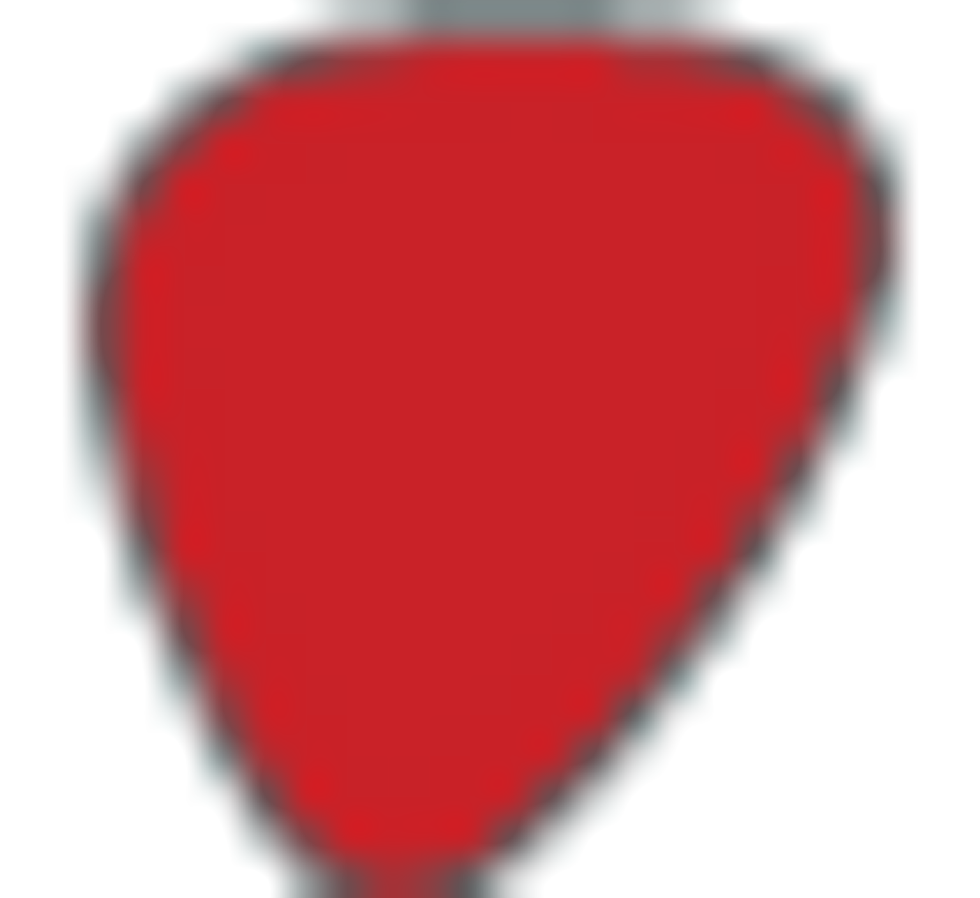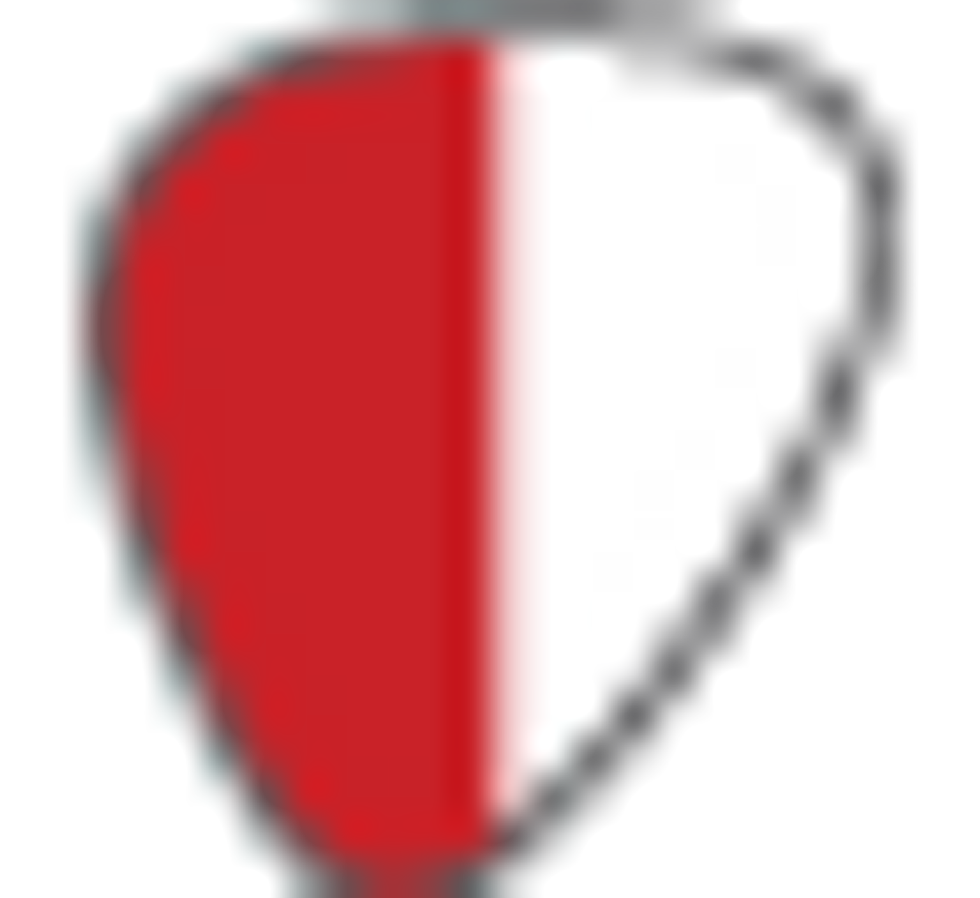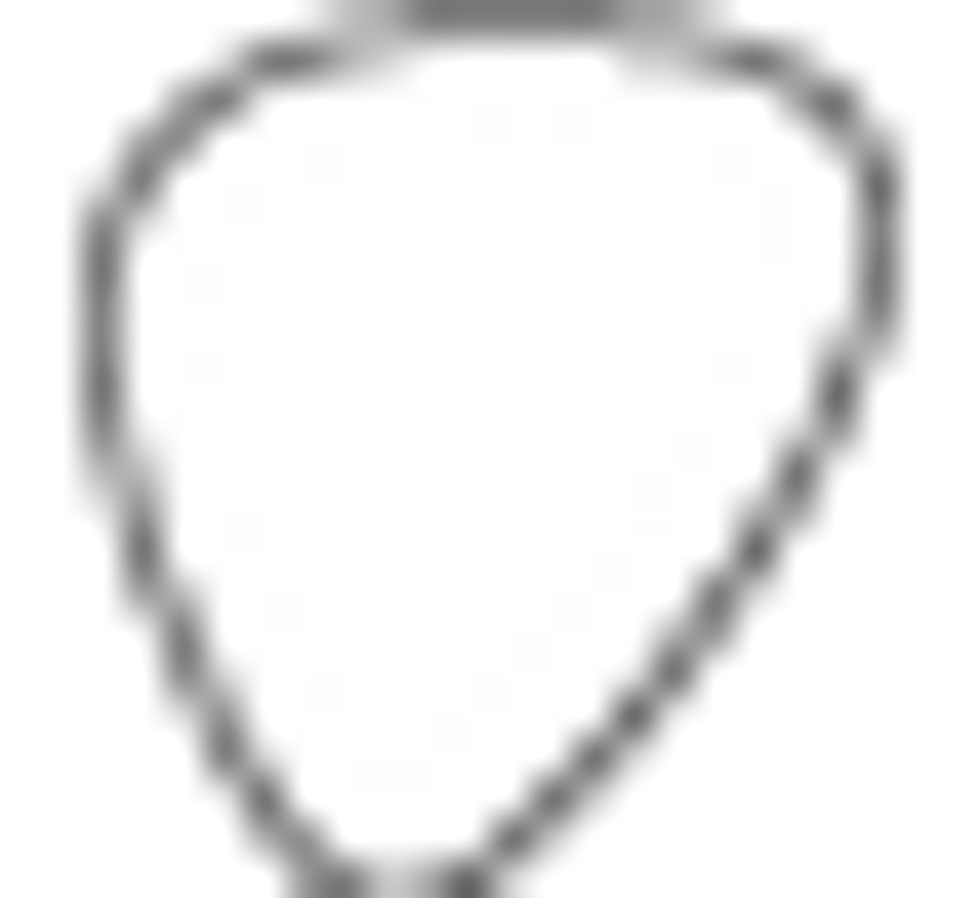 Build: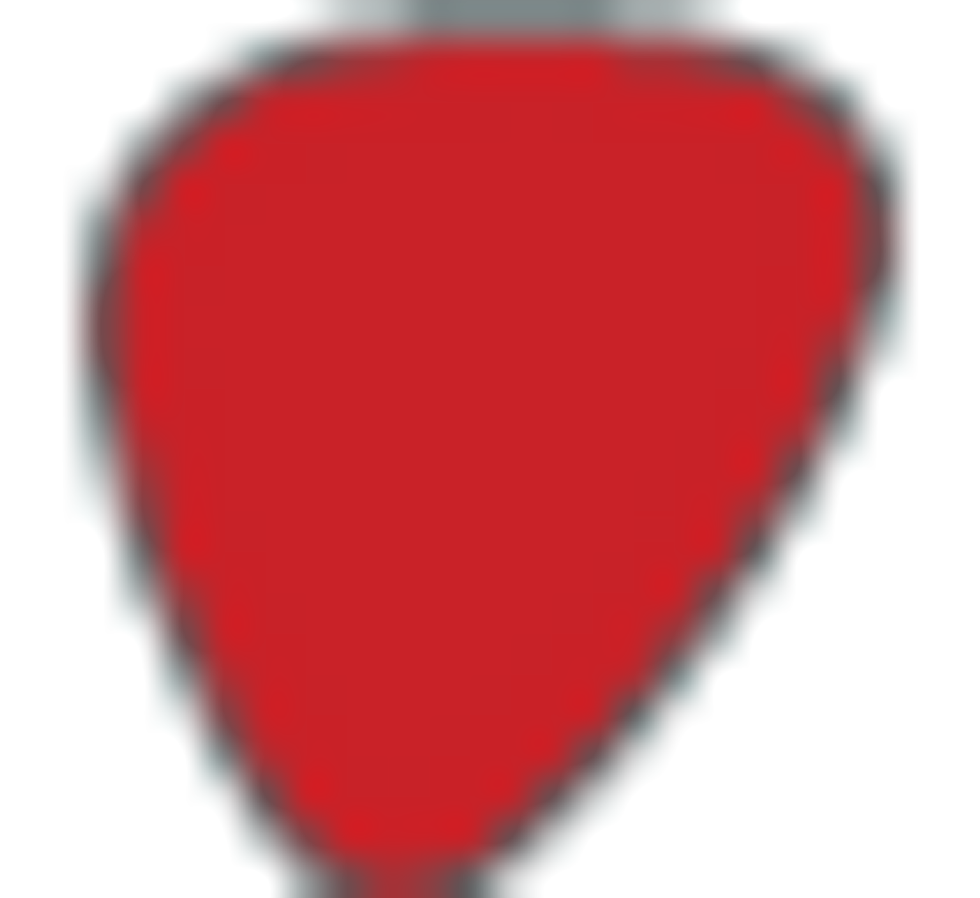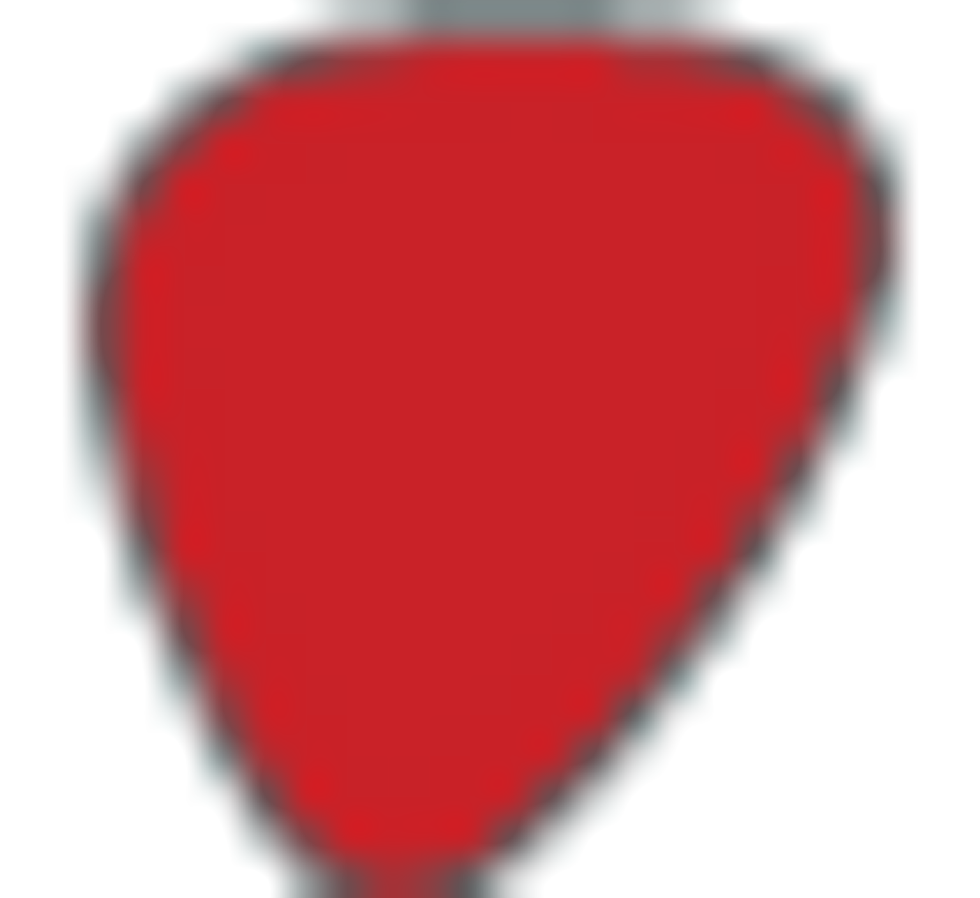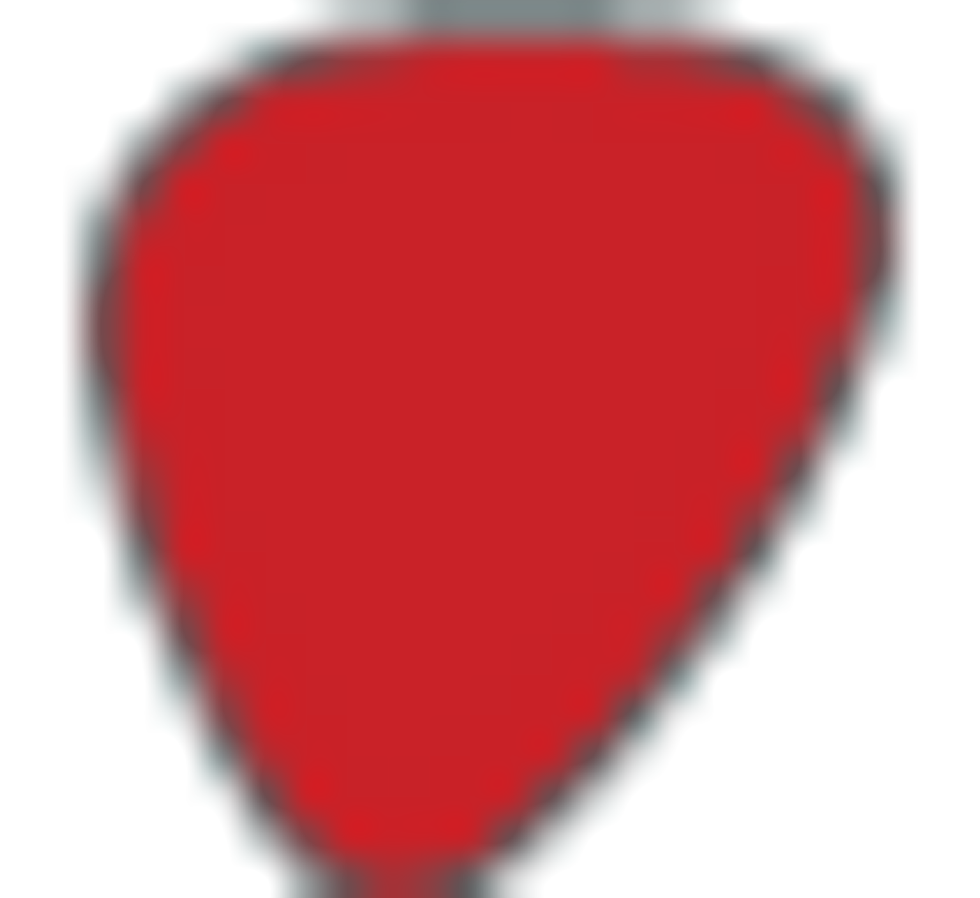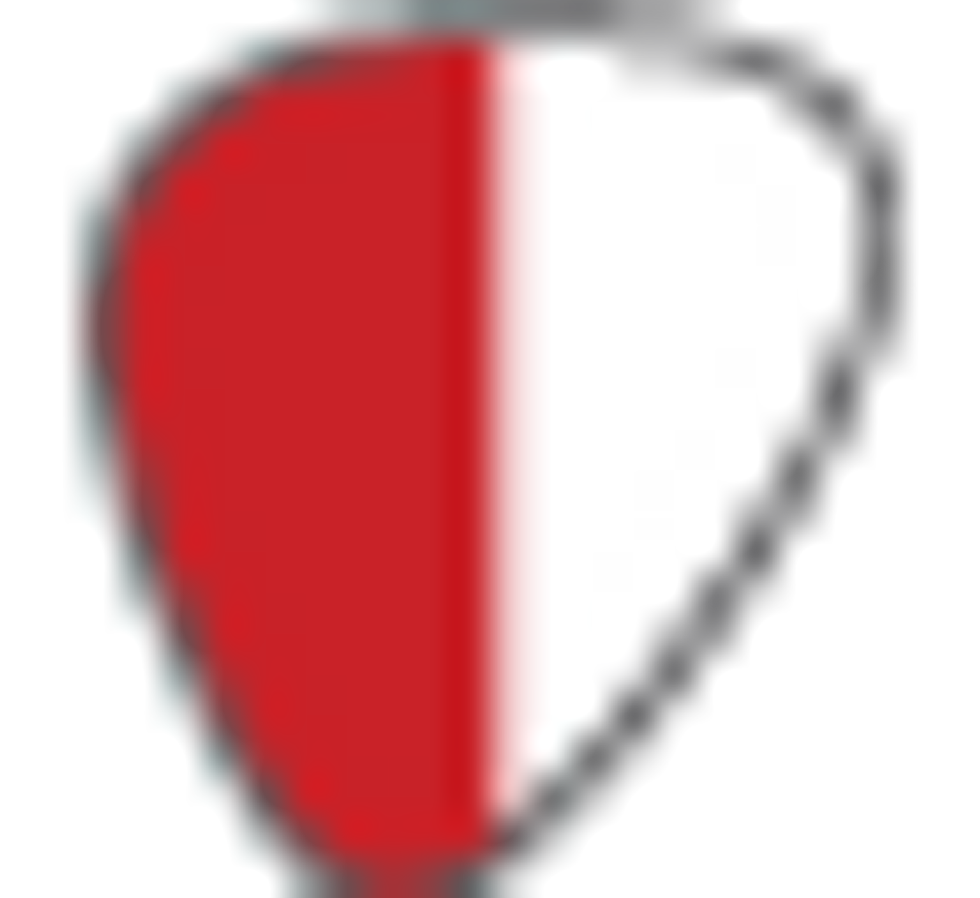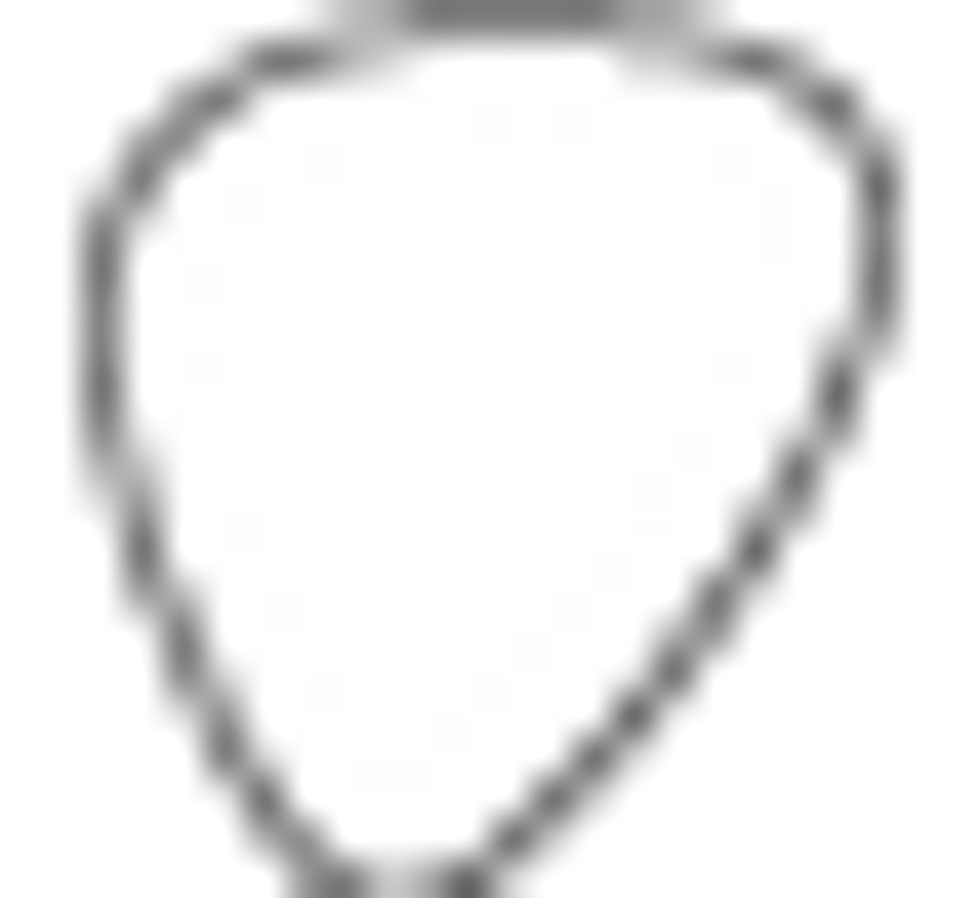 Value: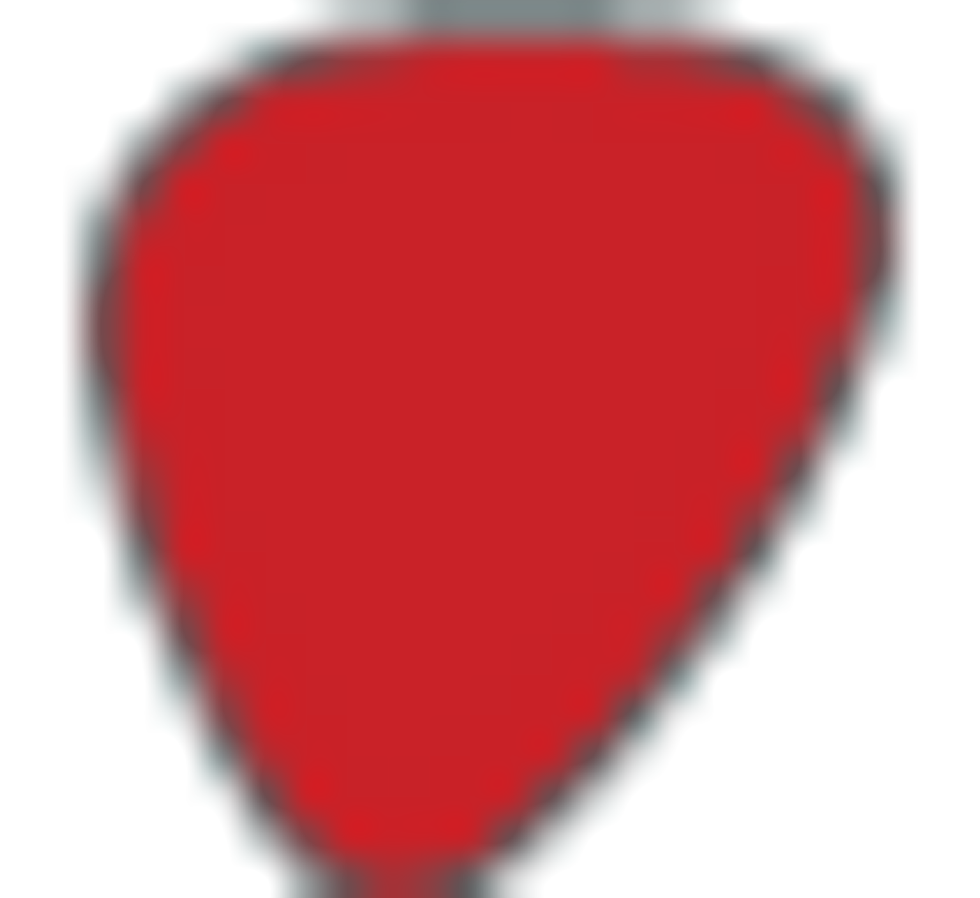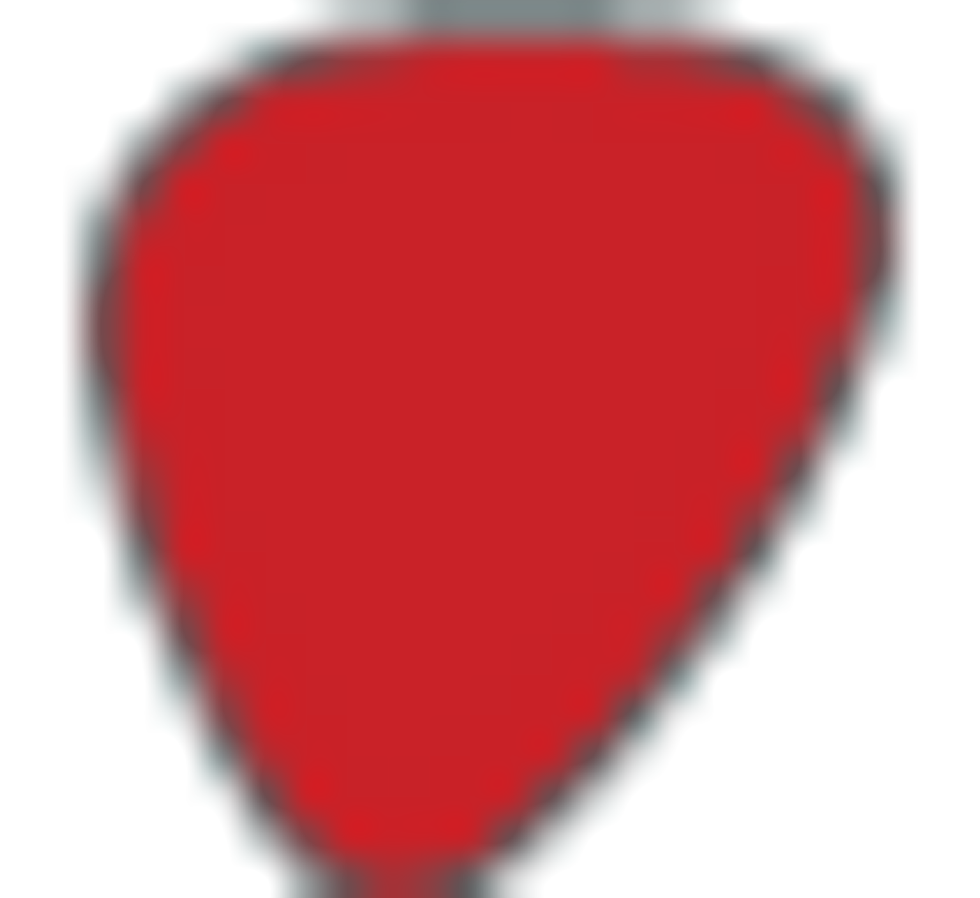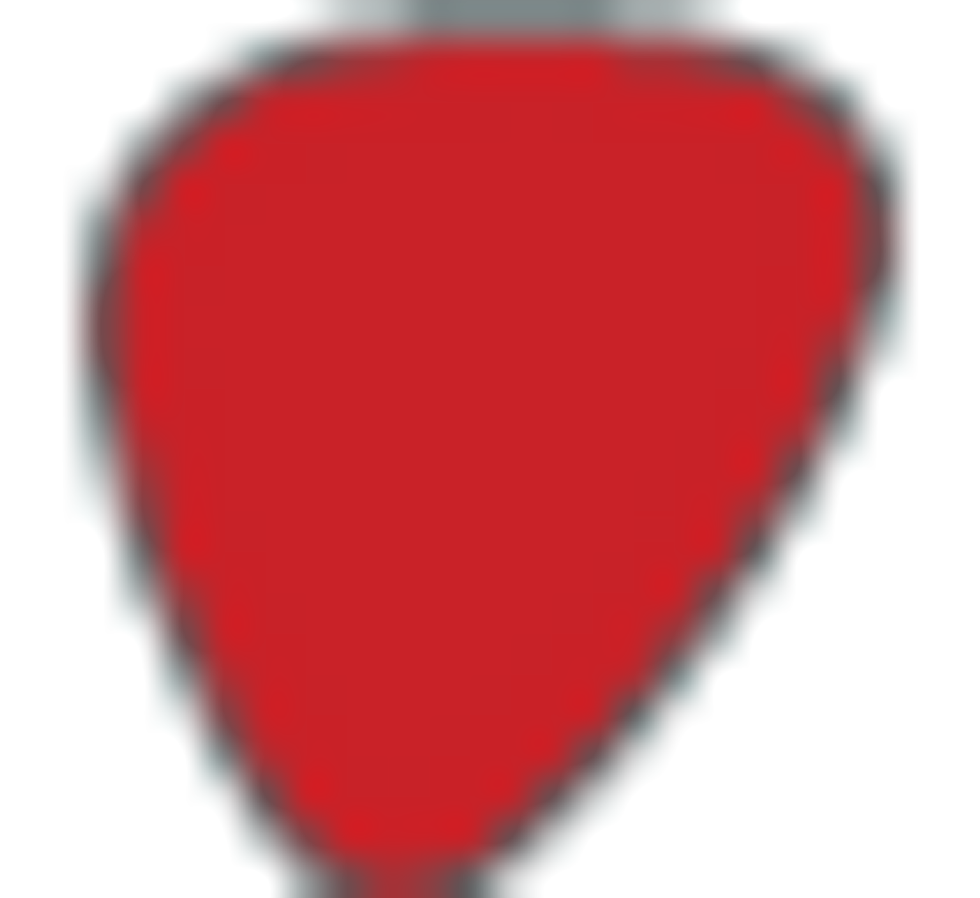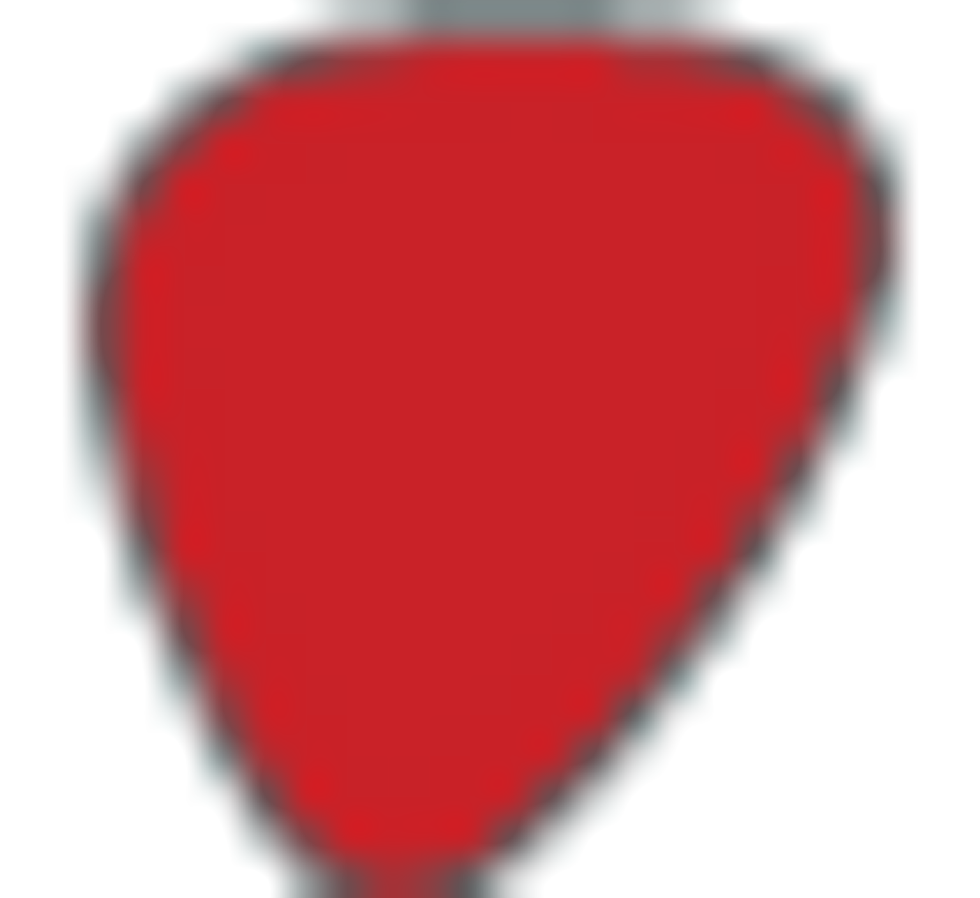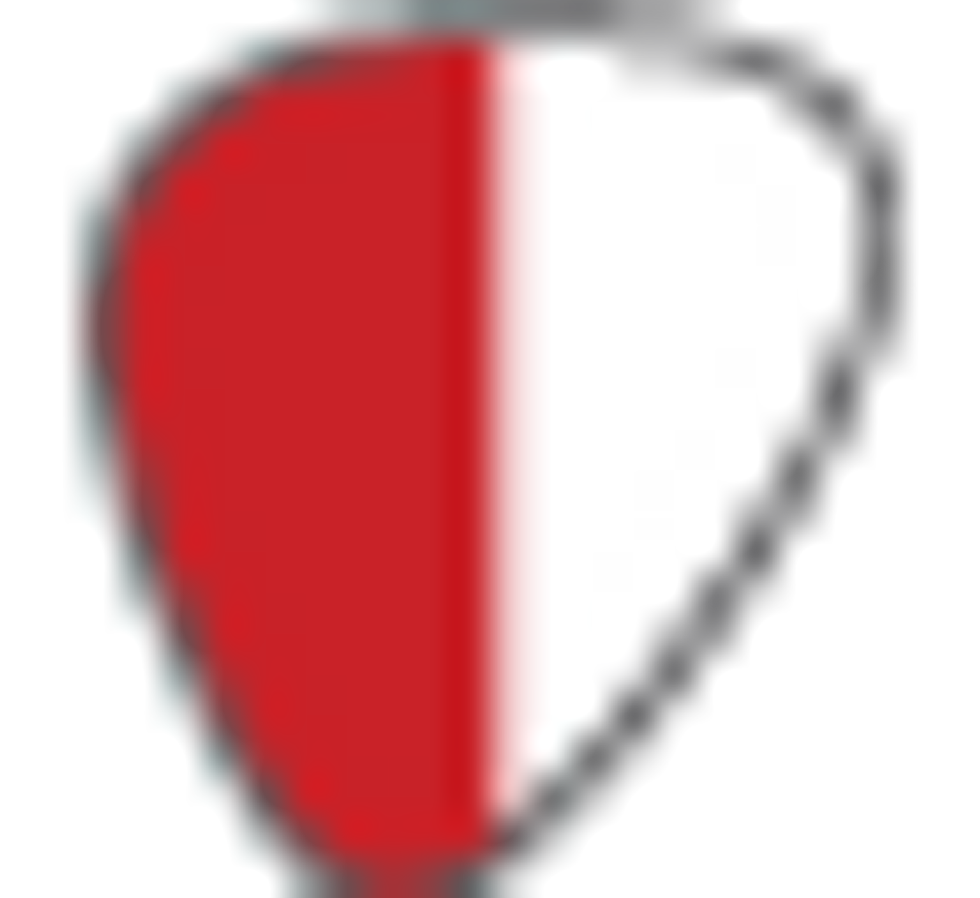 Street:
$349
Company
peavey.com
The Headliner's back panel houses essentials like a twist-lock and 1/4" speaker out, effects loop, and an XLR DI for signal routing. Additionally, a footswitch (not included) can be connected to the remote switch jack to control both the crunch and compressor features.
Moving on to the 72-pound Headliner 410, its sturdy, 18 mm plywood frame is designed to withstand road wear-and-tear and features steel handles, heavy-duty carpet, steel corners, and a perforated metal grille. It also houses four ceramic-magnet woofers that can handle 1600 watts peak.
AKA the Headcrusher
I tested the Headliner rig with both a 1964 Fender Jazz and a Nash P-style bass. When I first powered the Headliner up, I noticed the fan engage. The good news is that the appropriately robust unit is only audible when you're not playing, not when you're playing at any significant volume.
With the rig initially set flat, the overall sound was dark, with a solid, high-mid presence. Once I started working the graphic EQ, I was able to really highlight the best qualities of both basses: The low mids of the Jazz's bridge pickup were accentuated nicely with a bump at 200 and 400 Hz, and the Nash's flatwound strings and classic P-bass sound came through loud and clear with a frowny-faced EQ curve and a slight boost to the high shelving knob. In fact, the 7-bands of EQ offered so much flexibility that the trio of tone switches seemed almost unnecessary. To me, their main utility would be if you needed a spur-of-themoment change in tonal color.
Ratings
Pros:
solid construction. Good value.
Cons:
a little too much tonal coloration. not very adept at conveying modern tones.
Tones: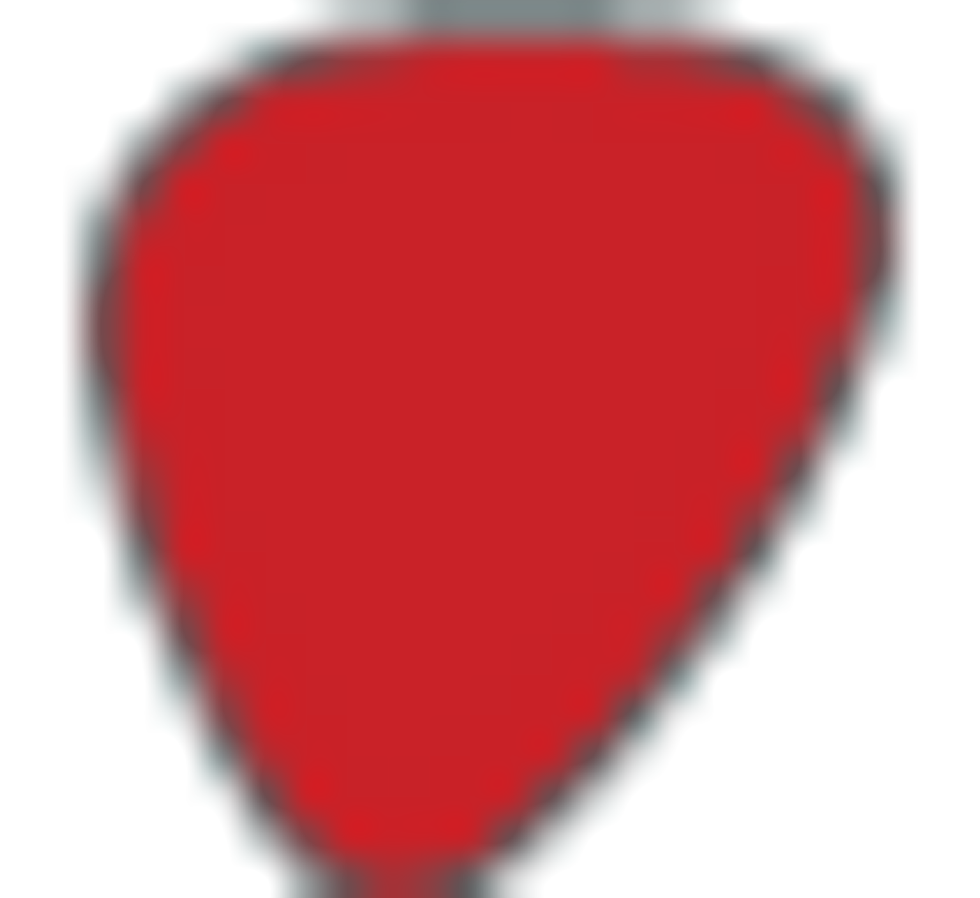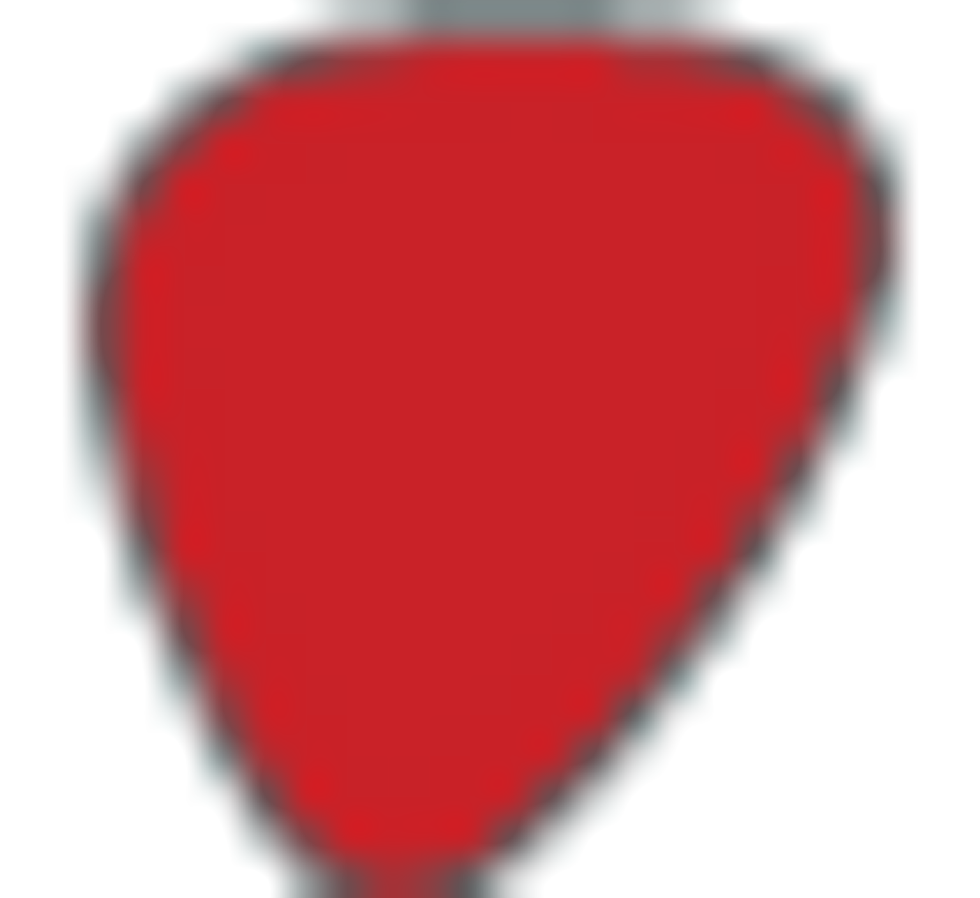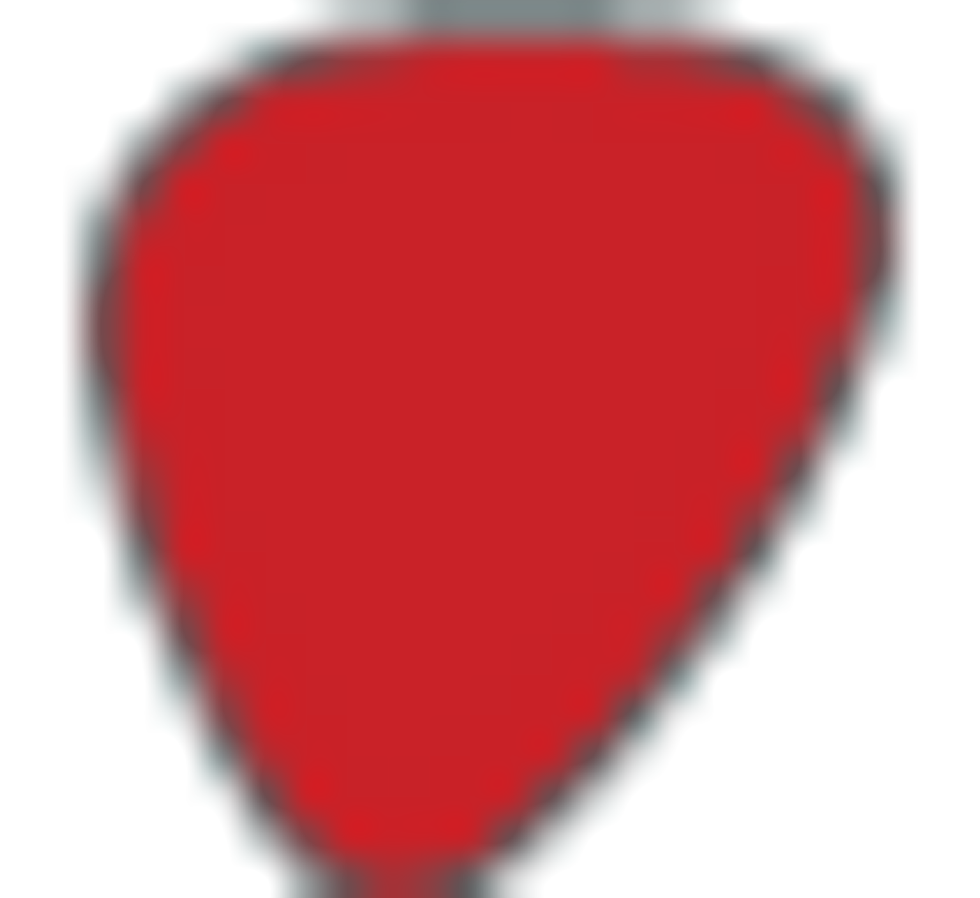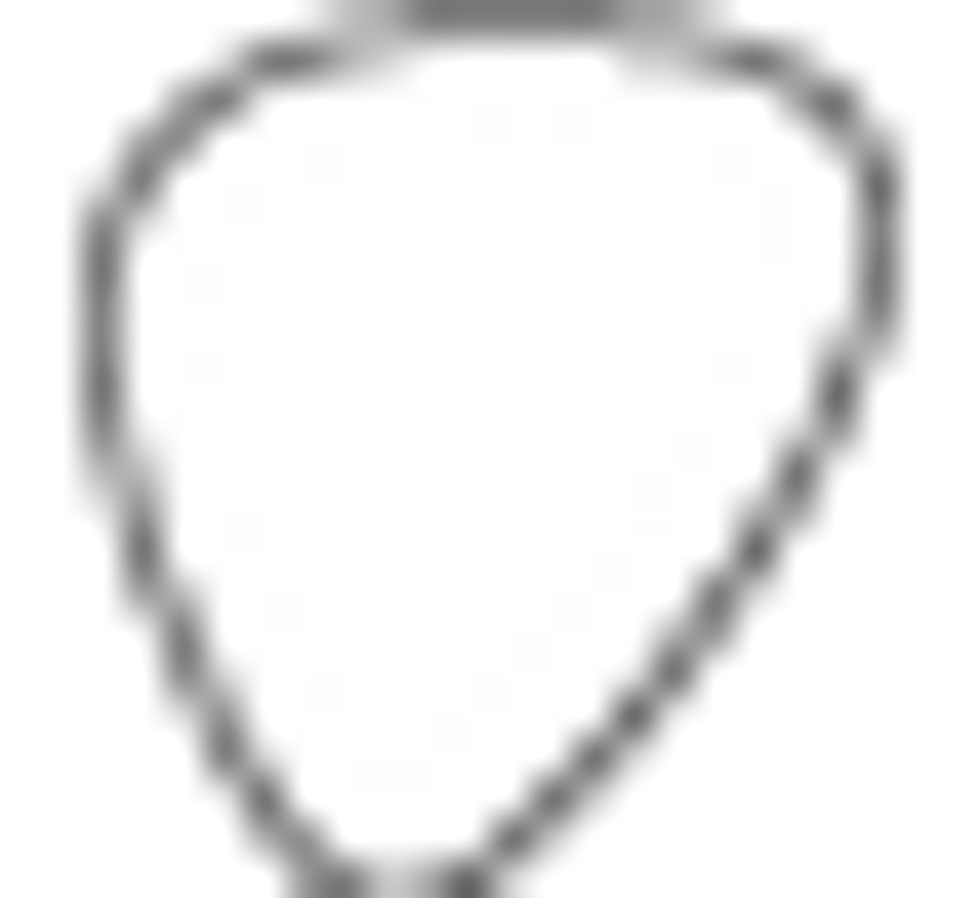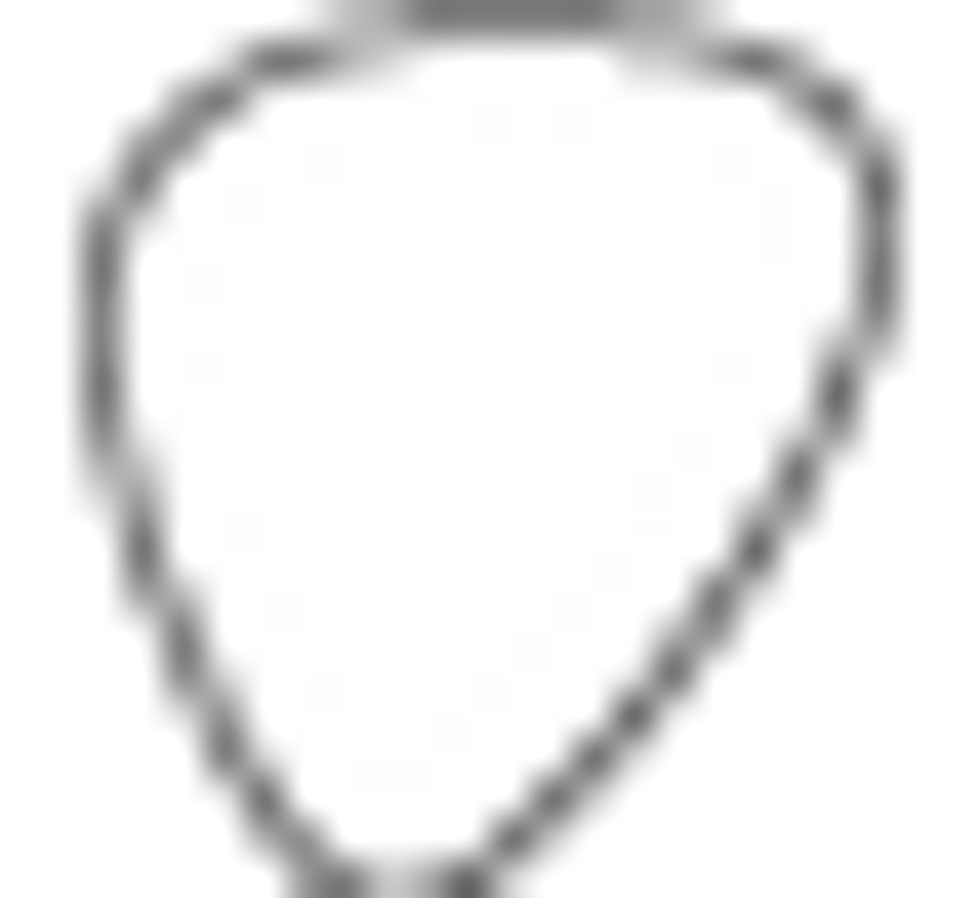 Versatility: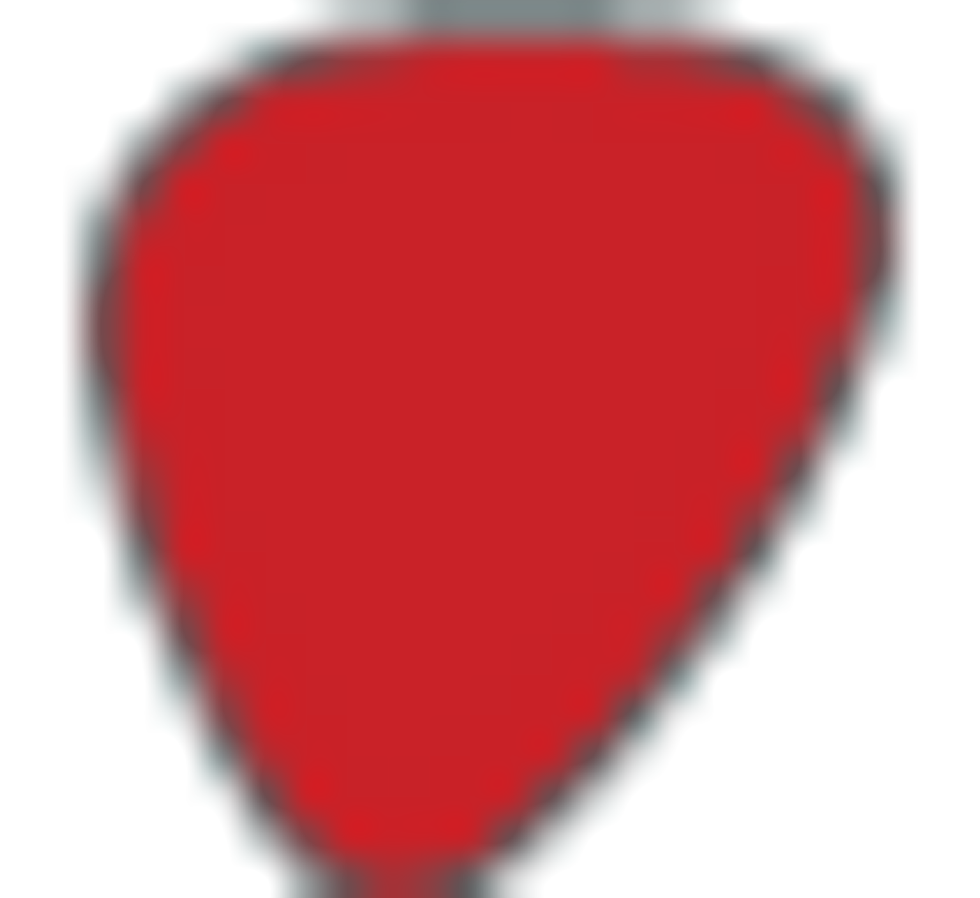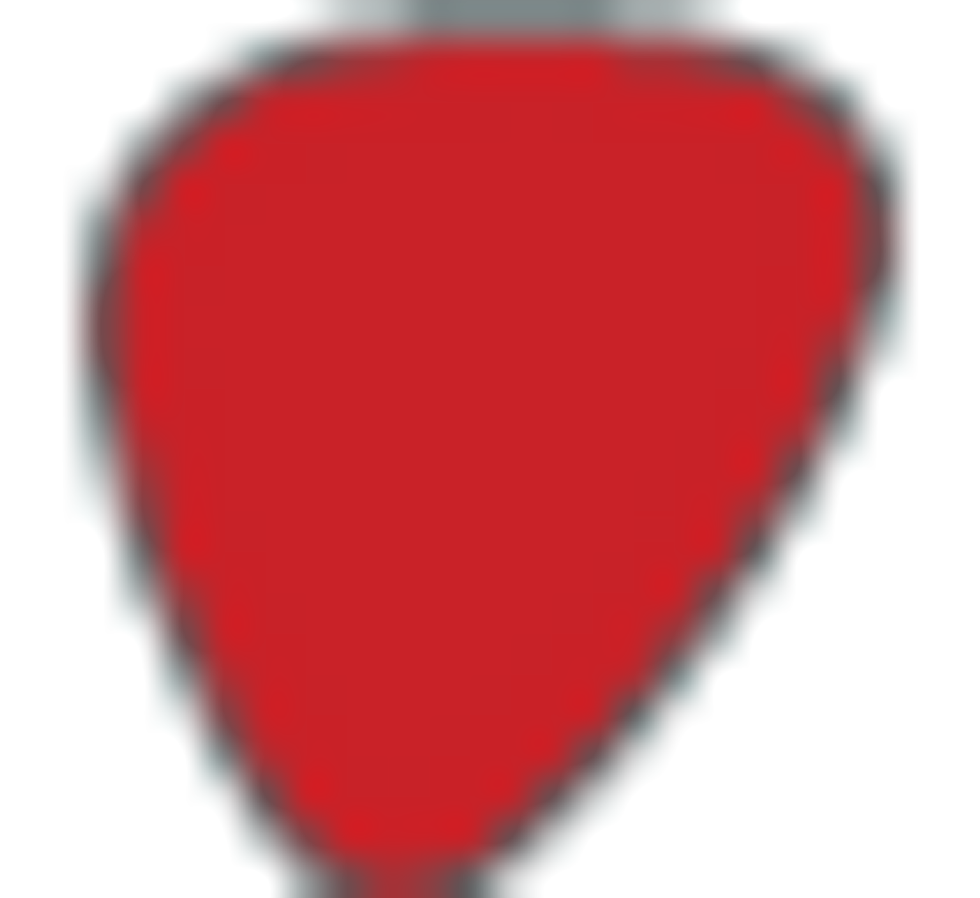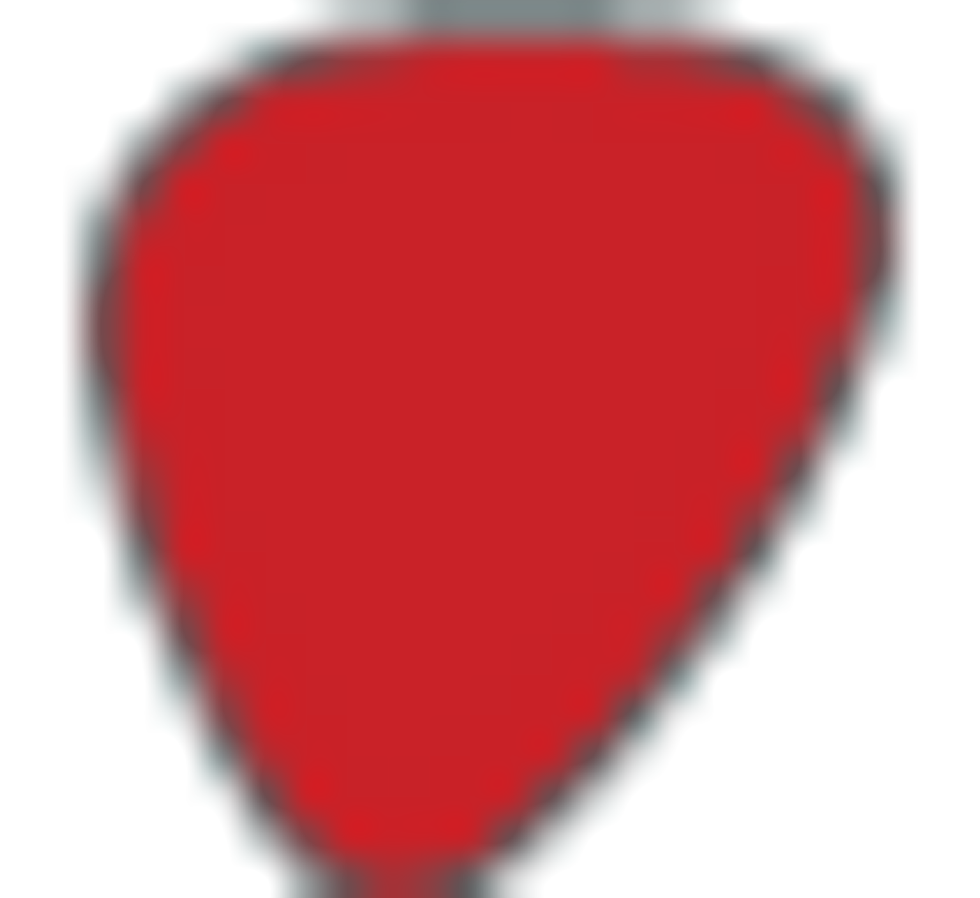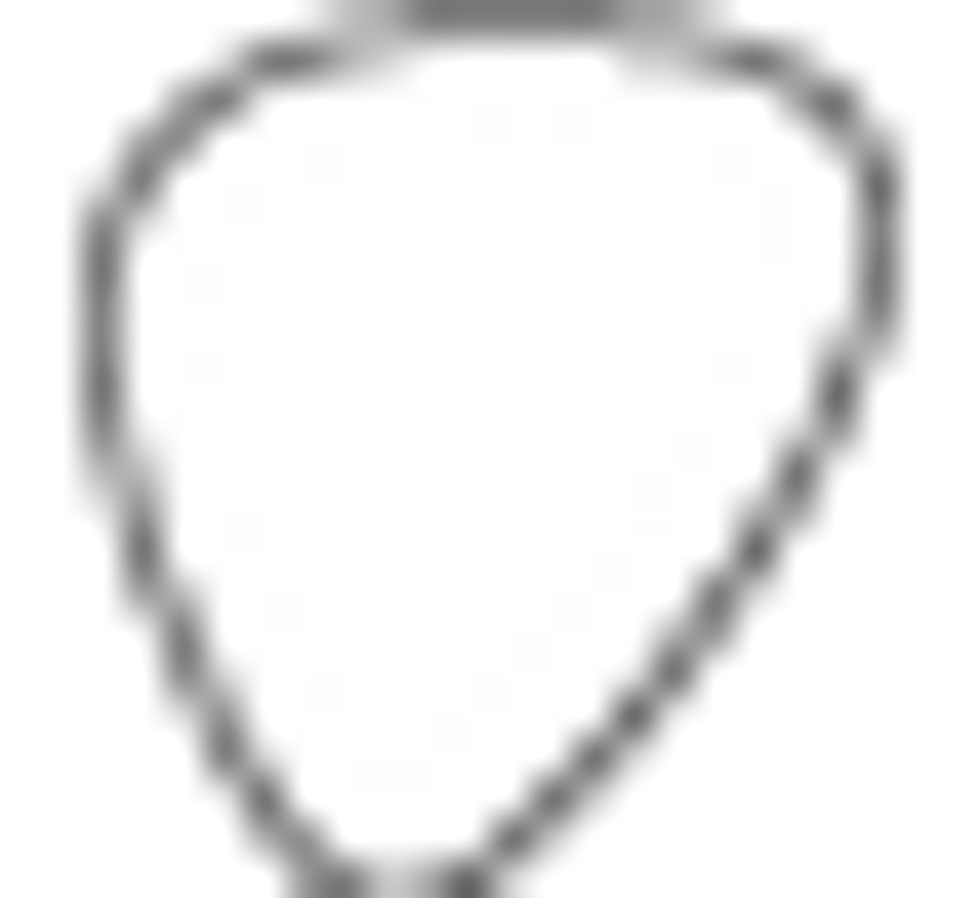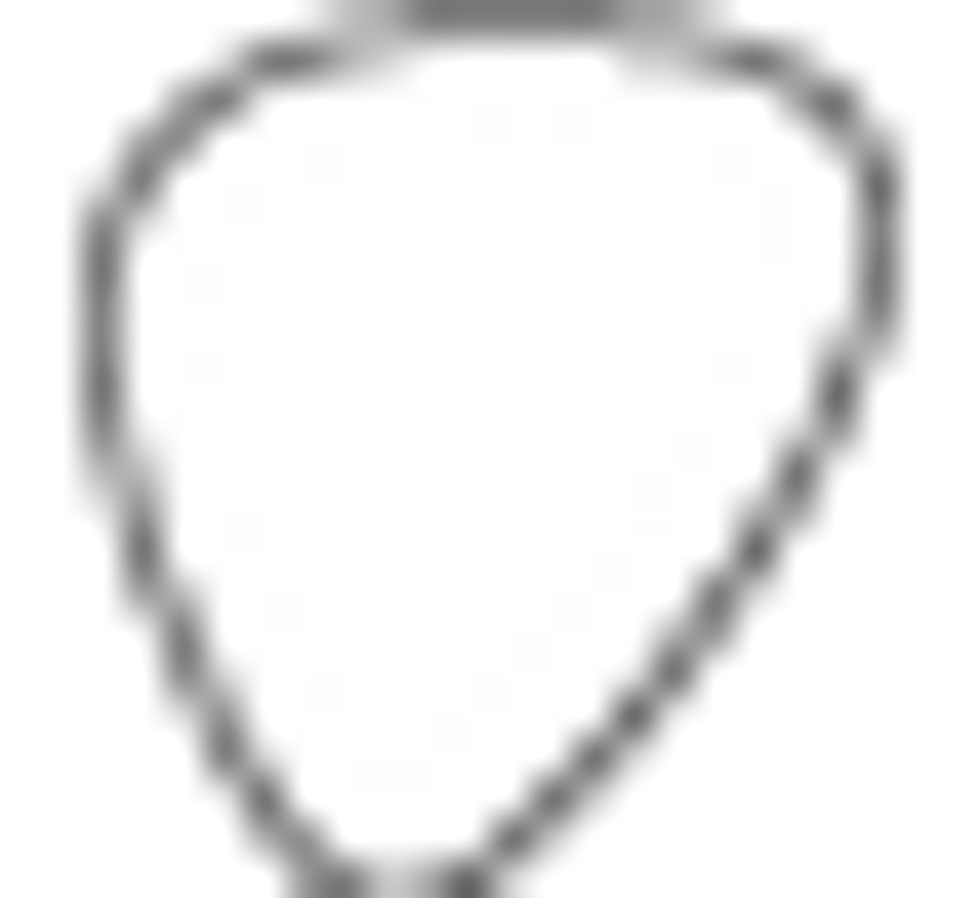 Build: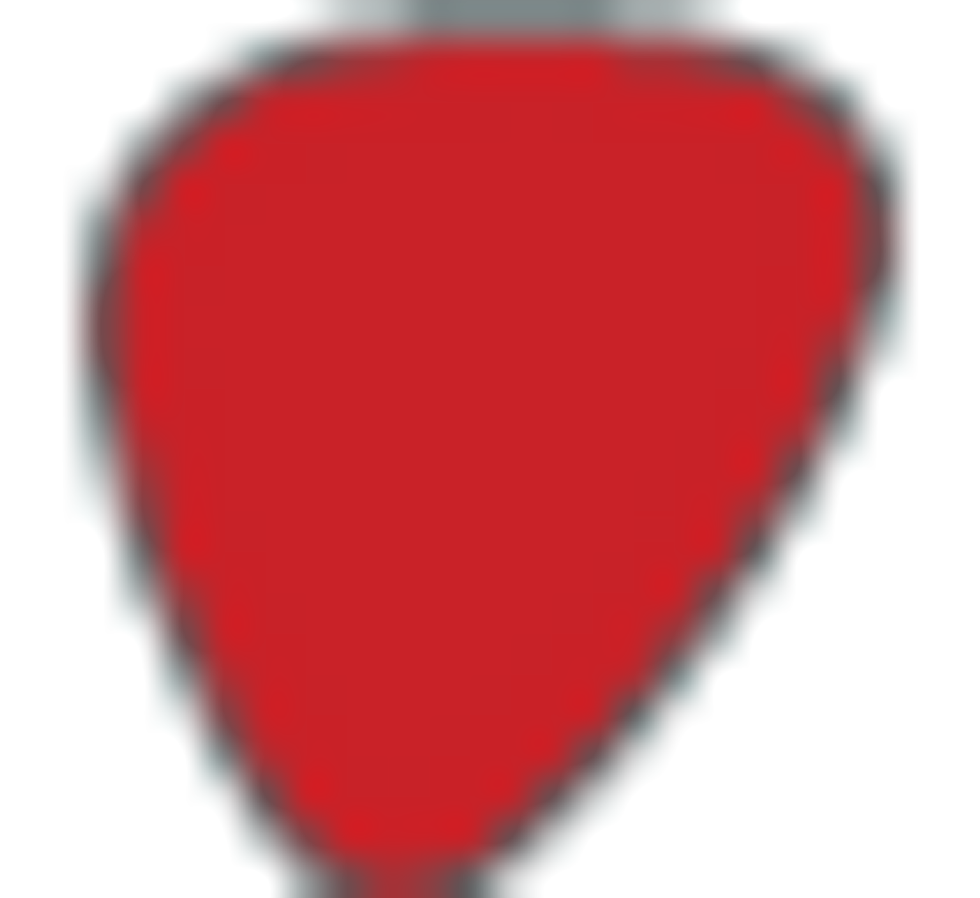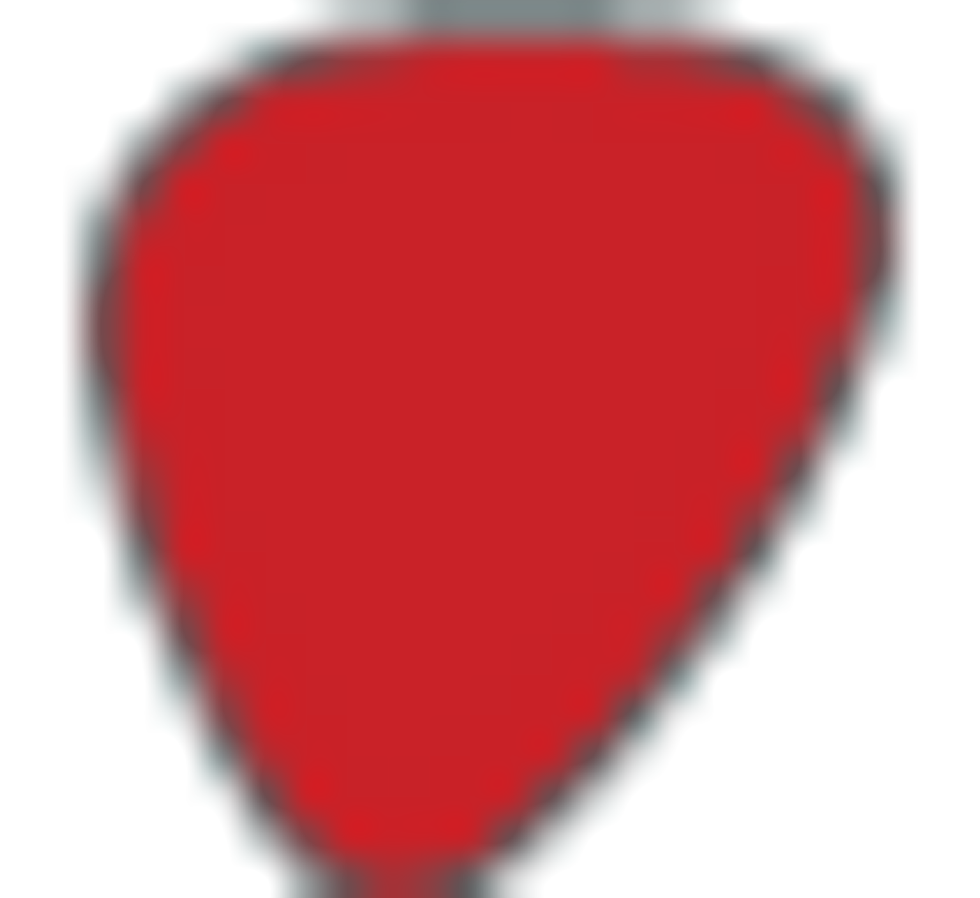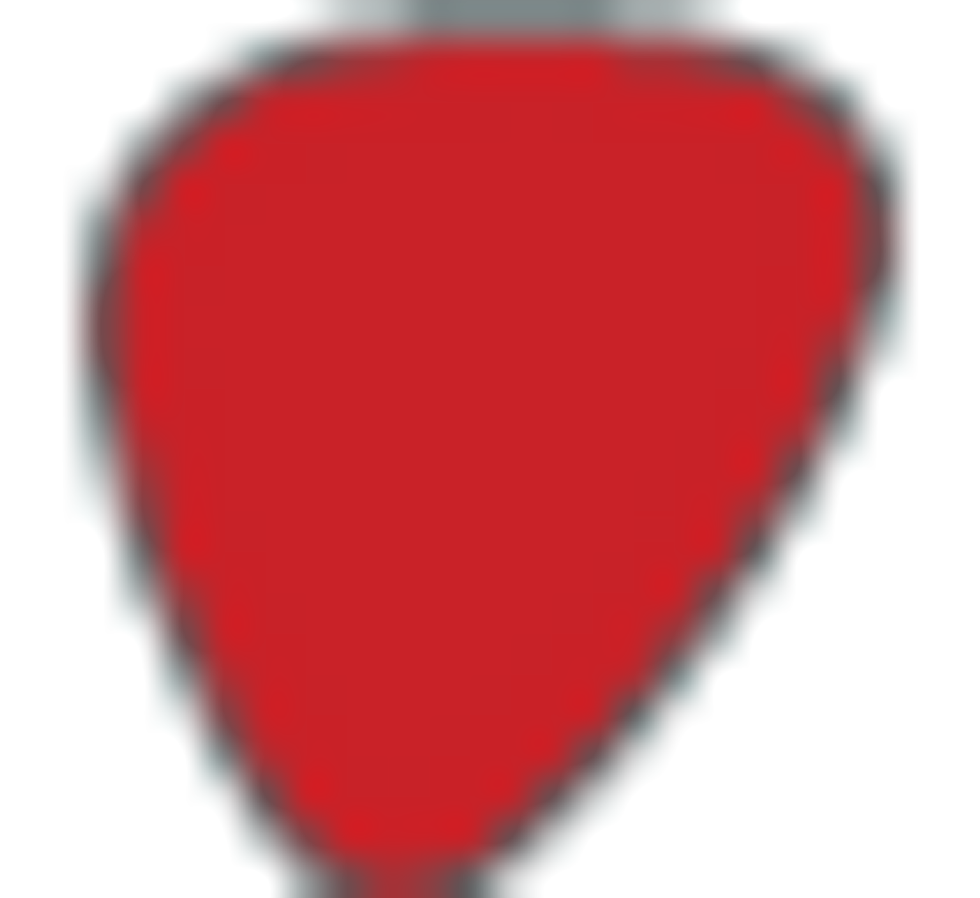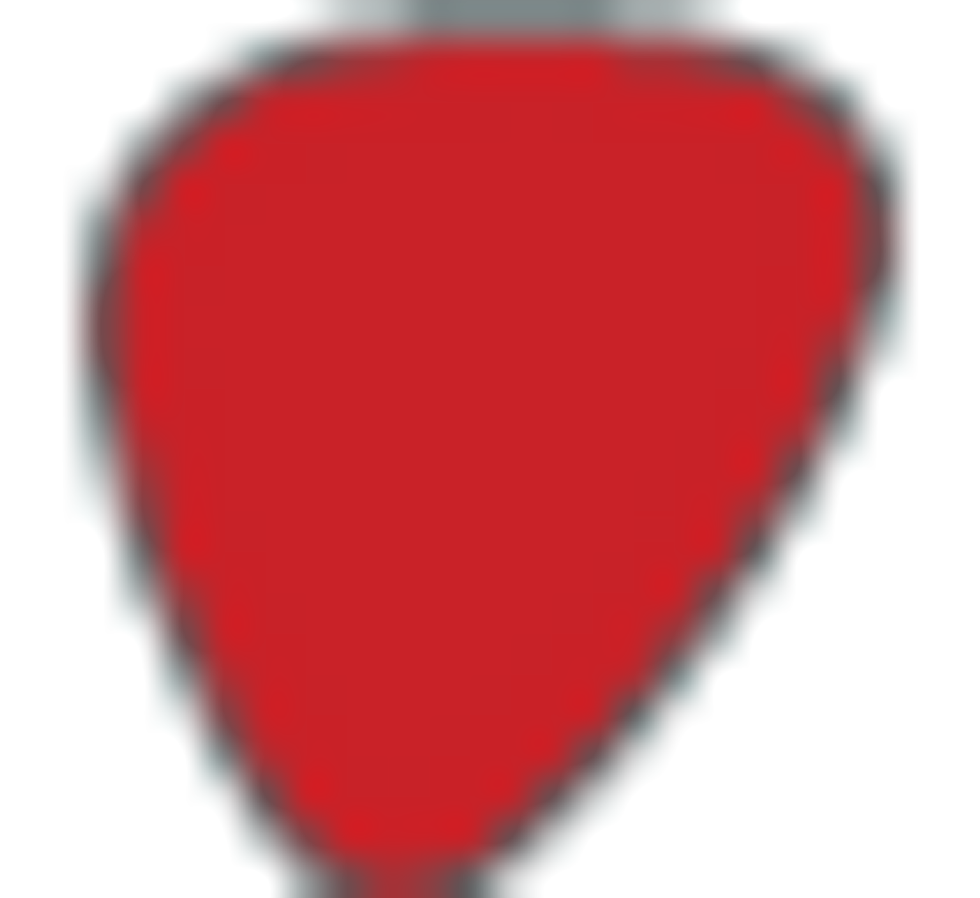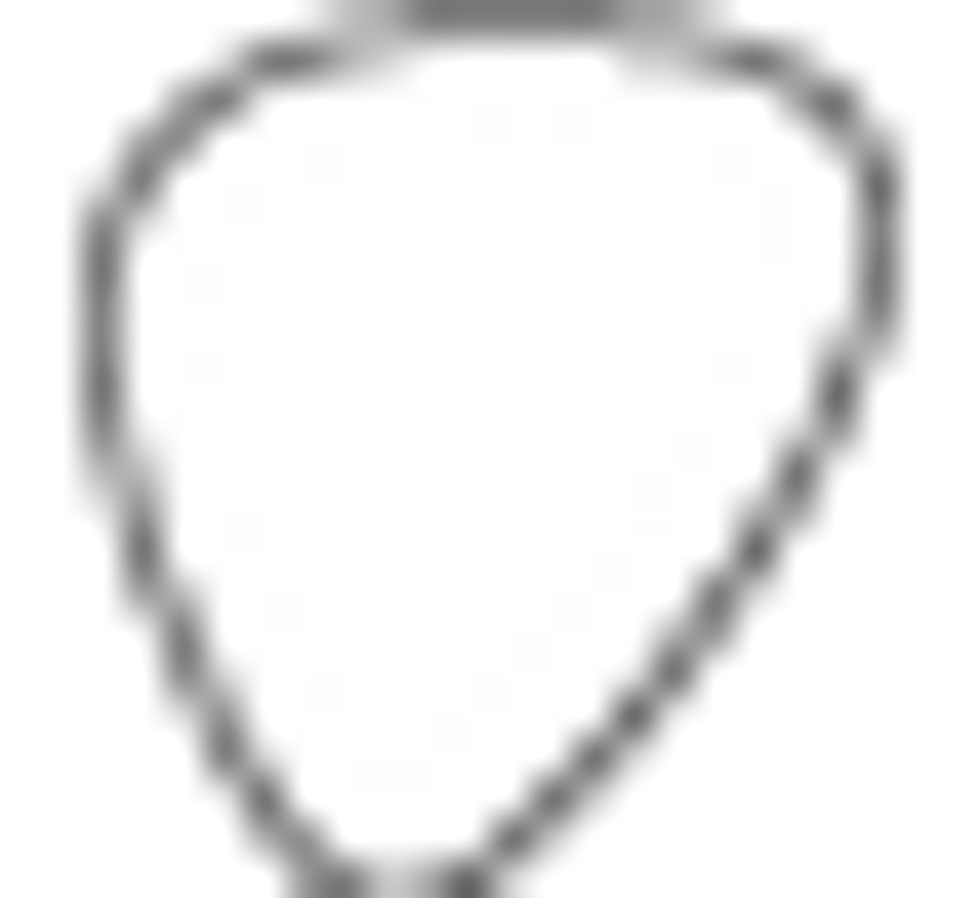 Value: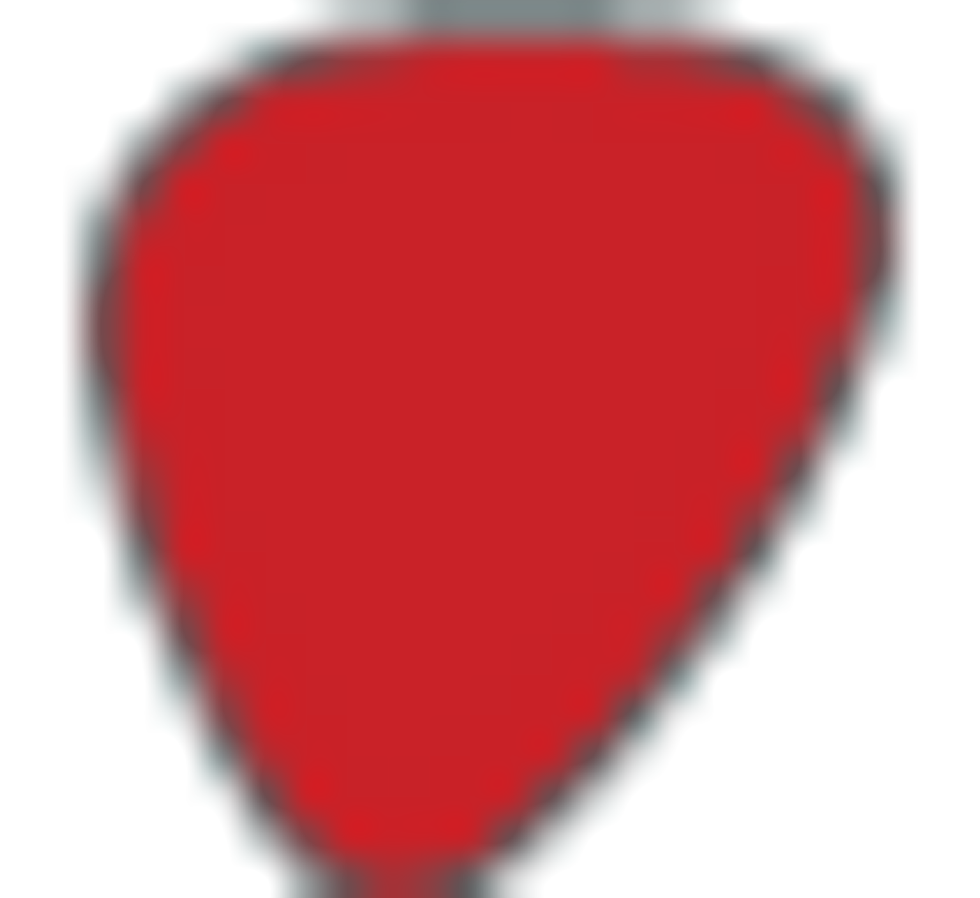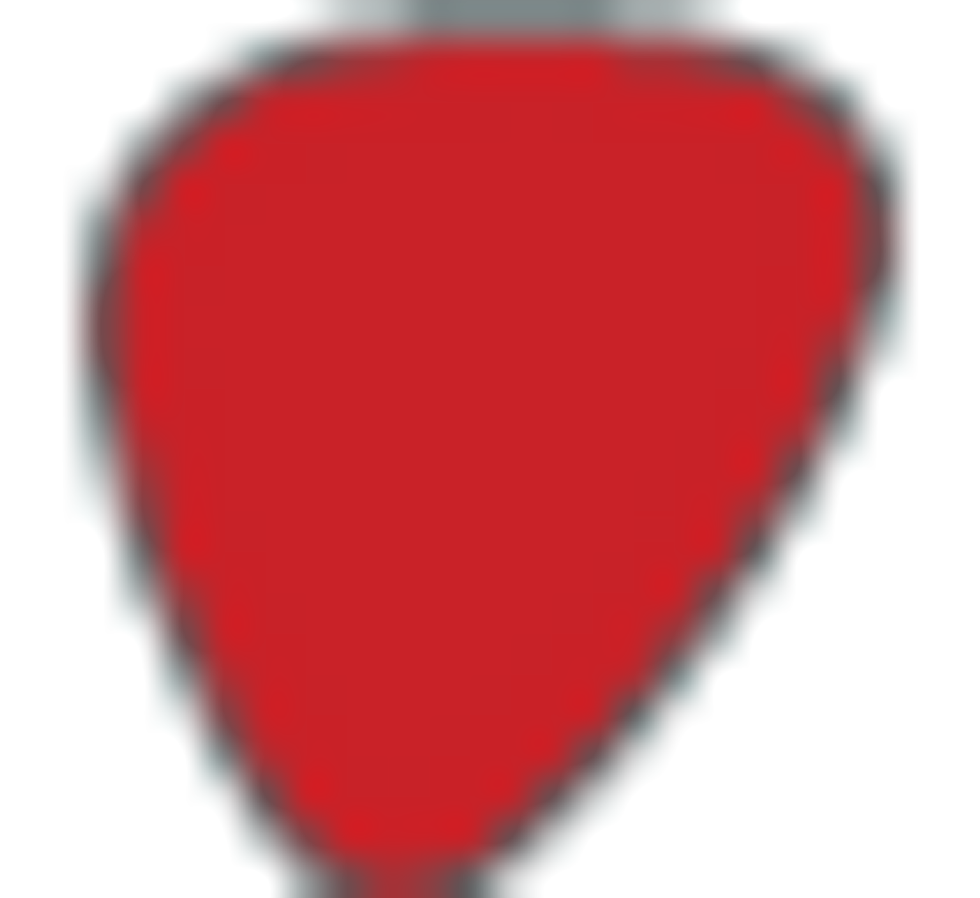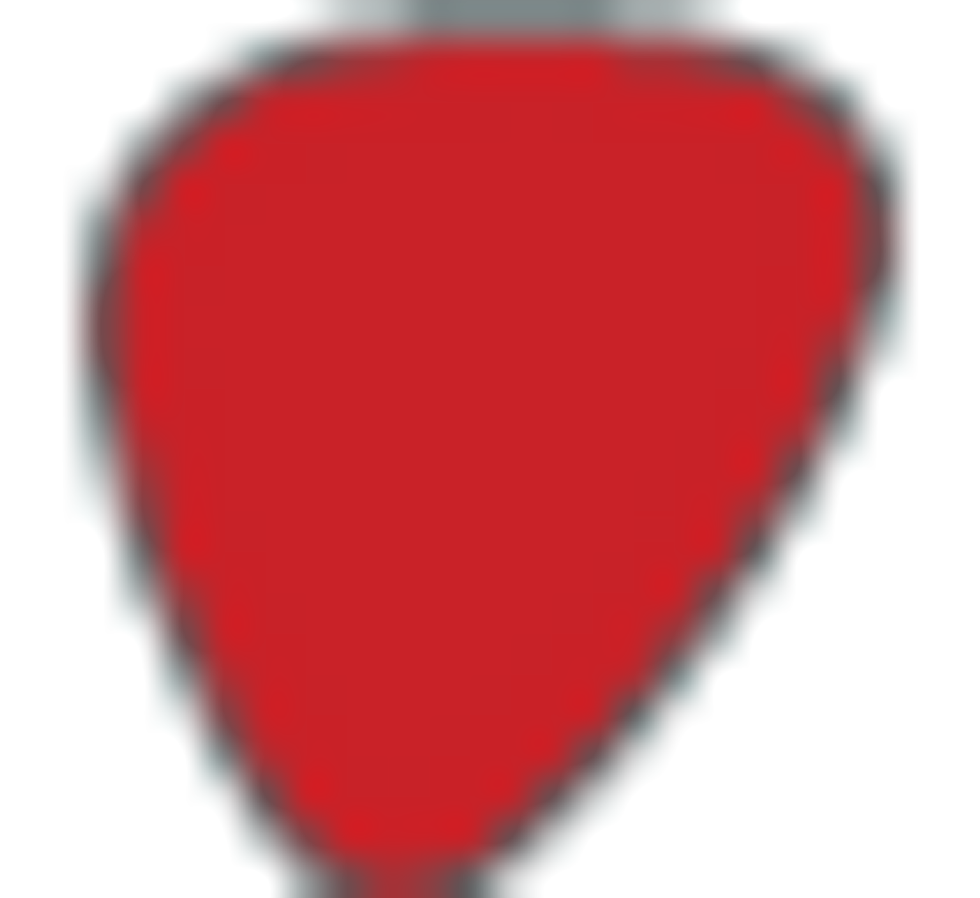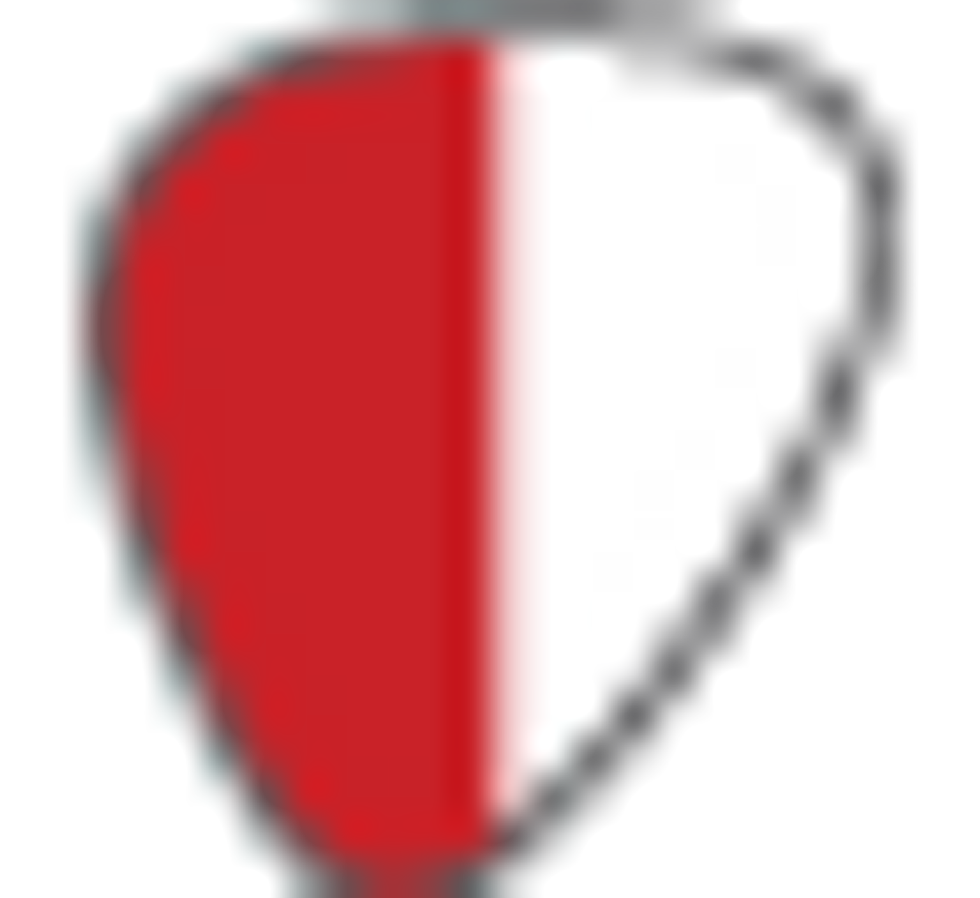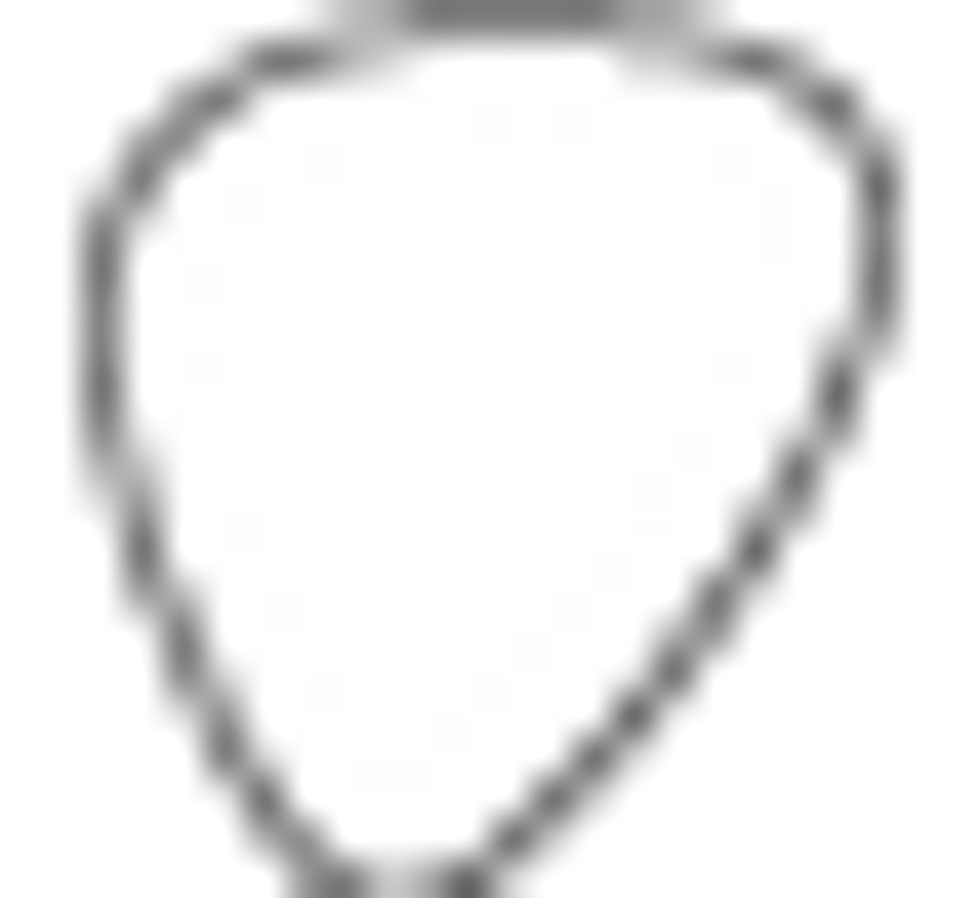 Street:
$299
Peavey
peavey.com
The onboard compressor is definitely a plus, but as always with compression, one must be judicious with levels to avoid squishing the tone beyond comprehension. Though I found the Headliner's compressor to be pretty heavy with the knob anywhere past 11 o'clock, the amp delivered notes with excellent response and solid, low and midrange definition—even when the compressor was bypassed.
After gigging with the Headliner rig, I realized it thrives at loud gigs: At a rock show, the setup held its own without having to send the signal to the house PA—even when it was up against two Fender Super Reverbs and a John Bonham-esque drummer. Though it wasn't the most nuanced rig I've ever played through, it consistently delivered a thick, punchy tone.
The Verdict
The Headliner head and 410 cab are fine examples of Peavey's commitment to offering serious bang for your buck. For less than $650, road dogs and weekend warriors can have a complete bass rig full of pro features, massive power, and solid bass tone. If you're looking for a loud rig at a great price, you just may want to check out what the Peavey Headliner series has to offer.