CD Review: Devon Allman's Honeytribe - "Space Age Blues"
Gregg Allman''s son carves a path all his own
Devon Allman's Honeytribe
Space Age Blues
Provogue Records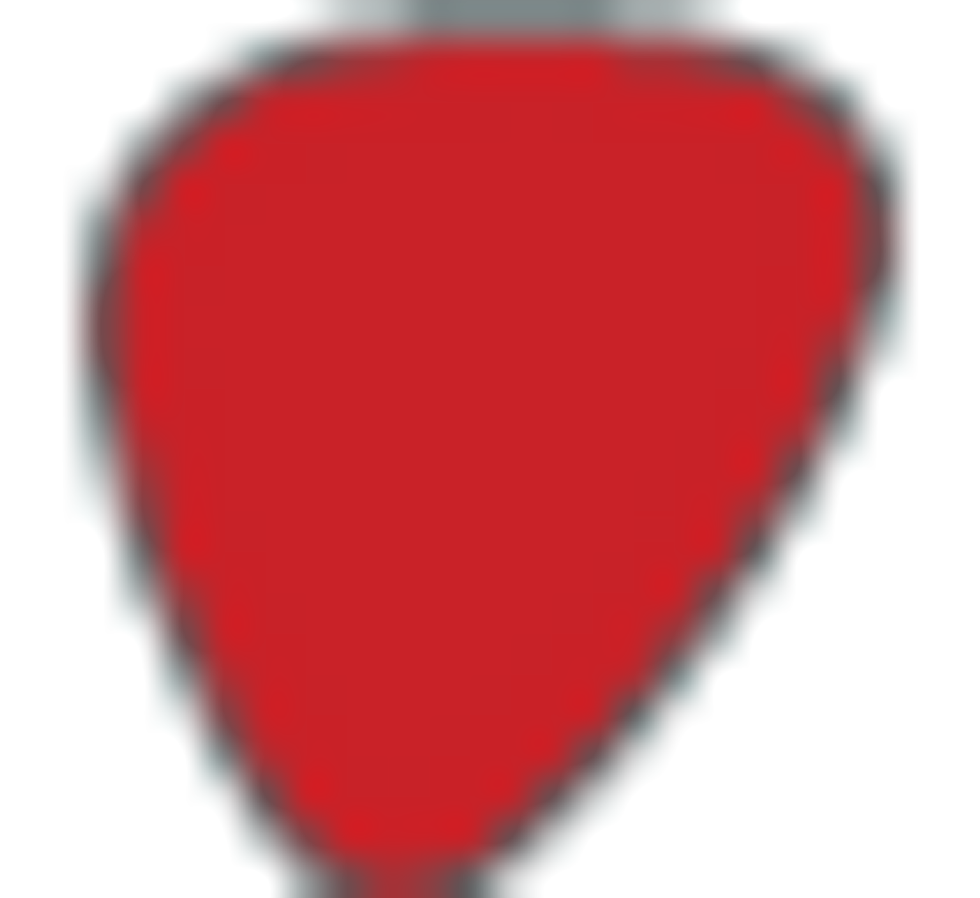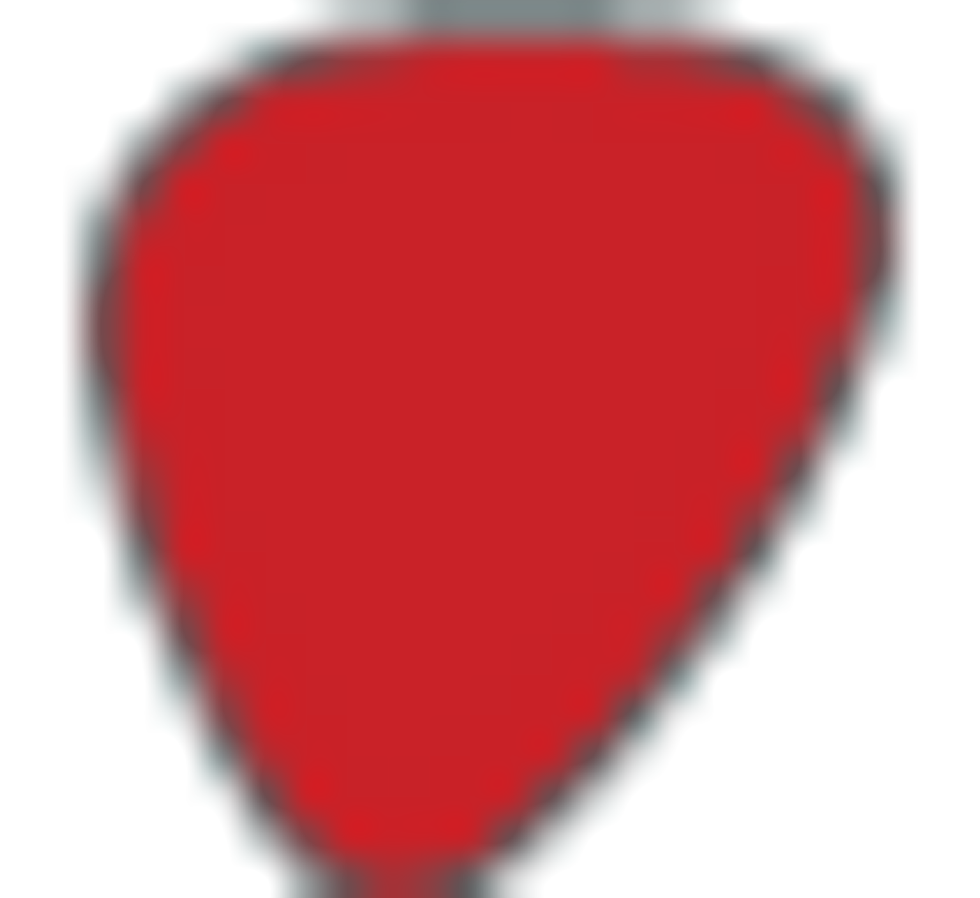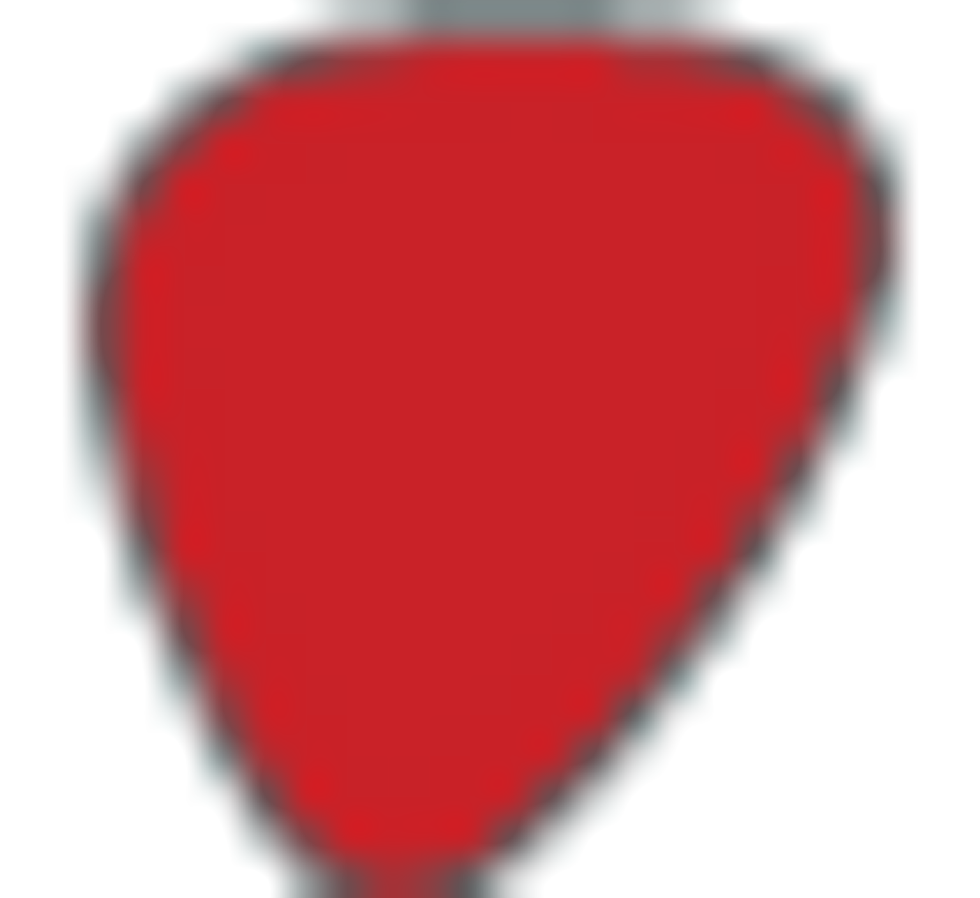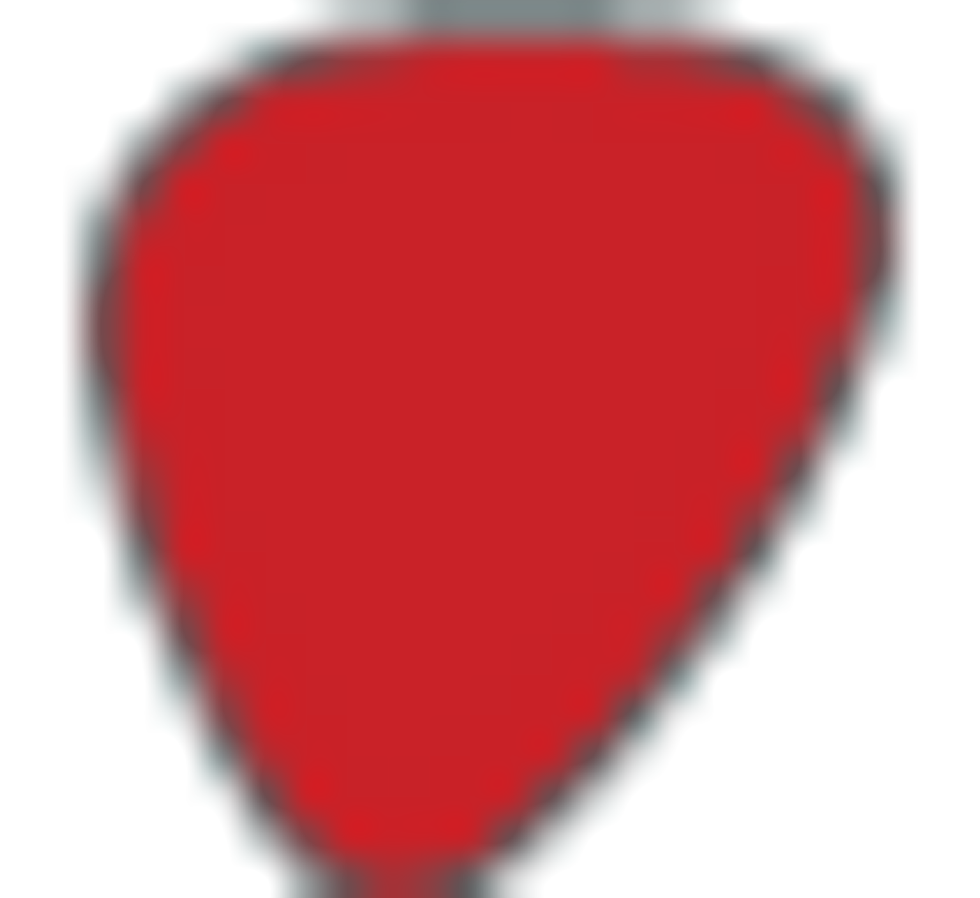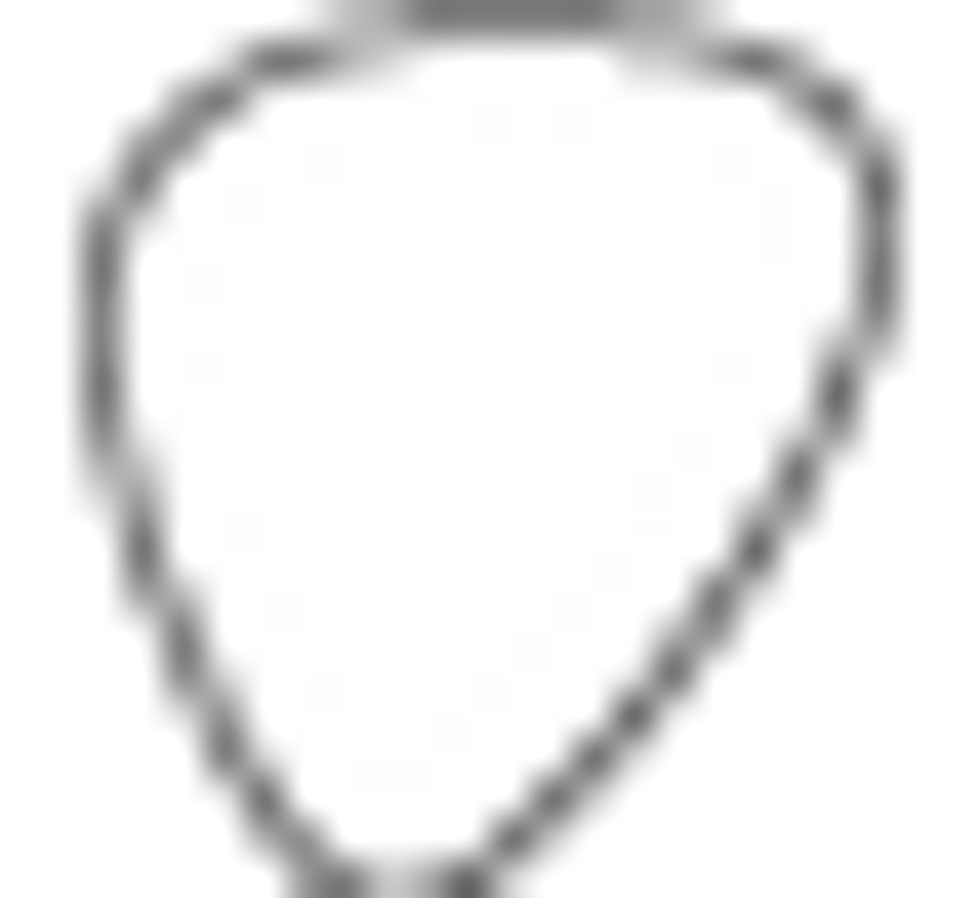 By blending '70s soul, Memphis R&B, and slinky minor-key grooves, Devon Allman has found a way to extend his family's amazing musical lineage on his own terms. His gravelly voice may be reminiscent of his father, Gregg Allman, but the similarity ends there. (Musically, that is—the physical resemblance is unmistakable.) This Allman plays guitar with a high-gain edge and slashing tone that suggests Gary Moore rather than uncle Duane. With his wailing harp, Huey Lewis lends a bluesy touch to the album's opening track, but despite the title,
Space Age Blues
is more about vintage funk and psychedelic rock than blues. Elements of Free (especially Paul Kossoff's fast, intense vibrato), Mountain, mid-'70s Stevie Wonder (Allman covers "Sir Duke"), and even Quicksilver Messenger Service swirl and coalesce in Allman's music, yet he delivers these retro influences with a 21st-century flair. To paraphrase Billie Holiday, this child has got his own.