Rig Rundown: Esmé Patterson
The up-and-coming singer-songwriter discusses her penchant for cheap guitars, her favorite ESP Ron Wood T-style, and the boutique-stocked pedalboard she built with her dad.
Although Patterson uses a Fender Twin Reverb in the studio, it's too big for touring. She purchased this used Mesa Boogie Studio .22 to take on the road. One of her favorite features is the ability to really dial in the EQ.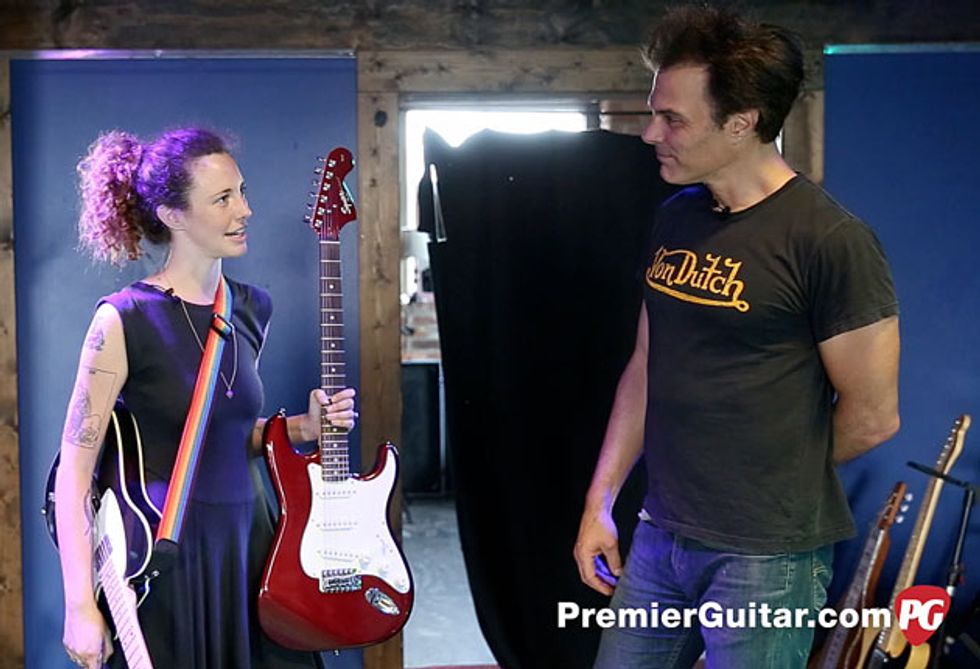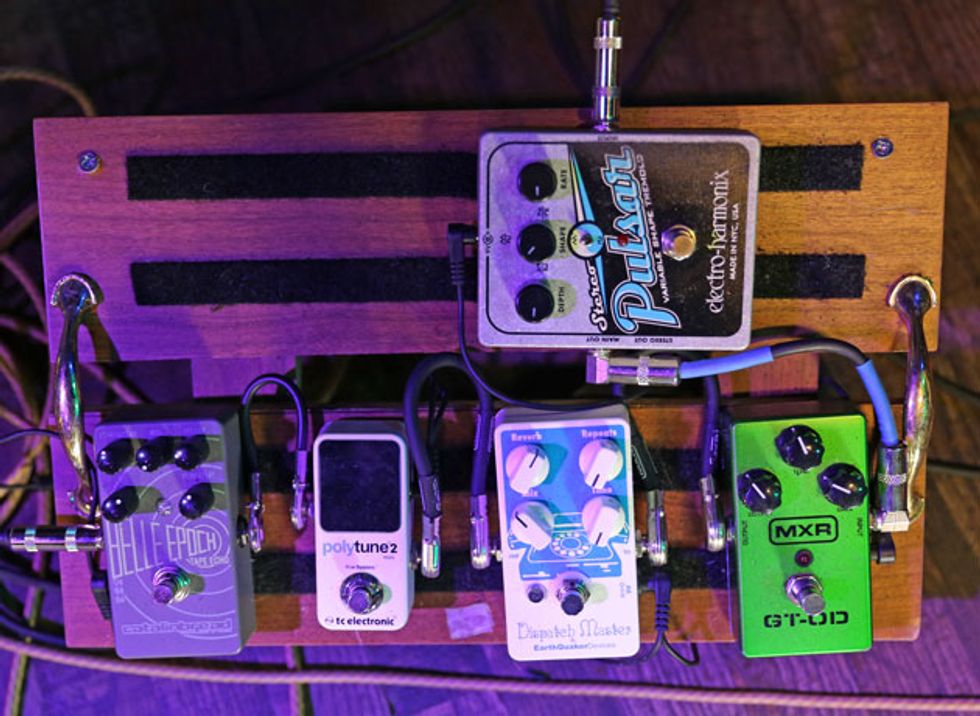 Click here, to win an EarthQuaker Devices' Dispatch Master just like Esme's.

Click below to subscribe to our weekly Rig Rundown podcast: