Rig Rundown: Howling Giant
A Reverend V, two fiery British-voiced heads, and some tone-sizzling, time-bending stomps fire this warped comet rider into psychedelic spaces.
Polzine's pedal playground starts with his Boss FV-30 volume pedal, into the Vox V847A Wah, and then into the Xotic AC Plus. From that point, the signal hits a Radial BigShot ABY Amp Switcher, an EarthQuaker Devices Hoof, a Black Arts Toneworks Pharaoh fuzz, and a Catalinbread Echorec before feeding into the Marshall. Next, the nondescript silver box is a solution built by Kevin Shaw allowing Polzine to kick both the Hoof and Pharaoh on and off at the same time with one kick. The other time-based box is a newly acquired EQD Avalanche Run. (In this clip, the Boss EV-30 expression pedal was controlling the Avalanche Run's delay time.) And while he admits to not using it much onstage, the Electro-Harmonix Russian Big Muff still lives on his board for extracurricular fun and as a conversation piece after shows. The guitars are kept in line with a Boss TU-2 Chromatic Tuner and the power is provided by two units—a Voodoo Lab Pedal Power 2 Plus and a Cioks Big John.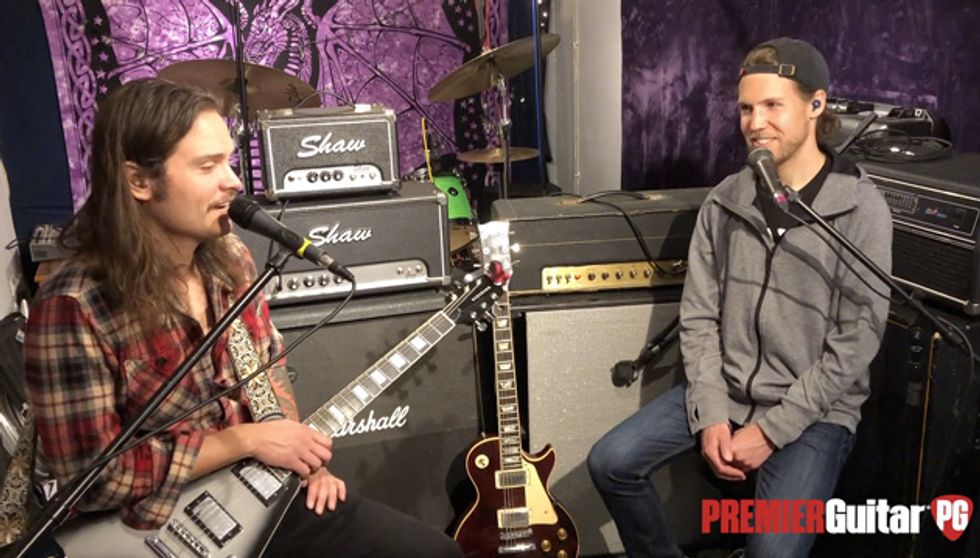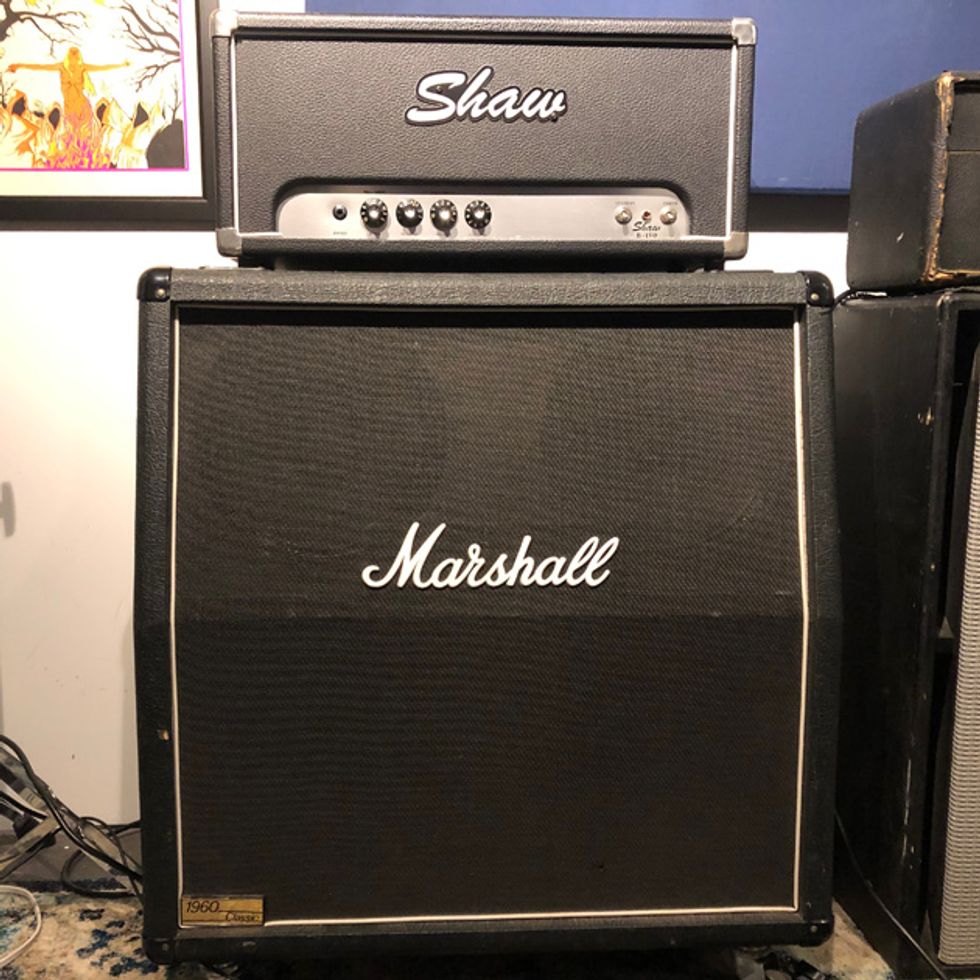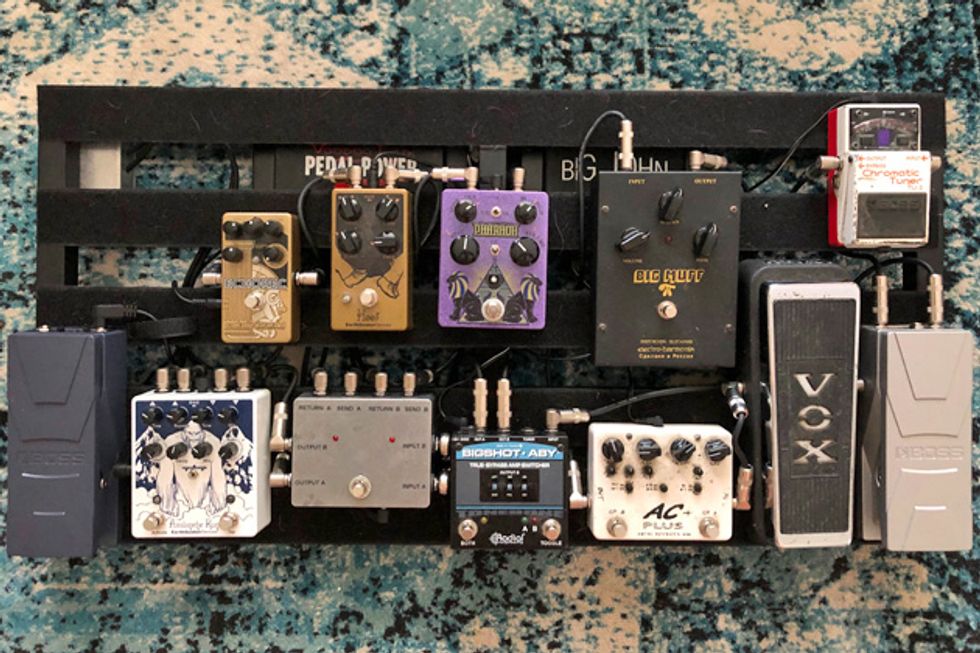 ---
Click below to listen wherever you get your podcasts:
---
---
---