"Cooder-casters," boutique amps, classic Gibsons, and a healthy amount of pedals give fire to Isbell's brand of Southern-bred rock.
His only semi-hollowbody is this 2007 Gibson ES-335—and at the behest of Isbell, Vaden dropped in OX4 PAF-style pickups, a Duesenberg Tremolo system, and is strung with Ernie Ball Regular Slinky strings, too.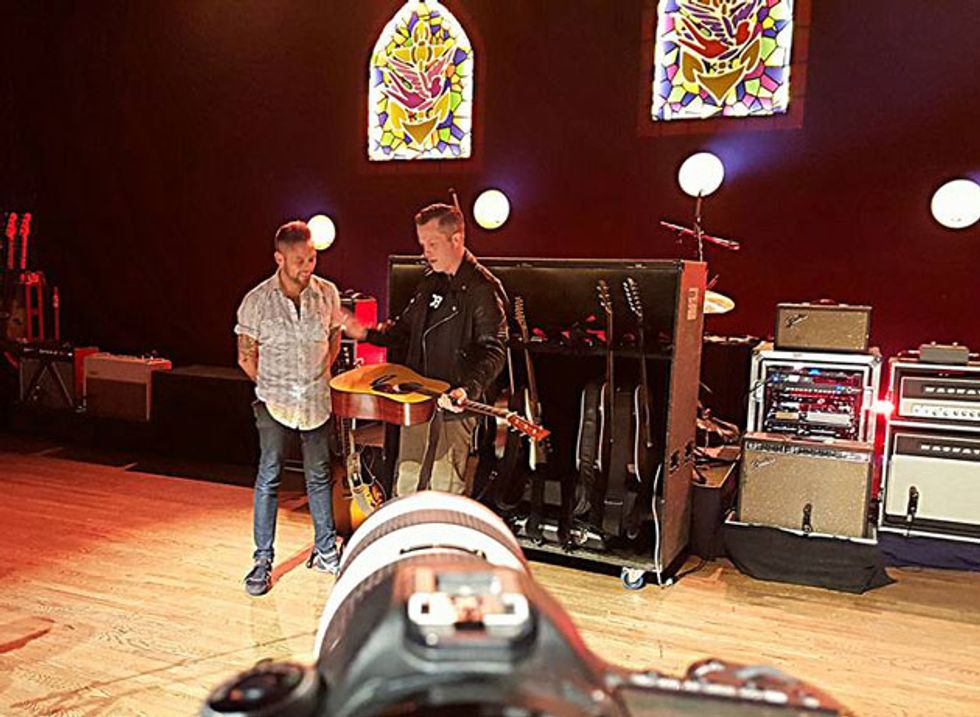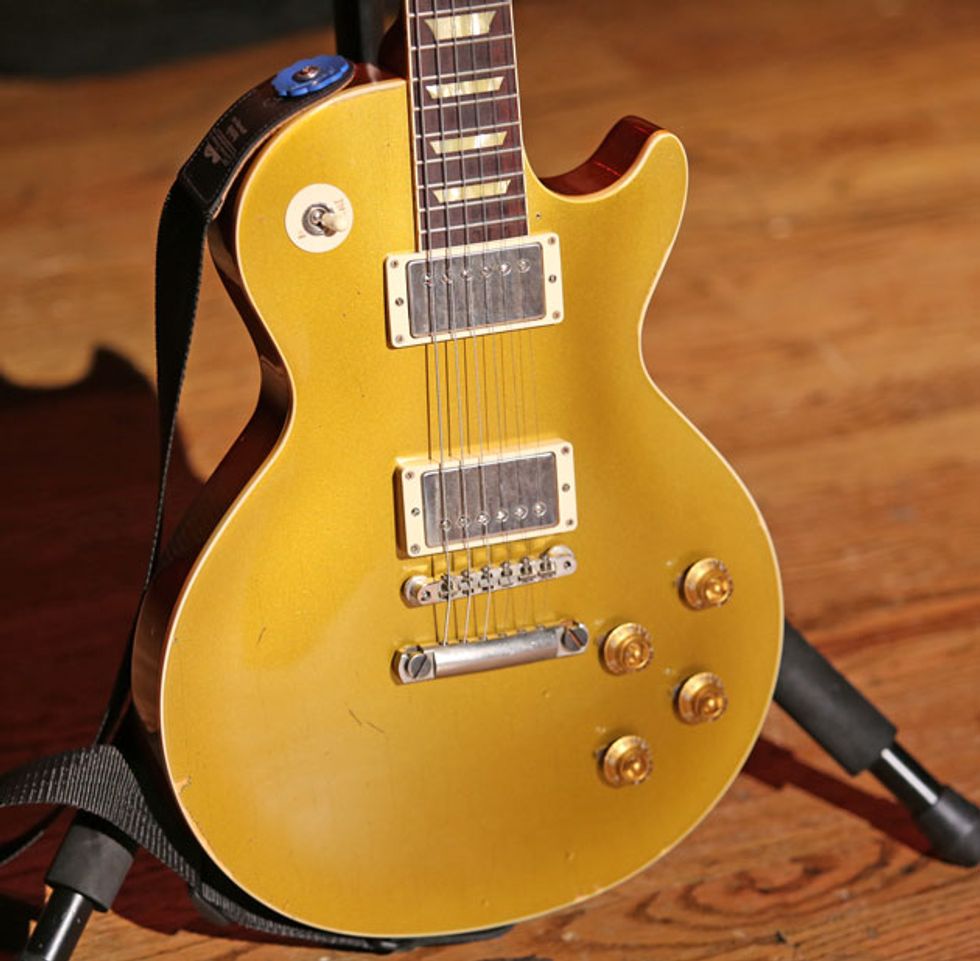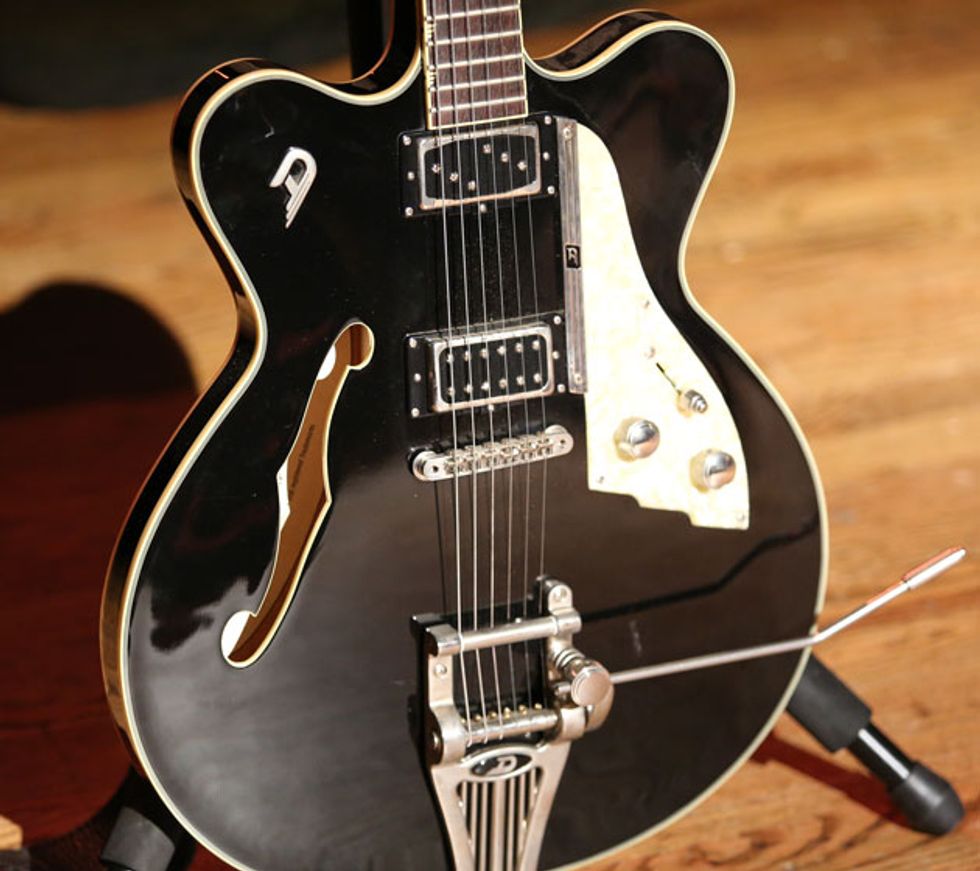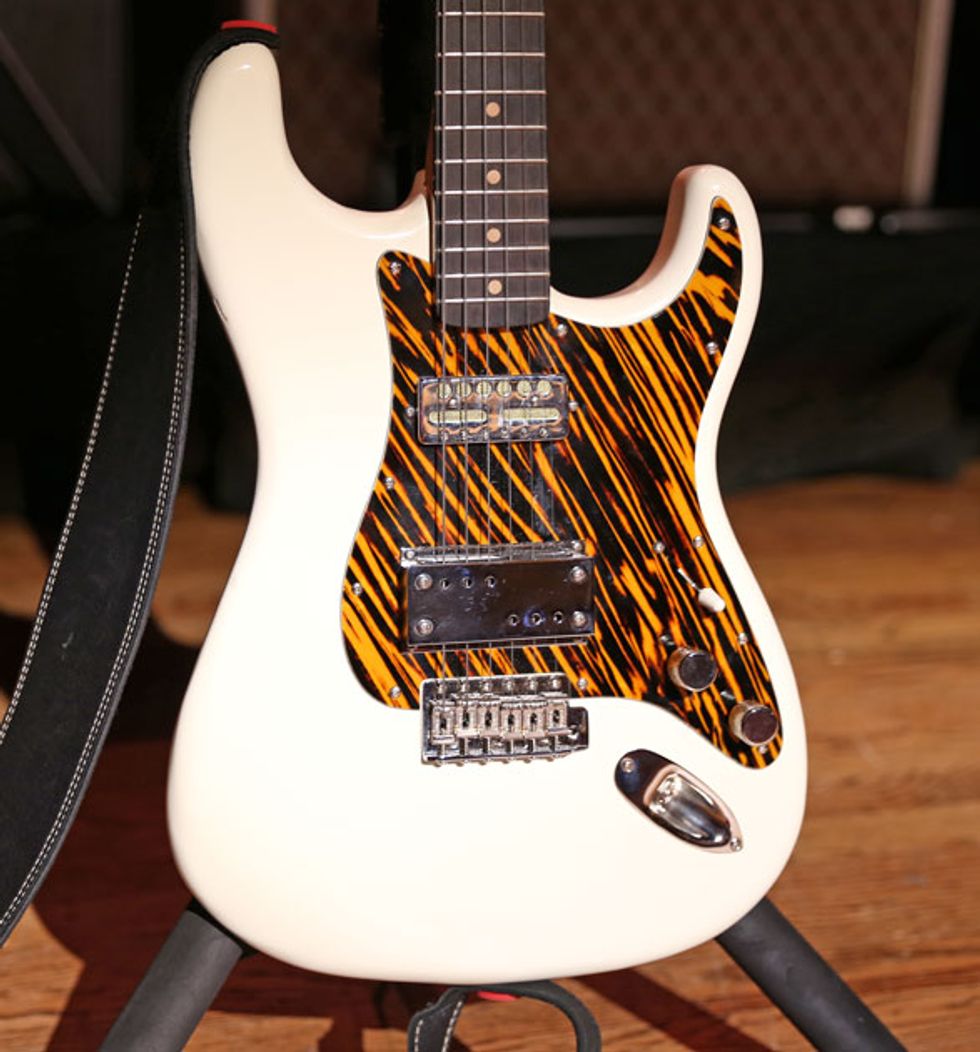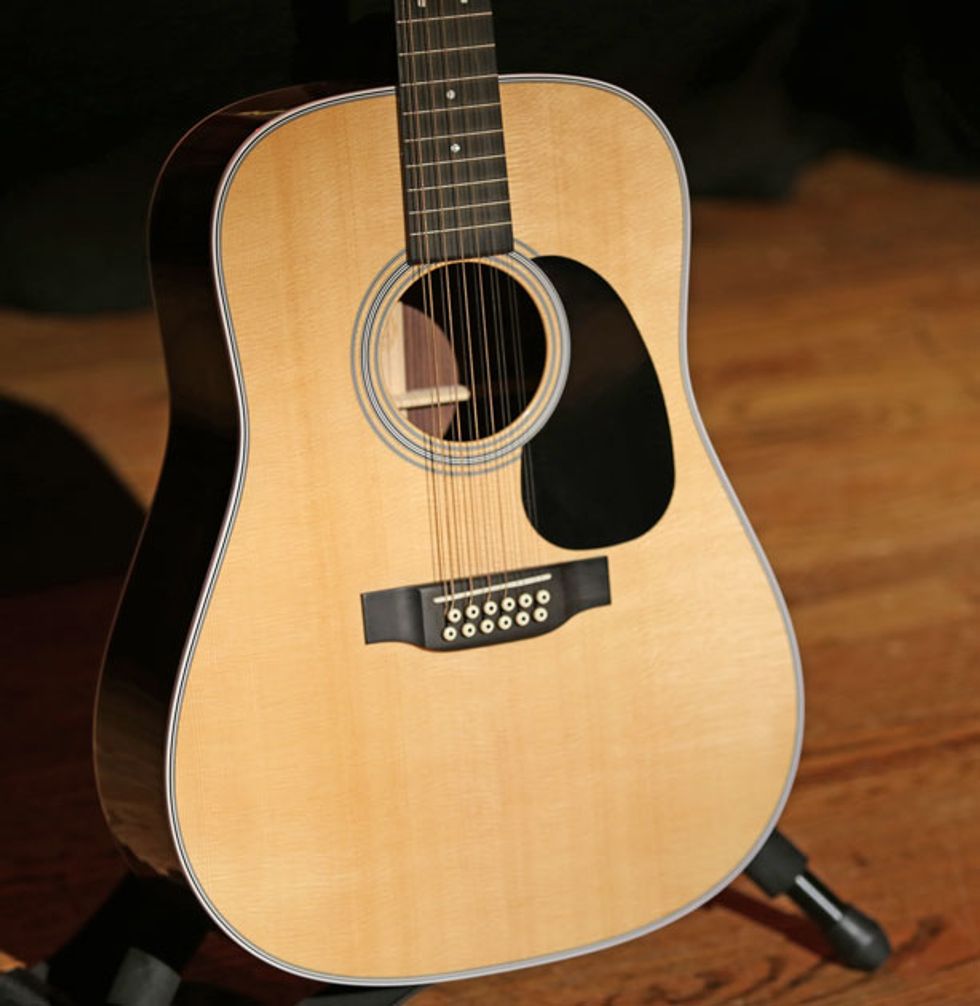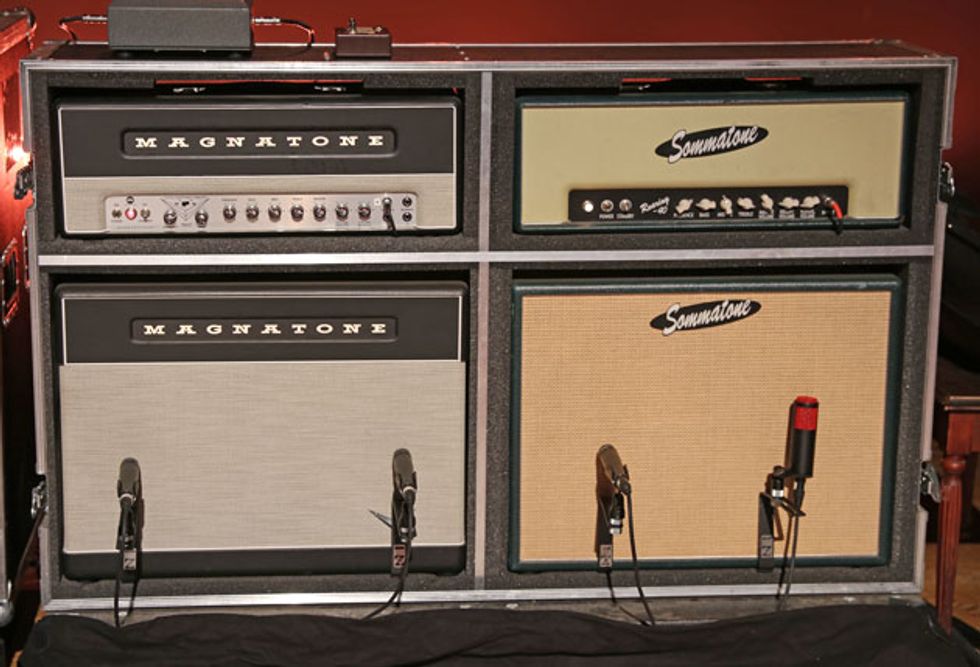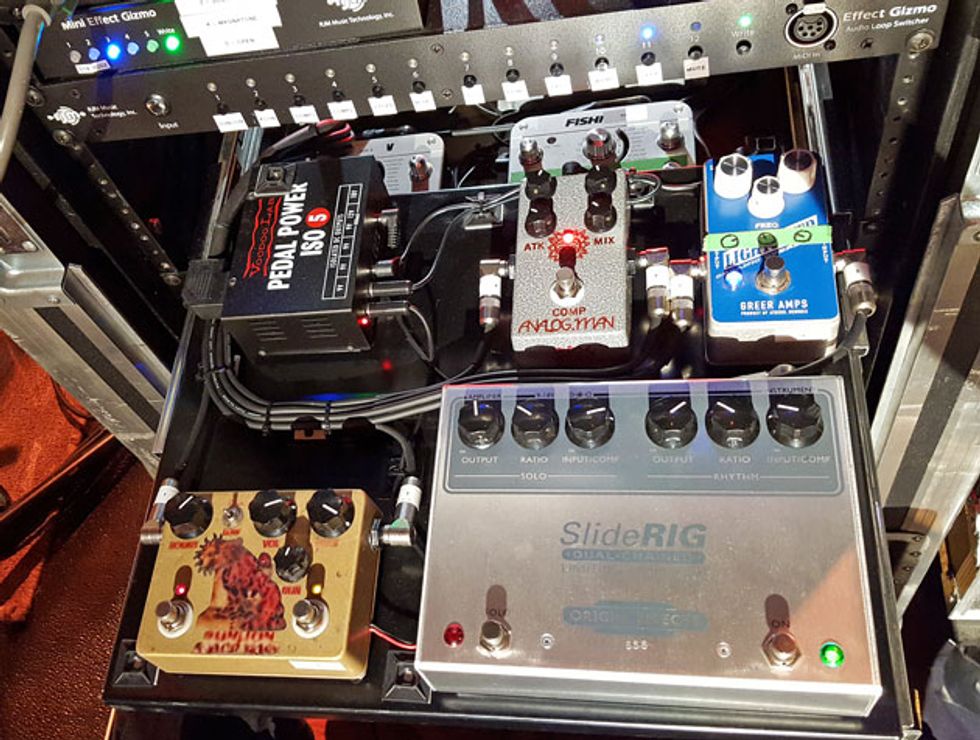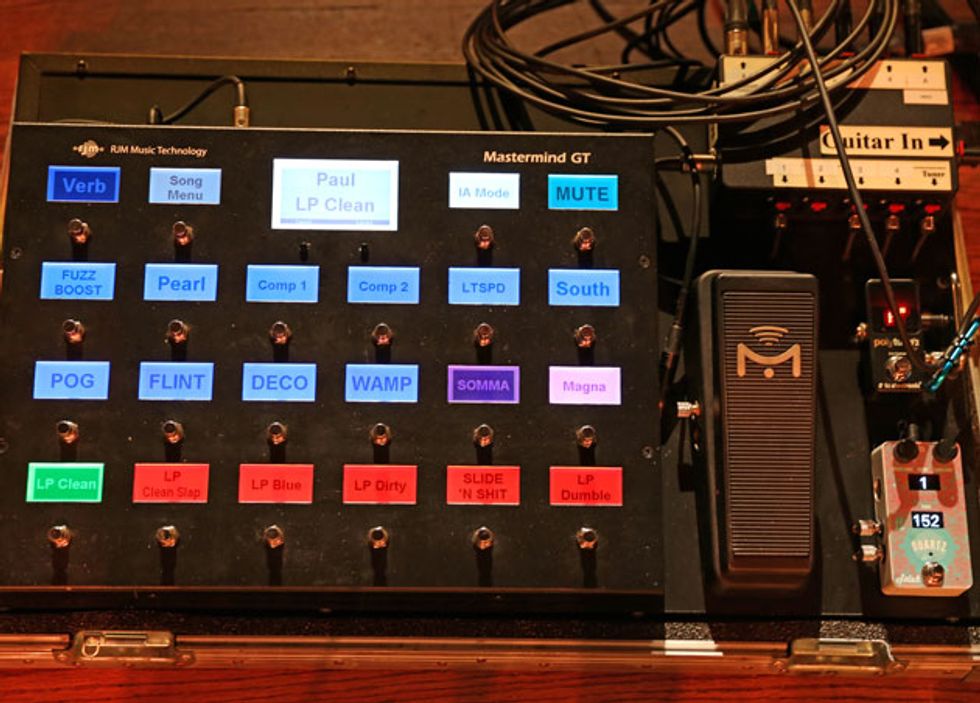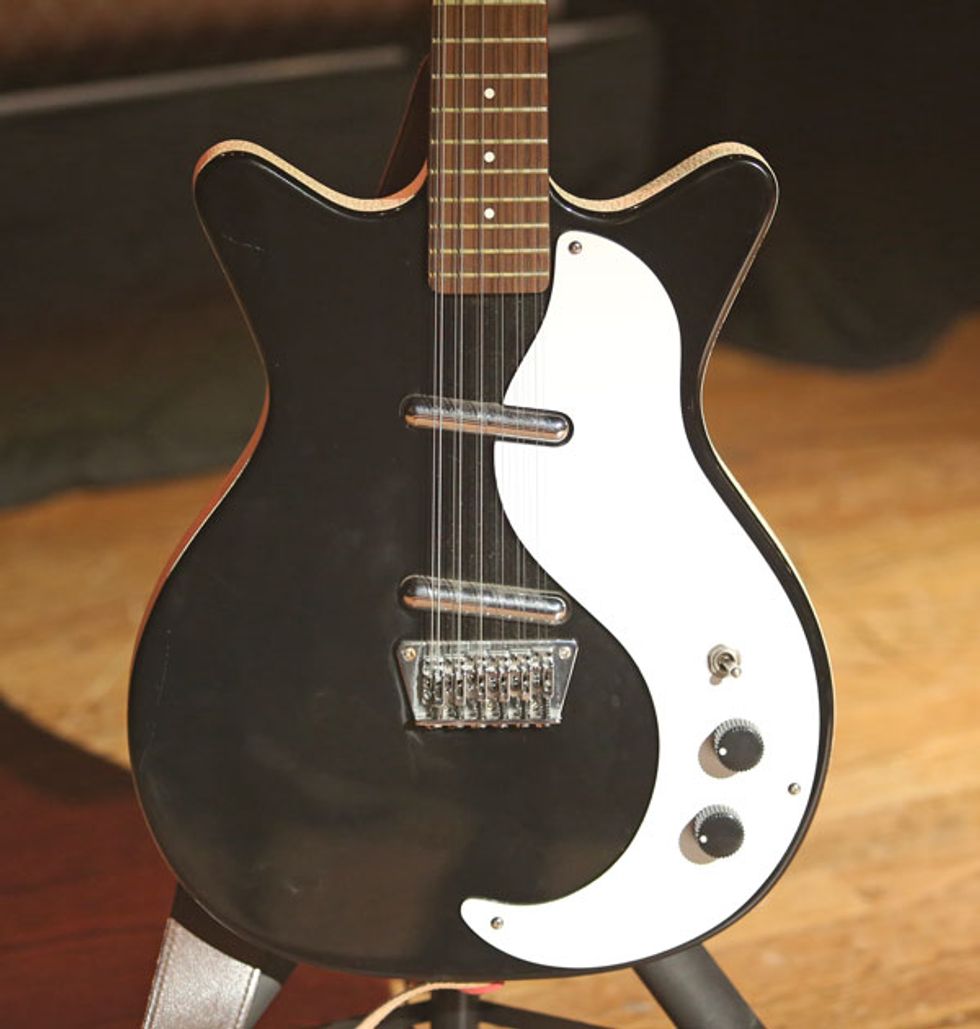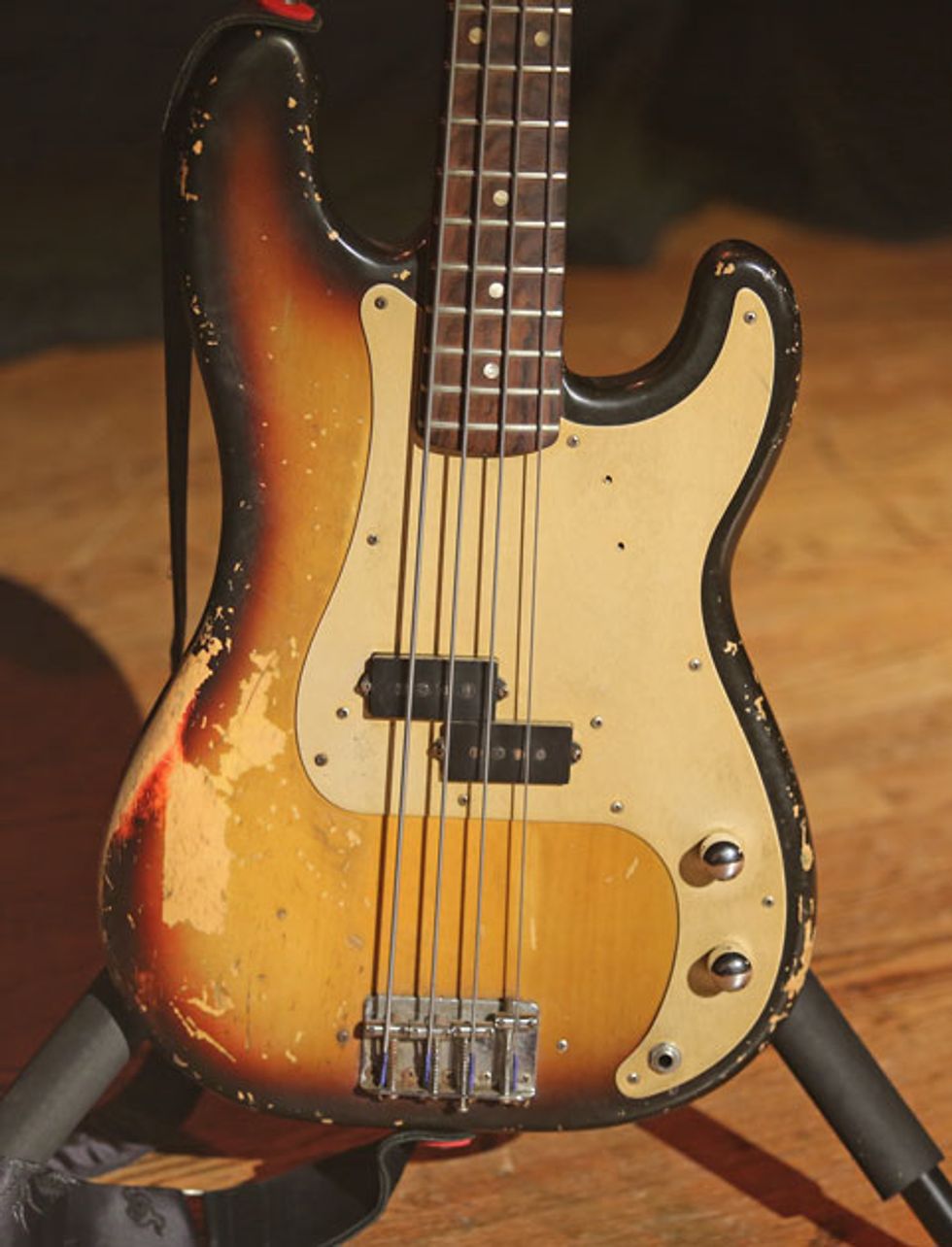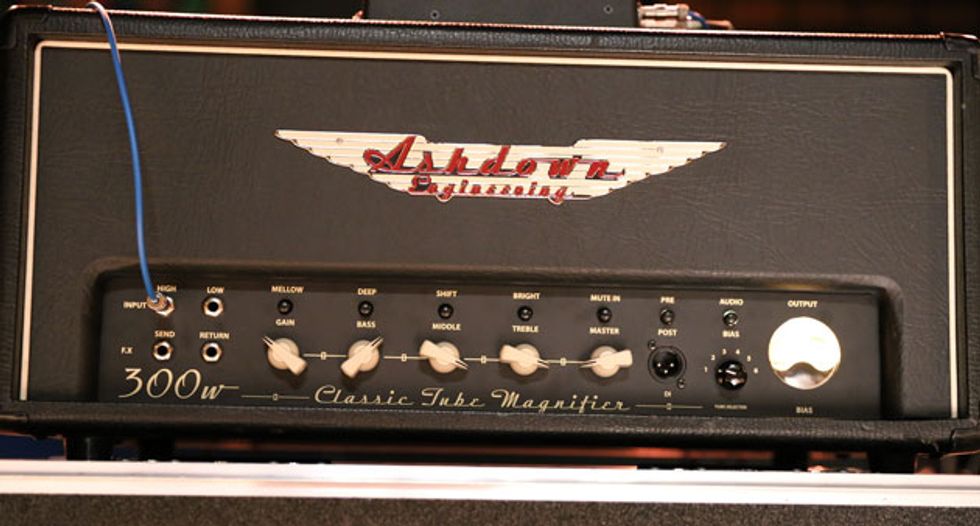 Special thanks to Tech Michael Bethancourt for taking PG through the nuts and bolts.