"Cooder-casters," boutique amps, classic Gibsons, and a healthy amount of pedals give fire to Isbell's brand of Southern-bred rock.
Hart's current amp rig is clean-cut simple: an Ashdown CTM-300 head into an Ashdown CL-610 6x10 cab.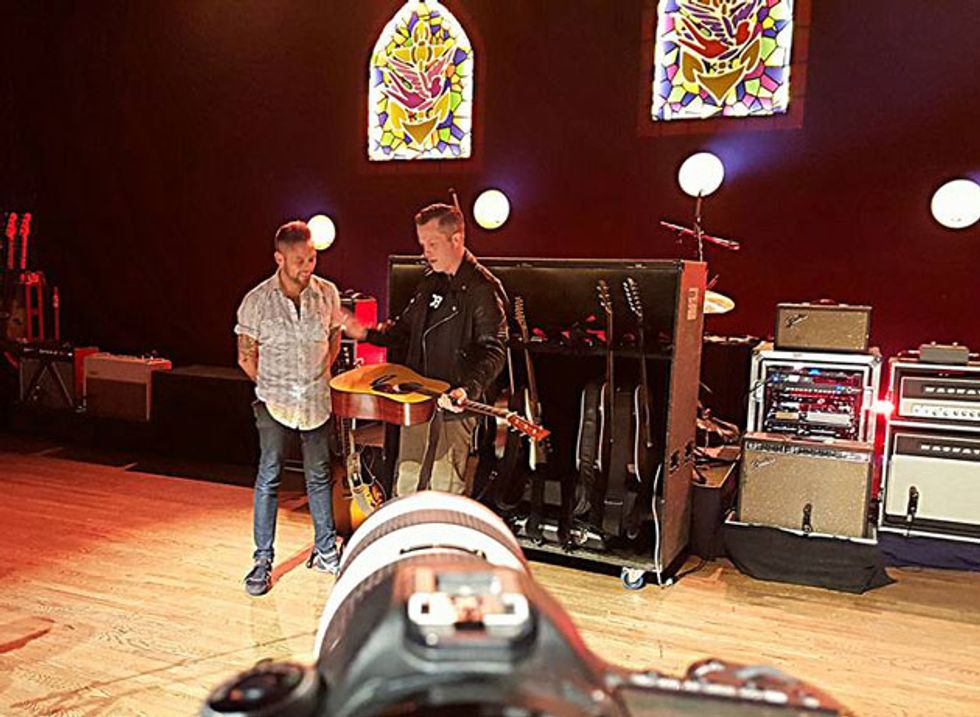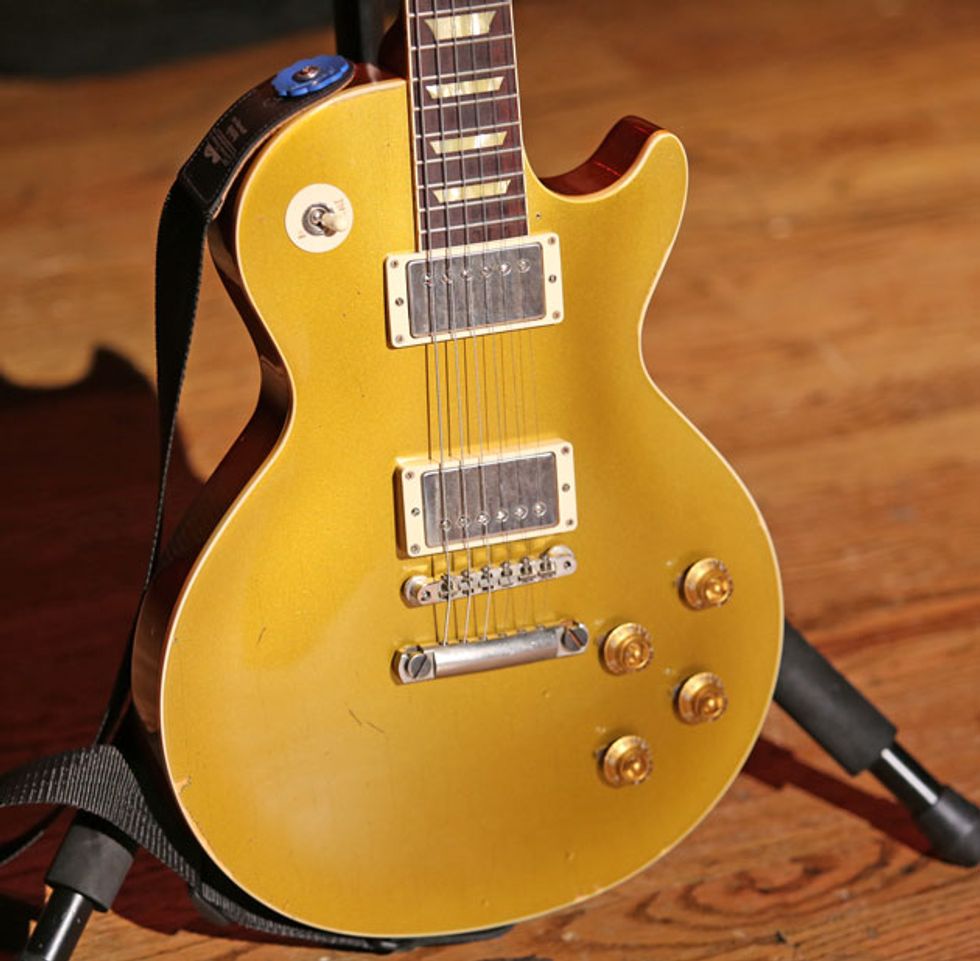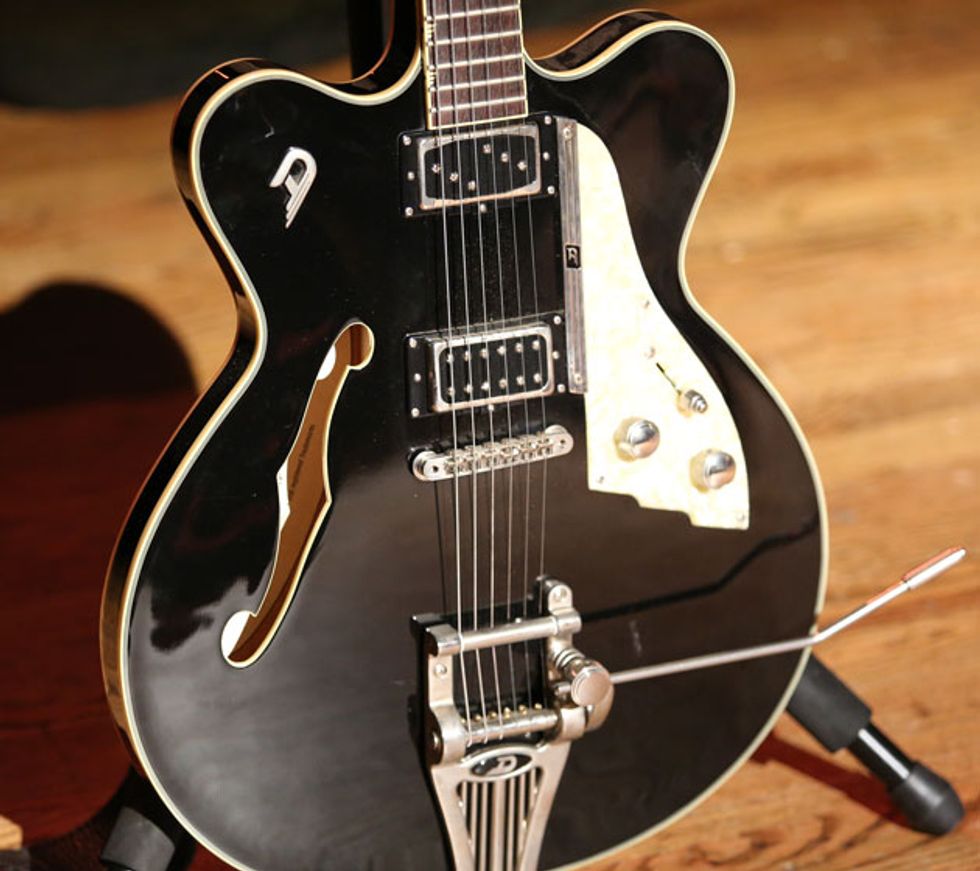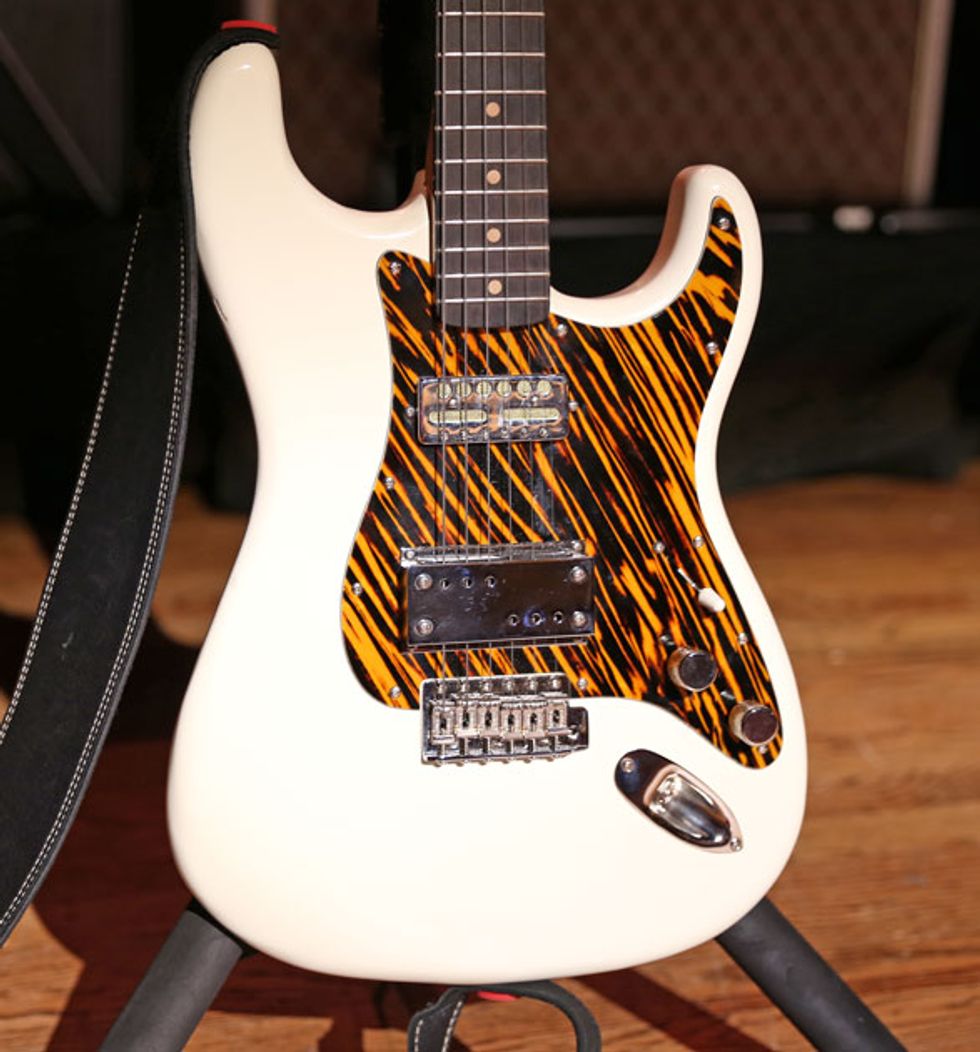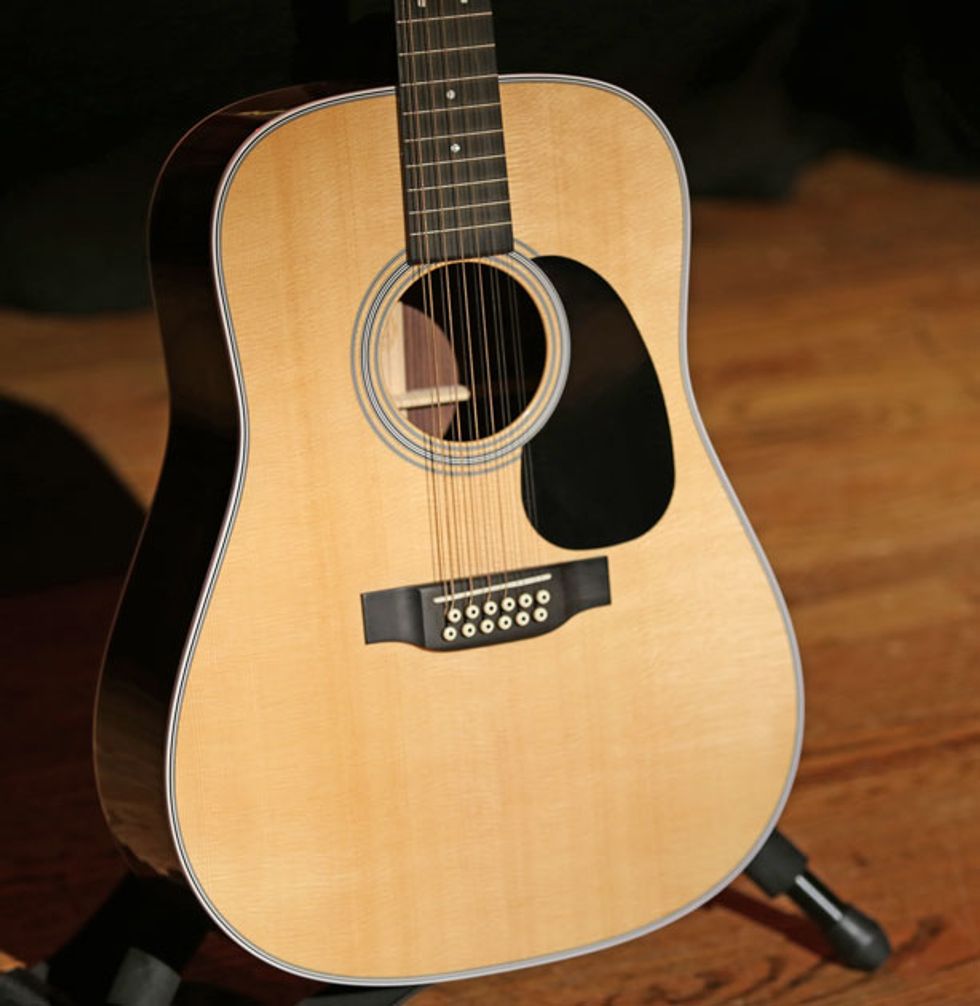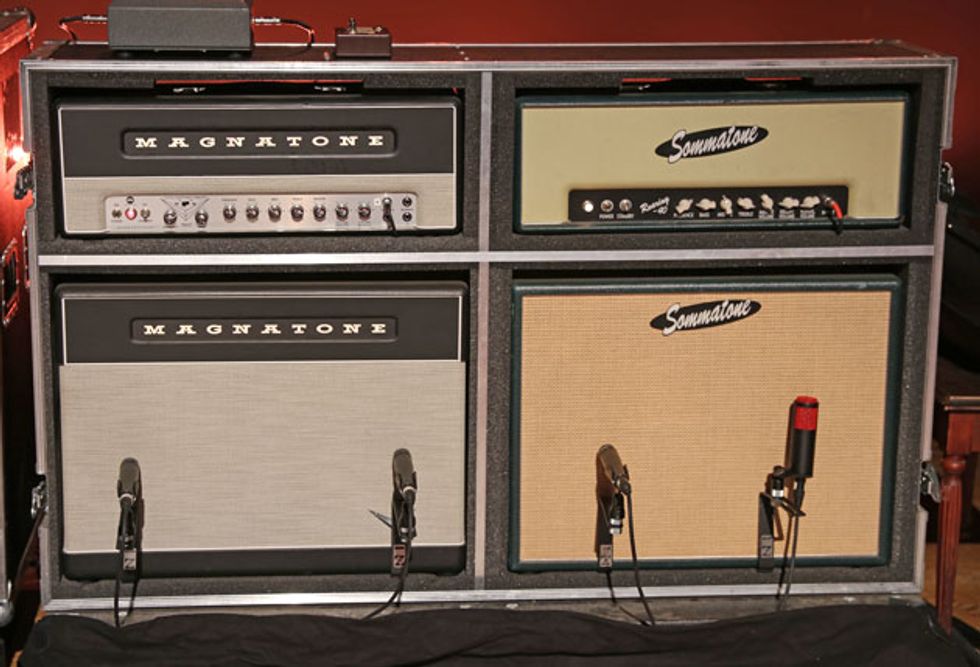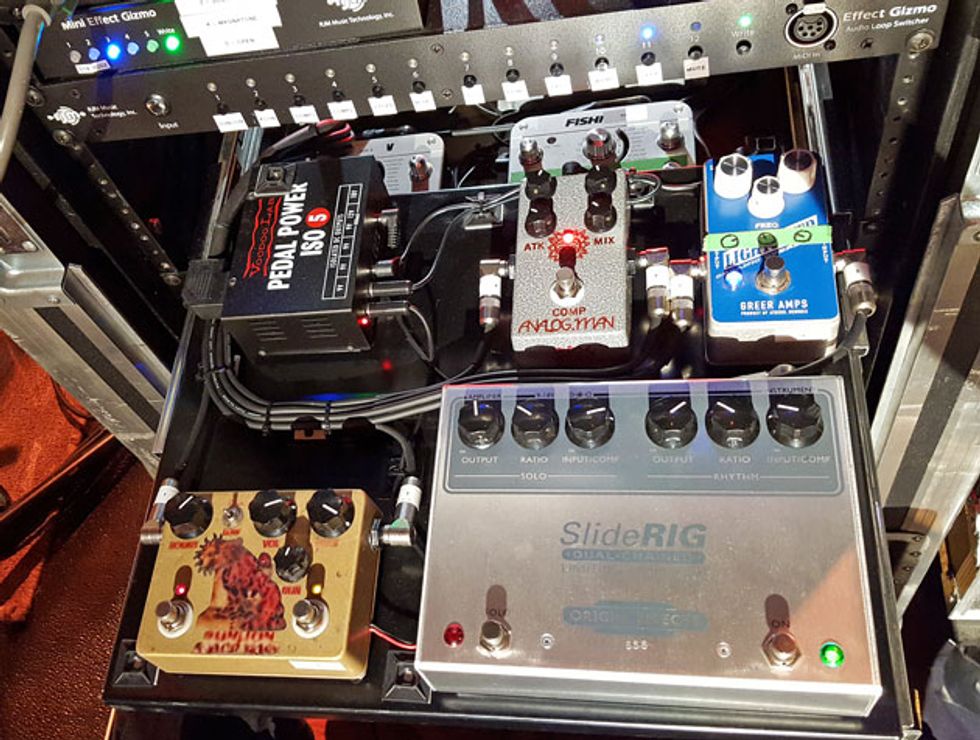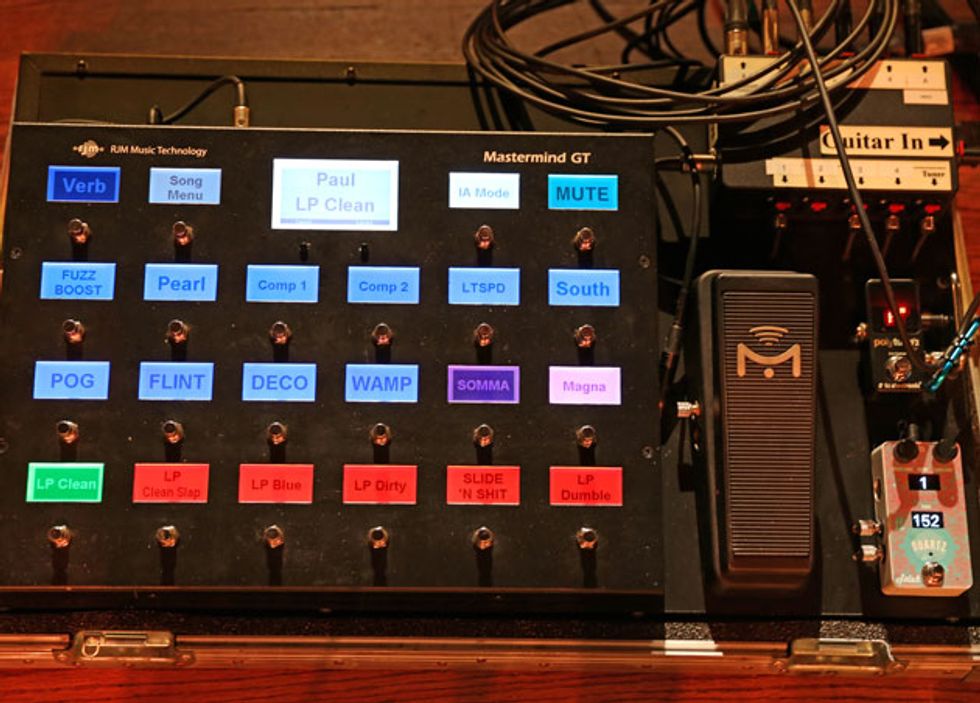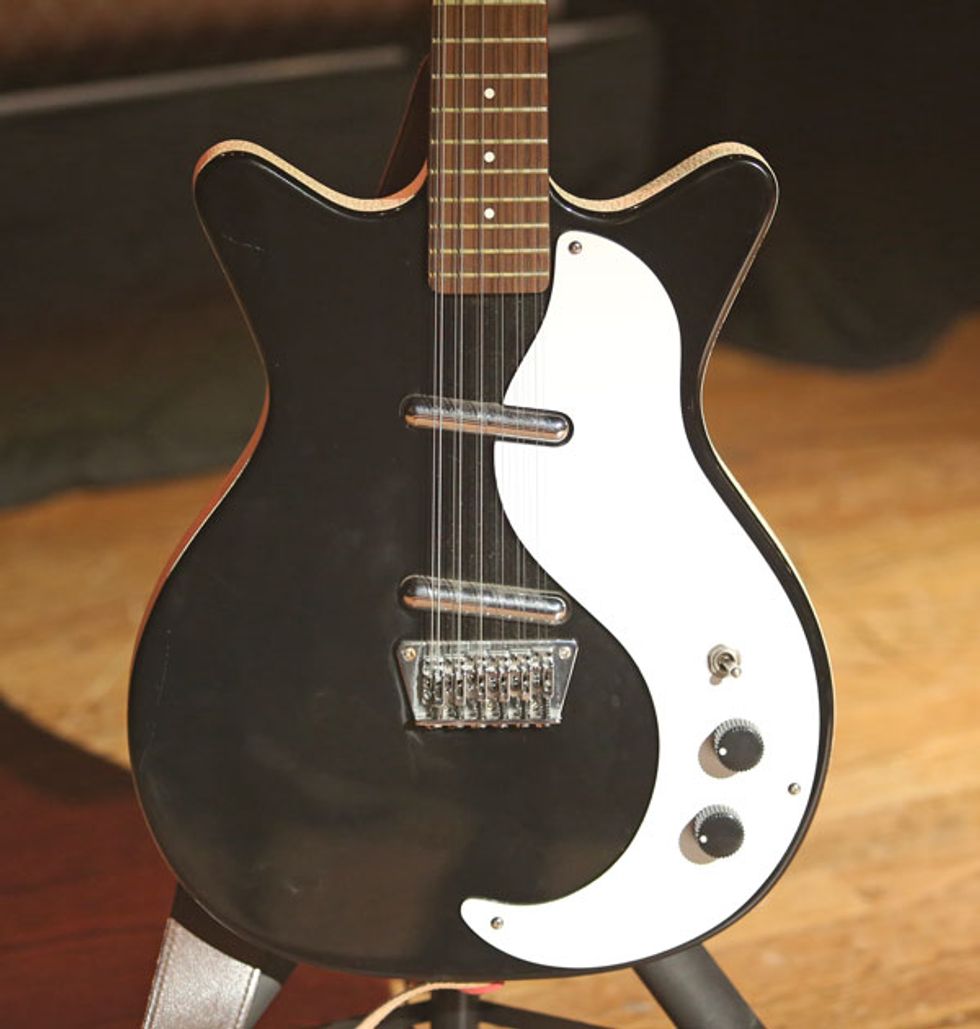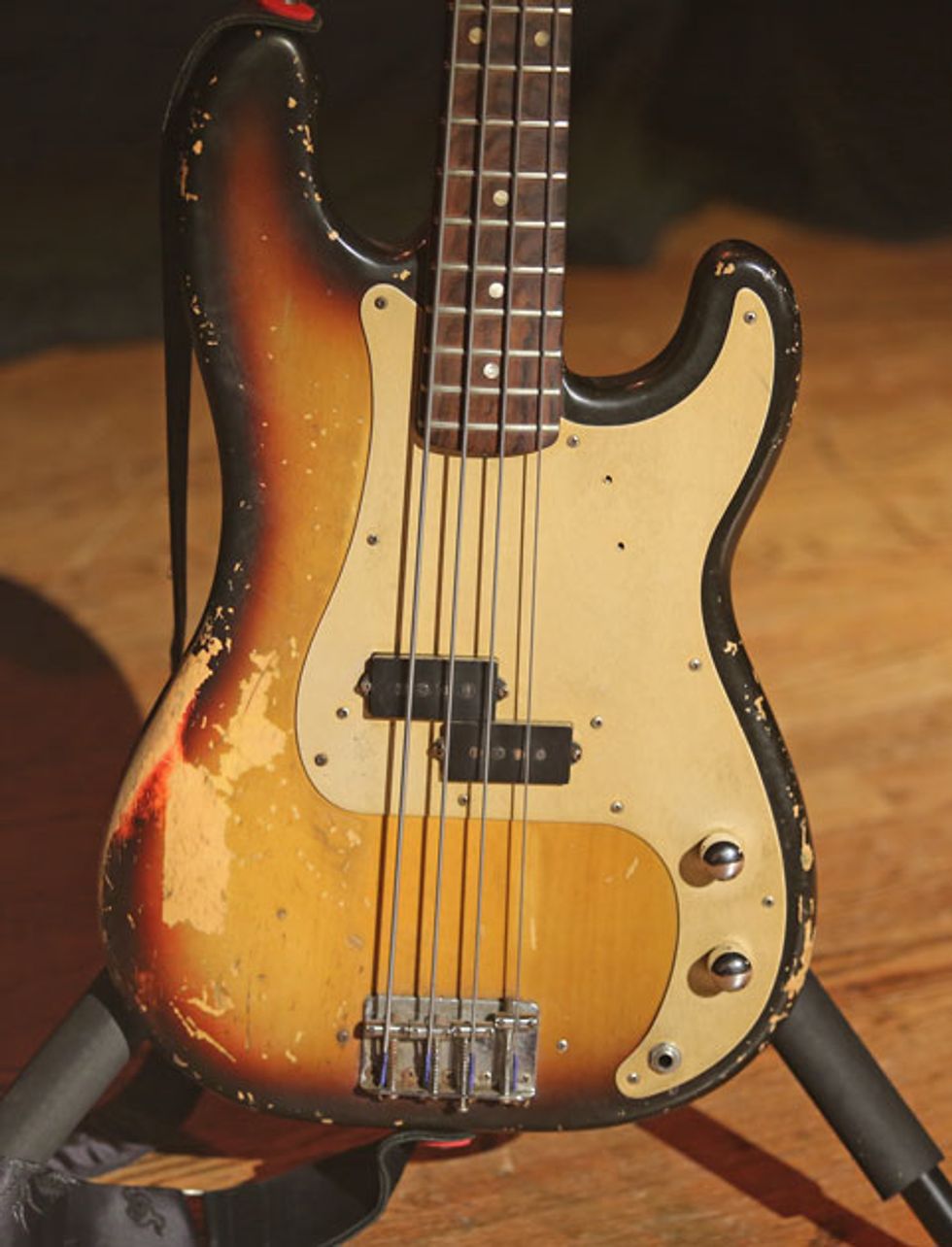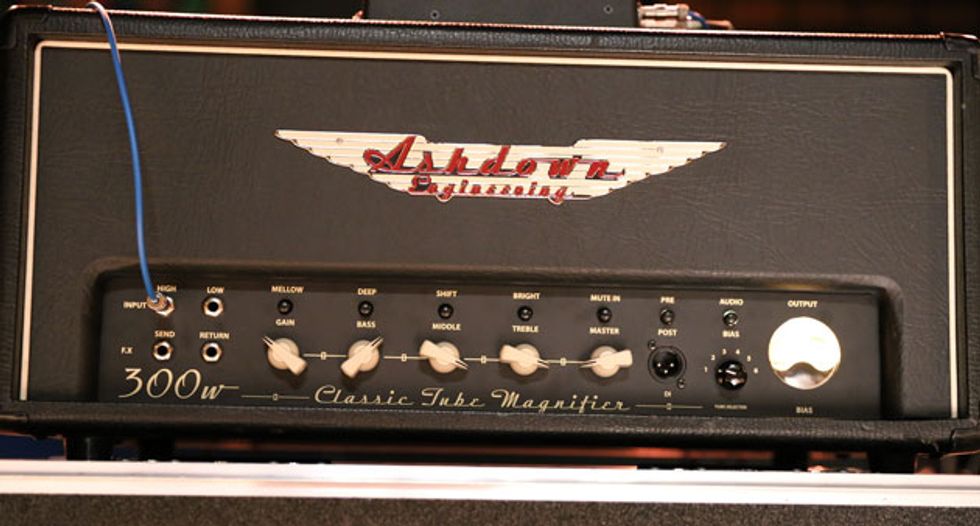 Special thanks to Tech Michael Bethancourt for taking PG through the nuts and bolts.