Rig Rundown: Joe Bonamassa [2018]
One of blues-rock's biggest draws walks us through his staggering setup of Dumbles and signature tweed combos, holy grail Les Pauls and Fenders, and just a handful of off-the-rack pedals.
Winding down his recent tour with a sold-out, 3-night residency at Nashville's historic Ryman Auditorium, Joe Bonamassa invited Premier Guitar for a leisurely trip through his holy grail guitar vault and a lineup of ear-splitting amps.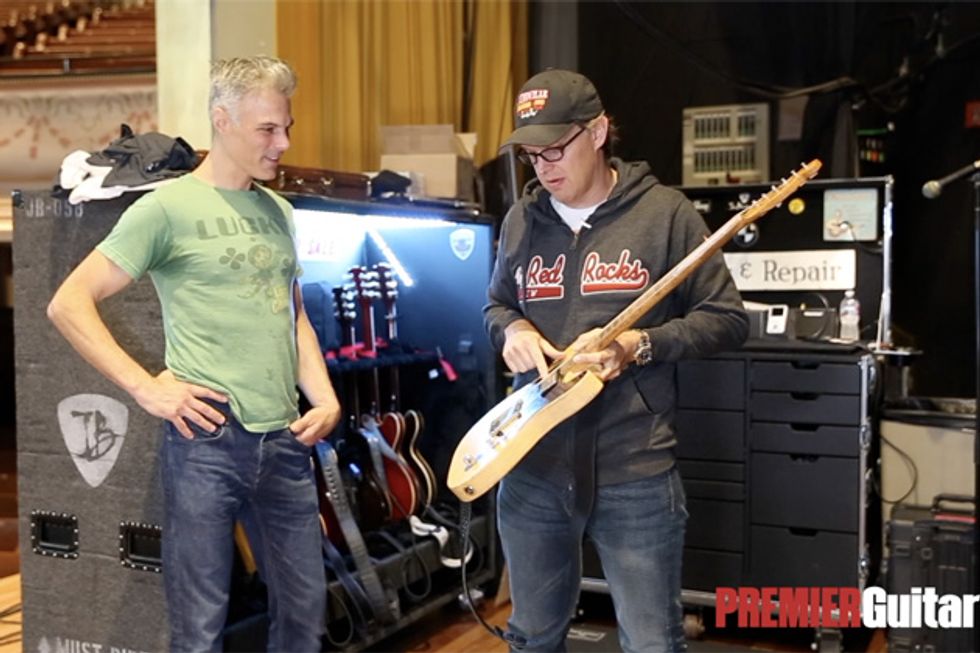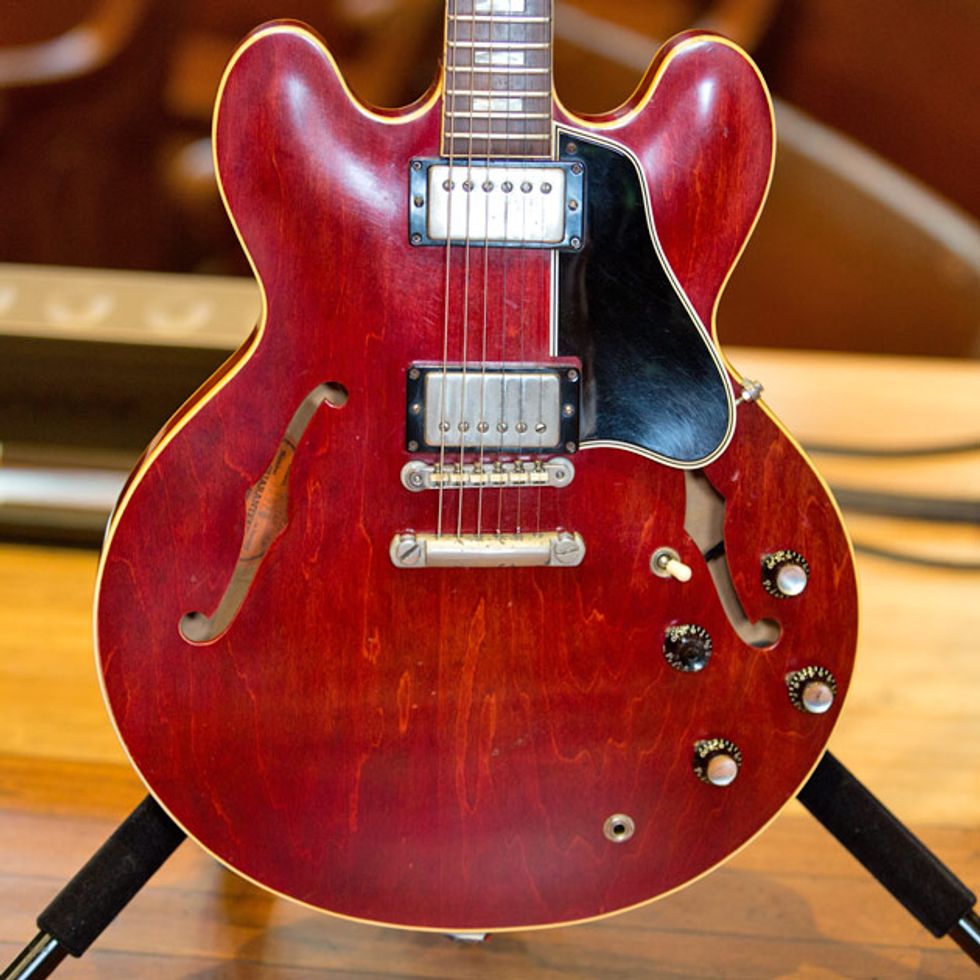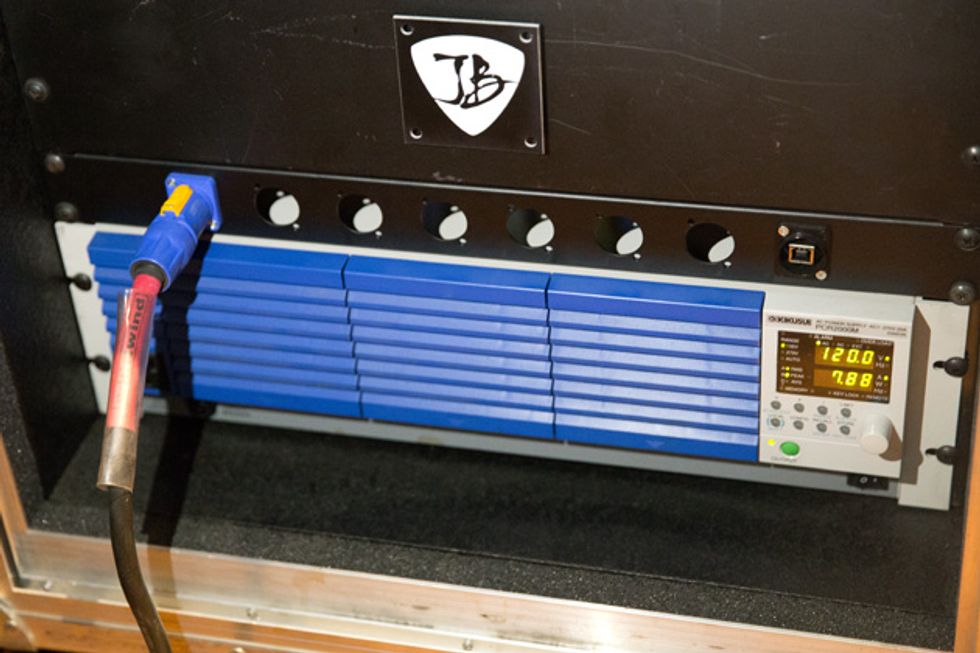 Special thanks to tech Mike Hickey.
Click to subscribe to our weekly Rig Rundown podcast:

---
---