One of blues-rock's biggest draws walks us through his staggering setup of Dumbles and signature tweed combos, holy grail Les Pauls and Fenders, and just a handful of off-the-rack pedals.
It has been well documented that Joe Bonamassa has an affinity for Les Pauls. This one is from 1960 and spent its life in South Africa until JB acquired it in 2010.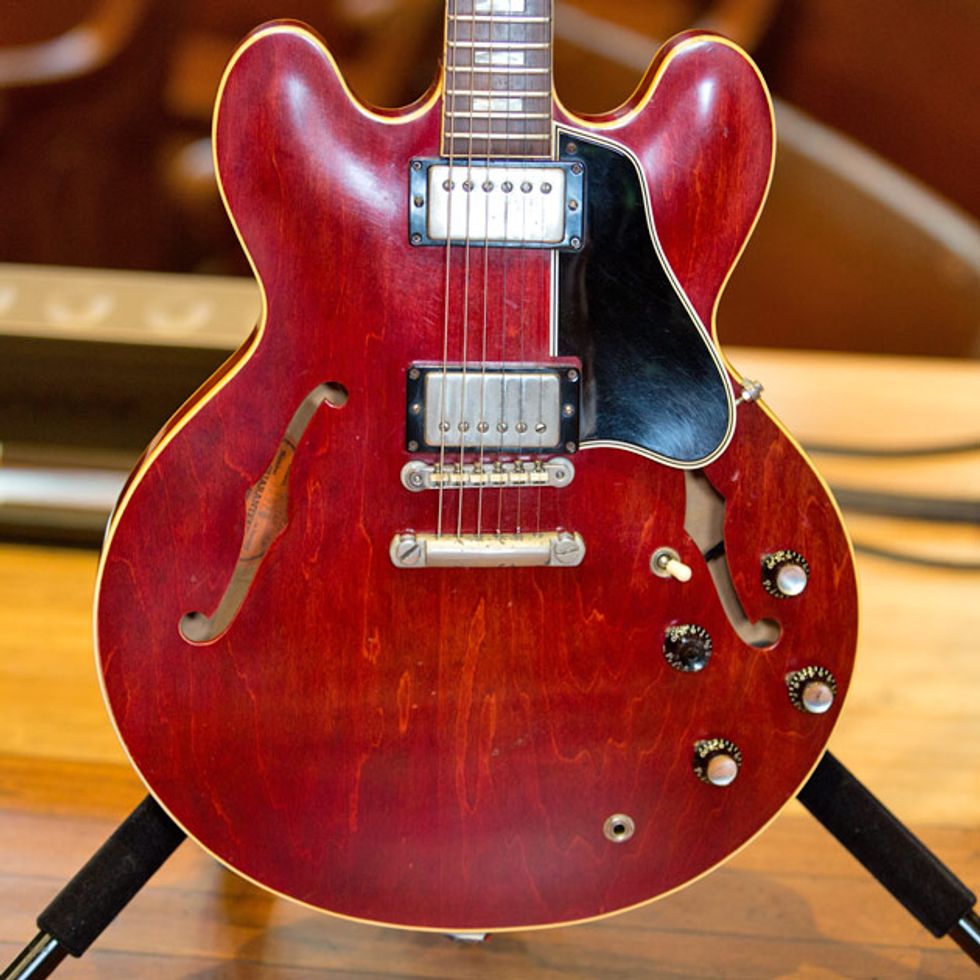 Special thanks to tech Mike Hickey.
Click to subscribe to our weekly Rig Rundown podcast:

---
---