Rig Rundown: Lynyrd Skynyrd [2018]
The Southern rock guitar army of cofounder Gary Rossington and longtimers Rickey Medlocke and Mark Matejka tells the stories behind their vintage guitars, high-powered amps, and classic approach to tone.
Gary Rossington plays through a two-amp setup. The first one is a 140-watt signature Peavey Penta head with a Penta 4x12 cabinet loaded with Peavey Black Widow speakers. He carries two extra Penta heads as backups.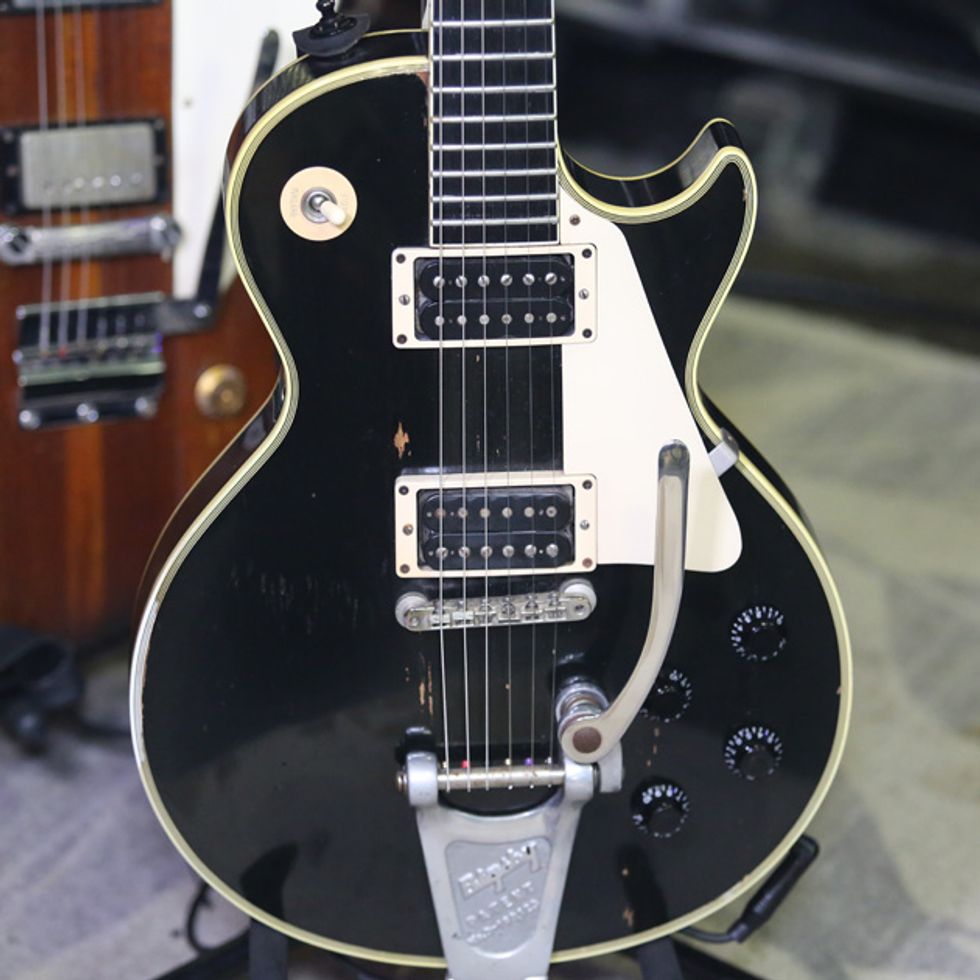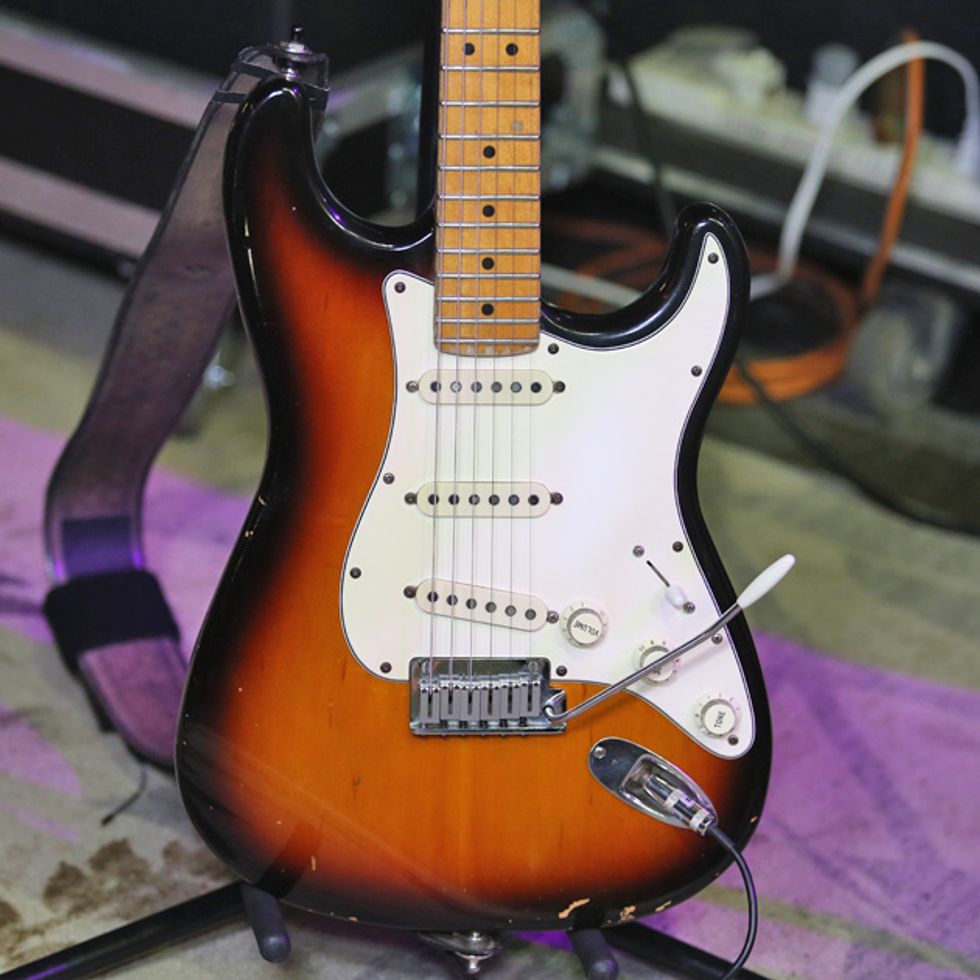 Click to subscribe to our weekly Rig Rundown podcast:

---
---