Panama Guitars Announces the Conqueror 5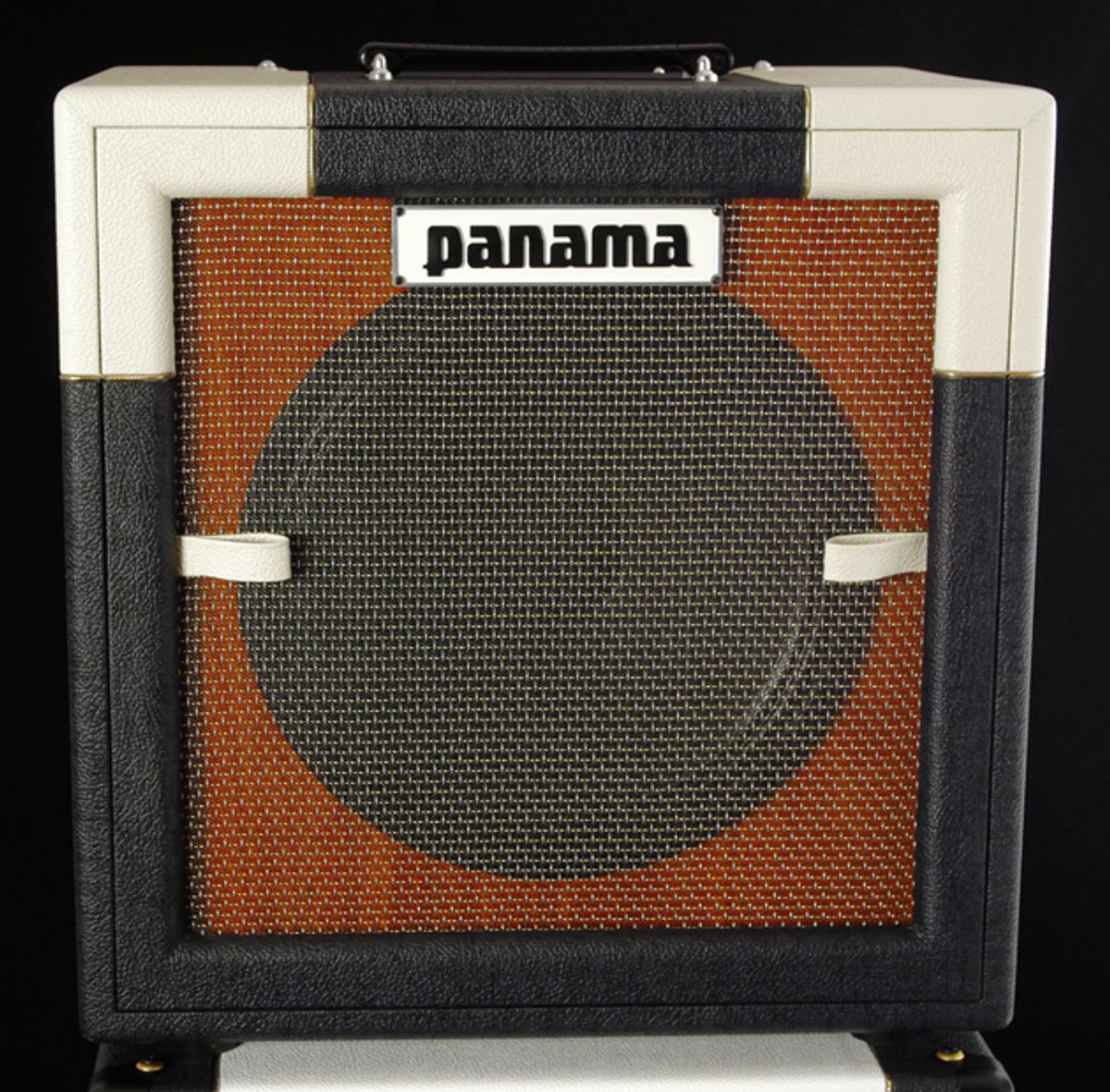 A 5-watt tribute to the legendary tweed Champ.
Boquete, Panama (March 11, 2015) -- Panama Guitars is pleased to announce the Conqueror 5, a boutique-quality 5-watt hand-wired tribute to the legendary "5F1" tweed champ.

Christened "The Conqueror" in honor of Muddy Waters, who sings about "Johnny the Conqueror" a folk hero of Hoodoo tradition, in his seminal "Hootchie Cootchie Man". This bad boy summons the tweedy glory of the original "5F1" and adds a passive attenuator, delivering that sweet tweed breakup everyone loves at whisper volumes.
This single channel classic features volume and tone controls with a tube compliment of (1) 12AX7 preamp tube, (1) 6V6 power tube and a 7-pin miniature 6z4 rectifier to deliver the classic low-wattagetweed tones not available in modern designs that utilize solid state rectifiers. 

The Conqueror is enclosed in a handsome Spanish Cedar and Palo Mora Cabinet with removable front grill and loaded with our 12" Aged V30 driver as standard or with our modern tribute to the classic 1950s Alnico Drivers, the British Fauxnico Series in Bright or Mellow.  
Part Numbers and Street Price: PGA-CONQ5- H - $349 (head)
PGA-CONQ5-AV30-$399
PGA-CONQ5-BFM-$429
PGA-CONQ5-BFB-$429
For more information:
Panama Guitars