Rig Rundown: Julien Baker
The melancholic, reverb-loving songstress talks about the Tele, Fender combos, and bountiful board she uses to fill theaters around the globe.
PG's Chris Kies visits Nashville's Diamond Sound Studios before Julien Baker ventured on her joint tour performing as a solo act and with her songwriting compatriots Phoebes Bridgers and Lucy Dacus who all compromise boygenuis. Before launching the tour at the Ryman, Baker walks us through her sparse rig, before getting colorful and spacey with a plentiful pedalboard of modulation and 'verbs.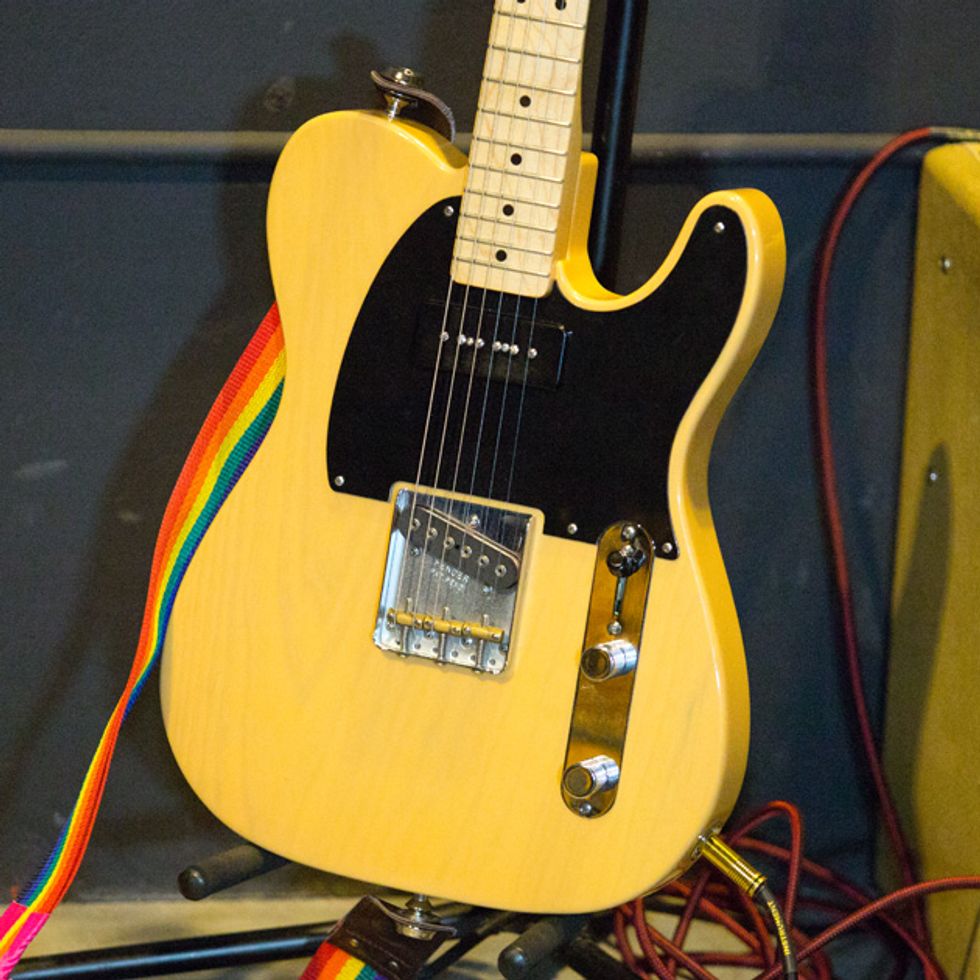 Click to subscribe to our weekly Rig Rundown podcast:

---
---