Hordes of great guitars, basses, amps, stompboxes, and accessories came through our doors this year, but these specimens caught our eyes, ears, and wallets with their exceptional performance, tone, and value.
Skreddy Little Miss Sunshine (January)
They aren't everyone's basket of biscuits, but few things recast a riff quite like a rich, musical phaser. Skreddy's Little Miss Sunshine is about as rich and musical a specimen as you'll find—at least if you gravitate toward Phase 90-like shades of swirl. What separates the Skreddy from lesser phasers is a beautiful clarity, pick responsiveness, soft contours, and amazing depth. It may not change the minds of phaser haters, but it's a heaping feast of creamy swirl for players who savor the effect.
$229 street, skreddypedals.com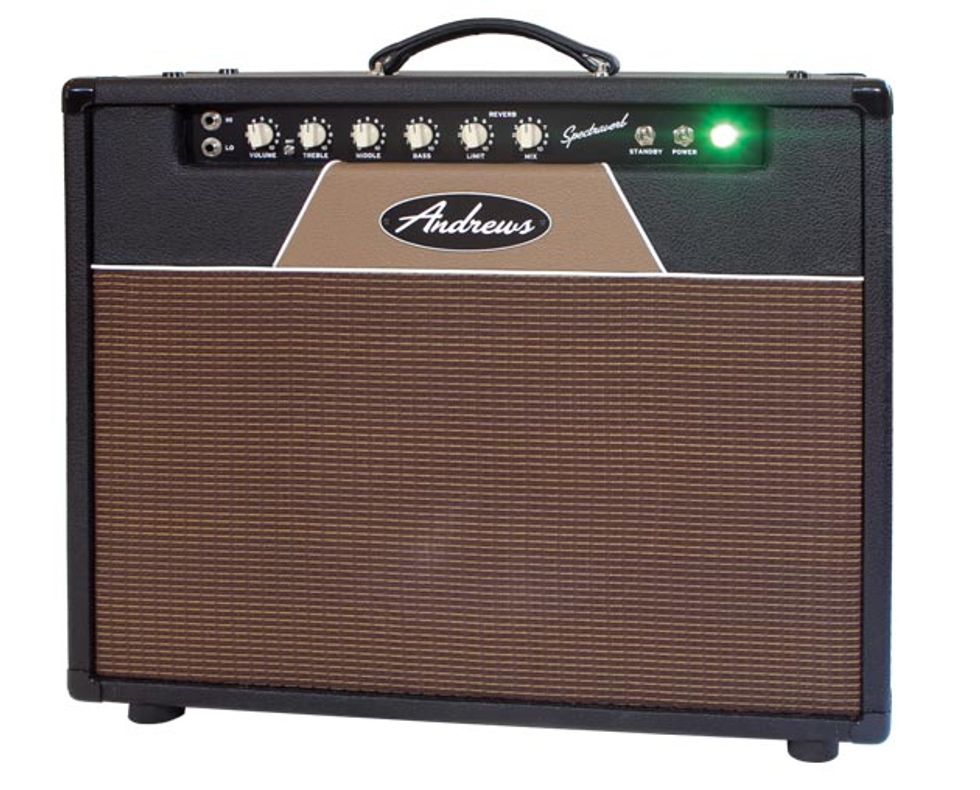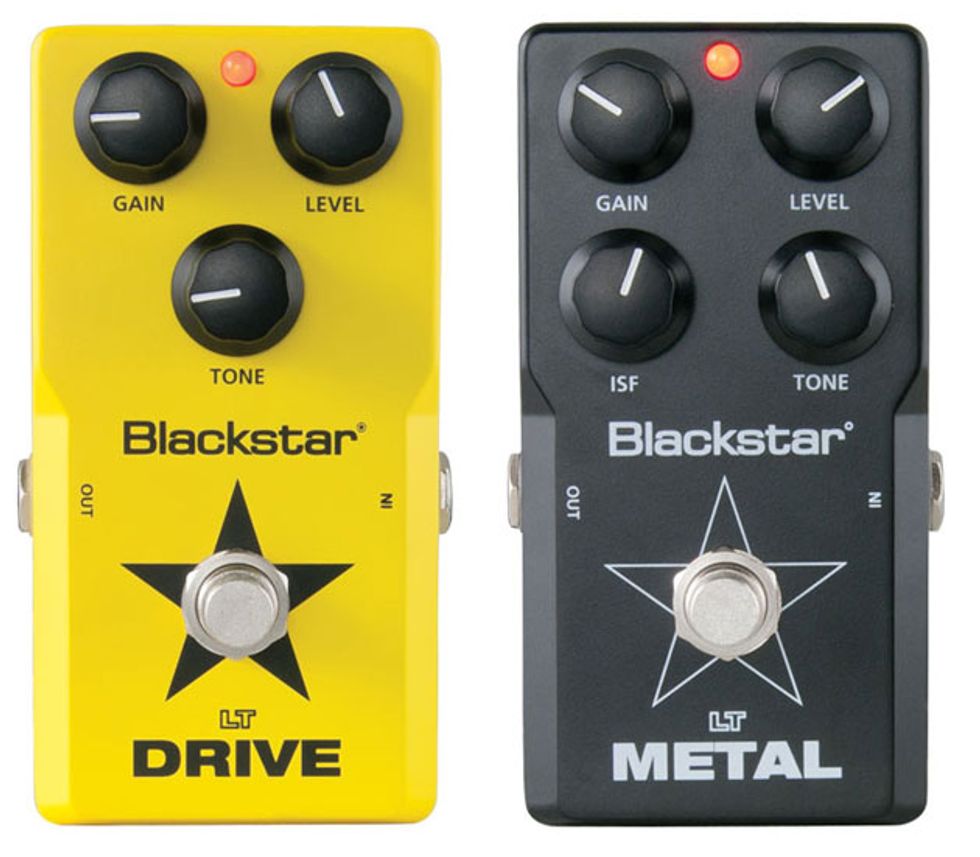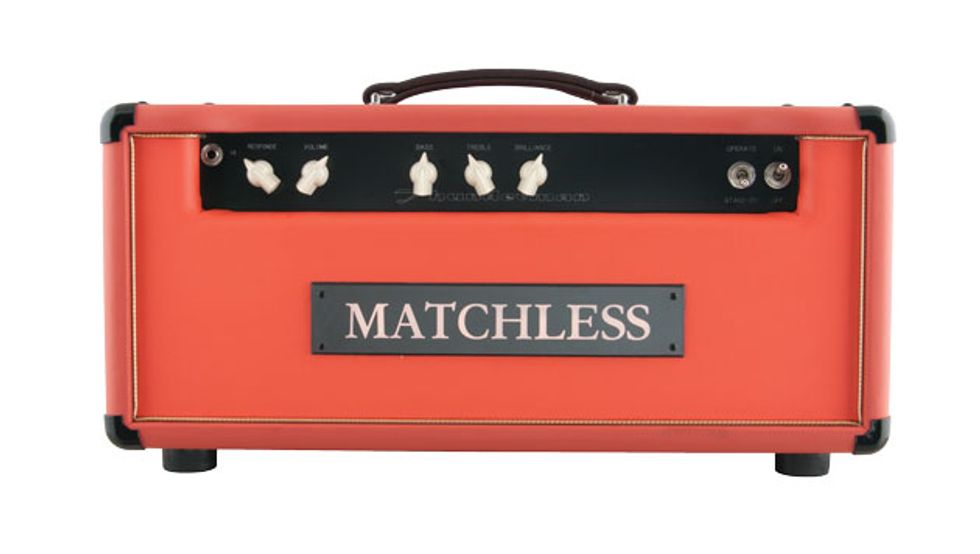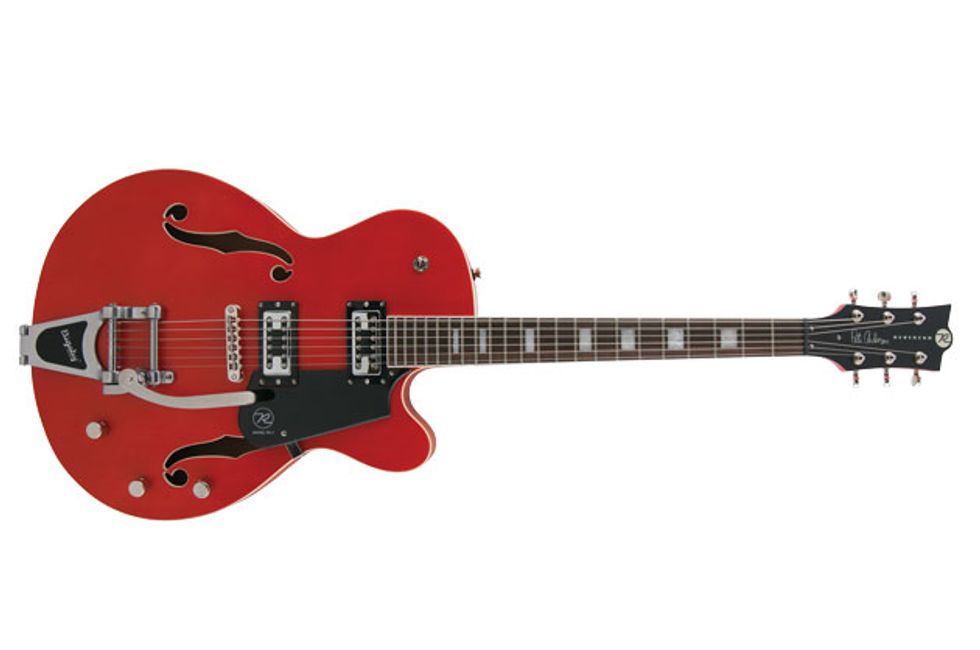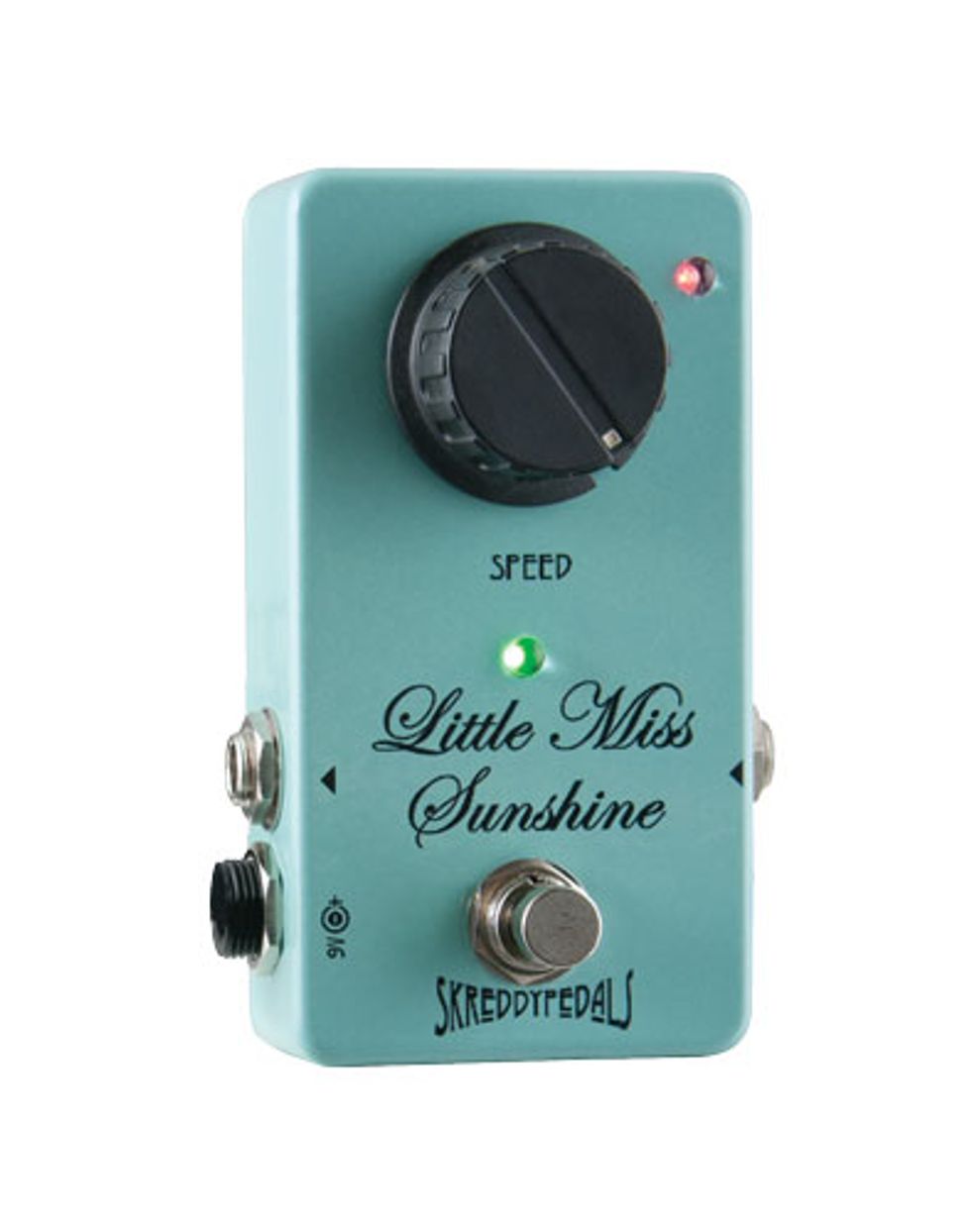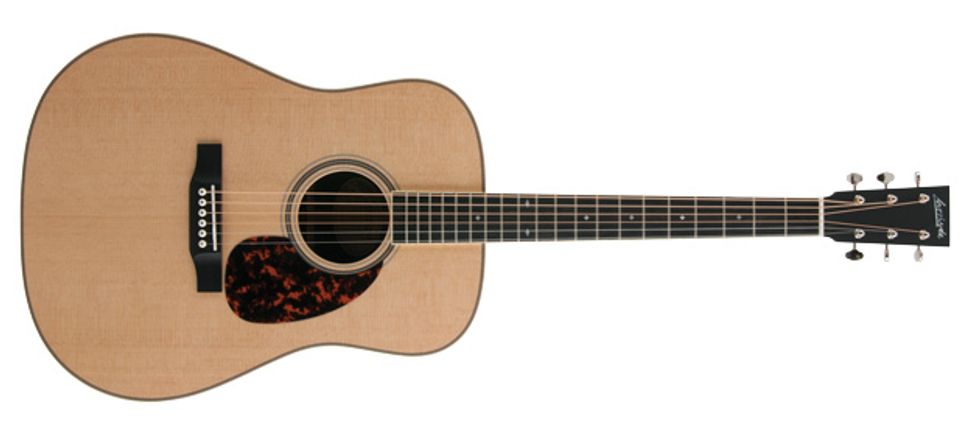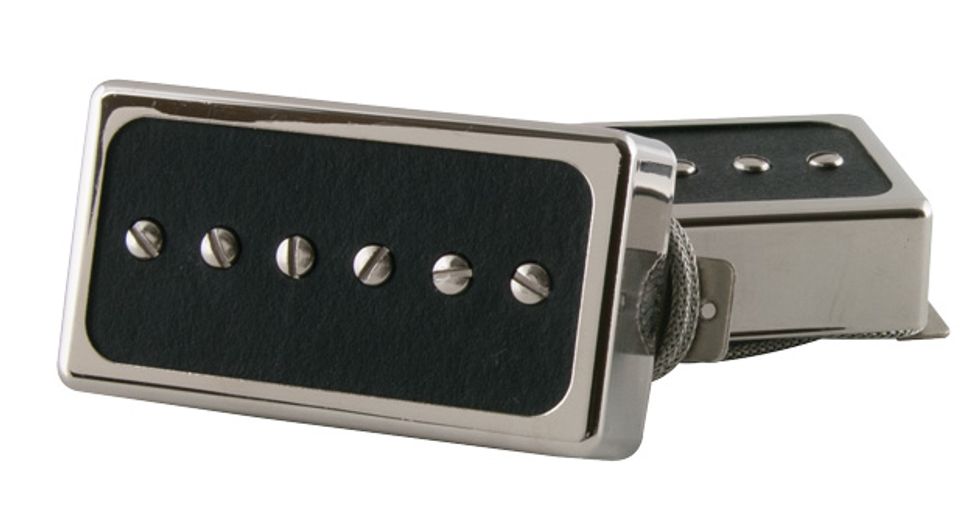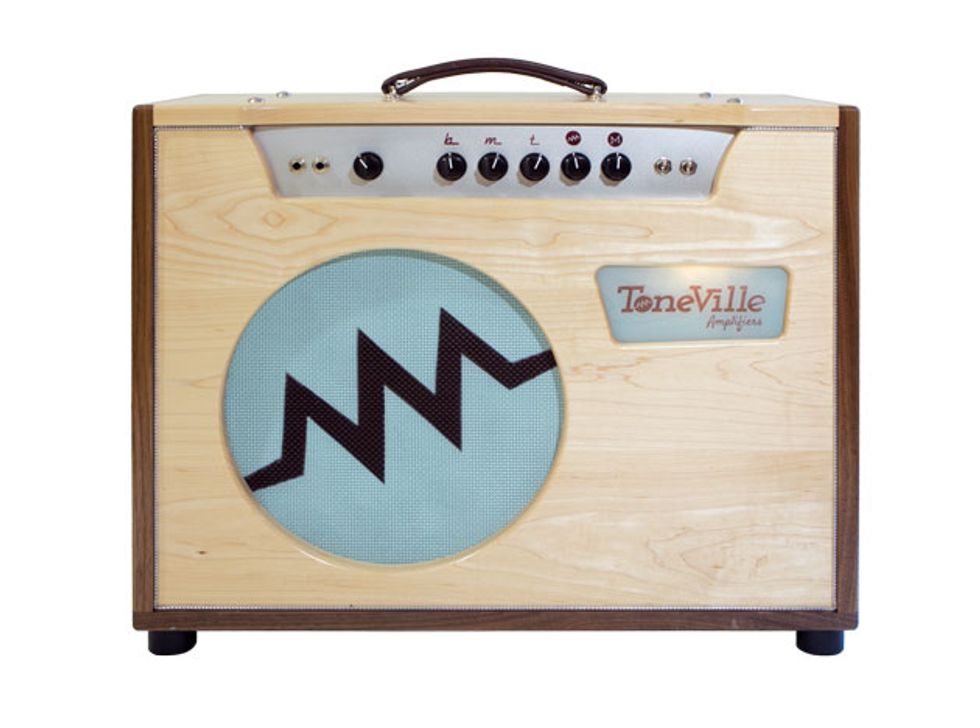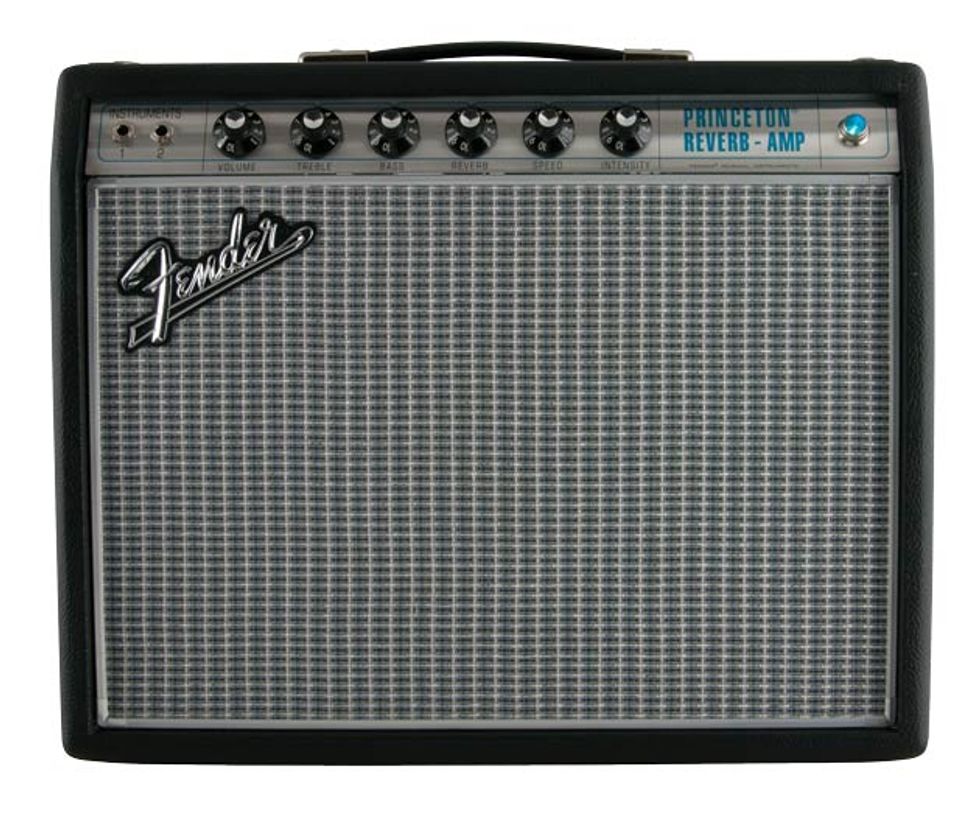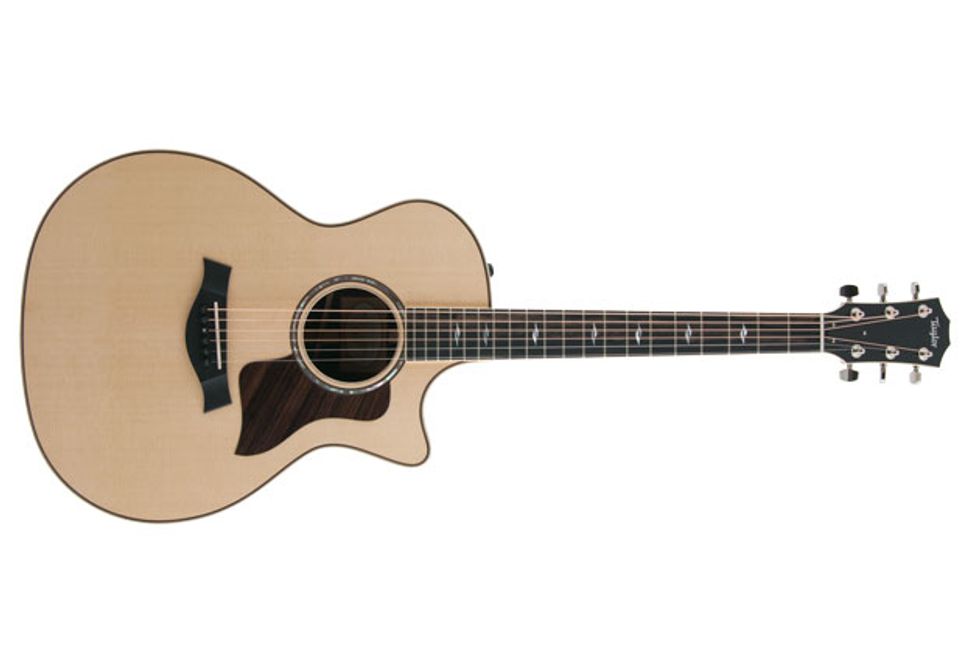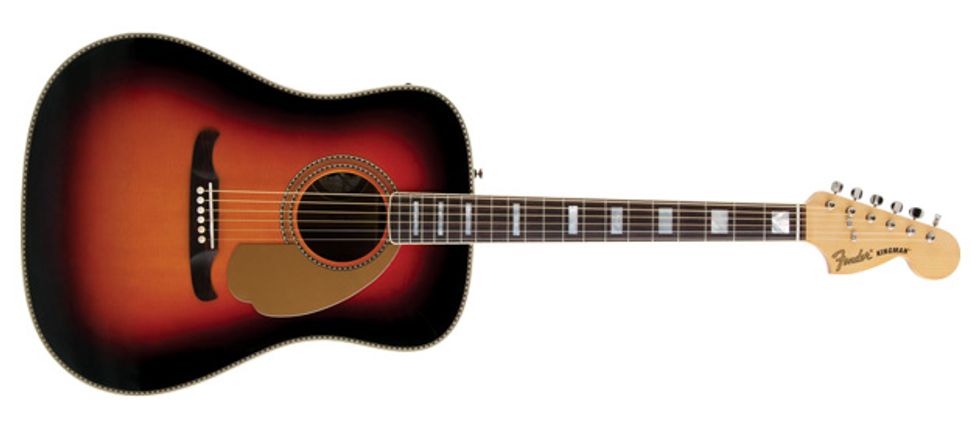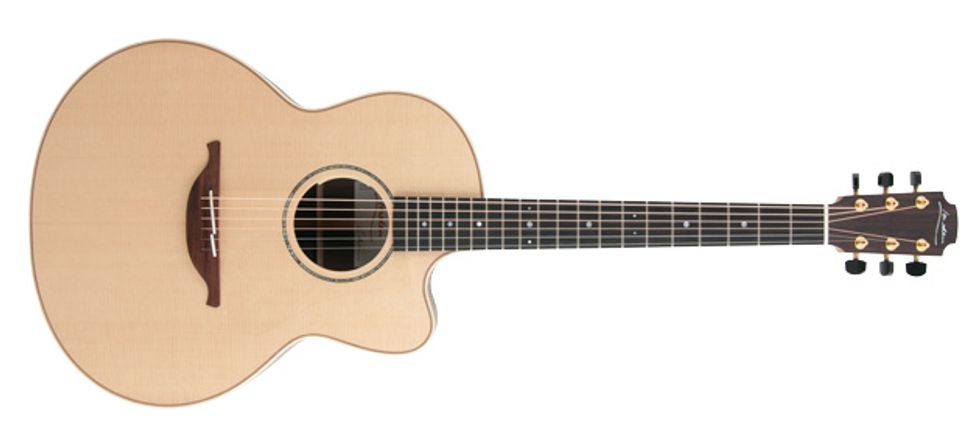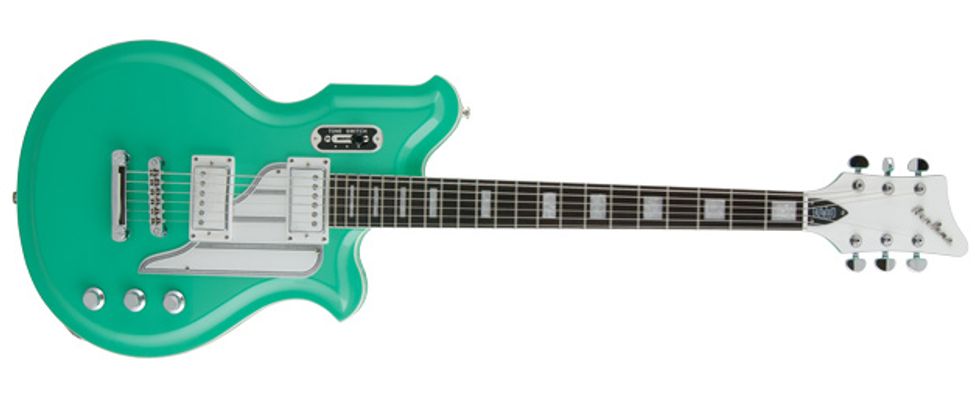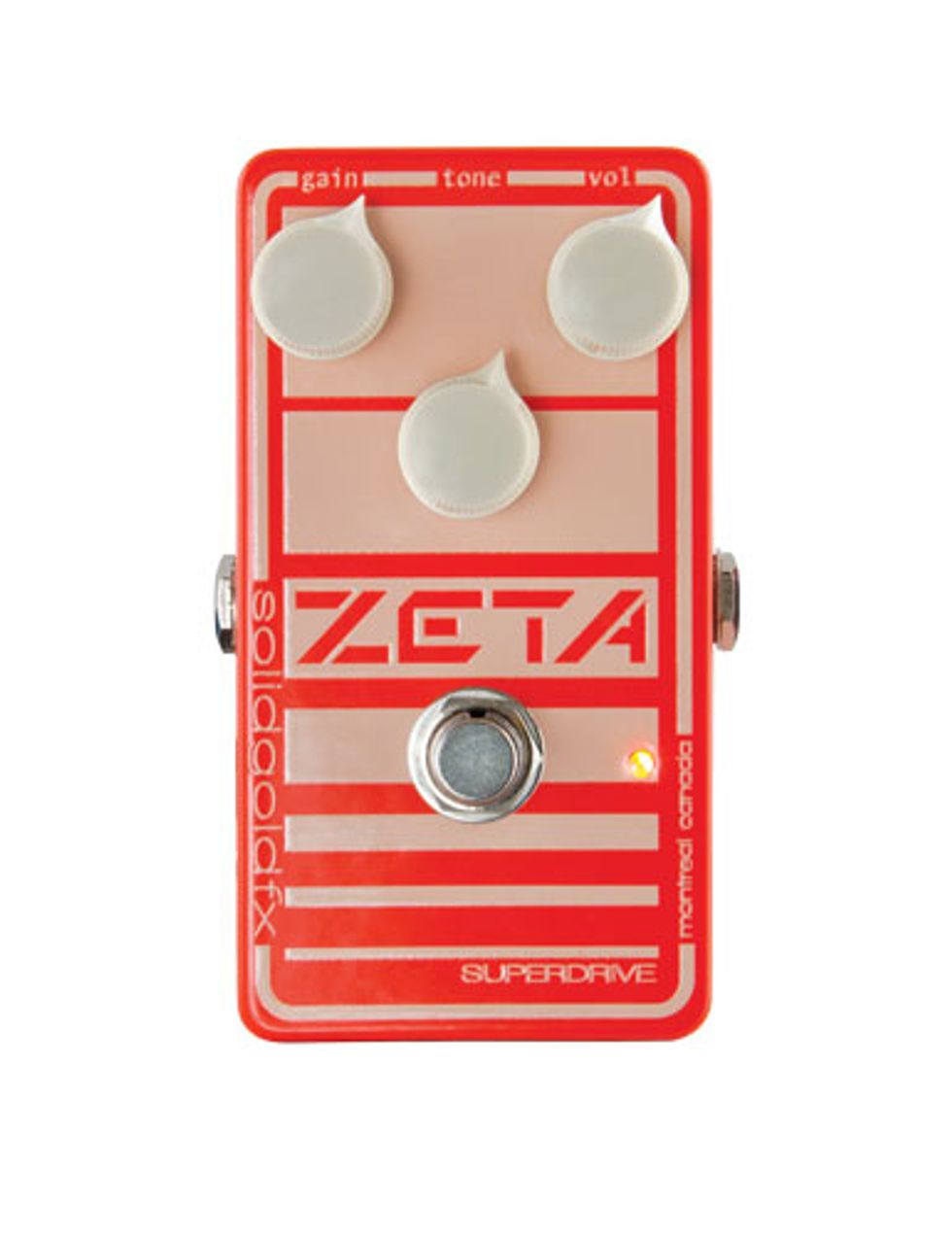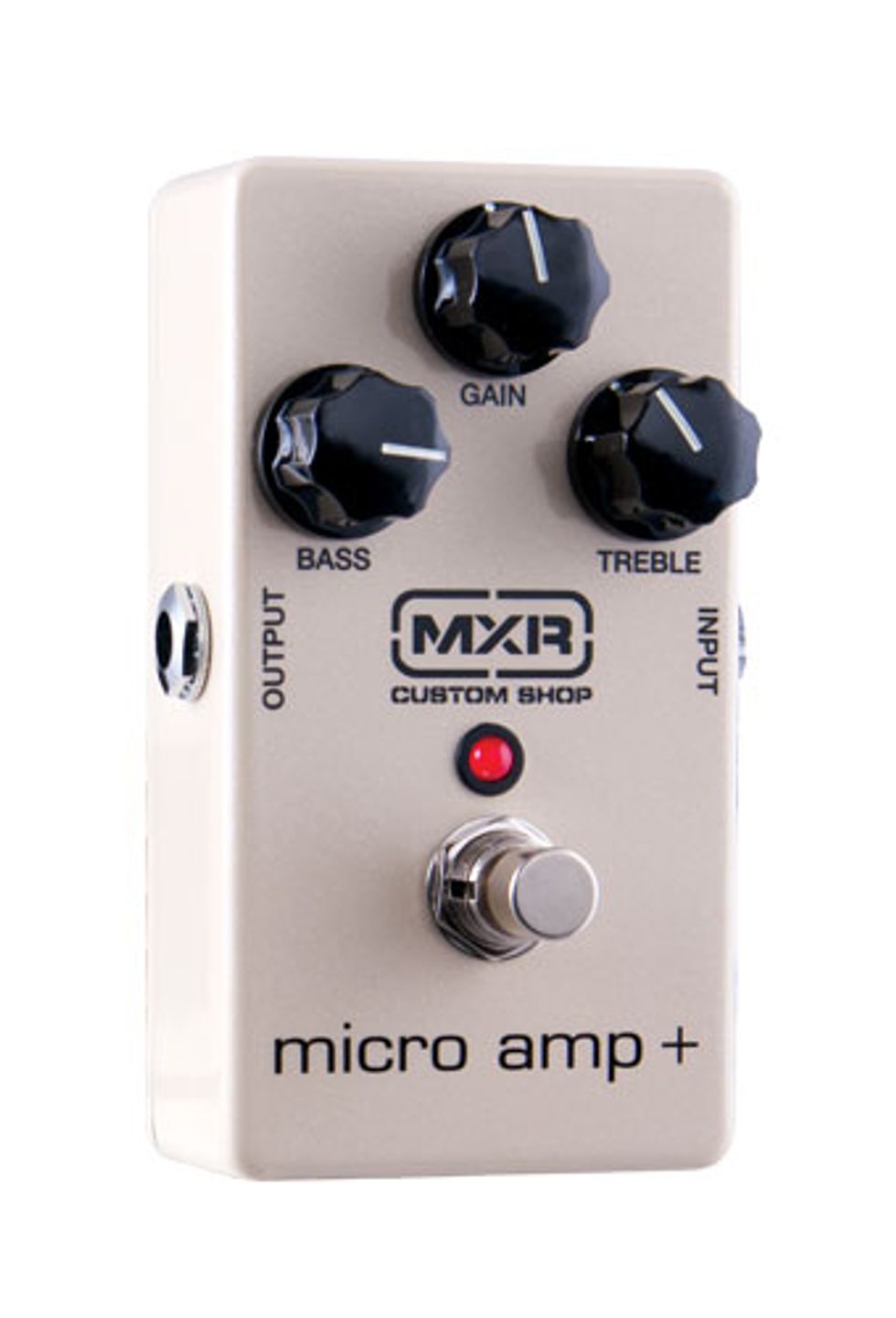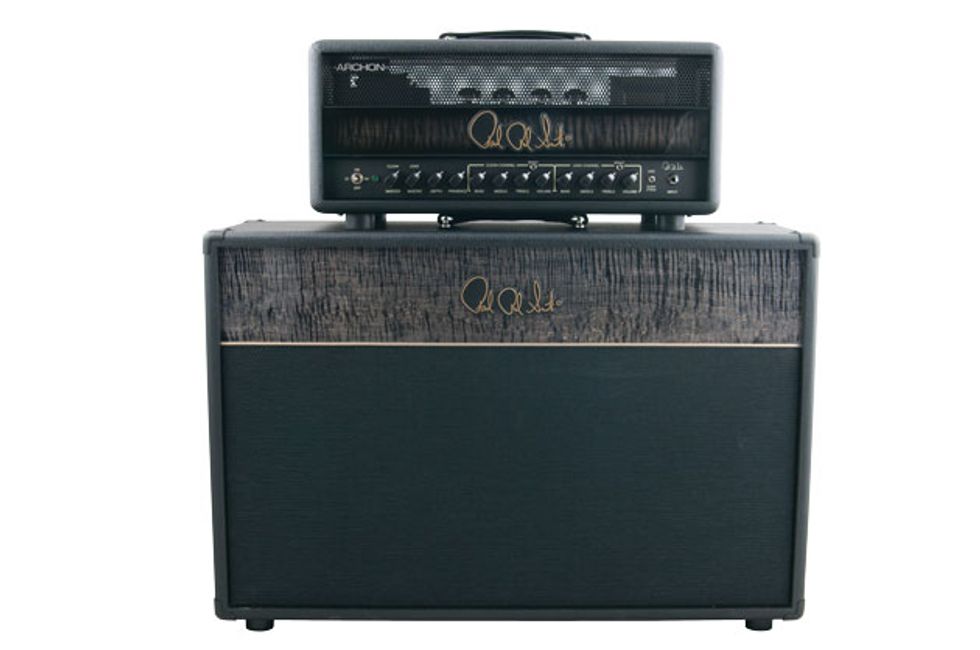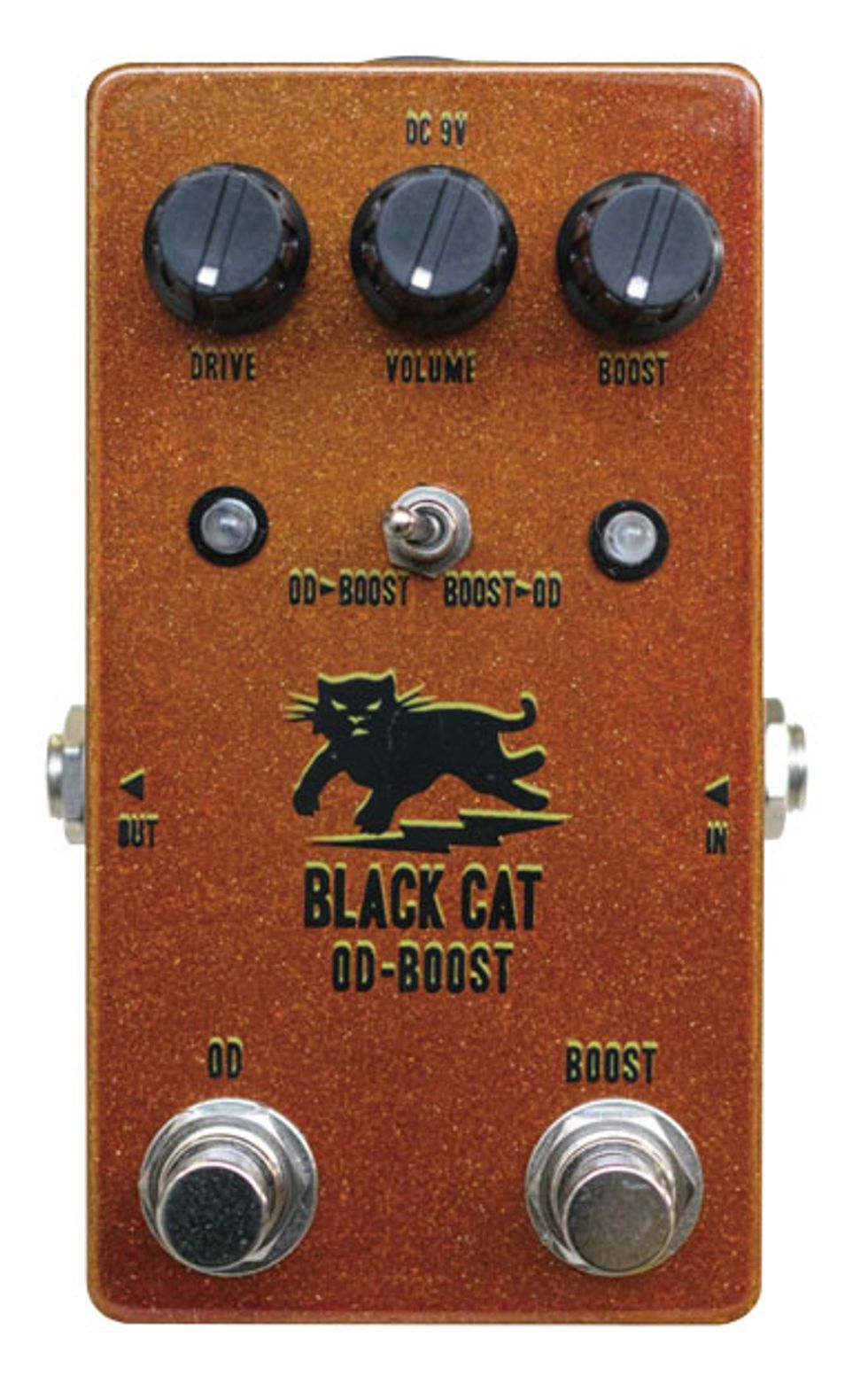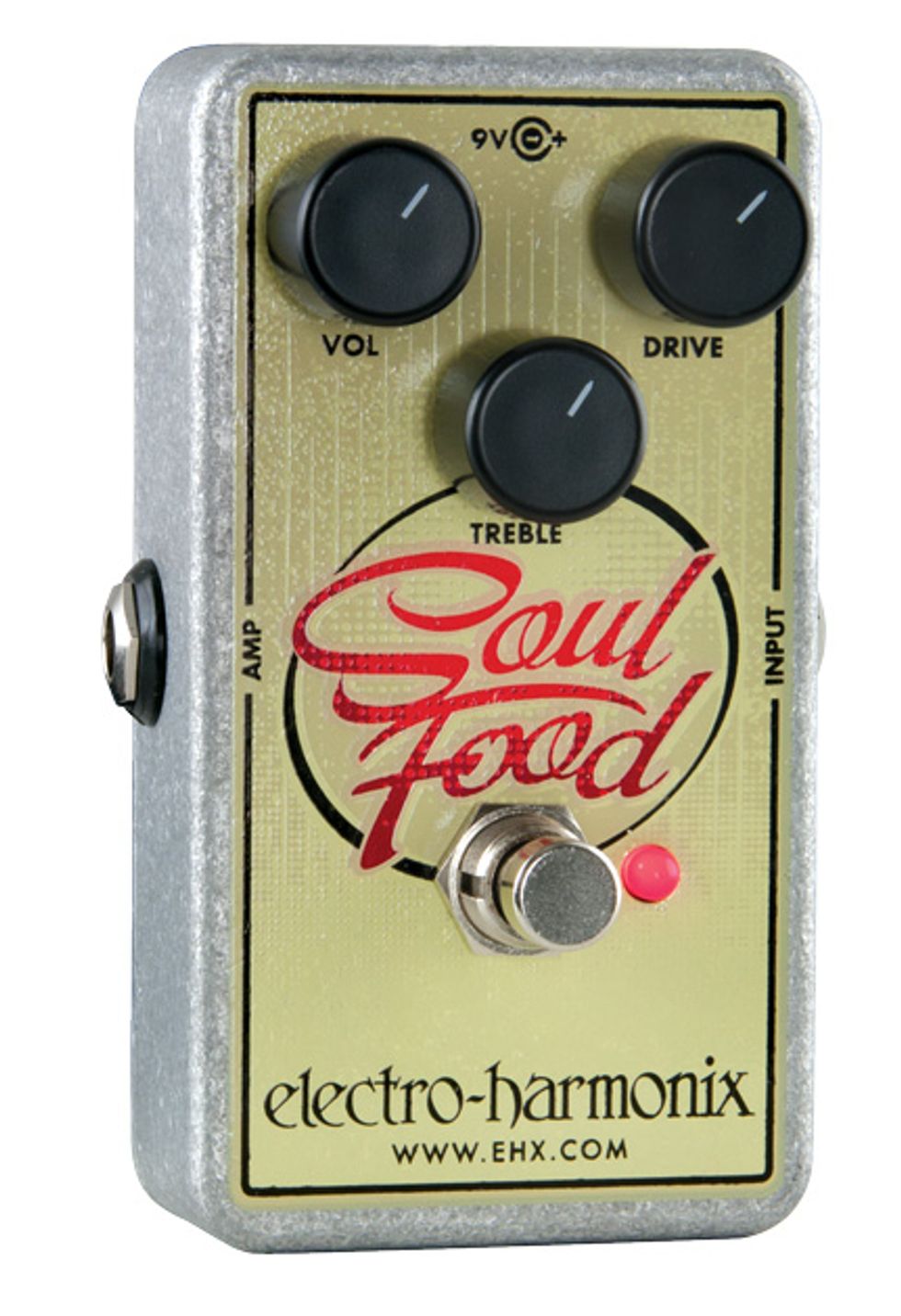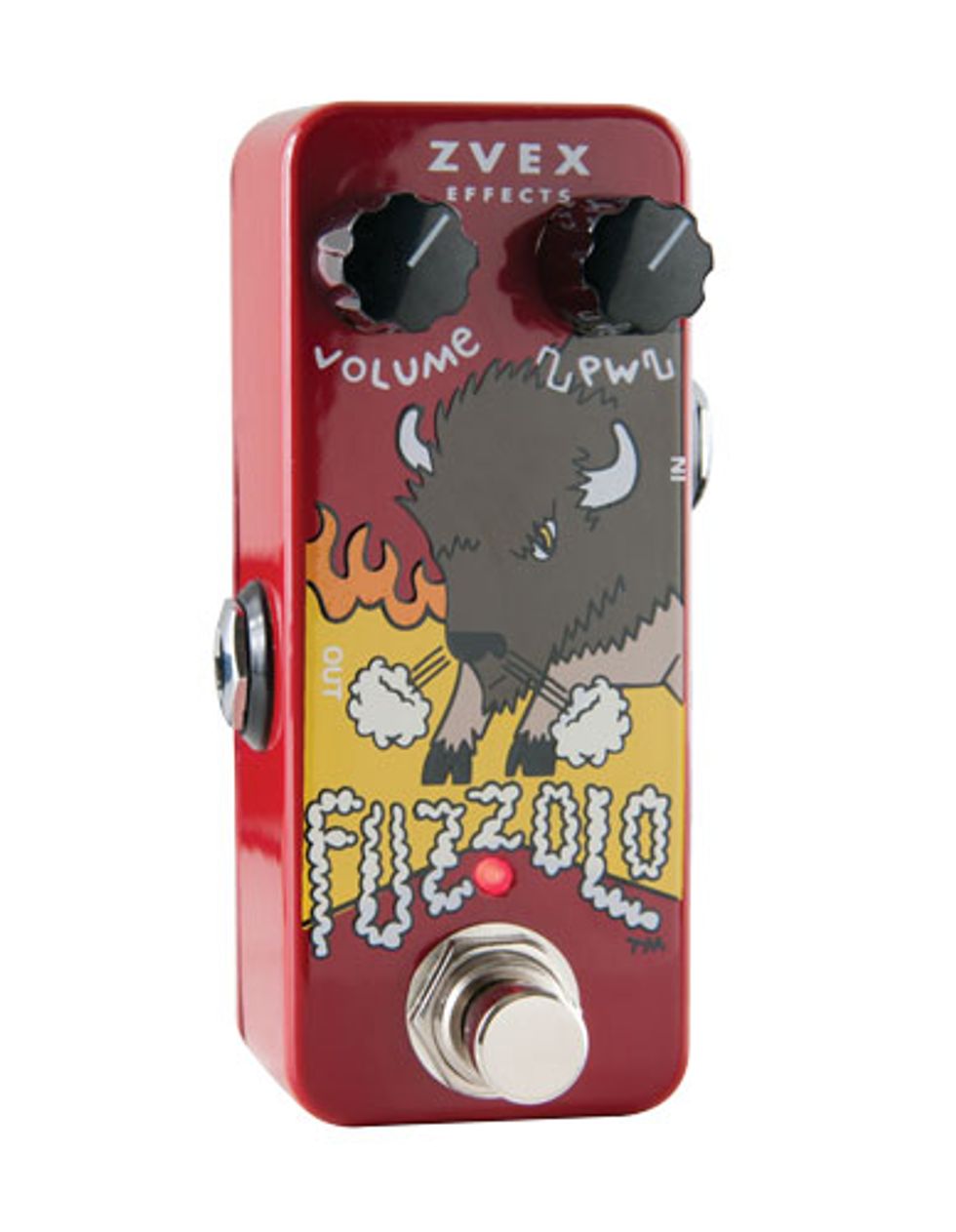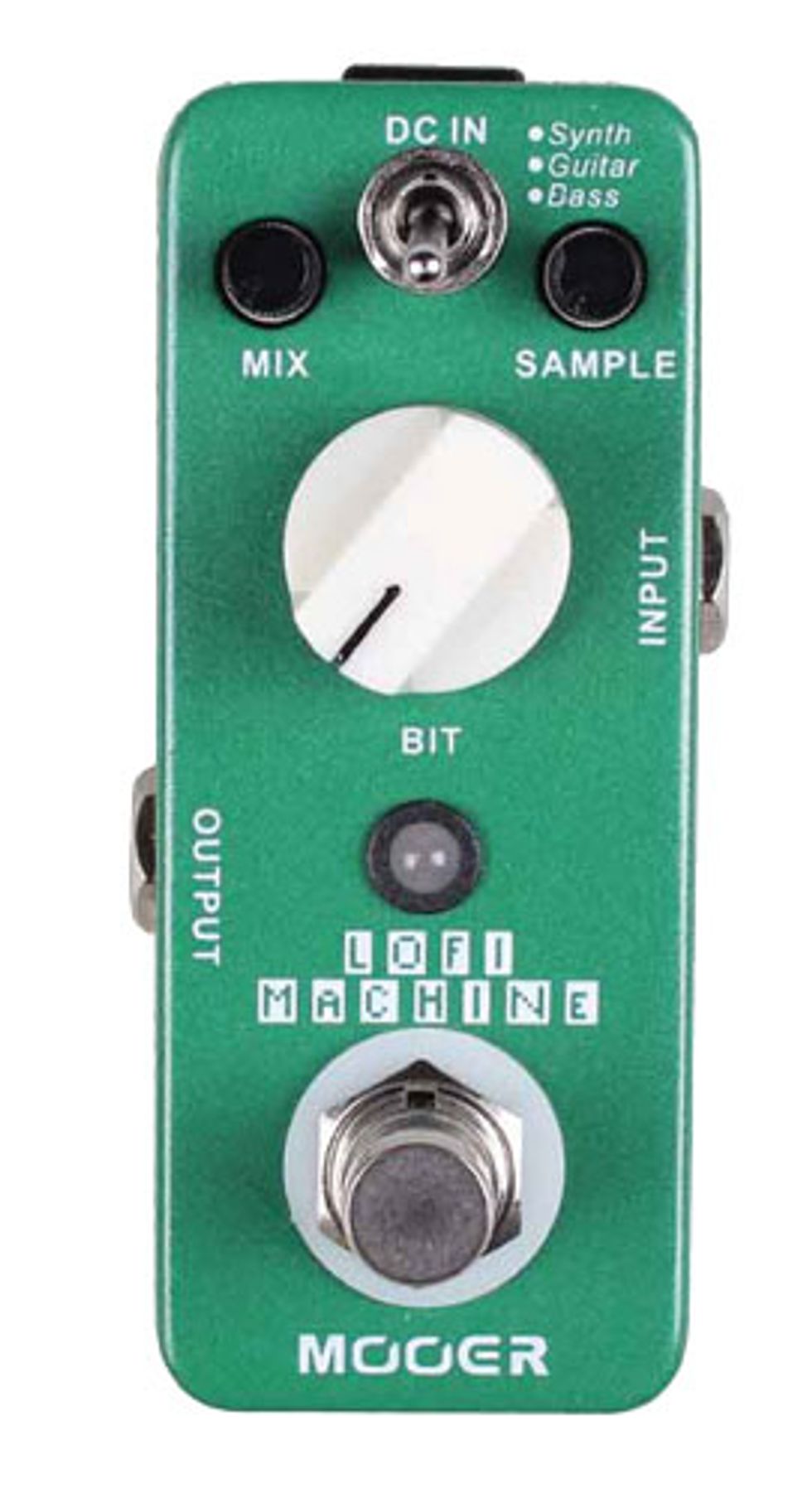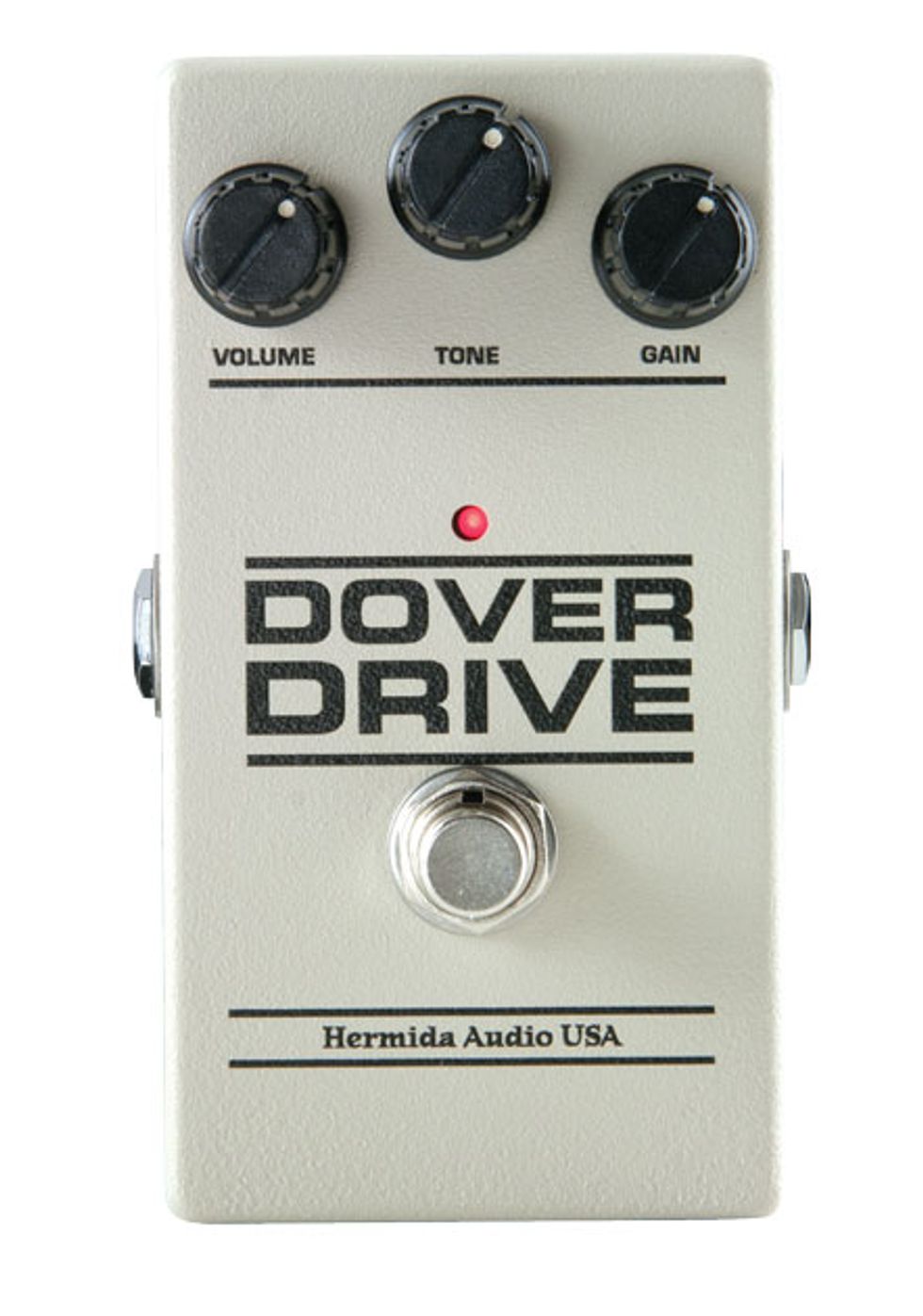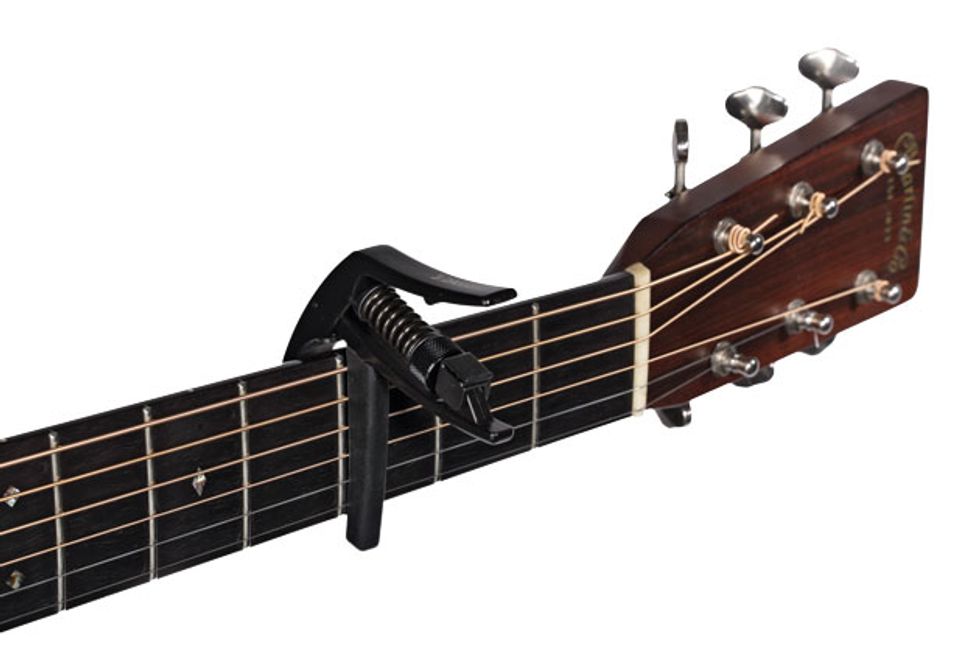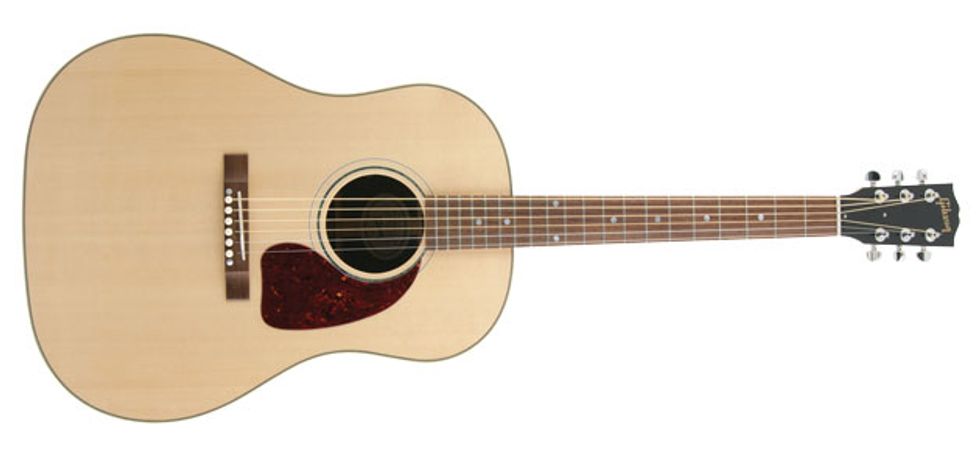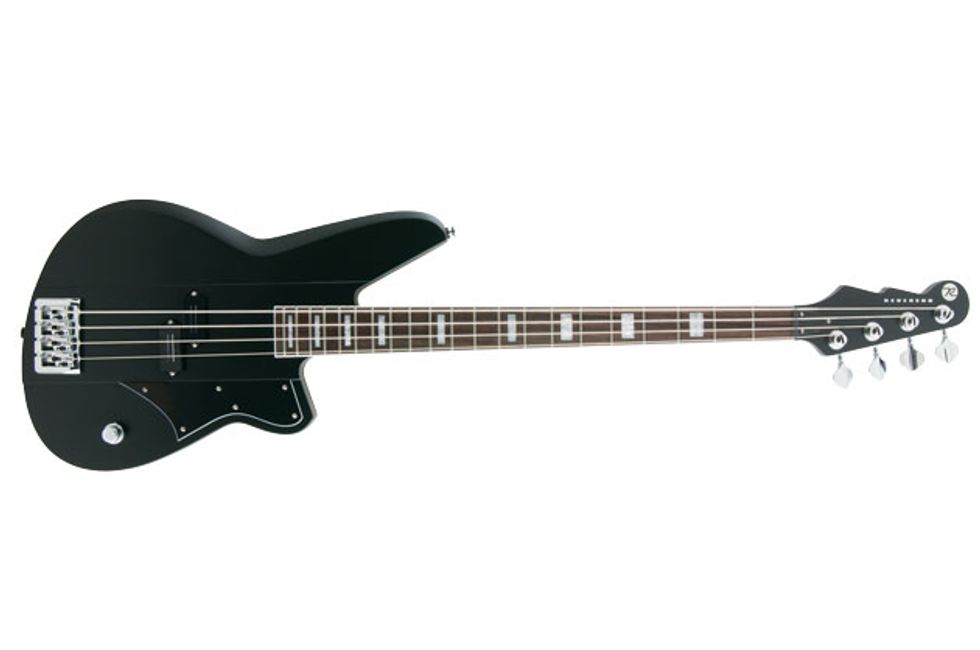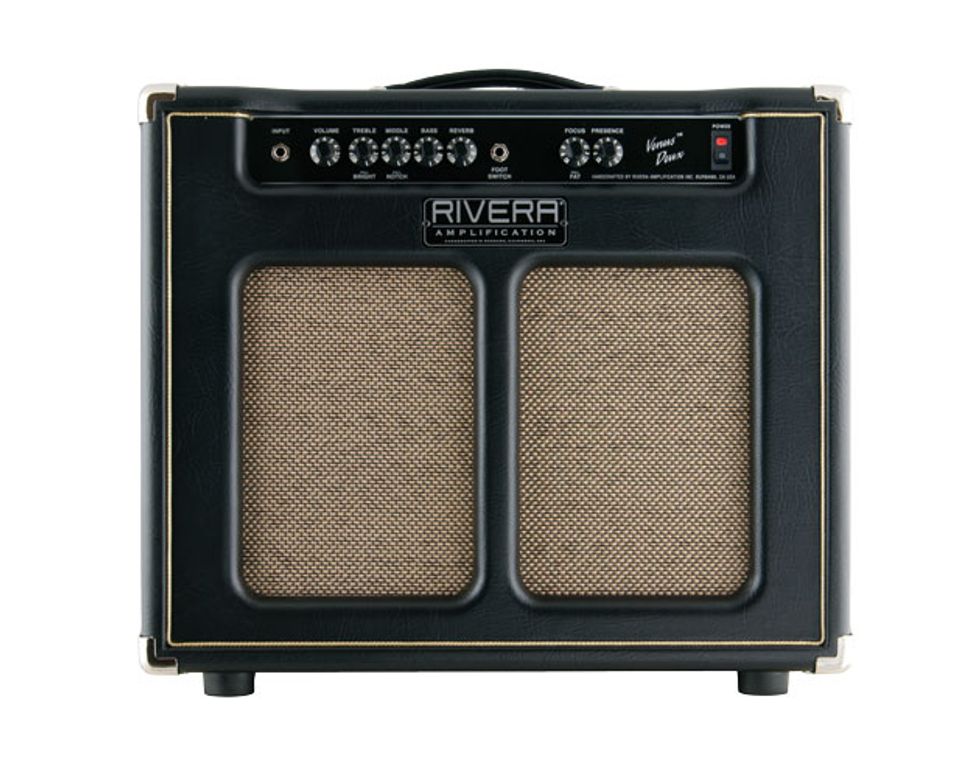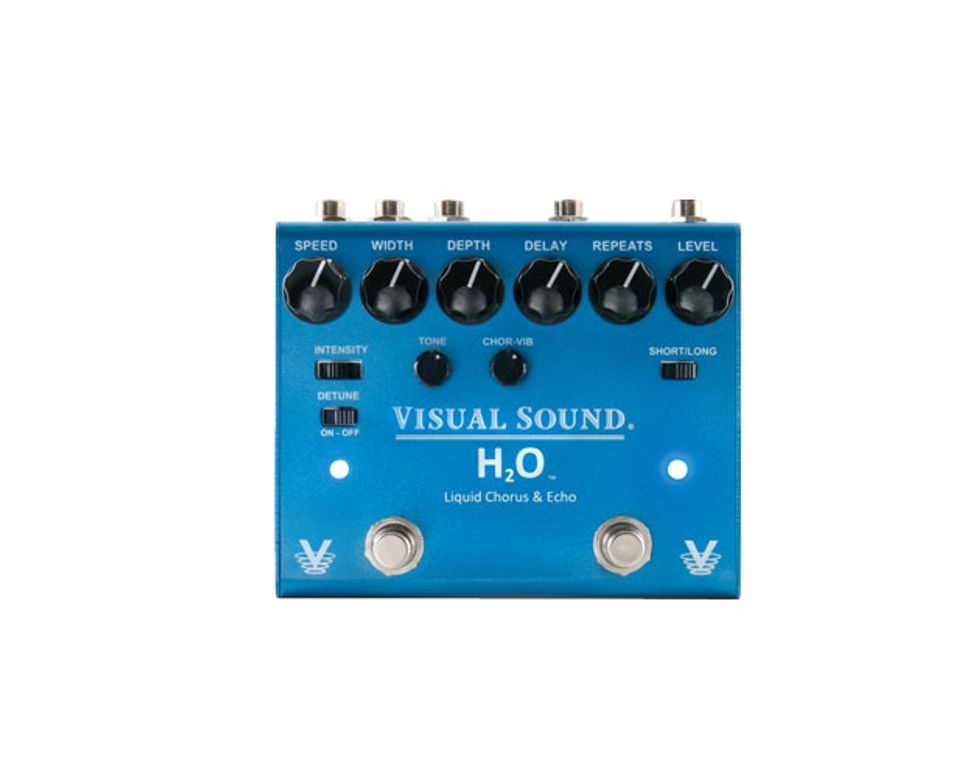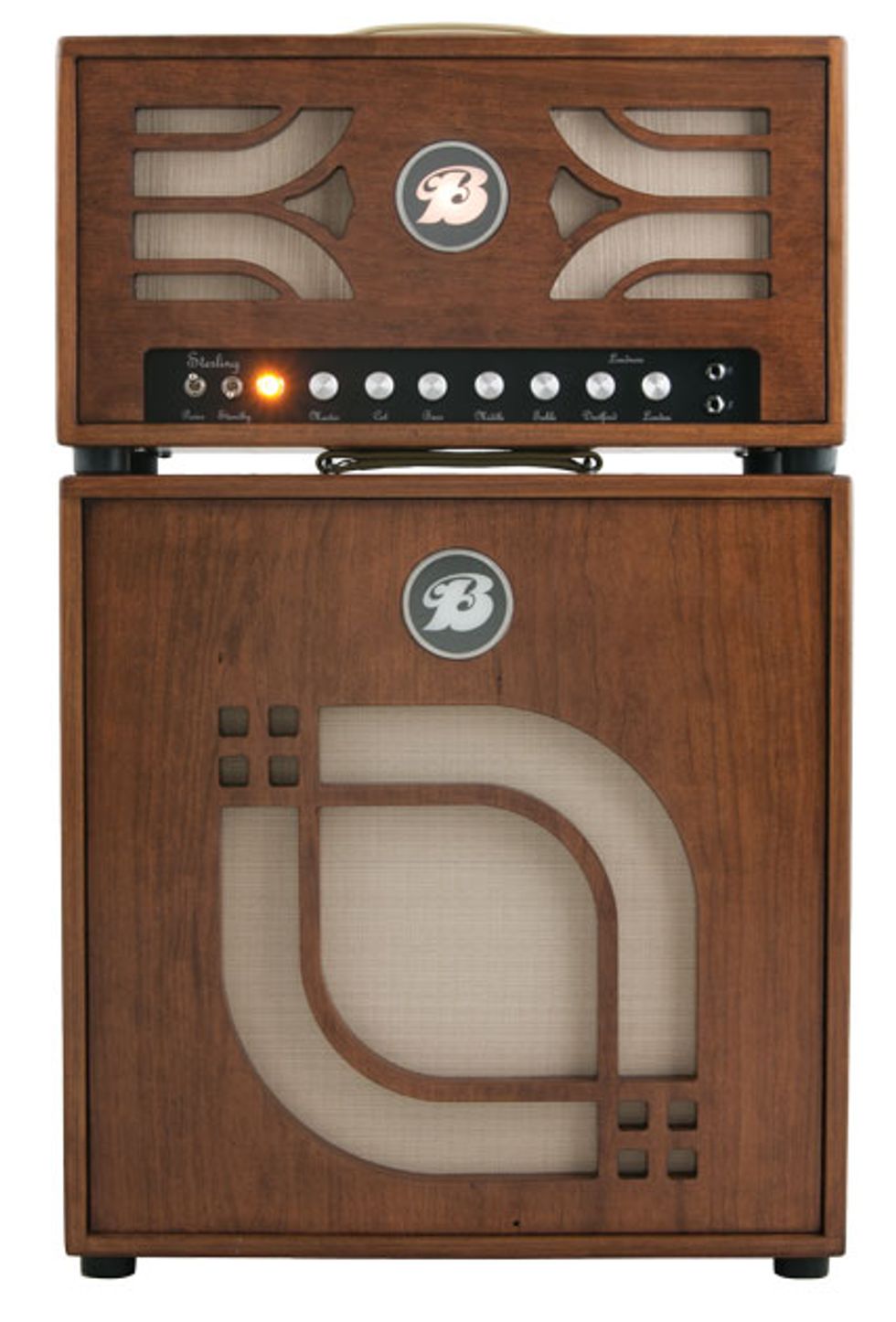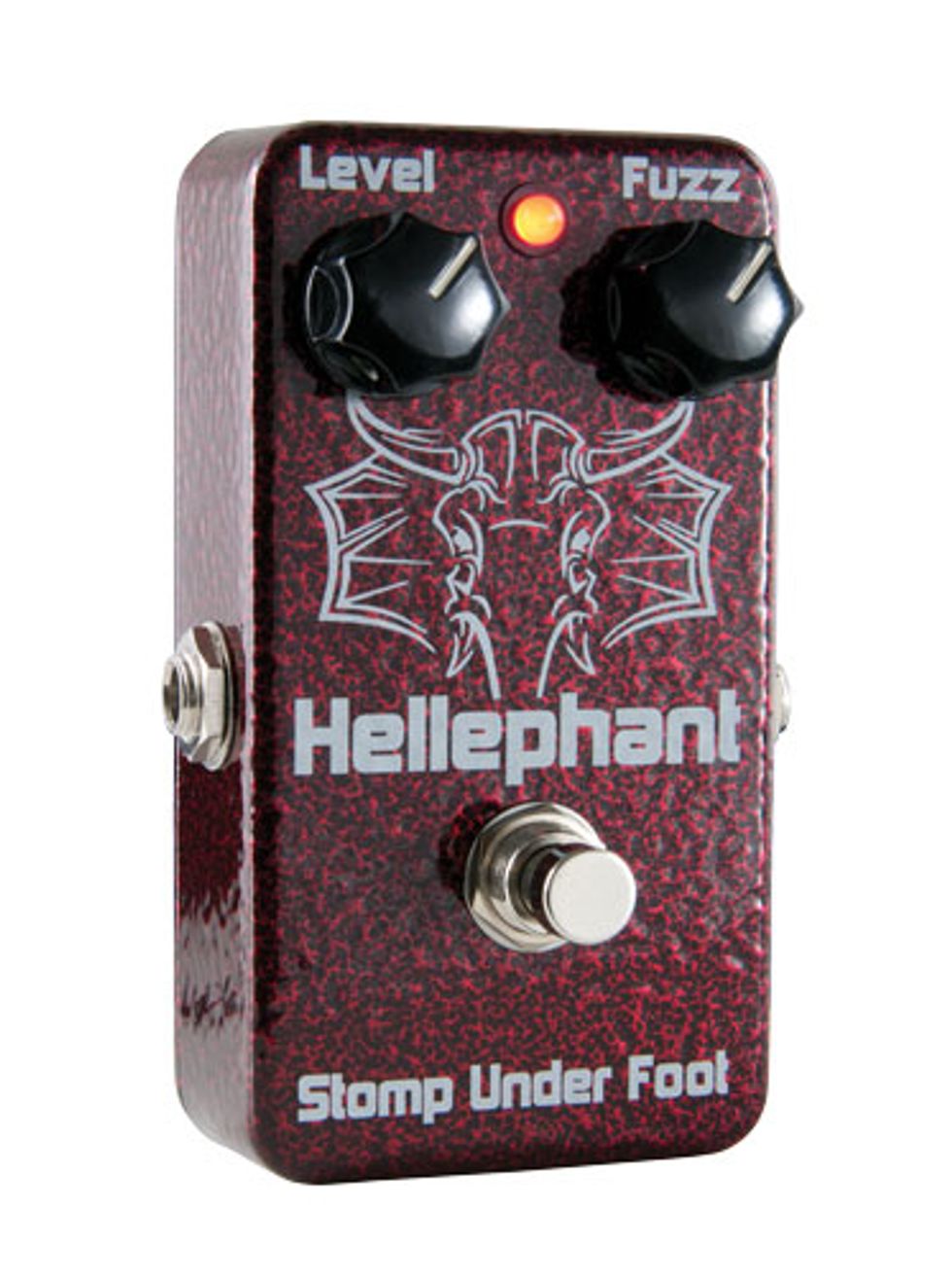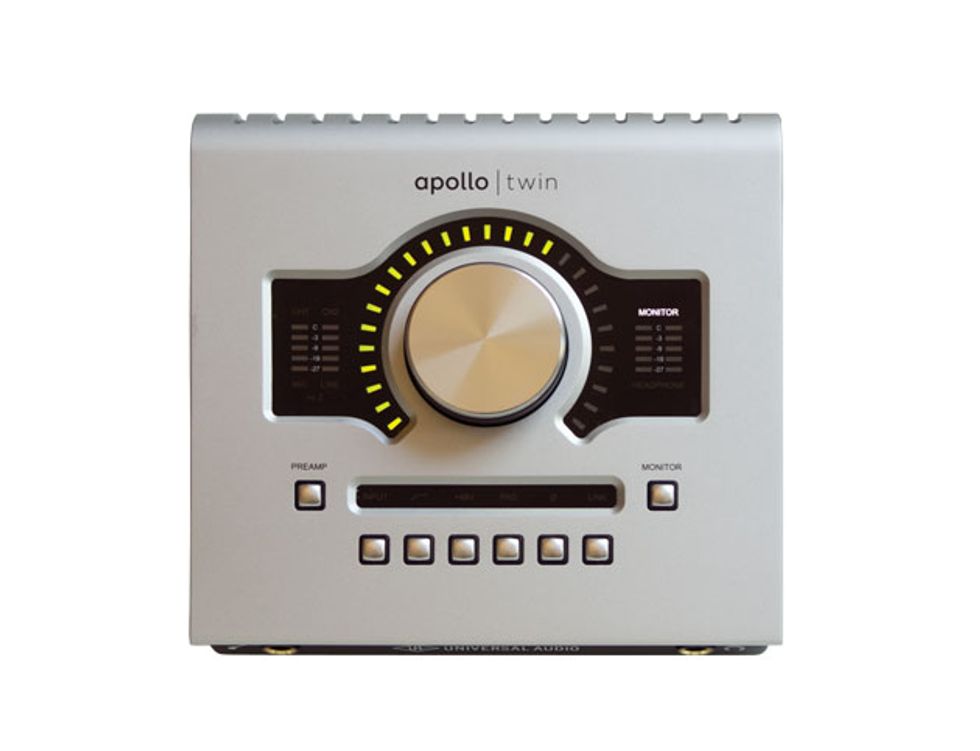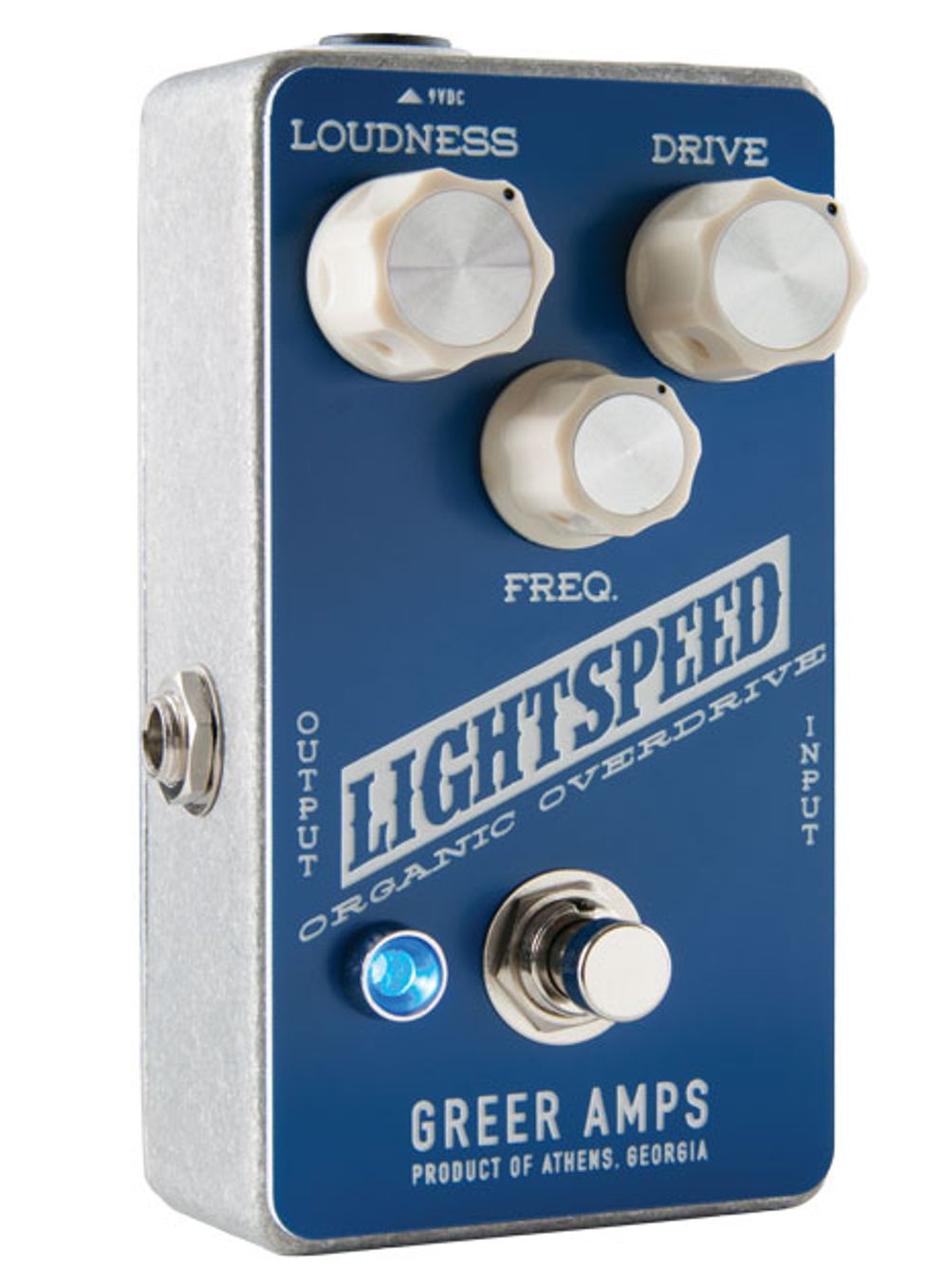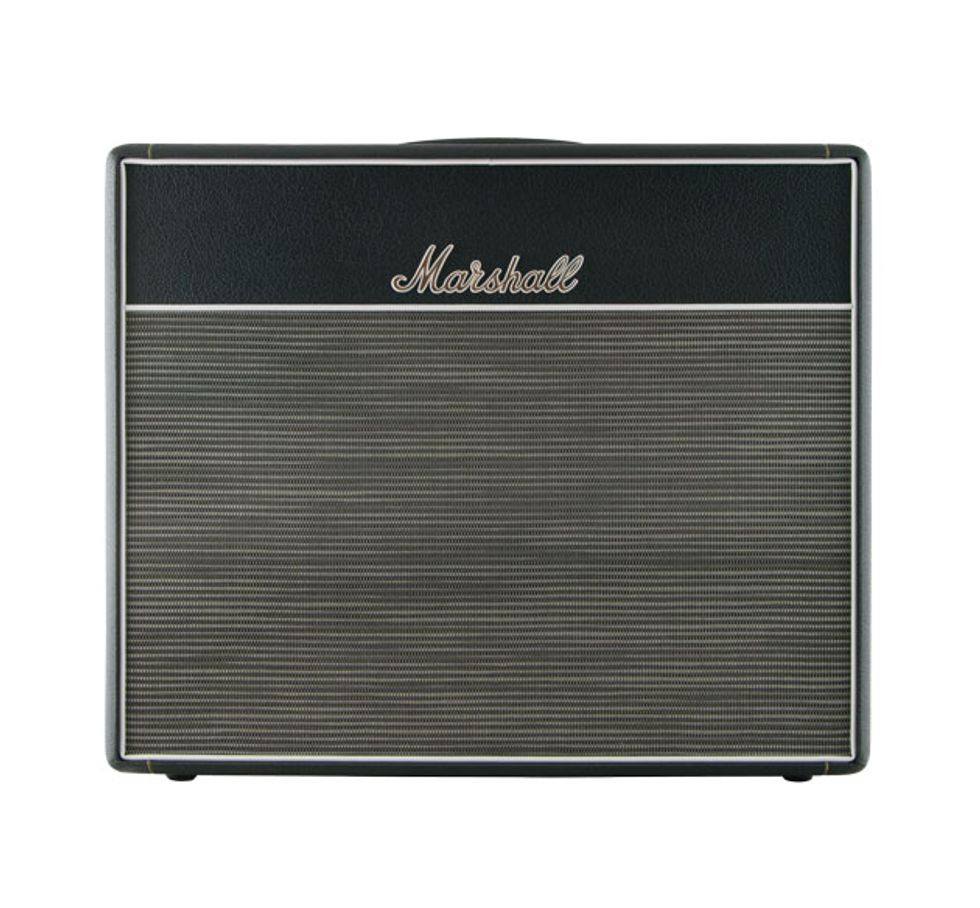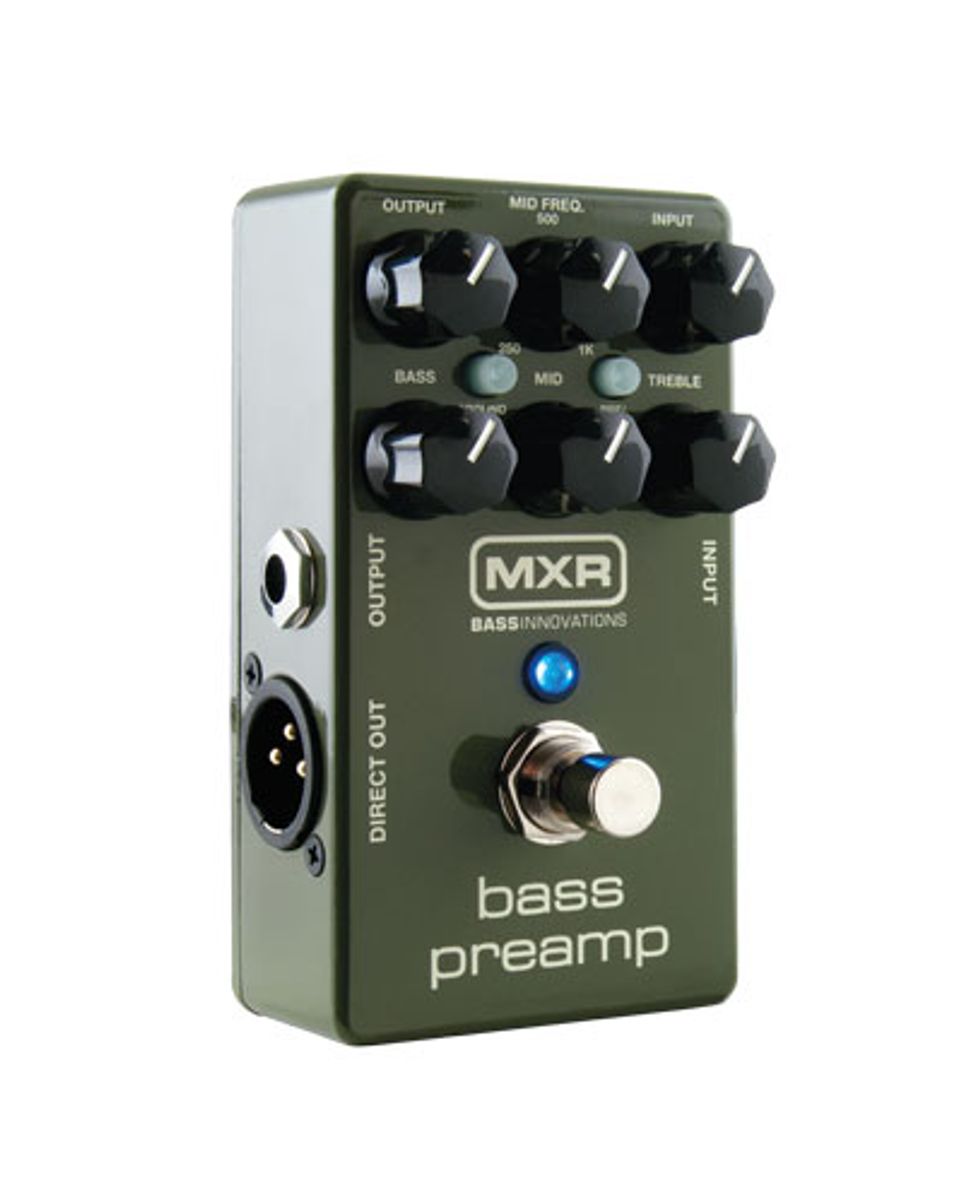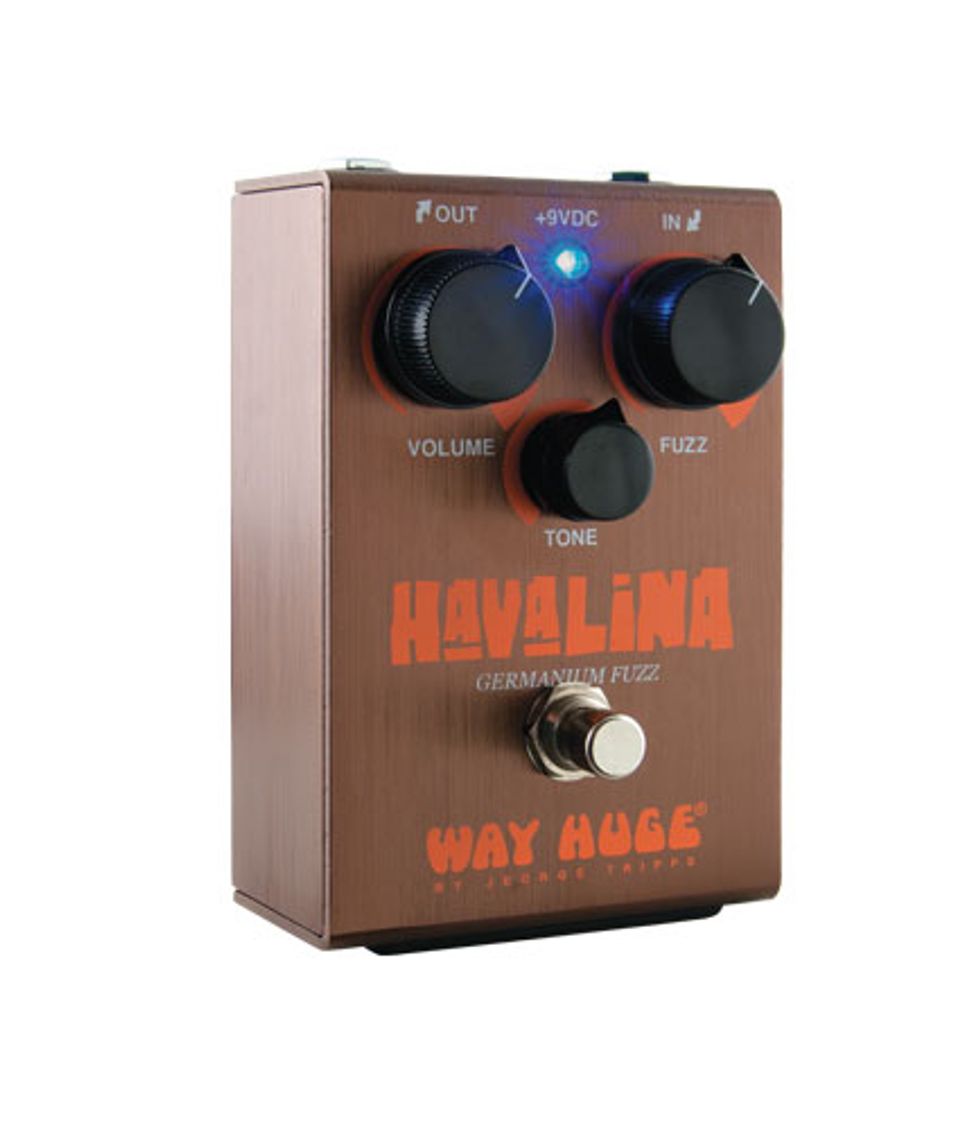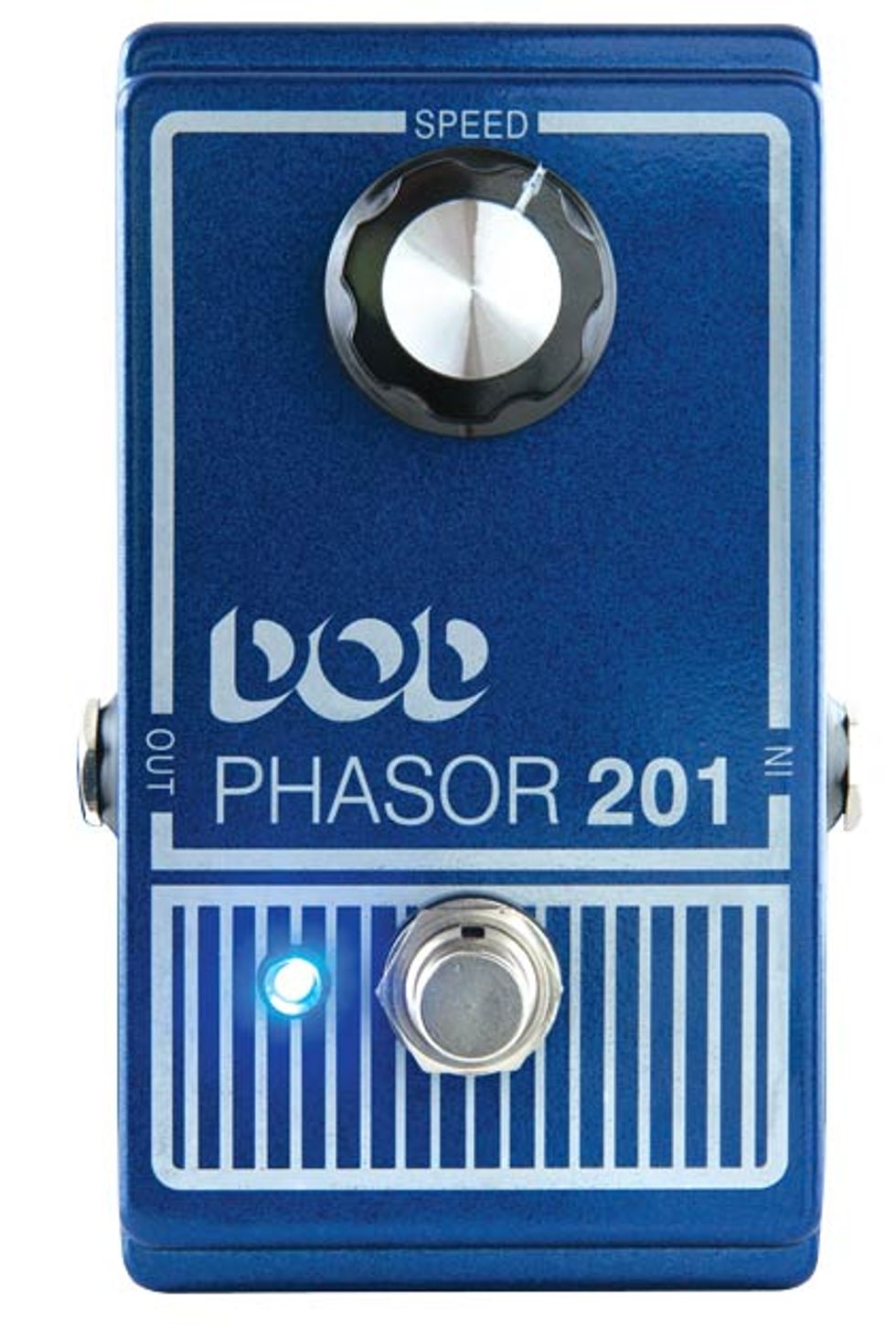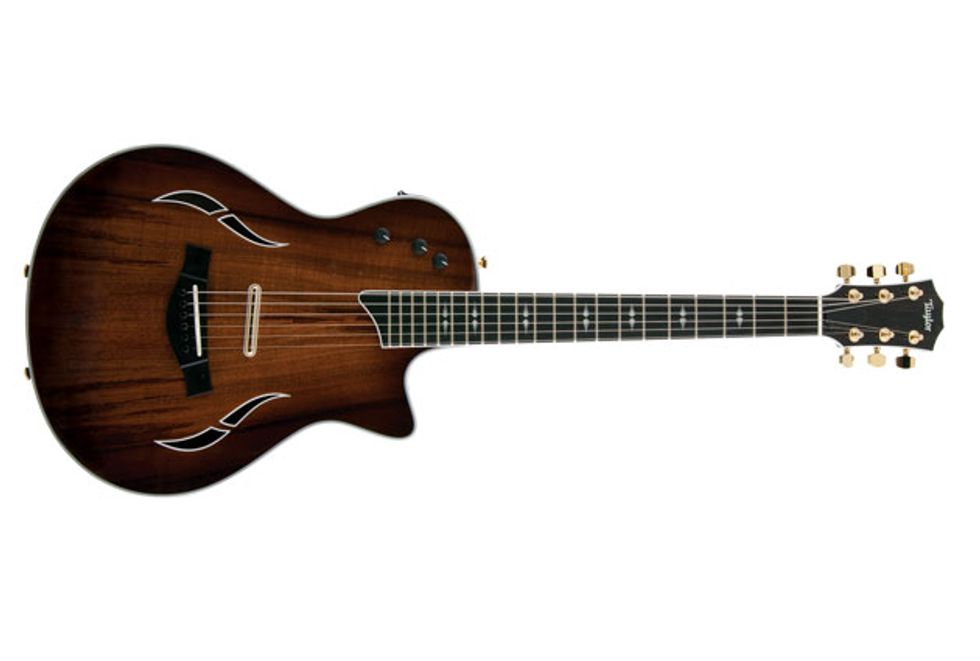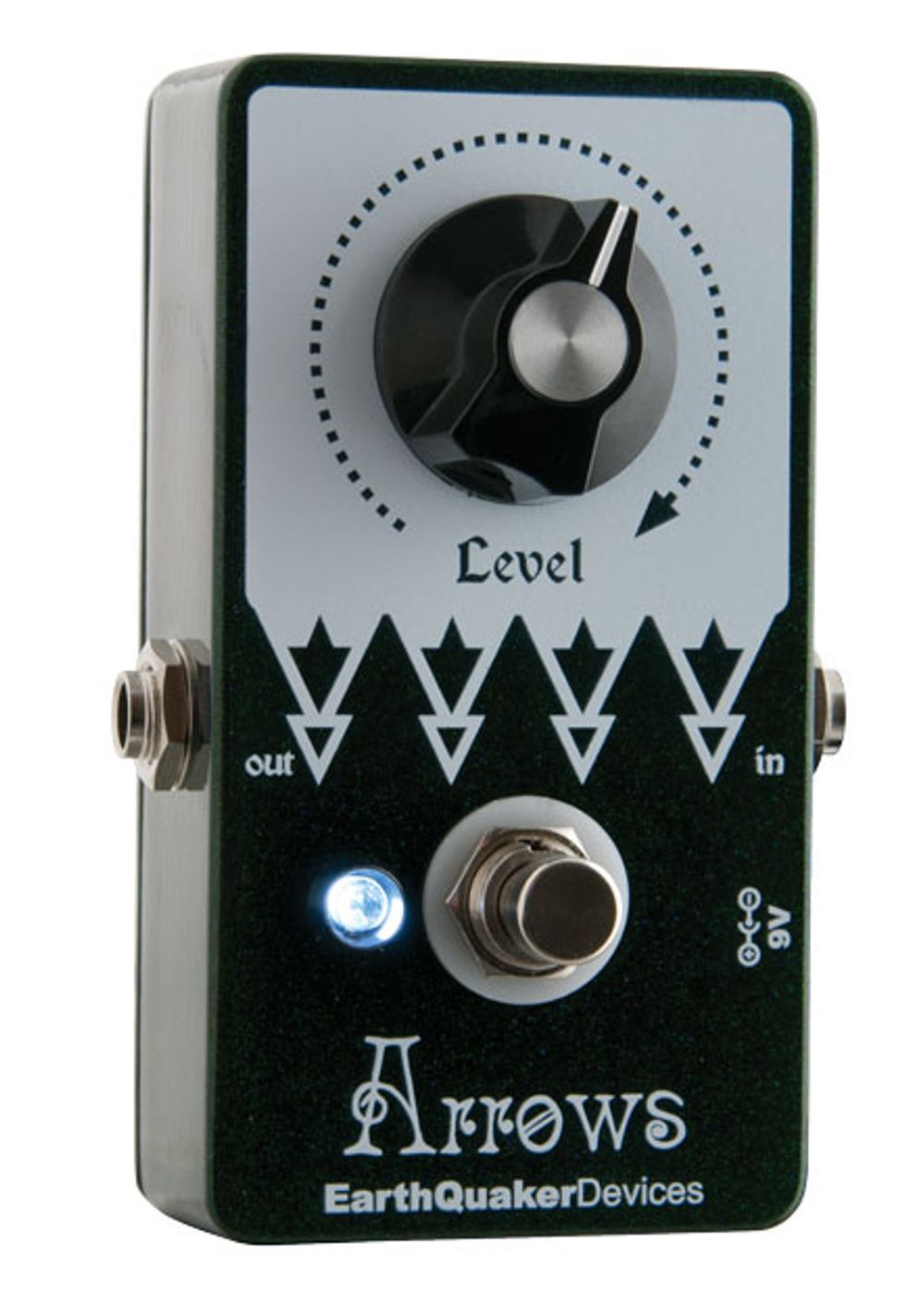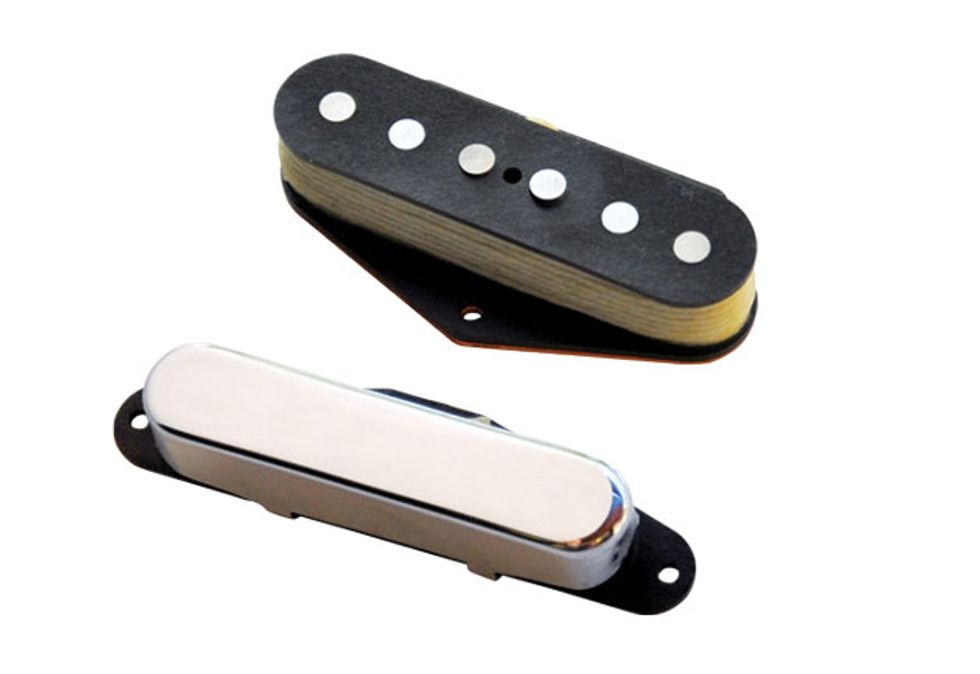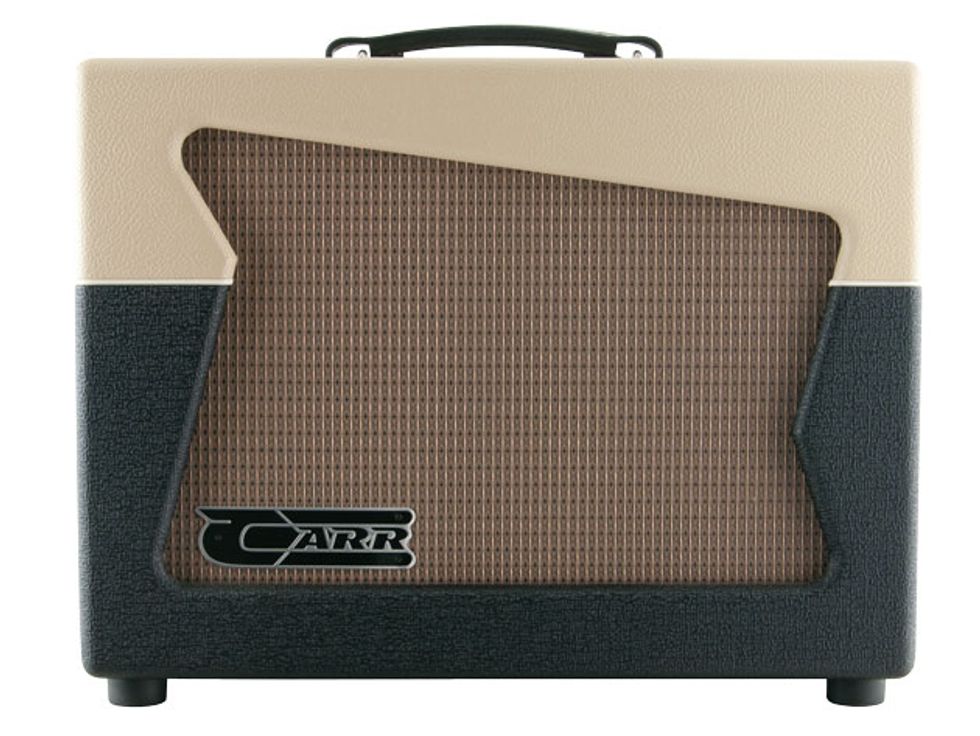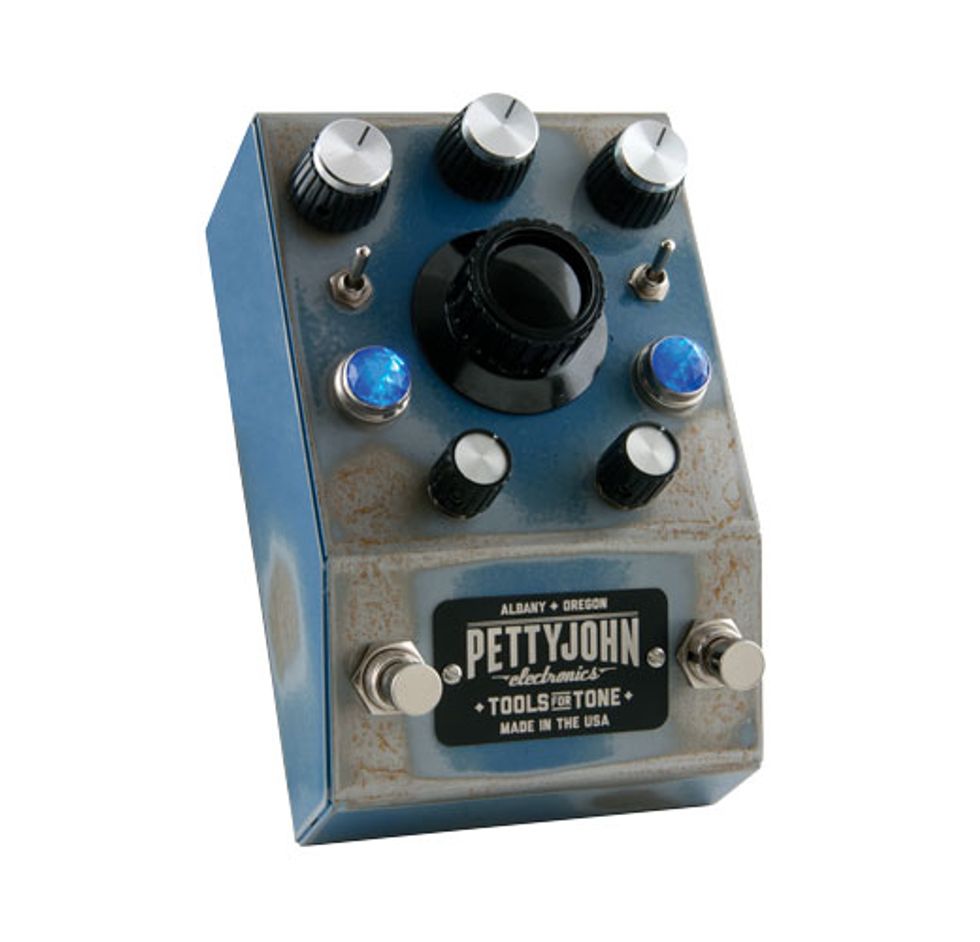 A year's worth of gear at Premier Guitar adds up to a whole lot of wood, wire, silicon, germanium, aluminum, and steel. It also makes up a whole universe of musical possibilities, which is what strikes us as we look back on the Premier Gear Award winners for 2014. From luxurious acoustics to ridiculously buttery-sounding amps and furiously frantic vintage-style fuzzes, there are almost infinite sounds to be extracted from this roster of favorites.
As always, you'll see the full spectrum of manufacturers represented, too—from garage circuit tweakers to industry giants. And apart from the beautiful sounds that you're likely to extract from these instruments of expression, that diversity among builders might be the thing that makes this industry so fun and special. We all share the joy, ecstasy, emotion, and rush of creation that music brings. And from these 43 award-winning guitars, pedals, amps, audio interfaces, and accessories, we expect y'all will brew up more than a little magic in the years to come. Happy music making, and enjoy the ride.