You may have taken on a new pedal or five after checking out all the reviews in the October 2016 issue, but when was the last time you assessed your power needs? We've rounded up 10 power supply units this month—big to small and loaded to simple—that are poised to serve as the heart of your pedalboard.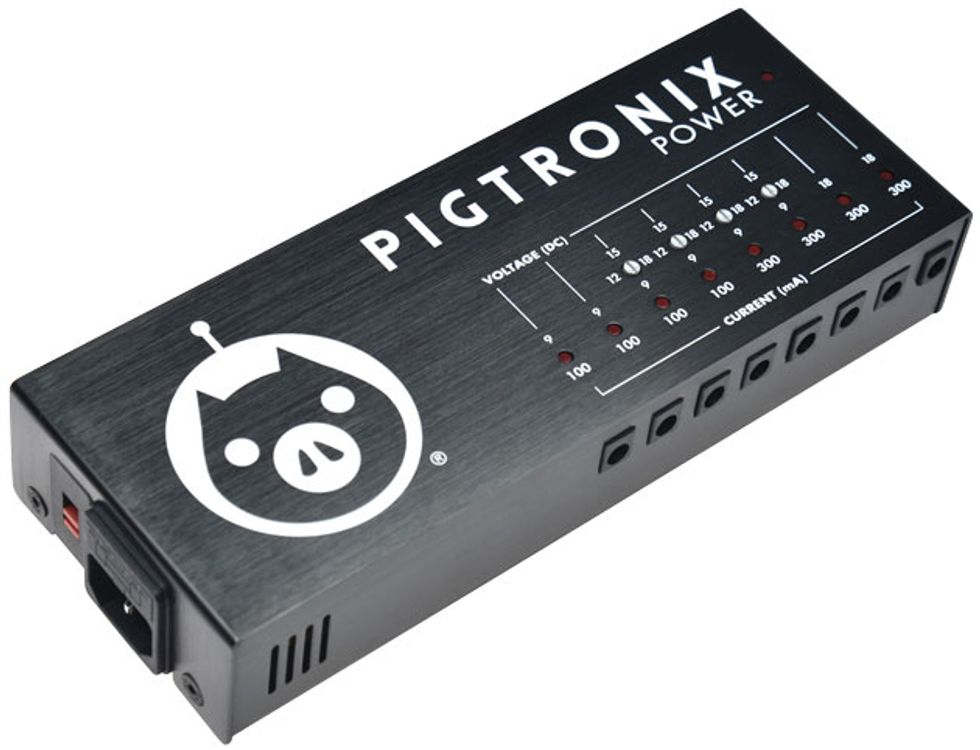 PIGTRONIX
Pigtronix Power
Able to power up to eight pedals, the fully isolated power outlets on this supply (four of which are switchable between 9V, 12V, 15V, and 18V) ensure stable power and ultra-low noise.
$299 street
pigtronix.com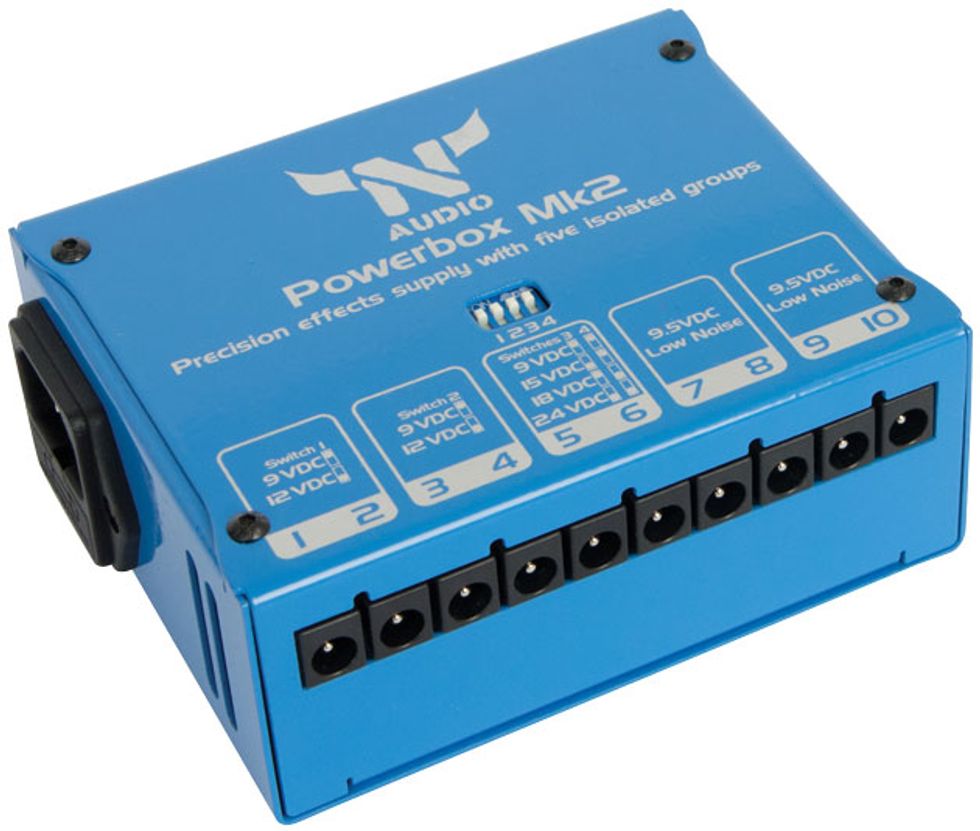 N-AUDIO ELECTRONICS
Powerbox Mk2
This unit houses five galvanically isolated output groups and can power up to 10 pedals. The output voltage of three of the five groups can be changed via the DIP switches located topside.
$207 street
n-audio.net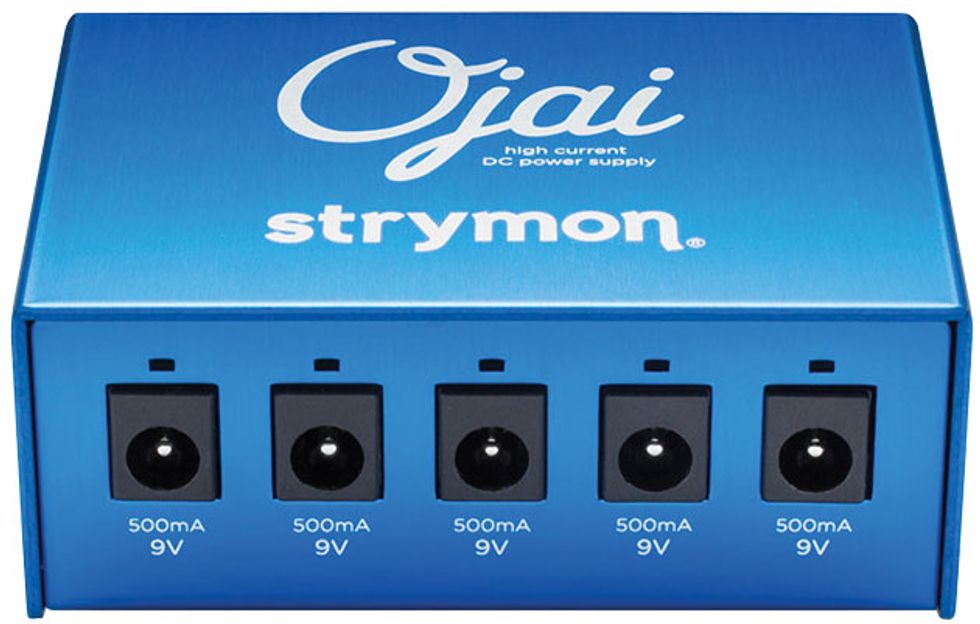 STRYMON
Ojai
This pint-sized powerhouse is part of an expandable and modular system, and has five high-current, individually isolated, ultra-low-noise outputs to help pedals achieve their highest dynamic range.
$149 street
strymon.net