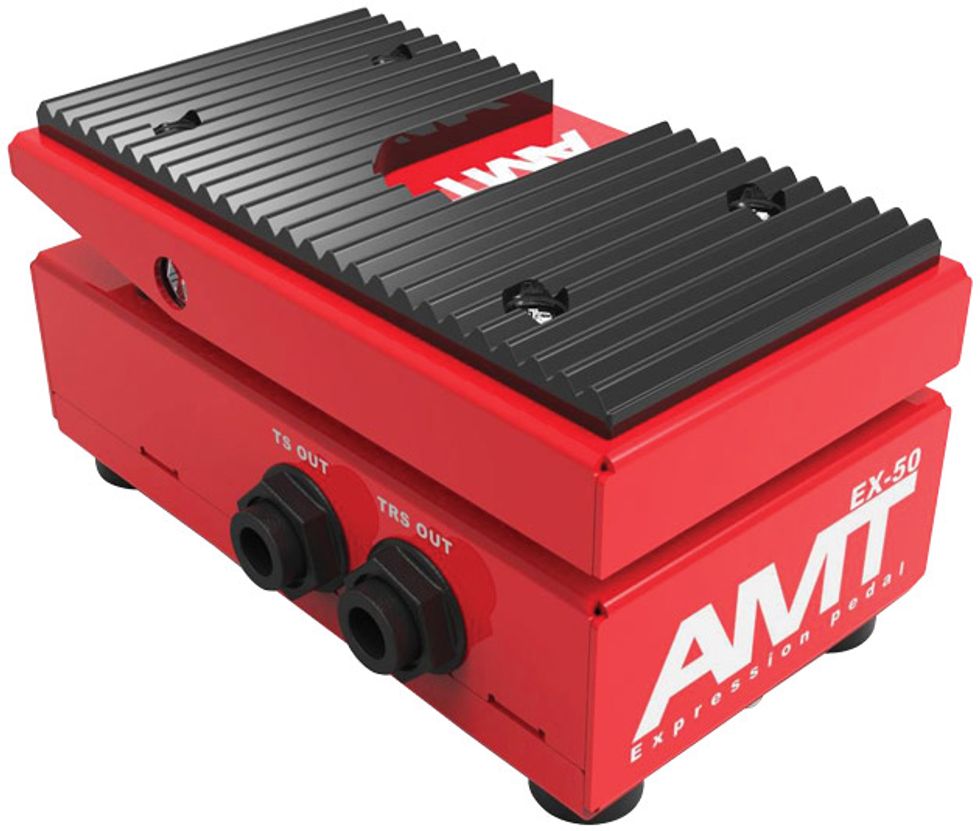 AMT ELECTRONICS
EX-50
This compact pedal houses dual outputs (TS and TRS) and a switch for normal or inverted operation, making it capable of handling a wide range of expression-ready pedals.
$129 street
amtelectronicsusa.com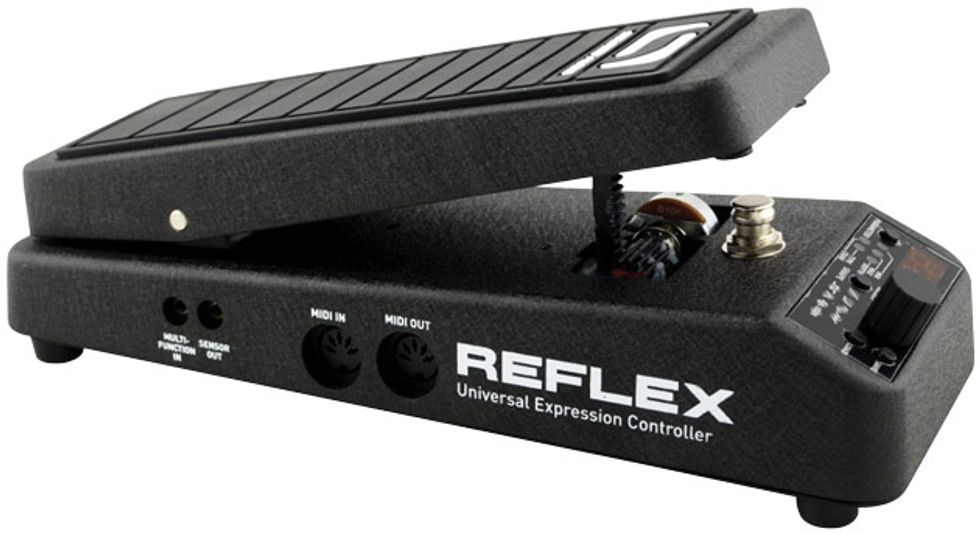 SOURCE AUDIO
Reflex
Three expression outs, the ability to control DAW software via USB, and the functionality to store up to 128 expression configurations are just a few of this powerful pedal's features.
$219 street
sourceaudio.net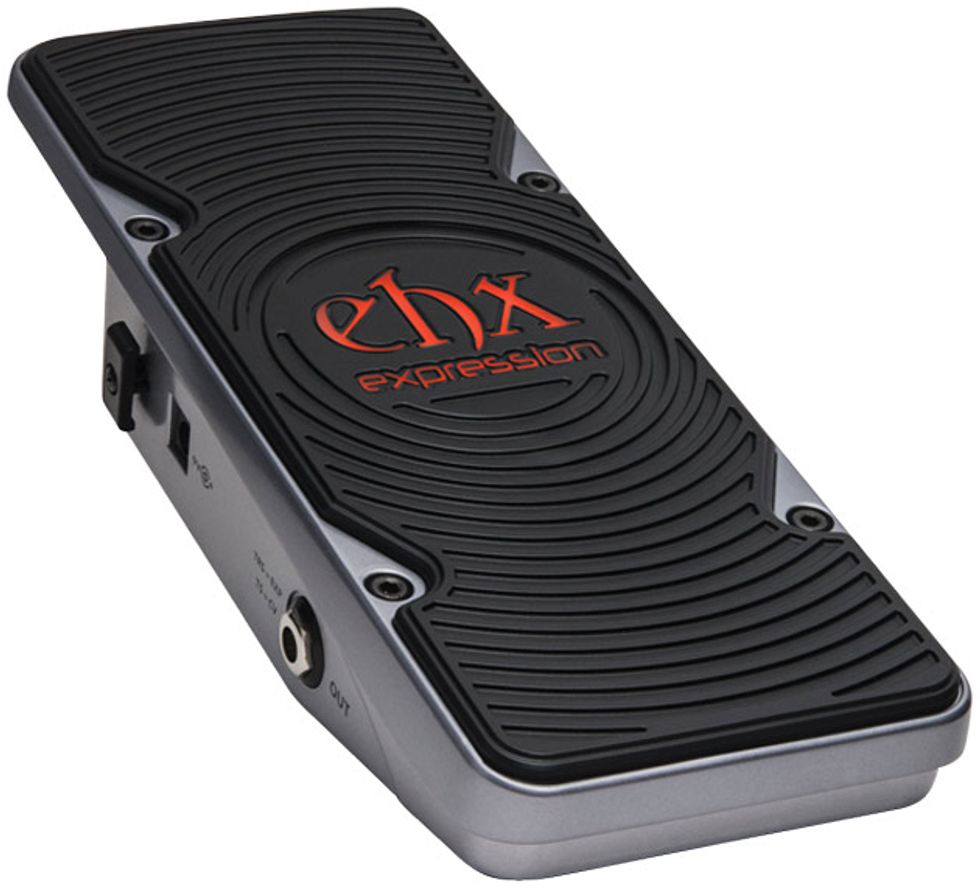 EHX
Next Step
Because this pedal doesn't incorporate a potentiometer, optics, or magnetism to sweep expression-enabled effects, control comes without worry about footswitches or gears breaking down.
$95 street
ehx.com