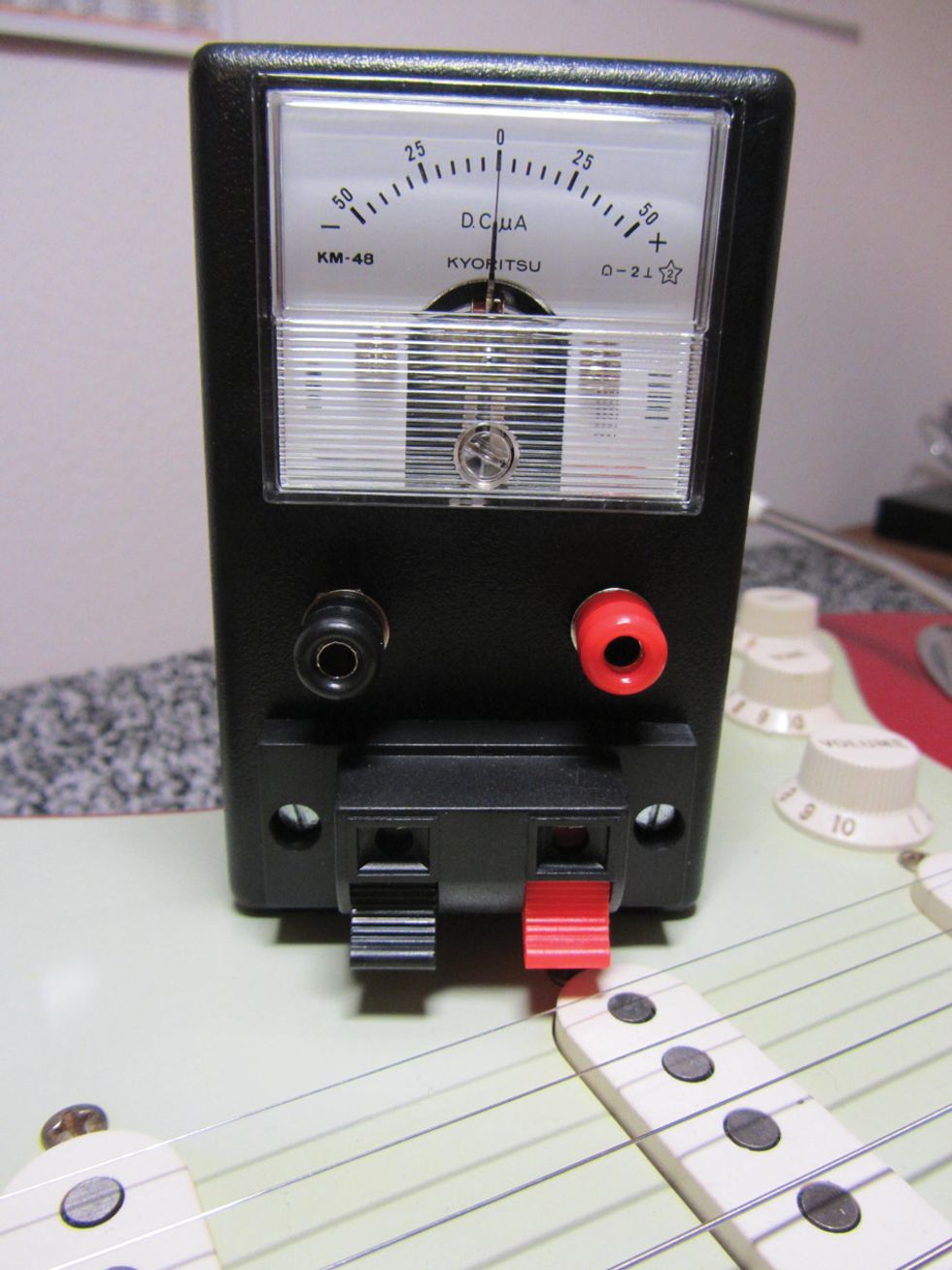 Photo 1 — Photo courtesy of singlecoil.com
When modding an electric guitar, one of the most common projects a player might tackle is replacing stock pickups with aftermarket units. Ever since the '70s, when replacement pickups became readily available, we've come to understand that instead of buying another instrument, we can alter the tone and response of one we own for a lot less money. The technical aspects of a pickup swap aren't too daunting, and it requires only hand tools and soldering gear.

But as anyone who's a regular reader of Mod Garage knows, a seemingly simple project can become a nightmare if the pickups you drop into your beloved 6-string are out of phase with each other. To avoid this vexing problem, you need a handy-dandy pickup phase tester.
You'll be surprised how many times the white wire is not really
the pickup's hot wire.
Too bad they don't exist—at least I've never come across a commercial device dedicated to this job. But hey! That simply gives us an incentive to build one. It's inexpensive and it will help you avoid out-of-phase issues that might ruin your day.
We started this project in my previous column ("Build a Pickup Phase Tester, Part 1"). If you haven't read this yet, check it out before going any further.

Okay, let's resume where we left off. After installing and mounting the parts, as described in Part 1, we now have a unit that looks pretty good (Photo 1), at least from the front.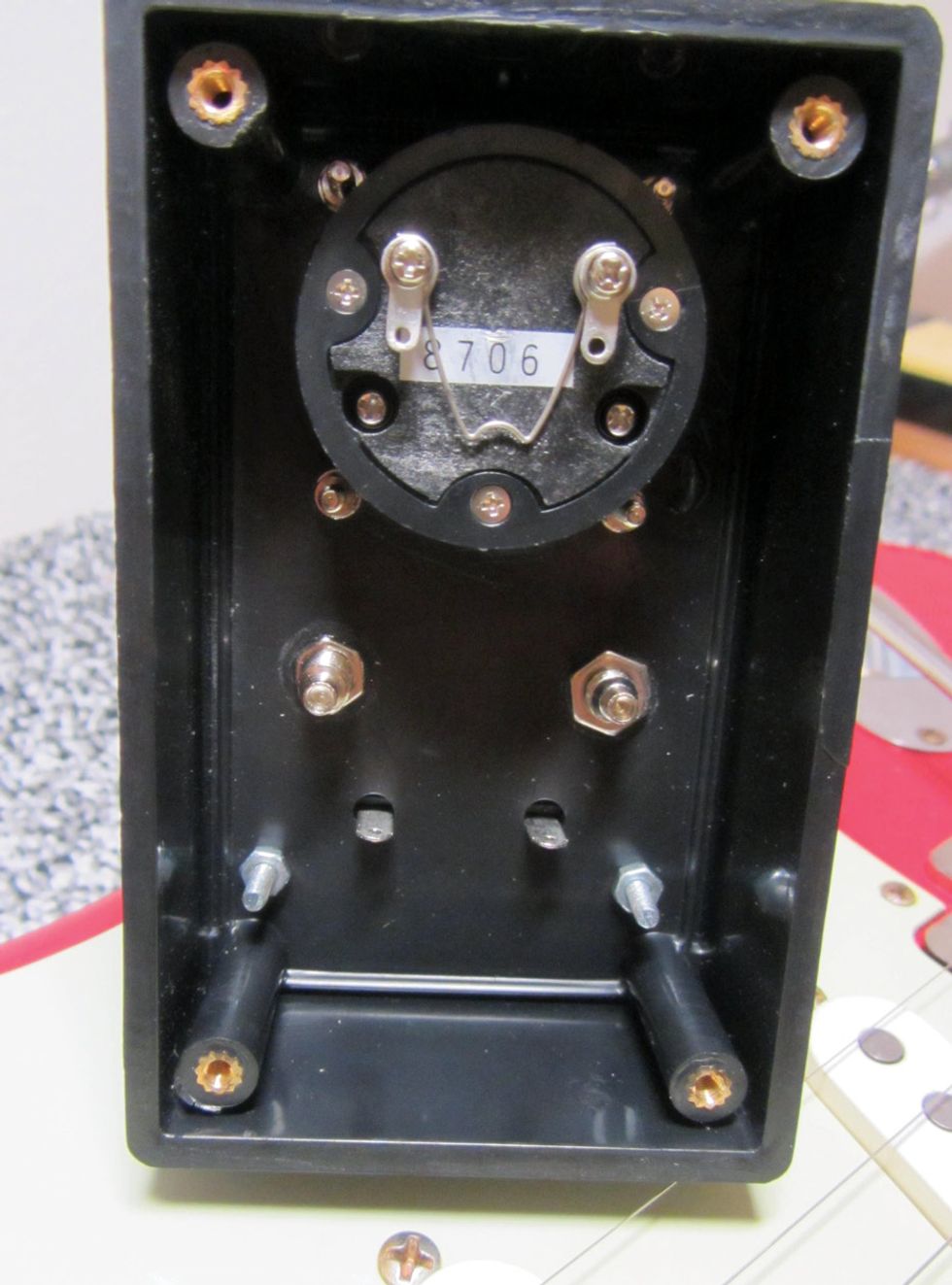 Photo 2 — Photo courtesy of singlecoil.com
The next step is to study the inside (Photo 2) and then wire this meter up. This isn't hard because both input stages are wired in parallel. To make it even easier, I took our red and black wires and cut them in two to make miniature Y-cords (Photo 3).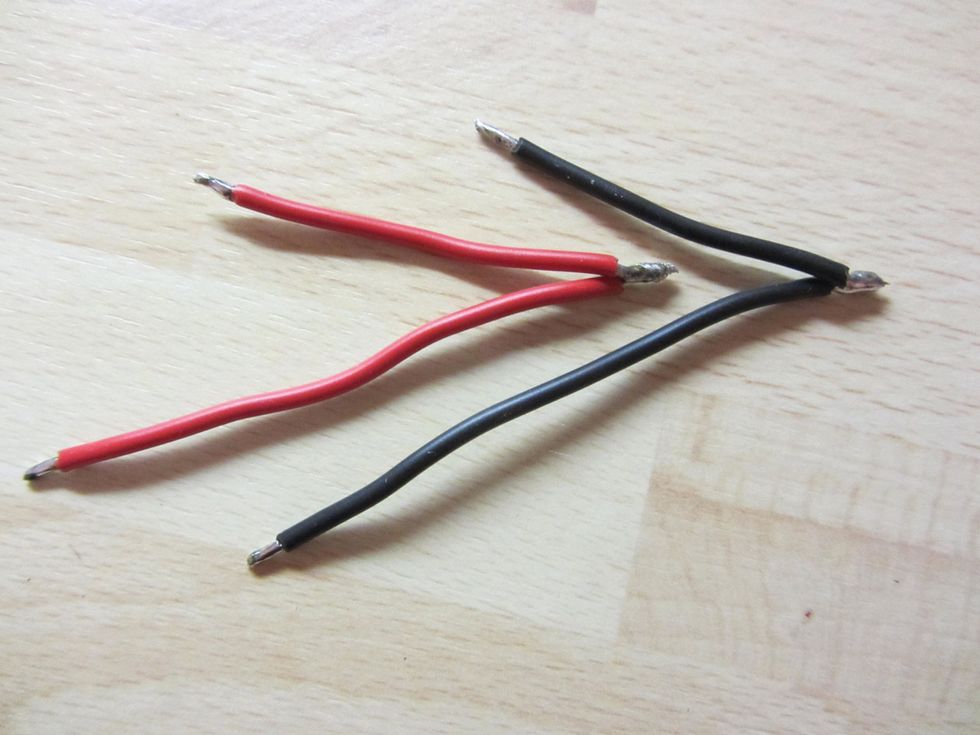 Photo 3 — Photo courtesy of singlecoil.com