Whether you're refurbing a vintage find or want to upgrade the modern guitar you don't play because of lackluster pickups, the 10 samples we've rounded up aim to take you to P-90 glory.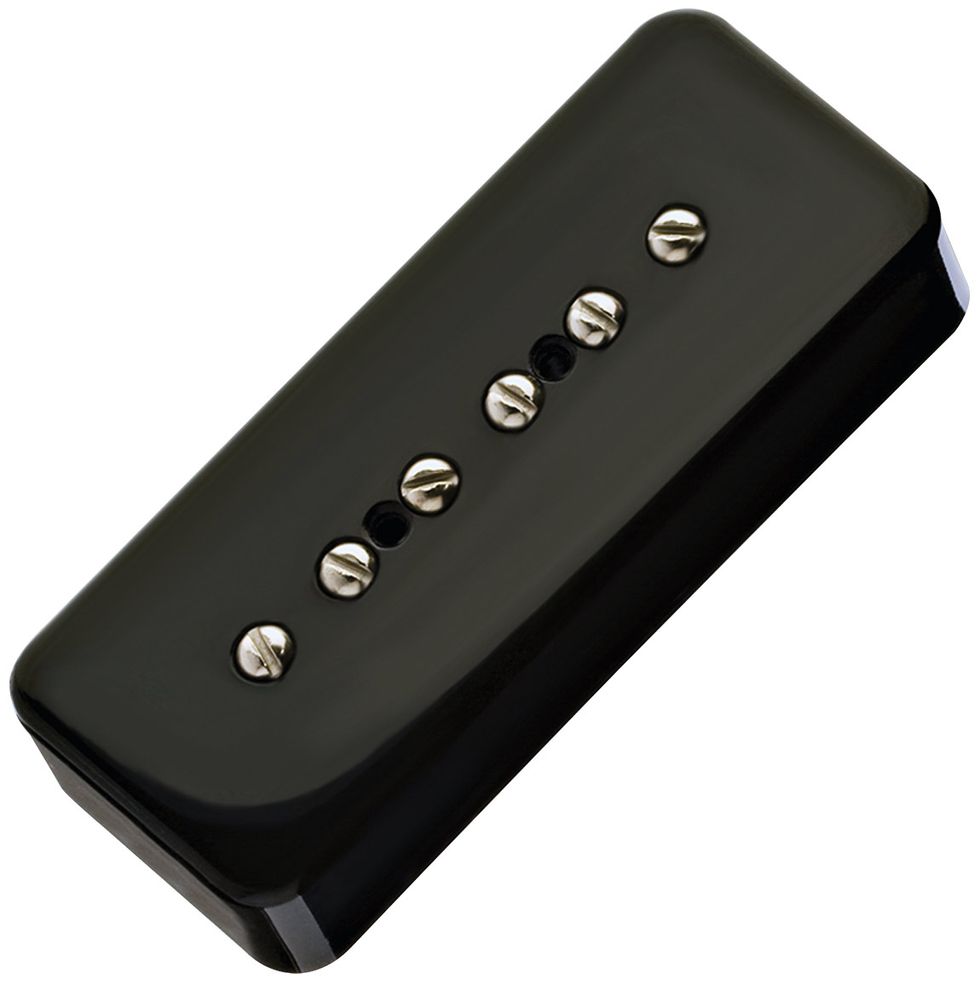 LOLLAR
P-90 Soapbar
The company's flagship pickup is scatterwound, with degaussed alnico 5 magnets, and designed to be ideal for hard, driving rock with grind.
$105 street
lollarguitars.com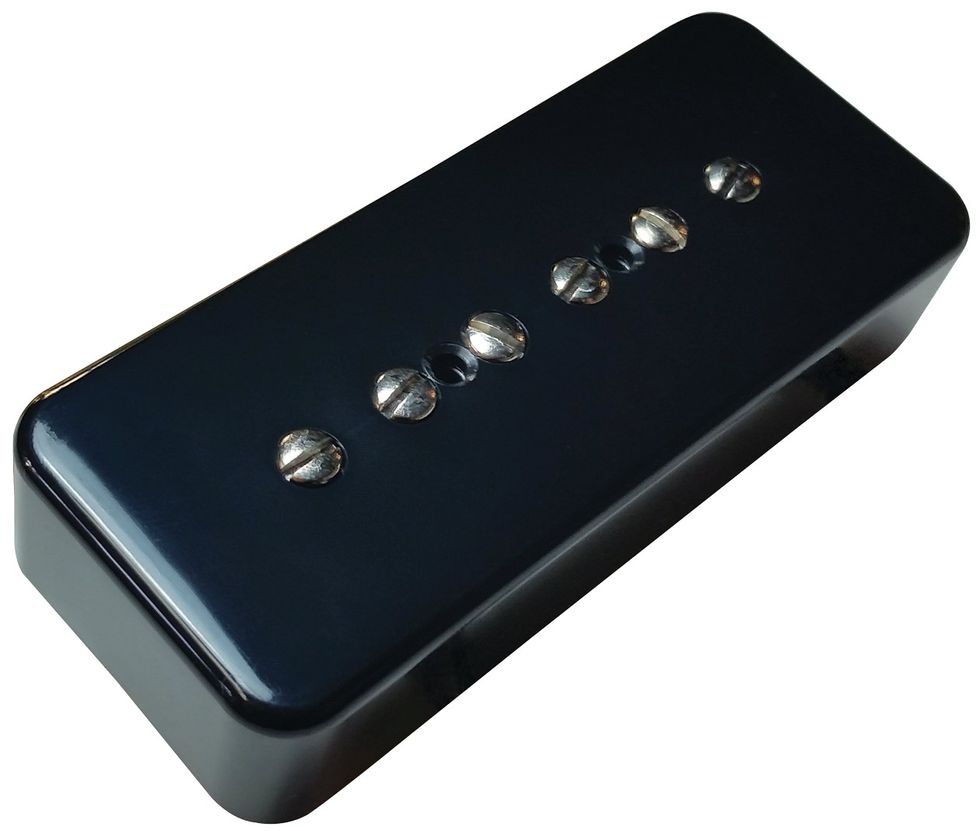 WOLFETONE PICKUPS
Meaner
Intended for bridge-position placement, this hotter P-90 houses alnico 2 magnets and was designed to provide big midrange raunch and nastiness.
$100 street
wolfetone.com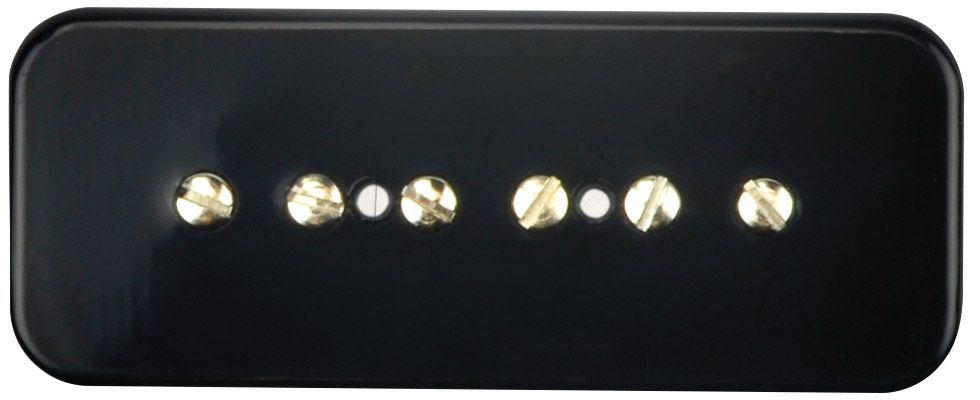 MOJOTONE
Hot Quiet Coil
Here's a powerful P-90 created to emphasize upper-midrange growl with no 60-cycle hum, and hit an amp's front end with more gain and bottom-end punch.
$119 street
mojotone.com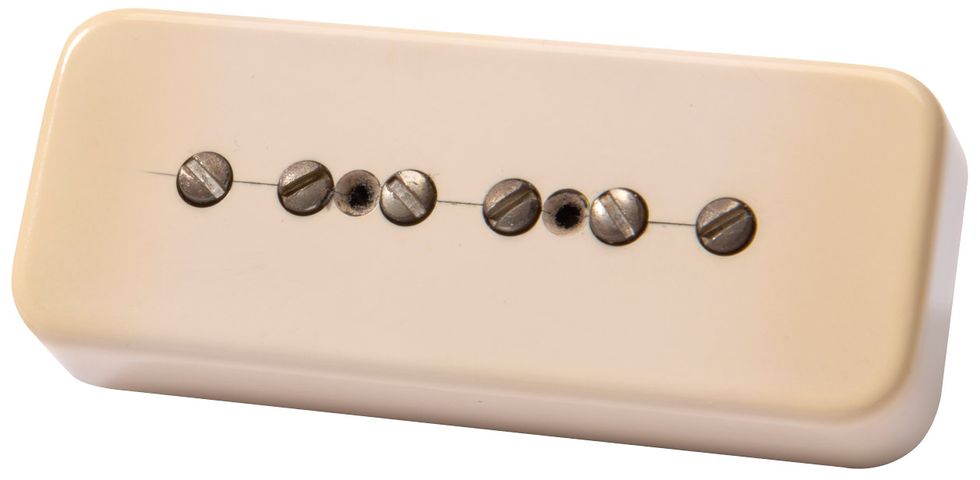 THROBAK ELECTRONICS
Special-SB
With alnico 4 magnets charged to vintage levels, these reproductions even have their bobbins wound on the same machine used to wind P-90s in Gibson's Kalamazoo plant in the '50s.
$219 street
throbak.com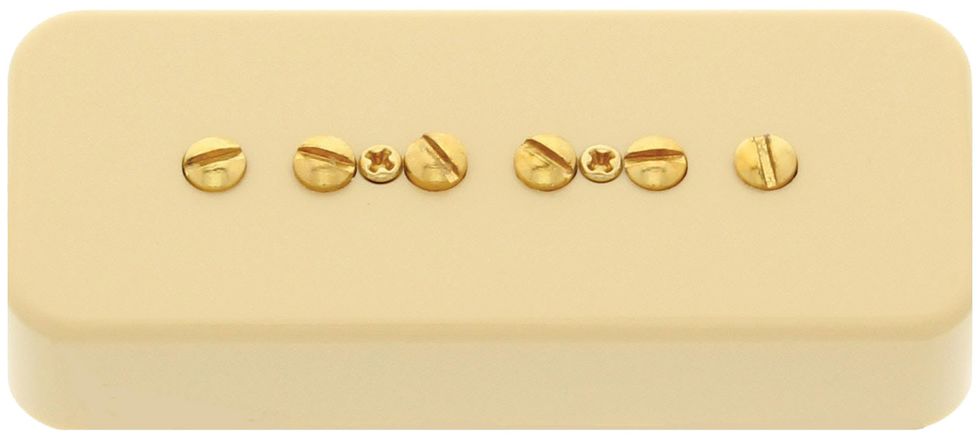 TV JONES
T-90
Combining traditional P-90 design with TV Jones' growl and clarity, this model was made to provide thick highs in the bridge, and clear and warm tone in the neck.
$95 street
tvjones.com