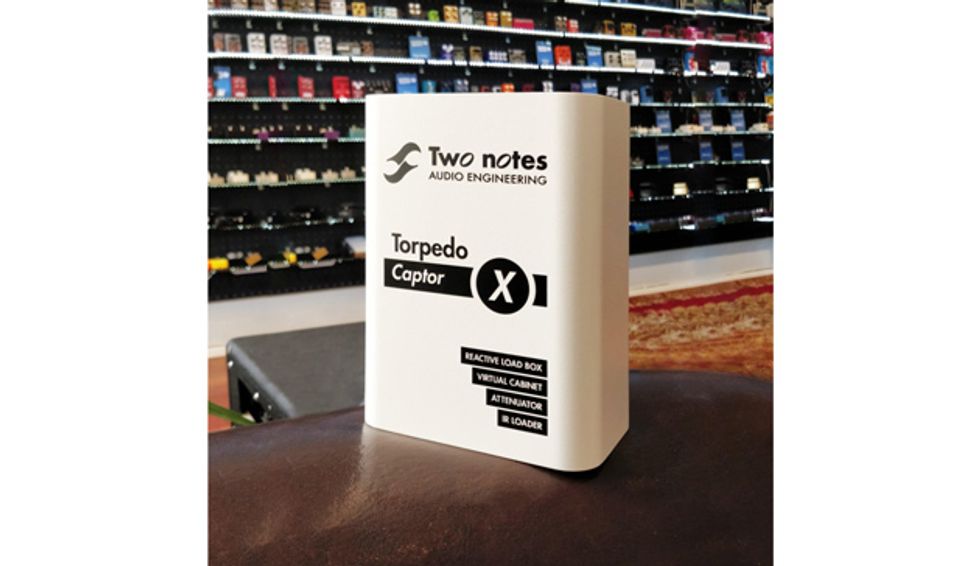 Saint-Gély-du-Fesc, France (September 2, 2020) -- Two Notes Audio Engineering announce the Torpedo Captor X (16) - the 16 Ohm version of the acclaimed Torpedo Captor X.
Launched at Winter NAMM 2020, the 8-Ohm premium yet compact reactive load box, tube amp attenuator, DynIR cab sim, IR loader and stereo expander has been embraced by the guitar community.
Two Notes CEO, Guillaume Pille, "We received many requests from our customers and dealers for a 16 Ohm version of the Torpedo Captor X, and we are delighted to be able to fulfill this from today via our global network of retailers".
Watch the company's video demo:

For more information:
Two Notes Audio